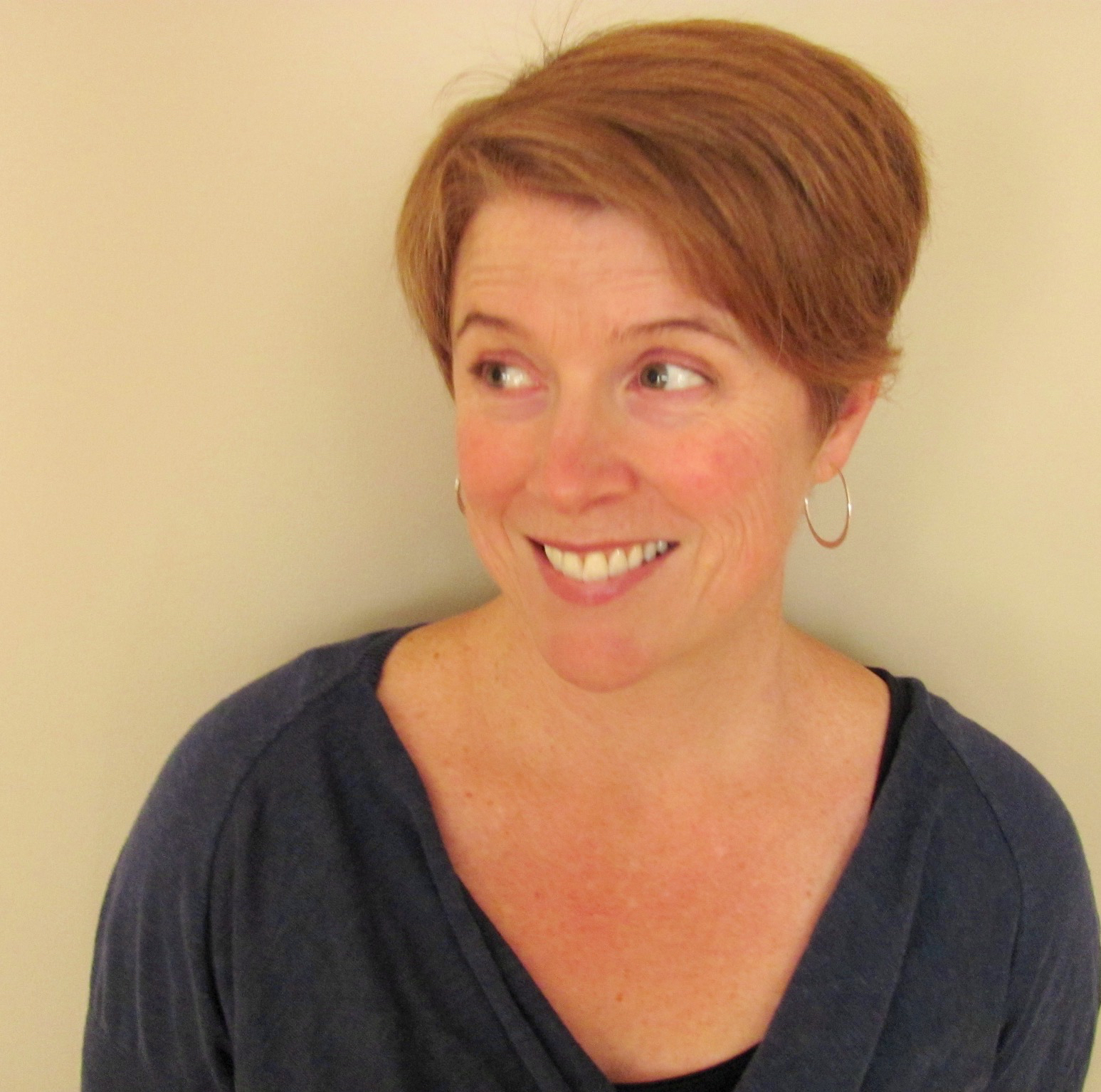 Today we'd like to introduce you to Kristin Breiseth.
Kristin, please kick things off for us by telling us about yourself and your journey so far.
Like most creatives, I grew up drawing and dreaming and projecting into other realities. I was encouraged to do so — via time, space and exhortation — by my mother, and I am so grateful to her for providing me with such a foundation. My grandmother was also a very visual person and passionate about design, so inevitably that rubbed off on me, too. I took a long detour away from art during high school (a sad story, involving art teachers stomping on my creative soul) and went on to a traditional liberal arts college. I graduated from Dartmouth with a degree in Religion and Women's Studies, and began to make my way in the world. At a certain point, I realized that if I did not return to and explore my love of art and making I would deeply regret it. So, at 27 I enrolled in California College of the Arts (then the California College of Arts and Crafts) and graduated with a degree in Printmaking. I was blessed with extraordinary teachers there (including Ken Rignall, Jack Ford, Tom White, Carole Peele and Larry McClary) and it was a real gift to be there when I was older (so I suppose I owe some thanks to the horrible art teachers from high school…?). I was acutely aware of the limited time I was afforded in CCA's studios as a student, and I seized it and shook it and used it and loved it. I graduated, took a studio with my best pal Sydney and since then have been lucky enough to find a way to consistently have the time and space to continue making work regularly.
Can you give our readers some background on your art?
The straightforward answer to this question is that I make gelatin plate monotypes which I then often cut up, recombining them to create new collaged pieces. I have always loved the structure and process that printmaking provides, and gelatin plate printing is done by hand so I do not need to worry about access to a press or a print shop. It is a low-tech and magical process, and when I discovered it (by taking Susan Webster's class at Haystack Mountain School of Crafts) I was finally able to make the type of mark I had been seeking to produce since I began making artwork as an adult. I crave mark and pattern; the spell they cast for me is complete, needing no narrative embellishment or complicating story. What can I transmit in terms of emotion or energy with a mark? Can a pattern provide the viewer a moment of calm or create the urge to move? I am decidedly uninterested in traditional narrative, and it is one of the studio's great joys and mysteries that for twenty plus years I have been repeatedly working to make marks that generate feeling and I have yet to be bored by this quest. There is an assertion contained in each mark or pattern, an assertion of process, movement, breath, and presence. On some level I am working to share with viewers how simultaneously simple and complicated I find life to be. In some cases, my work is pretty and decorative and I celebrate that. Beauty is its own blissful reward! But in other cases, the marks and patterns feel more mysterious and lyrical, altogether complete as they are. I always find it interesting that studio visitors often look at my work and share some version of, "Well, I like it, but I don't understand it." This sense that there is some mystery to be unlocked, or some special level of informational access needed to correctly understand non-representational art always baffles me. If you like blue, or a pattern makes you want to wiggle around a bit, or a wispy mark makes you feel good (or annoyed, or challenged, or angry), then that is enough! That is right where art lives. Generally, we can enjoy a lovely sunset without needing any complex information about how it was created (although, as with art, deeper knowledge may enhance enjoyment); surely art can fall into this category too? I would love for viewers to be interested in the process and my thoughts and motivations, of course, but my real hope is that they just allow the abstract marks and patterns sweep them away for a moment. We all need that escape. Studio provides it for me in spades, and I hope the resulting artwork might provide a bit of that for the viewer.
Do you think conditions are generally improving for artists? What more can cities and communities do to improve conditions for artists?
Cities should support artists in the same ways I mentioned above, but writ large. Just as individuals might commit to helping artists find support and recognition, so should the city. The metro Boston area has a real dearth of affordable studio space, and this is getting worse each year. Setting aside affordable places for makers is imperative, as is committing a certain amount of money to funding public art so that the general population can be reminded of how much art enriches all of us day to day. The ability to self-promote and publish online and through social media has created opportunities for connection and support that did not previously exist, but this goes hand in hand with a greater sense of competition, too. Conditions for artists will always involve the same basic things: how do I find the time and space to create, and then how can I share what I have created with my community? The latter has gotten easier thanks to the world wide web, but the former has gotten far more challenging due to increasing costs and demand for space. I also think that the rapid proliferation of images has led to a sort of fast-food feeling around art and design (the increased competition mentioned above), empowering people to ask for cheaper prices since there seem to be so many artists offering art online. I love the idea of affordable original art for all, but it is also essential that those of us in the business of slow, labor-intensive, not mass-produced things be valued accordingly.
What's the best way for someone to check out your work and provide support?
My studio will be open November 17-18 as a part of Joy Street Studios annual Open Studio weekend. I also have some small works at 13 Forest Gallery in Arlington, MA and I post pretty regularly on the usual social media platforms. As to patronage, support for me (and other artists) comes in the form of engagement with the work by visiting, discussing, encouraging, buying and also sharing the process of doing these things in a way that encourages others to do the same. Artists should be viewed as we might see the local, independently owned corner grocery store: essential to the fabric of the community, and in danger of disappearing if no one visits or buys at least part of the week's sustenance there.
Contact Info: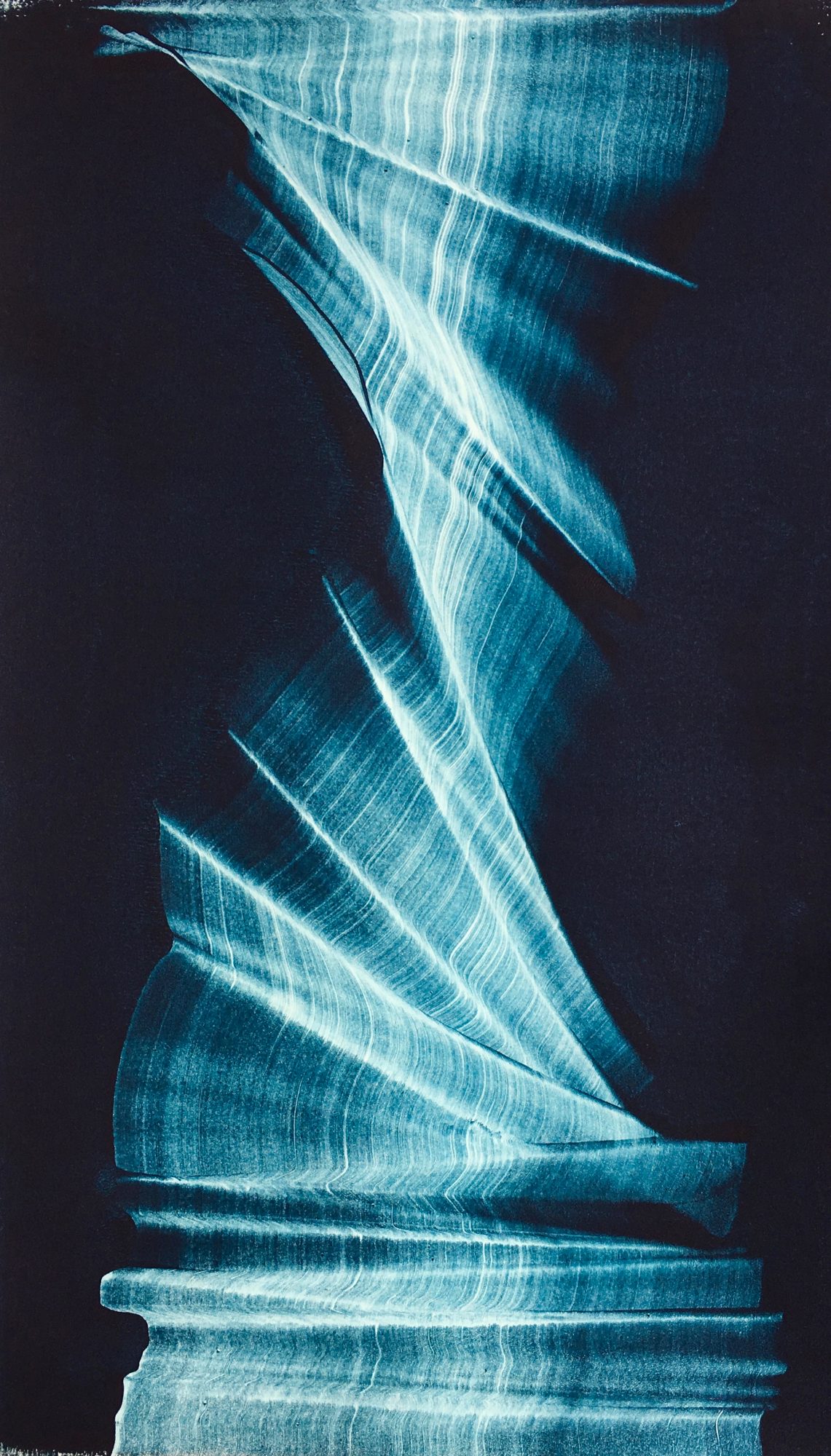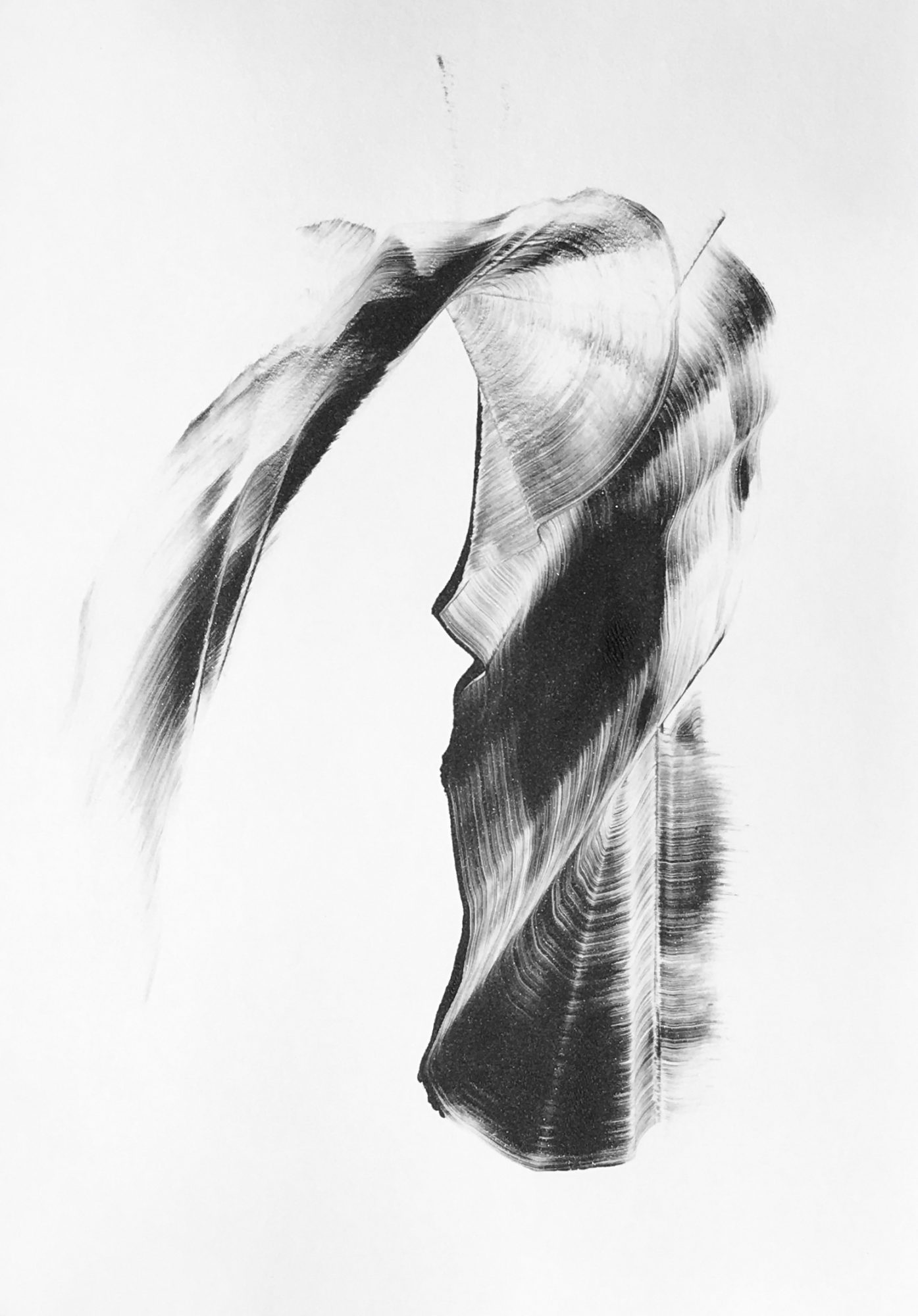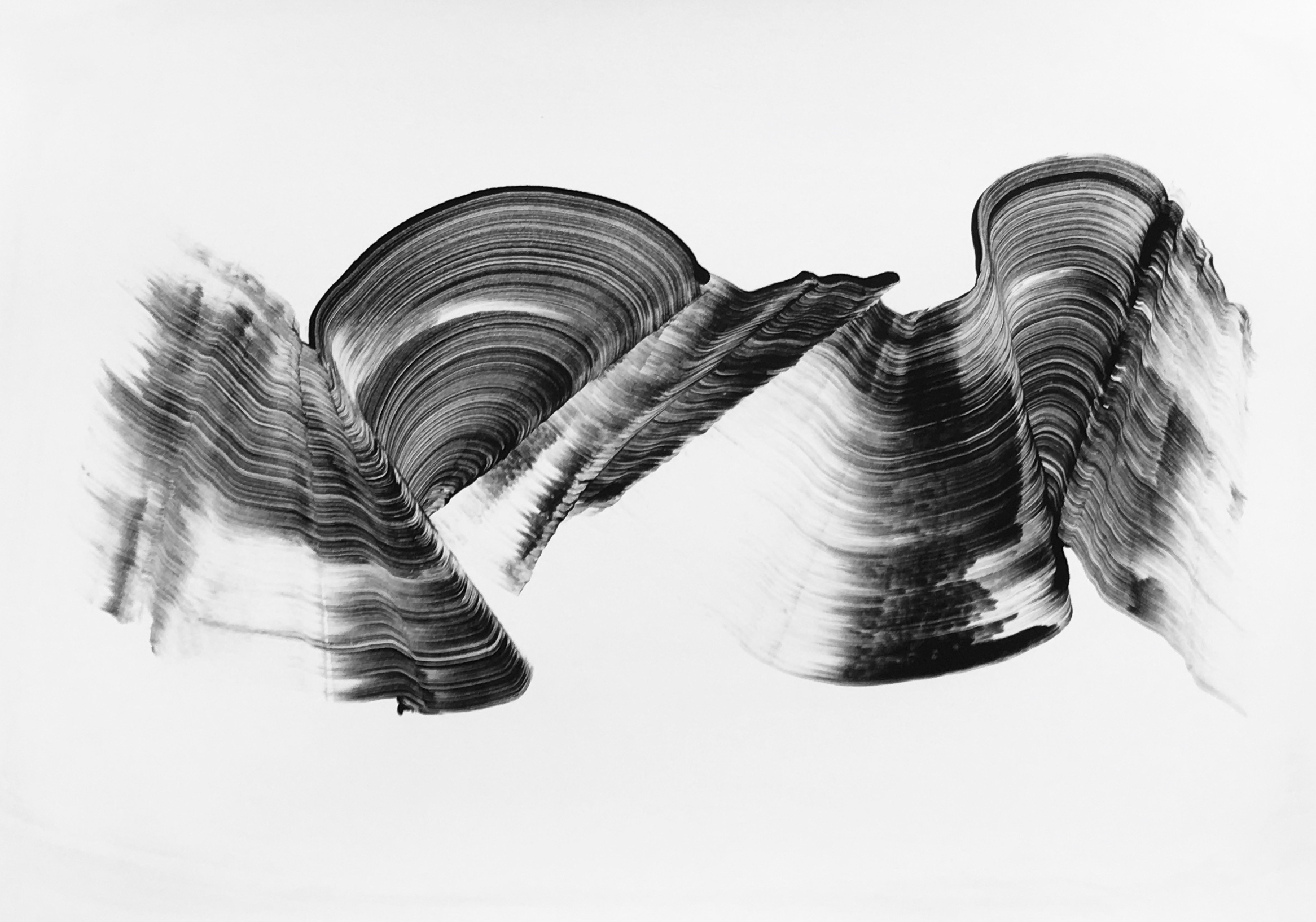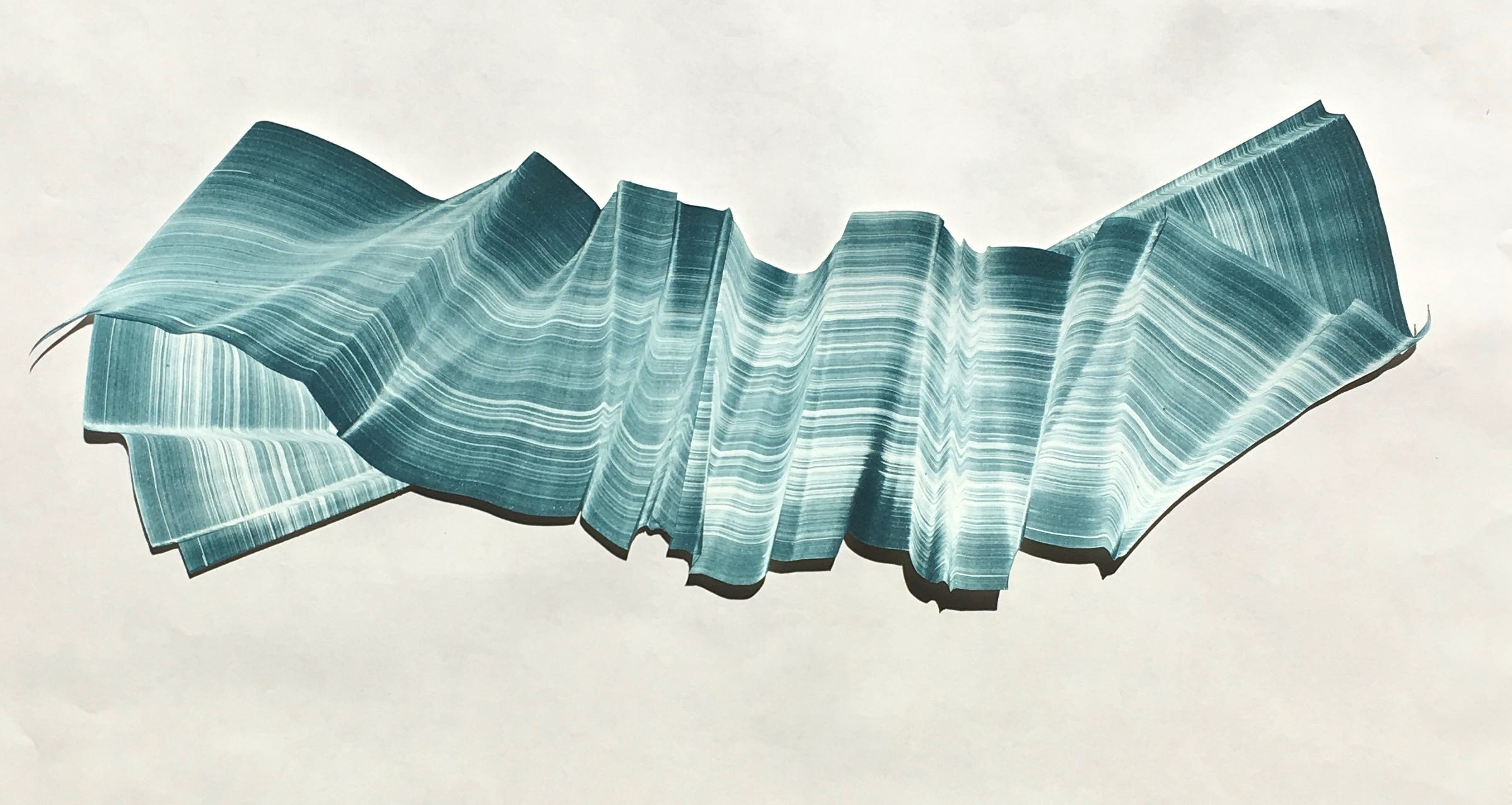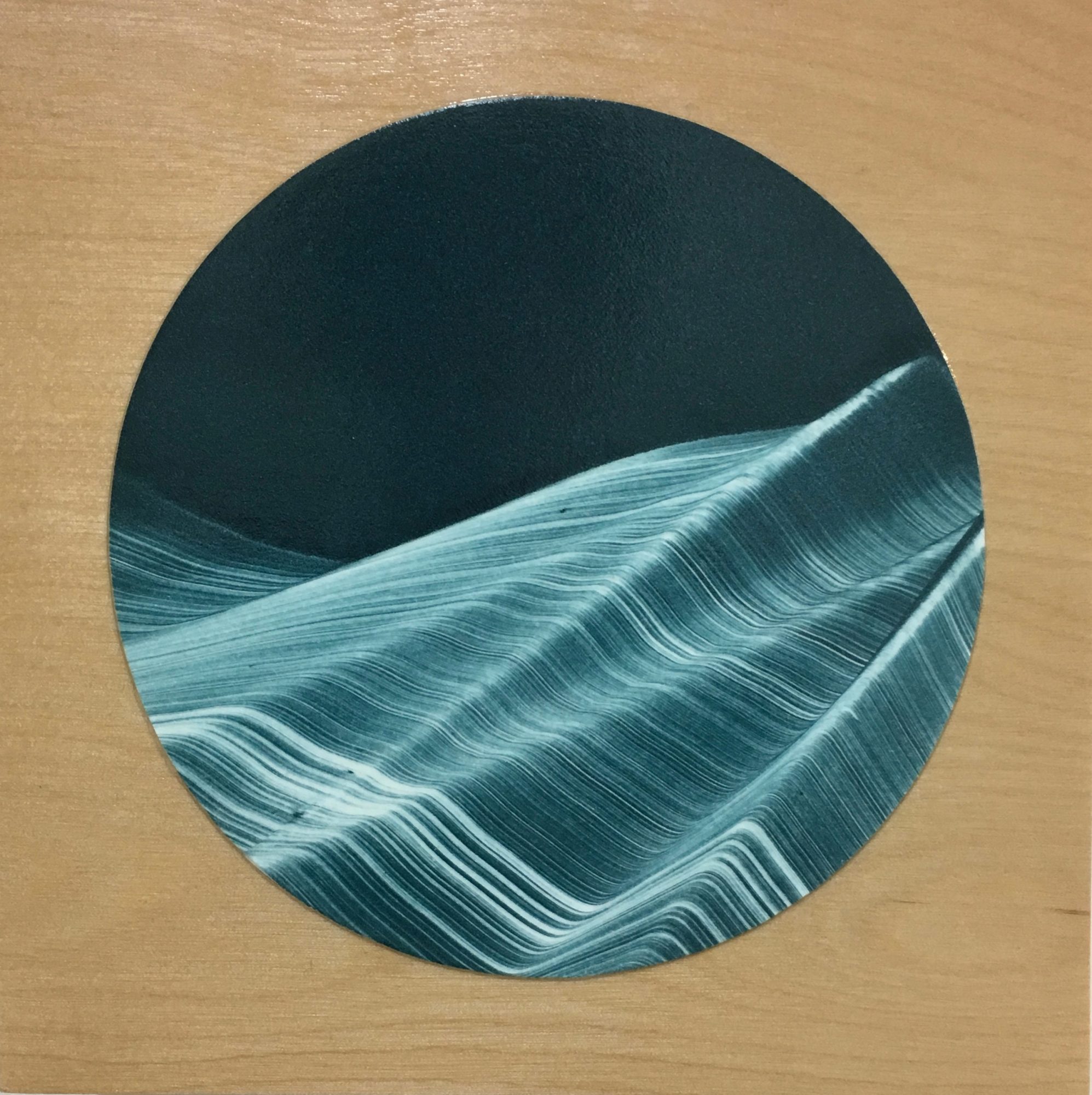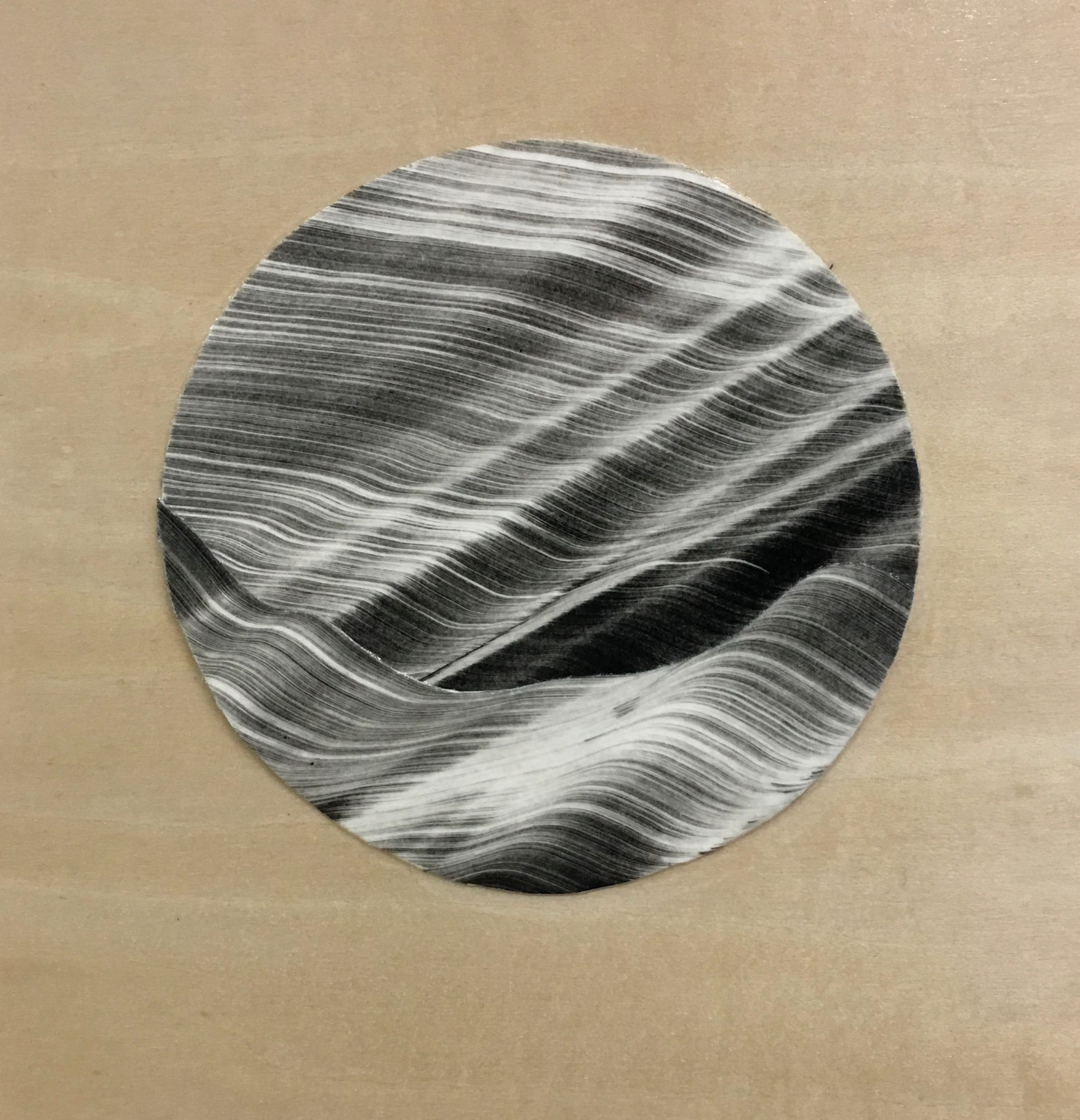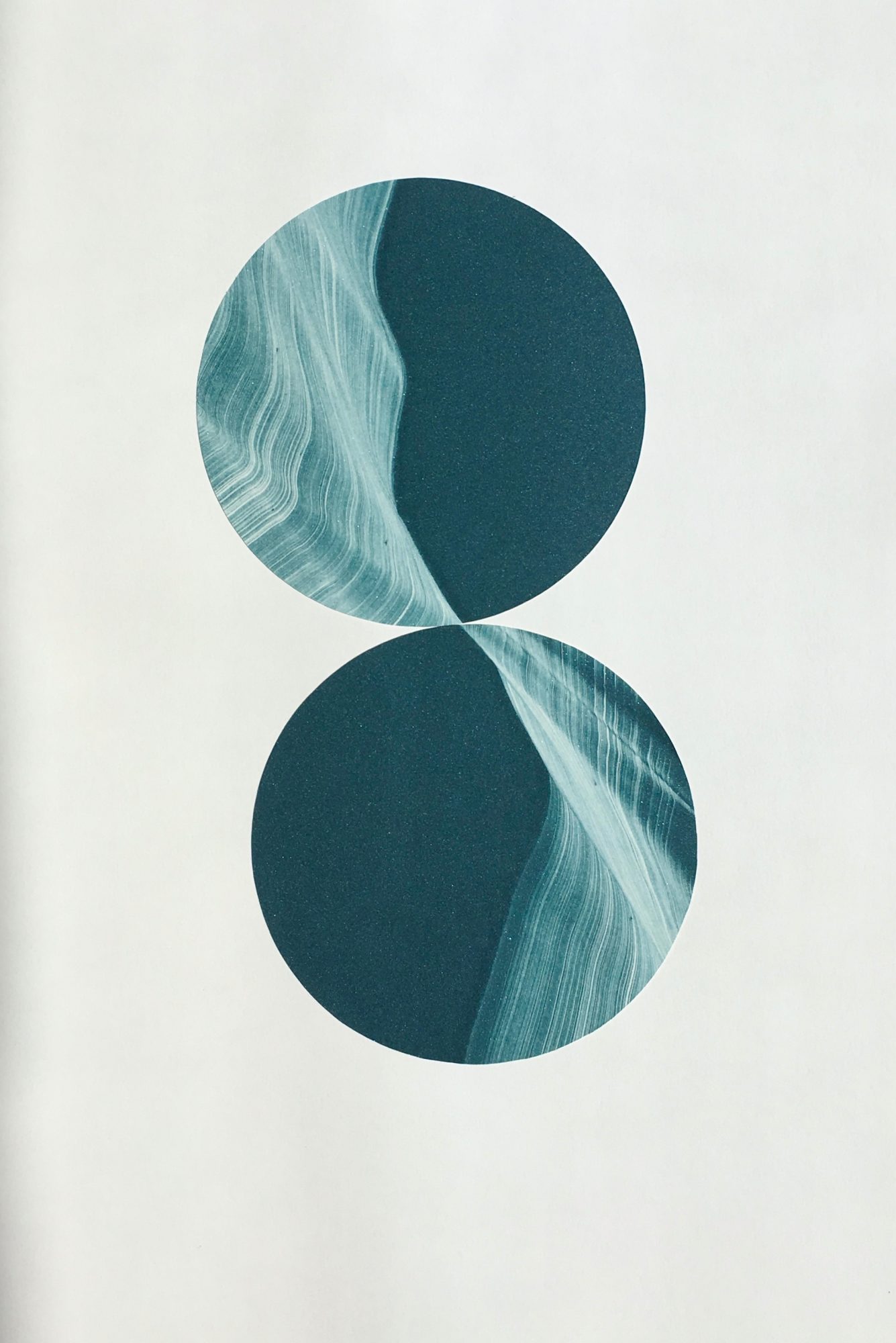 Image Credit:
Kristin Breiseth
Getting in touch: BostonVoyager is built on recommendations from the community; it's how we uncover hidden gems, so if you know someone who deserves recognition please let us know here.