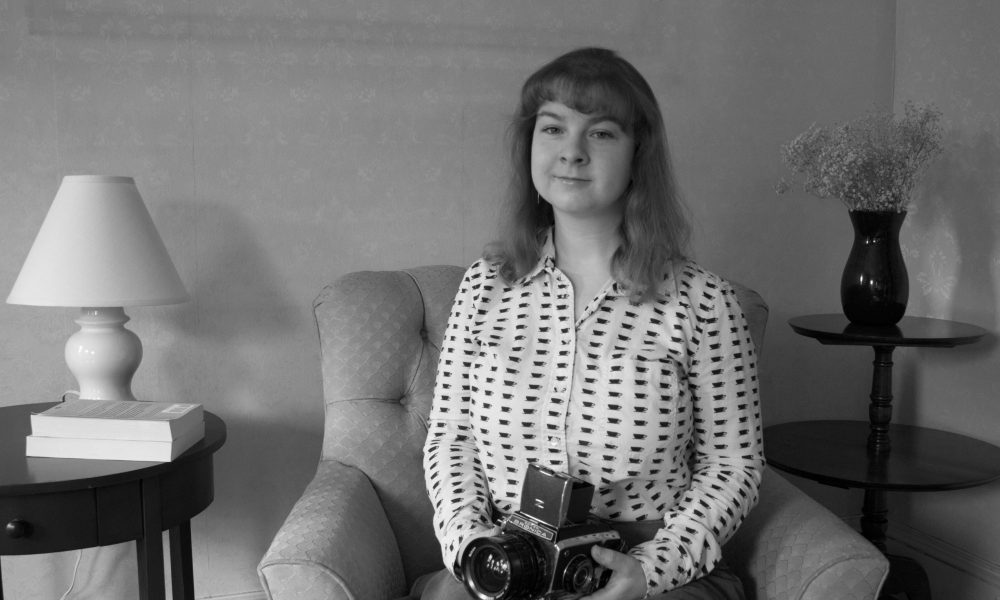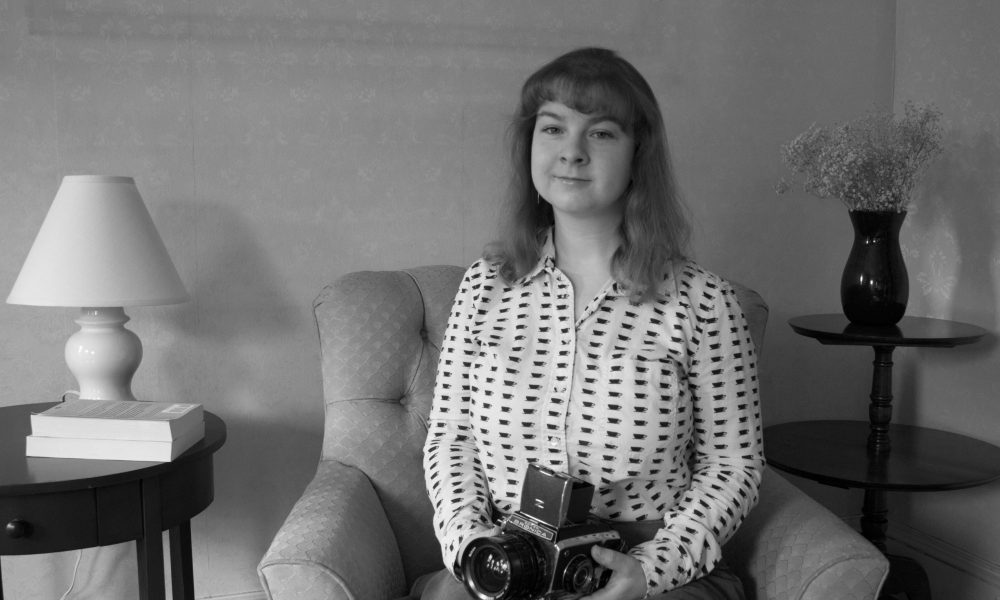 Today we'd like to introduce you to Juliet Degree.
Juliet, please kick things off for us by telling us about yourself and your journey so far.
When I was young, most people in my life told me I had an "overactive imagination." Often I would run through the woods behind my neighborhood pretending my surroundings were out of a Tolkien novel. Later, my imagination inspired me to become a part of the Young Writers Project in Vermont for my poetry. This led to being invited to participate in the Champlain College Writers Conference, first as a mentee, and later as a mentor. However, I still faced frustration that others may visualize something different when reading my poems. Around this time I discovered that I could capture the environments that inspired my imagination with photography.
The root of this artistic practice begins in my native Vermont. I was fortunate enough to go to a high school that still used a darkroom. Because of this, I developed a passion for an older form of the photographic medium. This led me to go to college at Lesley University College of Art and Design because of their photography program, which also balanced liberal arts classes. Over time, it became clear that my original path in creative writing informed my photography as others often commented on the poetic sensibilities of my images.
After graduating, I entered the art world by working in a few museums in Boston. The most important aspect I gained was the network of artists, who were also my coworkers, and are now some of my closest friends. Currently, I live in Somerville and work as a framer. When I'm not working on designing frames, I enjoy shooting film and working on new projects. I hope to get involved in the Somerville art scene now that I have lived in the city for a couple of years.
Can you give our readers some background on your art?
I primarily work in analog photography with small and medium format film. Often I look for something that catches my eye and make that the focus of the photo. Much of my subject matter is based in landscape, though rather than focusing on a grandiose expanse, I tend to hone in on small details. When I capture these smaller details and moments, that's where my viewers really sense my sentimentality. My images often deny a rigid and sharp focus which is typically sought out in photography; instead, my images are perceived as dreamy and nostalgic. This is particularly clear in my Cape Cod portfolio (viewable on my website, www.julietdegreephotography.com), where the ocean and beach scenes of my youthful vacations inform my eye.
Recently I have been experimenting with expired film. There is a mystery and magic of not knowing what to expect when the roll is developed, the risk of perhaps not even having a resulting image has been thrilling. If the pictures do reveal themselves, the look of them is unique – it can't be achieved by shooting digital.
The most recent portfolio I have been working on is a closer look at my home state. I've been returning to the environments and places of my childhood and viewing time's effect on those places. When I was younger, the desire to go live in a place that felt so different from my home was important to my growth. Now, I have this intuition that there's work to be made in Vermont. For me, this project is grounded in the well-versed idea of taking the beauty of your everyday surroundings for granted.
Any advice for aspiring or new artists?
I think I would begin by saying that humility is important, but in excess, it can be a hindrance. Being too humble can hold you back in the arts community, especially in a city like Boston where there is so much talent. Secondly, if you go to school to learn your craft, take every opportunity to try something new. Expand by exploring different art mediums and don't limit yourself by fears or ideas of failure. If you're paying for school, you should just do it. For photographers specifically, I would say to always keep shooting. One of my favorite professors, Jack Lueders-Booth, said you must make "10,000 photographs" before you get your first spectacular shot. This was not to say that any early images were bad, but as with any skill it takes time to develop something wonderful.
What's the best way for someone to check out your work and provide support?
The best place to explore more of my work would be my website, which is at www.julietdegreephotography.com. Also, I have expanded to social media of Instagram @film_bsides, and as the username suggests, these photographs are more in the formative stage or are compositions that keep me in practice. Feel free to reach out on either of these platforms for available prints. I'm always happy to engage with the local community and welcome any opportunity to participate with galleries.
Contact Info:
Website: http://www.julietdegreephotography.com/
Instagram: @film_bsides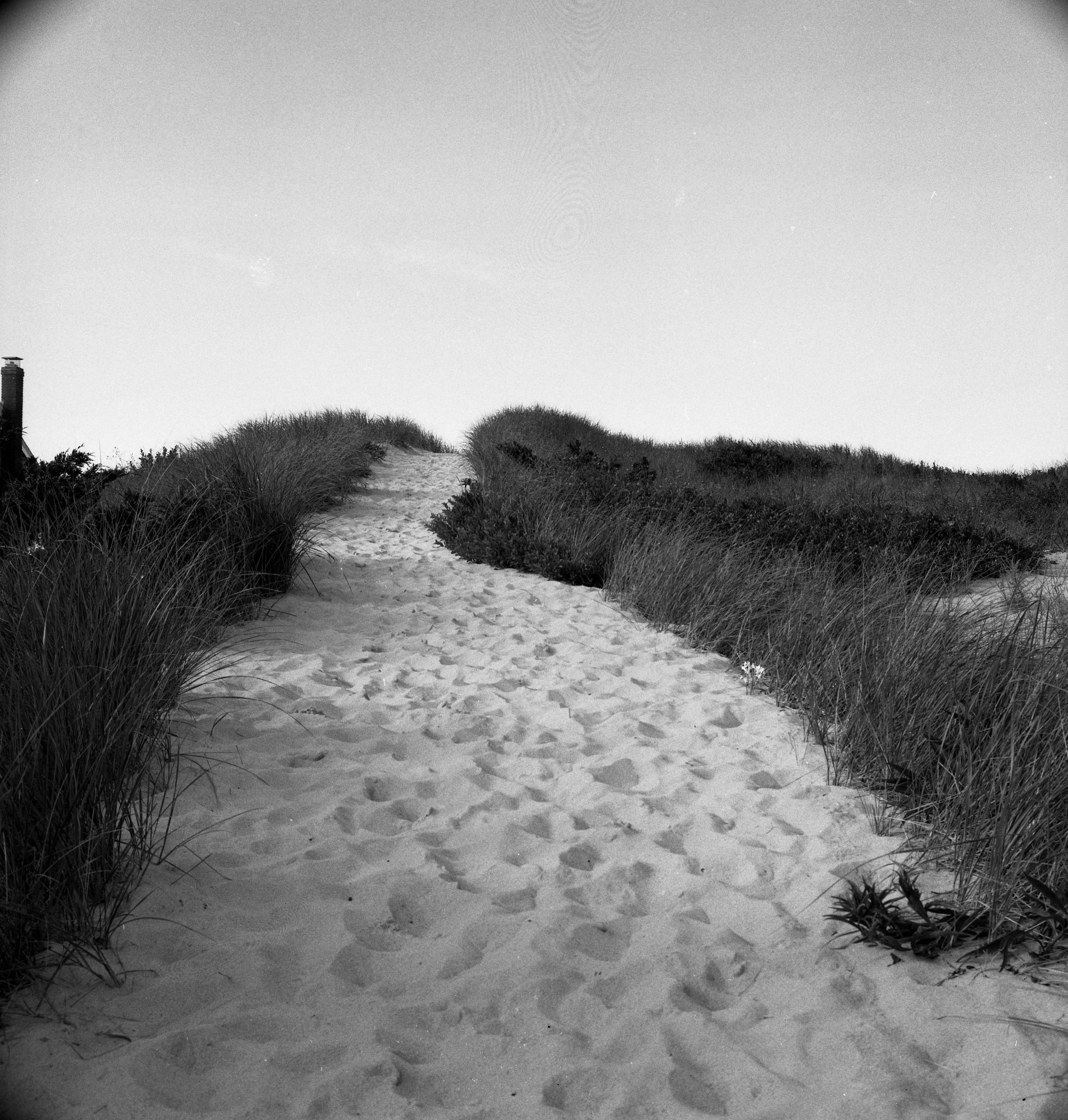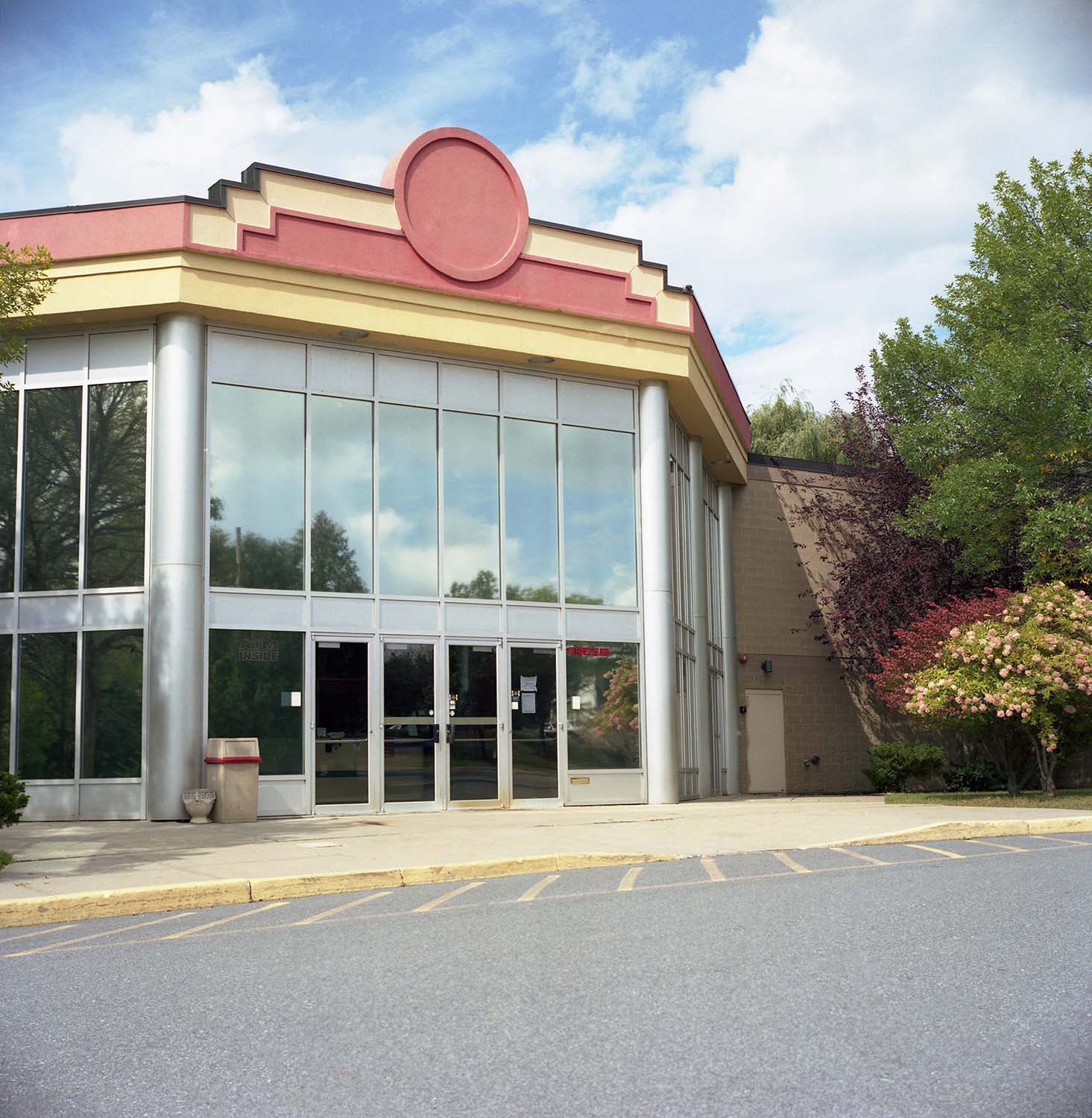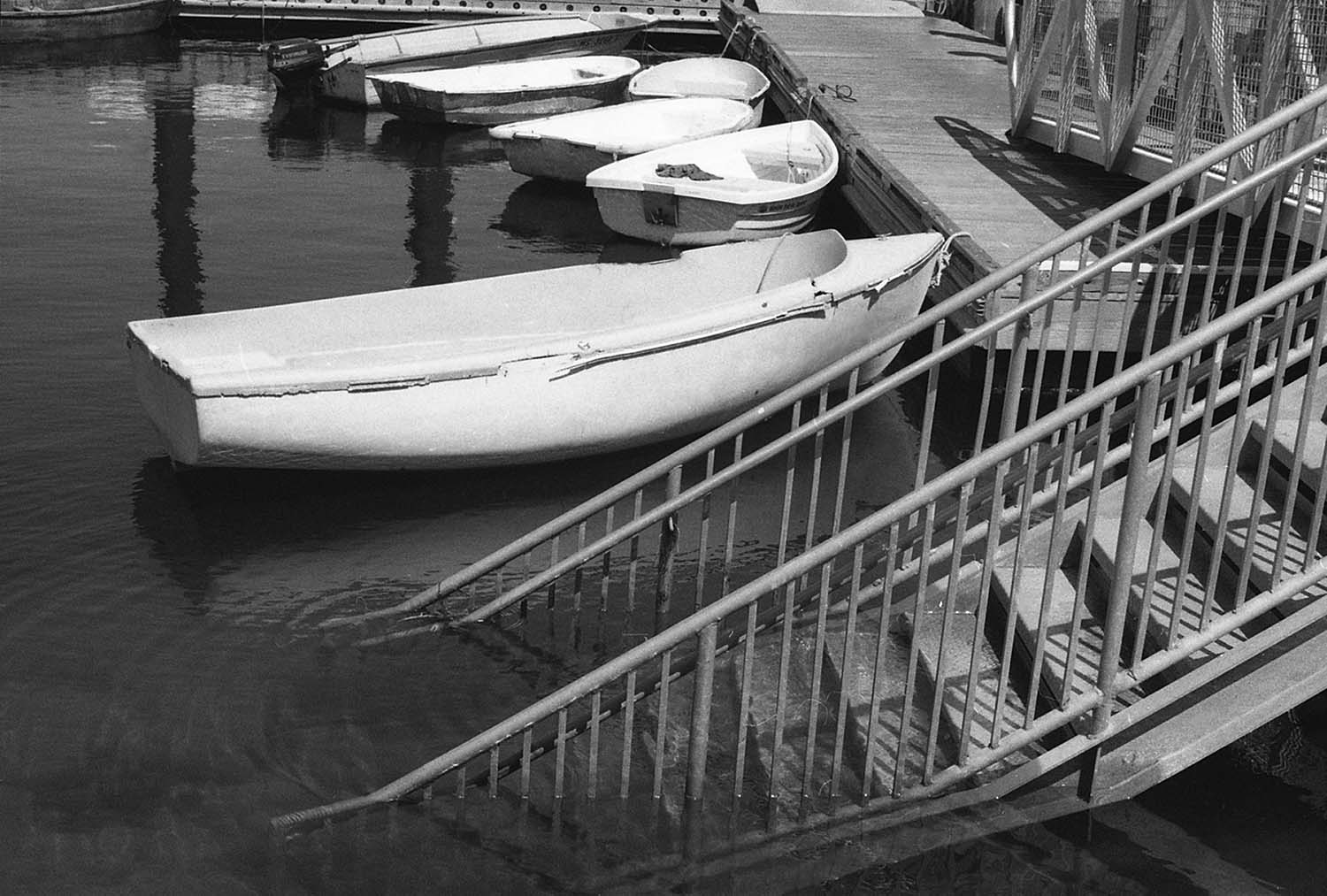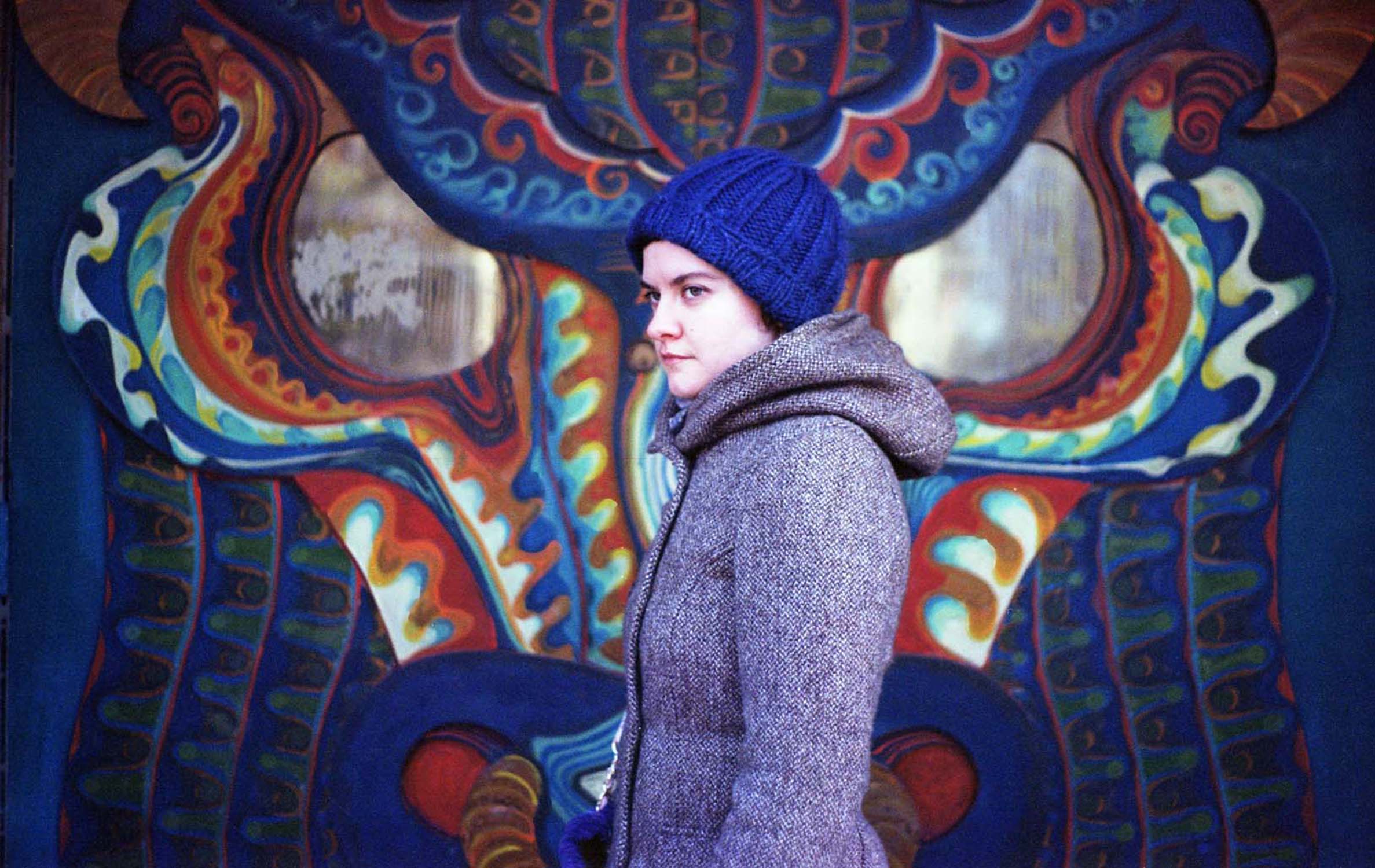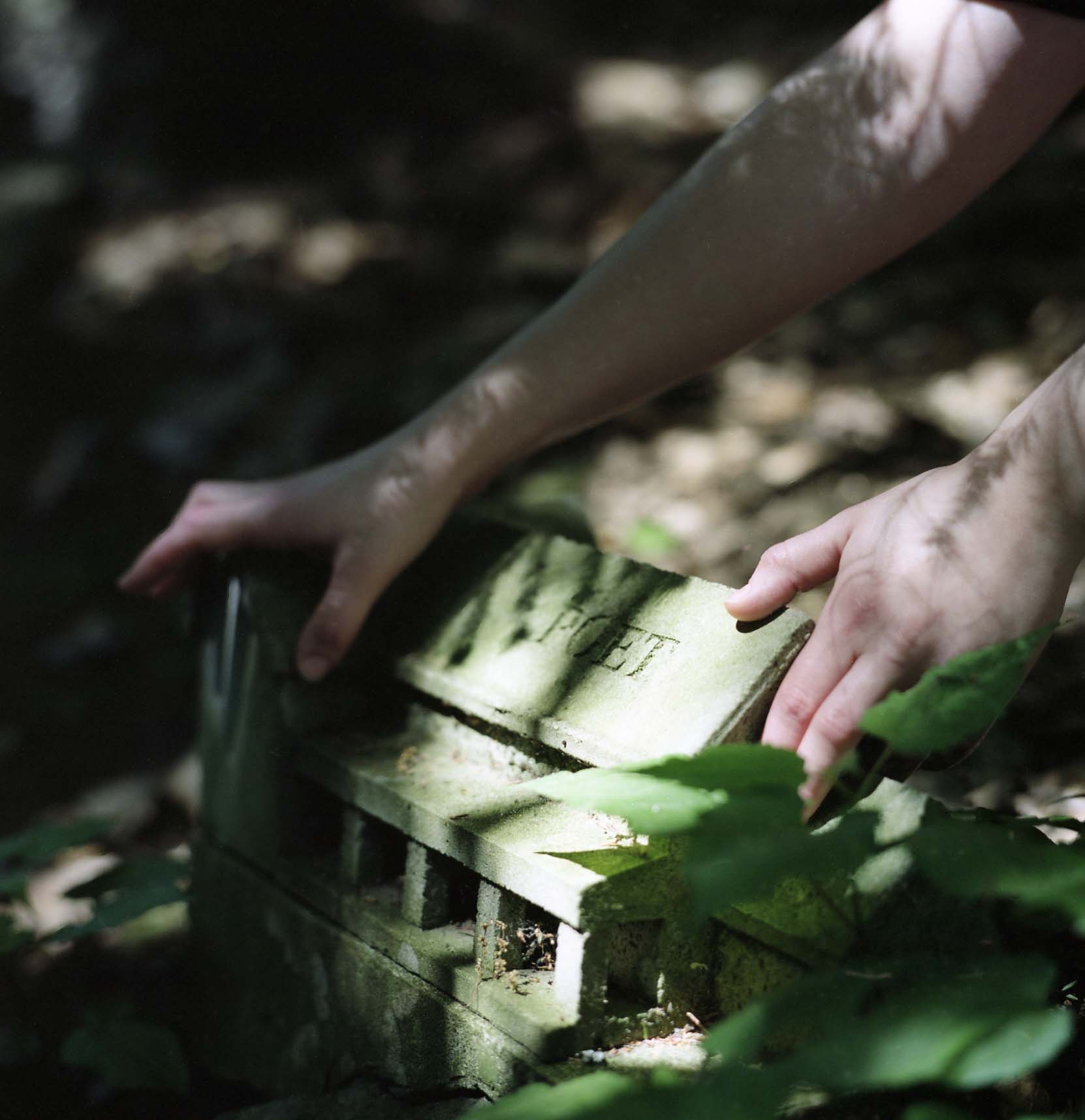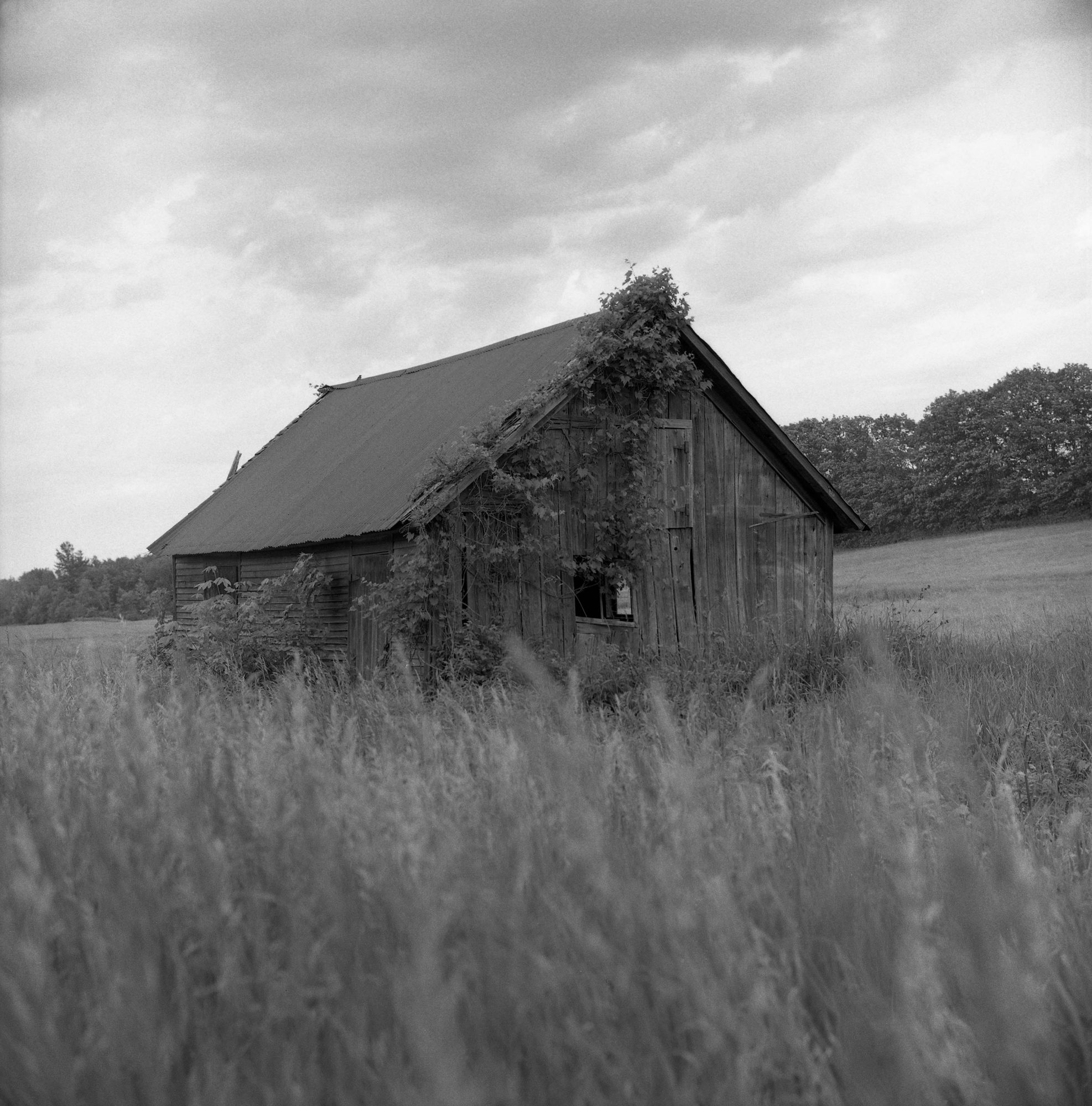 Image Credit:
Juliet Degree