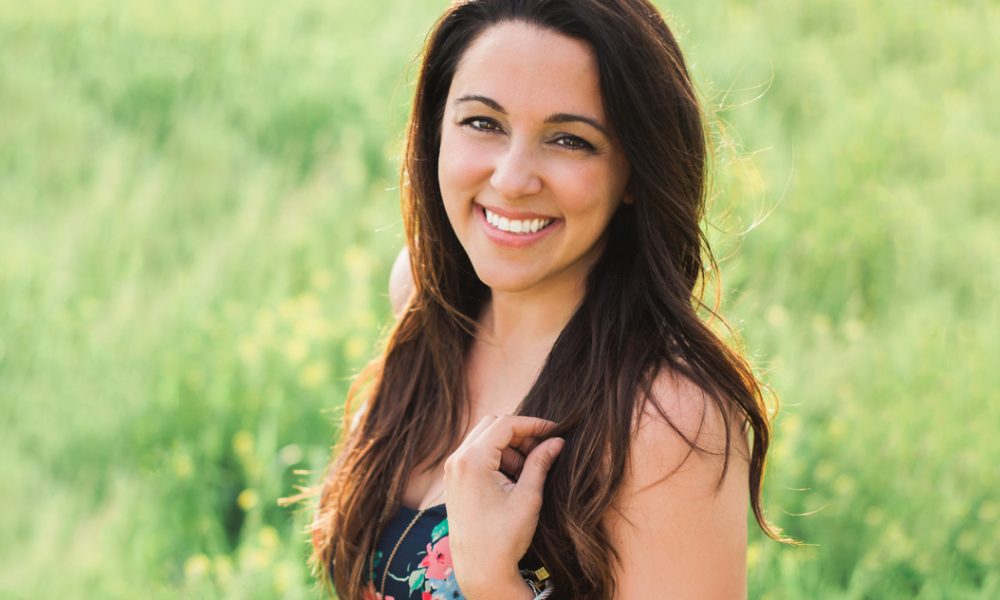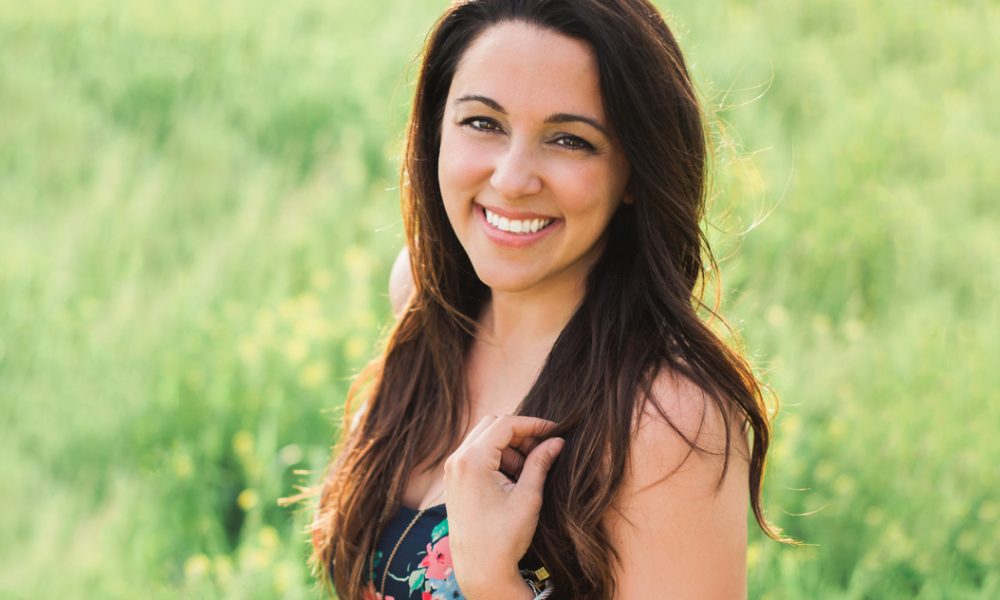 Today we'd like to introduce you to Jennifer Prisco.
Jennifer, please kick things off for us by telling us about yourself and your journey so far.
Ever since I was a little girl I knew creativity fed my soul. I would draw, paint or craft every day. Art class was always my favorite. As I got older I took advanced art classes and also found that I loved photography. I was constantly making my snapshots into art by printing them big and framing or scrapbooking. I had boxes and boxes overflowing with pictures.
People would constantly tell me that I had that "creative eye" but I never quite knew how to connect that to a career path that made sense for me. I toyed with the idea of an art degree after high school but none of the typical art careers spoke to me. I had no real interest in things like graphic design, illustration, animation etc.
I did go on to college but only for a brief time. I had no real direction and I was so uninspired. I eventually went on to finance school and got a job at a retail bank just for the sake of becoming an adult and making a living. I am an overachiever by nature and I moved up very quickly in my job. I was good at what I did and worked my way up into a management and supervisory position in a relatively short period of time. I had great benefits and made a decent income but I still felt like something huge was missing in my life.
Photography was always my passion and after I had my children I was really drawn to portrait photography. Prior to this I was doing more landscape work. The more I took pictures of my kids, the more I was pulled toward being behind the lens. With my camera in hand, I could stop time. I would go back and look at my children's pictures over and over. I would zoom in and stare into their eyes. I would see a picture of them laughing and sometimes I would get goosebumps. A quick fleeting moment that would otherwise be forgotten or missed. Being able to capture an emotion with a still shot was fascinating to me. At this point I was about 25 years old. I was feeling a deep desire to go photography school and learn all I could but I was a mom and had a full time job as well as a mortgage to pay for. I did look into a few schools but found that their classes would not work into my schedule. I reluctantly chalked it up as "not meant to be" and I accepted photography would always just be a hobby.
Fast forward about 5 years and I was having a chat with my amazing and supportive husband about wanting a change and wishing I had gone to photography school when I had the chance. He told me that there is always time to follow a dream and I just needed to do it. He convinced me that I had the drive and business sense to make it work without any school. With his support, I did some research and put a fancy DSLR camera and some portrait lenses on a credit card. Up until this point I had been using a high end digital point and shoot camera. I know this sounds crazy but when I got that new camera in my hand I was close to tears. I ran around taking pictures of everything and everyone for days on end. I purchased Photoshop shortly after and signed up for some online workshops. There wasn't enough time in the day and I would stay up until 4am watching every YouTube video I could find on how to shoot in manual mode, how to edit and how to run a photography business. I literally became a sponge and took in everything humanly possible and for what I didn't have room for, I made handwritten notes and carried them everywhere I went.
After about a month of learning my camera I started my business. Looking back, it really does sound crazy considering up until then, I had never held a DSLR camera or used Photoshop but I had been dreaming of this for over 10 years. I chose a business name, created my website, my business Facebook and ordered business cards. I took more workshops on the business side of things and started offering free photoshoots to friends and family. Shortly after that I started charging money but it was peanuts. It wasn't until people started offering me more money than I had asked for that I realized I might actually be good enough to make this into a success. Just six months after I started JPP I put in my two weeks' notice at the bank and Jennifer Prisco Photography became my one and only full time gig. I was quite literally living my dream.
Can you give our readers some background on your art?
I do fine art portrait work. My images are meant to capture people and the souls within. I work mostly with newborns, expectant parents, children and families.
I don't shoot film but my work is intended for print. Digital images have their place but the end goal is for my work to find its way onto fine art paper, canvas and custom frames to be displayed within my Client's homes.
Time and circumstances can change at the blink of an eye. Children grow. People age. Lives change. My work is meant to not only capture a moment in time but also the feelings within.
I would describe my overall style as organic and timeless. Sometimes I shoot with a more lifestyle feel ( a little less Photoshop and more like film ) and sometimes I'll shoot with a more fine art portrait feel ( a little more Photoshop with a dramatic feel ).
In your view, what is the biggest issue artists have to deal with?
I think the biggest challenge facing artists today is authenticity. Learning how to embrace influence but also learning how to walk that hazy line between copying and taking inspiration. Learning how to be your best authentic self by taking ideas and inspiration from things that speak directly to your soul rather than what's the most popular. Taking little pieces and putting them together to make something your own.
What's the best way for someone to check out your work and provide support?
You can find me on social media where I share most of my work.
I would love a follow on my business Facebook or Instagram! Likes, comments and shares are the best way to support my work!
Contact Info: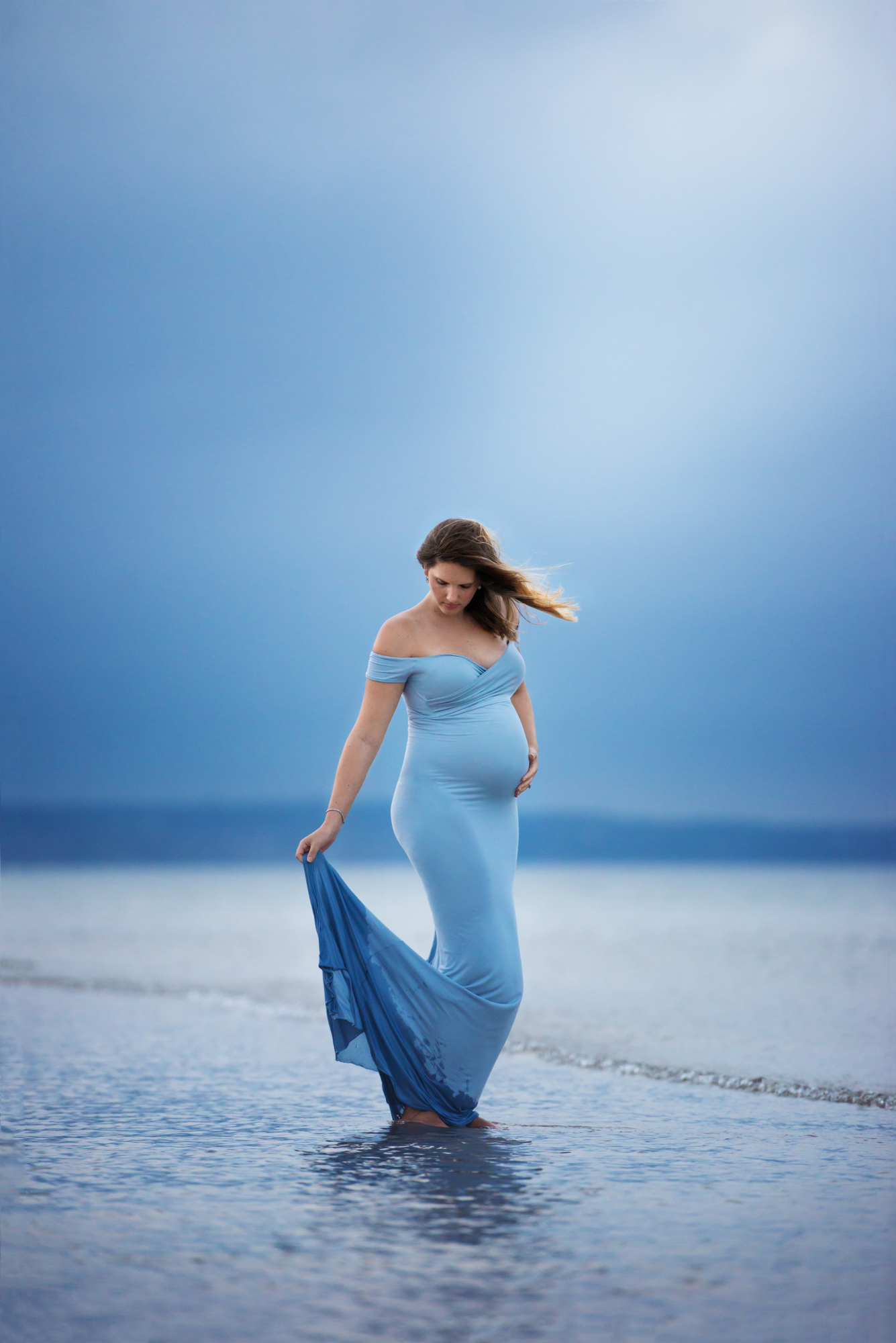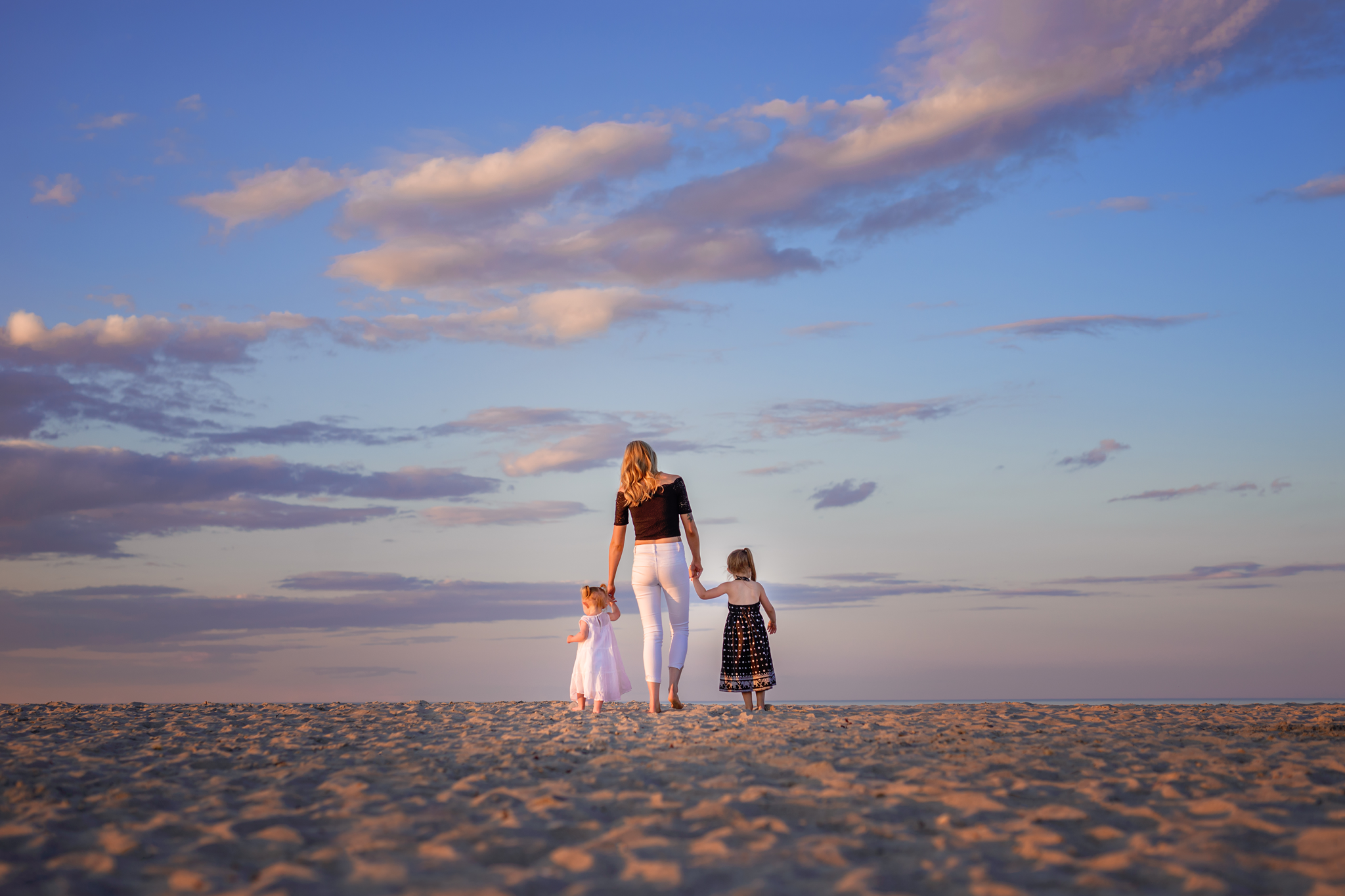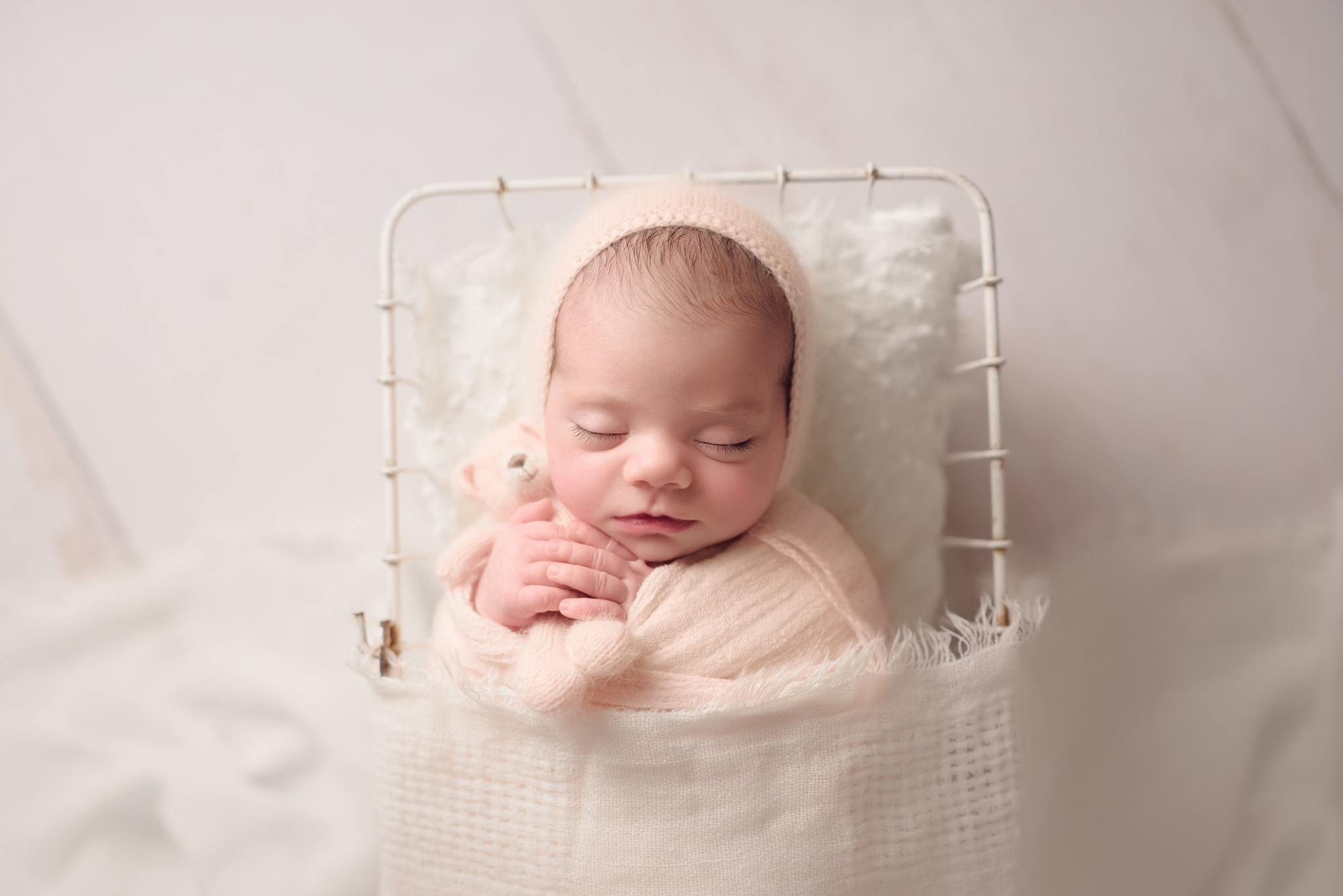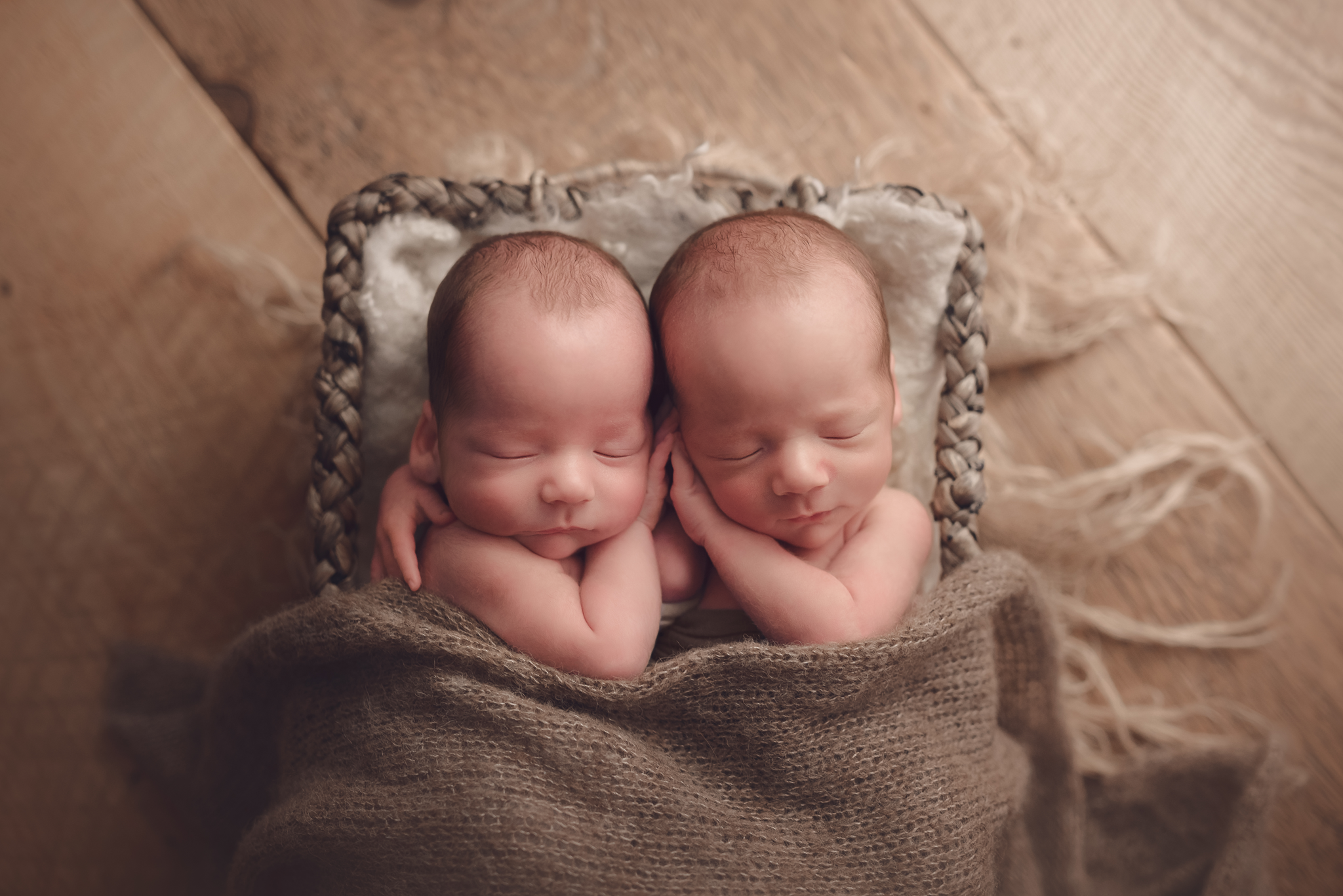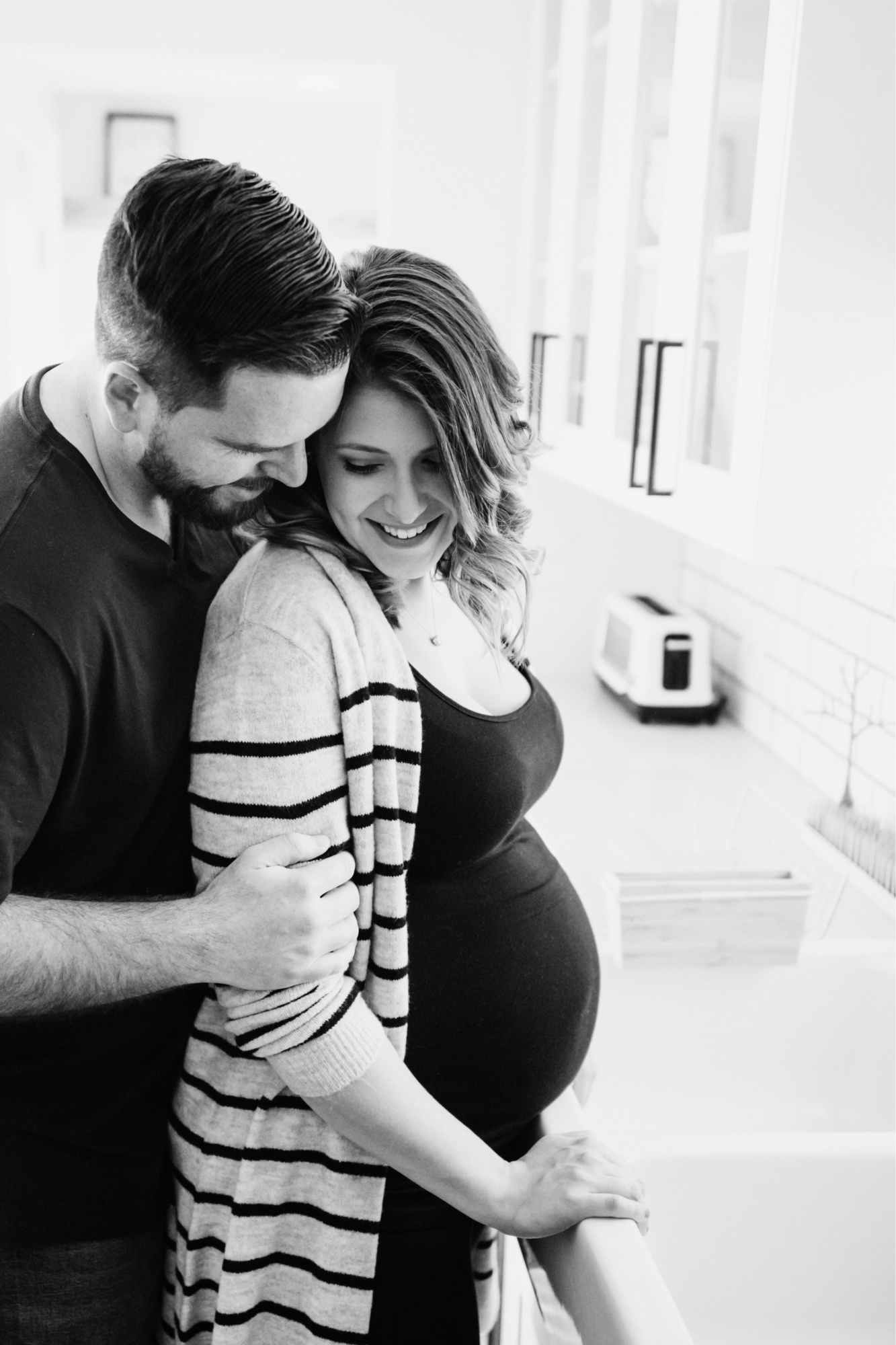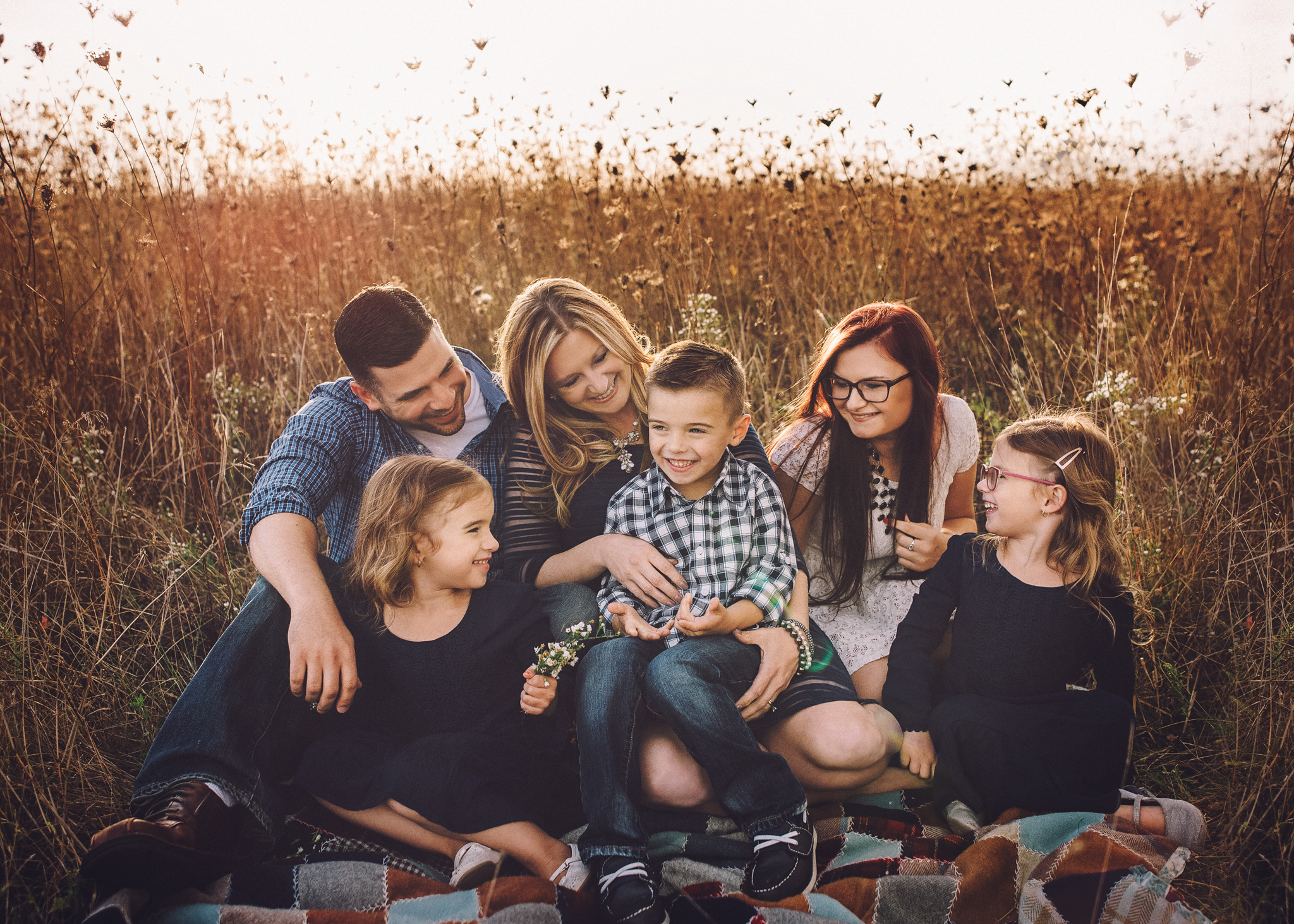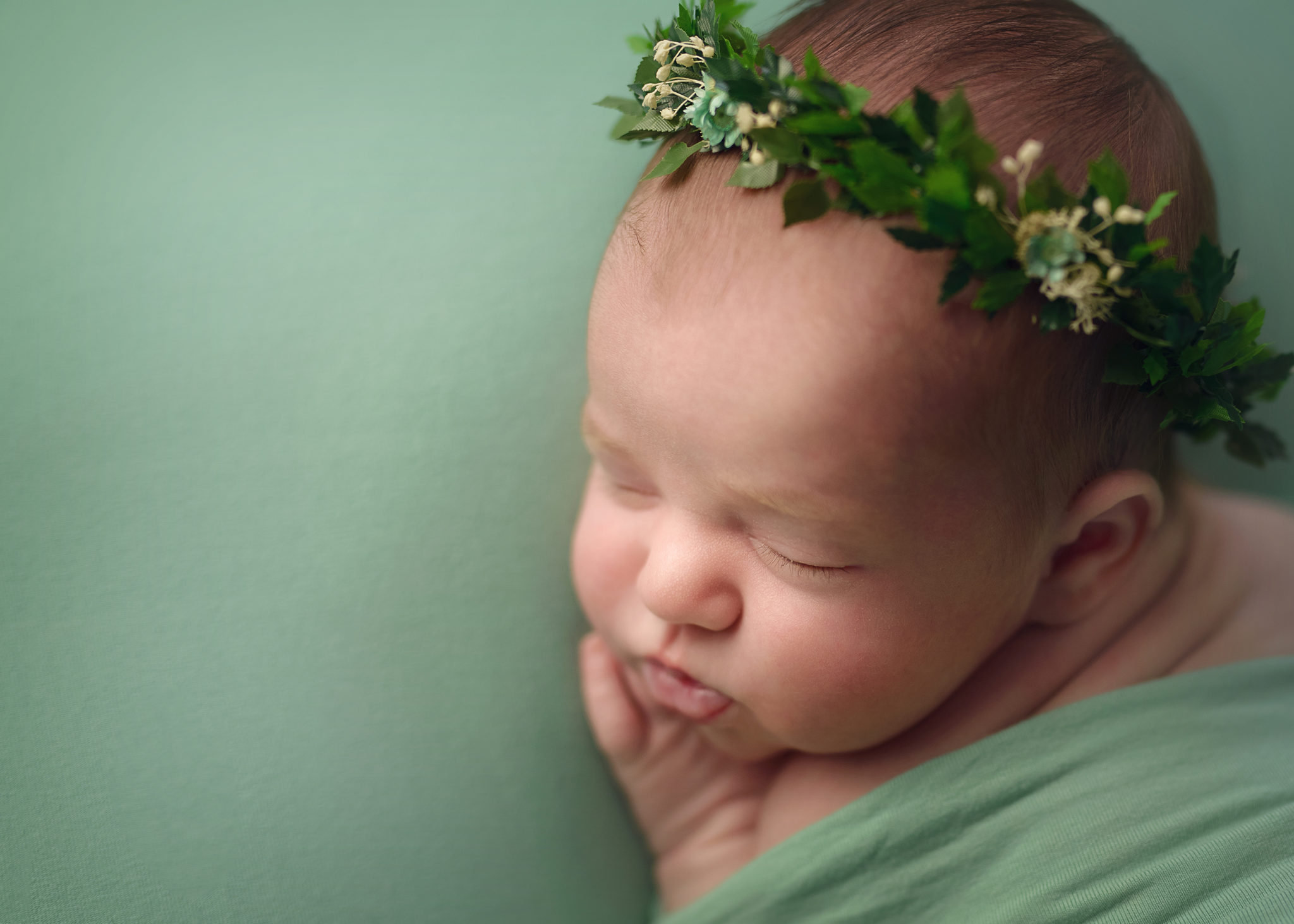 Image Credit:
Jennifer Prisco Photography
Getting in touch: BostonVoyager is built on recommendations from the community; it's how we uncover hidden gems, so if you know someone who deserves recognition please let us know here.