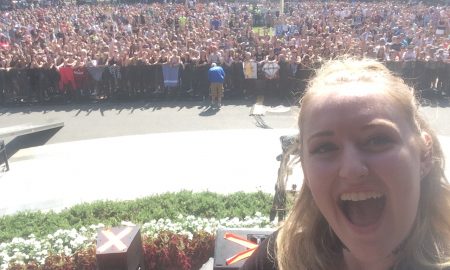 Today we'd like to introduce you to Emily Desmond.
Emily, please kick things off for us by telling us about yourself and your journey so far.
I fell in love with music long before I had the ability to sing the words to my favorite songs. By three years old it was a daily routine for me to memorize entire numbers in my favorite musicals, choreography and all. . I started singing in church choir at the age of five. That was when I first stepped up to the mic and heard my voice in melody boom over the speakers. Since then, it's felt like home. That's what's ironic because I typically like to keep to myself. I am not good at conversation and I am a classic introvert. But when I'm on stage performing, I never worry about what people think of me, or what I'm going to say next. I never feel nervous or awkward. I don't feel like I have to put on a show. I just feel like myself.
I first picked up the guitar at age 10. I'm embarrassed to admit it was because I thought Lindsay Lohan looked really cool playing it in Freaky Friday. This was conveniently right around the time I went through a poetry obsession after my fourth-grade teacher introduced to Shel Silverstein's "A Light in the Attic" & "Where the Sidewalk Ends". I spent the next two years learning every song I could and writing my own poems. By 12 these poems turned into songs of my own. Mostly really cheesy songs about break-ups I had never had, and bad days at school.
Throughout high school, I was the girl who never talked. The one who didn't play sports. I was overweight and depressed, so I didn't fit in with the music programs because I wasn't enthusiastic enough. While I sometimes regret these years, it was this reclusiveness that allowed me to dive deep into the world of music. Deep into classic rock and 60's folk, and anything that made me feel more alive than I felt in the halls of Lowell High. Deep into the art of wordplay and melody and how each chord can make a person feel.
When I was 18 and it came time to choose a college, I was at a loss. I literally couldn't think of anything else I would want to do. My parents and my music mentor at the time encouraged me to apply to Berklee College of Music. This was my dream school since I drove by it on a field trip in the fifth grade, but quite frankly it felt like a pipe dream. I applied early action, and I got in. It was possibly the best decision I've ever made.
Throughout the next four years, I went through different friends, different phases, different states of depression. I was able to channel all of my emotions into music in a way that I didn't know I could. I wrote things that were raw and honest and eventually released my first EP. I met some amazing people who felt my passion (including my now husband!) and some who wanted to see me fail. I graduated in 2016 with a Bachelor's degree in songwriting and a better understanding of who I am and what I want out of life.
At this point, I am trying my hand at everything. My husband, Aaron, and I spend pretty much all of our time writing and playing music. I teach private voice, guitar, and songwriting lesson around 20 hours a week. We play live as much as we can. I actually recently started my own company, Little Cat Music, and through that I have written custom jingles for other companies' advertising campaigns, and custom songs to make many individuals' special occasions even more special. We are working on getting into the music licensing business, and I upload music-related YouTube videos every week. I love music more now than I ever have. And while this career is often very complicated and unstable, it really is a dream. I still can't imagine doing anything else.
Can you give our readers some background on your art?
I am inspired by the emotions that most people are afraid to face; by things that scare me. I am inspired by people who take risks and are not afraid to feel and experience life.
I make music with the intention to help people heal and remind them that they are not alone. The music itself changes over time. I started writing really pop-influenced music, which turned into singer-songwriter/folk, which is now leaning more towards R&B/soul music. My songs grow as I, and my tastes, do.
But despite the genre, I always try to write my lyrics from the most honest place I can. I like to approach a topic the same way an actor would practice method acting. I try to exercise extreme empathy and dissociation. Sometimes it gets to the point that I'm too wrapped up in a character or feeling and have to snap out of it. I am obsessed with rhyming and wordplay. I love internal rhymes and clever twists on clichés. I love to write lyrics that roll off the tongue and don't sound silly when you speak them aloud.
I hope that listeners can find a sense of comfort in my music that I've found in the music of others. I hope the amount of time I spend on choosing the right words, and the perfect rhyme comes across in my performances. I hope that there's an authenticity in my art that is lasting and exciting.
Artists rarely, if ever pursue art for the money. Nonetheless, we all have bills and responsibilities and many aspiring artists are discouraged from pursuing art due to financial reasons. Any advice or thoughts you'd like to share with prospective artists?
WOW this is actually my forte. I am absolutely swimming in student debt. I wasn't sure how I was going to make the payments, but I'm doing it! My advice is to do what you can with what you have. Set small, short-term goals for yourself and take things one day at a time. Set a daily routine and stick to it. Be honest with yourself and identify your strengths, and also what needs to be improved. Do your research; read books; study those you admire and those who have found success and analyze the characteristics that helped them get to where they are. Allow yourself to imagine that you too can reach that place.
People with financial challenges have to work twice as hard as people who don't, and they have to be creative. But try to remind yourself that these situations are temporary. If you want to get out of it you CAN. There will definitely be bad days but might as well enjoy the ride. Don't lose sight of why you love what you do.
What's the best way for someone to check out your work and provide support?
Like I mentioned before, I post to my YouTube channel every week! (youtube.com/emilydesmond). I sometimes post new originals on there, and often post covers of my favorite songs. I hope to start a songwriting series soon that will act as sort of an intro course for people who don't know where to start, and also a place where I can totally geek out over other people's music.
Some of my original music can be found on iTunes, Spotify, etc. It can also be found on ReverbNation.com and Bandcamp.com. The best kind of support would be to follow on Instagram or Facebook and subscribe on YouTube to share this journey with me! I want to join in the online music community as much as I can and support other artists as well!
Check out my website, emilydesmond.com for any live shows I'll be doing!
Contact Info: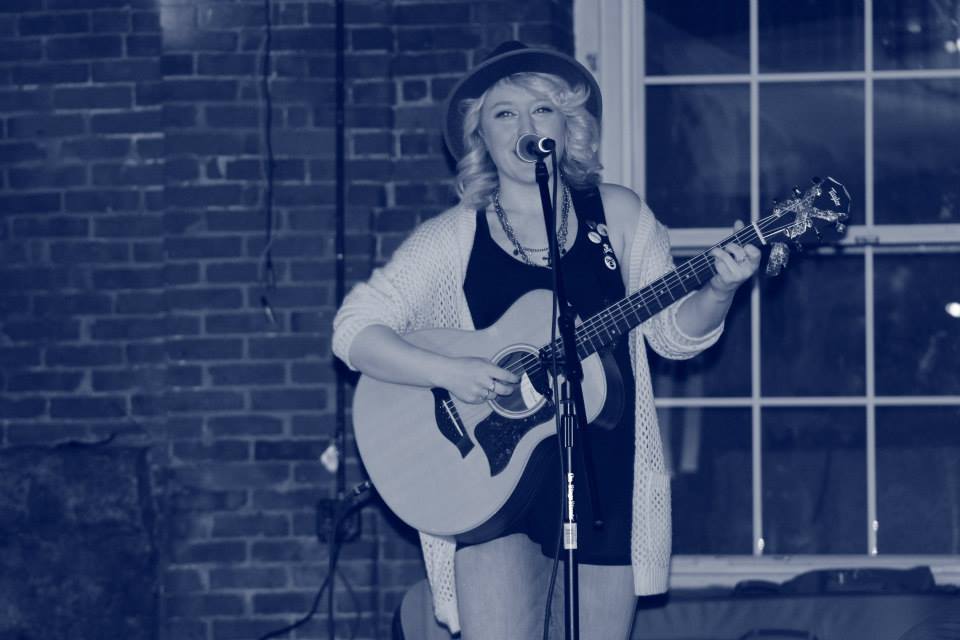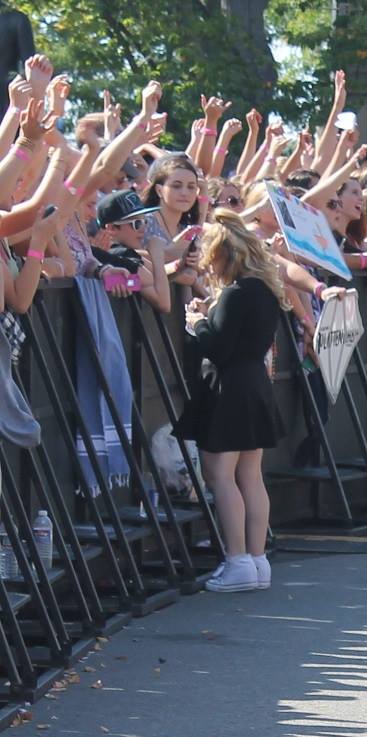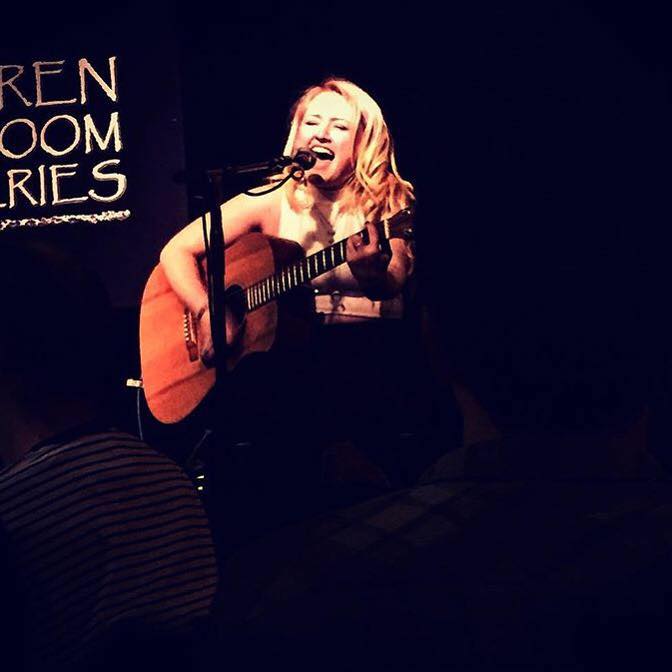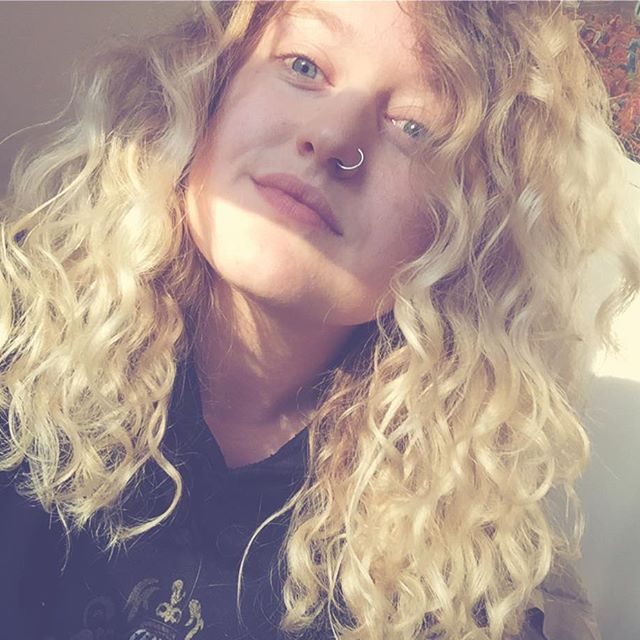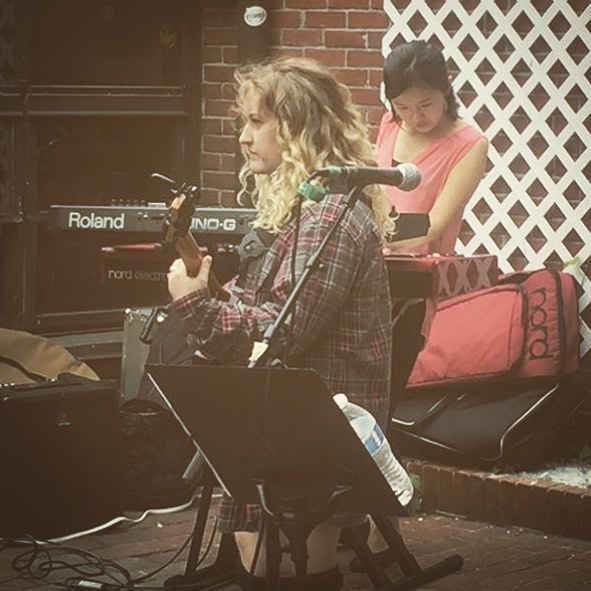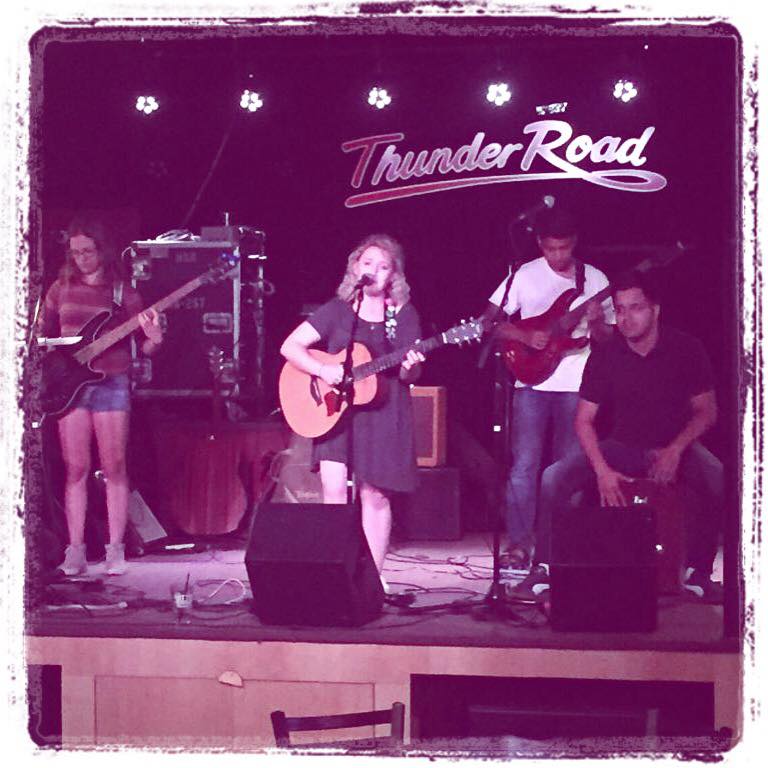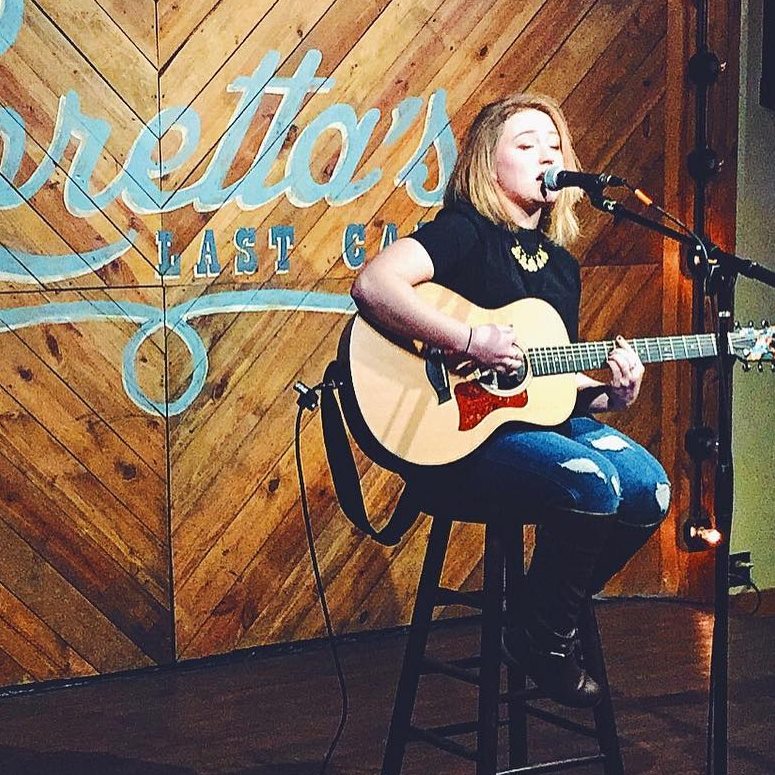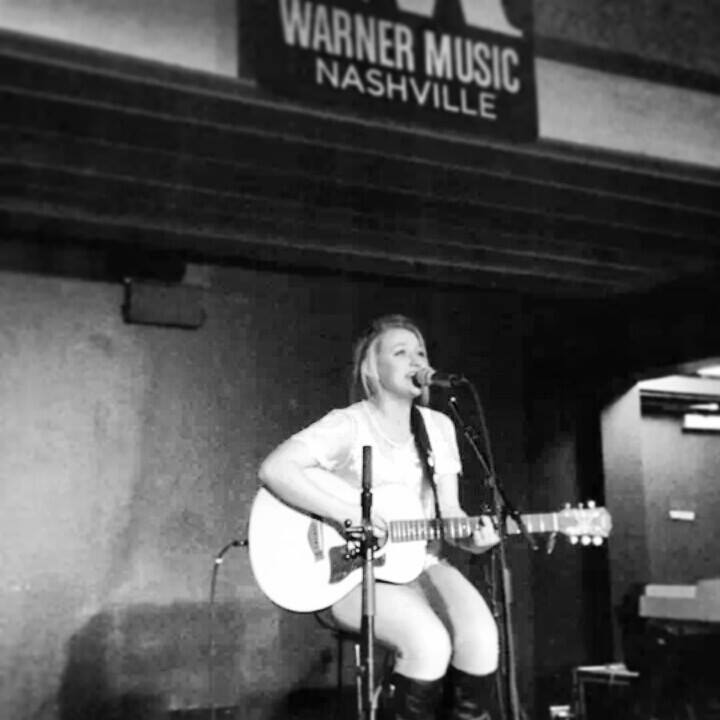 Image Credit:
These photos were taken by family, and good friends of mine.
Getting in touch: BostonVoyager is built on recommendations from the community; it's how we uncover hidden gems, so if you know someone who deserves recognition please let us know here.