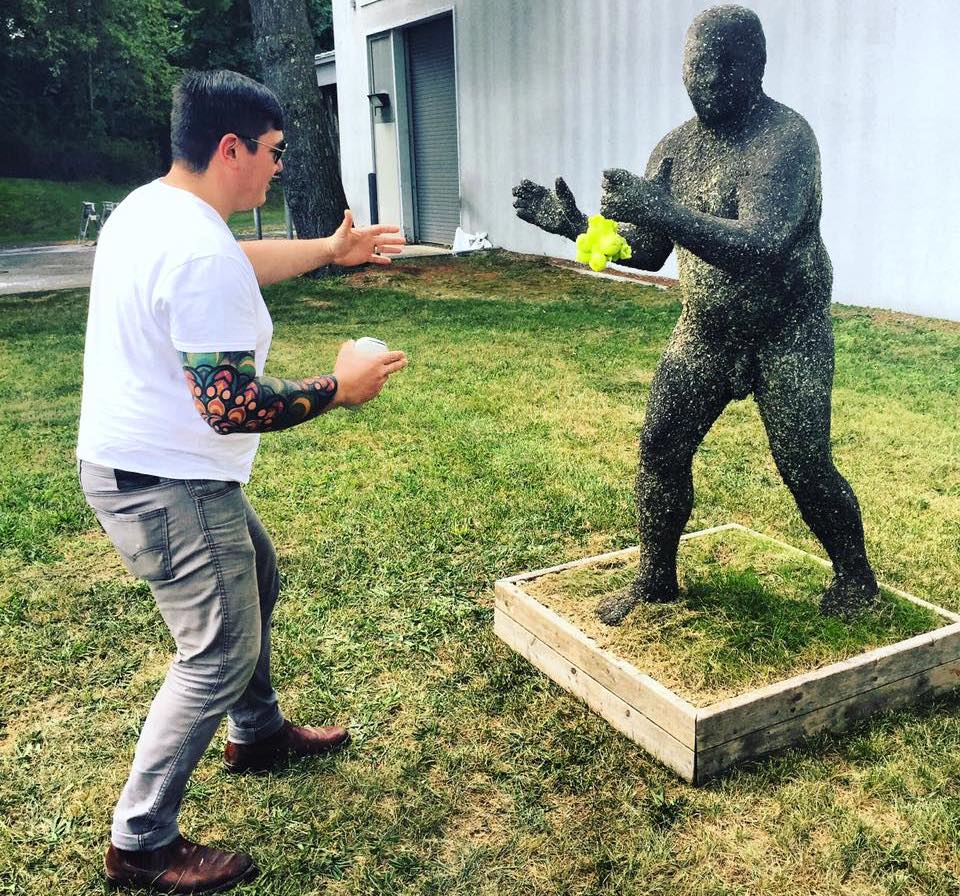 Today we'd like to introduce you to David D'Ostilio.
David, please kick things off for us by telling us about yourself and your journey so far.
Art has been a part of my life for a very long time. I had a passion for drawing from a young age. One of my early memories is going to visit my grandparents when they moved. My grandfather had set up a painting studio in their new house. He had begun teaching art at a community college. He set me up with pastels and photo references. I drew a picture of raccoons on this first time in a studio. Before teaching art, my grandfather taught biology and zoology. This influenced what I liked to draw, animals and nature. From this beginning I have looked to the natural world for subject matter, forms, patterns, and ideas. I look to the aesthetics of nature, the inherent forms, as well as the science for inspiration. Conceptually I look at patterns, growth, and systems in nature and connect them to human ecosystems, society, and evolutionary development. I continued my passion for art as I grew, taking art lessons with Bob Boroski where I explored my interest in fantasy illustrations and comic books. These classes stayed in my mind even as I explored other subjects. In high school I took drafting and architecture, learning about 3D modeling. The idea of drawing stayed with me into college. Attending Moravian College meant another exploration of multiple subjects. This varied course of study influenced my art. Particularly the study of Native American religions, philosophy, zoology, and robots. It was when I took my first drawing class in college that I knew what I was going to do with my life. After graduating I moved to New York concentrating on paintings and printmaking. I also incorporated performance in my practice. All of these works concentrating on the roots of human culture and philosophy. Eventually I began to explore sculpture, incorporating interests in art history into my work. During this time I was working at an auctioneer. I learned about contemporary art, markets, and logistics, I also met my wife at work. After this I attended grad school at William Paterson University. It is here that my exploration of sculpture deepened. While at the same time my interest in technology grew. I learned about 3D scanning, printing, and robotic milling. These new methods continue to affect my work while shaping my concepts as well. The digital expression and creation of objects translates forms through different languages. My thesis focused on the body and its connection to natural systems of growth, plants, vegetables, mushrooms and my son. Once I graduated we welcomed our son into the world. He has influenced my work to look at growth and development. He has made me think deeper about cellular growth as well and mental, social, and spiritual development.
Can you give our readers some background on your art?
The body and its connection to the physical world is a root element of my practice. Objects hold the ability to tell stories about culture, history, science, myth, and magic. It is this ability that has led to my more recent work in which the birth of my son has influenced me to look at biology, nature and culture. This exploration has led to collaborating with my wife on performance and sculptural work dealing with gender and myth. Transforming and warping the body into tools, instruments and architecture recalls classical representations of the body. There are patterns embedded within the human body, nature, and our objects. Merging these patterns with our bodies and our tools created hybrid objects that question where nature and culture merge.
I create objects using a combination of 3D scanning, modeling, printing, and CNC machining and hand finishing. This process speaks to our contemporary cultural moment which is dominated by digital technology. By filtering the forms I generate through digital space, a series of algorithms, models, renderings, simulations, and code are created in the execution of the artwork. This mediation imbues the bodily forms with digital language. This language is one of many patterns embedded in my work. These patterns include mathematical expressions of the natural world via the Fibonacci spiral and voronoi patterns as well as levels of coding with build and tool lines present in the work. These digital remnants of the creation process mark the work as a product of the digital age while celebrating the coding structures apparent in nature. The intent of the objects is to leave the viewer asking what culture do these objects belong, what hidden patterns are we missing and what function do they serve.
Artists rarely, if ever pursue art for the money. Nonetheless, we all have bills and responsibilities and many aspiring artists are discouraged from pursuing art due to financial reasons. Any advice or thoughts you'd like to share with prospective artists?
An art career is rewarding, yet challenging. This is true in many aspects of an artist's life, but especially financially. I have worked a number of jobs in the art world to sustain my practice. This includes working at an auctioneer, which was in many ways another education getting to work with many other artists, photographers, and learn about famous artworks and the art market. I have been an art assistant for a number of artists. I currently work at a fabrication studio programming milling robots and I also teach classes at William Paterson University. I find that this is true for most working artists, to develop multiple streams of income. The key to keeping up an art practice is to consciously do something creative every day; even when it is hard and you are tired. Another important aspect of having an art practice is to connect with people and take advantage of any opportunity that arises. Meet as many people interested in art as you can, artists, curators, gallerists, enthusiasts, and collectors. These people will make your life richer and help you succeed conceptually, spiritually and financially.
What's the best way for someone to check out your work and provide support?
People can see my art in a few places. I have one painting in Moravian College's permanent collection. In addition there is a sculpture on view at 405 broad Street Leonia, NJ. Upcoming I will have a piece in a show with the Brooklyn Waterfront Artists Coalition from Oct 6th-28th in Brooklyn, NY. In addition much of my work is on my website www.daviddostilioart.com and my Instagram is @dostiliod. The majority of my work is for sale and I can be contacted through my website.
Contact Info: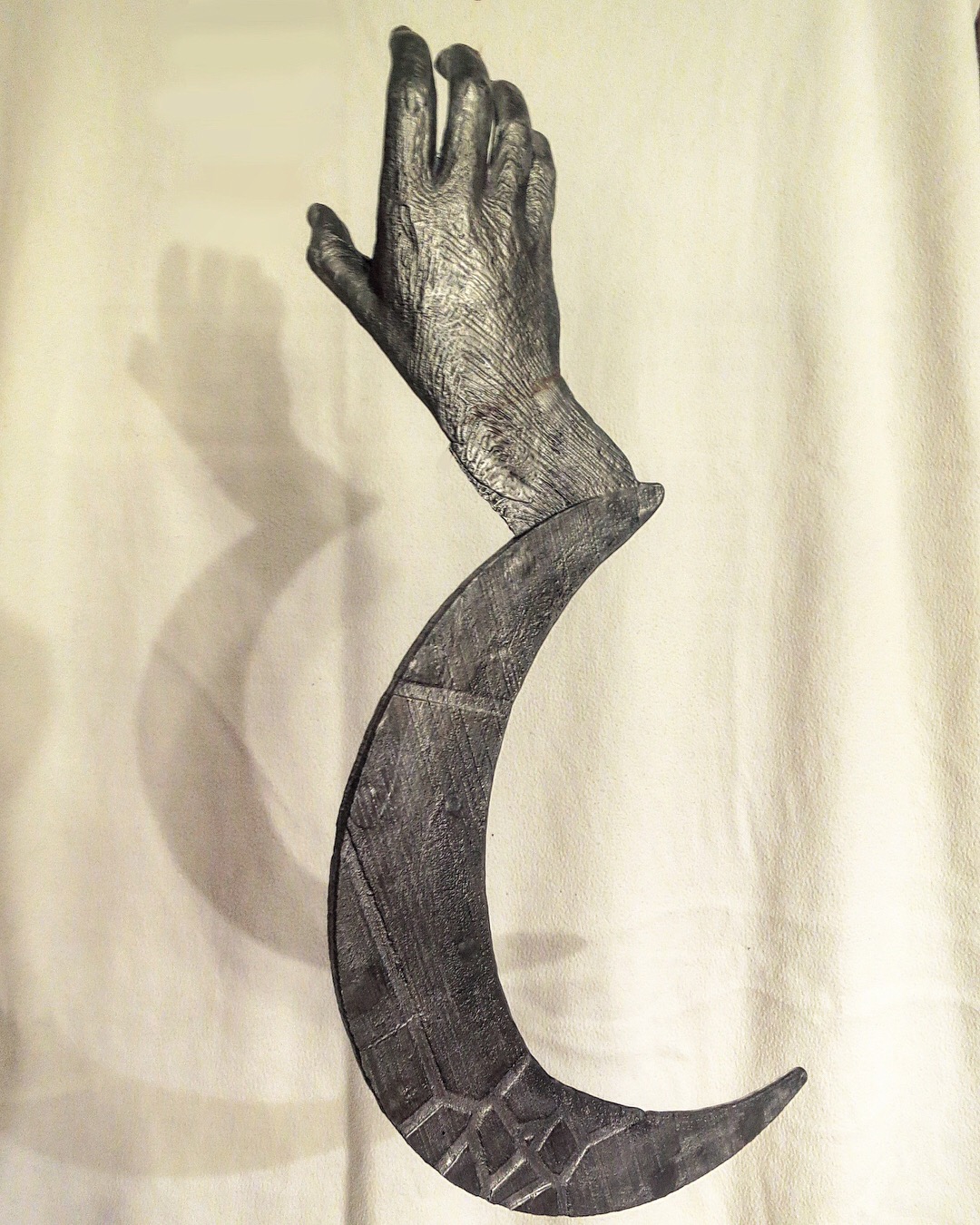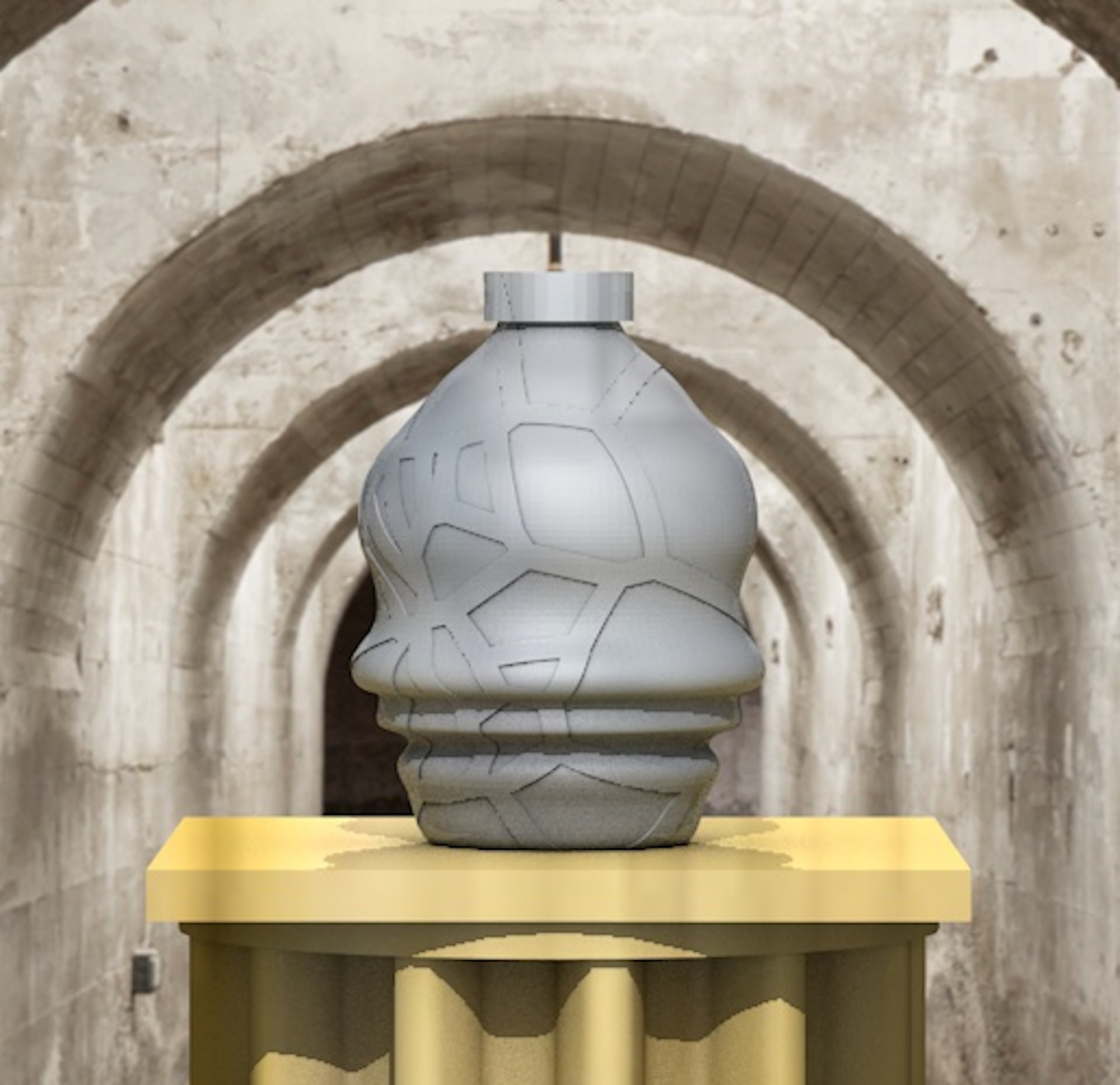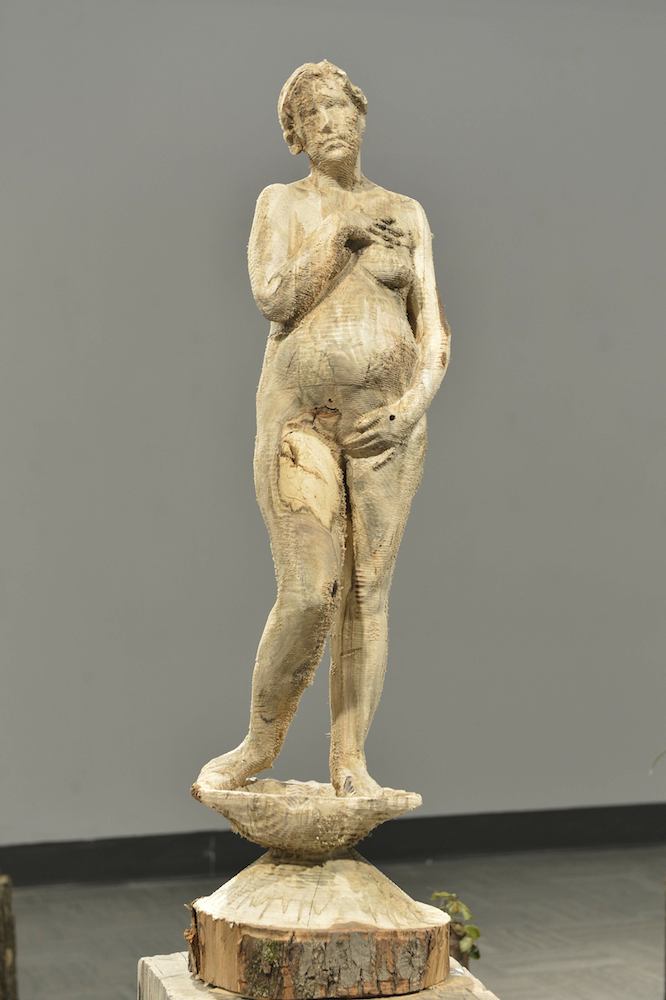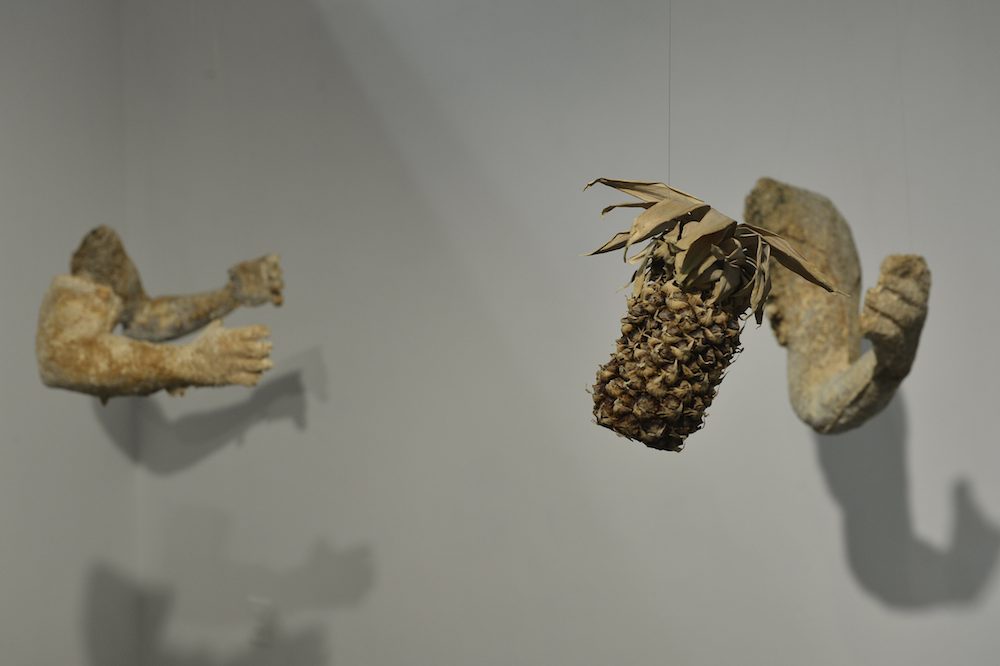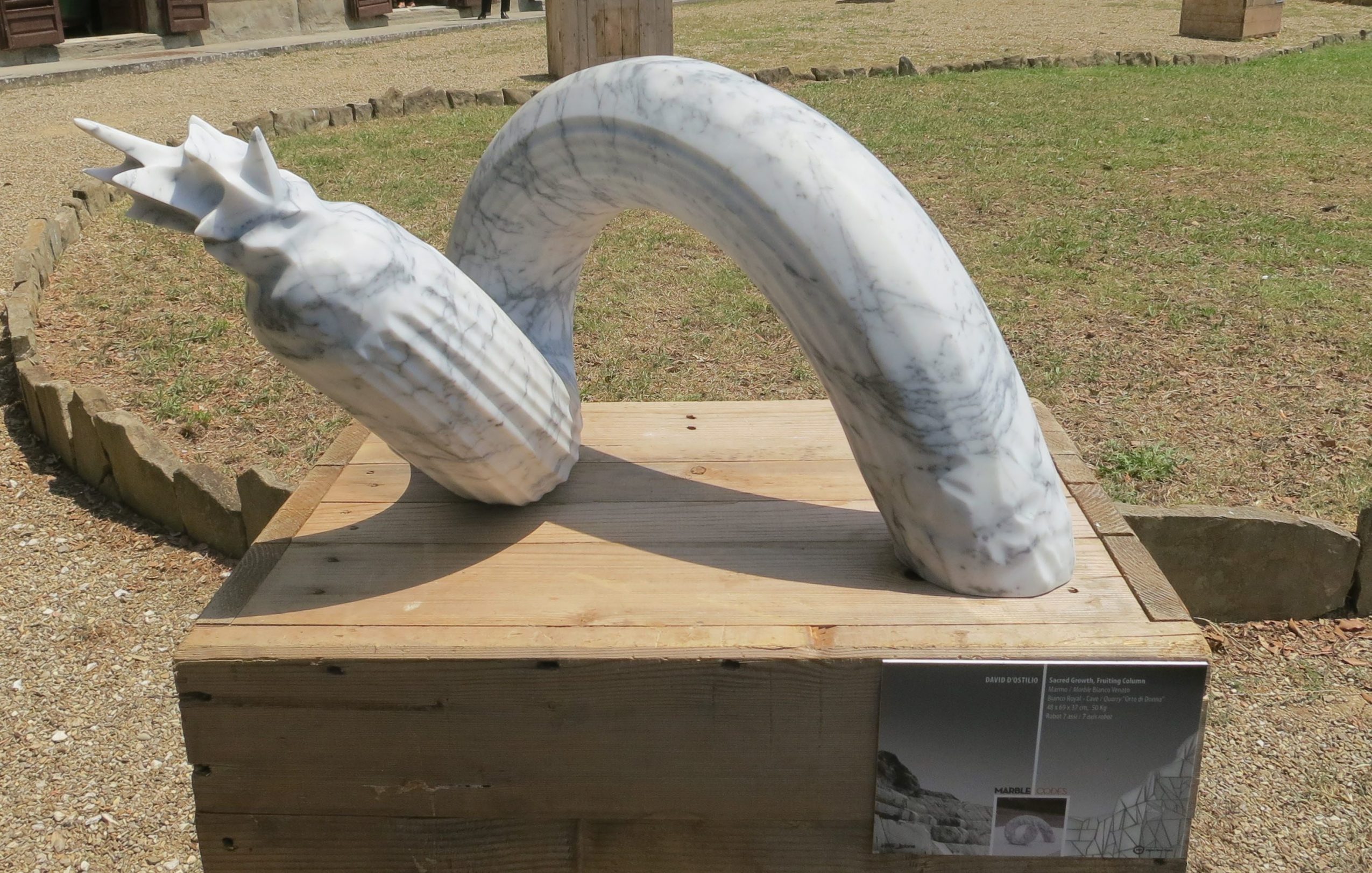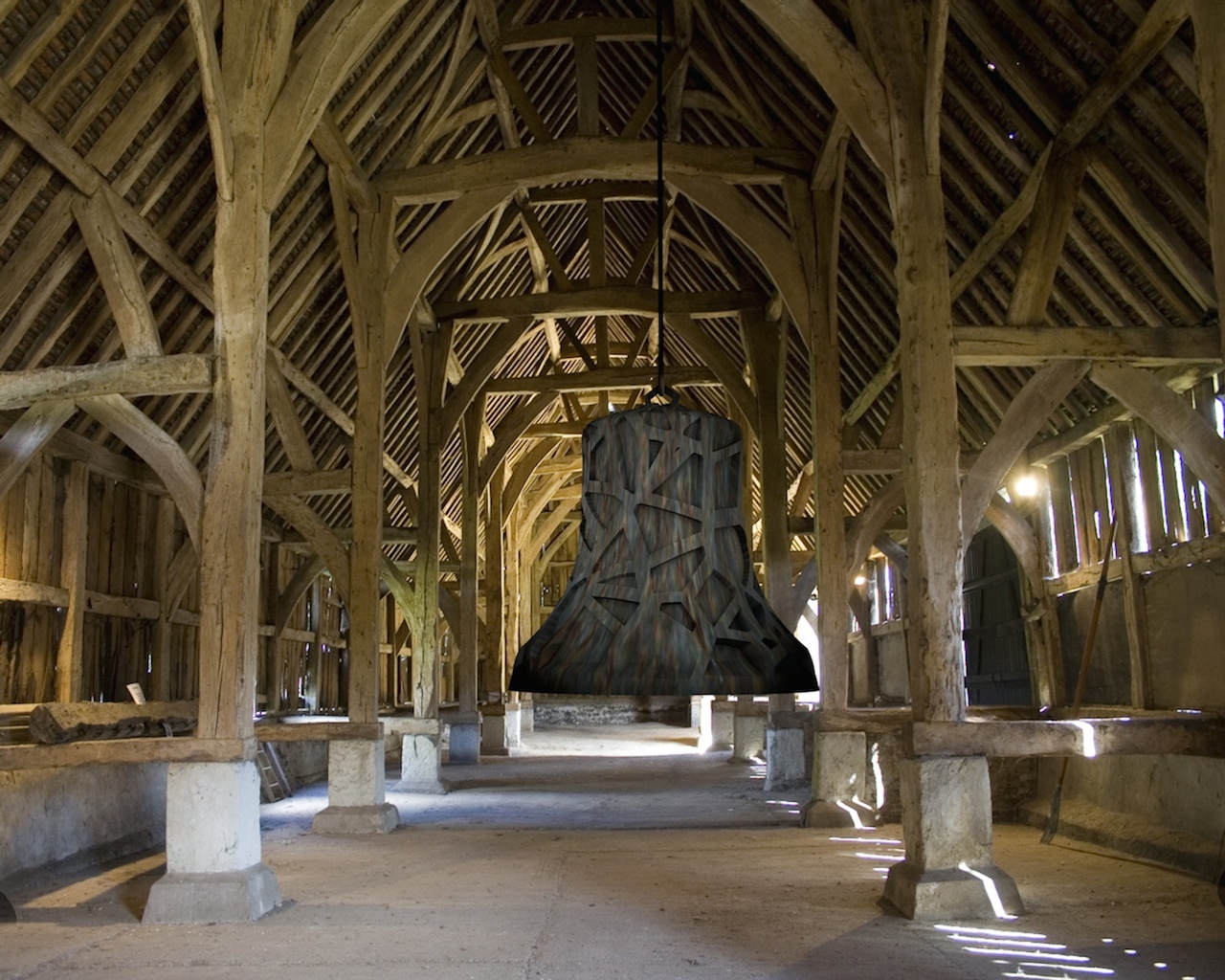 Image Credit:
Jason Bell
Seth Bechtold
David D'Ostilio
Getting in touch: BostonVoyager is built on recommendations from the community; it's how we uncover hidden gems, so if you know someone who deserves recognition please let us know here.