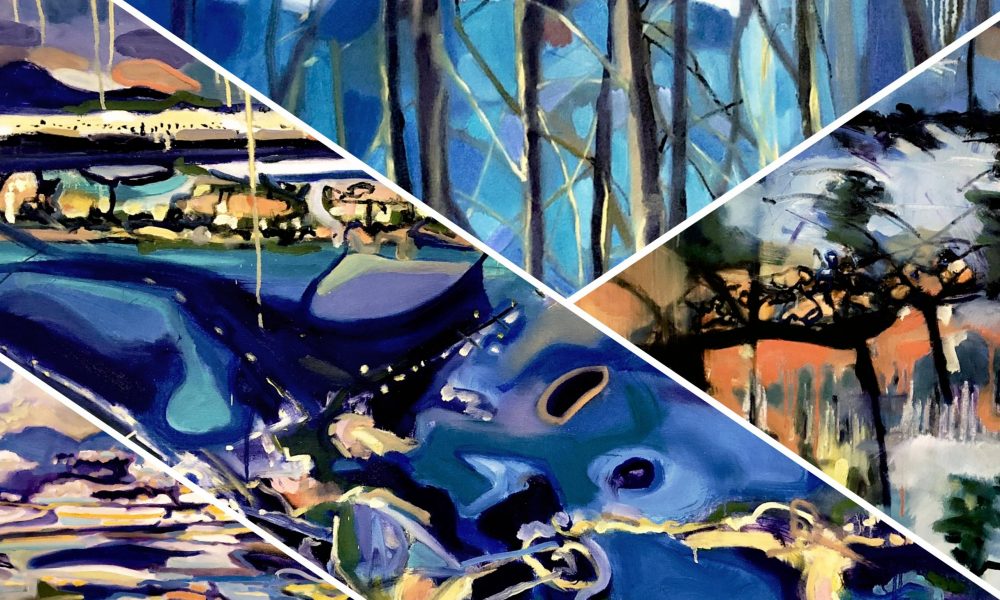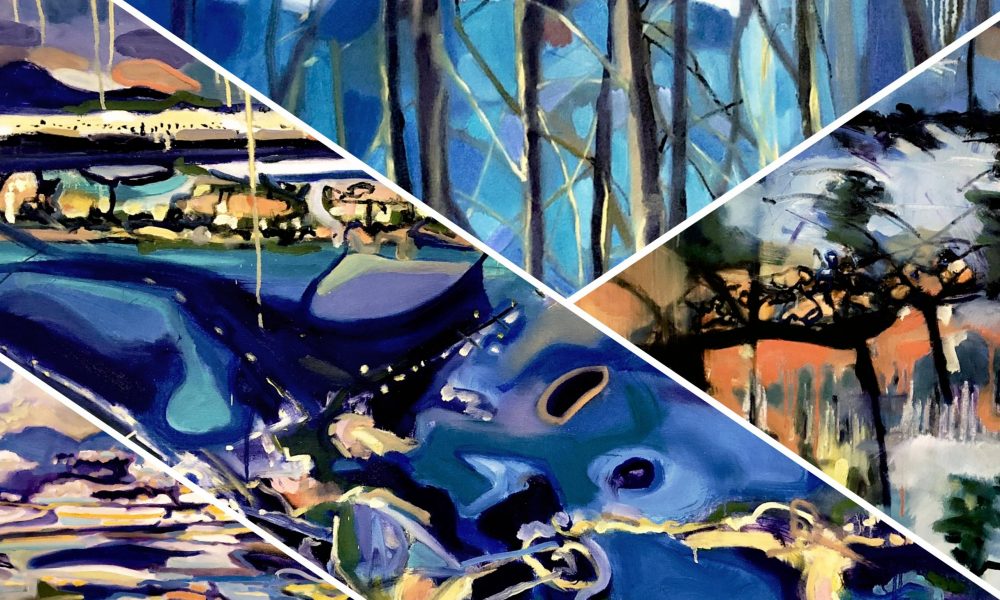 Boston has always had an artistic soul. The culture and heritage of our city, like most great cities, owes a tremendous debt to the arts community. Supporting local art is something we care deeply about and we'd like to do everything we can to help the local arts community thrive. Unfortunately, too often media attention is monopolized by corporate interests and tabloid gossip – but culture doesn't come from a focus on celebrity breakups it comes from a focus on the arts.
Below, you'll find some incredible artists from in and around Roxbury that we hope you will check out, follow and support.
Eleanor Elektra

I picked up guitar as a kid and started experimenting, with family giving me pointers along the way. I remain a largely self taught guitarist. I started writing songs around the age of 9 or maybe 10 and it became something I did religiously. Read more>>
Anjimile

I didn't start writing songs until the summer before my freshman year of college, and when I got to college I started singing at local open mics and performing original music for the first time. In 2012 I released my first EP and I've been writing and recording ever since. Read more>>
Hartini Gibson

My figurative work was exhibited in juried shows and galleries in Los Angeles San Diego and San Francisco. My work was also included in two curated museum shows one in the Rahr-West Art Museum in Wisconsin. Read more>>
Ariel Baez

I'm finding that it's important to share and express as much immigration stories as possible; not to look for compassion from those who see otherwise, but to show those who are looking and watching that we are here. For this series, I decided to go back to painting and abstraction and focus less on the digital. Read more>>
Bakari J.B.

I Toured the Northeast with that music for about a year. That got the attention of some of the more notable artists from the region. As they began to build a collaborative movement called #BeantownBullies we traveled to music festivals together. I performed at A3c 2 years, then SXSW the next. Read more>>
Maxwell Arthur Erwin

I was always fascinated by the idea of creating something of my own. I was introduced to punk and grunge by my parents at a young age, and they even bought me a drum set when I started to show a interest in learning to play. Read more>>
Marco Marcel

When I started playing the bass I fell in love with it and started playing that since then I never looked back and Bass became my first love. There's More. I always craved to challenge my mind musically as well. When I heard Kanye West – Read more>>
Matt Bastos

I've been a musician for most of my life, and growing up, my passion and admiration for film started to go away. It wasn't until I made a music video for my own band, that I realized my childhood dream again. Read more>>
Cami Aponte

I've taken my passion for hoopdance to new levels by founding my own troupe, building a community based around flow-friendly benefit events, and getting involved with regional flow festivals. Read more>>
Kellie Talbert

When I was very young I remember telling my teachers and friends I wanted to be an artist. At the time I didn't quite know what it meant, I just knew I wanted to create. Read more>>