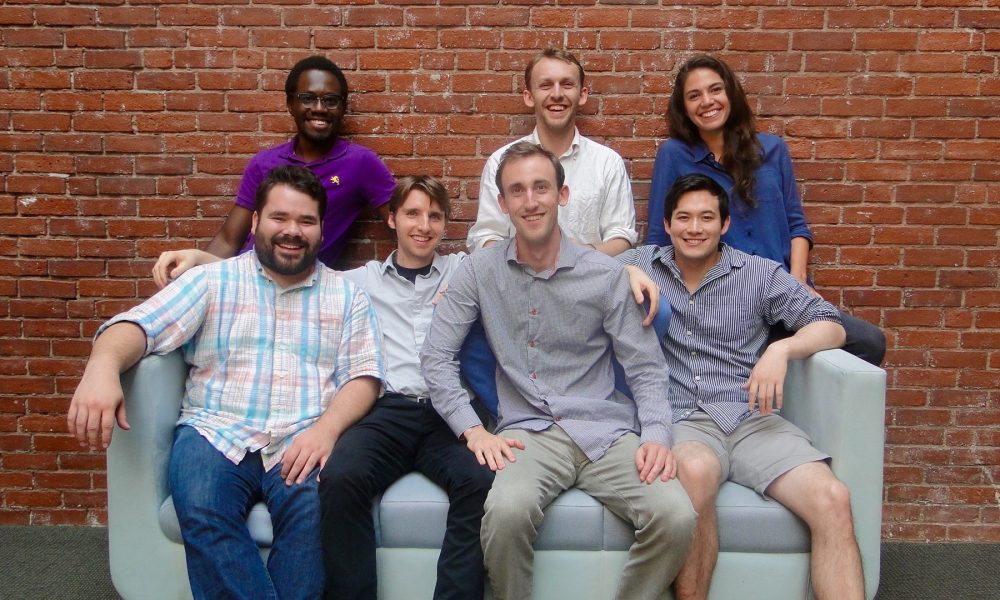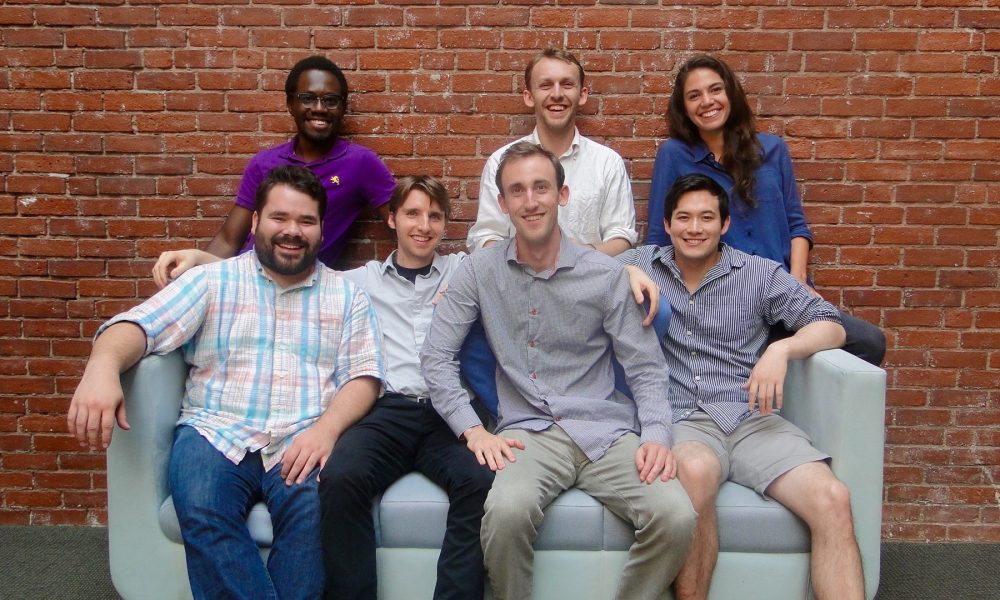 Today we'd like to introduce you to the Mentor Collective. We had a chance to chat with James Lu Morrissey, one of the two co-founders.
James, can you briefly walk us through your story – how you started and how you got to where you are today. You can include as little or as much detail as you'd like.
Mentor Collective began four years ago as a side project, created to help international students acclimate to American institutions. At first, my co-founder Jackson and I thought we could manage this side project with sixty hour weeks in management consulting; we could not. So we took a sabbatical, during which we planted the seeds of the company we run today.
The first cohort of students we helped has grown to now reach over 35,000 students across the country, and the narrow target of international students has widened to include first-generation students, low-income students, online and adult learners, and—in some cases—an institution's entire incoming freshman class. Our 10-year goal is to provide a transformative mentorship experience to 10 million students.
Over the last 4 years our team has worked tirelessly to research, develop, and improve on a new technology-enabled model of mentorship that meets mentors and mentees "where they are" and consistently leads to increased retention rates for student participants.
Through growth and iteration, we stay grounded on our mission to provide all students with a transformative mentoring experience by establishing a collective of institutions committed to equity, community, and mentorship.
Has it been a smooth road? If not, what were some of the struggles along the way?
It has not! During our first year, we drove to school after school, where we were mostly met with no's. With every no, our doubts increased. At the time we did not have early-stage entrepreneurs in our circles to help mentor and steer us, so it was a lonely road, too.
Even if schools were interested, their long decision-making cycles meant an extended period of time without any income. What's more, we were spending money for each visit—money we didn't actually have. For a year and a half, savings were spent and lifestyles were downgraded. But we didn't quit. Our mission to serve students kept us resilient and persistent.
Finally, almost a year after we started on this path, we received our first check. It wasn't much, but it validated the work that we were doing and encouraged us to keep going. It helped us focus on what we wanted to do long-term. Other prospective services, like helping with college applications and creating tutoring programs, fell largely by the wayside. The more we honed our vision, the more we realized we couldn't continue our pattern of trying to be "everything to everyone." We found that the more focused we were about who we were and what we offered, the more successful our work was.
Tell us about your business/company. What do you do, what do you specialize in, what are you known for, etc. What are you most proud of as a company? What sets you apart from others?
In short, we help universities design, implement, and manage research-backed mentorship programs at scale to ensure that every student receives the support they need to succeed. We have seen our 50+ university partnerships grow their mentor programs from 17 pairs to over 1,000 pairs; we have seen them leverage the power of peer mentorship to keep students in school and on the path to graduation; and we have seen them institutionalize peer mentorship to ensure that every student gets the socioemotional support that they need to be resilient, persistent, and successful.
By and large, the most rewarding moments are when we receive quotes and video testimonials from both mentors and mentees expressing how valuable the mentorship has been for them. We have a catalog of personal anecdotes about the impact that mentors and mentees have seen and these certainly keep us going during the tougher times.
As far as what we're most proud of as a company, there are three main things: our talent, our student-focused outcomes, and our thought leadership. We pride ourselves in hiring and developing top talent as well as creating a vibrant culture based on our values: accountability, collaboration, learning, and impact. We would never have been able to grow as much as we have without the tenacity of our team; we are grateful for them. Thanks to them, our student outcomes for each program continue to improve year after year. Whether the desired outcome of a program is to increase retention, to build a sense of belonging, to help underrepresented minority students access campus resources, or to close opportunity gaps for women in STEM, we have seen our mentorship programs have a significant impact on these university goals. Finally, we are proud to be thought leaders in the student success space – advocating for peer mentorship and creating a forum for other thought leaders to come together and share ideas, learnings, and feedback.
What was your CEO like growing up? Personality wise, interest wise, etc.
When looking at Jackson's story, it is easy to see seeds of Mentor Collective planted along the way. Jackson went to a Waldorf School, which explicitly incorporates the arts and creative thinking into its curriculum. At the same time, his dad is an attorney who works closely with entrepreneurs. Those two pieces of his story were critical in shaping who he's become.
A third piece came during his junior year of high school, when he decided to spend an entire year studying abroad in China. His experience—both in living away from home for the first time, and learning to speak a language (Mandarin) he didn't know—also contributed to the type of experience he wants to give many students we serve today. A story he likes to share is the one of how his host father, who knew no English, taught himself to say to Jackson "we one family." That moment was a powerful one for him; it helped him understand how important it can feel to be welcomed and understood in a new culture.
That's informed how we first aimed to help international students, but it's also helped us look at the college experience as a distinct culture. In providing mentors, we help students feel welcome on campus.
Check them out online: