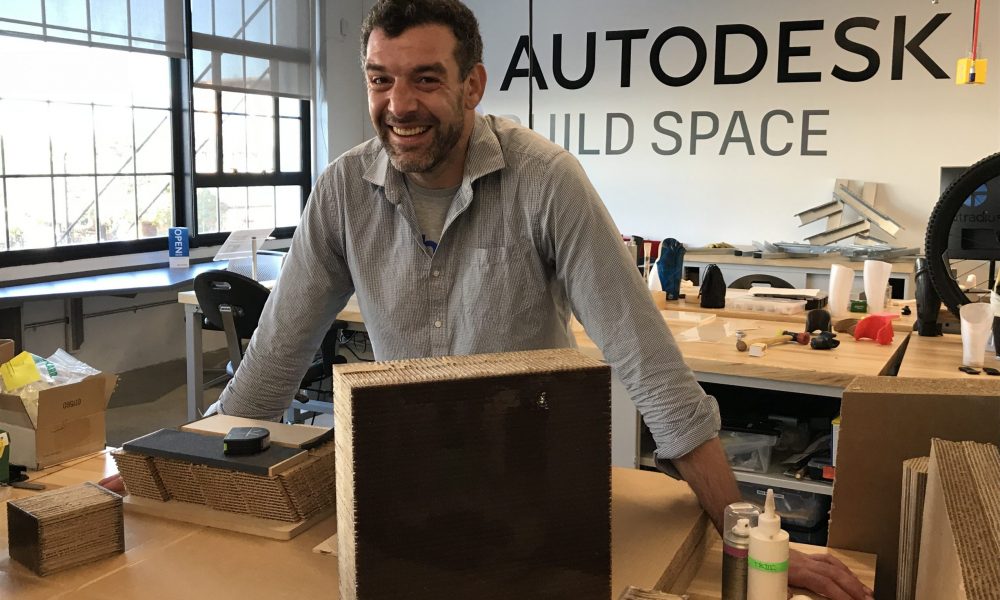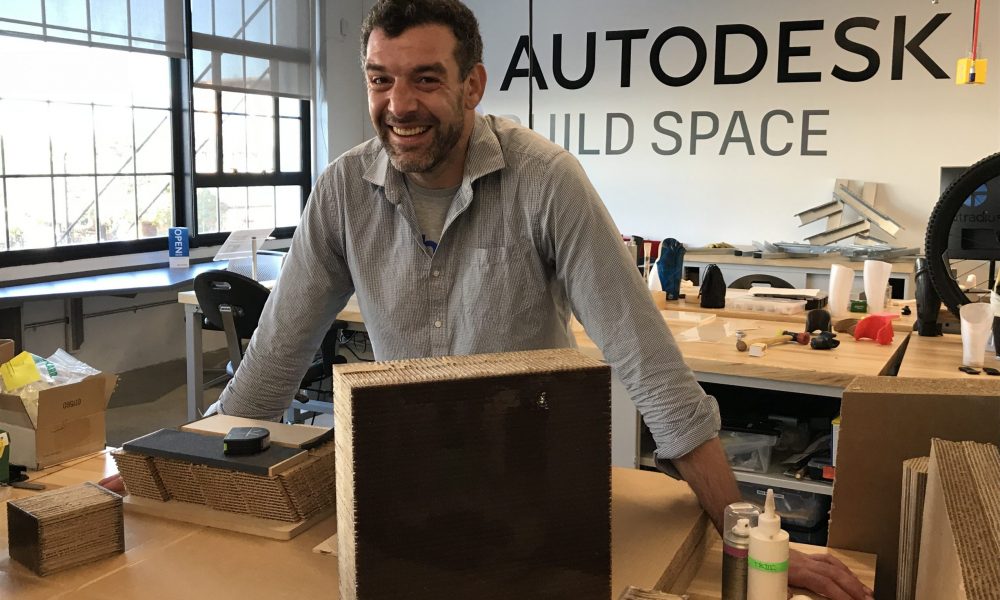 Today we'd like to introduce you to Vsevolod Tsodokov.
Thanks for sharing your story with us Vsevolod. So, let's start at the beginning and we can move on from there.
When you hear about companies that started in a small garage, they really weren't kidding. At least, this is definitely the case with my company, MetaComb Inc., which was created in a Cambridge garage in 2011.
When you look at construction sites anywhere – and everywhere today – you see piles of waste, including timber hauled in from far off places, even from overseas sources. MetaComb was founded on the principle of sustainability and knowing that we could do far better. I would often see the huge piles of corrugated cardboard discarded on a daily/weekly basis.
The original efforts were also motivated by understanding that material handling, and material resource abundance are a temporary reality. It was, and is, clear that sustainability and greening of industries is something that was going to take place because business as usual was not sustainable going forward.
We are just so wasteful when it comes to discarded materials. We are also not very efficient when it comes to processing recyclable materials. For example, I came to learn that paper and cardboard makes up over 1/3 of landfill waste, and that nearly 40% of old corrugated cardboard does not get recycled. And when it does, it is a pretty energy-intensive and an environmentally troublesome process. There had to be a better way!
Turning something from waste stream and turning it into something of value has obvious benefits that compound in a domino effect up and down the value chain. We are not suggesting a replacement for our current recycling program or infrastructure, we are offering a way for old corrugated cardboard, and ultimately paper recycling to become significantly more efficient. Part of the solution we are offering is our technology, and product.
It is known that the quickest path is the most familiar one. That is why it is critical to have access to mentors and folks along the way whom already have been through hell and high water while doing similar undertakings. By the way, their experience doesn't have to be in the industry, or with the same type of product as you are doing. Key is to try and learn as much as possible from their successes as well as failures. I feel very fortunate to have encountered some brilliant and knowledgeable people along the way who were willing to share their knowledge, and provide constructive and crucial at the time feedback. One of the best things one can do in order to assure success, is to surround yourself with best people possible.
A big part of our ability to get to where we are today, has to do with our IP legal counsel from Goodwin Procter. It has been an incredible experience of working everyone at Goodwin. Folks there really know what they are doing. Attorneys from GP were able to help us and procure a utility patent associated with manufacturing process for producing our product. As a matter of fact, were just notified that a second patent is to issue in October of this year.

At this time MetaComb Inc. is a company in residence at the Autodesk BUILD space in Boston's Seaport district, which is now home to some of the innovative companies in the city and country. We are very fortunate, and proud of being a part of that community. Being a builder in resident at the BUILD space has given us access to all the amazing tools for fabrication of any type, and to learn some of Autodesk's wonderful software products. Autodesk has been key in helping us to increase our prototyping capacity and capability.
Great, so let's dig a little deeper into the story – has it been an easy path overall and if not, what were the challenges you've had to overcome?
This has been a tremendous journey which, like any long road comes with some bumps and bruises. All challenges are welcome because they result in a learning opportunity and growth.
For pretty much any start-up, having access to resources is one of the bigger challenges, especially early-on, and especially for a hardware manufacturing company like MetaComb Inc. Even though I think overall it was a good decision, deciding to bootstrap our way to this point proved to be quite challenging at times. We were able to explore the marketplace at a relatively slow pace, and without additional pressure from investors to meet an arbitrary growth schedule.
Ultimately, I don't think that anything that is worth struggling and fighting for is easy. It will be challenging by definition, to challenge any status quo, or the gular way of doing things. When setting off to this, or any such journey, you will need to wear many hats, so to speak. Some of these hats will put you outside, and sometimes way-outside, your comfort zone. It is challenging, and that is perhaps why I really love what I do.
There's also a bit of luck, to be sure. However, I truly believe that luck, is when opportunity meets preparation. I know it sounds cliché, but there is a lot of truth to it.
For example, we were very fortunate to have some of the opportunities that we have now, and are finally starting to take orders for small batch runs of our product. To get to this point took a lot of work, and in some cases failures. Some incredible opportunities that may have come too early, and may have been a bit too big for our stage at the time. We were indeed very lucky to have some of these opportunities so early on. We are in a much better place to capitalize on such opportunities now, then ever before.
The company is getting requests for our product from around the world. That being said, I think we are approaching the next growth stage, where in the near future where an investment from an outside source will be necessary for us to scale. This is really exciting, and will be the next challenge we will be looking to face head on.
Please tell us about MetaComb Inc.
MetaComb, Inc. (MCI) is a developer of highly functional, beautiful and sustainable composites for the building industry, and the manufacturer of MetaComb™ material, a corrugated honeycomb core composite for use in building, and other applications.
Our product offering is currently in the following two categories:
MetaComb™ Decorative Resin Panels are lightweight translucent sustainable composite panels used in interior decorative finish and other lightweight rigid panel-board applications

MetaComb™ Composite Structural Insulated Panels (CSIP), a lightweight rigid load bearing panels used in assembly of sound insulated wall partitions, composite sandwich panel assemblies, modular structure assemblies, and in other lightweight loadbearing building applications.
At this time MetaComb Inc. is a company in residence at the Autodesk BUILD space in Boston's Seaport district, which is now home to some of the innovative companies in the city and country. Being at the Autodesk BUILD space, has given us access to, and the opportunity to learn some of Autodesk's wonderful software products. For example, Autodesk Dynamo Studio which allows for structures, and their assemblies to be tested in a virtual environment. We look to use this tool to engineer, and test the way modular structures built out of MetaComb™ CSIP are assembled, the way that they will behave, and eventually shipped.
What sets us apart? We have a unique and patented process for manufacturing our product.
MetaComb™ material has been developed, and now being produced right here in the US
When compared to some of the go-to products in the industry, MetaComb ™ material is significantly lighter than incumbent materials in the industry, and most-importantly can be produced at lower cost while leaving a smaller environmental footprint.
What are your plans for the future? What are you looking forward to or planning for – any big changes?
Looking forward to expanding MetaComb team, and bringing bright, and passionate folks on board who will have personally vested interest in seeing this company a success.
In the near future, we look forward to delivering, and then installing our next demonstration project where MetaComb™ panels will be used as luminescent decorative panels used as a decorative element, and a railing barrier in a project in Somerville Greentown labs expansion project.
Looking forward to our follow up market – MetaComb™ composite structurally insulated panels which are to be used in assembly of sound insulated wall partitions, composite sandwich panel assemblies, modular structure assemblies, and in other lightweight loadbearing building applications.
Going forward, we look to continue to innovate in our industry, and come up with better versions of our product.

Looking forward to eventually graduating MetaComb Inc. from it's a start-up title. This is a little bit out in the future, but I hope in the future never the less.
Do you look back particularly fondly on any memories from childhood?
I guess it would be making a cookout with the whole family during the summers, where we would prepare food over open fire and invite all of friends. Same would happen in during the major holidays at our house, Parents and friends would all collaborate to make dinner, and my dad would read personally made up about every guest, anecdotal poems.
Contact Info:
Address: MetaComb Inc.
Autodesk BUILD Space
23 Drydock Avenue
Boston, MA 02210
Website: www.metacomb.com
Phone: 617-702-2437
Email: contact@metacomb.com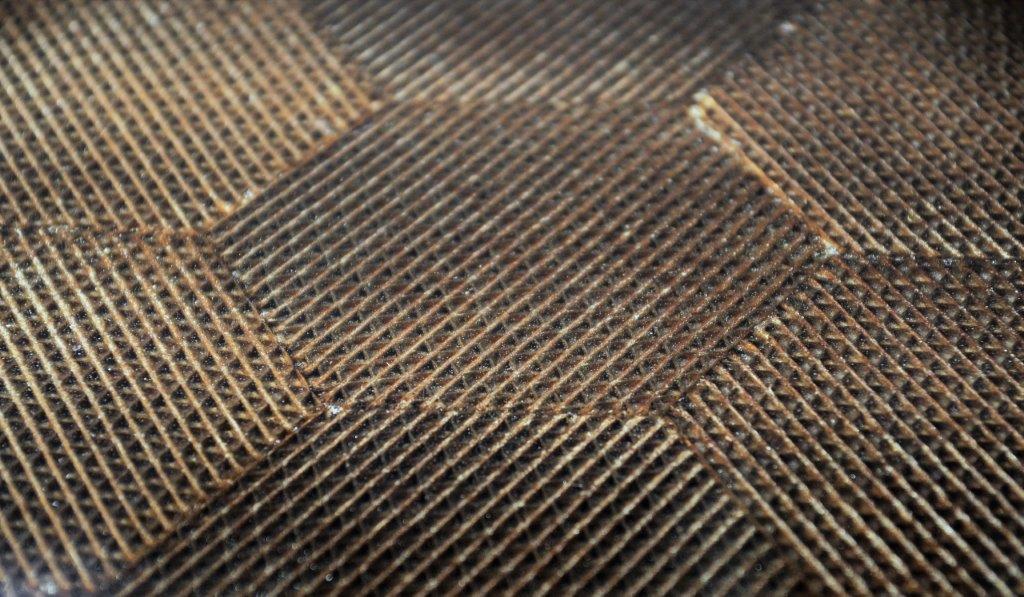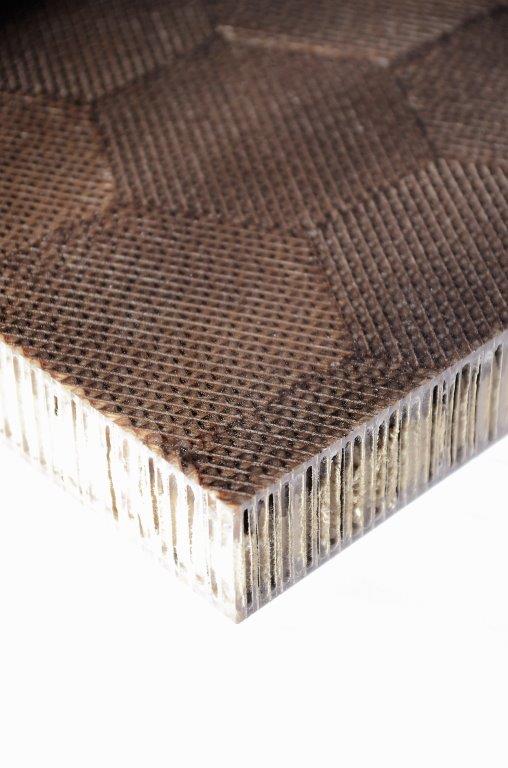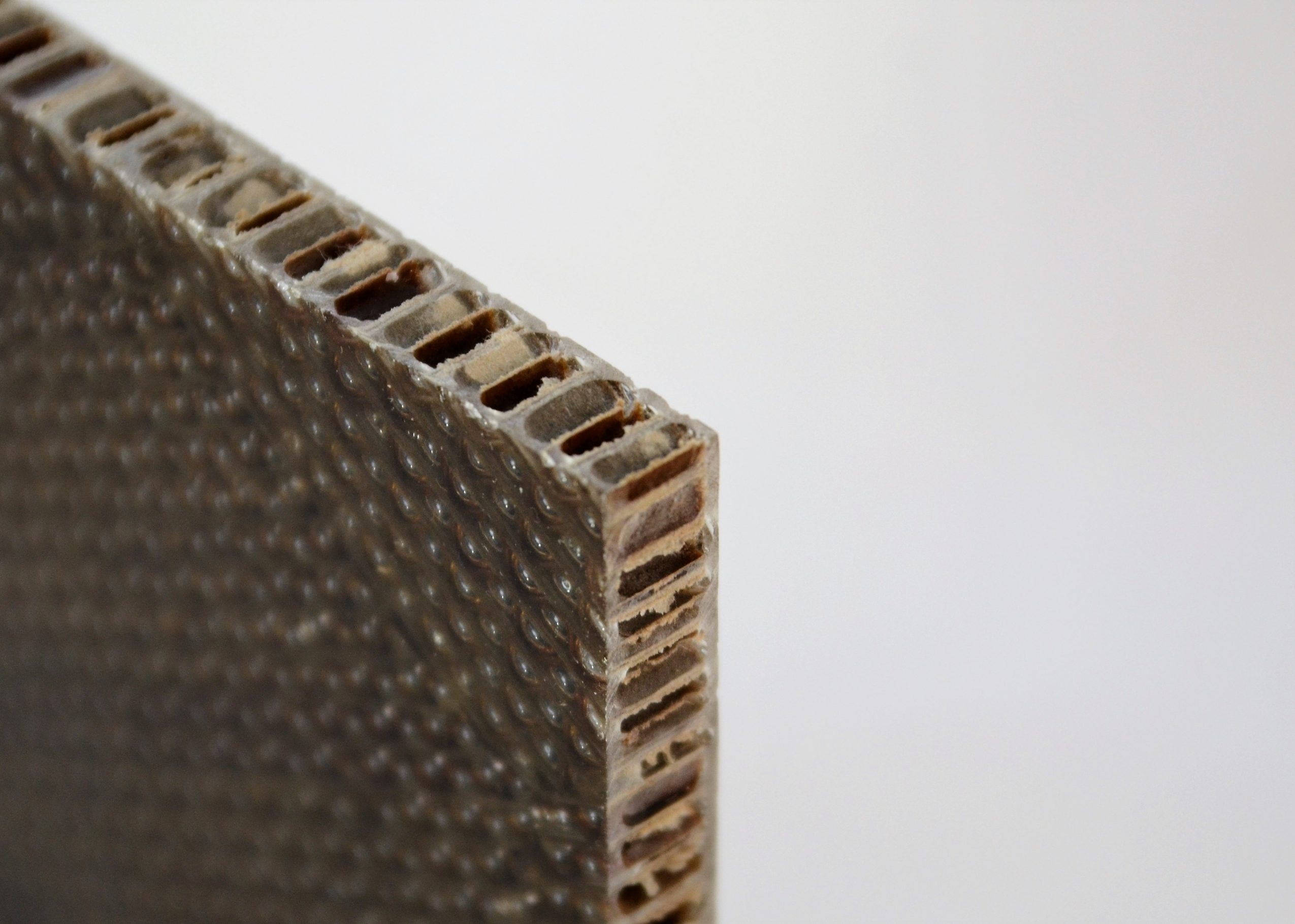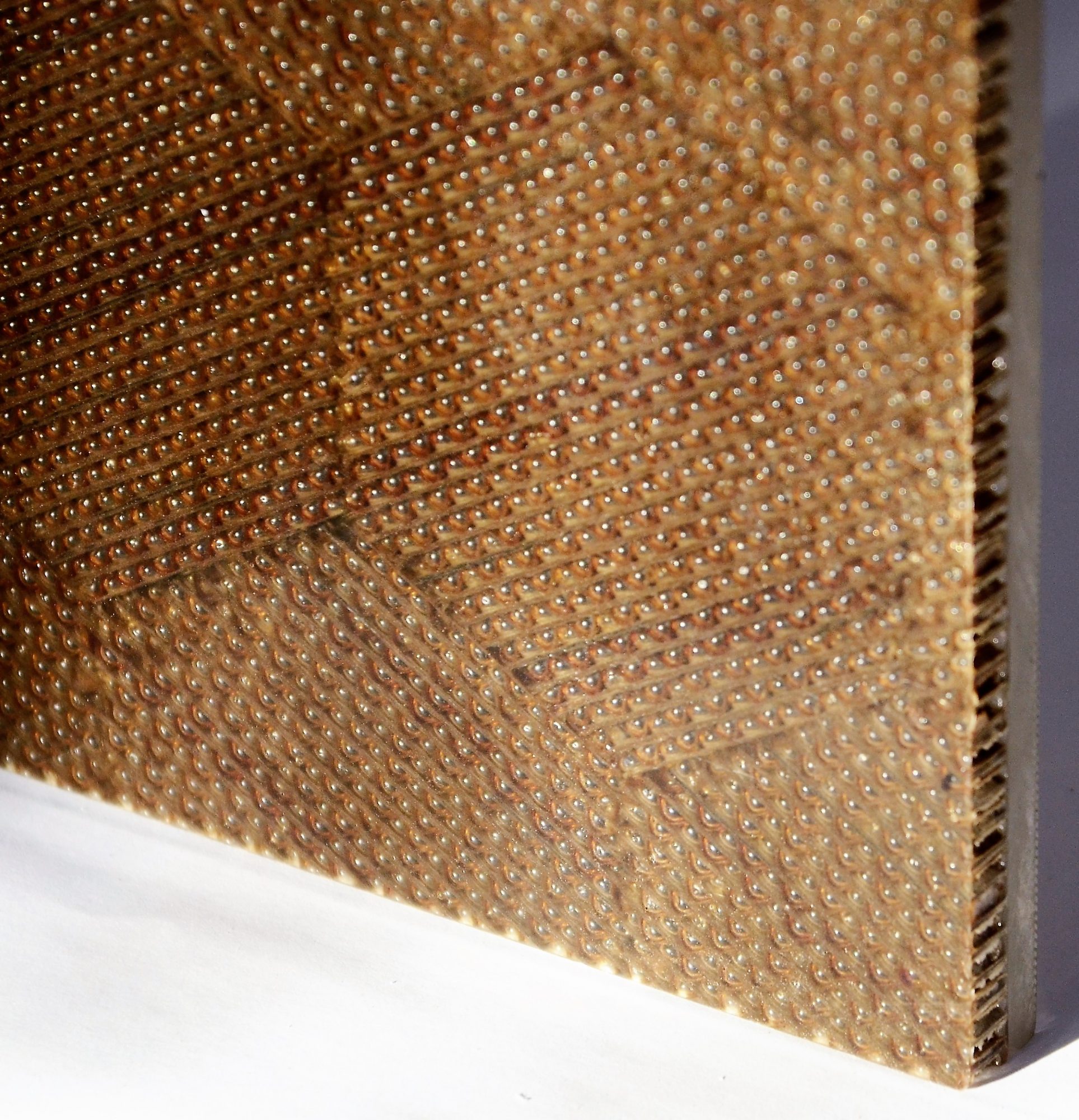 Image Credit:
Team MetaComb Inc.
Getting in touch: BostonVoyager is built on recommendations from the community; it's how we uncover hidden gems, so if you know someone who deserves recognition please let us know here.