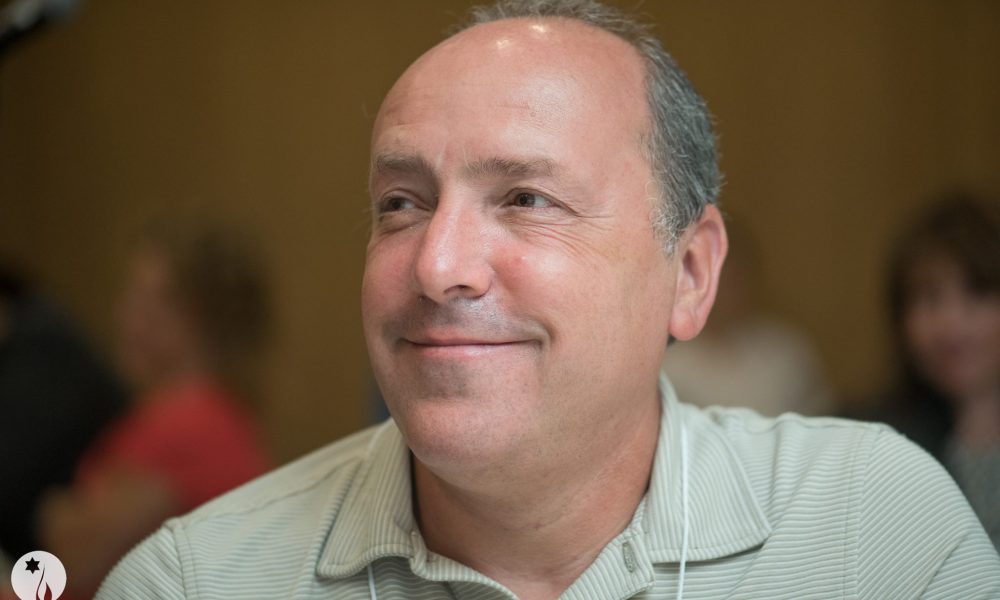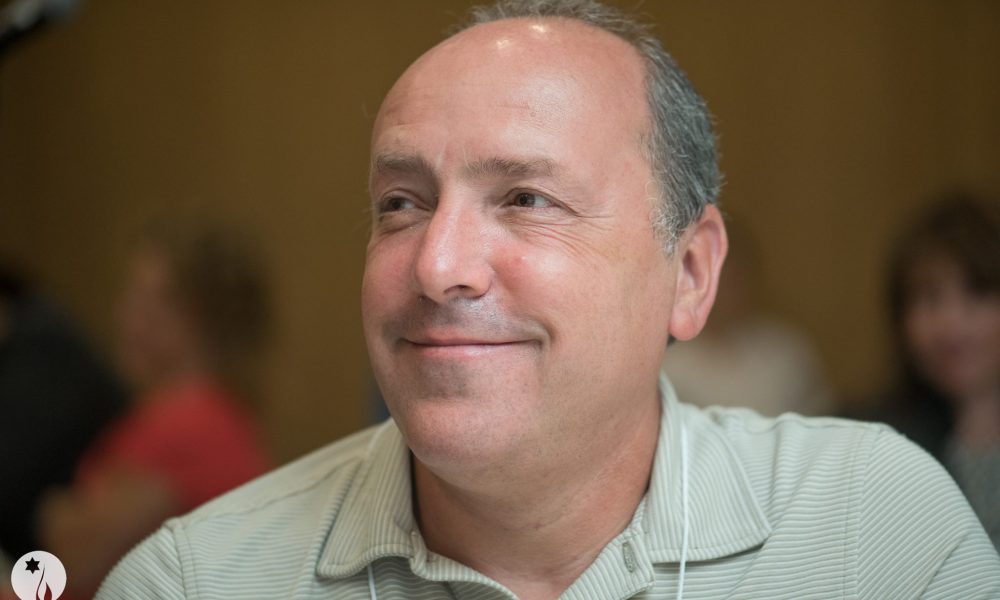 Today we'd like to introduce you to Vladimir Foygelman.
Jewish Educational and Cultural Center Makor was established in 2005. For years Russian-Jewish immigrant families in Greater Boston realized the existence of a tremendous need for quality Jewish educational and cultural programming. Young and elderly people alike believe that they are missing an integral part of their cultural heritage because there is no program solely dedicated to providing Jewish cultural and educational enrichment for them at a specific centralized community setting. With the closing of Leventhal-Sidman Jewish Community Center in Brighton in December of 2004, this issue became even more pressing.
In response to this need, several Boston area based Russian-Jewish community groups got together and after an extensive planning and community consultations Jewish Cultural and Educational Center Makor was born. The objective of this center is to stimulate and grow a strong Jewish identity through enthusiasm for the Jewish culture among the Russian Speaking Jews and merger with the mainstream Jewish community in Massachusetts Since Russian Jews are mostly unaffiliated with mainstream community institutions, this objective will be accomplished through their strong desire for cultural programming and need to educate their children about the traditions of their ancestors, building pride in their identity.
Expanding upon the success of the Russian Jewish Community School 2001-2010, which is geared primarily for young families, The Center is offering a plethora of new cultural opportunities and educational programs affecting nearly every segment of the Russian-speaking community. Center is open every day of the week except Shabbats and major Jewish holidays. The Center "Makor" acts as a community center and provides space, technical assistance and help with organizing cultural events to numerous local Russian-Jewish organizations that also participate in the development of programs for Center Makor.
Those organizations previously were not able to secure a place of their own for cultural events and programming. They include Massachusetts Association of Russian Jews "Chaveirim", "Mishpuha" Club for Young Adults, Russian-American Jews for Israel, Club of Russian Scientists, and Theaters "Firelach" and "Krug"/ "The Circle", Association of the RS Veterans of the WWII and many others. Center Makor is supported by Combined Jewish Philanthropies and partnering with numerous Russian-speaking organizations like Russian Jewish Community Foundation, Families Outreach Program "Jookender", RememberUs.org, etc.
Despite weak religious affiliation, Russian Jewish immigrants are deeply committed to bringing back the heritage they were conditioned to ignore and forget while in their homeland. Providing this cultural and educational outlet as a resource for the community will allow members to re-educate themselves and will help build a stronger Jewish community based on knowledge, practice, and action.
Right now Center Makor is operating at Campus on 384 Harvard St. Brookline, MA 02446; there Center Makor became a part of a very new formation and partnership opportunity with more than ten different organizations residing at this Campus. The major partners are Congregation Kehhilath Israel, Congregation Mishkan Tefila, Washington Square Minyan, "Yachad" and others. The idea of the Campus is coexistence and close partnership of different religious and non-religious formations under the same roof where each partner is treated equally and could keep it is own identity.
Overall, has it been relatively smooth? If not, what were some of the struggles along the way?
During its 12 years of existence Center Makor went through lots of different challenges and changes, like financial, or relationships with other organizations and individuals. Different people – different opinions.
But it needs to be said what thankfully to its strong Board of Directors and in many cases by support from the community Center Makor went through difficulties with dignity and honor. On its way to today's leading position in the community, we have learned a lot about community life, expectations, desires and how we should deal with all of this. We know that there will be new challenges and changes in the future, but today with its new and strong lay leadership from the Board of Directors, new formation – Advisory Committee, new strong partnership at the Campus we all looking ahead and feel ready to the new tasks that life can bring to us. Actually, often we are moving ahead and bringing new challenges by ourselves.
Please tell us about Jewish Educational & Cultural Center Makor, Inc..
Center Makor is known, as a community place and, as an organization, which provides space and help to many different organizations and individuals. Mostly Makor is famous as a nice place for concerts, plays, exhibitions or small gatherings. Our annual events like Commemoration of the tragedy in Babi Yar, Artistic Hanukkah Festival, Children's Festival "Purim", Community Seder, Israel Independence Day Celebration became major events in the Russian-speaking community. These events usually attended by hundreds of people. Our exchange program between Boston and Haifa "Family to Family" now is one of the most popular among families with kids of age 10-14. After all these years it is known in our community, that if you want to organize an event Center Makor is the first place there to apply.
If you had to go back in time and start over, would you have done anything differently?
It is a very tricky question. At first, I think we will choose a different location for our center than it was. But it is very difficult to see if you can do things differently. Center Makor is still to be a young organization and Russian–speaking community is still a young community. Majority of our community came to the USA only about 30 – 25 years ago. Mostly in mid-90's of the 20th century.
We were learning how to live in an absolutely new world and society. Everything was new – the new language, new rules, new food, new establishment, new everything. It was reborn for each and every one of us. We all went through baby steps in our lives. We at Center Makor were learning how to leave and how to find ways to create and organize events and programs. We should totally convert our previous experience in the Former USSR to how this suppose to be done here in the USA, how to understand and how to deal with different people, organizations. We learned how to create relationships with Jewish establishment or how to bring an understanding of the Russian community needs to and to explain them to the mainstream Jewish community, how to go from settlement services to cultural and educational services and importance of these services.
Contact Info:
Address: 384 Harvard Street. Brookline, MA 02446
Website: www.centermakor.org
Phone: 617 771-4870
Email: info@centermakor.org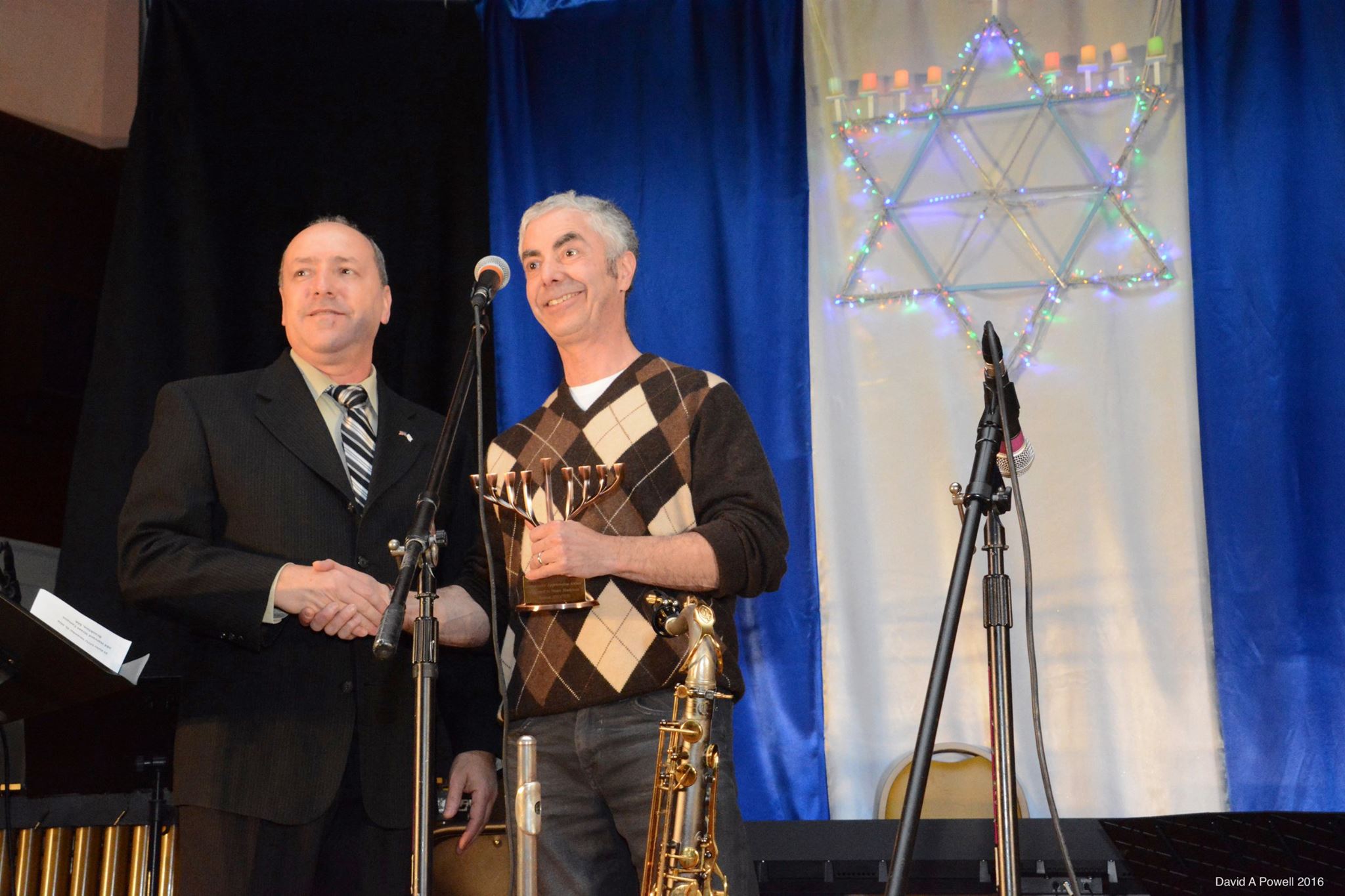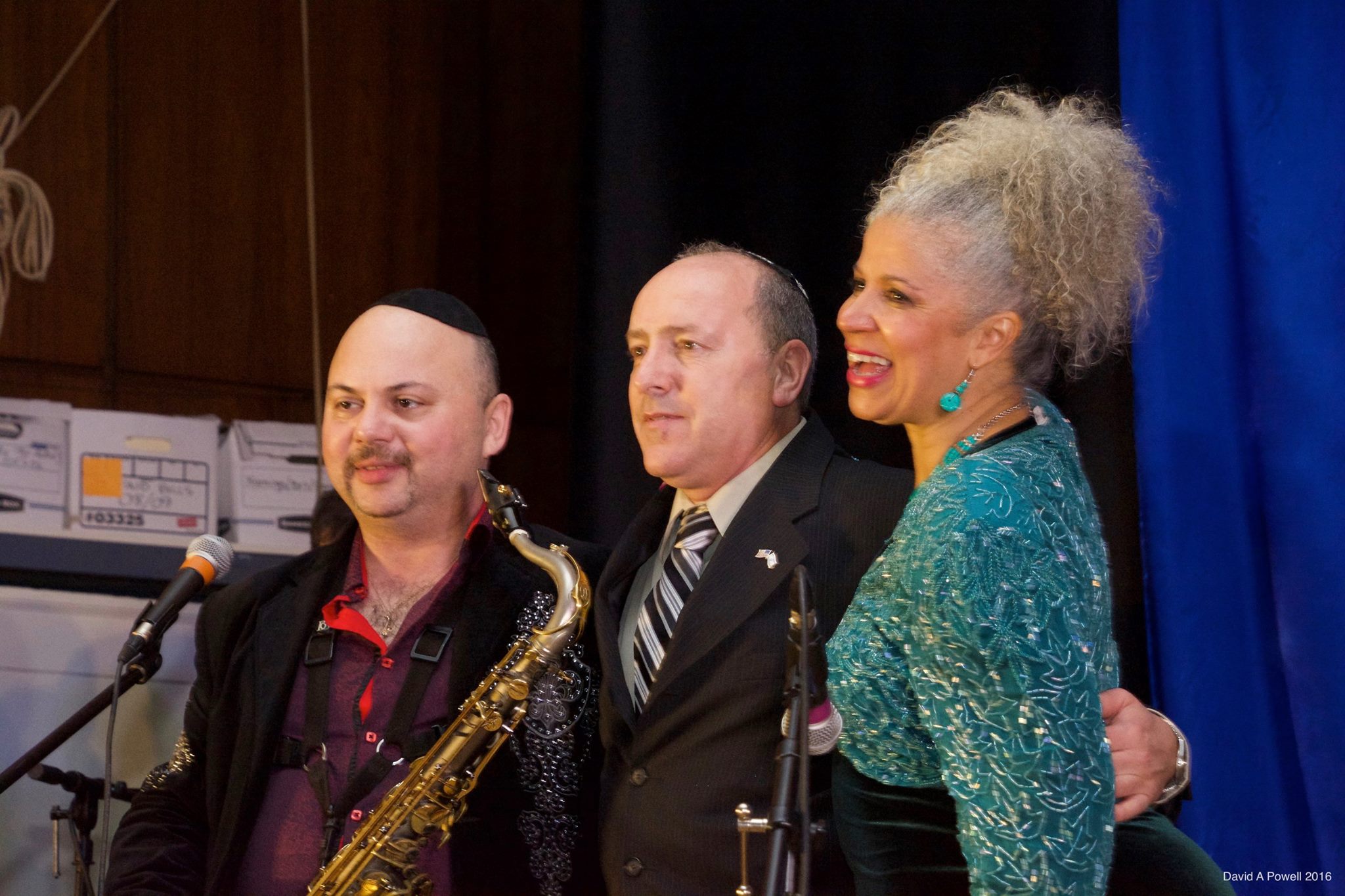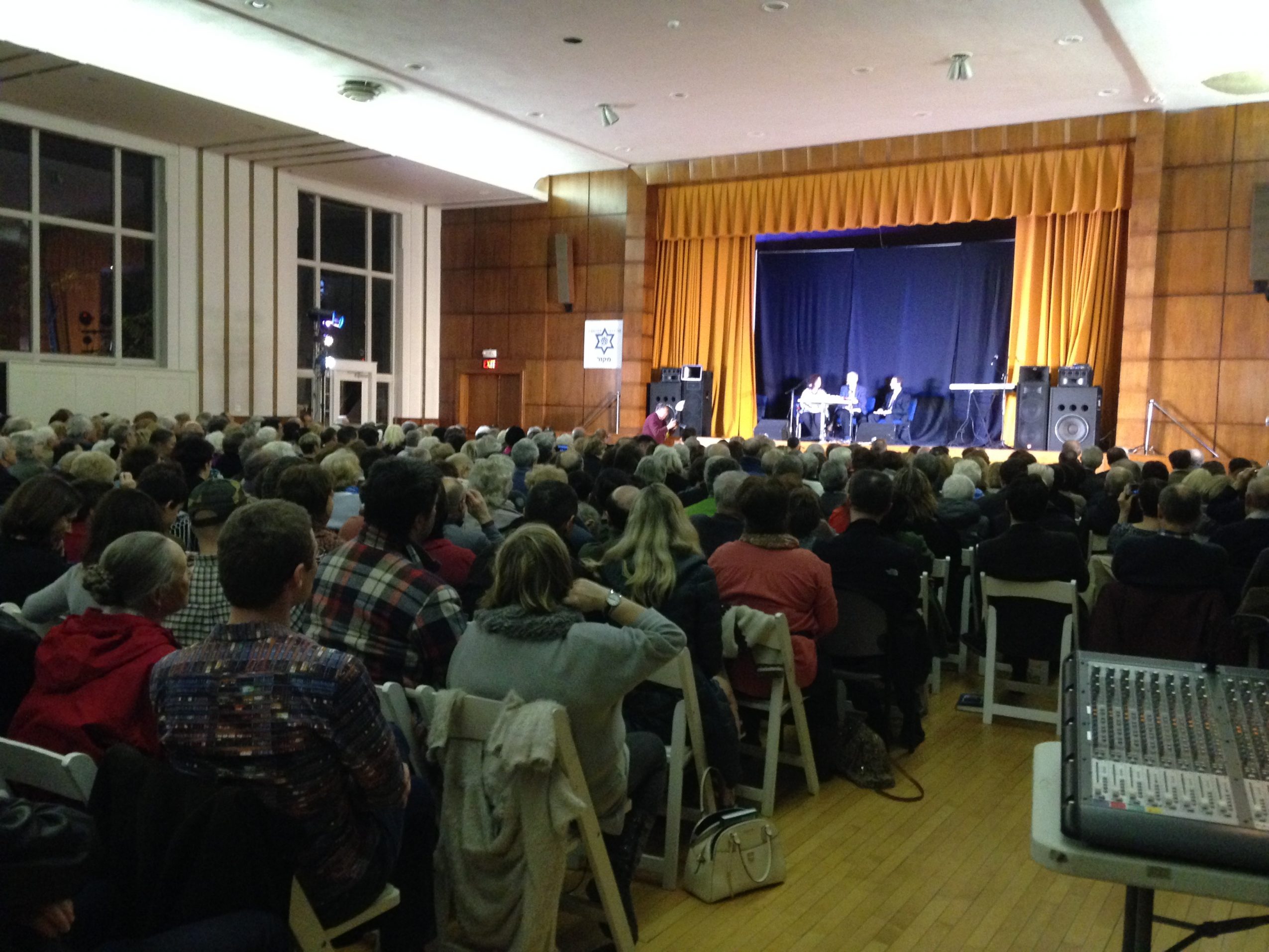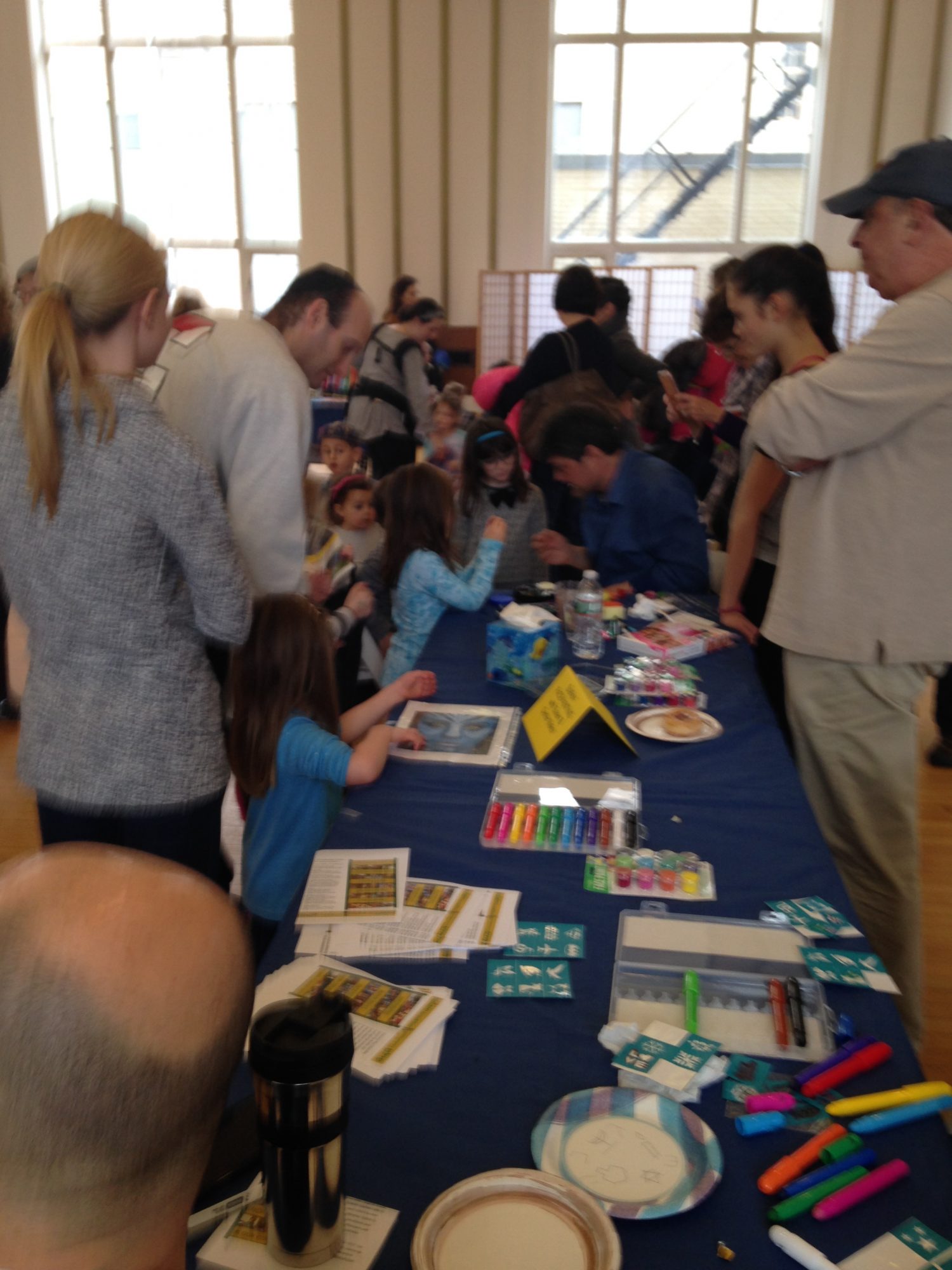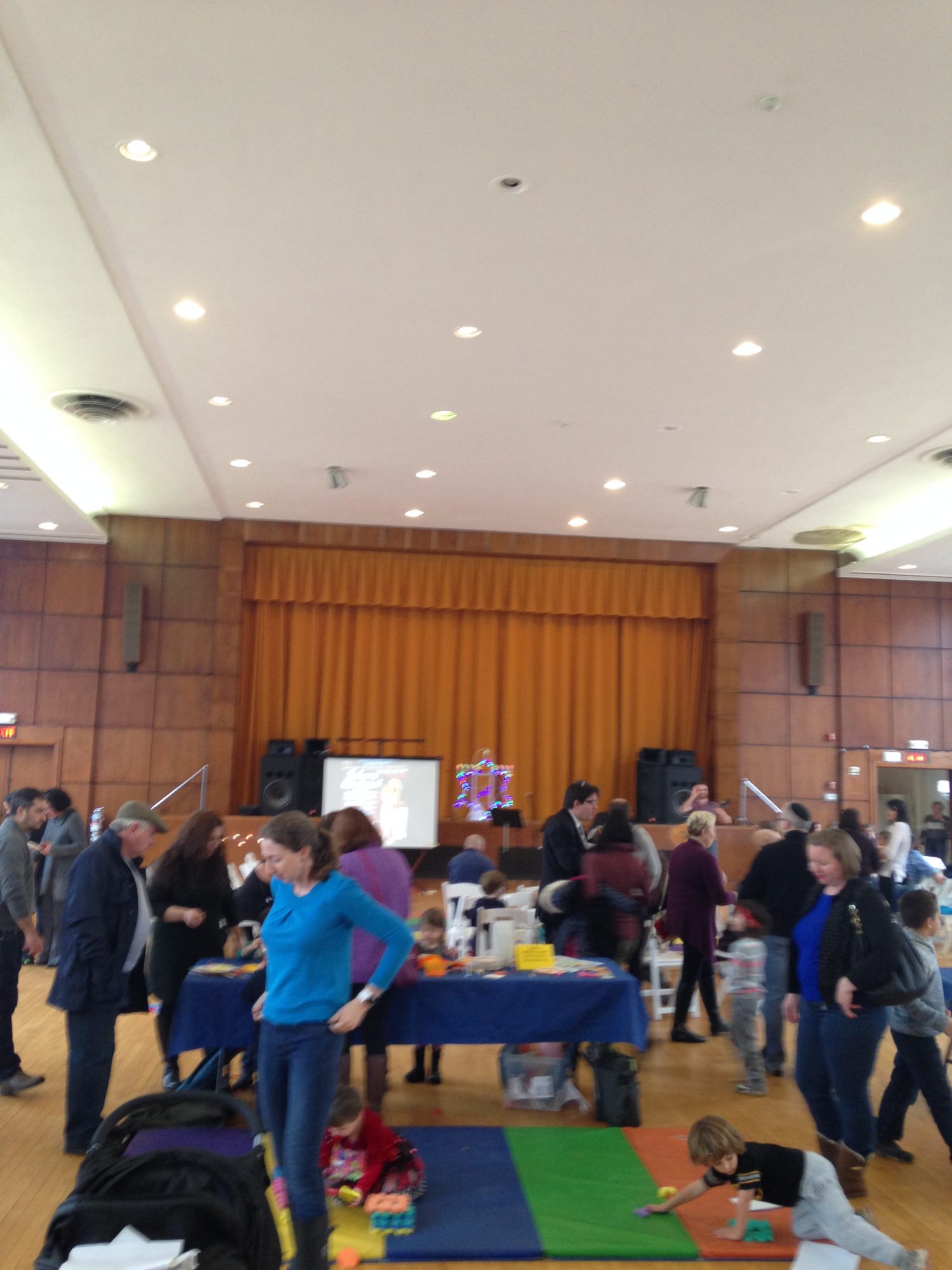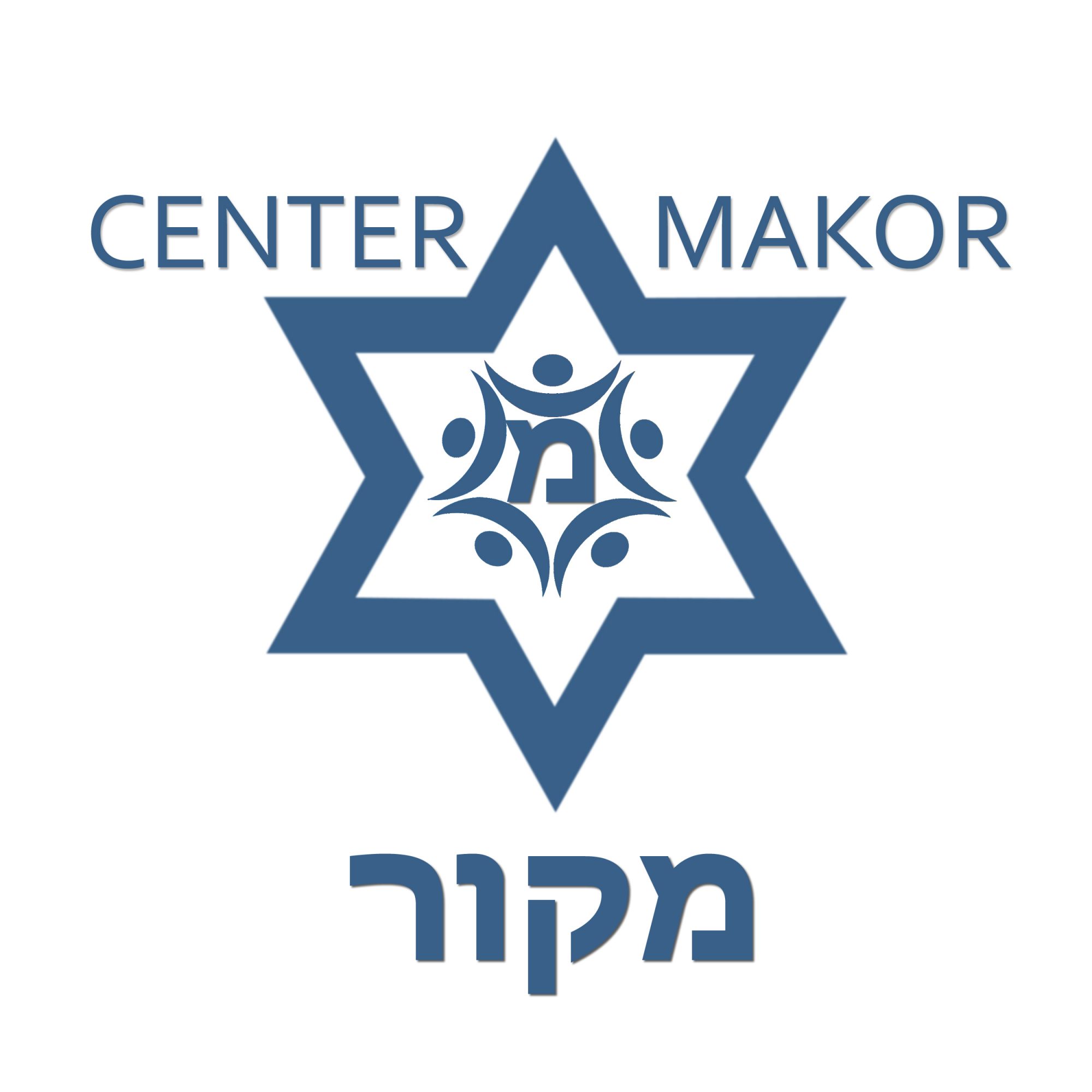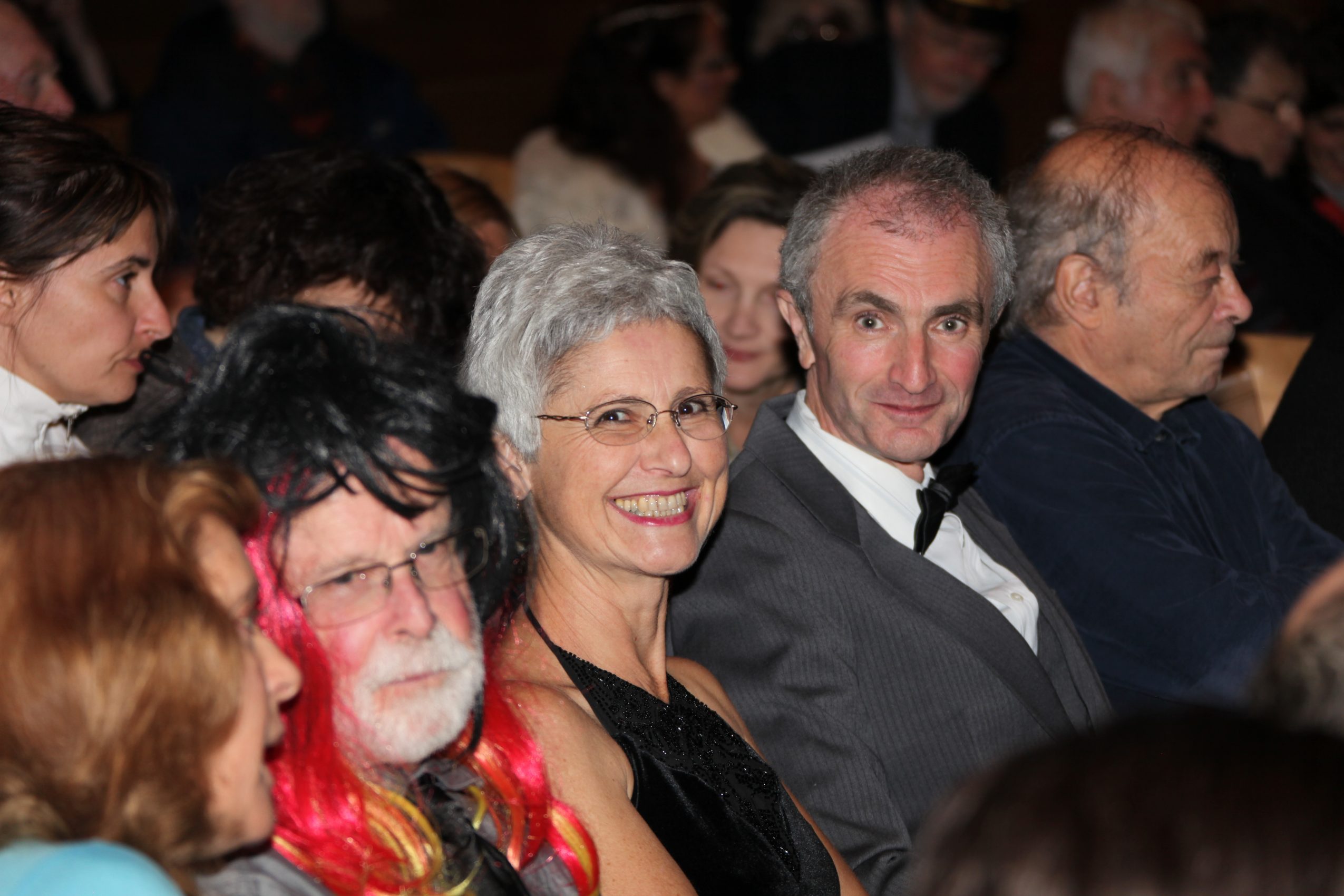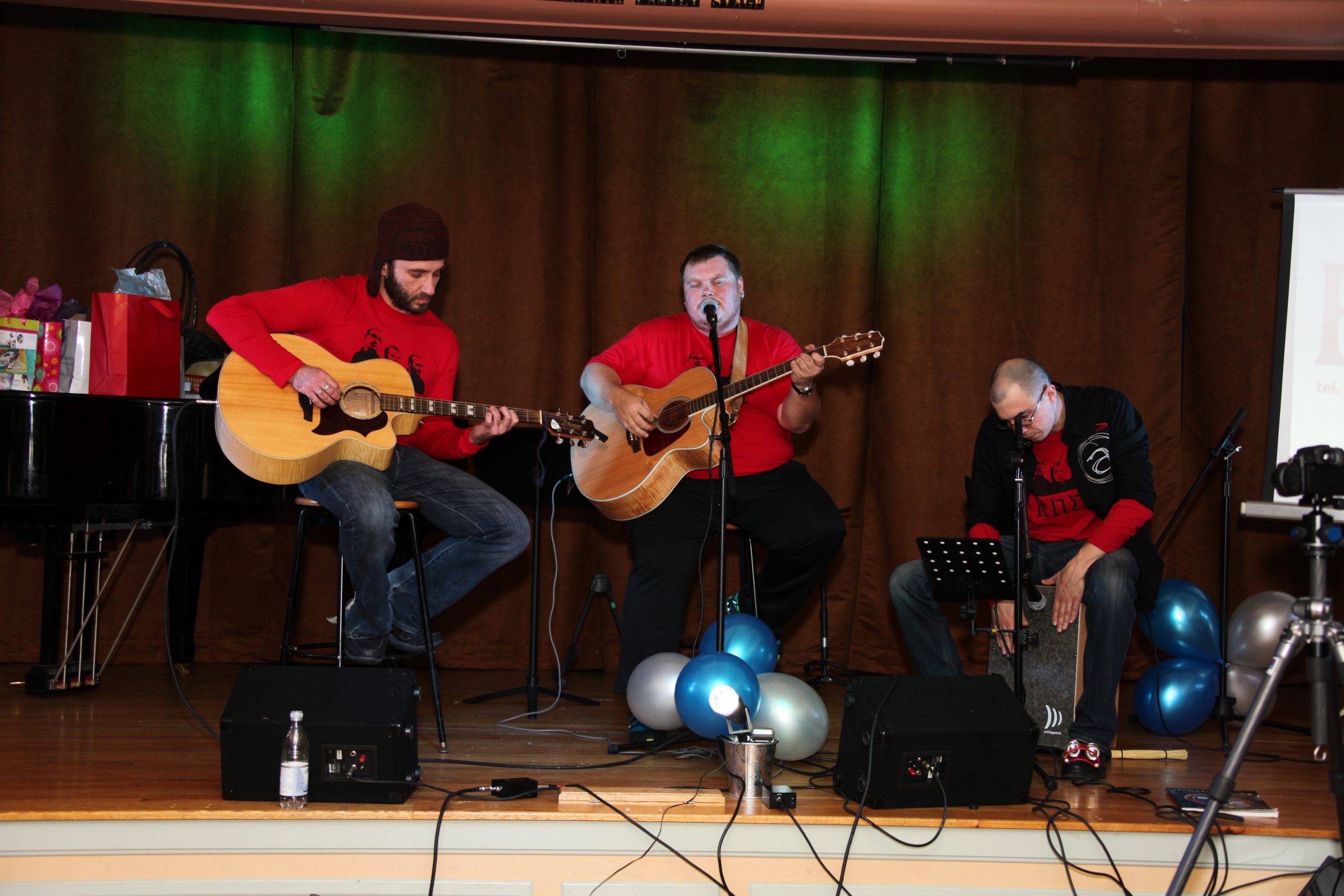 Image Credit:
Doriana Froim, Boris Rashkovskiy, Boris Furman, Anatoly Grinberg, Masha Fishman, Lev Shubov, Yakir Glukhovsky, Ilana Medvedovsky, Yuri Rubenchik, Wolf Gafanovich, Sasha Grebenyuk, Irene Belozersky
Getting in touch: BostonVoyager is built on recommendations from the community; it's how we uncover hidden gems, so if you know someone who deserves recognition please let us know here.