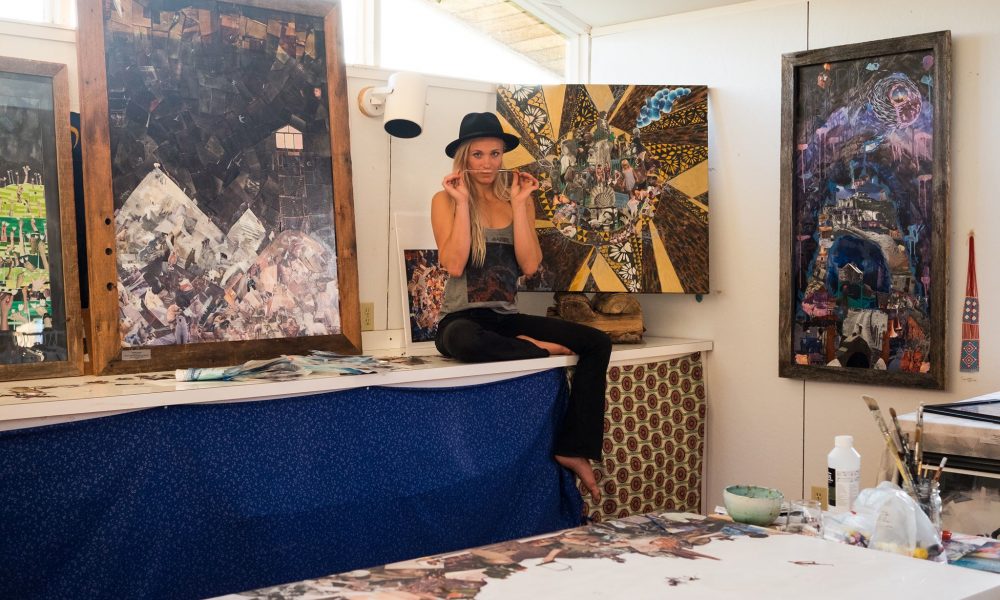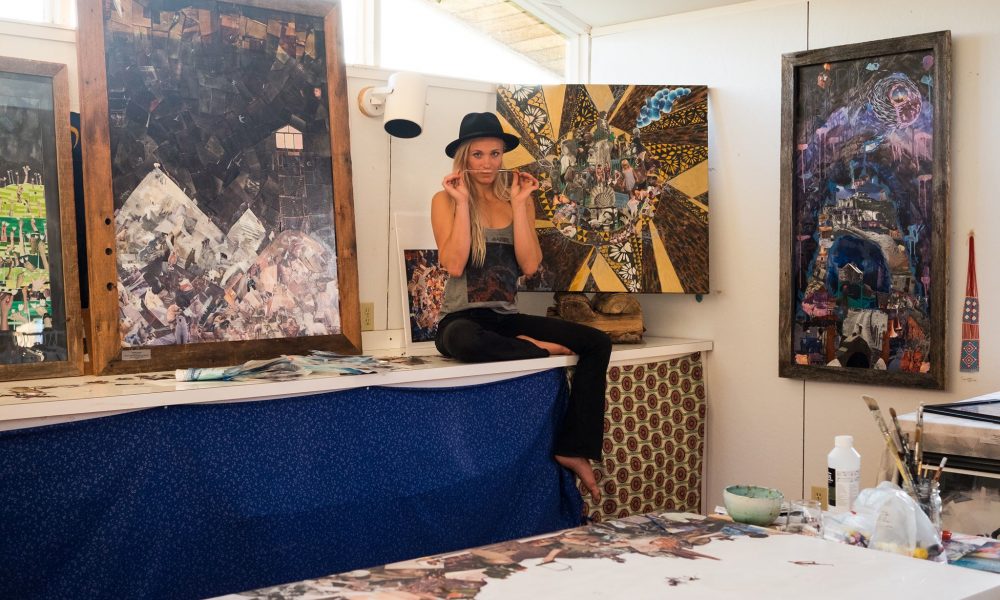 Today we'd like to introduce you to Vanessa Compton.
Every artist has a unique story. Can you briefly walk us through yours?
Drawn to rural environments where landscapes are vast and people are few, Vanessa grew up in northern Vermont where her singer-songwriter father and artist mother inspired her to create from an early age. She devoted her school years to theater, sculpture, cello and world music. Vanessa has lived in Dakar, Senegal studying the kora and its influence on hip hop music, and Kumasi, Ghana learning palm wine guitar with living master Koo Nimo. After falling in love with rock climbing, she moved to Colorado and graduated with a Bachelor of Fine Arts from CU-Boulder. Her sculptures and collages have been exhibited in galleries across the US and appear in private collections around the world. She has been awarded fellowships from The Wallace Stegner House, Vermont Studio Center, Hubbell Trading Post & National Historic Site, The Brush Creek Foundation, and Jentel Arts. Currently, Vanessa maintains a semi-nomadic lifestyle, creating art throughout the American West and the Northeast Kingdom of Vermont.
Please tell us about your art.
I come from a family of artists. Growing up we moved around, by age 13 I'd been to 10 schools. It was hard to keep friends and an early memory is being 5 and drawing a life-size bear in blue pastel on my bedroom wall that became my best friend.
Art has always been my first language in the world and collage allows me the ability to communicate exactly the way I want to. It is the language of rupture and I find it an inherently poetic medium. I find images wherever I go: plane, train, automobile, trading post, mountain top, there are beautiful things everywhere. These countless pieces of hand-cut paper are culled from over a decade's worth of hunting and searching for contemporary and vintage books, journals and magazines. They quilt their way in and create a kaleidoscopic effect that is released onto the canvas by hands, scissors, gel medium, acrylic and oil.
The heartbreakingly beautiful mess of cultures, spiritualities, shared histories and epic landscapes this world over are why I make work. I'm moved by the ways our beloved planet has been worshipped and defiled and the ability for it to come back again and again with its Eastern cathedrals of forest and panoramic horizons of the West. Living in a cut and paste culture, surrounded by the ruins of monstrous historical injustice, I am weary of technology and its cancer-like proliferation. I am specifically drawn to the act of wandering throughout the American West, where time is on the loose and one is reminded of our seemingly endless penchant for violence. My work has a specific lens on the First Nations people of North America but I follow a trail of broken promises the world over. The bullied and persecuted come too and I find beauty in this quilt of many colors.
Given everything that is going on in the world today, do you think the role of artists has changed? How do local, national or international events and issues affect your art?
My collage "A People's History" was created when I was an artist-in-residence at Brush Creek Foundation for the Arts in Saratoga, WY. It had been on my mind for several years because, while I am drawn to beauty in this world, I am at the same time aware of the responsibility of the artist to bring attention to the injustices in this world. To bring out the voices and stories of the hurt and the disadvantaged who play central characters in the repeating history of human-created violence worldwide. While creating this piece I listened to and watched news from around the world. I tried to take in headlines from a myriad of new sources such as Al Jazeera, Fox News, National Public Radio, social media, The Young Turks, and Democracy Now! s War and Peace Report. In the past I've approached my collage work as a prose poem but, for this piece, I wanted to set aside my maximalist style and have A People's History read like a poem. I wanted to highlight certain world events, leaders and figure heads such as:
Alexander Zaldostanov, AKA the Surgeon
Vladimir Putin's right-hand man is a Russian motorcycle club leader, political activist, and former dental surgeon. He is the leader of the Night Wolves, Russia's largest motorcycle club. He and the Night Wolves have offered support to pro-Russia militias fighting in the eastern Ukraine. Zaldostanov is known for strong support and admiration of the Russian government and military, President Vladimir Putin, former Soviet leader Joseph Stalin and his homophobic views. Zaldostanov has been sanctioned by several governments.
Victims of the terror attack on Bastille Day in Nice, France
Ronald and Nancy Reagan and Mikhail and Raisa Gorbachev at the Reagan's Rancho del Cielo in California
Ieshia Evans
Evans is a mother and nurse and just one of more than 100 people who were arrested at peaceful demonstrations in Baton Rouge over the death of Alton Sterling. Sterling, a 37-year-old black man, was shot several times in July 2016 at close range while held down on the ground by two Baton Rouge Police Department officers. The image of Evans being confronted by policemen will more than likely serve as an anchor in the modern civil rights movement.
Soldiers, victims and refugees from Vietnam, Iraq, Syria, Afghanistan & the American Indian wars
The threat of nuclear war
Mother Theresa
Genocide of indigenous peoples
United States colonization and westward expansion
Looking inside and having the compassion to accept what is there
Unconditional love for the world.
How or where can people see your work? How can people support your work?
You can find me on Instagram @krinshawstudios or my website www.krinshawstudios.com.
Contact Info: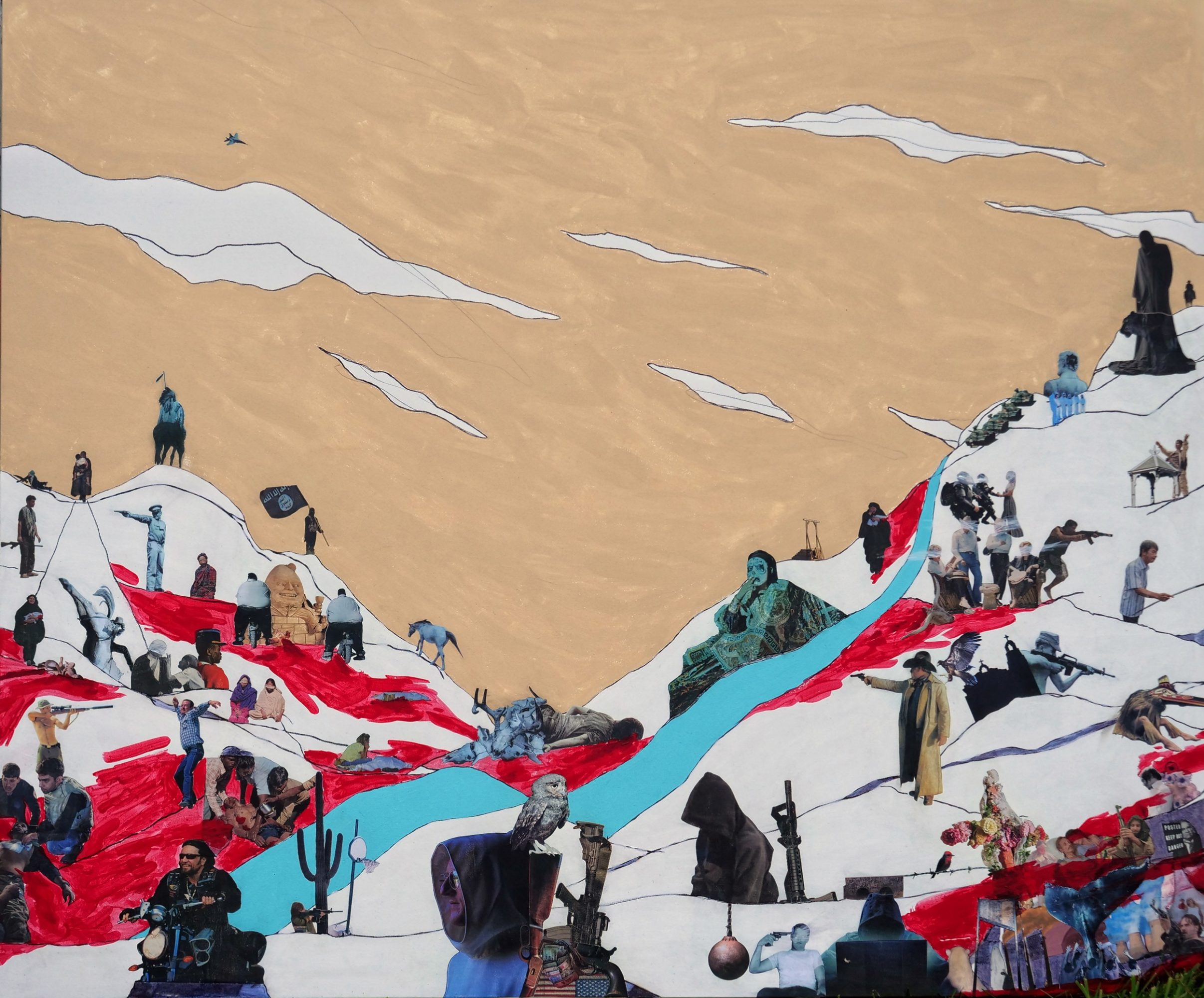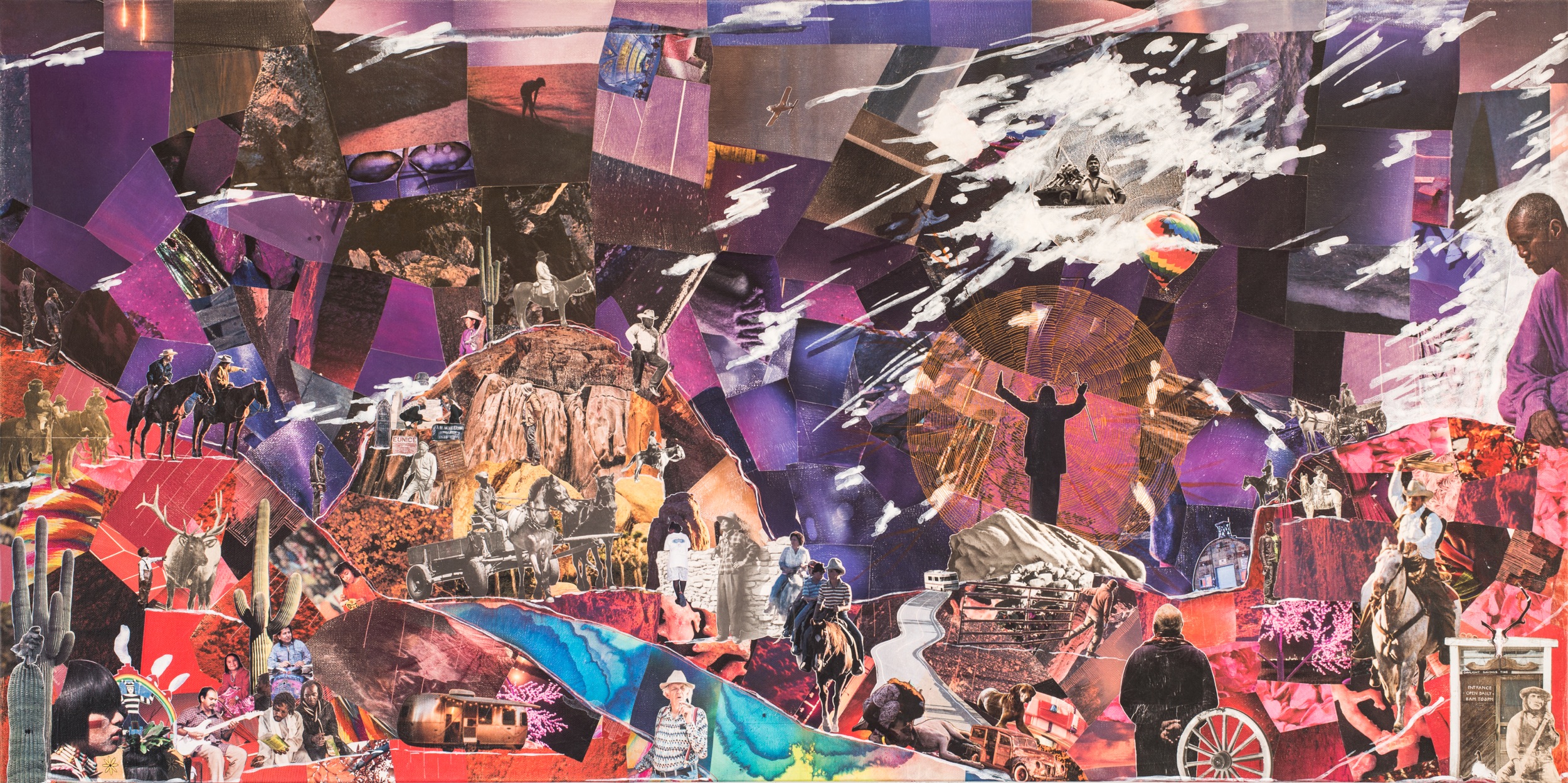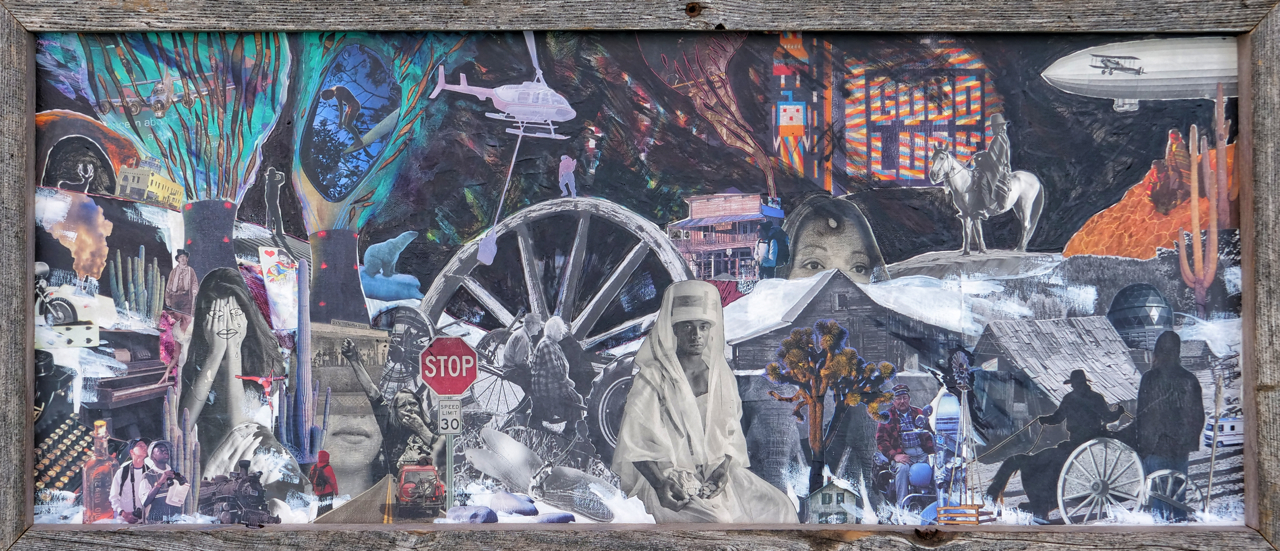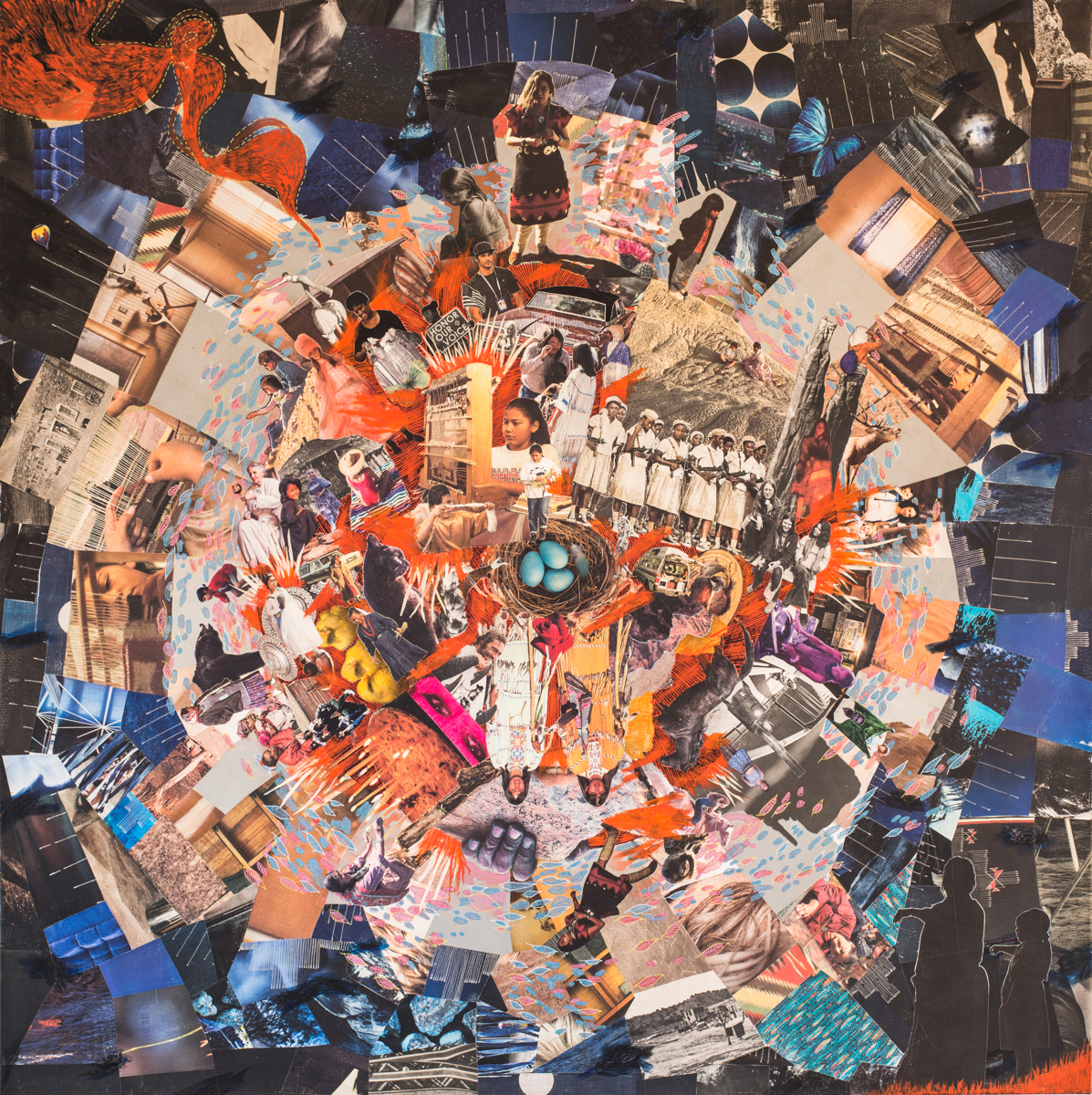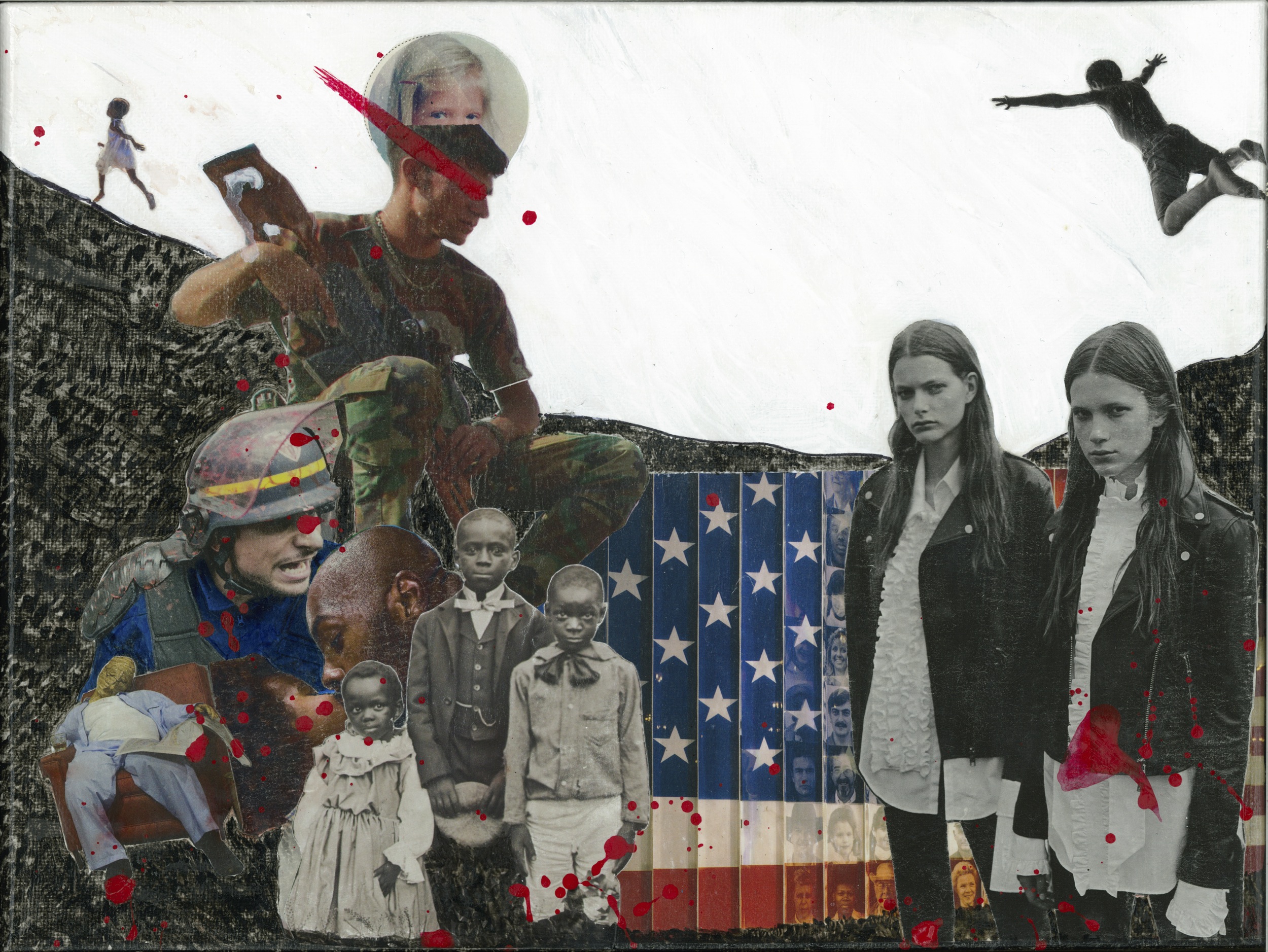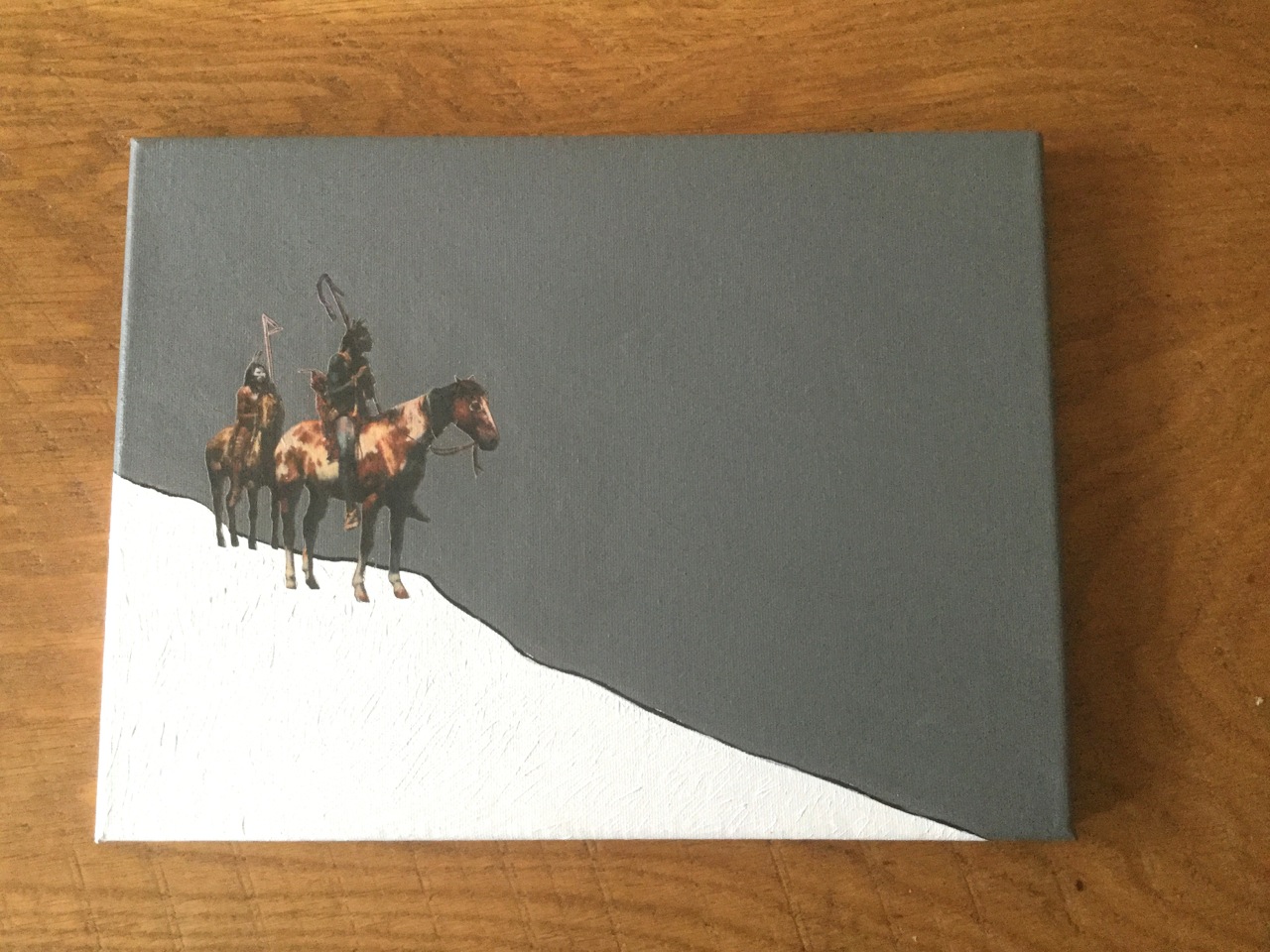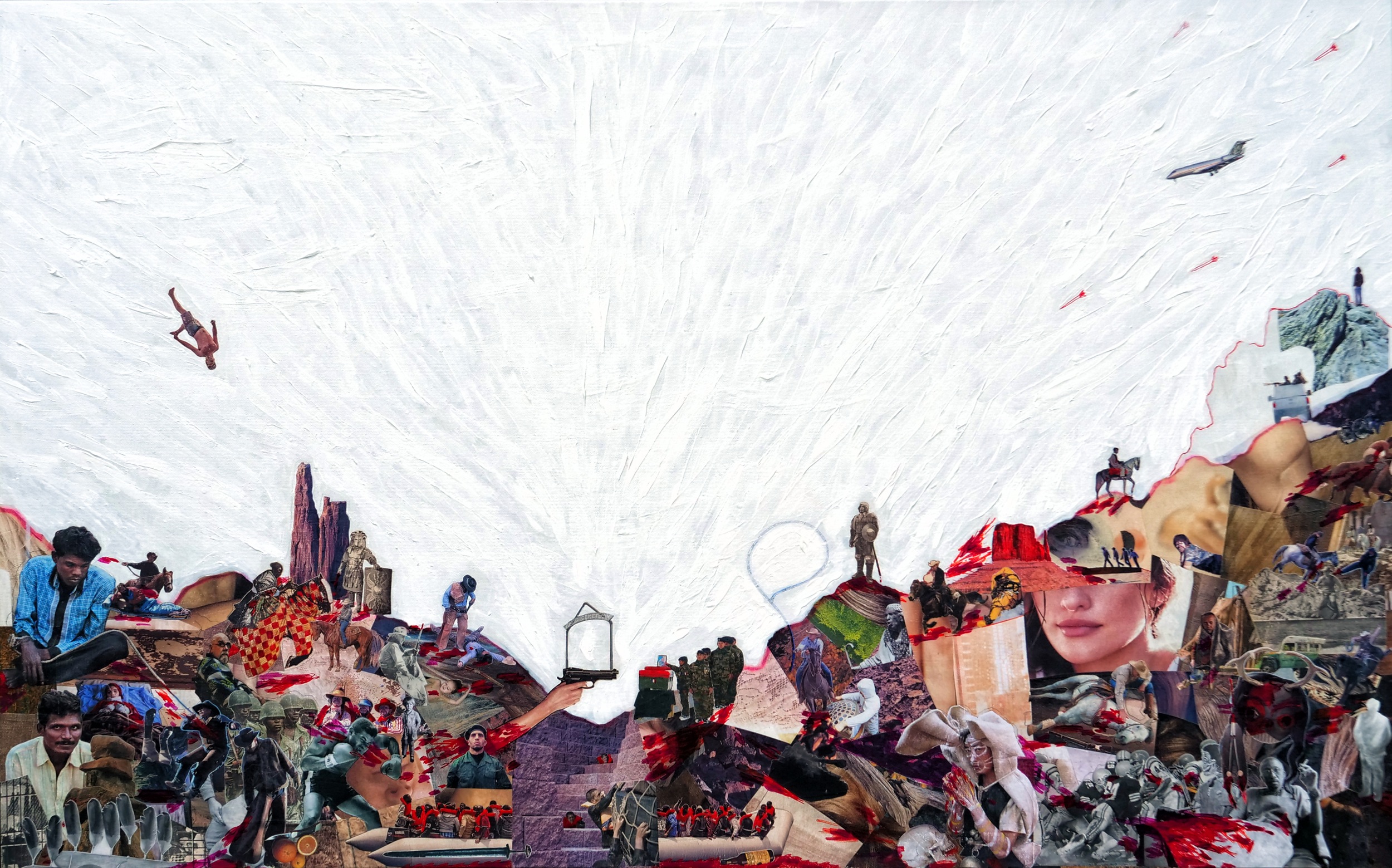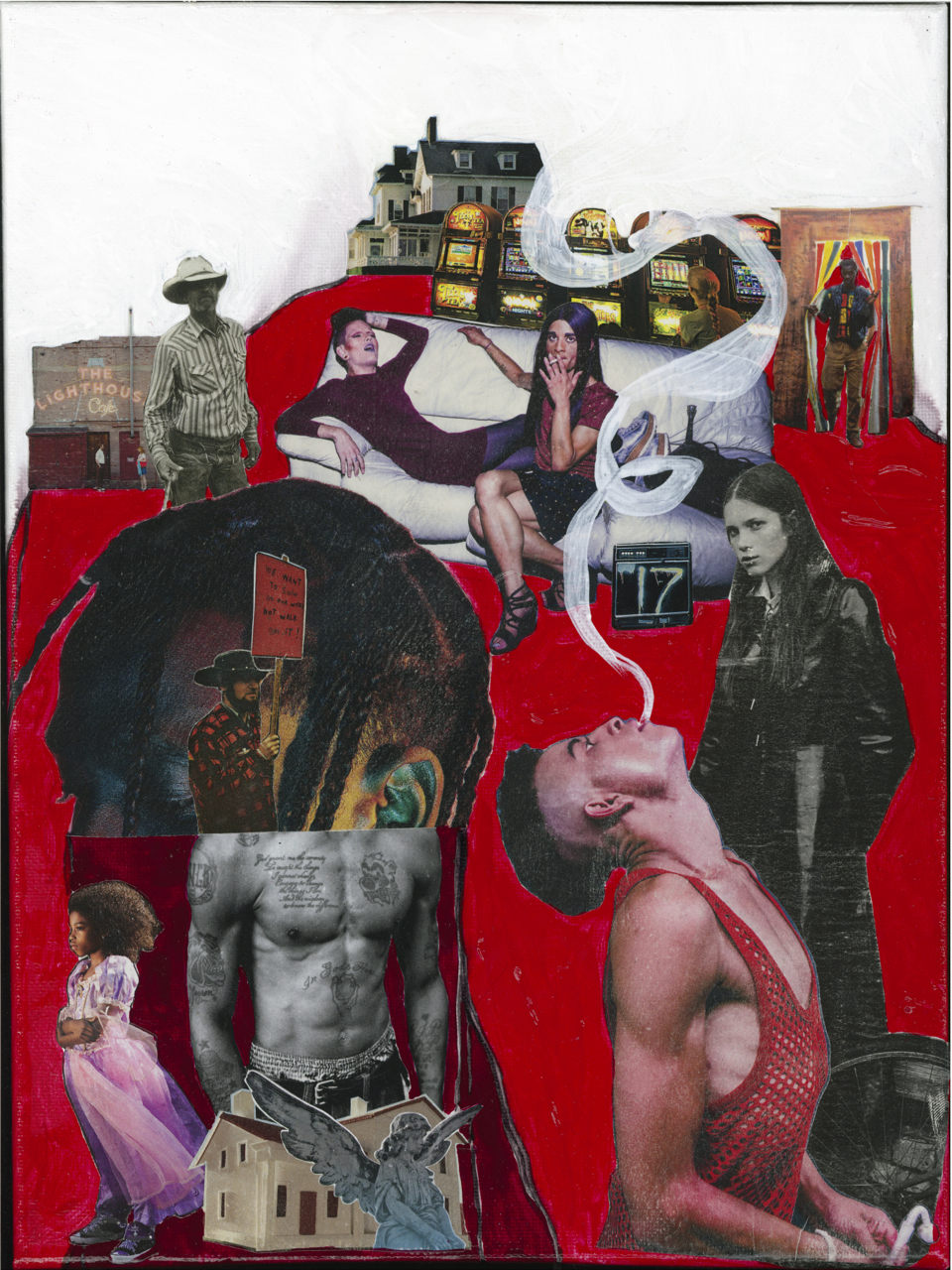 Image Credit:
All images credited to Vanessa Compton.
Getting in touch: BostonVoyager is built on recommendations from the community; it's how we uncover hidden gems, so if you know someone who deserves recognition please let us know here.