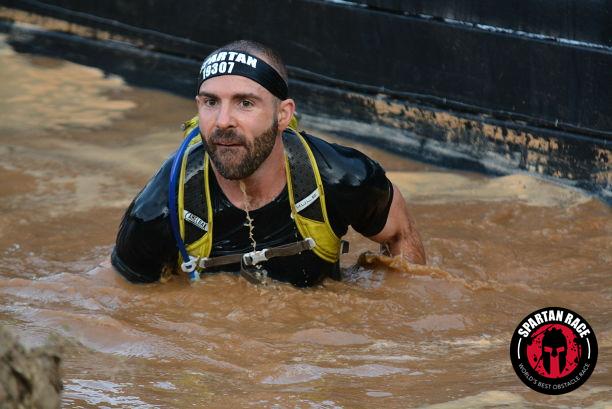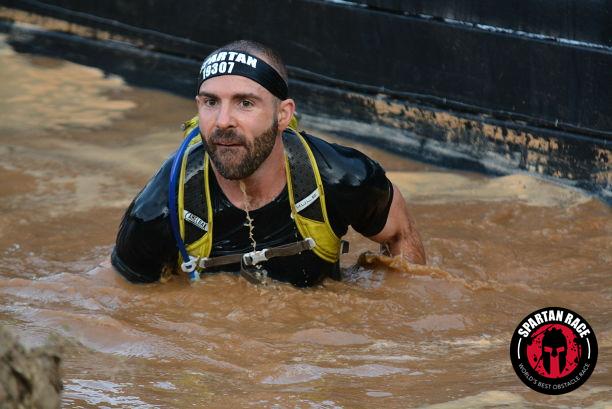 Today we'd like to introduce you to Jayven Rappa.
Jayven, please share your story with us. How did you get to where you are today?
I've always been a person who would analyze everything to understand how it worked, why it worked the way it did, and how it might work better. It always came naturally for me to never accept anything for what it was, but rather look to make it better, faster, simpler, more effective. Ultimately, the more complex the situation, the more variables to organize, the more interested I was to dig in…
I could put this natural curiosity into a business context early in life as a teenager working for the family construction business and then in college with my own technology startups. My focus was always on thinking of the end-to-end value creation for a client and the optimal operating and process components that led to that value. Although at that time I had no practical training, my hypothesis was that organizations needed to have a clear understanding of highly profitable value creation, then use that as a foundation to innovate as new technologies and marketplace changes would need to be met. I coined a term at the time, "Reflective Engagement", which represented the idea of reflecting on your own capabilities and using it as a foundation for decision making as while adapting to the rapid pace of change associated to technology, regulation, or client experience demands.
After getting a degree in Finance my professional career started in financial services working with hedge funds and broker-dealers in the equity capital markets divisions. I was working in hybrid operational and sales roles developing equity strategies and support for institutional and retail clientele. I enjoyed the complexity of the work, using behavioral based investment management strategies to help clients beat their benchmark objectives and drive sustainable value to shareholders. It was a great way for me to better formalize and gain experience with project management, operational design, and behavioral finance concepts within a high paced, high stress, and unpredictable business environment.
Over time a business opportunity came to mind as it related to the use of technology to drive client experiences. Like the complexity of selecting products to support investment objectives, I noted that companies of all sizes were going to need similar strategies in place to manage technology. The challenge was that as a business was going to keep competing, it would need to leverage the new technologies, however, be sure that it was able to still retain its unique value proposition. This would mean that careful approach and expertise would be needed to understand the new opportunities and make sure that they were implemented in a way that didn't overwhelm the culture or client experience.
I founded Trutelic as a consulting practice in 2008 and officially began the journey of a lifetime. I offered primarily an expertise in organizational design and technology integration solutions. I would help clients analyze the impact of business innovations on their marketing, sales, service, or operations groups and then implement solutions to fit those goals. While doing that work for clients I also dedicated myself to the research and expertise in customer experience management, Lean Six Sigma, Project Management, and Agile Software Integration which all are effective pieces that when brought together can provide an unmatched organizational design. I have earned the certifications in all those fields of expertise and subsequently got my Master's degree in digital marketing and development where I achieved Valedictorian honors, which quickly launched my business into new and exciting projects.
In 2012, I began the process of reinvesting client revenue into an effort to develop a new technology that could serve as a middleware between the various legacy systems I often had to deal with in client engagements. That initial platform development decision has served as the framework for the total solution our company now offers to clients. The combination of our unique consultative approach and innovative software platform are setting the stage for an amazing business we plan to be here for the long term.
Today the company has been able to offer services to over 50 clients ranging from fortune 100 to local startup concepts in a range of industry segments including financial services, insurance, legal, accounting, government, amongst others. The addition of the technology has offered great opportunities to grow and many complexities from an organizational design perspective that I love. I'm still on a journey of continual improvement practicing the various business techniques and learning daily from client work to get better. We have a growing team led by our President, Colin Lake, who is an amazingly driven and like-minded professional that I rely on greatly to keep our clients growing and satisfied as I spend more and more time working on the business vs. in it.
I'm extremely energized by the opportunities we will have as a business helping companies overcome the challenges of integrating technology to fit their organizational designs. We call this service a Lean Digital Transformation and even though there are complexities, we have been able to make it easy, effective, and valuable. The focus on the client value is known as the True North of a business and achieving best in class operating outcomes is done through focus actions is our goal. It's a business that completely embodies the things that I've dedicated my life to learning and improving and it's an amazing thing to wake up daily to do something I love so much.
We're always bombarded by how great it is to pursue your passion, etc – but we've spoken with enough people to know that it's not always easy. Overall, would you say things have been easy for you?
Smooth is a relative term when dealing with any type of entrepreneurial venture. Over the last 10 years, it has been one of the most amazing journeys of a lifetime full of the best and the worst of times, sometimes simultaneously.
As a business, it's always tough because when you're small you have all the intents to do many things but find quickly that aspirations are often met with resource capacity restraints. The planning and forecasting efforts often come together so well on paper, but then when the rubber is hitting the road it's a constant pivot and opportunity cost analysis effort. Then if you are lucky enough to get clients there are new pressures of being able to balance the client needs with the organizational needs. Usually, there is little actual funding in place so one of the ongoing struggles is with time. Ultimately as a project organization, the client work can be feast or famine so you can't get aggressive with hiring help due to the risks that client work may wane so it's easy to get stuck in a lifestyle business vs. a growing entity.
Another challenge outside of the challenges of navigating a business from a sole proprietorship into a team is the challenge of shifting from a consultative solution into a hybrid organization with software. There are so many nuanced differences between how people buy a service vs. a software and with that are all kinds of operating and pricing strategies, which can be hugely confrontational. These challenges will present themselves at the point of impact with client situations so the attention to details and the risks of making bad decisions can quickly create an overwhelming situation where the business will quickly take over every aspect of life.
In addition to all those challenges faced organizationally, there is an amazing number of struggles to retain discipline with health, family, friendships, finances and everything else happening outside the confines of the business. It's hard to share the stress with people who aren't with you on the day to day and it's also difficult to share the stories because it's all happening so fast it's hard to even know if it's worth sharing. As an entrepreneur, you take on an amount of responsibility and risks that most people don't fully appreciate or would subscribe to. This often means you find yourself in a room alone, worried about 1000 things that could be going wrong each minute of the day. This can be made even more difficult if you have a family because if they are aware of what you're doing, it's very confrontational to live with so much unknown. So, ultimately the struggle of finding what people would consider "balance" is made very hard.
I recall back in 2013 when the software side of the business became a big focus and there were a lot of growing pains trying to shift from a pure service model into the software platform. I was doing custom software development and at the same time business process re-engineering work for a big insurance company. It was a daily struggle trying to keep up the quality of work that I strove for professionally and then also balance things like getting sleep, staying healthy, and being present for my family. At some level, I felt my professional responsibilities and family responsibilities were the same but over the years and with lots of sacrifices I've realized they are not.
As far as sharing all this with the audience I would say that it's very important to know that there is nothing that can properly prepare anyone to own a business. It's only like having kids where you can read all the books and do all the planning you want but when the rubber hits the road and that kid shows up it's about acting in the moment. You will come across all kinds of fire drills, financial letdowns, and a daily roller coaster of moments where you couldn't be any higher and somehow also at rock bottom at the same moment.
Ultimately, I look back on it all and feel grateful for the experiences… I've had to sacrifice a lot and people in my life have also had to sacrifice, which is a humbling thing. The whole experience has been something I would not change, and I've learned over the years that all I can do is try to do my best at every moment to do great. There are going to be challenged everywhere, but that is no different than any life really…
So let's switch gears a bit and go into the Trutelic story. Tell us more about the business.
Our company is a pioneer in the concept of Lean Digital Transformations as it relates to the process, people and technologies you use to drive customer experience management. Put more simply, we offer an end-to-end solution to help clients drive best in class customer experiences while at the same time driving optimal operating margins. We do this by leveraging Lean Six Sigma, Project Management, and our integrated technology platform to help professional service organizations better standardize how they deal with clients and streamline all the work internally to make it easy to execute.
We are known for being a strategic partner for our clients. We don't go into client arrangements with any preconceived expectation for what they will be doing, but that we will leverage a proven approach to help them define the best way they need to do things to drive operating results.
What I'm most proud of as an organization is our approach and focus on value creation. It's easy to say, but the reality is even though we sell software, we don't believe technology is a solution to everything. We believe the recipe for success in this economy is to have technology in place to create flow in the processes that are needed to deliver client value. Our ability to work both on the operating framework and the technology side of things is what sets us apart from others and what we feel is going to disrupt the industry.
The most amazing thing for us is that as we work with clients and they start to break free from the many constraints they once had. There is often a starting point of skepticism because the status quo seems to be impossible to break free from. Over time, with the right approach, systems, and cultural change you can break free of that status quo and achieve amazing results. We call this "breaking out of the box", it's an amazing thing and something we are excited to bring to more and more clients as we grow!
Has luck played a meaningful role in your life and business?
This question is hard to answer for several reasons. I've adopted a certain culture both in my life and in business, which is focused on continual improvement. The byproduct of that approach is that I don't see outcomes as lucky vs. unlucky but rather a reflection of preparation. This mindset has been a key component to what I think needs to be in place to deal with the challenges of owning a business and making the most of every moment of life, no matter if it's personal or business.
I think from my perspective life and business have really been very intimately intertwined. My personal journey and growth have correlated to the growth of my business and the experiences from my business have contributed to my ability to get better at living life.
I have been fortunate to meet many people in my personal life that have inspired me to keep focused on the things that I'm passionate about. I do feel lucky that I've got two amazing children and that I can have a great relationship with their mother as we work independently to raise them. I also feel very fortunate to have a great support network of friends who have a similar faith, drive, and focus. On a personal side of things, I am very passionate about what I do and often that passion can lead to less than traditional life experiences. I'm focused on making the most of my time and talents and feel blessed to have a network of people who can support and inspire me on that journey.
In my business life, I also have been fortunate to have come across some inspiring clients who were looking to innovate. These clients who realized something wasn't right and there must be a better way to drive client value and be able to do so in an optimal operating environment. These businesses were open to looking at the status quo and open to the idea that it could be different with the right use of techniques and strategies. As with any new business, I can say that I feel extremely fortunate that I've been able to meet and work with these businesses and hope that the momentum continues as we focus on our own growth…
Contact Info:
Address: 30 Newbury Street, 3rd Floor
Boston, MA 02116
Website: www.trutelic.com
Phone: 6179594837
Email: jayven.rappa@trutelic.com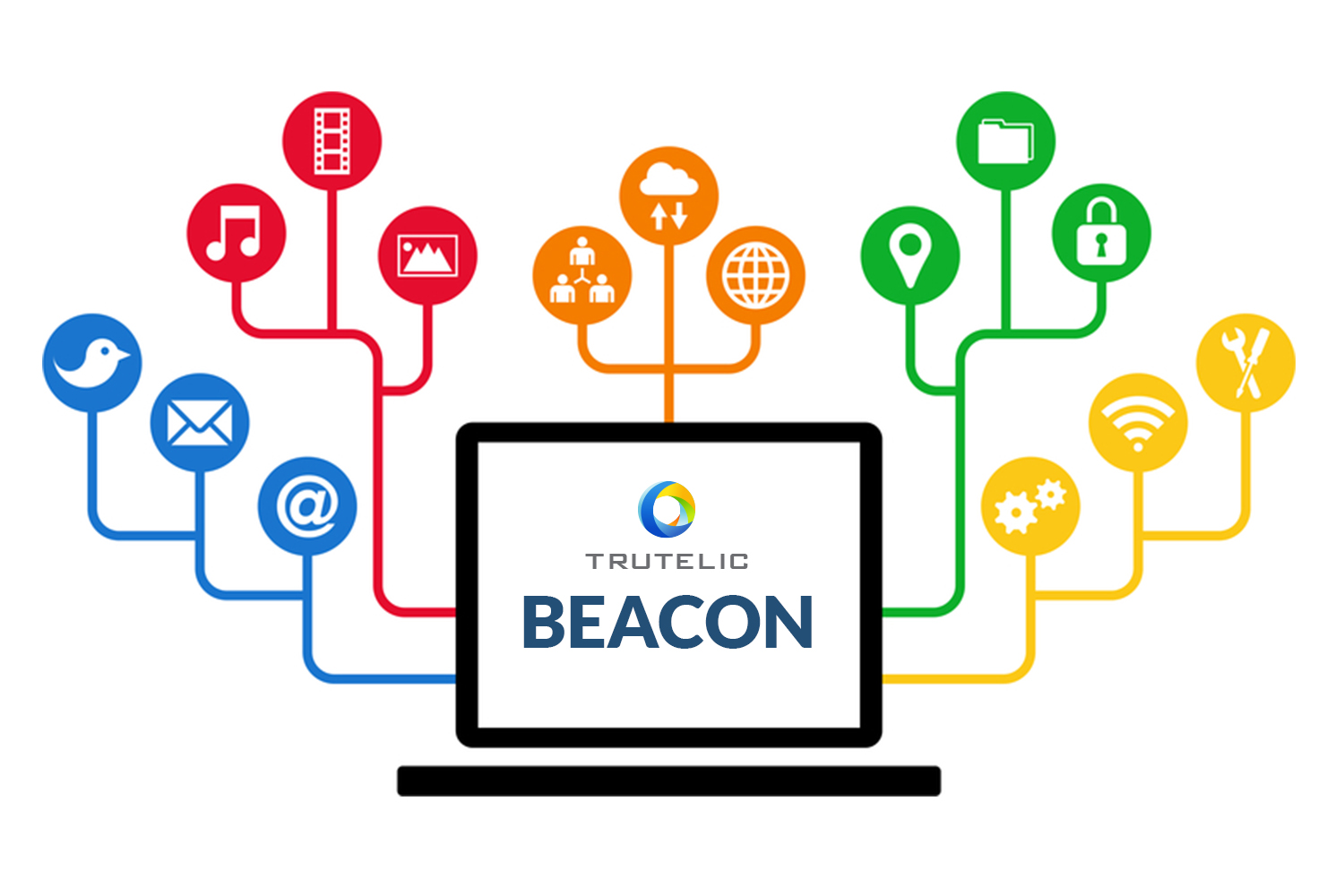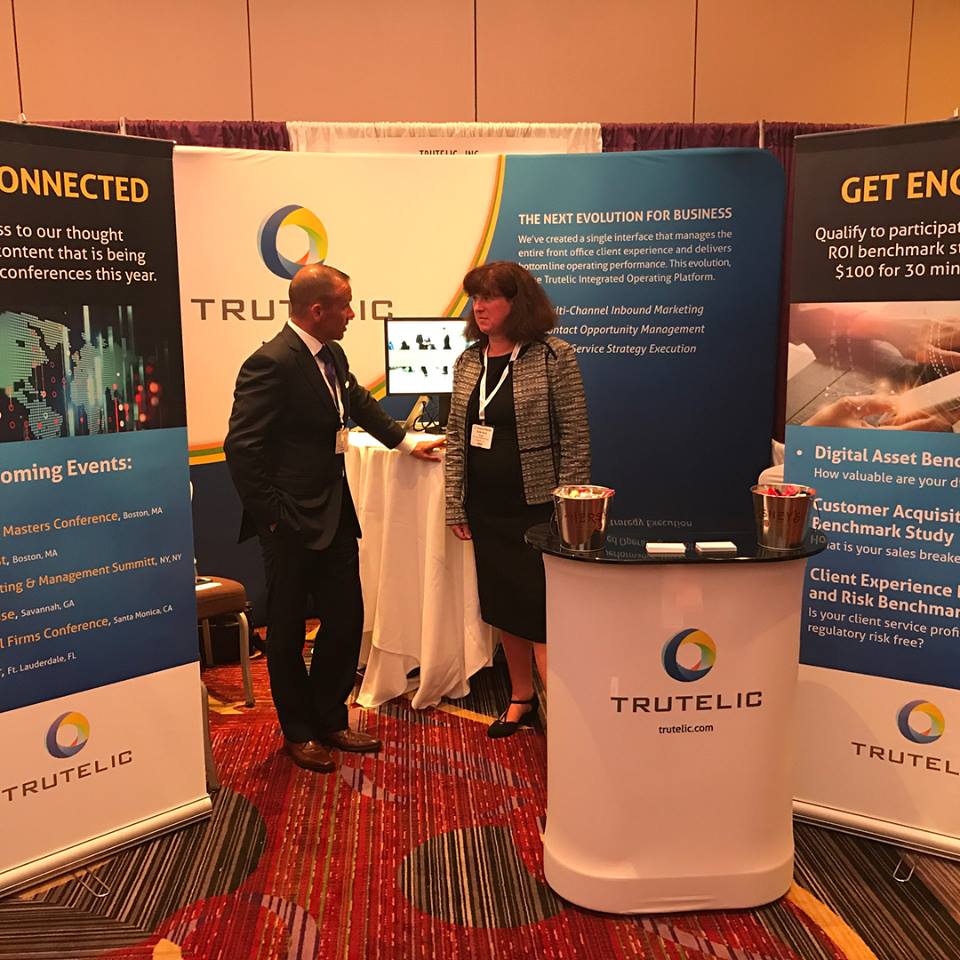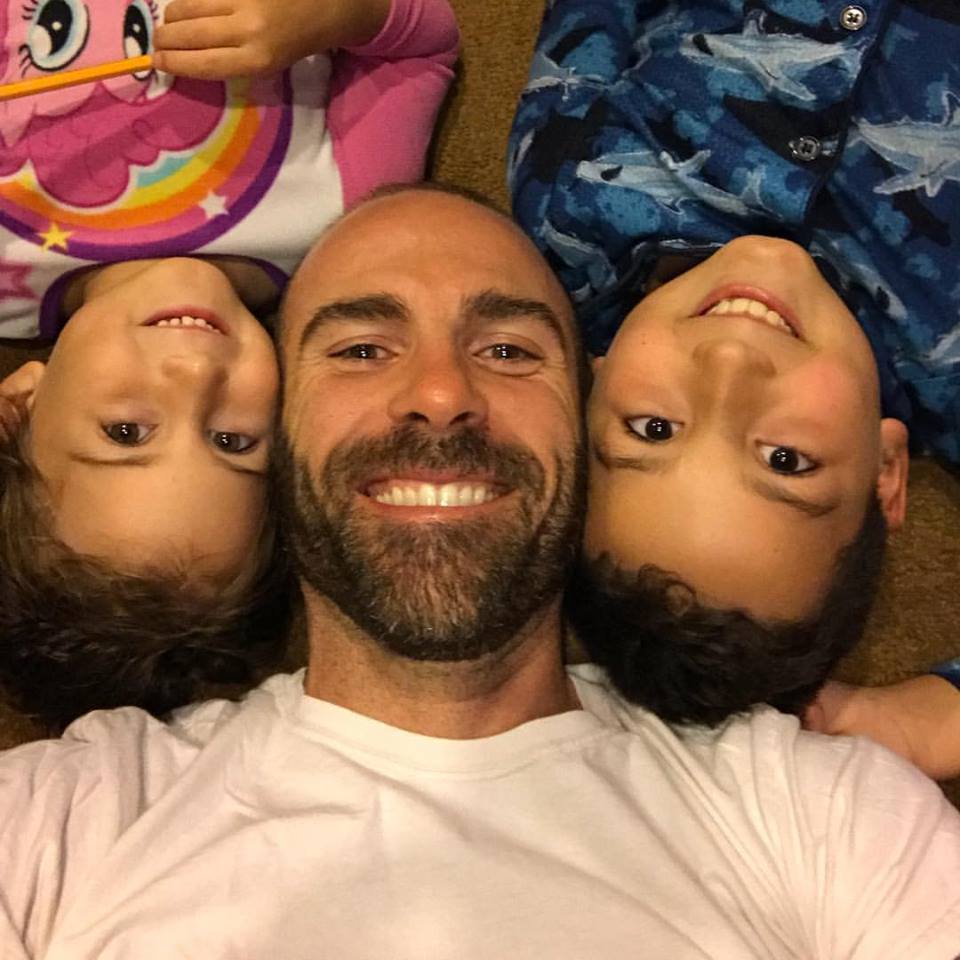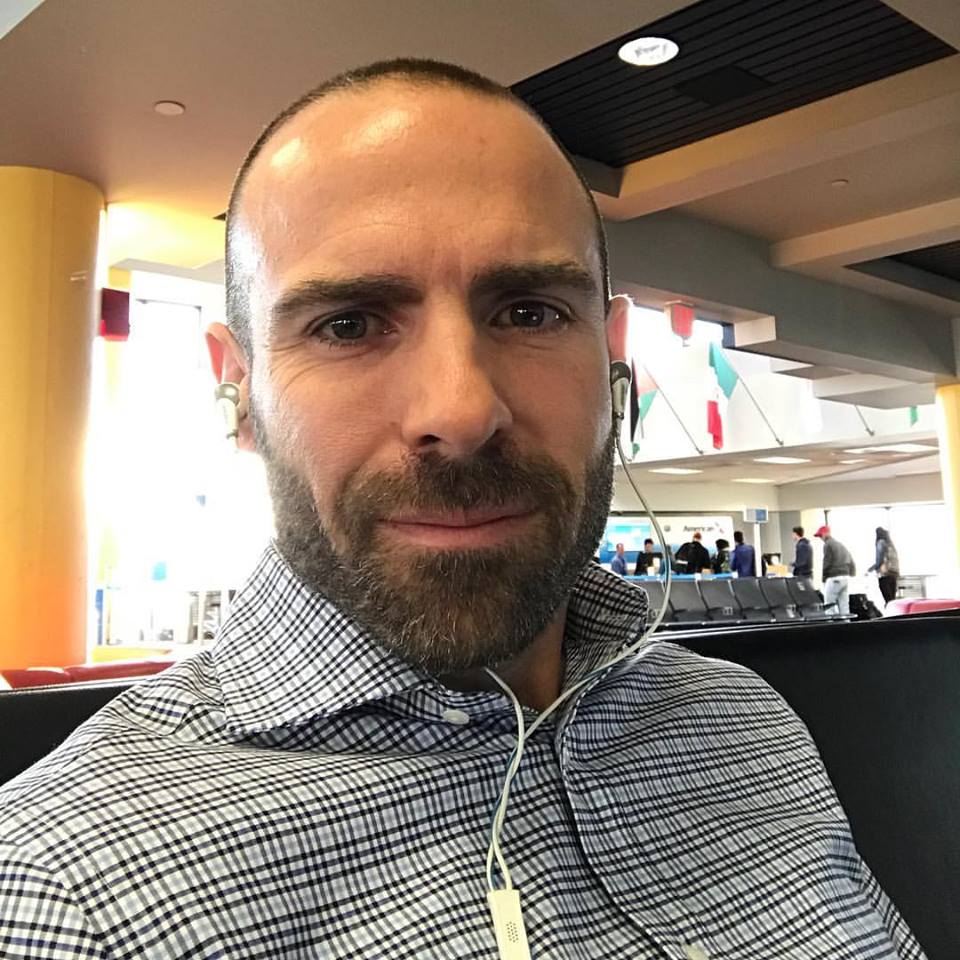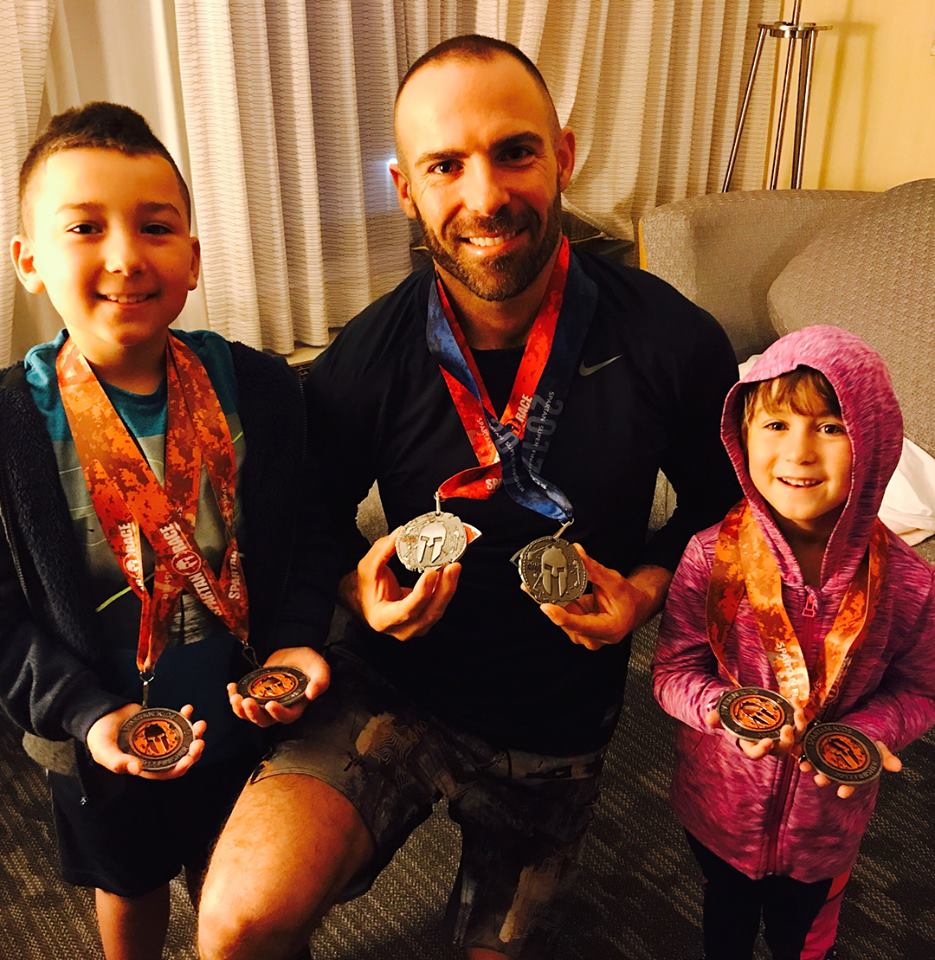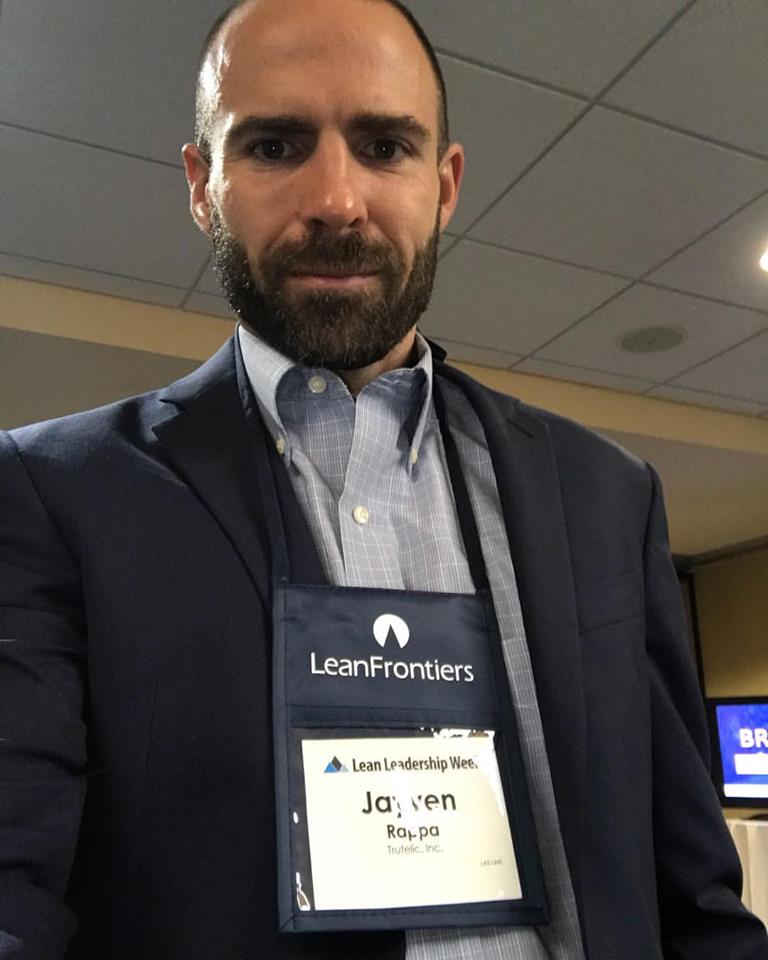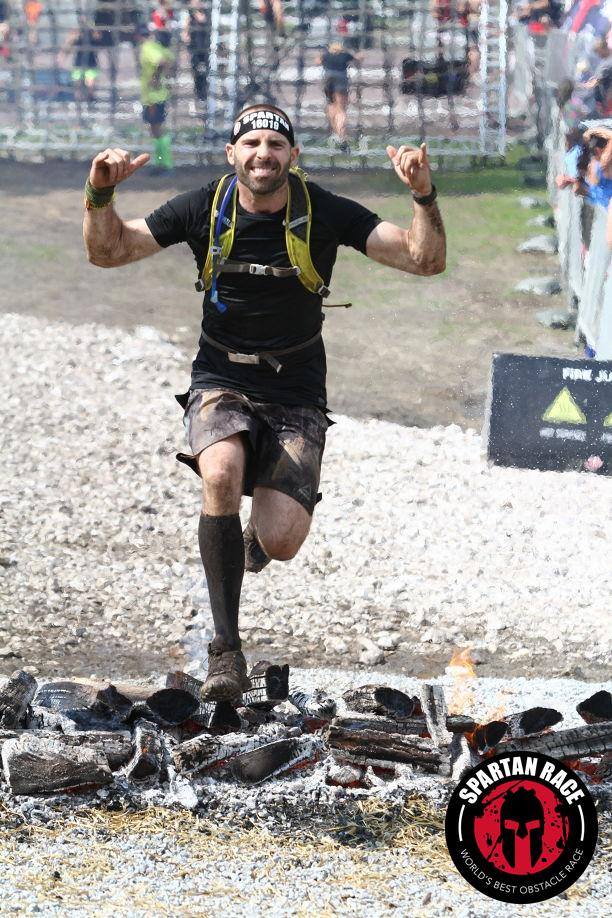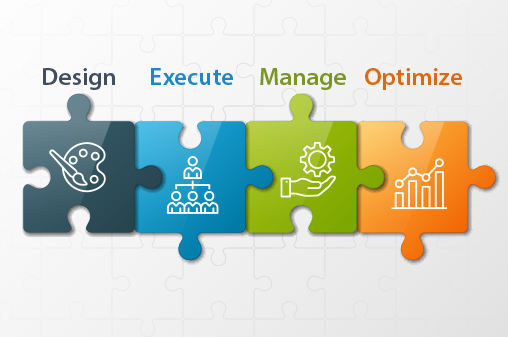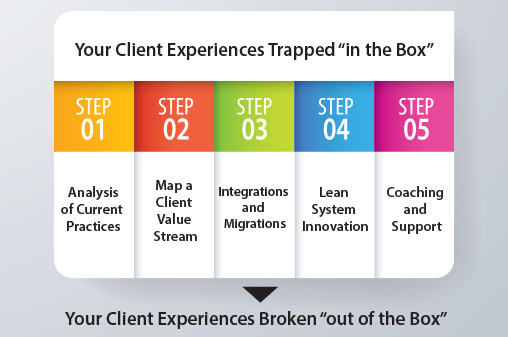 Getting in touch: BostonVoyager is built on recommendations from the community; it's how we uncover hidden gems, so if you know someone who deserves recognition please let us know here.