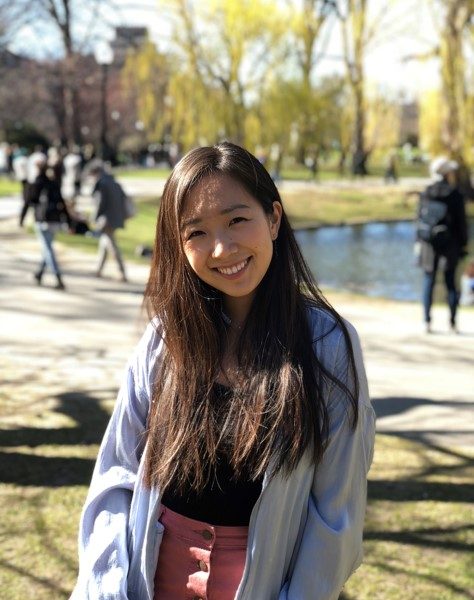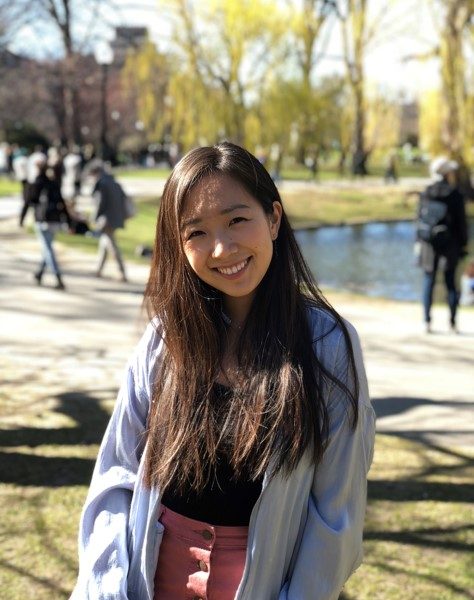 Today we'd like to introduce you to Shizuno Furuya.
Shizuno, can you briefly walk us through your story – how you started and how you got to where you are today.
Hi! Here's a bit about me and EchoKids. 🙂
I was born in Osaka, Japan raised in Miami, Florida since 6 months old. I've always dealt with being the 1 of 2 Asian girls in my school (we only had about 80 students per grade) for 12 years. With the face of a Japanese girl who preferred to speak English (although I could read and write most of Japanese), I never felt completely belonging to a culture with the language I spoke – except when I played piano, sharing my music as a language. Growing up in Miami, I also was very exposed to Spanish, so I learned how to speak colloquial Spanish as well. Language, culture, environment were always happening in 3's around me: Japanese, American, and Spanish. The only time I felt 100% "me", where I could speak and share my thoughts with was when I played piano alone or in front of others. I could feel my emotions being shared through my fingertips at recitals; I was playing for myself.
I began piano lessons when I was 3 years old, so music comes very naturally to me and hears music in Do-Re-Mi or ABC's, equally. I've always been well with kids and loved their sincerity and honesty when it comes to things they liked and things they don't like. Nothing is more of a compliment to me than kids smiling and having fun with me while doing something they don't usually do – like sitting in front of a piano for 30 minutes without their parent/guardian. I started teaching piano when I was a sophomore in college after I listed myself as a piano teacher on a website I found (takelessons.com). I had very high demands since I listed myself as the most affordable private piano teacher on the site at $20/30minutes. All my students were under 6 years old and began to realize, I loved this job.
So, I began EchoKids in a music business class my last semester at Berklee, February of 2018. EchoKids began as an assignment, "create a business that I'm passionate about". Since I had been teaching piano for 3 years and my interest in the importance of education and the gap between diversity and culture had heightened due to recent government issues, I decided to pitch the idea of "EchoKids" as an environment where students teach students, specialized in representing music as a language. I became the team leader for our project, EchoKids, consisting of 6 students from the class who also felt very passionate about bringing affordable and engaging private music lessons to under-resourced communities to create confidence and power to more children and not just the ones with resources. And now, we are a nonprofit corporation that formed at the end of May of 2018 under the state of Massachusetts.
Many things have changed since the start, but my vision has not changed – music is a language for everybody. I have had 4 wonderful interns that have helped me be where I am today, and a wide group of supporters and mentors I have met along the process. From Berklee professors (Professor Joseph Miglio – professor of the music business class EchoKids started in, and Professor George Howard – professor that made me decide to continue doing this as a living after graduating), parents that believed in me from the beginning (from days as a self-employed piano teacher to expanding to EchoKids), mentors I've met at Venture Cafe, and collaborating partners such as CIC and CoKoWork, I've gained so much experience, knowledge, and most importantly, motivation. Each person along the way has helped me realize that EchoKids is simply a method – and anybody could start a version of EchoKids on their own, anywhere. Our goal is to be a style of teaching, a method for connecting different communities and culture through music.
Great, so let's dig a little deeper into the story – has it been an easy path overall and if not, what were the challenges you've had to overcome?
One of the biggest challenges for me was that my business knowledge is not as sharp since I took the Music Business and Management track instead of the entrepreneur track at Berklee. My method of teaching also took me 2 years to understand what is successful and what keeps the students smiling for 30 minutes, even if they're 3 years old without their parent/guardian. But I think not knowing anything, was and is my advantage. I base EchoKids under "Shoshin" or the beginner's mind theory, a Buddhist teaching. It states that "In the beginner's mind, there are many possibilities but in the expert's mind, there are few". Since I was/am at the beginner's mind stage, I scrambled and tried different ways to find the one I felt was the one.
An advice for women is to be courageous and confident. Go to events, meet as many people as possible, and don't be afraid of anything! If you don't know something, ask. I was raised in an all-girl school in Miami, Florida (Carrollton School of the Sacred Heart) for 12 years where we were told we were courageous and confident women almost every day. This really helped me get to where I am today. Going into workshops and meetings, I would always feel intimidated since I was almost always the youngest, and an Asian woman. I have definitely had appalling moments throughout my search for help as many disregard me because of my age and physical looks – but this only ignited me to be better and to show EchoKids' worth. EchoKids is something I truly believe in and am excited about every day; I sincerely believe if we find something we truly believe in and enjoy doing, magic paves the way to success.
Alright – so let's talk business. Tell us about EchoKids – what should we know?
EchoKids specializes in children ages 3-16 (now offering group lessons for ages 0-3 in Japanese) because we want to encourage families to take the first step in giving their child a new tool that goes beyond benefits in academic and social skills from an early age. Learning how to play an instrument creates confidence and allows for a new way to express themselves through music. Discipline they acquire from sitting in lessons 30 minutes a week without their guardian or parent next to them, helps to shape their understanding of 'self', and break away from becoming dependent on their protectors.
Traditional private music lessons have been the main reason why 98% of students quit within their first 2 years (according to Victor Wooten); it's boring, not communal, routinely, technical, and strips away the element of joy and emotions. Taking piano lessons from 3 years old, classically trained, I could understand why my friends quit lessons early on because the parents believed it wasn't worth torturing their child through weekly lessons paying an excessive amount of money. So, I thought – I need to change this view, because I wouldn't be who I am today (definitely not have been at Berklee) if it weren't for my mother's persistent wish for me to play piano.
I changed private music lessons from an expensive, boring and soul-sucking theory and technical based classes, to colorful, exciting, and affordable lessons kids would want to come to. I explored with colored markers, stickers, and songs they knew all ready to play, to keep them engaged. My theory was that if I could adapt to their language and help them understand that I know what they want, they would want to learn what I have to say – kids are curious beings! When we talk to babies, we use "baby language" and change our tone of voice to let them know we are talking to them, and they soon realize and begin to recognize certain sounds and words – eventually talking. Why wouldn't we do that with music? Music is a language they're unfamiliar with. Traditional lessons have basically been teachers speaking and reading Shakespeare to kids who couldn't read or write the alphabet. Of course, that would bore them as they lose engagement. Once they're bored, we've lost the battle.
As I realized this and changed my method to adapt to them, students were excited to come to lessons, and parents started to refer me to other parents. Kids would talk about their lessons to their parents since they were gaining new knowledge their parents didn't know about! So as a result, student demand grew and parents began to request teachers for other instruments as well – which led me to the idea of creating EchoKids. It's really, just an expansion of what I've been doing and sharing what I've found out to be successful with other Berklee students who are interested in teaching!
In addition to helping families find engaging and young mentors to connect their child with, we help our mentors in professional development. We create customized business cards for them to create a sense of responsibility and importance of their actions in teaching kids, create customized tote bags for the mentors and the student to help in building a relationship between them more than as a business, promote them on our website and social media, create opportunities for them to perform or connect with others, and we help them remember why they began music in the first place. There's nothing like a smile on a child's face, for a busy college student lost in motivation buried by work and pressure.
I'm most proud of what EchoKids would do for the children taking lessons today. The skills they acquire through us will be with them for a lifetime and could possibly change lives through their performances, and other music-related skills they learn with us. We create a sibling relationship between each mentor and each student, tailoring each lesson to each child. We strongly believe in loving each student for what they offer, being patient with each learning style. We're confident in all our mentor's ability in teaching (as they've passed a screening and interview, attended orientation), but families are encouraged to begin with our complimentary 30-minute meet and greet at no cost before beginning lessons!
We're different from other private music lesson companies and individuals because we aren't trying to raise the next Beethoven or Mozart. Our wish is to be their first musical experience where they associate warm, loving, fun and knowledgeable classes to music, but to not be their last music stop. And that's why we call our mentors "mentors" instead of teachers.
Do you feel like there was something about the experiences you had growing up that played an outsized role in setting you up for success later in life?
I definitely feel very lucky to have grown up in Miami, as Asian women because everyone is a minority there. The minority is the majority, and I was constantly immersed in diverse cultures – so I never felt "alone". I was exposed to different lifestyles, activities, languages, etc. But like I said earlier, attending Carrollton School of the Sacred Heart for 12 years (and Montessori for 3 years from Pre-K to kindergarten) is the only reason I feel successful and strong enough to start my own company, not knowing anything. Courage and confidence. Those 2 things have gotten me to where I am today.
Pricing:
$17.50 for a 30-minute private music lesson (any instrument) with a 10 class package
$27.50 for a 30-minute private music lesson (any instrument) with a 10 class package at home
Contact Info: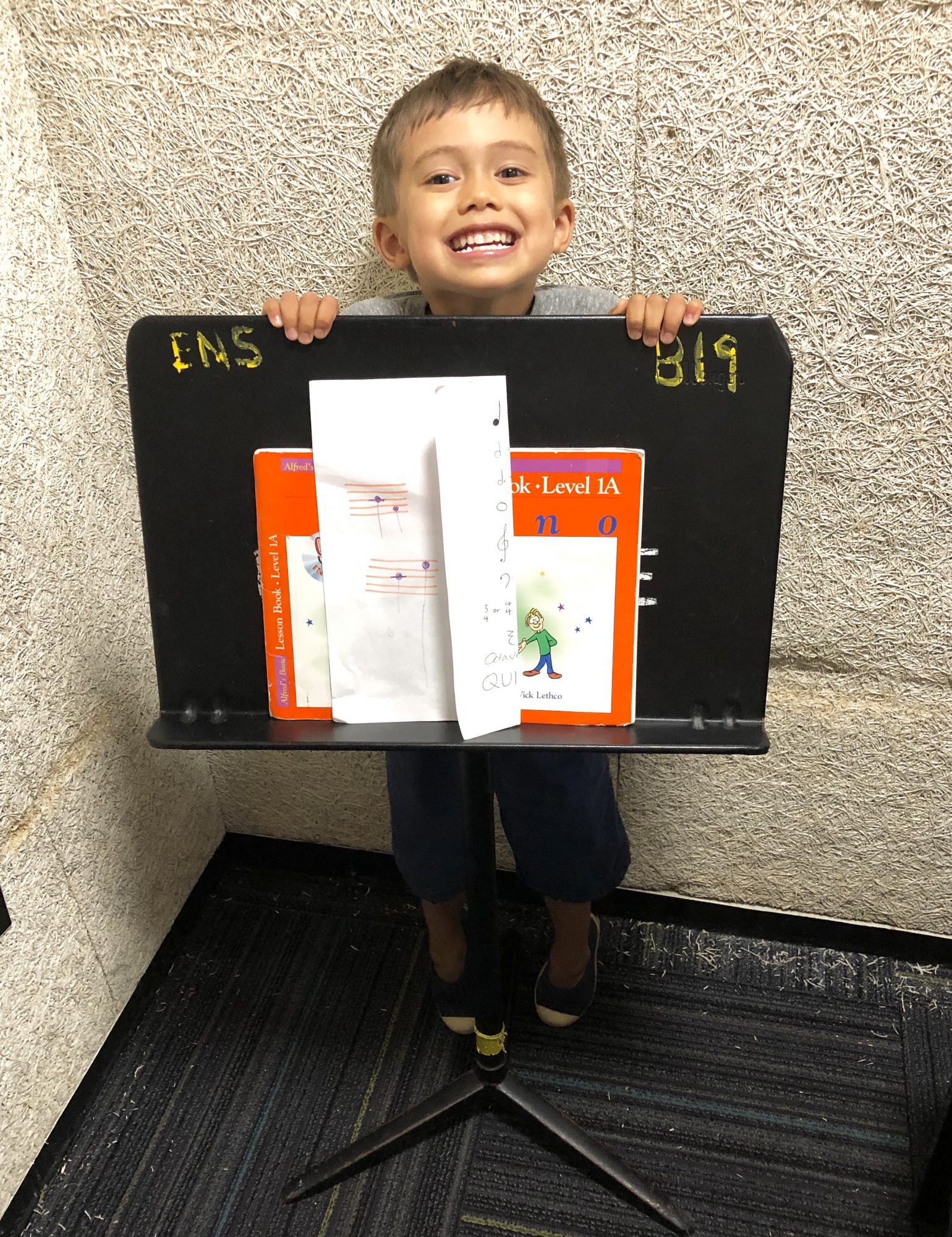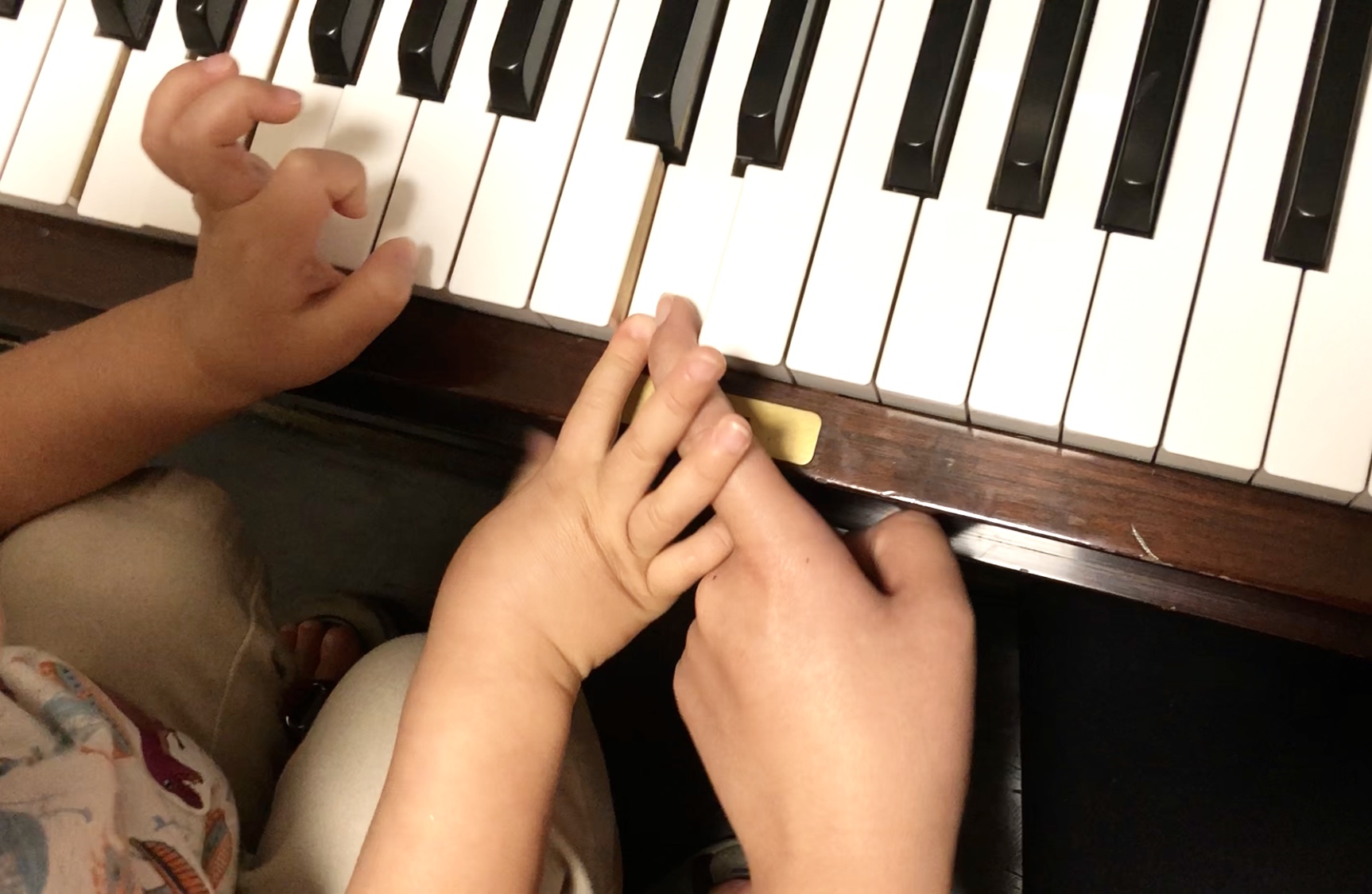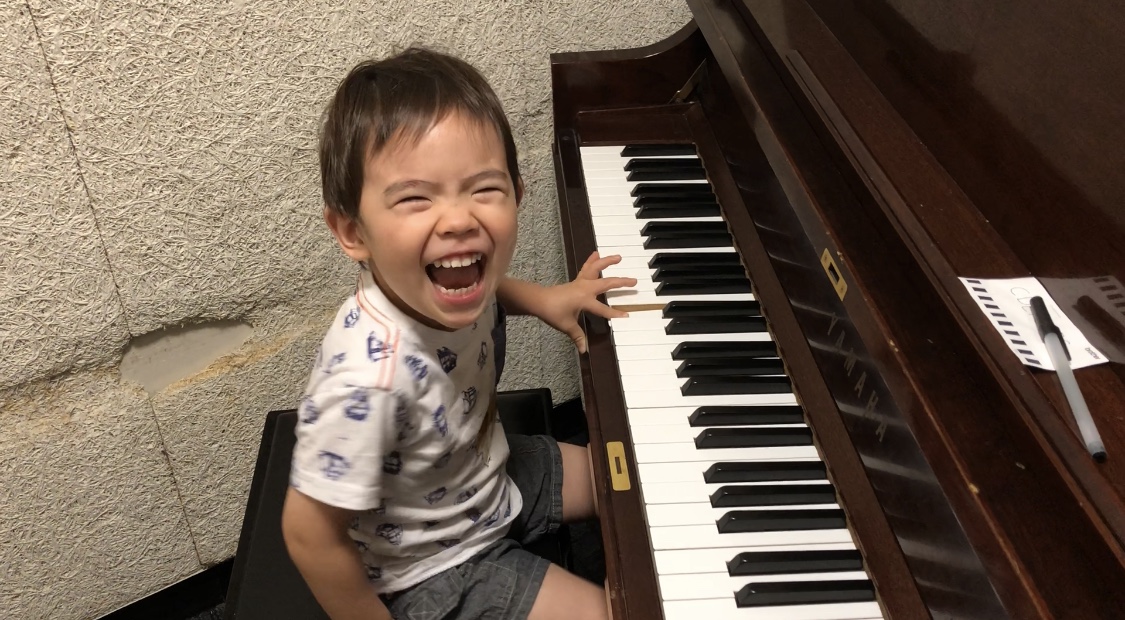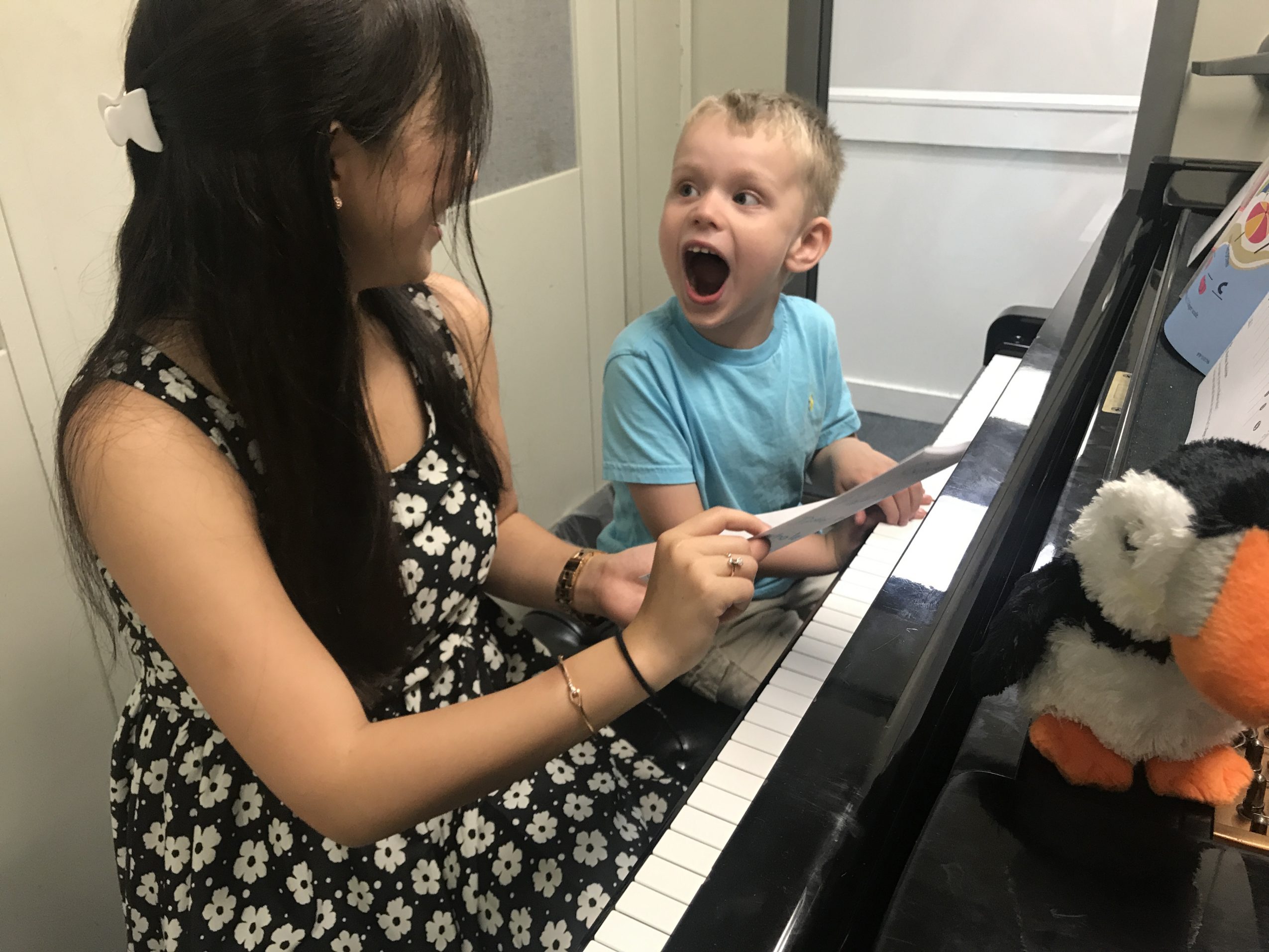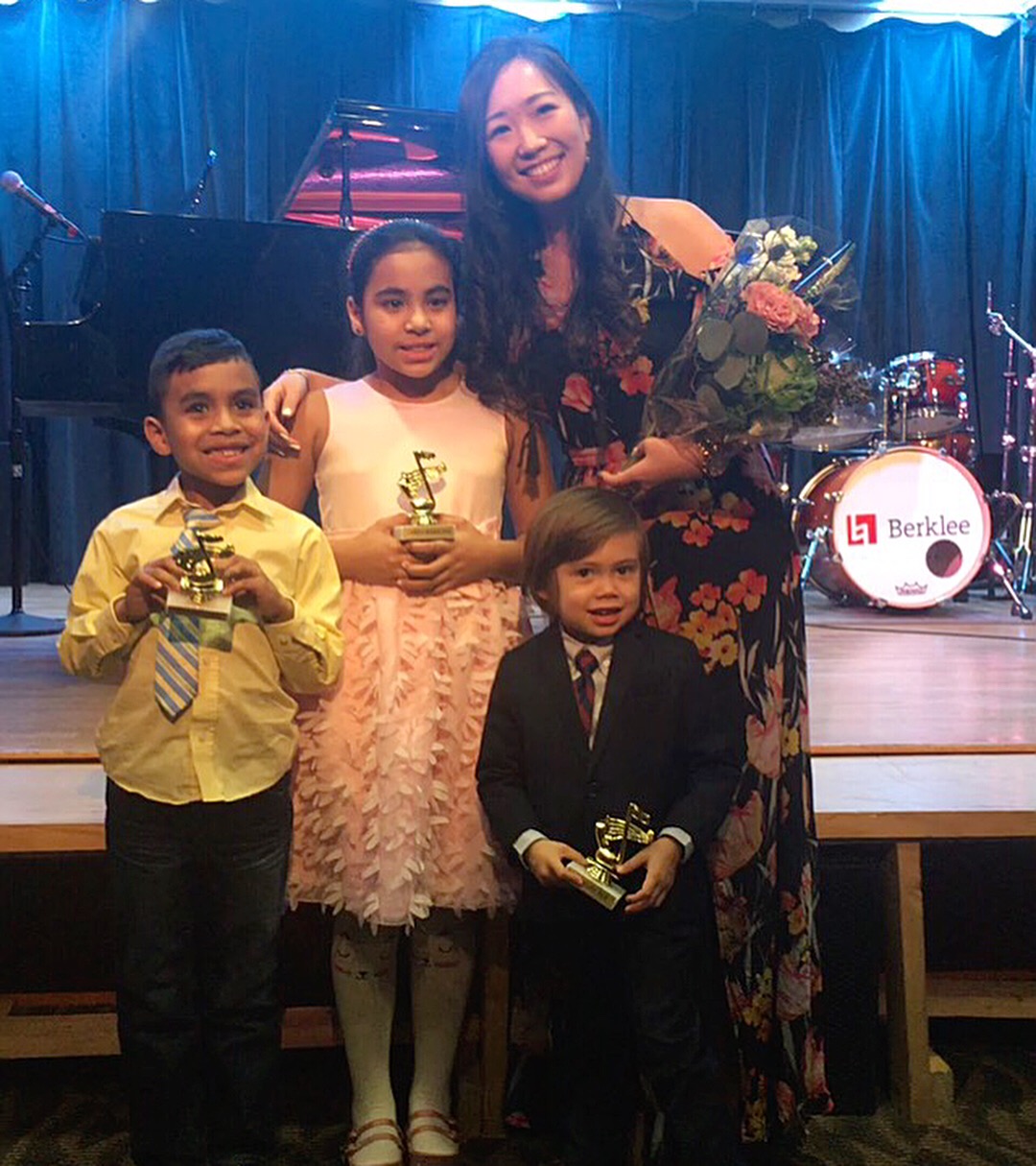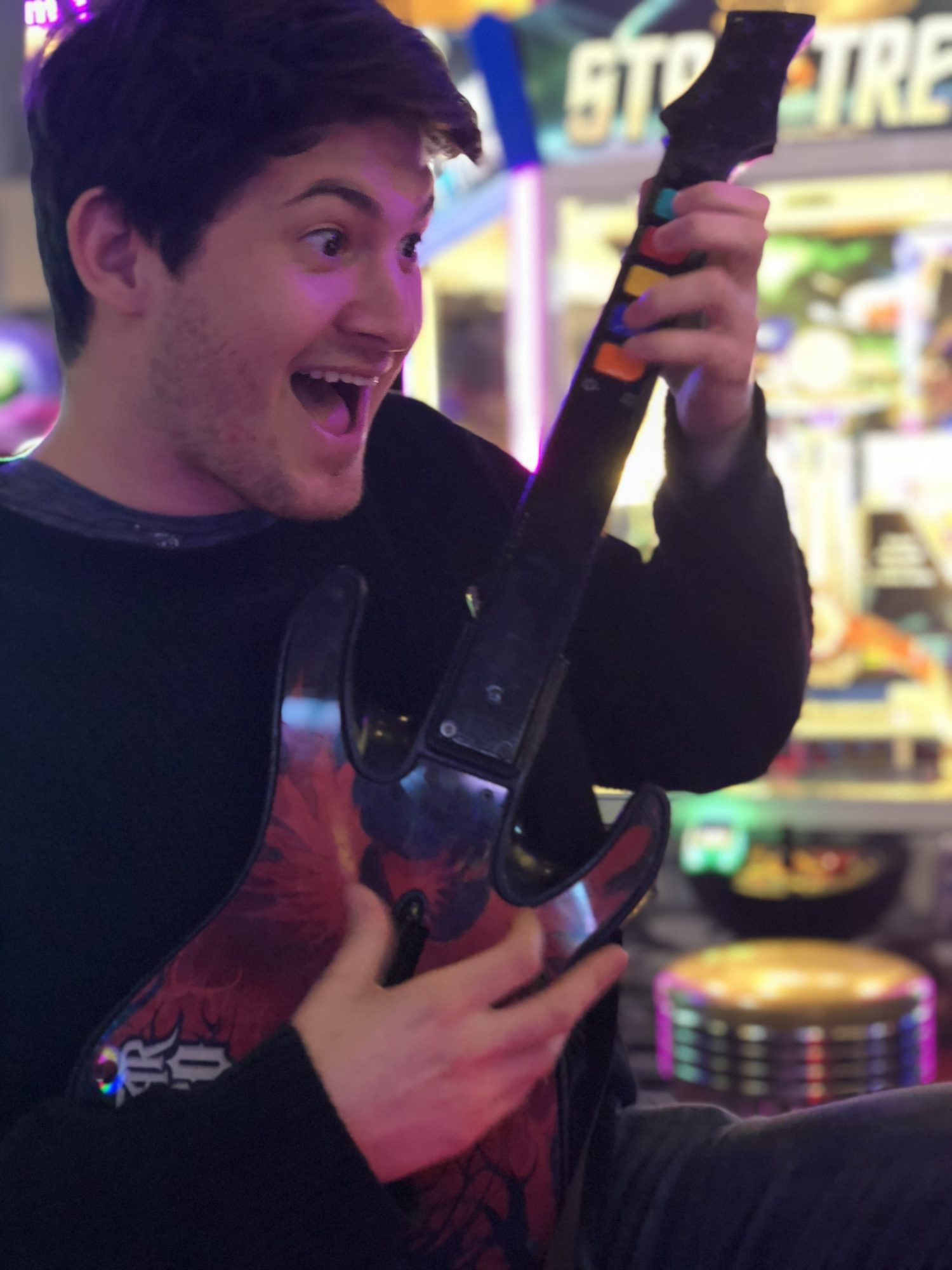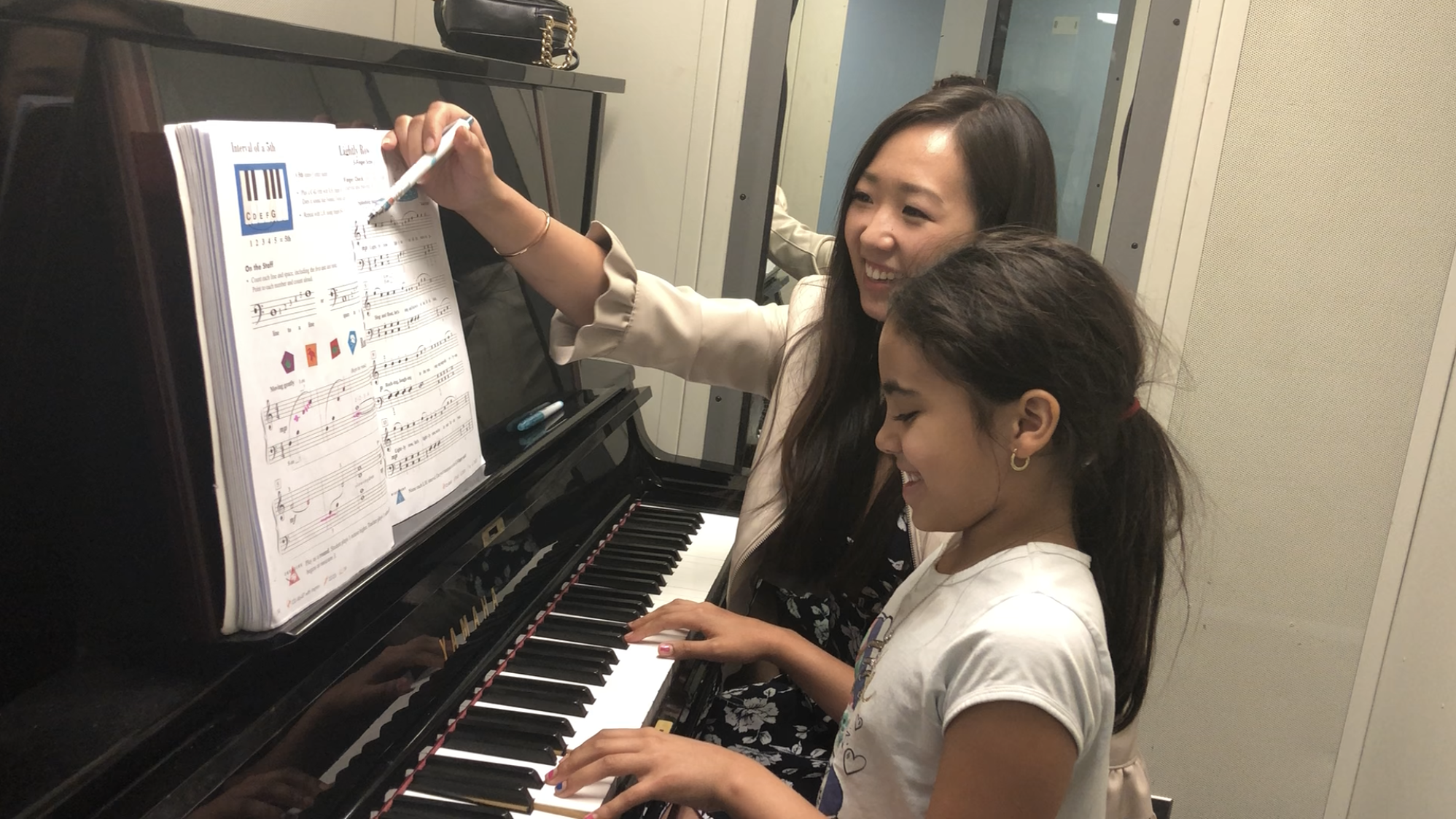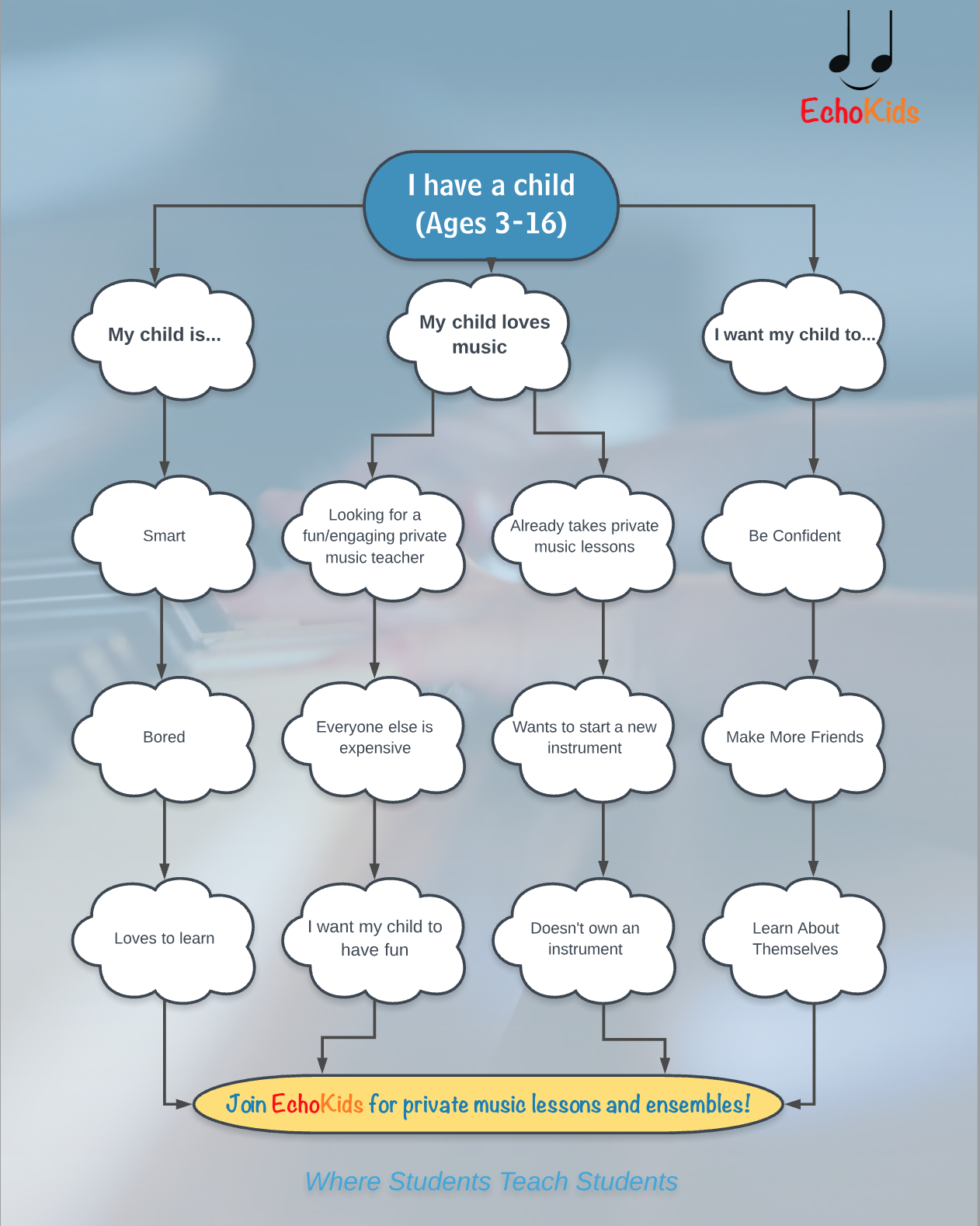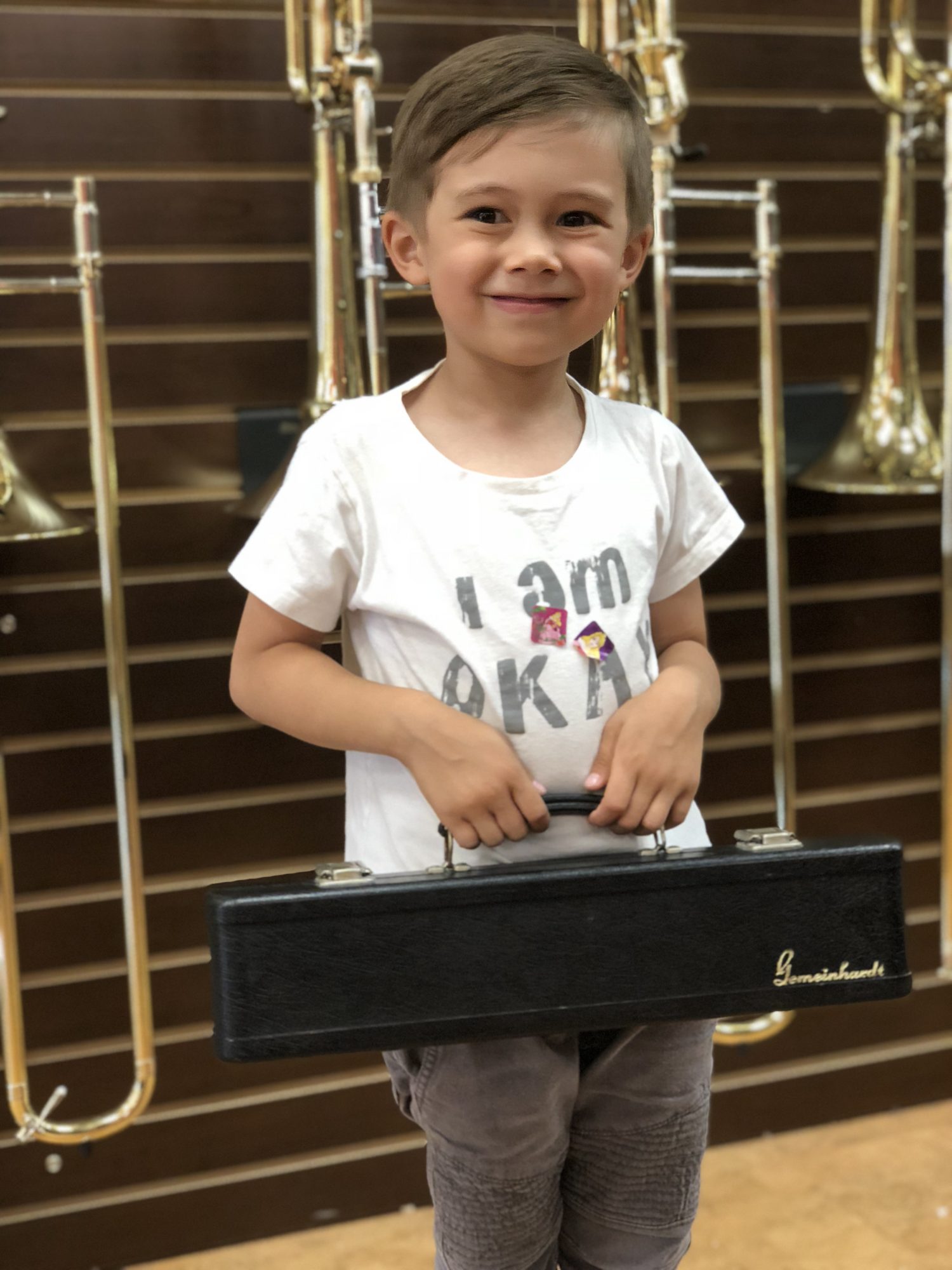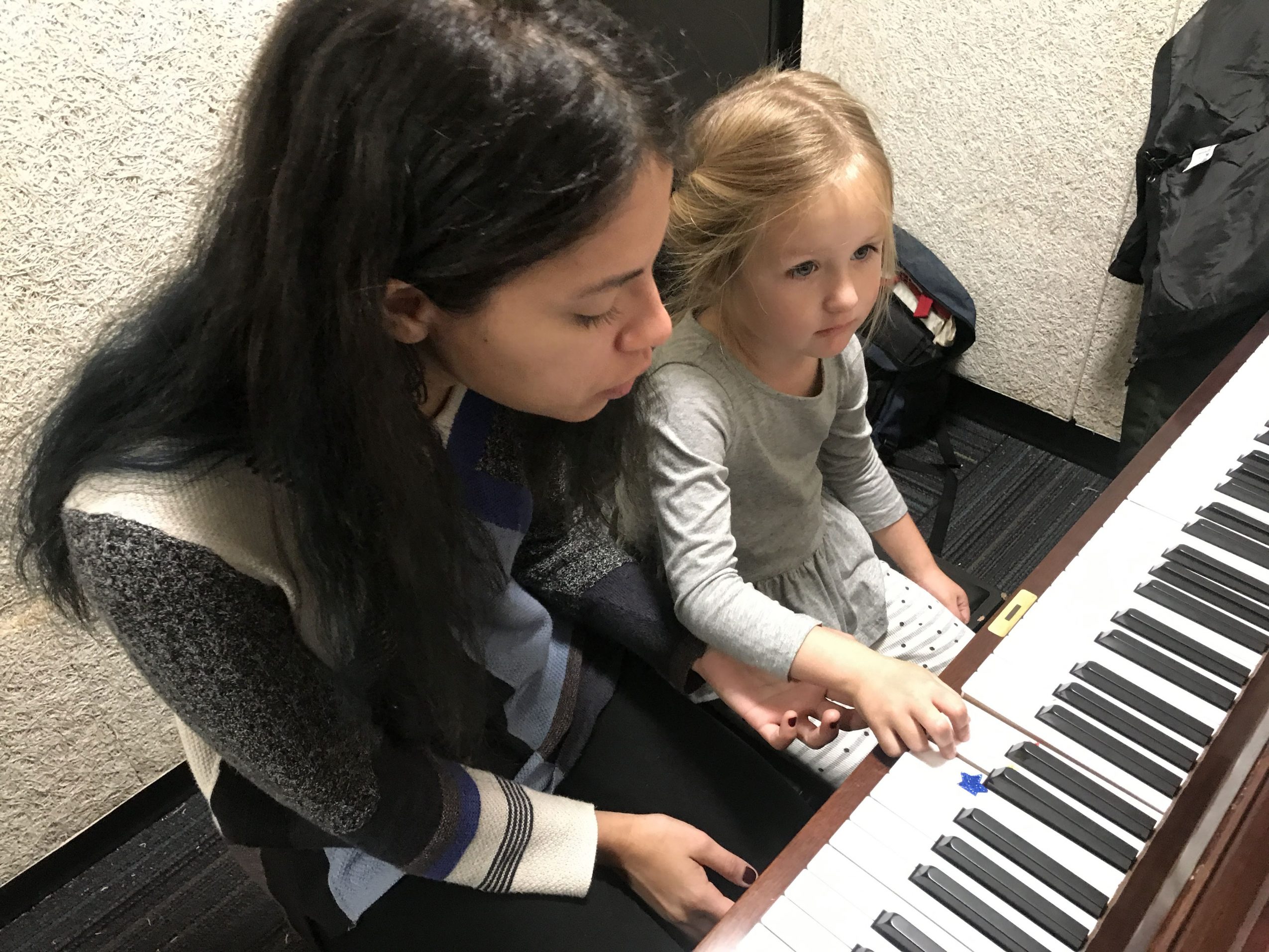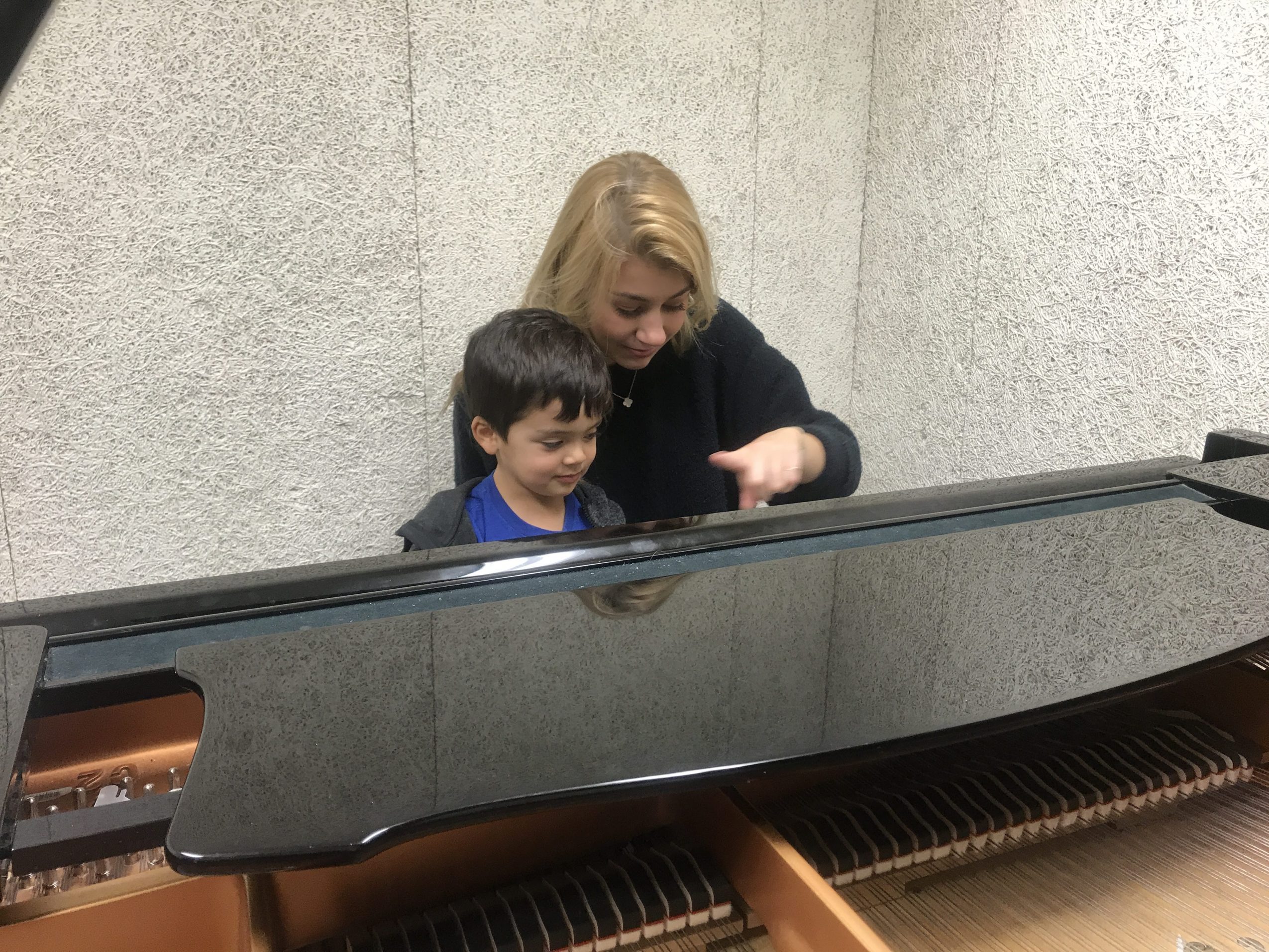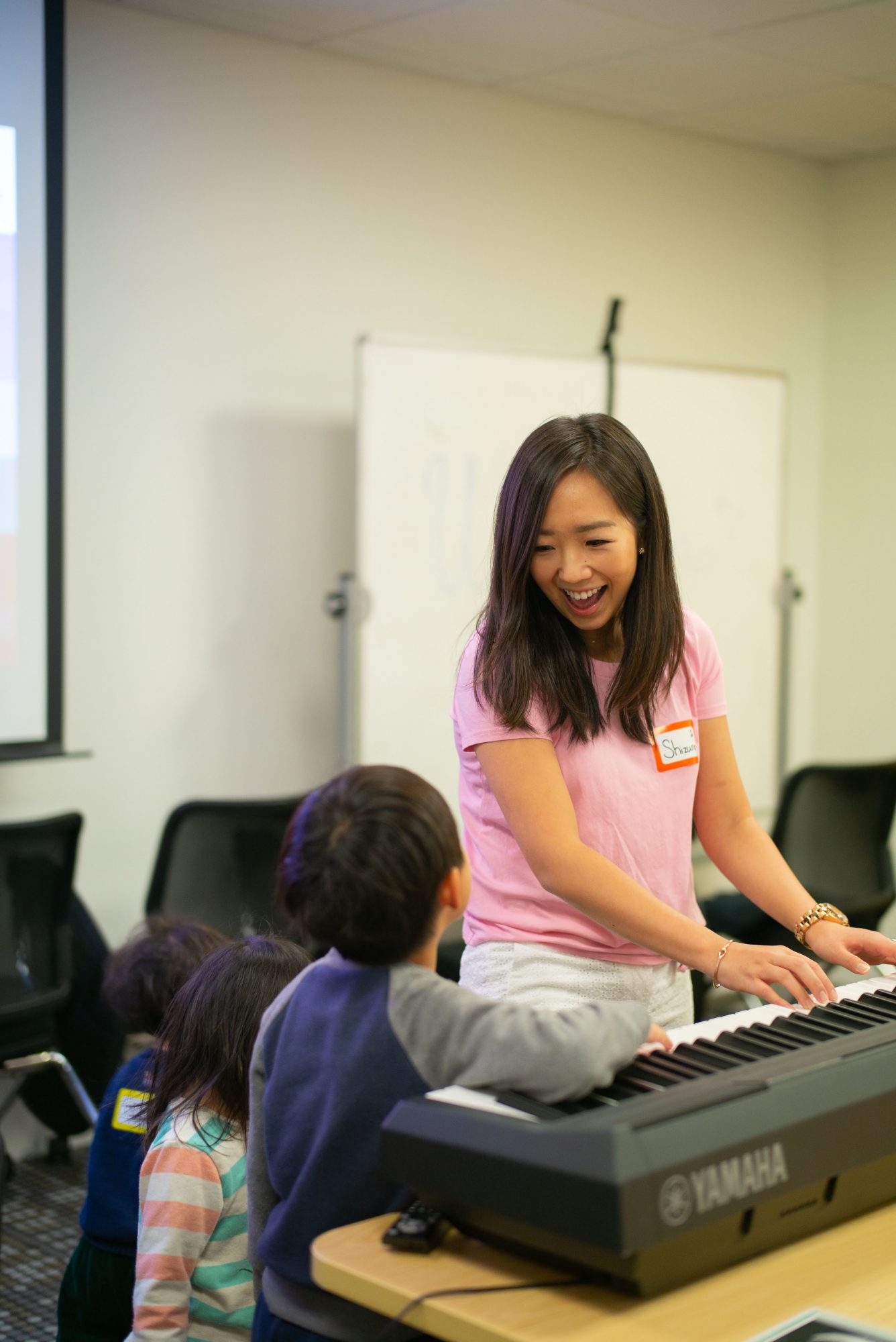 Image Credit:
All taken with EchoKids students 🙂
Getting in touch: BostonVoyager is built on recommendations from the community; it's how we uncover hidden gems, so if you know someone who deserves recognition please let us know here.