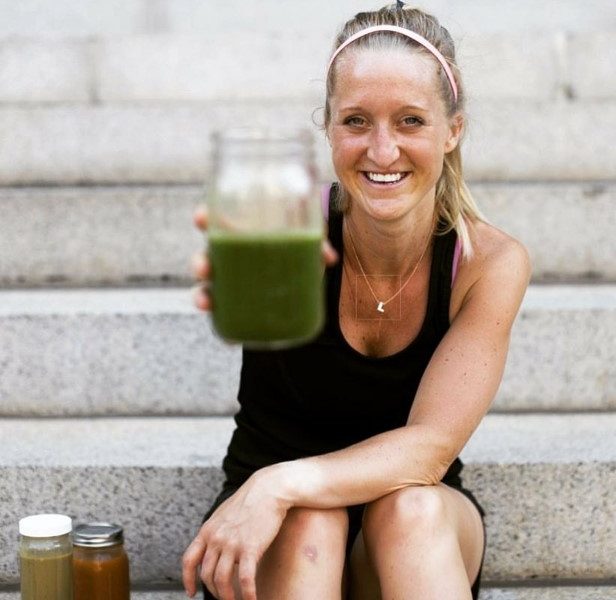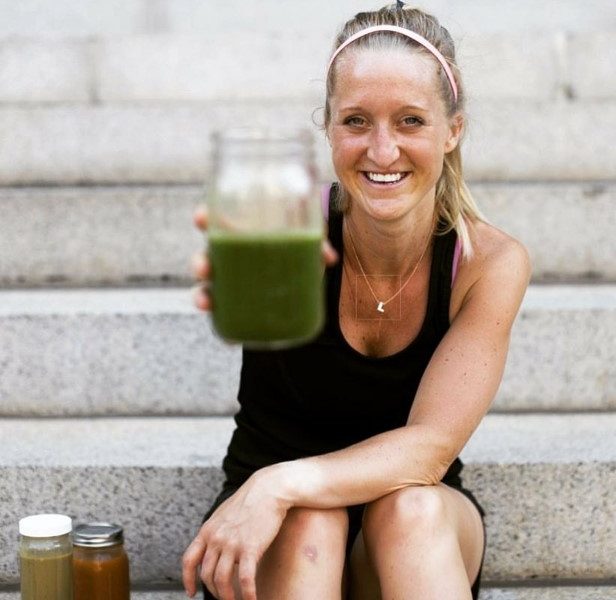 Today we'd like to introduce you to Melissa Dlugolecki.
Melissa , please share your story with us. How did you get to where you are today?
To say this is not where I thought I would be is an understatement. The work that I do is inspired by my daughter, Leyden. Leyden was born in 2014 with congenital heart disease and treated for much of her life at Boston Children's Hospital. She brought so much perspective, an understanding of what really matters, an appreciation for health and she showed me, that no matter what state she was in, all she wanted was to give and feel love. Leyden had a scheduled heart repair that went well and we were scheduled to go home after a long hospital stay. But unanticipated complications presented during her heart repair and after an incredibly hard-fought battle, Leyden lost her life in June of 2014 at the age of four months.
After she died, nothing in my world made sense. Motherhood was stripped from me, I was in shock, lost, empty and I had no energy or motivation. Eventually, I realized I had two choices; I could remain shattered or I could rebuild my world mindfully and in a way that honored Leyden and allowed her light to continue to shine. And I determined that even if challenging, Leyden deserved for her life to continue to positively impact others.
In rebuilding, I changed my relationship with health and wellness. I had always considered myself healthy and had defined that by a number on the scale, the number of calories consumed in a day and the amount of things I could accomplish that I was "supposed" to get done. That all changed after Leyden. Through a lot of work and research, I discovered the correlation between physical and emotional health. I dove into gut health and that was when things shifted. I stopped counting calories and ditched the scale. I listened to my body and I prioritized the quality of what I was eating above all else. Ironically, as nervous as I was about ditching the scale, I lost weight, cleared my skin and managed my anxiety naturally, even through grief.
Paired with my perseverance through grief was my commitment to physical health. I began running and ran the Boston Marathon for Boston Children's Hospital. I have continued to do so and this past year was able to donate my number to the Team as a Boston Qualifier. Surprisingly, while I could run and lift, I couldn't practice yoga. It took me over a year to get back on my mat and six more months to return for the second time. The emotion that I confronted was overwhelming. But I kept going back, at a pace I could handle. I realized just how powerful the practice was. So, I pursued yoga instruction so that I could teach and facilitate opportunities for others to build the skills that will serve them in navigating whatever challenges and heartaches they may face. We often underestimate it but we never truly know what someone is carrying. But most times, they are carrying something. I hope to give them space and the support to build their strength and trust in their own ability to persevere through a challenging yoga sequence as well as whatever they face outside the studio.
Lastly, I became a Life Coach. Support was instrumental to me in getting through grief. And regardless of what challenges a person's faces; difficult change, disappointment, job loss, divorce, lack of clarity etc. there are certain resources and steps that can be employed to help get through. And in my experience, these vulnerable times are exactly when we need to choose to dig deep and find ways to strengthen. When doing so, our greatest challenges can truly fuel our greatest achievements.
Has it been a smooth road?
I wouldn't call it a smooth road, but it has been a steady road. I don't think it's realistic to set out with the expectation that everything will go smoothly and fall into place. There are just too many uncontrollable influencing our paths. And in truth, the bumps are often where we do our most learning and reflection.
Being vulnerable and the self-doubt that can accompany that is definitely a struggle. We are human after all and hard-wired for connection. It's scary to put yourself out there! For me, I had to get to a place where helping even one person outweighed holding back to appease anyone critical. Become very very clear on your core values and vision. It helps with the difficulty of vulnerability and it also helps when tough decisions or situations present. When you have a firm belief in what you stand for and make choices in alignment with that, difficult decisions are less difficult.
I would also advise to research, research, research! Do your homework and become an expert for your clients. But beyond that, the more you can get out and talk to others in your industry or other entrepreneurs about what they have done, what has worked well etc. the better positioned you are to succeed. I often reference the light bulb analogy- I love it! There was a quote I read that said: "you don't have to unscrew another woman's light bulb to shine." It's so simple and yet so powerful. Unfortunately, I think there is a pervasive culture in our society that implies hoarding power, information or control is power. Or pointing out someone else's flaws is power. Or if someone else succeeds it somehow indicates that you failed. None of that is true! Share, learn, grow, get bright and help others get brighter! You will be amazed at what can unravel if you give to others confidently, authentically and sincerely.
We'd love to hear more about Thrive with Mel DL.
Sure, individually, I coach women managing change, loss, and challenge. I work with each client to become really clear on their goals and values and then employ resources and actions to reach them. We get rid of the "what it should" look like and replace it with "what I want it" to look like. And boy is that satisfying!
I instruct yoga privately and at HYP (Wellesley and Needham) and Inner Strength Studio (Watertown and Sudbury). For me, teaching yoga is a way to provide people the space to connect to themselves, their breath and refill their own takes. We need to stop over-glorifying business in our culture. We are all busy. But in order to sustainably care for and best serve others, we need to be whole. We just do- and I believe it takes strength, courage, and wisdom to stay committed to this. I like to integrate difficult transitions within a power flow and allow people to connect the work done on their mats with the work they do in life; finding their breath, staying calm in chaos, trusting their strength, patience with progress, focusing on their own mat… the list goes on. But it's about a whole lot more than the postures!
And I have partnered with one of the most inspiring women I know, Christina Muccio (Mooch) to co-found our company, MOVE. We are both former Division 1 college athletes who ditched cubicle life to pursue our passions. And we both found healing through difficult losses (Moochs' father to ALS, and my daughter to NEC) through health and wellness. Together, we combined our complementary niches; Mooch is a boot camp and spin instructor and nutrition nut and I focus on gut health, juicing and yoga. We run online coaching programs for busy women to lose weight, gain energy and improve gut health. We are passionate about showing women they can efficiently and effectively take control of their health and meet their goals, no matter what their situation is.
Which women have inspired you in your life? Why?
LEYDEN! My daughter Leyden is the inspiration behind everything I do. I always think of her life, her battle and all she taught. I imagine what my life would be like with her and pour all that "mothering" energy into the work that I do. I want to continue to mother her by making this world a better place and helping people feel their best. Whether grieving or not, we all at some point find ourselves carrying something, and we all deserve to learn and experience a life that we enjoy and that excites us. And to be able to lead others to do so because of my experience- well, Leyden deserves that.
And, of course, my business partner, Mooch. She is brave, kind, funny, smart and giving. She took a leap before I did in her career which helped inspire me to do the same. She gives herself fully to every client, every class, and every endeavor. It's no wonder she was voted a finalist for America's Most Inspiring Trainer. She honors her father with so much strength and love and rides 280 miles for him each year while inspiring others to do the same. I get goosebumps thinking about it. And she is down to earth. In fact, we first connected because we were laughing (compassionately) at my brother who had to leave her boot camp class because he got sick (she's tough!). I immediately saw her balance of concern and humor. We began talking and the rest is history!
Robin Youkilis inspired my gut health journey. Angie Lee inspired my entrepreneurship journey. Both of them really show up for their audience and share boldly.
Contact Info: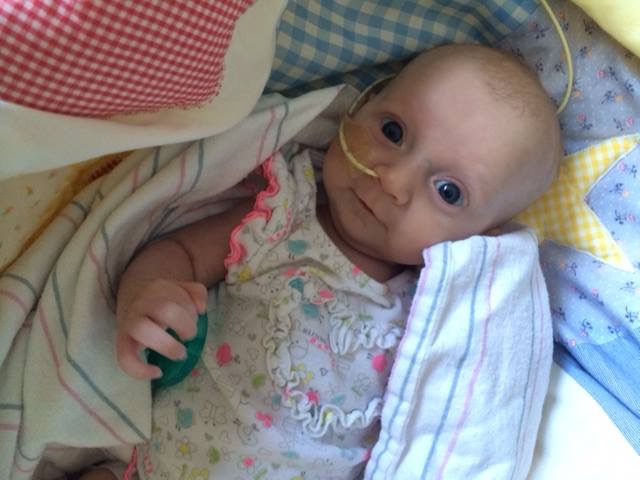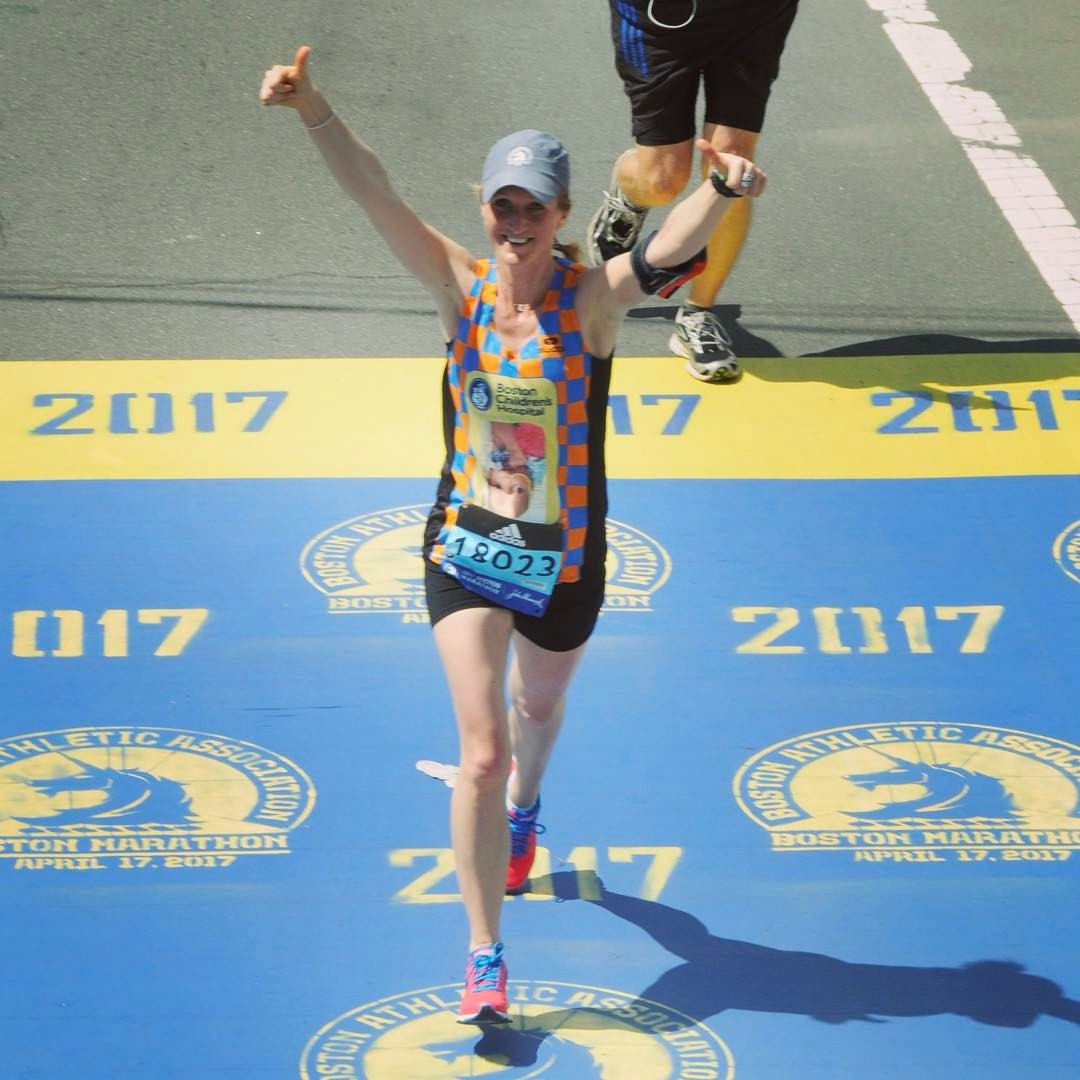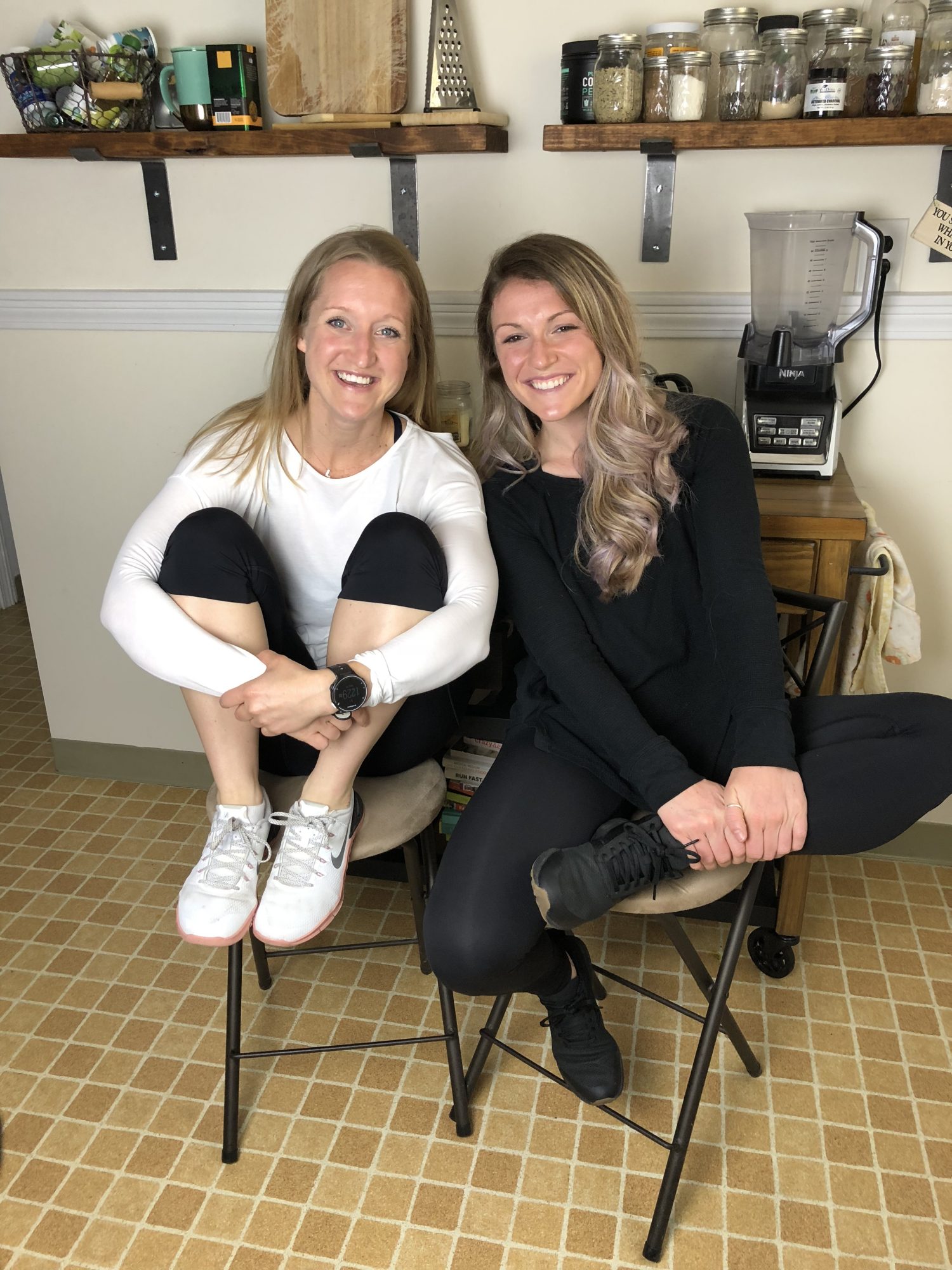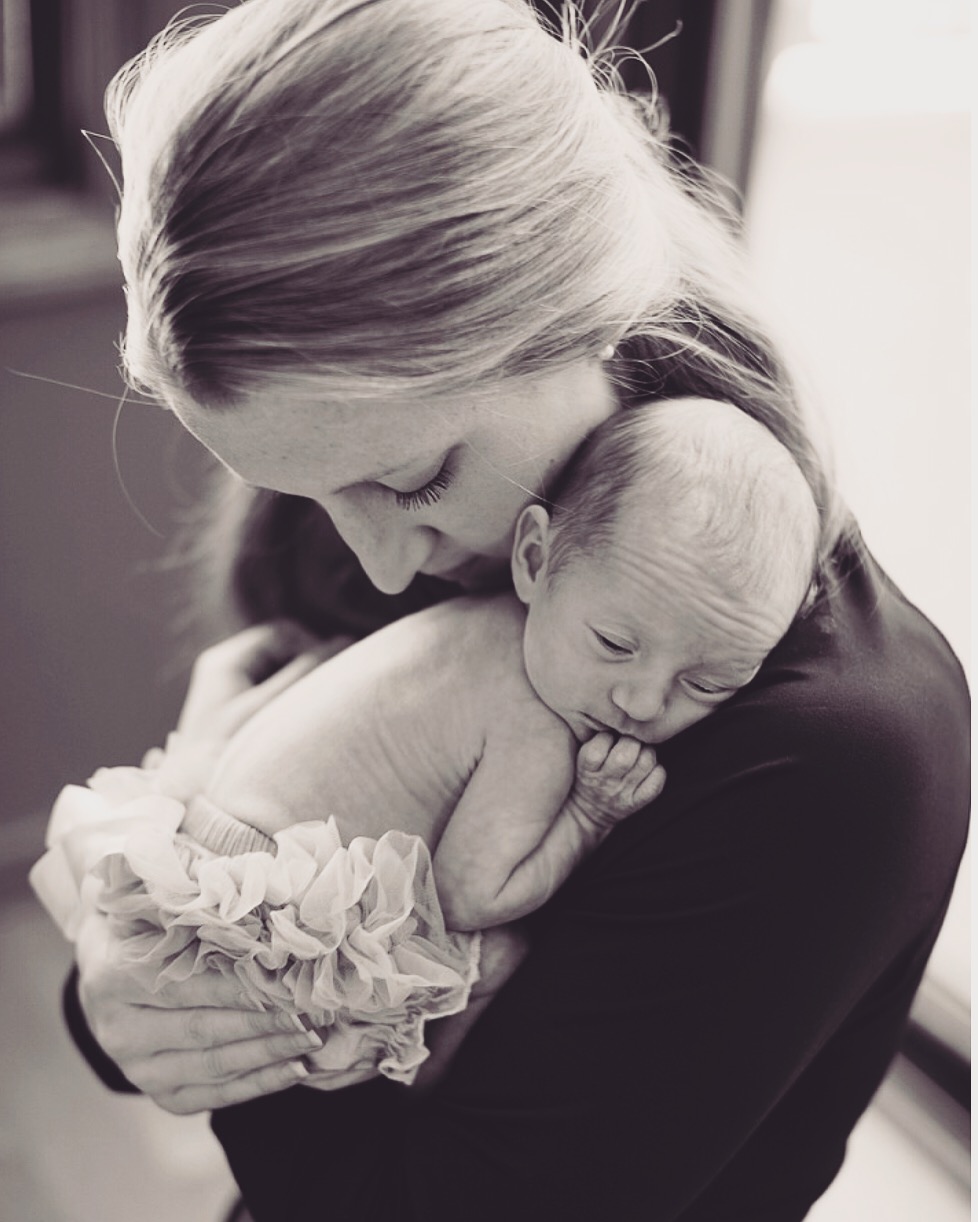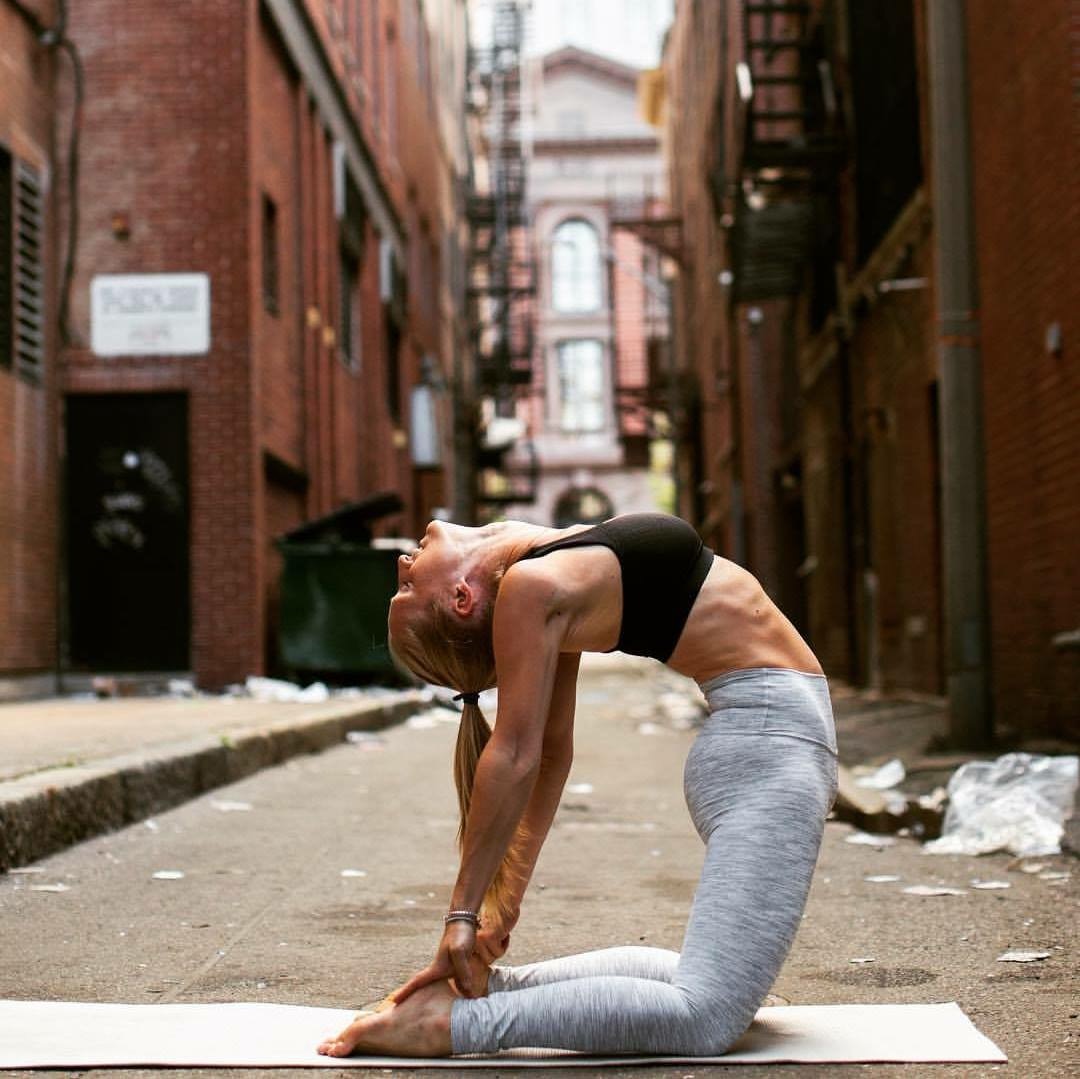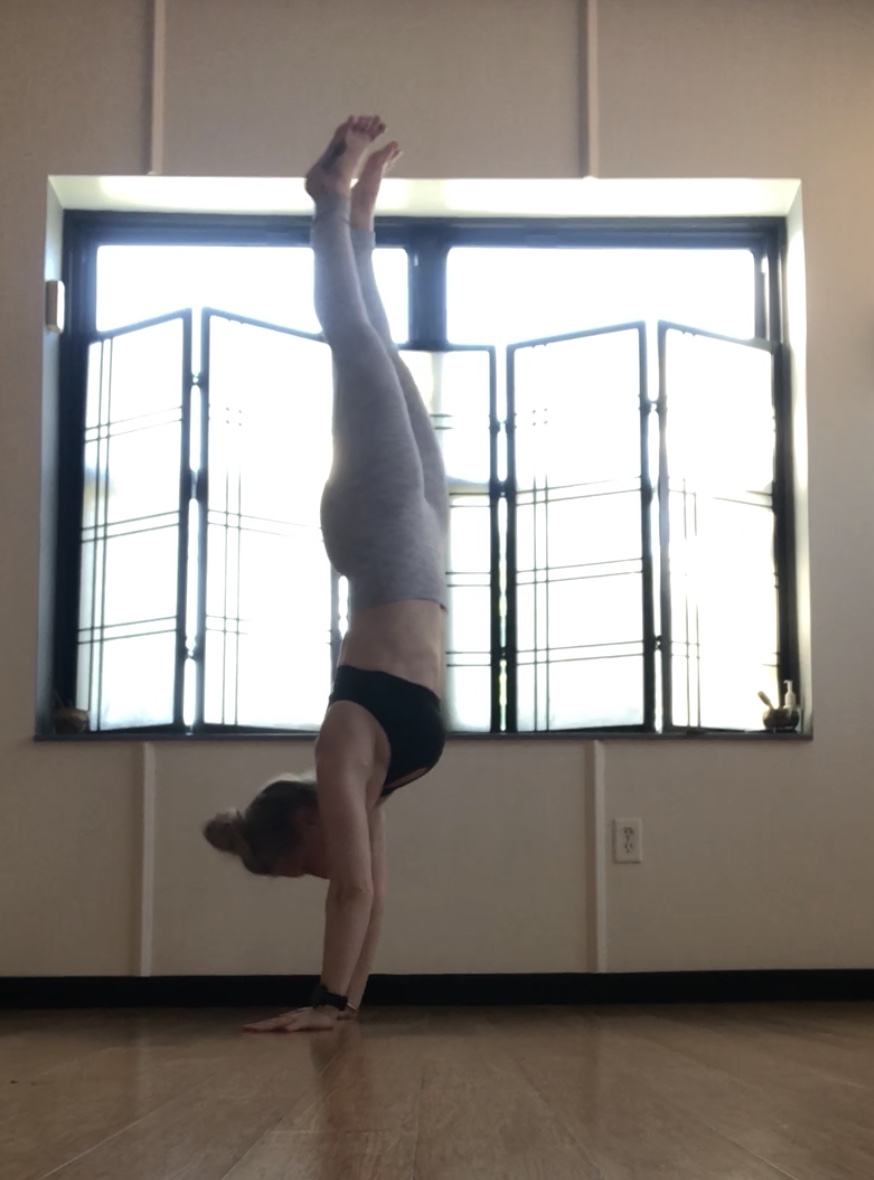 Getting in touch: BostonVoyager is built on recommendations from the community; it's how we uncover hidden gems, so if you know someone who deserves recognition please let us know here.