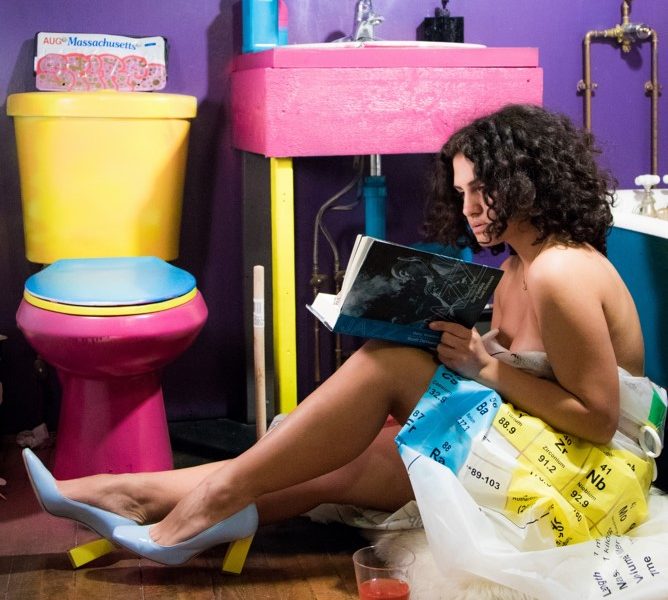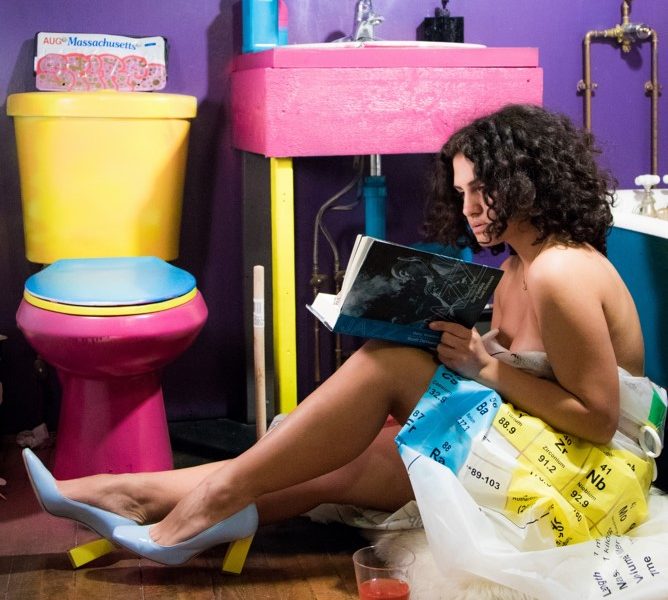 Today we'd like to introduce you to Masha Keryan.
Masha, can you briefly walk us through your story – how you started and how you got to where you are today.
Born in Yerevan, Armenia, my childhood was split between Yerevan and Moscow. At the age of 5 my family permanently returned to Yerevan where I began my art education at a prestigious art center, focusing on classical drawing and miniature painting.
My father often relocated for work, thus I spent some summers in Stepanakert (Karabakh), a postwar region in Armenia. There was a dramatic difference between my head to toe couture outfitted friends in elite Yerevan and my summer friends from Stepanakert, who would wear the same patched outfits and who would collect aluminum pieces off the ground to exchange for a few coins later. Somehow, at such young age, I was able to fit in all the different cultures and societies I was thrown into. It was easy for me to relate and understand people from various backgrounds. I was even quick to learn the languages and assimilate dialects, accents and humor. While I was still in Armenia, I continued my art education at various institutions and with private tutors, focusing on understanding the history, materials and techniques.
When I was 14, my family moved to Belmont, MA. It was the most traumatizing moving experience in my life. Everything was different. Language, culture, humor, behavior, morals, attitude, relationships, perception of reality, perception of the truth and the world, etc. For the first time in my life, I had a very hard time fitting in. Soon my main goal and even fixation became to understand the American youth culture which was so easy to judge as an outsider and so hard to relate to. It wasn't simply an analytical research, I dedicated myself to becoming American by putting my initial self aside for a few years. I began assimilating the American accent, fashion and behavior, which in most cases was contradictory to my Armenian culture. I took it to such extremes, that at some point I became a complete outcast for my Armenian community. These explorations became the main source of my ongoing portrait paintings. (https://www.mashakeryan.com/portraits).
About a year ago, I dropped the mimicking games and returned to my initial self. Spending so many years on trying to be American, made me value my Armenian origins more than ever. I spent nine years in the USA. Although I can't say I am an American or ever will be one, I believe I have experienced it enough to fully understand and relate, which was my initial goal.
Has it been a smooth road?
I don't like giving advice, but I can share what has worked for me.
Russians have a good saying "Those who don't risk, don't drink champaign". It has been my motto for a very long time now. When I'm hesitant about doing something as small as posting something controversial on Insta, or as big as accepting a job without the required skills, I shout that saying in my head and do it. The worst thing that can happen is you'll fail. It's important to just "go for it" and then work extra hard to own it.
That's how I began trying myself in different positions. First I applied to a high-end interior design firm (Studio Verticale), mostly to learn about the field and clientele. A year later, this job took me on a work trip to one of the biggest design fairs in Milan, Salone Del Mobile 2017. Simultaneously I began integrating into the art scene of Boston, by interning for a bunch of galleries including Distillery, Very Gallery and eventually I got invited to be part of the A R E A team. I also began curating my own solo shows and helping others with events. The same year, I got involved with the MIT Hacking Arts Conference, to learn about the technological progress.
It was a turning point for me when my father opened an Armenian restaurant in Watertown in January of 2018. Since it was my family's first business in the USA after the immigration, it was a common sense that I had to help and be involved in the growth of the business. I ended up becoming the manager and still occupy the position. Around the same time I accepted a teaching job at St. James Erebuni Armenian School, as an art teacher for recently immigrated Armenian kids. The last two positions were new and unexpected but fulfilling as I give back to my family and my community.
Especially in America, it's implanted into people's minds that some are better, more important or more skilled than others. In fact, it's a myth in my opinion. It's all about the confidence and the ability to act when the opportunity comes around.
We'd love to hear more about your business.
Even though currently I am a restaurant manager, art teacher, curator and event planner, first and foremost I am an artist and a creator.
I'd like to think that I am most known as a painter. Everything I do teaches me skills to be a better artist in the business sense. Last fall I had two solo shows in Boston and both received more attention than I expected. The descriptions of my shows can be found on my website. I am planning to continue focusing on my art career more intensively.
Currently, my art studio is located in Market, but I will be moving to a new location by the end of the summer. I am always open for studio visits.
So much of the media coverage is focused on the challenges facing women today, but what about the opportunities? Do you feel there are any opportunities that women are particularly well positioned for?
We live in an extraordinary time for women. We have more freedom and opportunities than ever before. More and more women live for themselves these days rather than for their men, which is huge. Every day, we hear of a woman acquiring a high position that no woman has had before.
I think our biggest advantage is the ability to multitask, which majority of man lack in my experience. It's a quality that is extremely valuable for any leadership positions and women should always remember that.
Contact Info: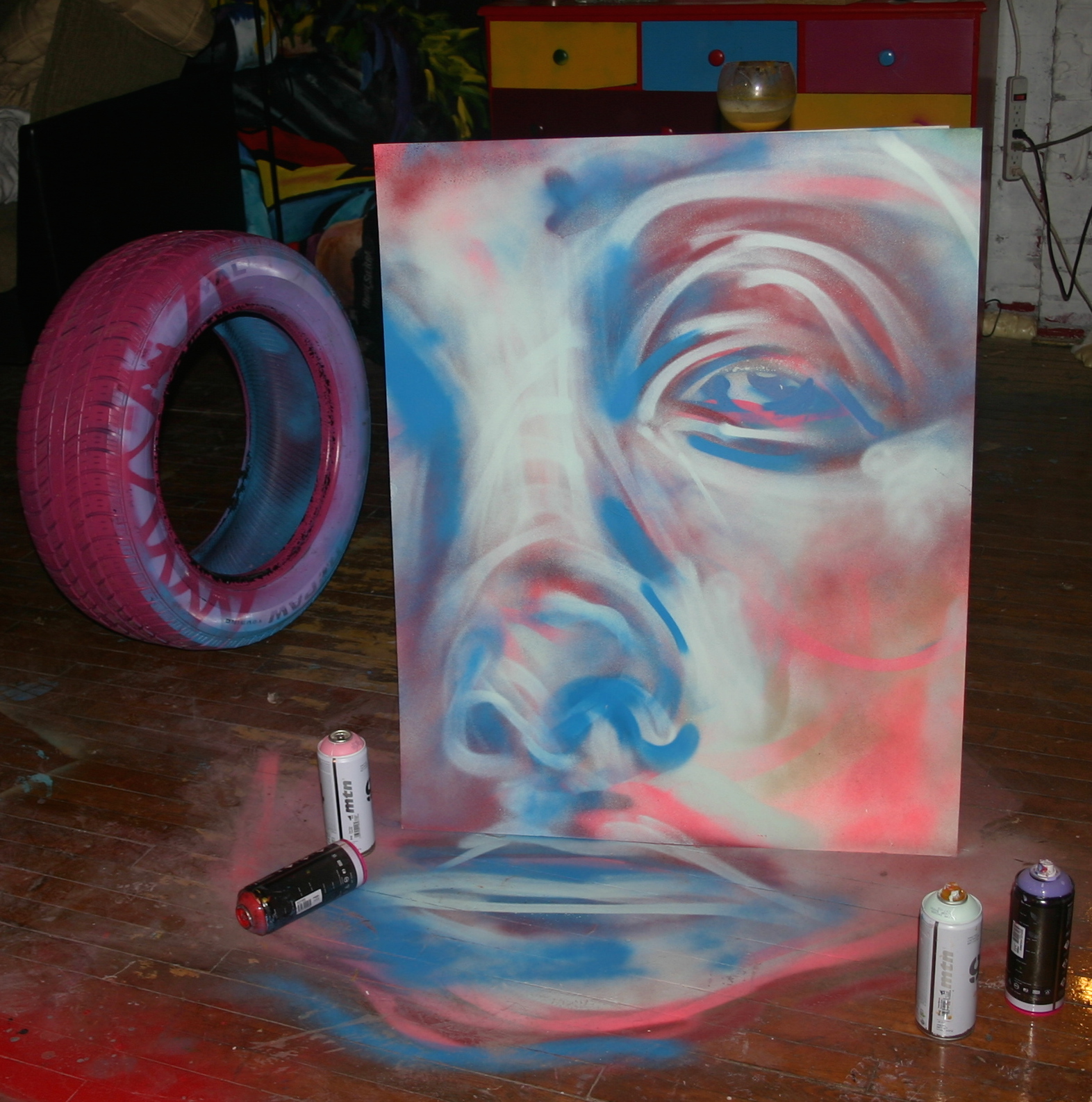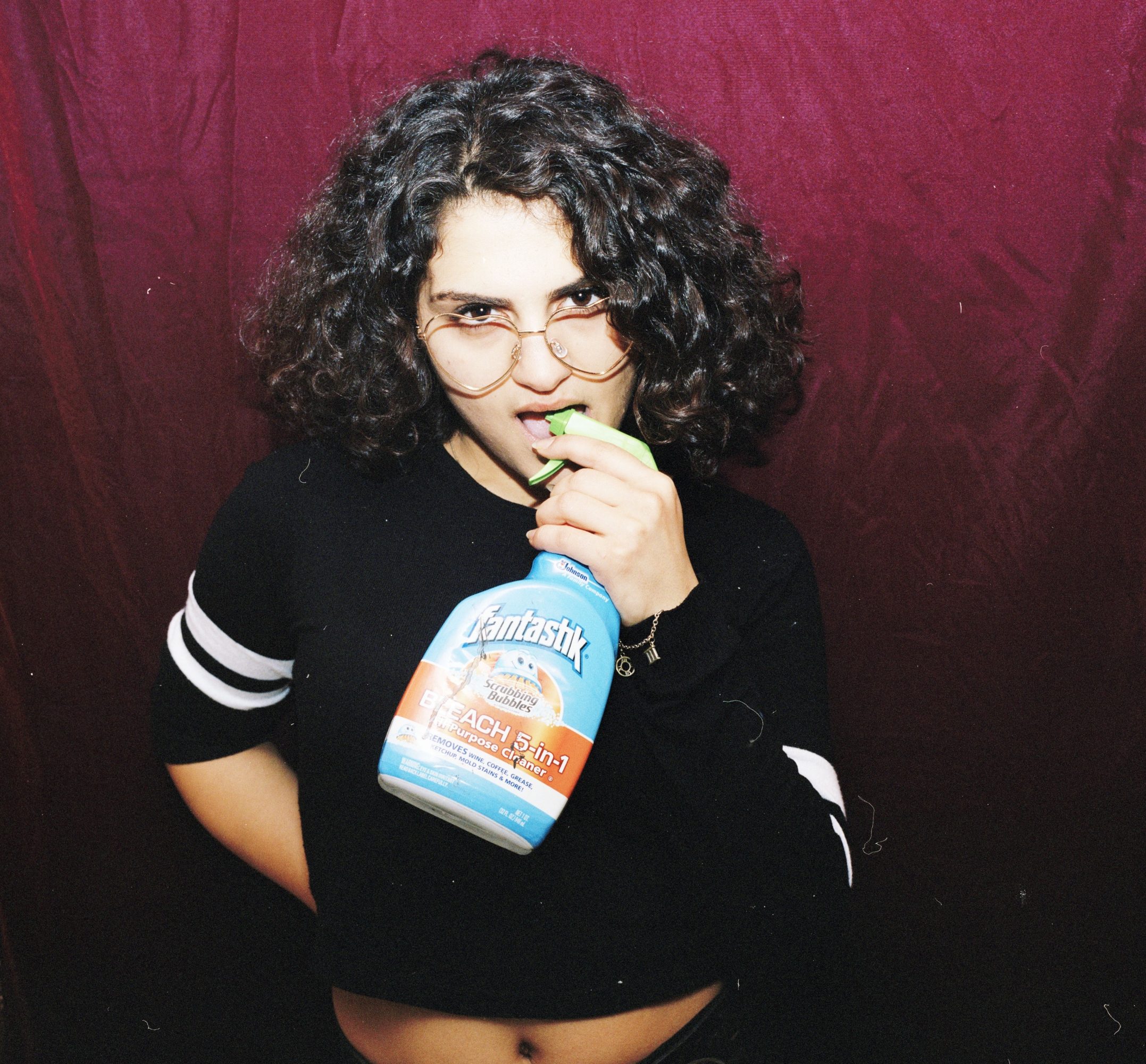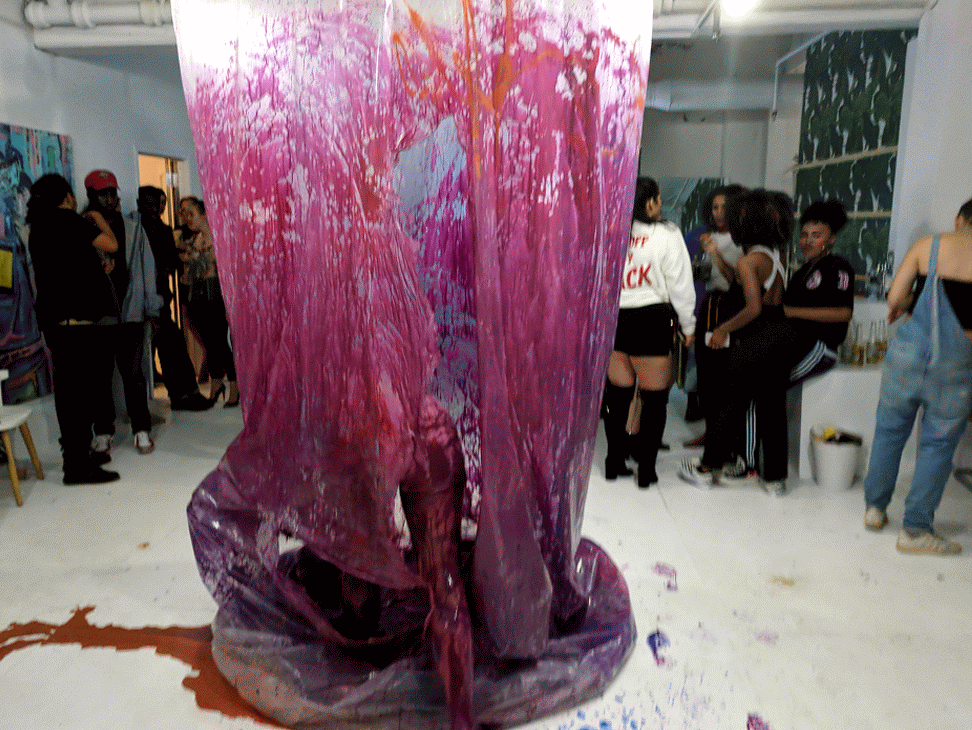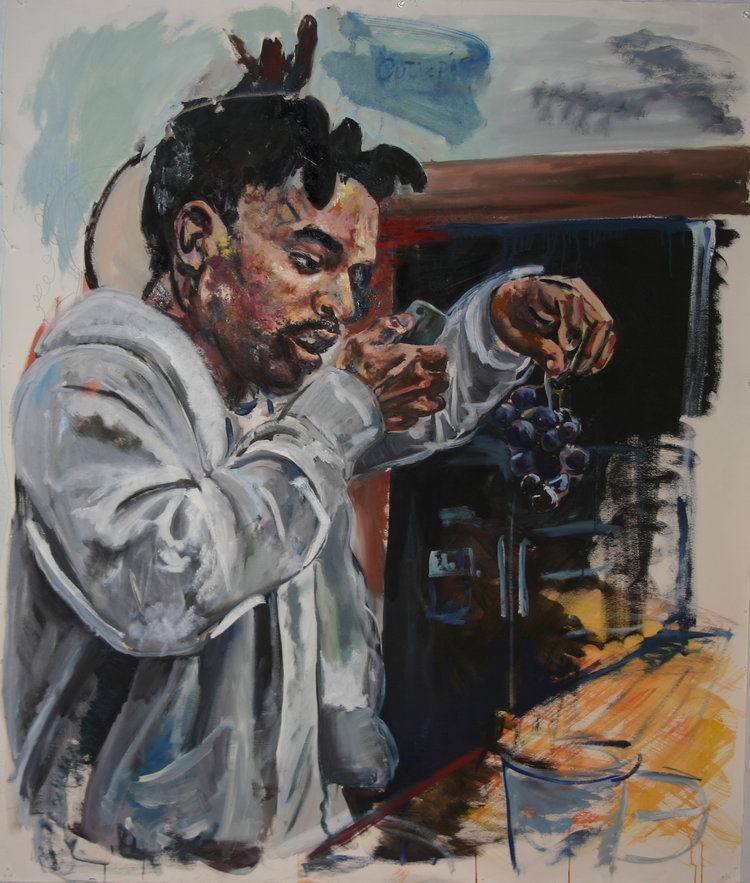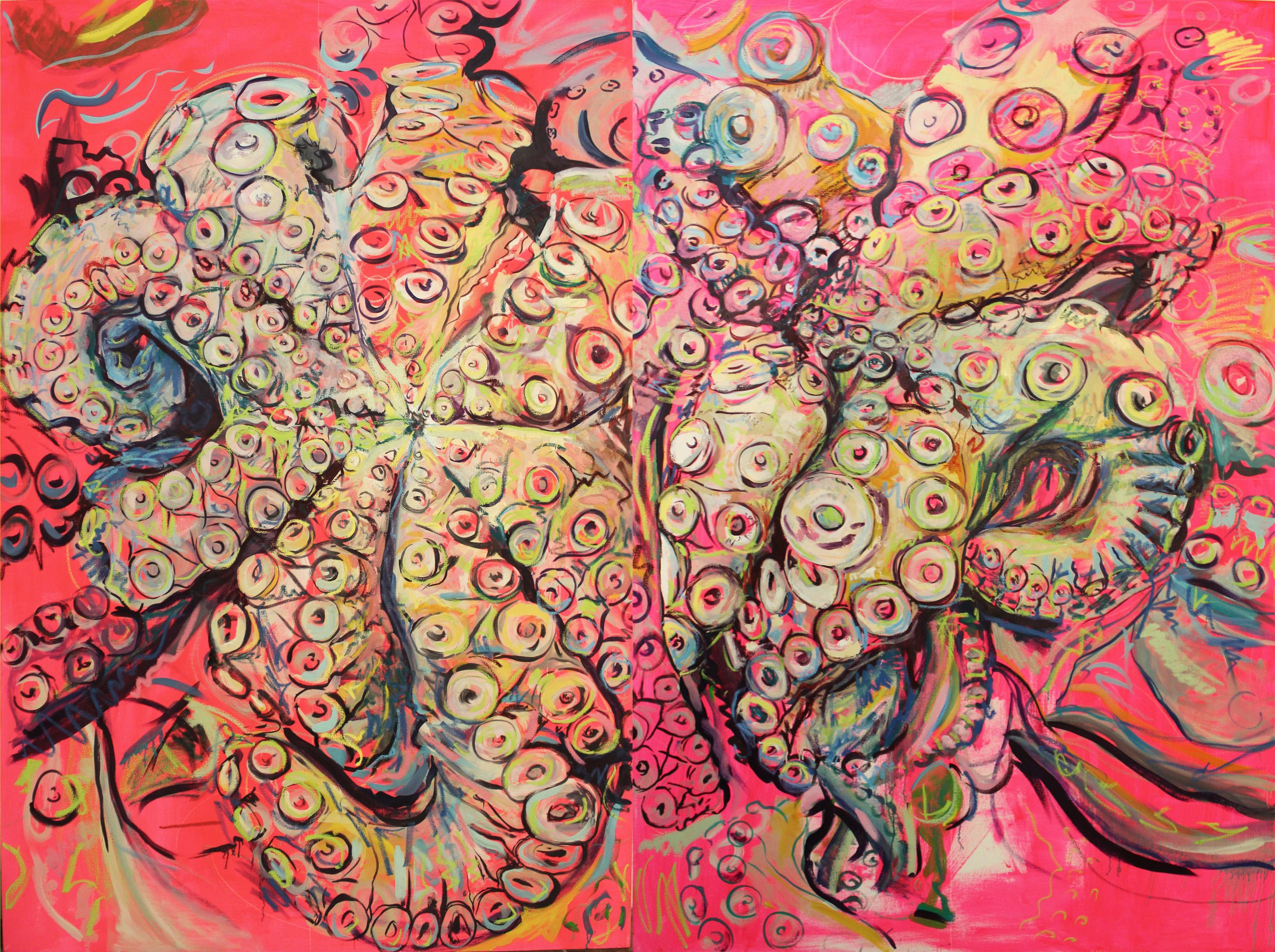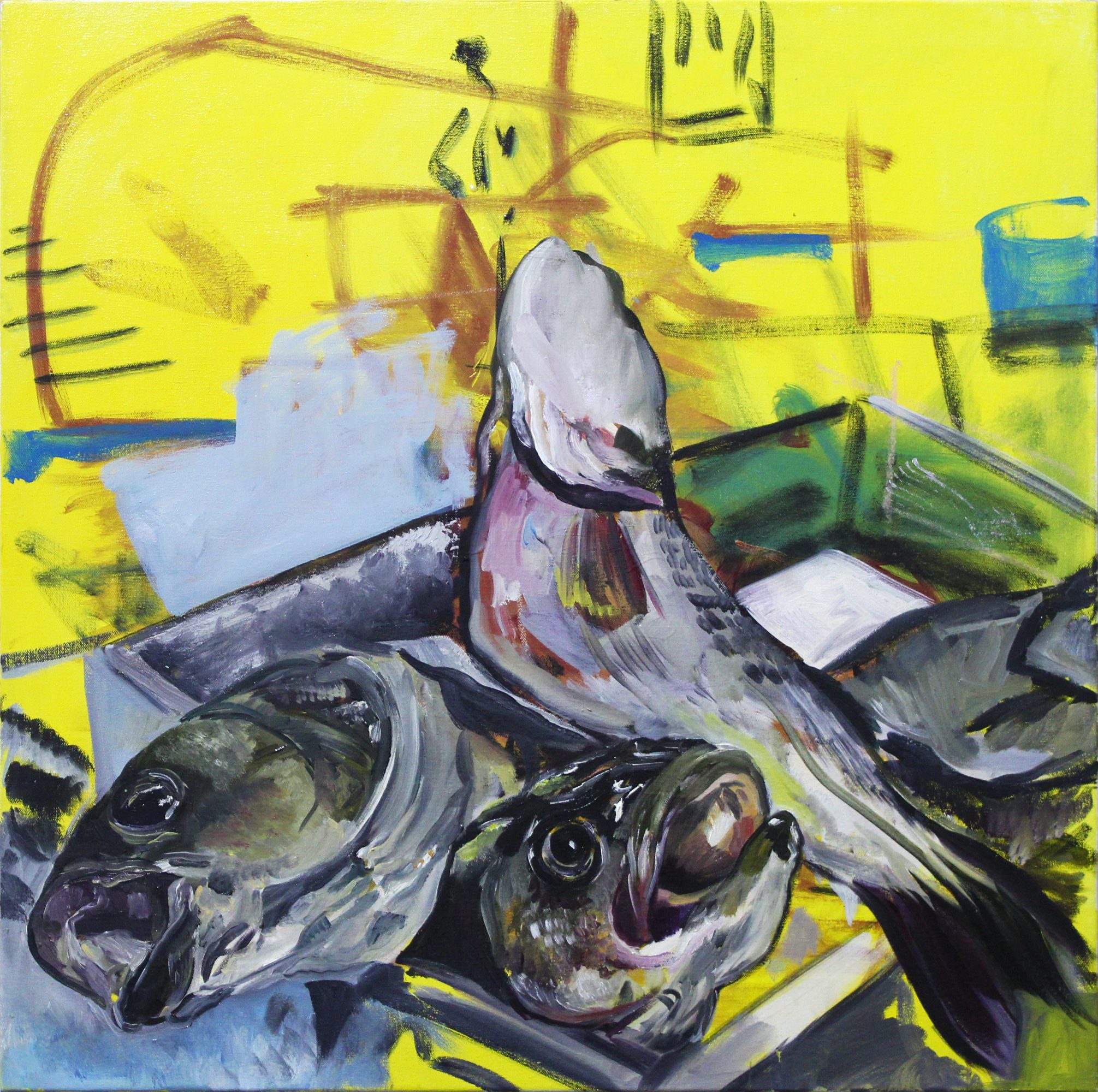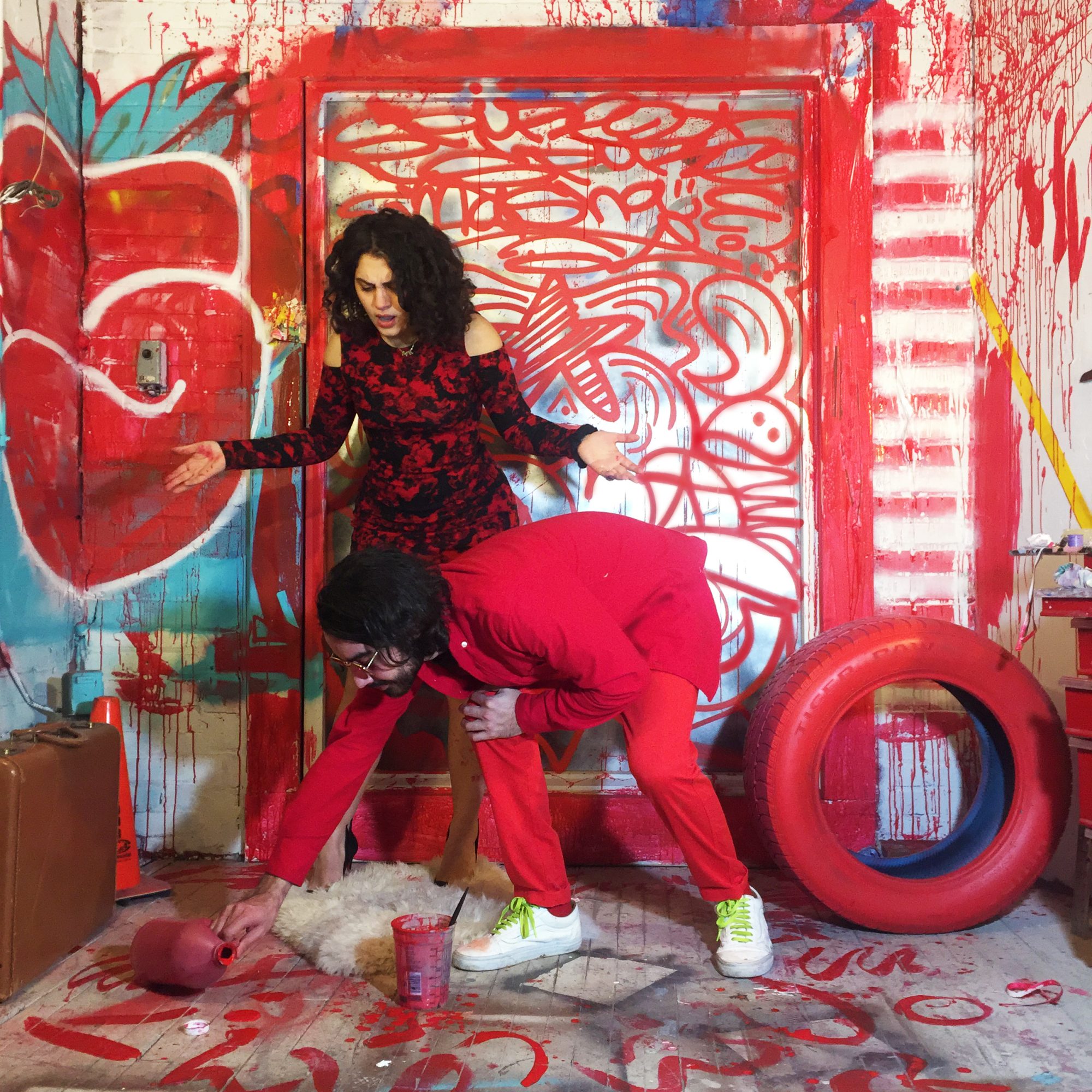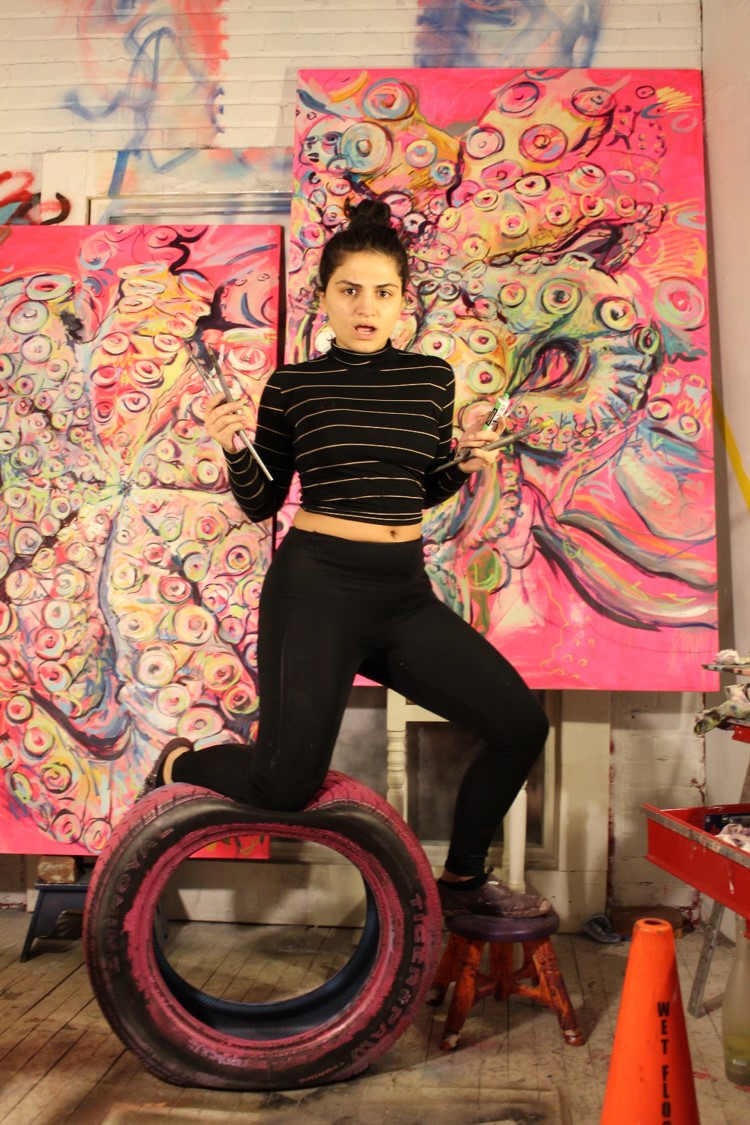 Image Credit:
Michael Bowen
Getting in touch: BostonVoyager is built on recommendations from the community; it's how we uncover hidden gems, so if you know someone who deserves recognition please let us know here.