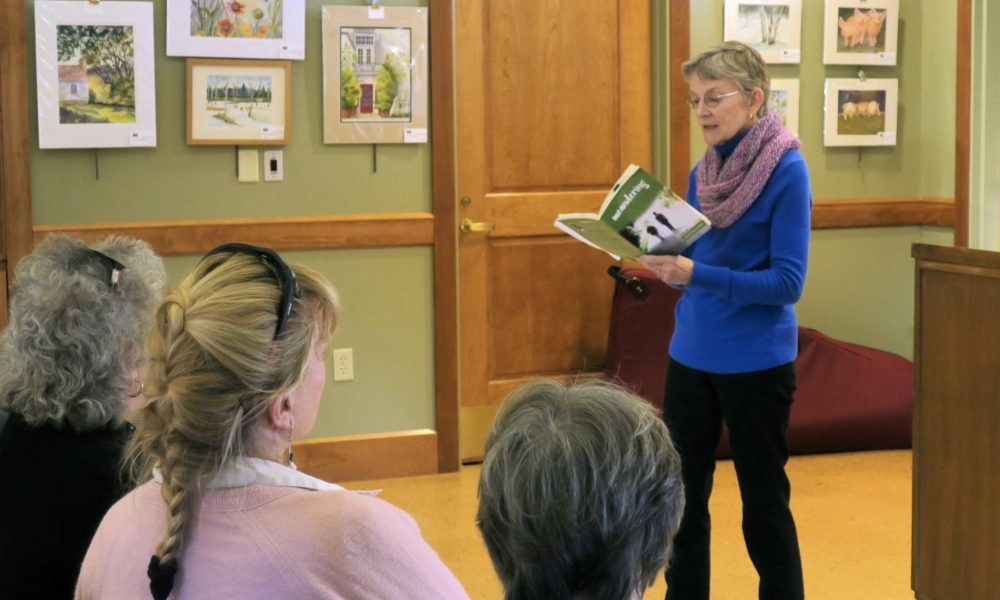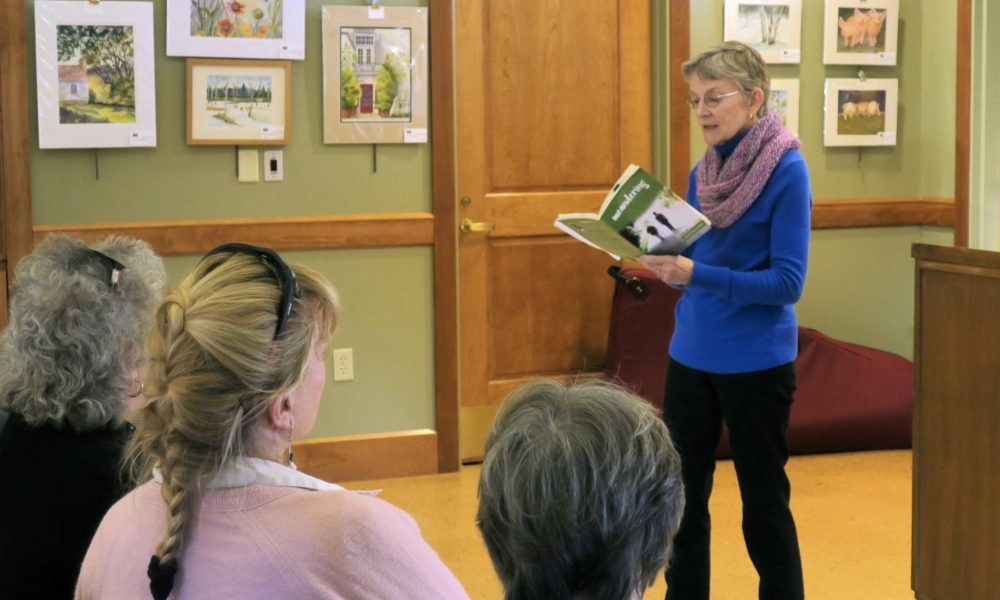 Today we'd like to introduce you to MaryEllen Letarte.
MaryEllen, please share your story with us. How did you get to where you are today?
After retiring from fundraising at the Fitchburg Art Museum, I turned to writing as a way to share my thoughts and experiences with my children and grandchildren, as well as the public. I had been encouraged by friends and colleagues to pursue my love of poetry. Unfortunately, I had not written  many poems, though I always enjoyed reading poetry. I began to attend writing conferences and workshops and met inspiring and helpful poets. I was particularly inspired by the award-winning poet and educator, Marie Ponsot, who often said: "write more lines like those that your readers compliment and the others will fall away."
I joined the Massachusetts State Poetry Society (MSPS) and other groups but found the hour-plus drives to the meetings were too time consuming. The President of MSPS, Jeanette Maes, suggested that I develop a chapter of MSPS at my local library. And, after a year of preparation, the Louise Bogan Chapter of MSPS was born. That was ten years ago. During those years, I continued to study poetry and eventually earned  an MFA in Creative Writing at Goddard College in Vermont.
The first poetry book that I was instrumental in producing was an Anthology of Poems, Sudden Marigolds, created by the Louise Bogan Poets in 2016. The poets worked together to find grant money, a qualified designer, and contributed three poems each. My own work, Meandering, was published the next year by WordTech, CW imprint. And that was followed by, Gathering, which was also published by WordTech Comminications.
The mission of the Louise Bogan Poetry group is to support writers in their pursuit of the art and craft of poetry and to occasionally present poetry events to the public. The poets would love to have new writers join in and commit to the group, we meet the third Thursday of the month at the Lunenburg Public Library. (with occasional changes)
Has it been a smooth road?
I've had a number of careers in my lifetime and when I felt stagnation I fretted and mused over the situation and moved on within a two-year period. There were often challenges that took time and energy to manage along with the normal daily work, school, and community demands. The times I was in flux regarding employment usually included more education or skill building. I've been active in the communities where I've worked and lived so those connections made out of work were often where I found my next position. Also, my family has never lived beyond its means so we had savings to ease any transition from one job to another.
Please tell us more about your work, what you are currently focused on and most proud of.
Since the inception of the Louise Bogan Poetry Chapter, the Louise Bogan Poets have organized many poetry centered activities. For example: public readings for poets and non-poets, poetry readings in assisted living Institutions and senior centers, writing workshops, creation of a vending machine that popped out poems, and collaborations with visual artists and musicians to bring cooperative cultural events to the public. We also organized poetry contests, donated poetry books to individuals and to libraries, participated on panel discussions, and at book fairs. In addition we collaborated with other writing groups to promote poetry and book publications. Locally, we are known to be promoters of poetry, including the appreciation of poetry and the writing and reading of poems. I am proud to be a part of the dynamic community of Lunenburg, MA. We, the Louise Bogan Poets, are looking for new avenues to pursue our poetry and we would love suggestions from your readers.
This is the bio at the back of my first poetry book, Meandering. MaryEllen Letarte, a former dental hygienist, business owner, addiction
counselor, museum fundraiser, author, and poet, founded and directs the Louise Bogan Poetry Group, a chapter of the Massachusetts State Poetry Society. She grew up in Massachusetts amidst eight siblings, numerous aunts, uncles, cousins, and grandparents—all inspirations for her writing. After marrying she traveled widely, raised three children and read nursery rhymes to her grandchildren. Through the years, her articles and poems have been published in magazines and anthologies. And after earning an MFA in creative writing, she was moved to write poems that her great, great grandchildren would want to read for the sake of discovering a glimpse of their ancestors.
Which women have inspired you in your life?
Women who succeed through adversity inspire me. Those unnamed women everywhere have taught and still teach me gratitude and wonder and they have shown me that there are many ways to create cooperation and health in a community.
Also, I had the good fortune to know three of my grandmothers including a great-grandmother. My father's and my mother's parents were very diverse. I always believed that differences created strength. One grandmother was an Italian immigrant, short, more than plump, quick to offer food and a hug, talkative, helpful, and seemingly happy. The other was a stoic Yankee whose origins in this country arrived with the Mayflower. She was tall, physically strong, hard-working, a storyteller, and seemingly sad. Different religions and different philosophies added to my fascination with them, especially since they were very friendly with each other.
The female poets I admire, in addition to Marie Ponsot, are too numerous to name, but here are three: Emily Dickinson – she wrote with joy and continued to write even when discouraged by others; Anna Akhmatova, poet for the world who wrote through great wars and personal struggles; and Louise Bogan who learned to write with skill by the time she graduated from Girls Latin School in Boston. And women from MSPS, who continue writing until they can no longer see.
Contact Info:
Address: MaryEllen Letarte
260 Lancaster Avenue
Lunenburg, MA 01462or care of:
Lunenburg LIbrary
1023 Mass Ave
Lunenburg, MA 01462 USA
Website: maryellenletarte.com
Email: meletarte@yahoo.com
Facebook: MaryEllen Letarte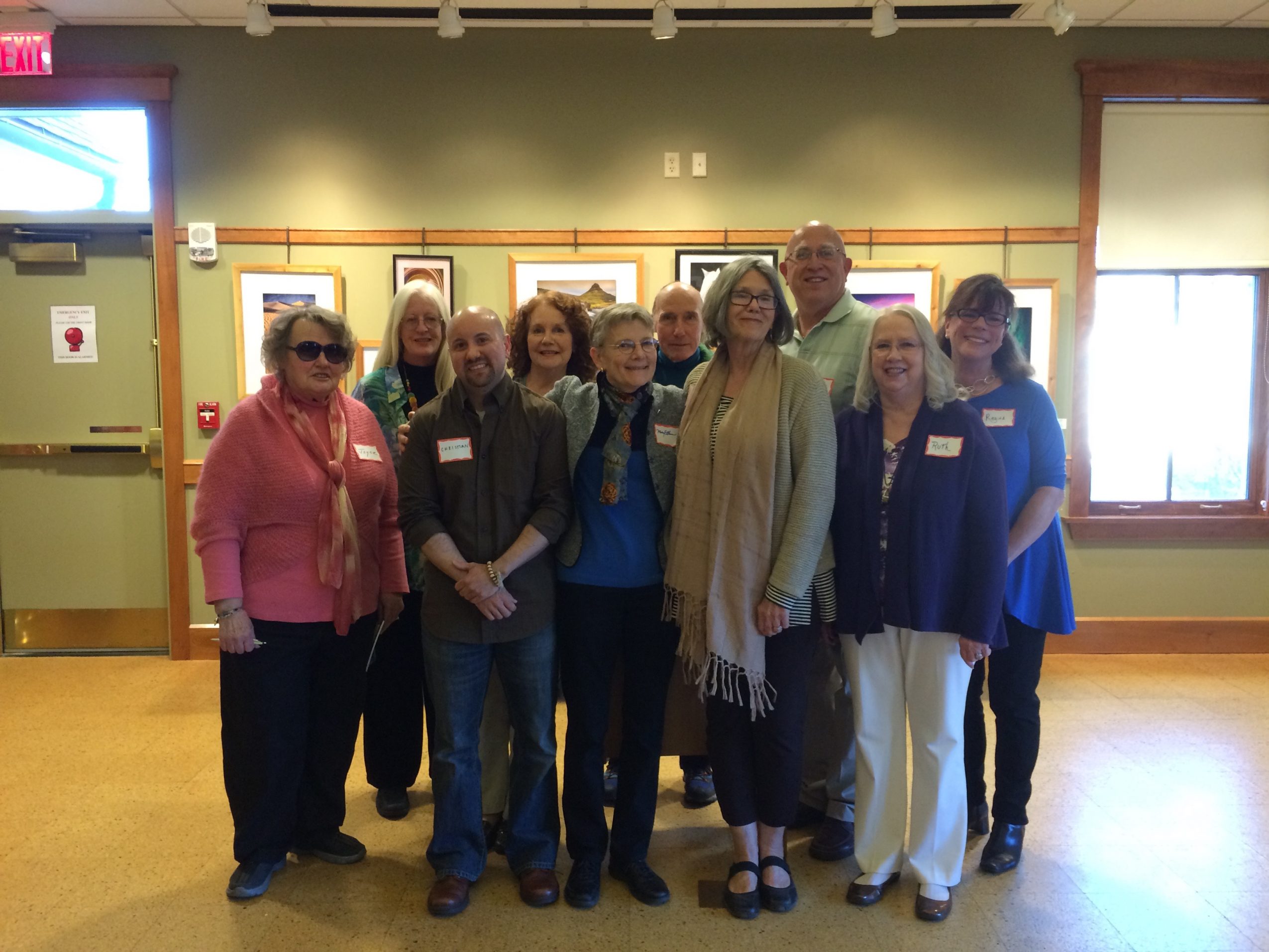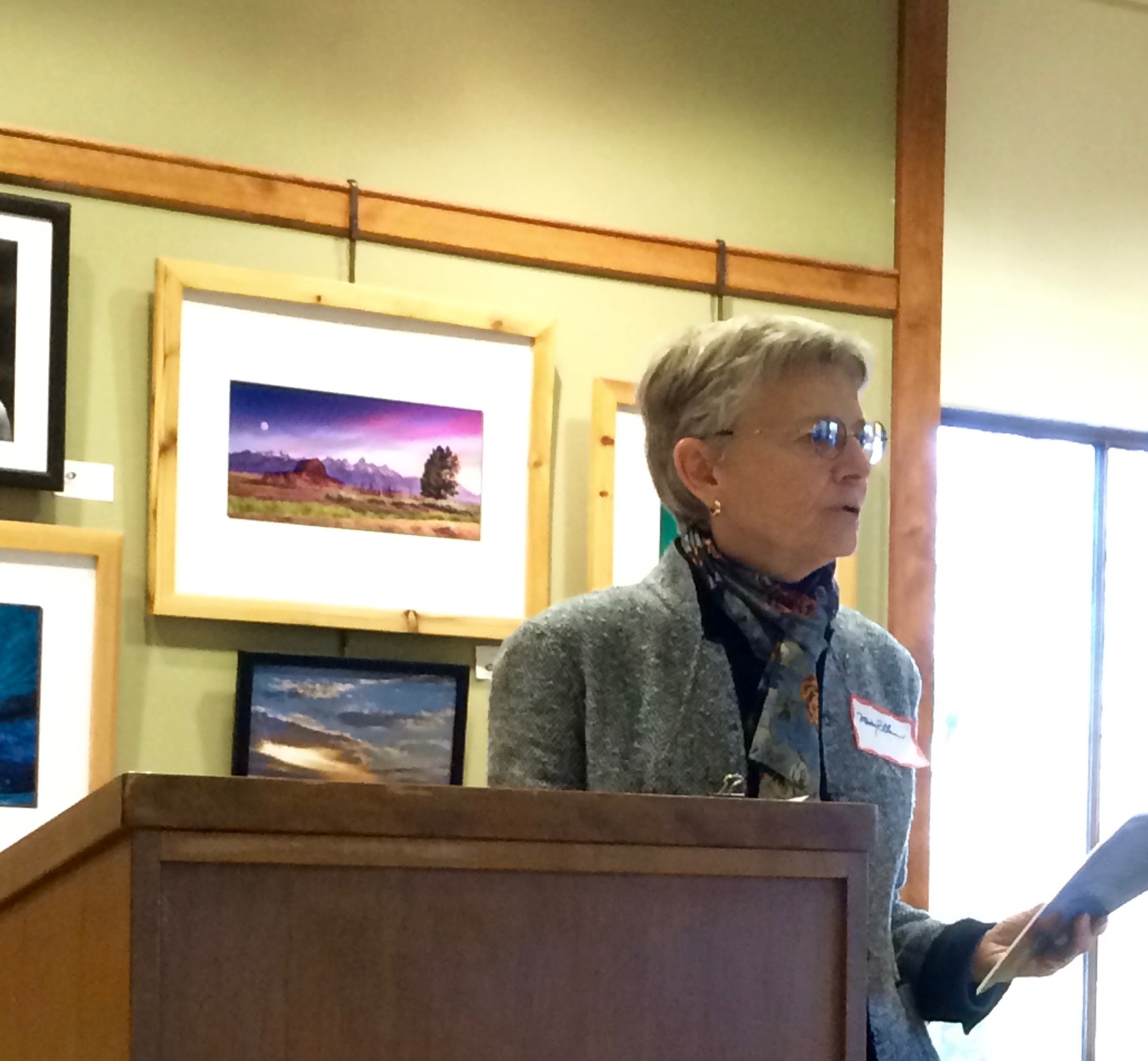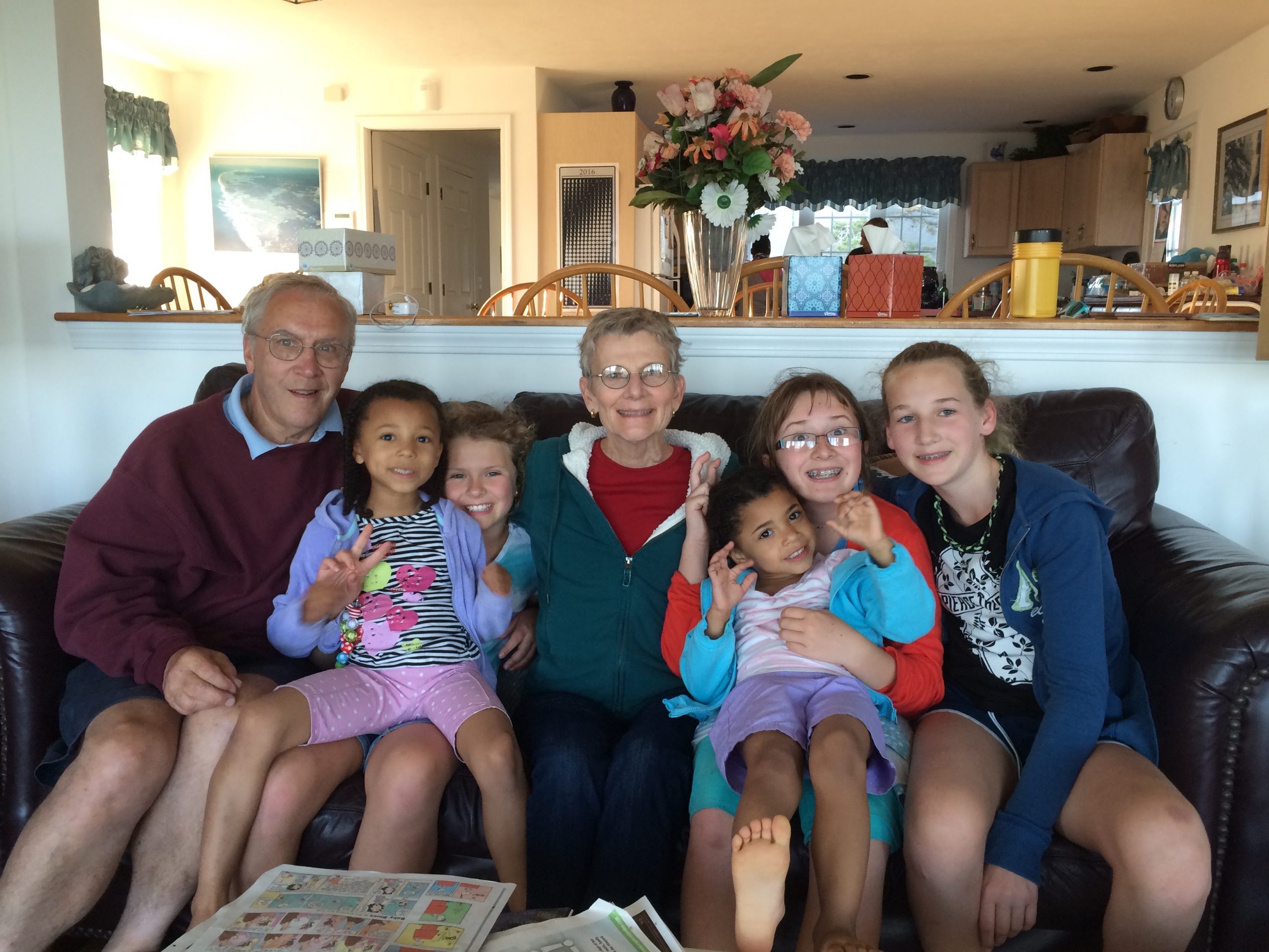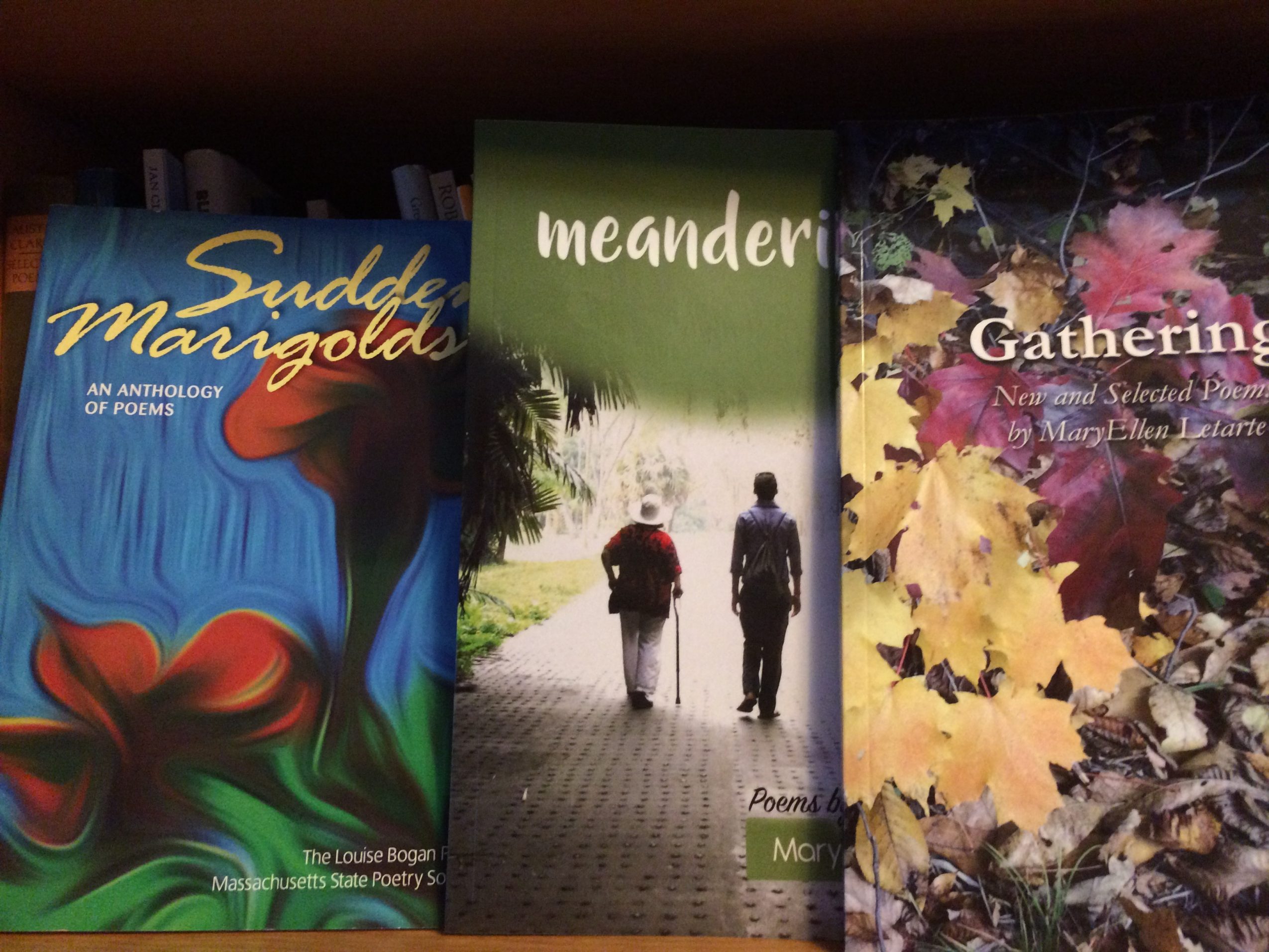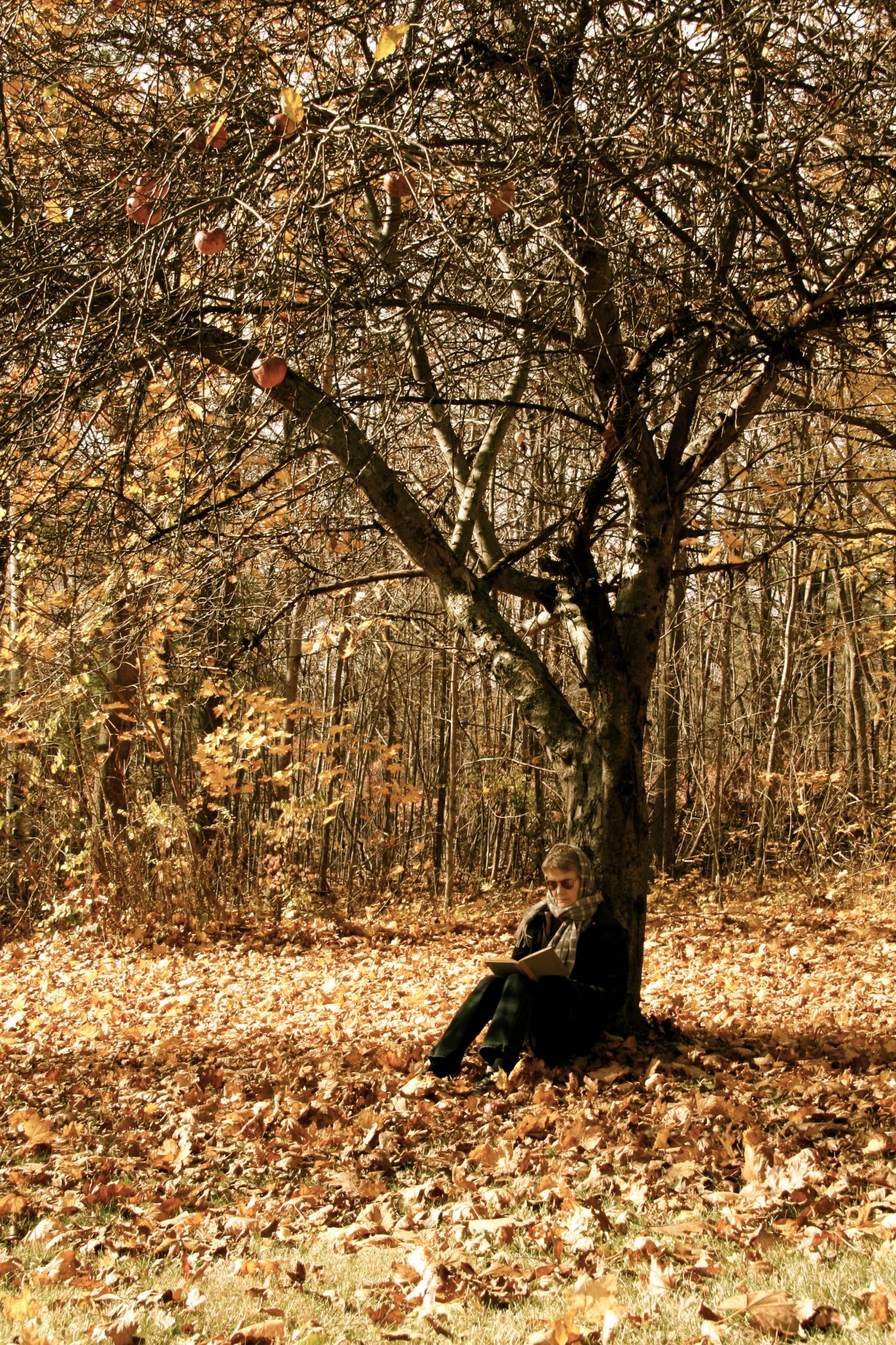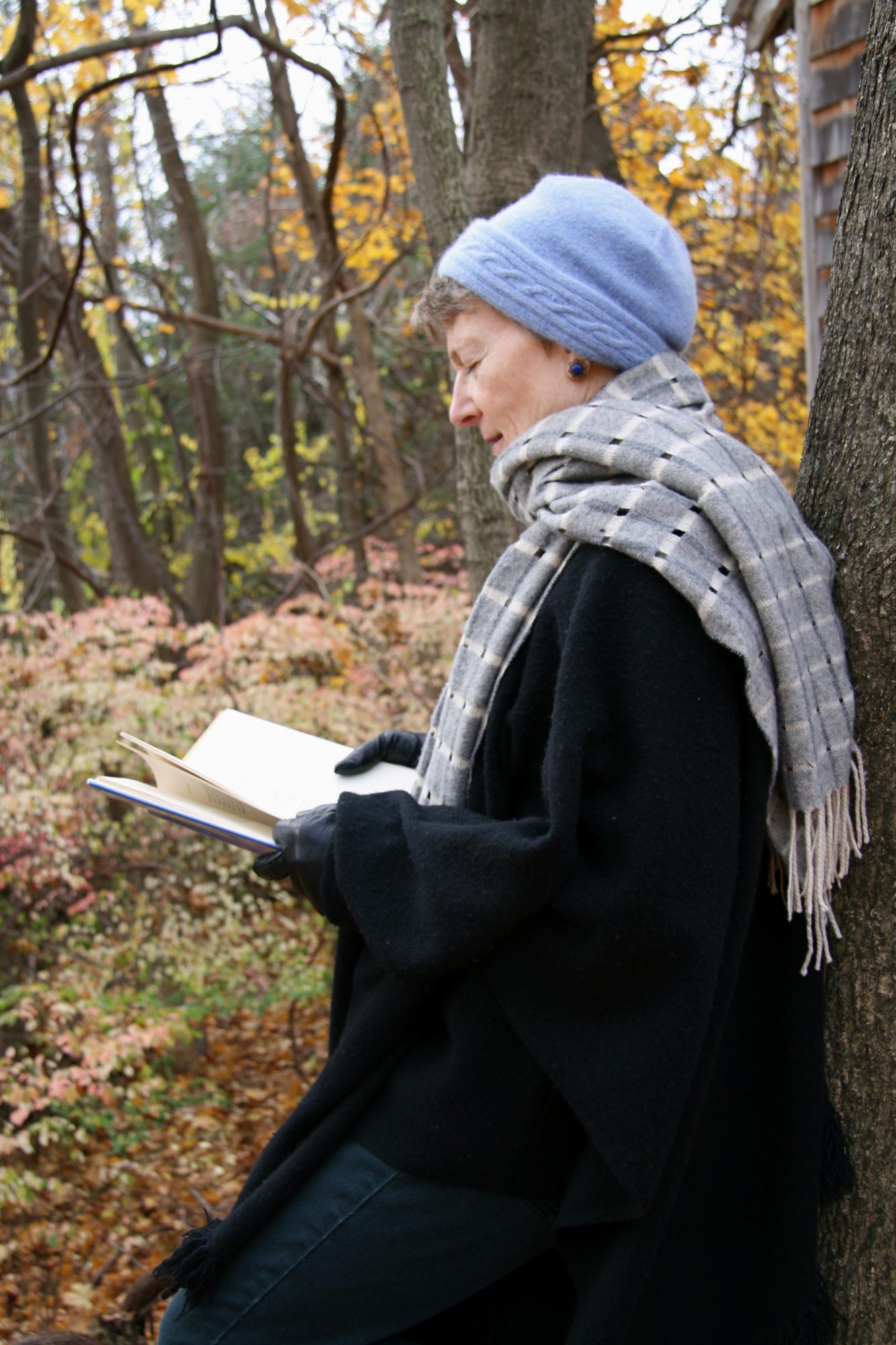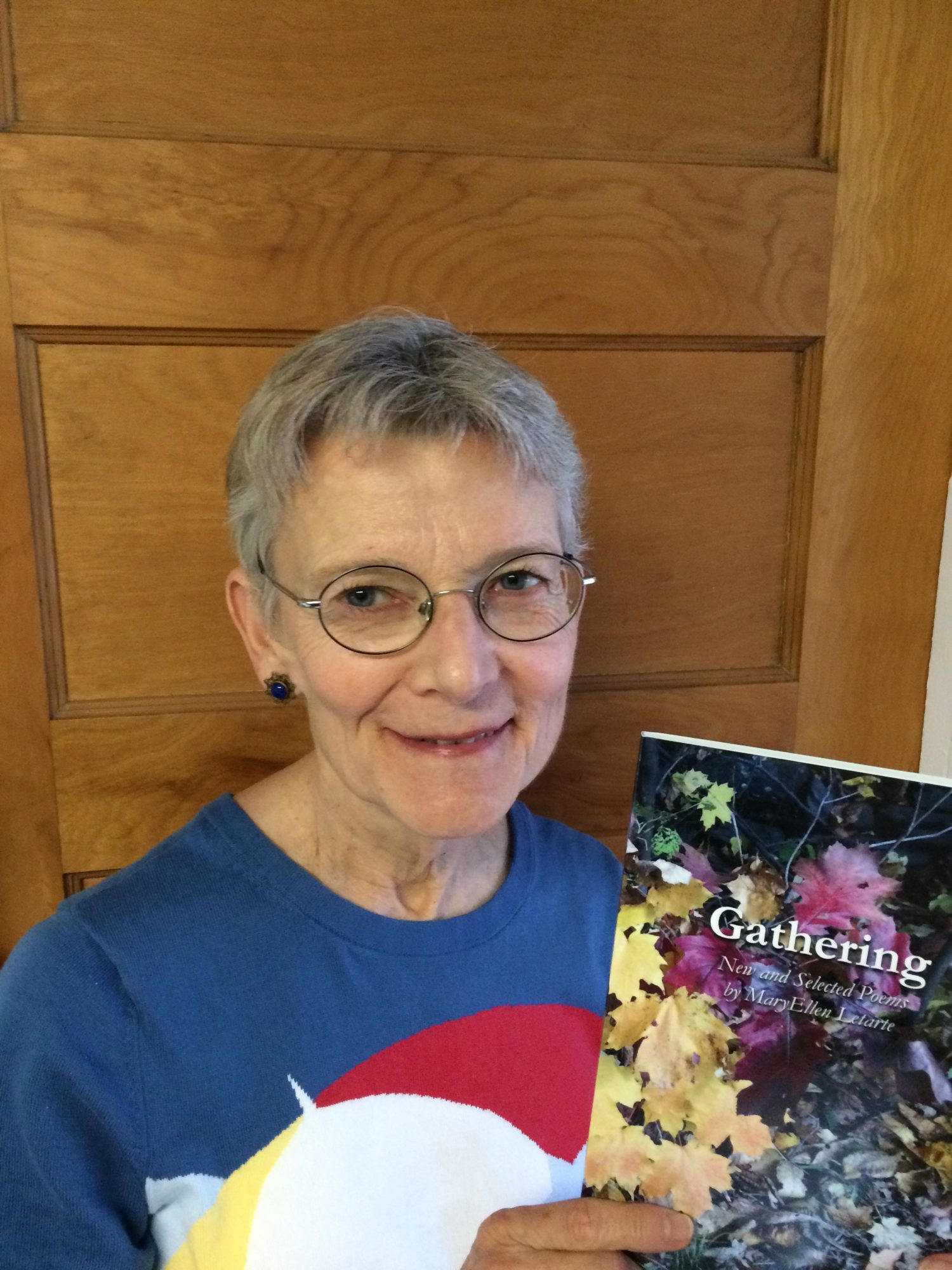 Image Credit:
Latrice Cooper, Ann Decoteaux, Richard Letarte
Getting in touch: BostonVoyager is built on recommendations from the community; it's how we uncover hidden gems, so if you know someone who deserves recognition please let us know here.