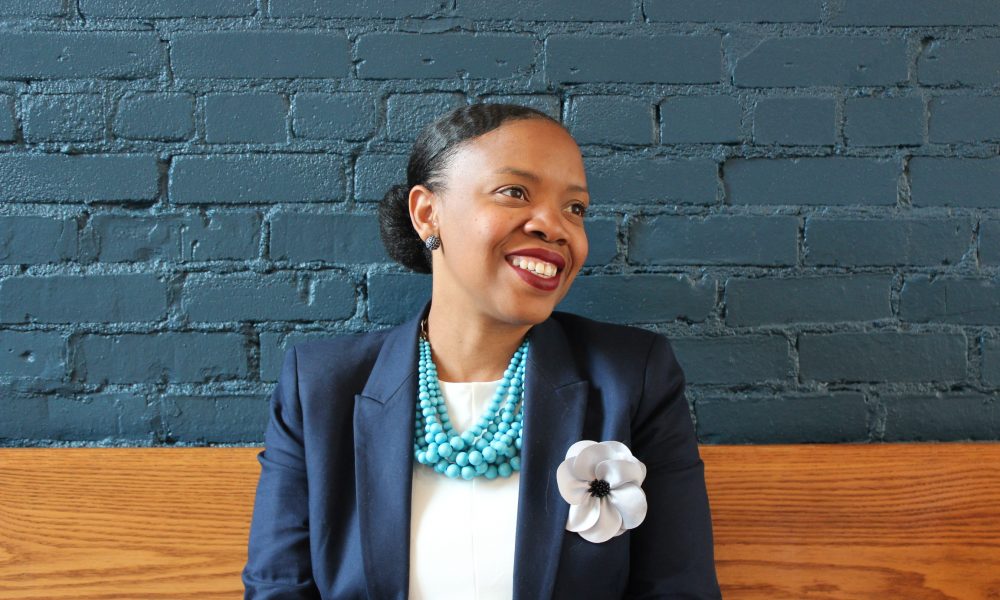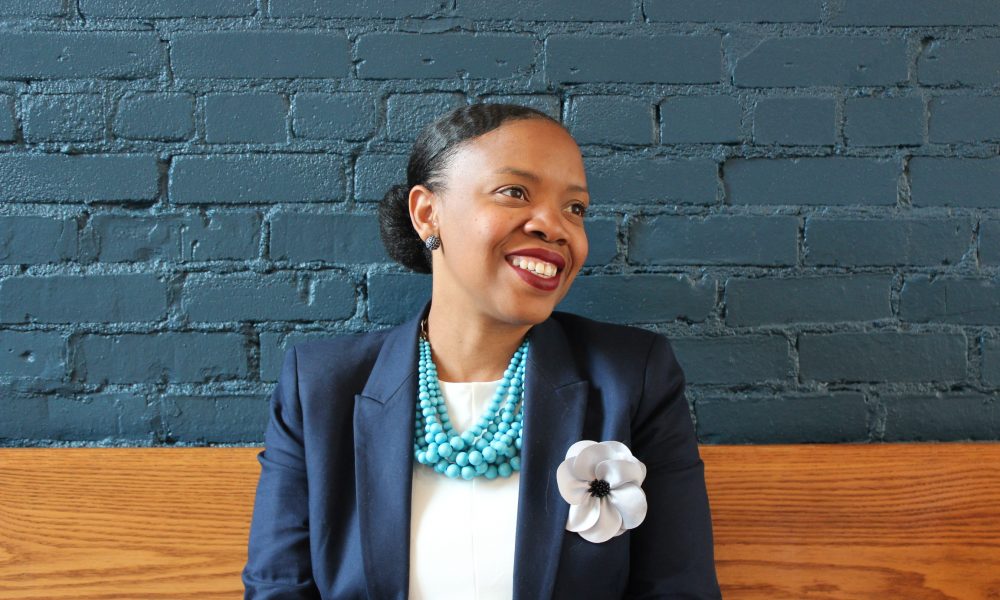 Today we'd like to introduce you to Manikka Bowman.
Manikka, can you briefly walk us through your story – how you started and how you got to where you are today.
I moved to Cambridge twelve years ago to lead an interfaith nonprofit after completing joint masters degrees in Urban Policy and Divinity from Georgia State and Columbia Theological Seminary in Atlanta. It was indeed a leap of faith as I knew only one person in the Hub in addition to the stress of moving to one of the most expensive regions of the country with a crapload of student loan debt. I have always had a passion for the urban political economy and how faith influences those spaces. I looked up to people like UN Ambassador Andrew Young and Dr. Martin Luther King whos moral valued inspired them to have a measurable impact on public life. I wanted their story to be my story. I quickly learned a significant difference between those individuals and myself, they were men, and I was a woman. And when it came to the intersection of the moral voice and politics, that matter. I realized that my path to living into my professional passion would be different, but I was determined to find a way to live into my calling. Fastward to today, I'm now an elected official serving the people of Cambridge as a School Committee Member and work for the Urban Land Institute, a global think tank that focus on the responsible use of land and in creating and sustaining thriving communities.
Has it been a smooth road?
As a child, I operated in the world thinking that whatever I saw, I could achieve. This was my reality despite growing up in a single parent household in subsidized housing. As I grew into adulthood, I started to realize the way I viewed myself was very different from how the world defined me. My gender, my skin color, my socioeconomic status was all major challenges as I moved into building my career. I would find myself in work and social environments where people's interaction with me left me feeling small.
There came the point where I realized that I had to take back control of how I interacted with a world that constantly undermined me. I couldn't control how people treated me; I could only control my response to a challenging environment. No matter how challenging my professional journey was, there was always at least one individual who saw something dynamic in me. So I shift my focus from the obstacles to cultivating the opportunities to build dynamic relationships with people who truly appreciated me.
This transformed my professional journey and led the way for me to build a dynamic network of individuals who value my voice and empowers me to be the leader I am.
We'd love to hear more about Cambridge School Committee Member (Elected Official) / Urban Land Institute Boston/New England.
My civic involvement traces back to my work in South Africa and my first years in Boston. Those experiences reinforced my core belief in the importance of civic engagement. I began volunteering as a board member (now Chair) at the Cambridge YWCA, which is dedicated to eliminating racism and empowering women through affordable housing.
As a two-termed elected official on the Cambridge School Committee. I led a no-suspension policy for vulnerable Kindergarten-Grade 2 students. I also spearheaded a district-wide visioning process to replace outdated plans and started vital planning efforts to address increasing enrollments. But my proudest civic accomplishment to date involves access to feminine hygiene products.
In 2016, I recommended the committee support easy access to free feminine hygiene products in Cambridge schools. While female students could go to the nurse's office to request such items, that required steps that took away from valuable learning time, and students often experienced stress around that moment, which distracted them from their studies.
Around the same time, two juniors at Cambridge Rindge and Latin School (CRLS) started a petition on the matter. They came to the school committee with more than 500 student and faculty signatures. Inspired and fortified by the juniors, I jumped at the opportunity to advance the issue.
I was so inspired by the students, the young women, and men who boldly spoke up about what they viewed as an issue of health and gender equality. Their strength gave me strength and bolstered my determination to effect this important policy change across the entire school district.
I successfully collaborated with fellow committee members to pass a motion establishing a pilot program at CRLS and expand the program to all Cambridge public elementary, middle, as well as the high school – an extremely rare and laudable achievement (where this type of program exists, it is most often only at the high school level). As of the end of the 2018 academic year, all Cambridge public schools had installed hygiene dispensers in gender-neutral and female-designated restrooms.
As Director of Policy for the Urban Land Institue Boston/New England, I have shaped public life in ways that benefit urban environments and create strong city communities.
One of my accomplishments to date is leveraging my political connections to launch ULI's UrbanPlan Public Leadership Institute (UPPLI). The Institute gives newly elected City Councilors, Selectmen, and Aldermen throughout New England "the opportunity to gain a better understanding of real estate and land use fundamentals by focusing on leadership, integrated problem solving, public/private collaboration, and peer-to-peer learning. I have molded the Institute and creating programs that support private and public sector power brokers coming together to discuss regionalism, collaboration, and build consequential partnerships that will support the best ways to build cities moving forward.
Changing the 'us versus them' dynamic between elected officials and developers to instead create a shared vision for cities and shared values for land use and development is a huge challenge, but it's one I'm up to, by bringing the parties together outside of the context of a contentious development project, we can remove any immediate animosity, and that gives the officials and developers the space to truly hear one another and see what beliefs and goals they hold in common.
Like many major metropolitan areas across the country, our region is facing a housing affordability crisis. I believe we can solve the challenges we face by finding common ground between public and private sector decision-makers.
Do you recommend any apps, books or podcasts that have been helpful to you?
I just finished reading Barracoon: The Story of the Last "Black Cargo" written by my shero, Zora Neale Hurston. (I love Zora so much, I name my daughter after her). The book was intense, but text like this put things into perspective for me. My ancestors endured great tragedy but found ways to survive in a world that robbed them of their humanity. If they can survive under those circumstances, I can learn how to thrive in a world where people sacrificed so much for me to have better opportunities in this country.
Contact Info: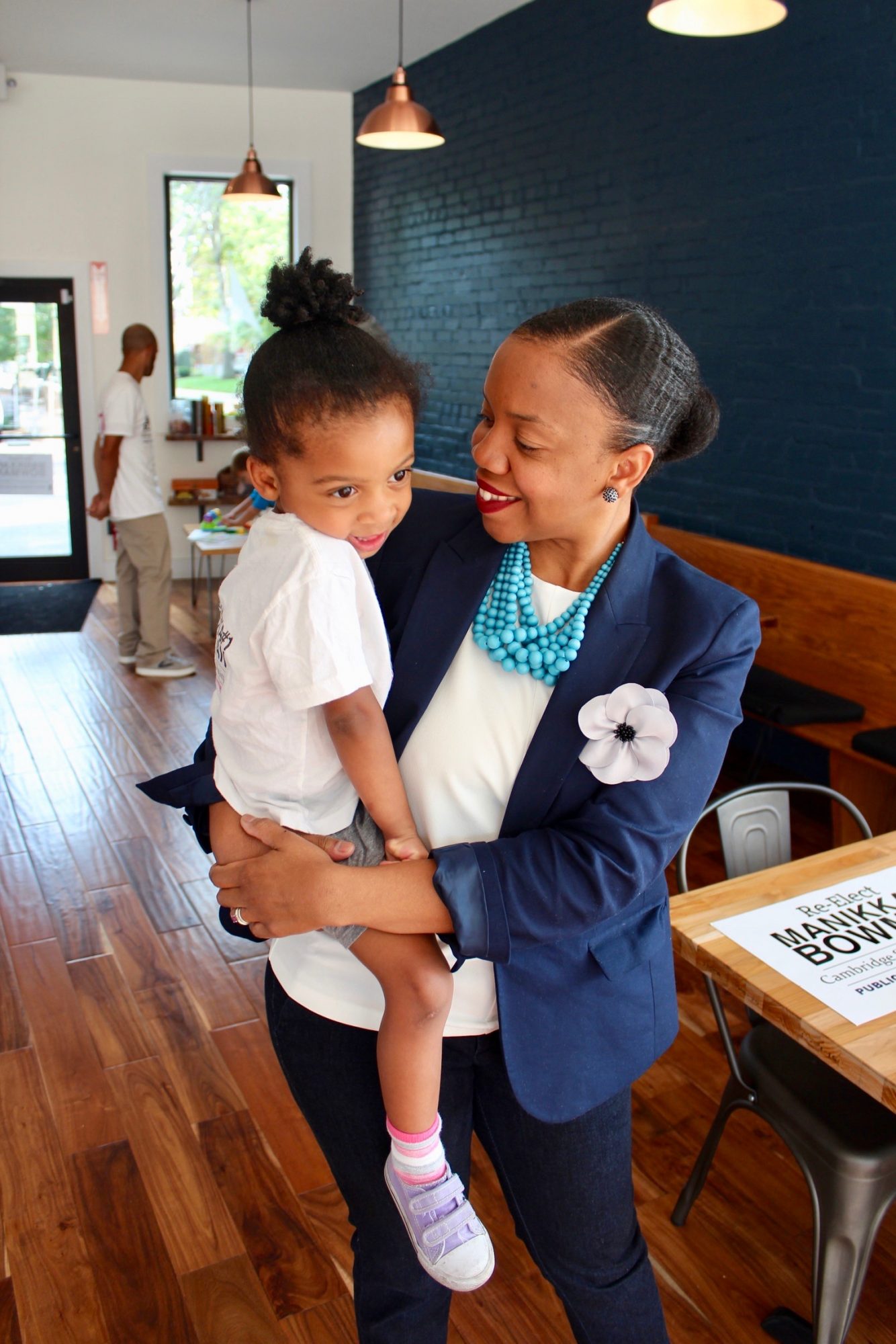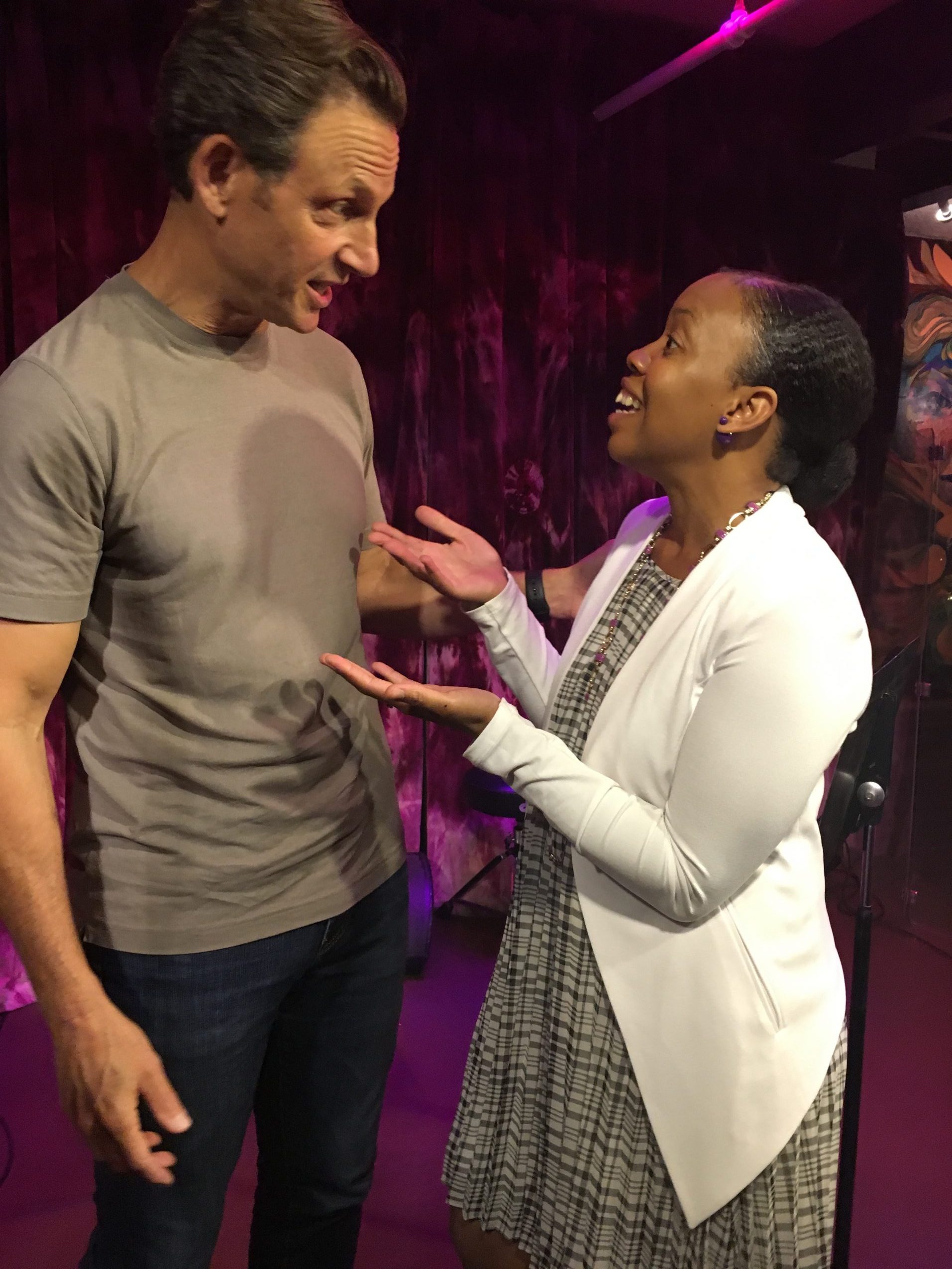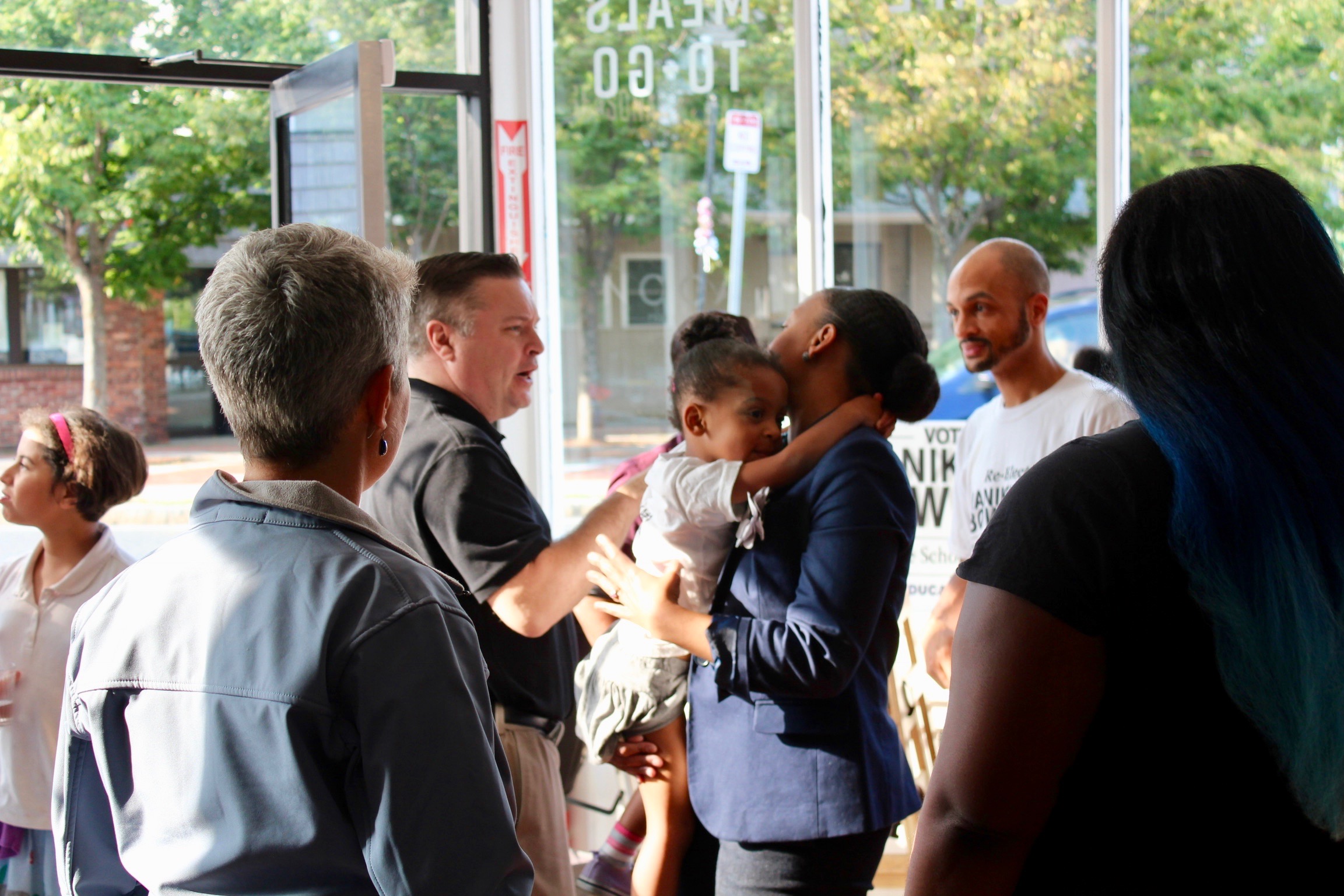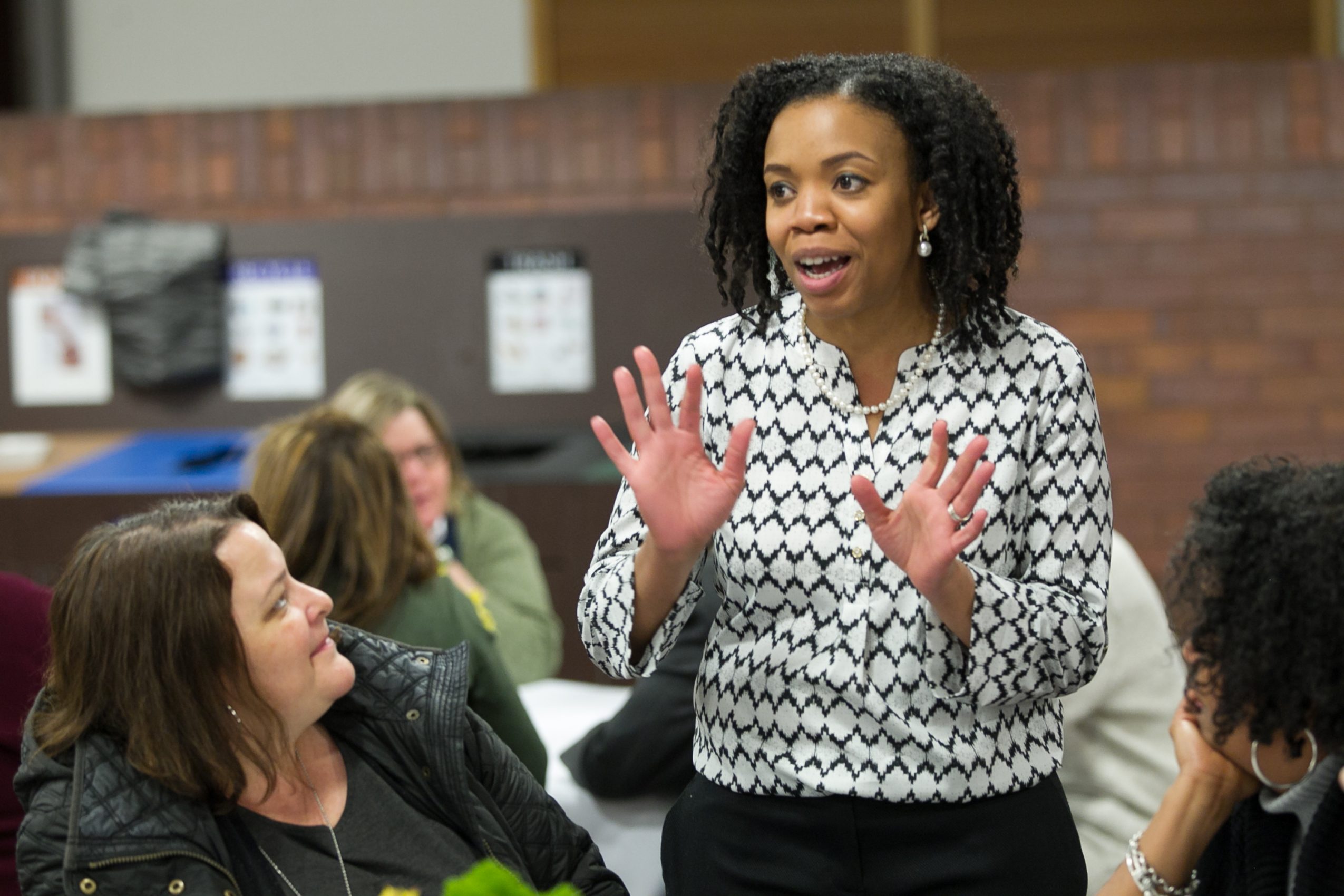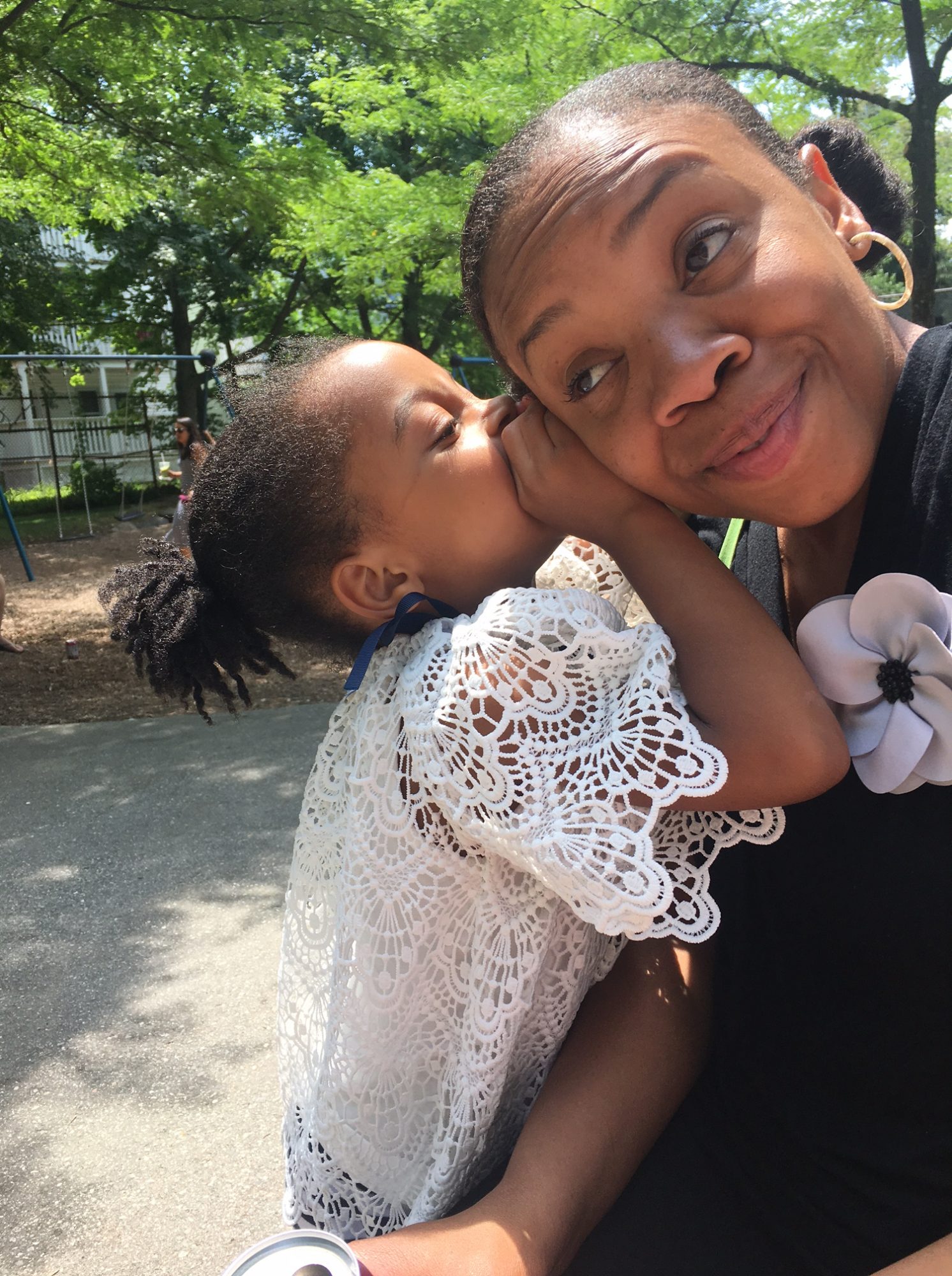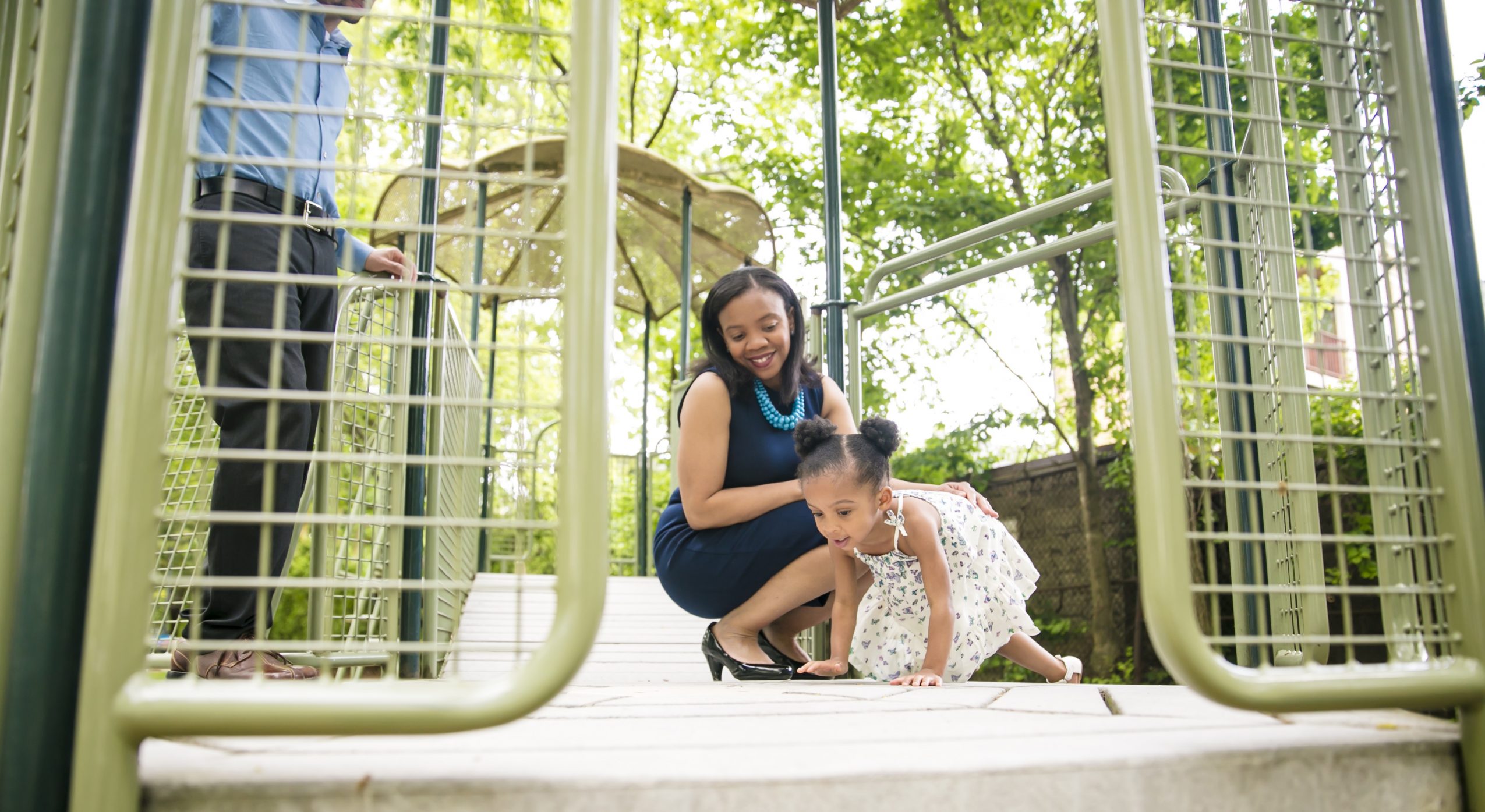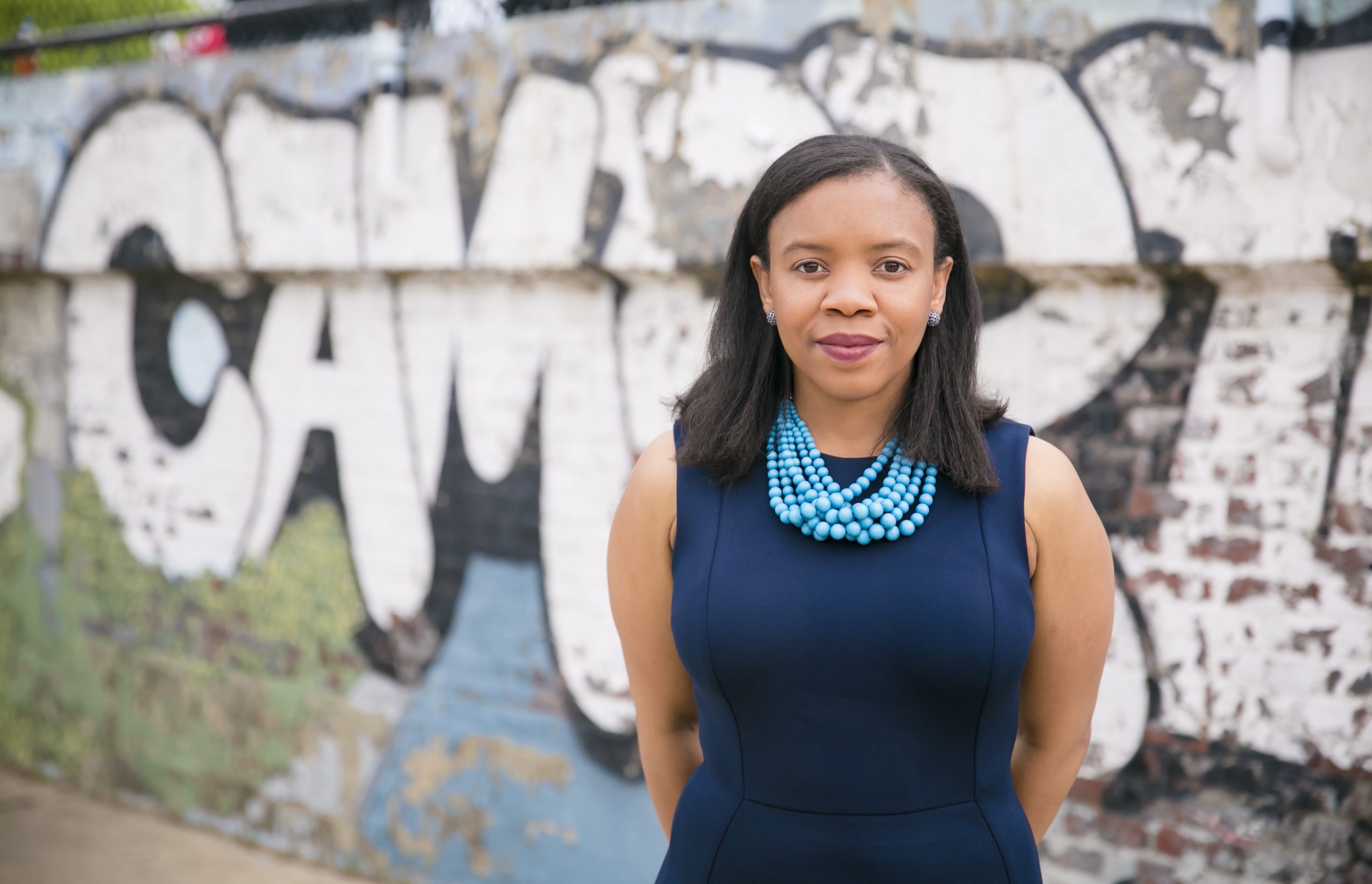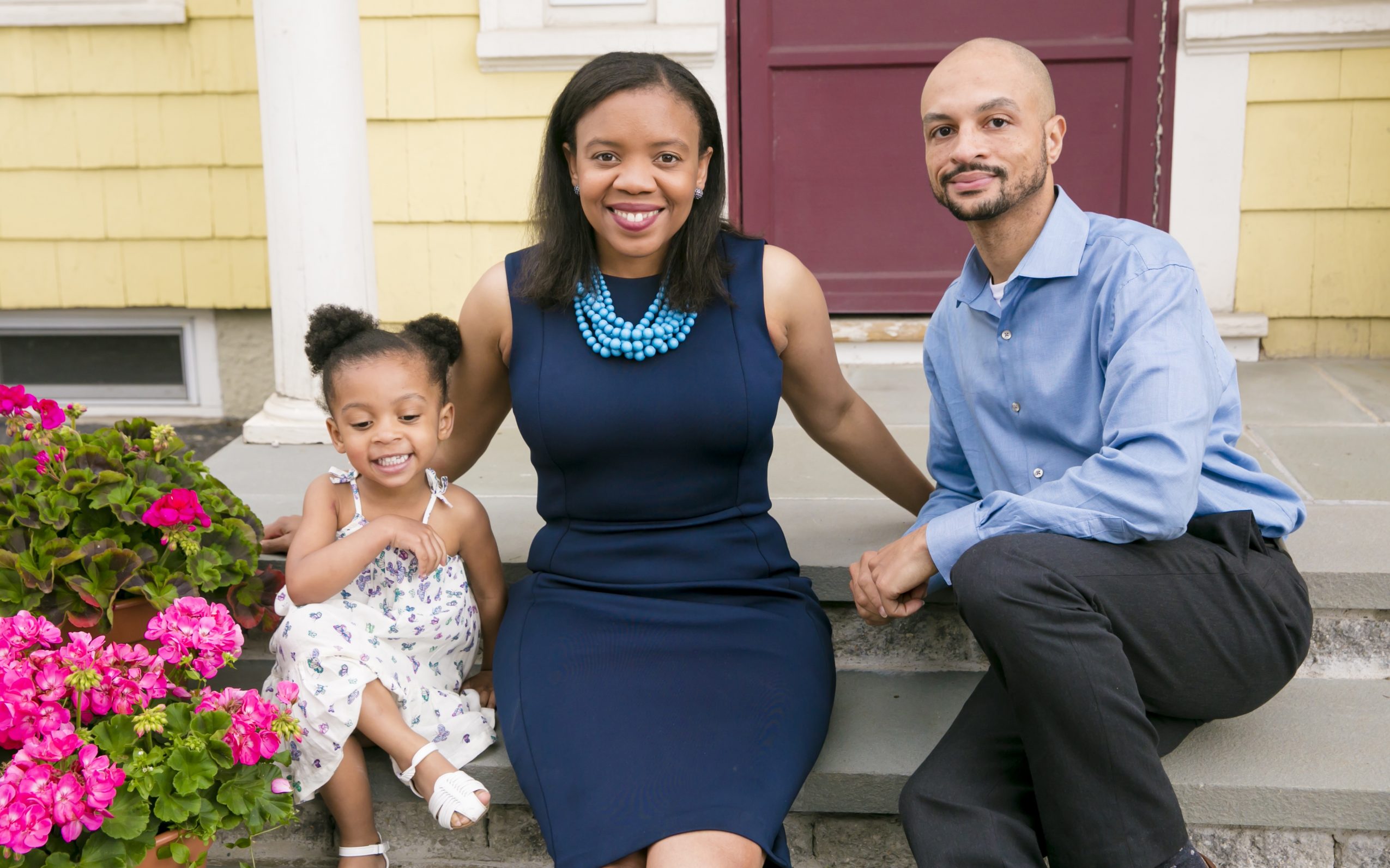 Image Credit:
Christopher Huang, Emily Irving, Philippa Sakos
Getting in touch: BostonVoyager is built on recommendations from the community; it's how we uncover hidden gems, so if you know someone who deserves recognition please let us know here.