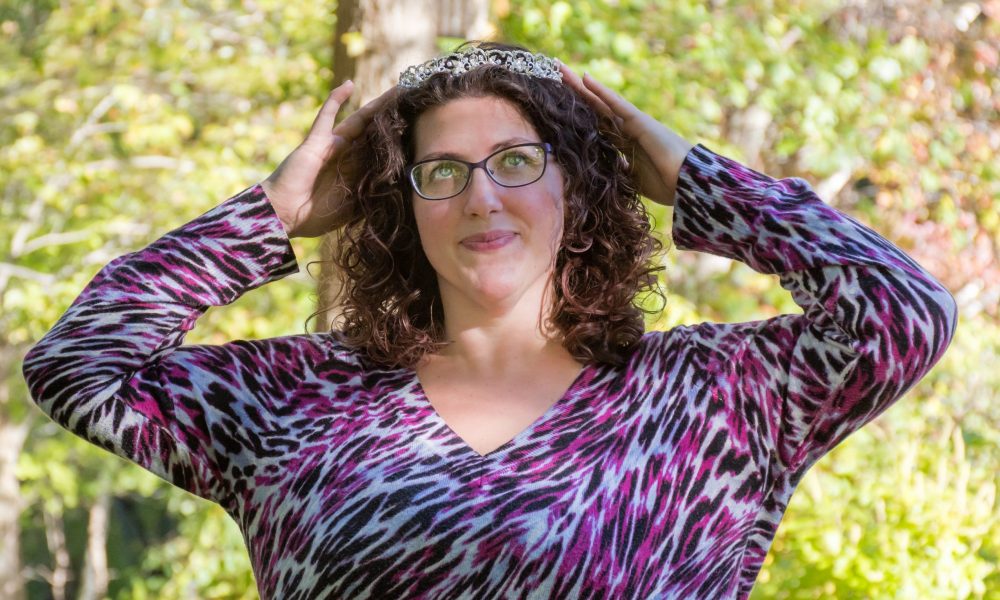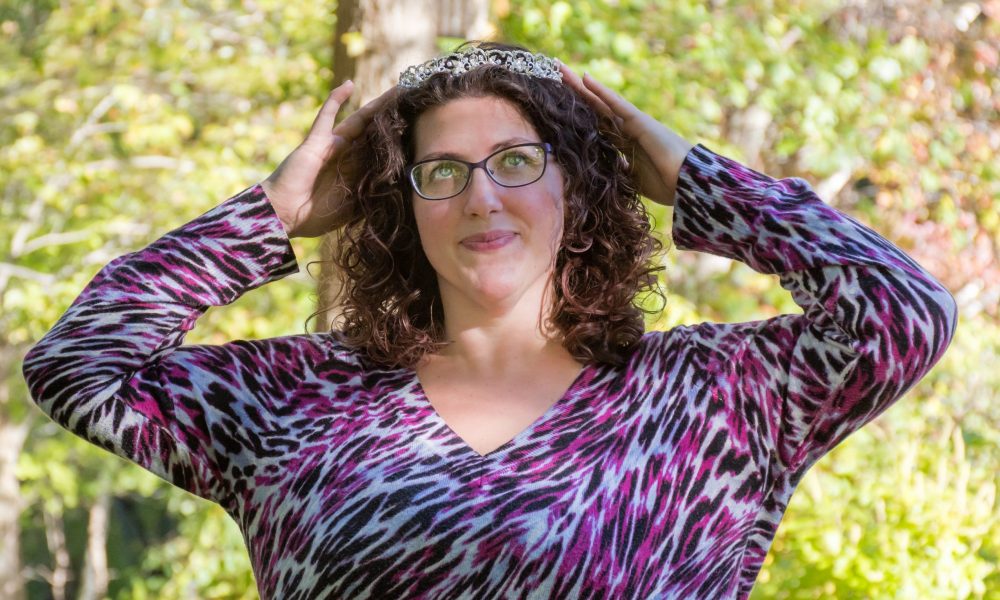 Today we'd like to introduce you to Kristina Tokatli.
Thanks for sharing your story with us Kristina. So, let's start at the beginning and we can move on from there.
In 2014, I was a stay at home mom raising 2 daughters while my husband worked very long hours in retail. Even though I loved being home with my children and I was happily married, I felt that something was missing. I needed to spend more time with other adults, I missed contributing to the household income, and I felt that I had lost some of my individual identity. I knew I had to do something to make a change.
I knew some people doing direct sales, and the thought of earning money when and where I was able really appealed to me. I did my research on the industry and started thinking of which company I should join. I remembered a sex toy party that I had attended years prior and one poignant trip to the adult novelties store with a very close friend, and I knew that was the right direction for me. I contacted Athena's Home Novelties, and the owner herself, Jennifer Jolicoeur, connected me with a veteran Goddess and team leader who lived nearby. This Goddess patiently and honestly answered all of my questions. In doing more research, I found a few people who had retired from Athena's, and they had nothing except great things to say about the company. With lots of hesitation and uncertainty (which I now know was self-doubt), I joined Athena's and became a Goddess.
I didn't have any specific financial goals in the beginning – I just wanted to get out of the house and meet new people. I fell in love with Athena's right away. I met so many supportive, uplifting, positive people within the company. I gained confidence, and I started doing more home parties. When my original team leader retired, I rolled up to another veteran leader, Linda Norton, who became my mentor and close friend. Her encouragement to take action, embrace the ebb and flow of business, and keep showing up have been huge motivators for me. With confidence abounding, I started earning recognition within Athena's for my accomplishments, and I realized the impact that I could make with my business.
I've learned so much and met so many amazing people while working my business. I love "edutaining" at home parties and other events. I've been able to connect with and help people in unexpected ways. I have regained my sense of identity as a strong, empowered Goddess. This has grown into something that I never imagined it would, and I'm so insanely grateful that I chose to take the leap of faith and do it.
Overall, has it been relatively smooth? If not, what were some of the struggles along the way?
This journey has not always been smooth sailing. There were, still are, and always will be people who don't support or even understand what it is that I do. When I meet people, I try to describe it as quickly and easily as I can: "I present bath, body, beauty, and bedroom items online and at home parties." This is usually met with some giggles, and sometimes follow-up questions. Other times it's met with disapproval and negativity.
There have been several instances where I've learned to deal with objections and rejections. The Heavenly Goddess spa-quality bath & body, hair care, and aromatherapy products are carried by Athena's, and they also stand alone as great products that everyone can use in their daily lives. I've been unable to participate in some events because of Heavenly Goddess Spa Parties' affiliation with Athena's, which can be frustrating.
Sex education in schools in the United States is sorely lacking, and sex is something that's still considered very taboo in some circles. I consider myself a "sex geek" – I love learning new things about anatomy, physiology, and sexuality, and I think it's important to share those things with others. We all have a body, and I think it's important that we know how it works… all the parts. This is not always received well.
One of the most valuable lessons that I've learned is that I'm not for everyone, *and that's ok*. You do you and live your truth – your vibe attracts your tribe.
Alright – so let's talk business. Tell us about Athena's Goddess Kristina – what should we know?
Sometimes when I introduce myself, I say, "My name is Kristina; I use the pronouns she, her, and hers; and I support anything safe, sane, and consensual that happens between adult human beings." A huge part of what I try to do with my business is to make people feel comfortable about sex and sexuality. I want to create spaces where people feel free to speak openly and honestly. During my intro at home parties, I remind everyone that what happens at a party should stay at a party. I also ask that people refrain from "yucking someone else's yum" – even if you're not into something, that doesn't give you the OK to kink-shame someone else. More often than not, learning, great conversations, and exchanges of experiences happen at these parties.
When I started as a Goddess, I had at least a few people ask me, "So, do you, like…… try the toys on each other??" No. I "edutain" guests by talking about products and the ways they can be used. Attendees pass around shave cream, sugar scrub, adult toy cleaner, vibrators, gyrators, restraints, and more so they can smell, feel, hear, and handle the products before purchasing them (if they so choose). While I do a couple of demonstrations that require a (willing) volunteer, clothes stay on, toys stay outside of clothes, and there are no "free rides". I cover some basic anatomy – complete with diagrams. I love answering questions, and I'm open to talking about almost anything. One of the greatest compliments I've ever received is this: "You're explicit without being inappropriate or offensive."
I'm grateful to have the freedom to do my parties and run my business on my own terms. Athena's requires that Goddesses and Adoni conduct themselves in a professional manner, but we're able to personalize our shows and our business to fit our needs and our customers. I'm also thankful that Athena's is a diverse company that welcomes people of different genders and sexual orientations at their events and within the company. While I love a good "ladies night in", I've experienced some of the funniest and the most vulnerable moments at coed/all-gender parties. I firmly believe that everyone should have the ability to attend one of these parties, and I leave the guest list up to the person hosting.
Do you feel like there was something about the experiences you had growing up that played an outsized role in setting you up for success later in life?
Growing up, my mom earned her income doing medical transcription from home from the time I can remember up into my high school years. I always wanted to do something that allowed me to make my own schedule. Back then I didn't realize the dedication and discipline it takes to successfully work from home, and I don't think I've ever given her enough credit for that.
I've always had that "entrepreneurial spirit", and I've always preferred to work independently. Interestingly, one of the most important lessons I've learned through my business is that sometimes it's best to bring in an expert or a critical eye.
Pricing:
It's free to host a party, and you can earn free products!
Contact Info: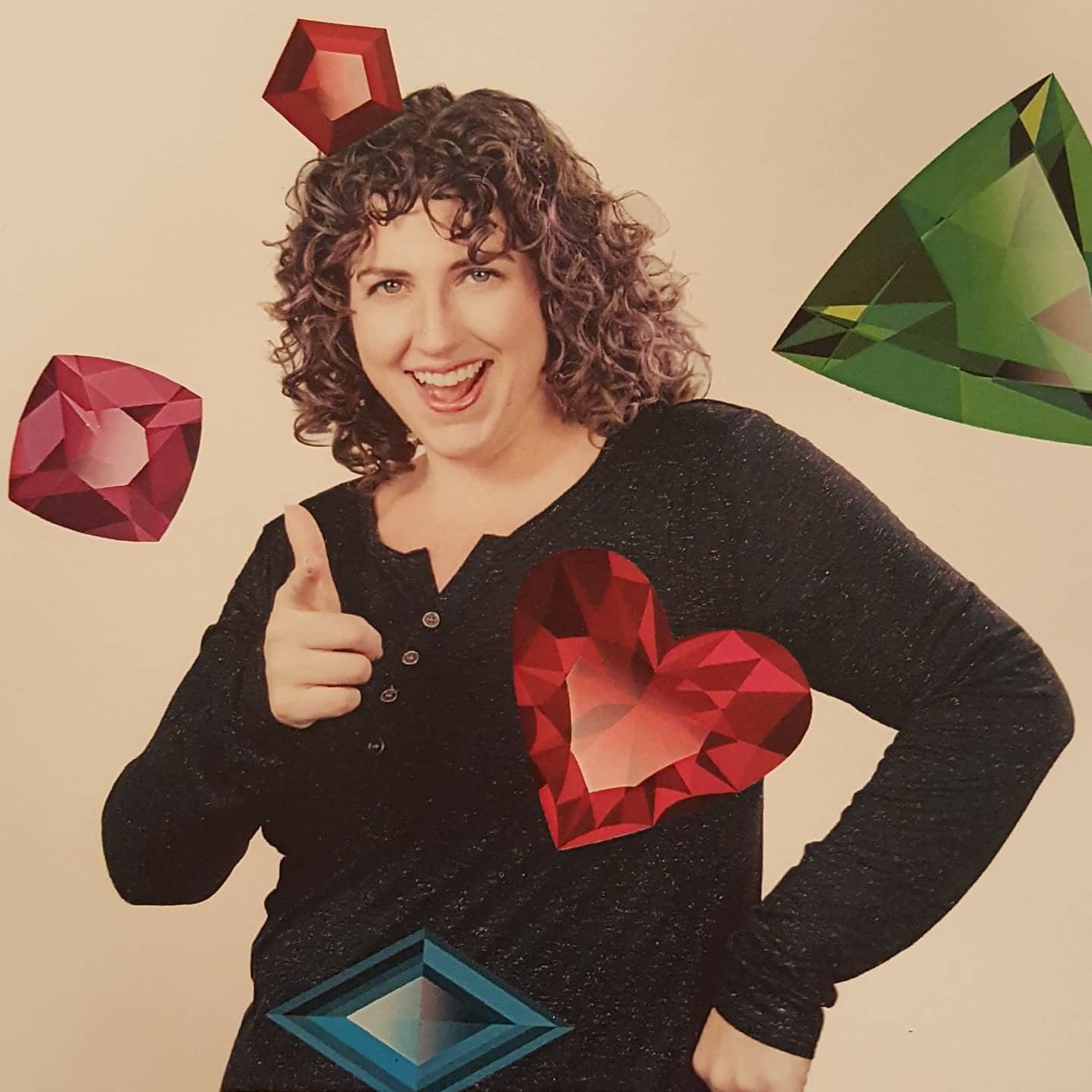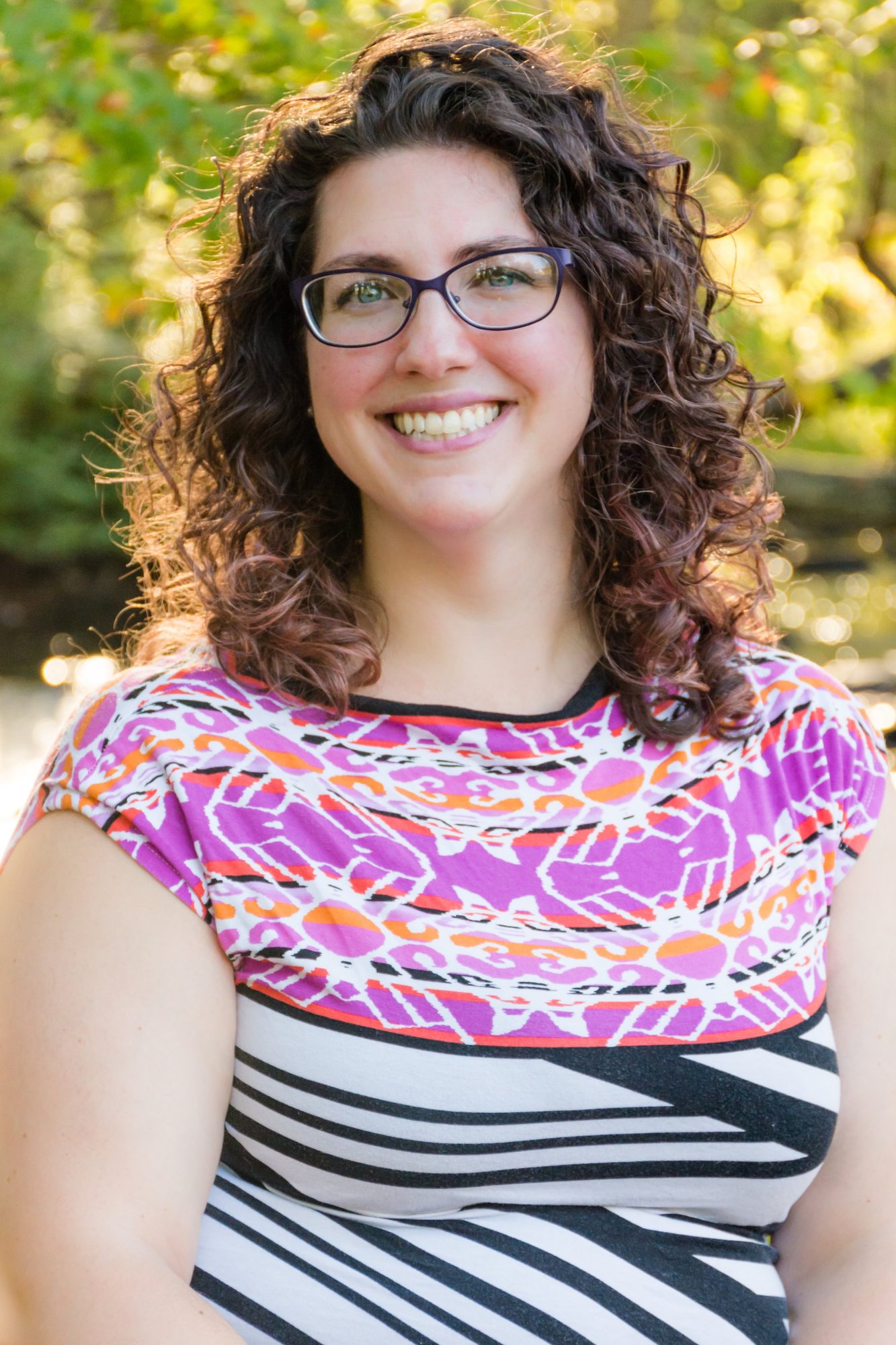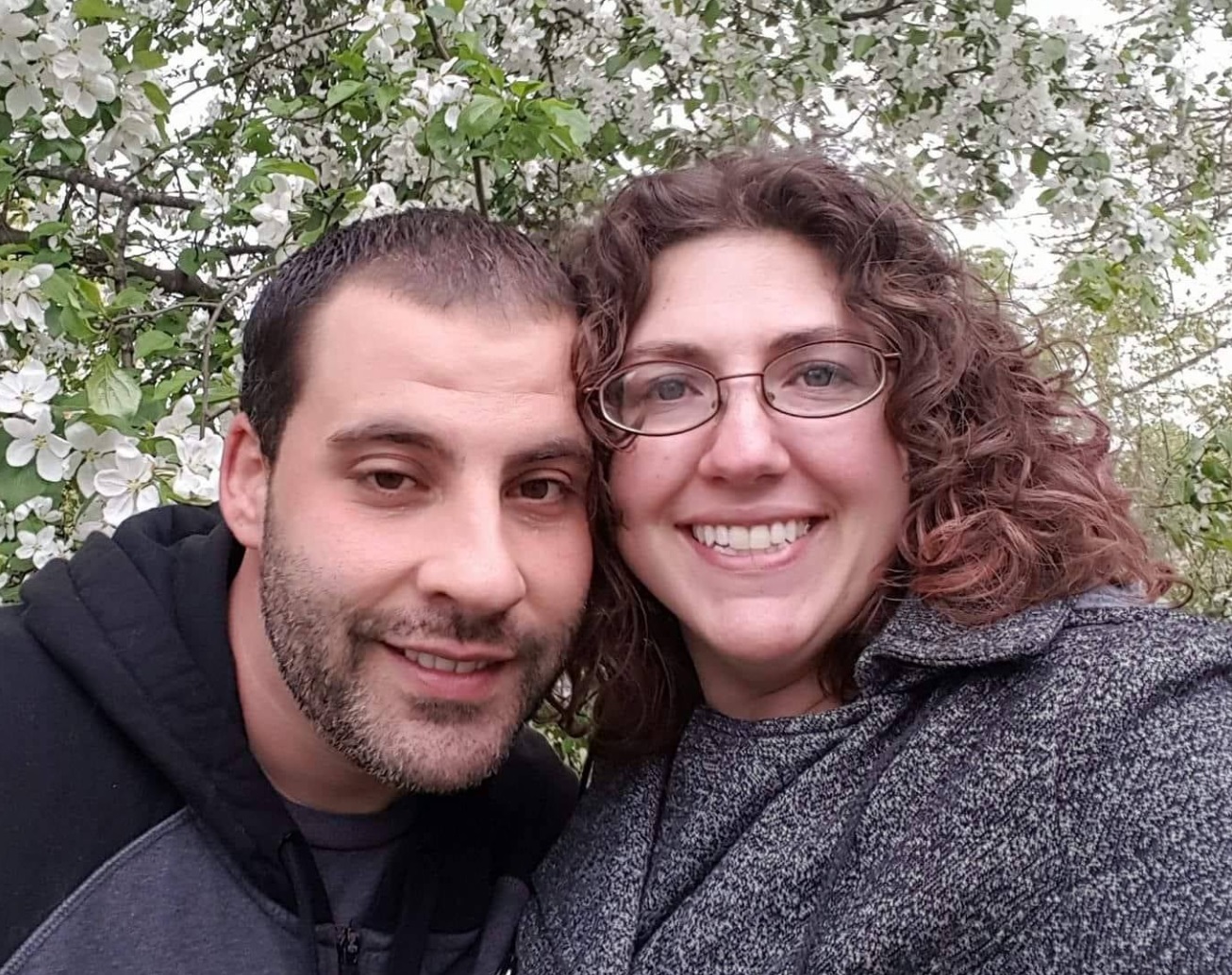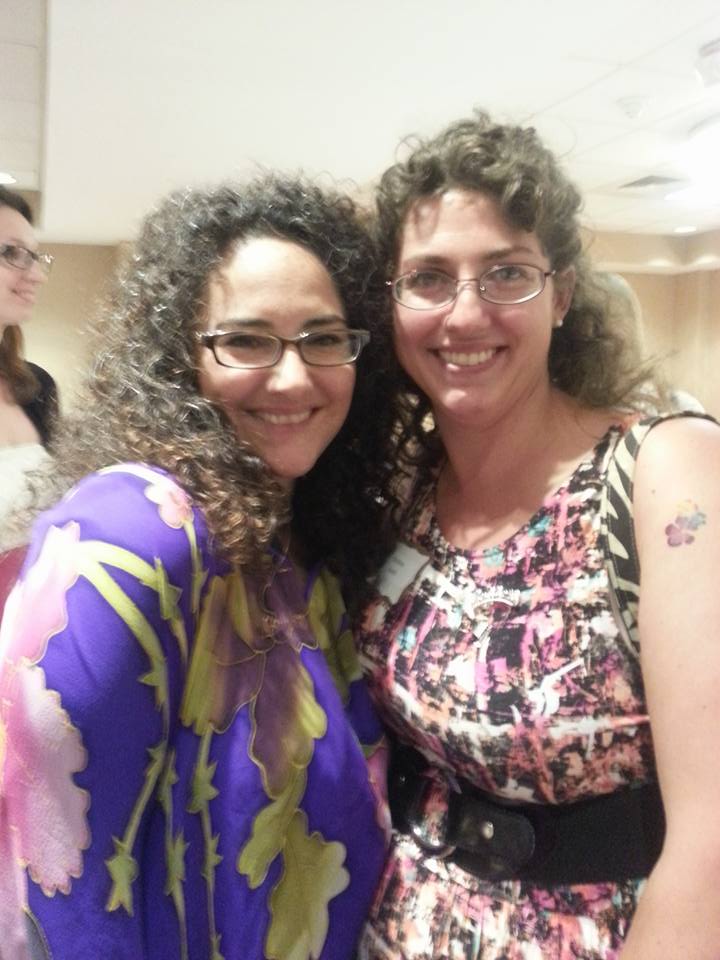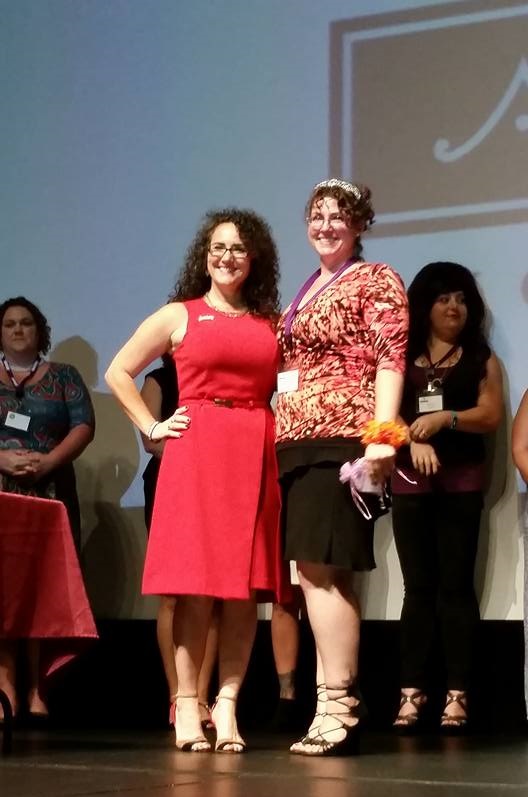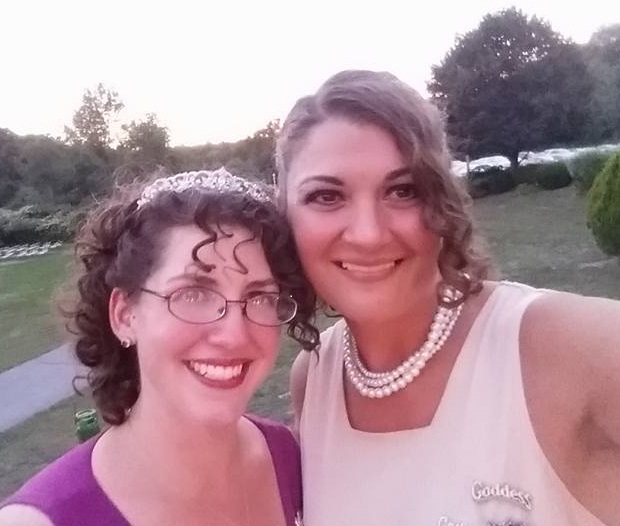 Image Credit:
Headshot (in woods with patterend top) – Mikala Sonia Photography
Getting in touch: BostonVoyager is built on recommendations from the community; it's how we uncover hidden gems, so if you know someone who deserves recognition please let us know here.