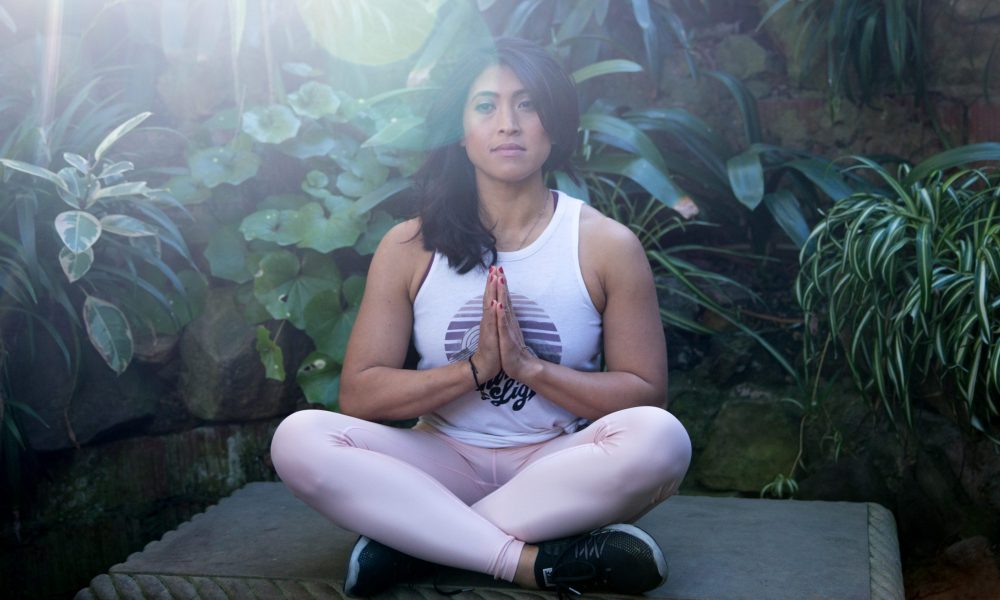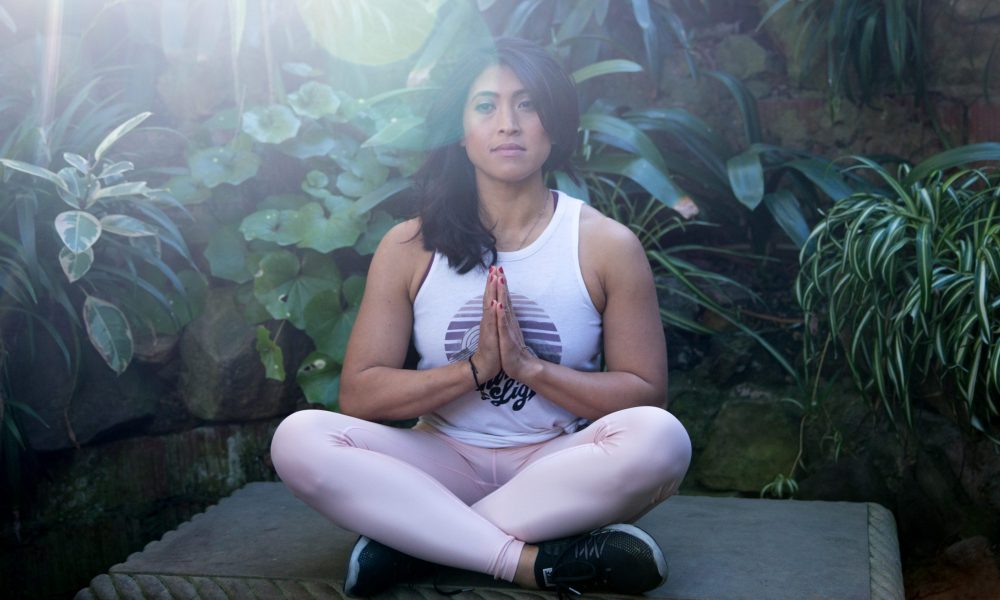 Today we'd like to introduce you to Josephine Atluri.
Josephine, please share your story with us. How did you get to where you are today?
I graduated with a Bachelors of Arts in Public Policy from the University of Chicago. Upon graduating, I worked as a management consultant at Ernst and Young, LLP helping finance and eCommerce companies with their strategic vision and operational development. I took a hiatus from the business world to get an Associate's degree from the Culinary Institute of Art where I studied classical French cooking, another passion of mine. After graduation, I became a catering manager at Formaggio Kitchen in Cambridge. I then, combined my consulting background with my catering and special events experience to start an event planning business called Esenjay Events, Inc. I successfully ran my business with my best friend for more than five years and then took a break in my career to raise my five children.
Fast forward several years later, I joined BURNIN' by Ray (BBR) as a member in 2015, participating in group classes as well as small group training sessions. An avid exercise enthusiast since high school, I have always incorporated fitness into my life. I enjoy participating in thrilling races every year such as various 5k and 10k races, duathlons, Tough Mudder races, the Men's Health Urbanathlon, and a Grand Canyon Death March. Most recently, I participated in the inaugural Men's Health Open with the BBR founder, Ray Peleckas, a competition for fitness professionals, where I finished in 6th place in the women's division.
After working out at BURNIN' by Ray for over a year and a half, I knew I had landed upon something truly unique and special in the fitness industry. I decided to combine my passion for fitness, organizational management, and my love of the BURNIN" by Ray business model to join the amazing team as their business development and operations director. Armed with a definitive vision and strategy, I am excited to take BURNIN' by Ray to the next level and turn the fitness industry upside down.
Overall, has it been relatively smooth? If not, what were some of the struggles along the way?
If I had traveled along a smooth road, I don't believe I would have learned as much as I have learned or found as much clarity in my journey. Having the courage to bounce around industries and professions definitely was a struggle because the uncertainty and lack of stability is a scary feeling. It is daunting to realize that you are not doing what you love to do, then have to figure out what you do want to do instead and have the courage to pursue it. However, that struggle of figuring out who you are and what you want out of your life is the essence of life and cannot be missed no matter how difficult. In the end, you come out stronger and with more clarity and direction, passion and purpose.
I'd have to say the other struggle with my career path was knowing when to hit the pause button in order to create a family. Due to infertility issues, I decided to focus my efforts on building the family via adoption, IVF, and surrogacy and put the brakes on building my career. In fact, I just wrote an article on this very subject which can be found at thethirty.byrdie.com/miscarriage-stories–5abbe939df534.
Due to the long battle to build the family, I felt the urge to stay home, not work and instead raise my kids. I'll be honest, as a driven person this was tough for me to do. I had many internal battles over family versus career. Sure, I could have done it both, but I made the choice to give each experience its full attention. For women, we have this pressure to do it all. Women are faced with the tough decisions of how to manage the family and their careers. When I finally decided that a decade staying home full time was sufficient to quench my maternal instincts, it was tough for everyone to have me back at work. My family's adjustment issues aside, I felt so guilty missing out on all the moments with the kids. However, the fulfillment that I feel from working – creating something, helping people with their healthy lifestyle journeys – has been so exciting and rewarding. The notion that women can have it all and do it all undermines the struggles that go with the decision to do so. I always like to keep it real about my experience as both the stay-at-home and professional woman so that younger women just starting out go into their decision making with their eyes wide open.
Advice for young women just starting – Learn from every experience that you have. Be open to all opportunities. You may not stay in that job or even in that industry when you first start out, but you can certainly take away lessons and skills from that job and experience. You never know how and when you will be able to apply those skills in the future. As you can see in my own journey, I crossed over to many different industries before I found a true passion that I wanted to pursue. In fact, I was able to take many of the skills from my previous careers and apply it to my current role.You just never know what will happen in your life so it's best to learn the most you can each day from the situation you find yourself in.
One other piece of advice – be proactive when it comes to seeking out these learning opportunities. Take the initiative and show your employers your interest, drive, and dedication. You always want to make a positive impact and impression with your coworkers and bosses as these individuals are the people you are adding to your network. Future opportunities for jobs and growth typically come from the network you create for yourself. What you put into something is what you get out of it. So, if you are putting in your blood, sweat and tears into even a small role, in the long run, you will be rewarded one way or another whether that means a promotion/raise, new skills and knowledge or people who are willing to vouch for your work ethic and abilities.
Alright – so let's talk business. Tell us about Burnin' By Ray – what should we know?
What do I do – For almost two years, I have been the Director of Business Development and Operations for BURNIN' By Ray, LLC. I worked out at the studio for about a year and a half and was totally hooked on the fitness concept and the community. It wasn't enough for me to just be a member, I wanted to help take the founder, Ray Peleckas' vision to the next level because I believed in him and his fitness idea so much. The best way that I could contribute to the team was to help Ray with business operations by creating system structures and organizing the business. Ray and the Director of Fitness, Rich Rowland, are the masterminds behind the killer workouts and the group fitness model and support their vision by taking their ideas and facilitating the promotion of our studio to our community and to a greater audience. As the development and operations maven, I wear many hats from human resources, finances, and accounting, marketing, partnerships, social media, website and app development to name a few. I help organize the business so that Ray and Rich can focus on what they do best – create amazing workouts and help people achieve healthy lifestyles.
What does BBR specialize in/known for – BURNIN' By Ray is known for our motorless cardio and video guided strength training classes. We coined LiHi – the low impact high-intensity workout (trademarked.) By using a mix of motorless cardio machines, the cardio portion of our classes is easy on the joints, thus, making it possible for clients of any age to do our workouts as frequently as they'd like. The video guided strength portion of the class makes it easy for our clients to follow along and see the proper form of the exercise. We rotate between upper body, lower body and core daily and the exercises change every month. This system allows the client to progress over time and master the exercises and see changes in their strength and physique. Then once they've just gotten comfortable, we switch it up and challenge them with new things. All of this is done in a nightclub setting with motivating music and the most energetic and inspiring trainers in Boston.
Most proud of as a brand/organization: The welcoming and supportive community that we have created is one of the big things we are most proud of as an organization. When you are trying to change your life, it can be hard to walk into a new place and do it by yourself. We pride ourselves on being an inclusive place where everyone from the members of our team to our clients is ready to welcome you and help you in every step of your journey.
What sets us apart from others – One of the biggest differentiators between us and our competition is that we are not just a group fitness studio. On the surface, we look just like a group fitness studio with a mix of cardio and strength training. However, Ray and Rich have developed a concept that can't be found anywhere else in the fitness arena. Our membership packages include services that make it comparable to a personal training membership without the hefty cost associated with personal training. For example, clients with our Ultimate Experience membership, have access to our motorless cardio video guided strength group fitness classes PLUS muscular endurance and movement screens, quarterly Bod Pod testing (we have the only Bod Pod for commercial use in Boston!), nutritional counseling, and accountability check-ins. Most people can't afford the cost of personal training, but we have found a way to deliver that same quality and personal experience at a cost-effective price point. Our goal at BURNIN' By Ray is to make healthy lifestyles attainable to the masses. Sadly cost can be prohibitive to achieving this goal so we decided to knock down another barrier to entry.
What's the most important piece of advice you could give to a young woman just starting her career?
Advice for finding a mentor – Funny you should ask about finding a mentor. I am spearheading a mentorship program for female college students for a women's networking group of which I am a member. I love giving back to the community. The women's group I am a part of does a great job of fostering collaboration, empowerment, and inspiration within our own members with the more experienced members helping out the younger millennial members just starting out. I thought it would be great to extend our network and share our experiences with young women just starting out in their journeys.
So, to answer your question of how to find a mentor, women's networking or business industry groups are a great place to start. Organizations focused on networking have members who already have the willingness to share their experiences. Another great way to look for a mentor is in your own workplace or industry. Finding someone more experienced who has been with the company for a long time can definitely provide you with some lessons learned and guidance as to how to strategically map out your career path. I'd recommend that in both situations you take the time to do your due diligence. Pay attention to the people in the organization or workplace that exude all of the qualities that you hope to cultivate in yourself and are respected by others. If possible, build a working relationship with this person or at the very least set up some quick conversations with this person in order to pick their brain about the business and their experiences. A person will be more apt to make the time to be your mentor if they see you have the drive and work ethic to implement their advice.
Advice for networking – To this day, I still do the following at new events, especially work events and conferences – I do not allow myself to leave the room until I've met two new people. I make sure to learn about the person's job and background and their connection to the event. If I can walk away with someone's name and either email or social media handle, I consider it a success. After an event, I use social media to my advantage and find the people that I interacted with to leave them a personal message of thanks. I thank them for their time and make note of one specific thing that impacted me during our conversation.
Also, going back to the advice from before about making an impact on everyone at work. The workplace is a great avenue for making authentic and lasting connections. One authentic connection leads to introductions to other people in the future. It's the old school version of LInkedIn. Oh, and speaking of, get on that LinkedIn! 🙂
Contact Info:
Address: 4 Church Street, Belmont, MA
Website: http://burninbyray.com
Phone: 617-932-1343
Email: josephine@burninbyray.com
Instagram: @josephineratluri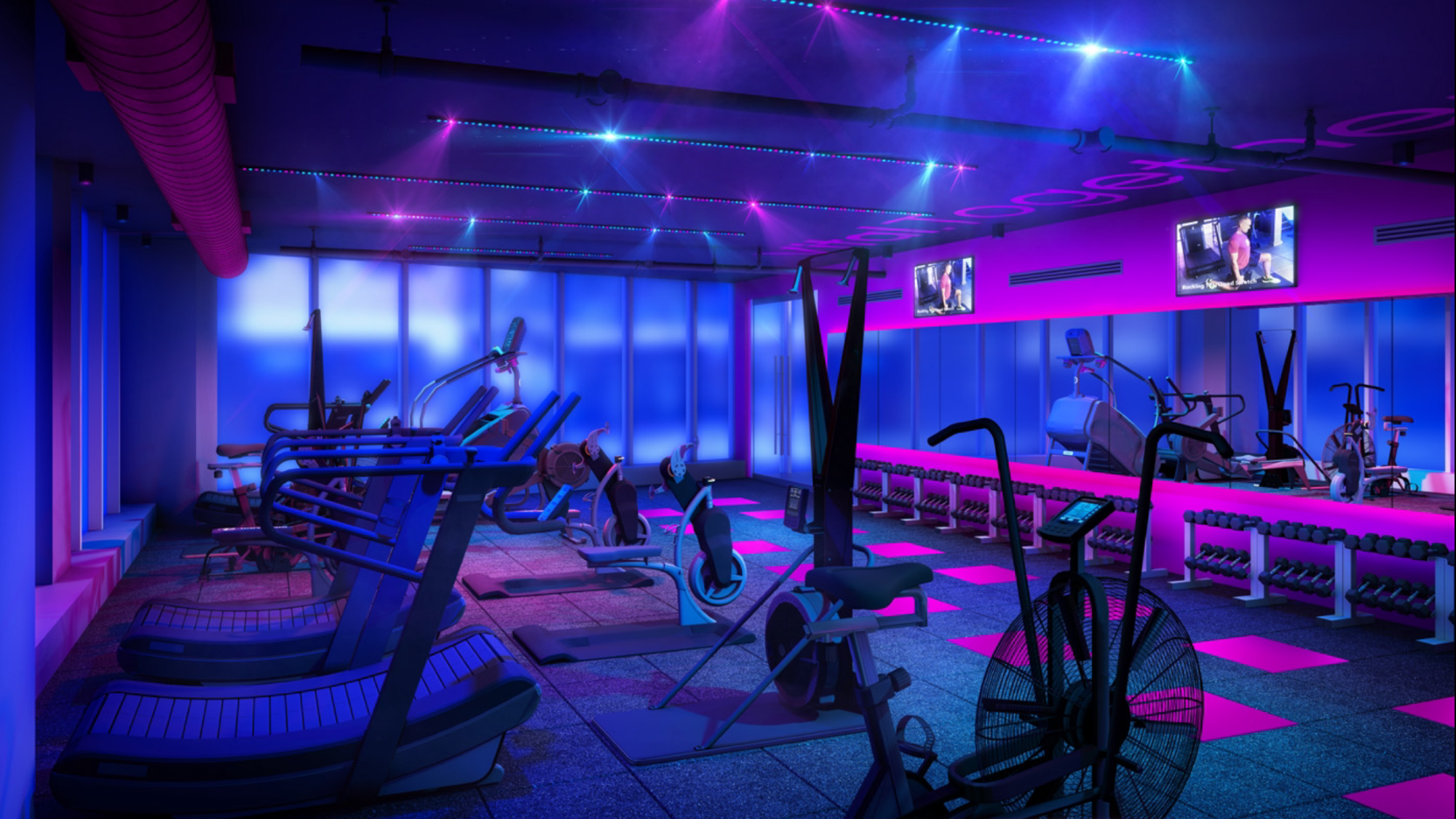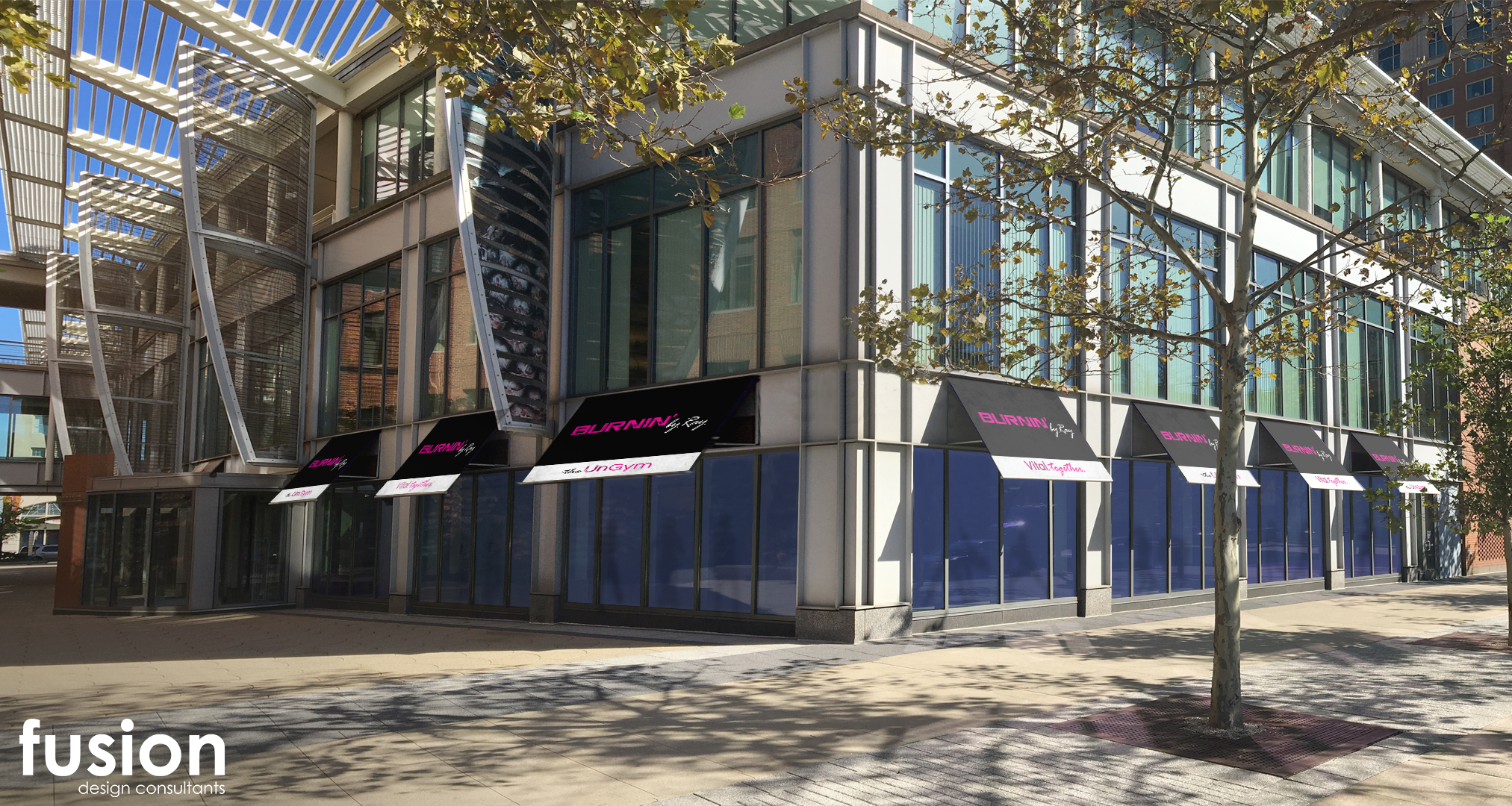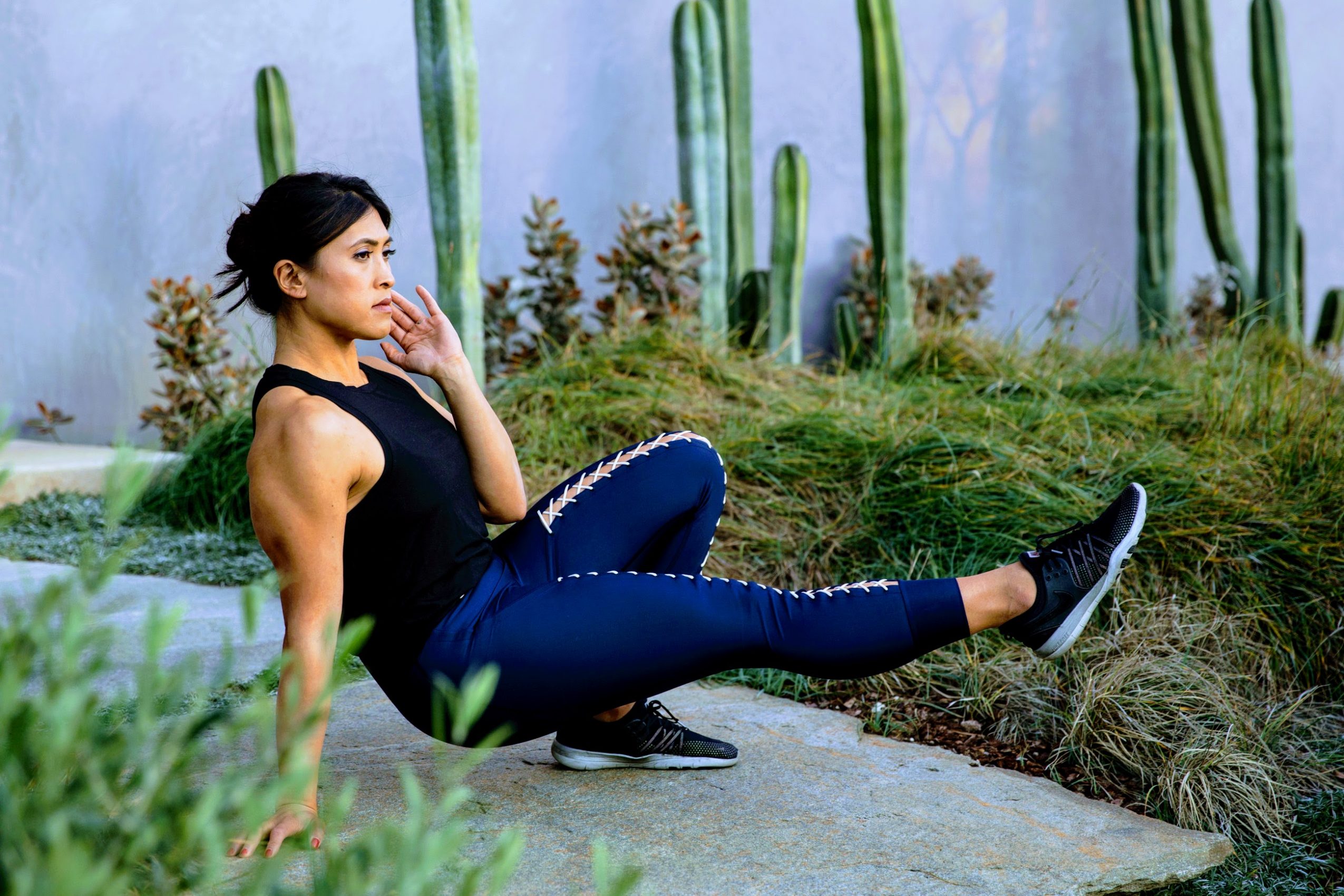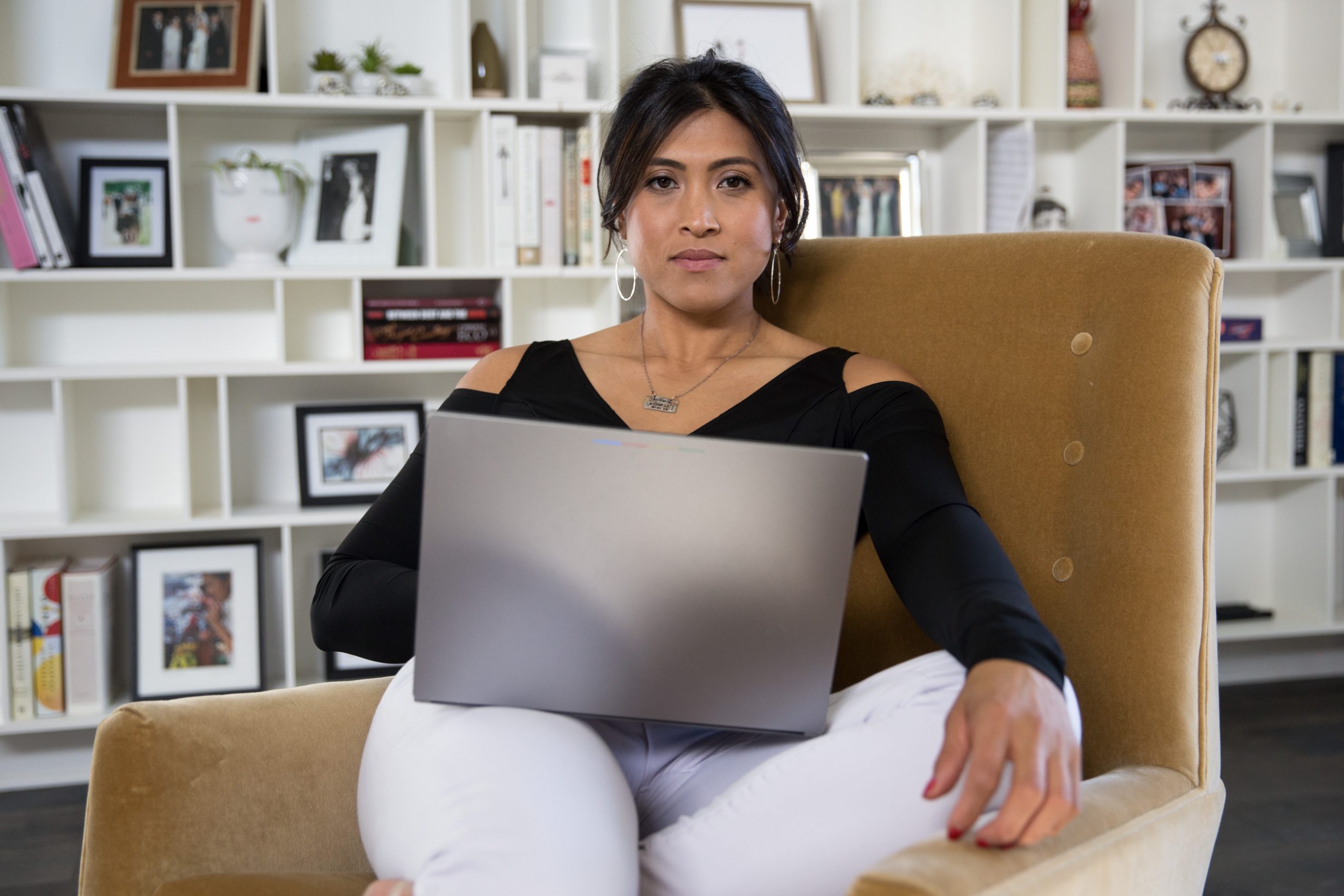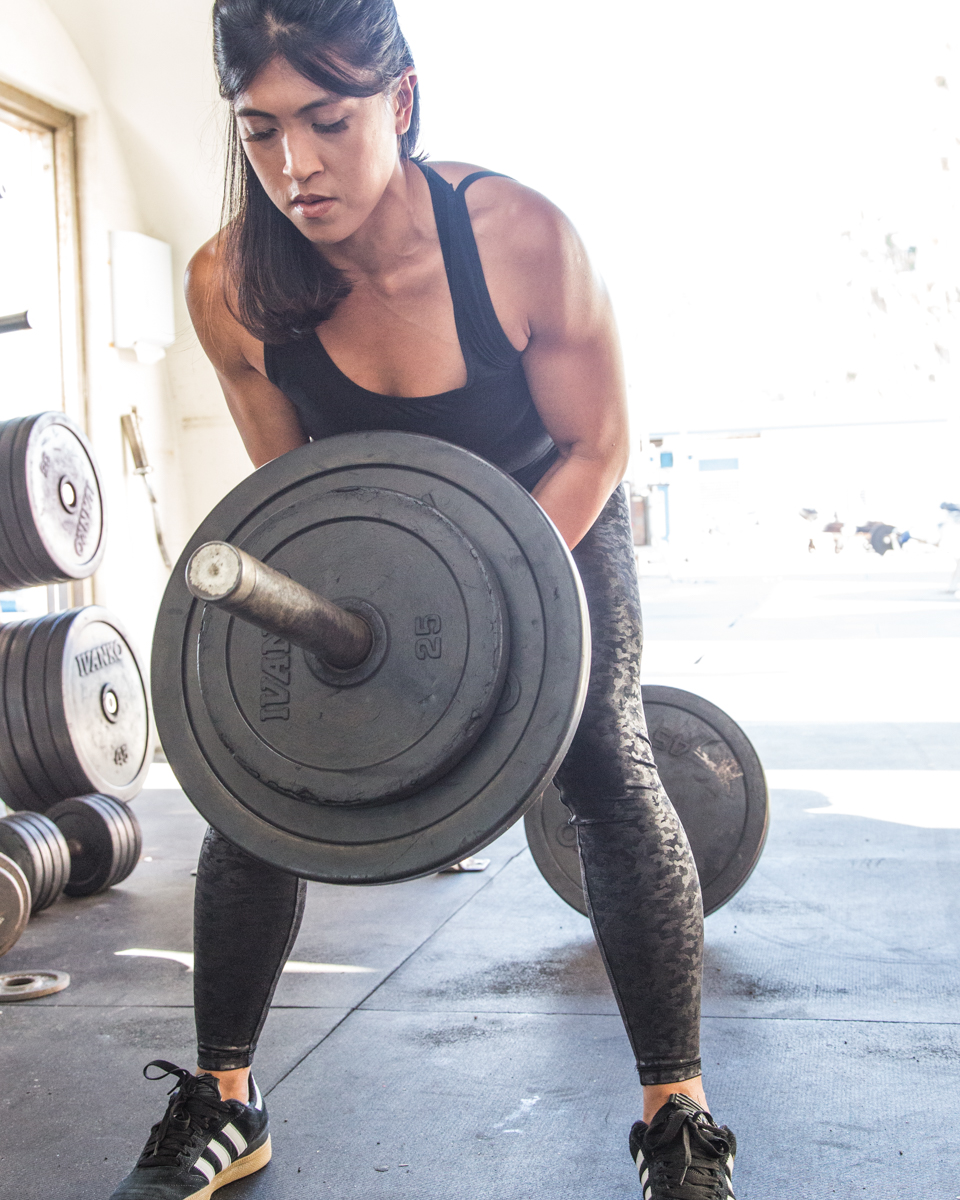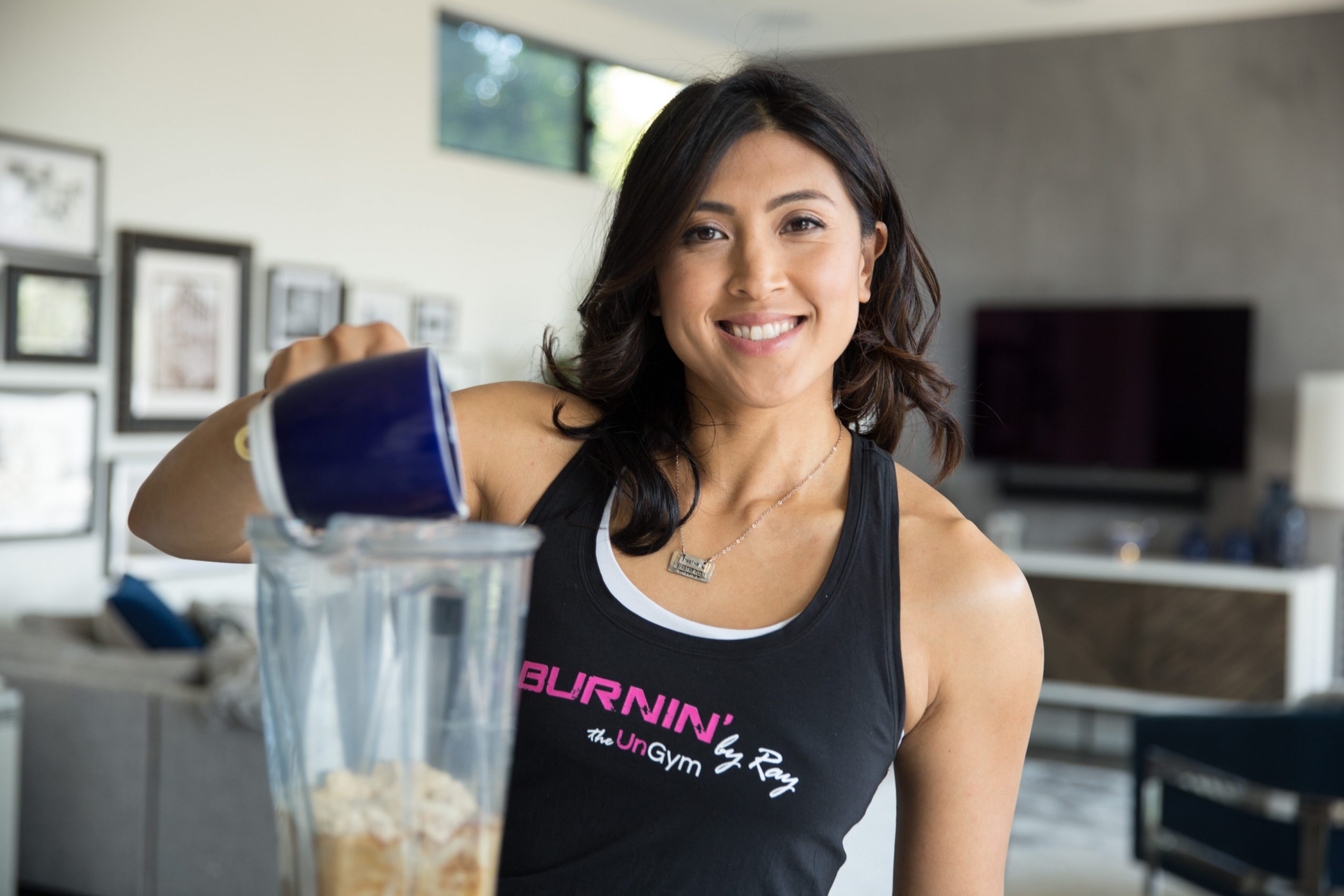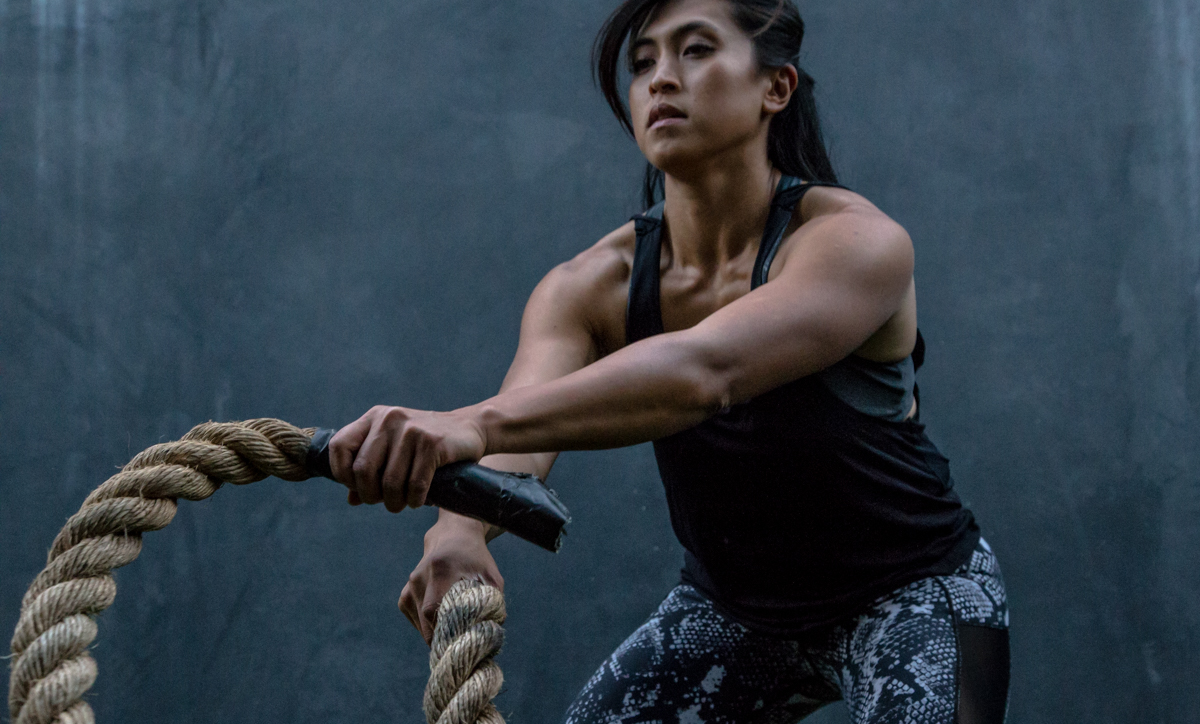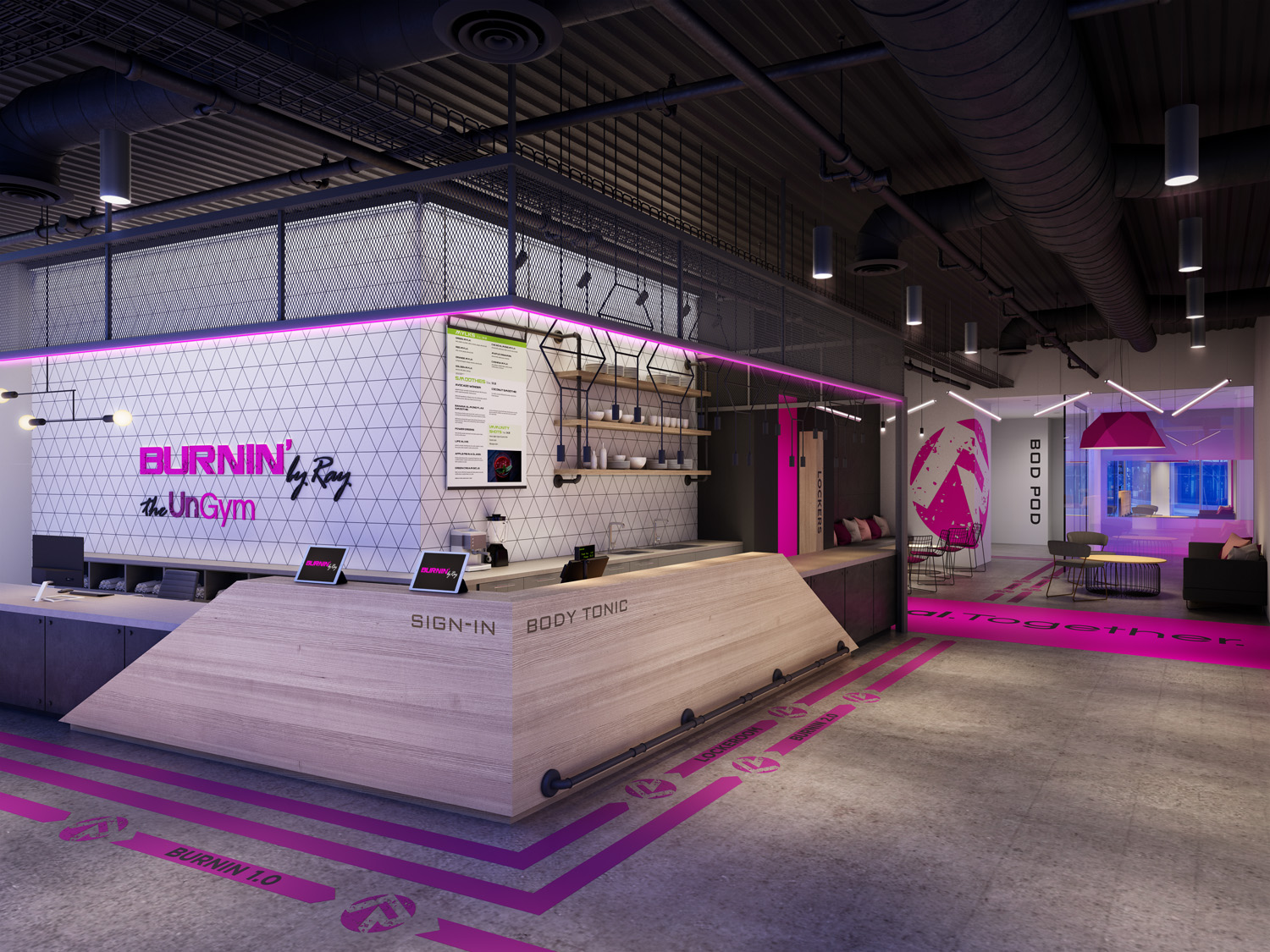 Image Credit:
Roberto Matteo Photography, David Herschorn Photography, Fusion Design
Getting in touch: BostonVoyager is built on recommendations from the community; it's how we uncover hidden gems, so if you know someone who deserves recognition please let us know here.