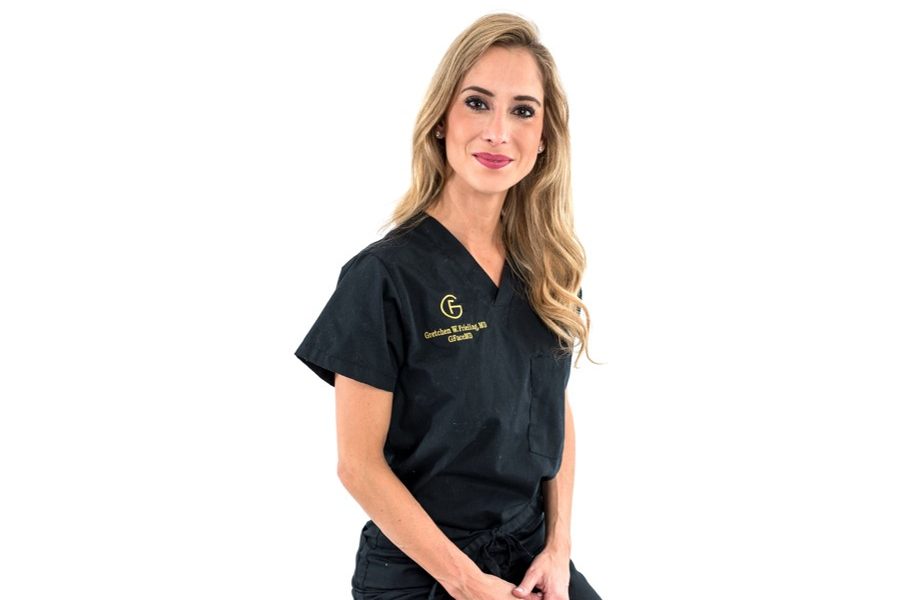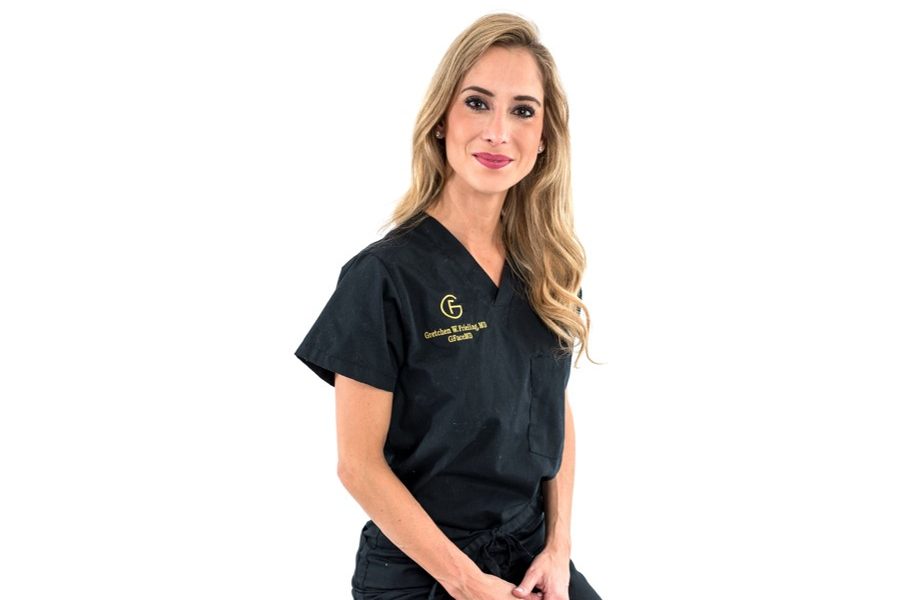 Today we'd like to introduce you to Gretchen Frieling.
So, before we jump into specific questions about the business, why don't you give us some details about you and your story.
I have always been a go-getter. A go-getter with a ton of energy and passion that I poured into school, dance, art, sports, and most importantly, my family.
Growing up, I strived to be the best at everything I did. My father is a well-established vascular surgeon and my mother is a PhD, speech pathologist, turned attorney. I had a lot to live up to. School ALWAYS came first. And then play (which was usually dance).
My childhood in St. Petersburg, Florida consisted of dance, rollerblading, flute, tennis, and more. In high school, I attended the Central Pennsylvania Youth Ballet and the Juilliard School for intensive ballet studies. I then moved up to Tallahassee, Florida to get my Bachelors in Science at Florida State University. From there, I headed to Gainesville for medical school at the University of Florida. After medical school, I matched at my number one choice for residency at Beth Israel Deaconess Medical Center/Harvard Medical School. Several months after I moved to Boston, I met Grant at Tia's on the waterfront, and we were engaged six months later! I completed my residency training in Anatomic and Clinical Pathology and then continued to Dermatopathology fellowship at the University of Vermont Medical Center in Burlington, Vermont. It was there that I had my first baby girl, and yes, my husband was still in Boston. It was a challenging year with the distance (to say the least), but I think we both would agree it was one of our favorite years with numerous road trips.
After several years of practicing as a Dermatopathologist and reading skin biopsies from all over the country, GFaceMD was born: a unique, boutique, client-focused aesthetic practice, founded on the core principles of professionalism, confidentiality, excellence, individuality, and philanthropy. Countless hours of training, seeing and treating patients, and advanced courses and education gave me the credentials and expertise to start GFaceMD.
I do believe my passions for life, art, and medicine seem to have all met in the most incredible way with the formation of GFaceMD. A combination of my perfectionistic qualities, intensive training, and love for people, are a couple of the qualities I give to my practice each and every day. I focus my practice on a "less-is-more" approach when it comes to injectable treatments, such as neurotoxin and dermal filler injections. My goal is to make patients feel comfortable. To be able to tell me how they truly feel. GFaceMD a safe place where you come to be and feel beautiful.
Fast forward to now. My husband Grant and I live in Wellesley with our two beautiful kids. I continue to practice as a Dermatopathologist, grow GFaceMD, and be a mother and wife in the best ways I know possible. As we both grow our businesses, we try to instill the best values in our kids as they grow up.
Great, so let's dig a little deeper into the story – has it been an easy path overall and if not, what were the challenges you've had to overcome?
Sacrifice. The one word that couldn't be more appropriate for a career in medicine. Family, vacations, dinner dates, exercise, your health (yes, true) all seem to take a back seat. The list goes on. You feel like "that person" that always says no to an invitation…because you are on call…or post-call. I can recall countless trips that my husband has had in his career that I couldn't attend because I "had to finish a research project" or "had to finish a paper" or "was on-call."
Fast forward to now, those sacrifices have made me who I am. They gave me the opportunity to take care of amazing patients, make a difference in their lives and their health, and to get the training required and necessary for the career and business I have built.
With my formal training as a Dermatopathologist, I broke away from the traditional professional track when I opened my cosmetic practice. I always knew I wanted to become an entrepreneur; however, learning how to grow a business, build a website, and manage an Instagram account have all been new for me. Building a business is one of the hardest, yet most rewarding, accomplishments I have experienced in my life.
Day to day, striving to find a balance between GFaceMD, my dermatopathology career, and my family, has been the biggest struggle. I am a wife and mom to two small kids, and want to be present at home as much as possible. I am beyond thankful for my overly supportive husband, as well as my parents and in-laws for continuing to support me on this journey.
The world of aesthetics is becoming increasingly saturated, and therefore, I have felt the need to make my brand unique. Through artistic and creative marketing, photography, and branding, I have found a niche market for GFaceMD that has grown exponentially.
My advice for young women? I have many thoughts. Here are some of them!
Believe it or not, female entrepreneurship is on the rise worldwide, with ages of 25-34 in the forefront.
As a young woman trying to start a business, you may feel scared to "take the leap," and may not know exactly where to start. I would say… try to temporarily release yourself and your mind from that sense of familiarity and safety. Release potentially limiting patterns of secure, yet unsatisfying thoughts, work, and/or results. Take the leap and take the lesser traveled road. You will be happy you did.
I recommend using technology and social media. While there is a steep learning curve, it is extremely worth it. Social media makes it easier than ever to build and grow awareness of your company, your products, and/or your services. It helps you build a network, which in turn will bring your business.
Use others in your field to your advantage. Learn what they are doing, what's working and what's not. Those that have been in business longer than you, likely faced the same challenges. Do your research and see what they are doing? Even better, find a mentor to help guide you along your path. While I understand this is difficult because of competition (depending on your profession), try to find a mentor that is there for you.
Don't be afraid to ask for help. This is one of those really important, yet really challenging, qualities. As a woman entrepreneur, the tendency is to feel and/or appear "weak." There is a feeling that you need to be "hard", "strong," and never ask for help. Don't let yourself fall into that trap.
A specific temptation all leaders face, but especially women, is to protect themselves in a bubble, to surround themselves with "yes's" and never face a challenge or push back. However, I believe that the best leaders are those that build a circle of trust around them, whether it be friends, family, or colleagues, that will give you honest feedback, both positive and negative. This is how you will grow and succeed.
Never underestimate the influence you have on others. Excitement, positivity, passion, and drive are truly infectious. Others will feel these characteristics and emotions and only want to support you as you embark on your entrepreneurial journey.
Take quiet time to reflect on what you have accomplished, rather than focus your energy on everything else that has to be done. This is SO powerful. Define what makes you different than the others. What do you bring to your industry that's different?
Above all, be confident and brave. Wholeheartedly believe in yourself and your mission. Hard works pays off. Building a business is hard. But it's the most rewarding thing ever!
Alright – so let's talk business. Tell us about GFaceMD – what should we know?
I am a Harvard-trained physician with a 10+ year background in the Dermatology and Pathology fields. I have board certifications by the American Board of Pathology and The American Board of Dermatology as a Dermatopathologist. I hold an active medical license in numerous states, from which I receive skin biopsy specimens and diagnose them under the microscope.
After several years of practicing as a dermapathologist, I opened Gretchen W. Frieling MD, LLC/GFaceMD. I combine my artistic eye, perfectionistic qualities, and medical expertise, to give my patients unmatched results. I focus on a "less is more" approach when re-defining and re-vitalizing the face.
Services include injectable from neurotoxins to dermal fillers, fat dissolving treatments such as Kybella, AquaGold Fine Touch, microneedling, chemical peels, facials, dermaplaning, eyelash extensions, and more.
I am truly proud of stepping outside of my comfort zone and going after my dreams. I believed in myself, my character, and my talents. I put myself out into the world to be judged, and that was not easy. To my surprise, I found that patients flocked to me. They supported my business and were excited to support me as an entrepreneur. I quickly realized that small, boutique businesses, like GFaceMD, harbor the most excitement.
Honestly, I am super proud of my Instagram! I feel as though it's an outlet for my artistic and creative sides. The combination of medicine and art has met perfectly in the middle on Instagram. I am lucky enough to have an incredibly talented father-in-law, Bob Frieling, who is not only a successful businessman, but has a passion for photography. His professional home photography studio has been a special attribute to GFAceMD. This is where GFaceMD came alive, photo shoots happened often, and from that, my Instagram was born. Add a trip to Italy, where I discovered Patrizia Pepe, an Italian designer that dresses Italian models. Her outfits were a perfect addition to my brand. Just check out my Instagram!
I am beyond proud that GFaceMD has grown exponentially, and in less than a year, we will be expanding to a beautiful, state-of-the-art office in Wellesley.
I believe GFaceMD is very different than other businesses in the aesthetic industry.
From a medical perspective:
I am a Harvard-trained physician with a background in Dermatology and Pathology as a Dermatopathologist. I have mastered the intricacies of both the macroscopic and microscopic qualities of the skin. I have studied the anatomy of the face in detail, mostly in cadaver specimens, but also in conferences and textbooks.
Currently, I still practice in two private laboratories as well as run GFaceMD. I hold an active medical license in numerous states, from which I receive skin biopsy specimens and diagnose them under the microscope.
I have authored numerous publications in both the Dermatology and Pathology literature as well as written textbook chapters, taught Harvard medical students, and presented both posters and live presentations at national conferences.
From an entrepreneurial standpoint:
I embrace feedback. I want my patients to feel comfortable asking questions and talking openly about their appearance. I want to hear how they feel, both before and after their treatment.
I believe in lifelong learning and have a passion for teaching. You are NEVER too "old" or too "established" or too "great" for learning. I use and study the most up-to-date technology, concepts and techniques to give my patients most optimal results.
From a patient-care standpoint:
I strive to be passionate, open and approachable. I am fully dedicated to establishing and maintaining genuine and unique relationships with my patients, with utmost trust and confidentiality.
My goal is for my patients to achieve their best self, both inside and out.
Education is power. I give my patient's "tools for their tool belt" to assist in their decision making process. In combination with my guidance and recommendations, my goal is that they feel fully equipped to make an educated decision.
I listen to my patient's requests and concerns. Client satisfaction is my TOP priority.
I fully stand behind my work. I never fail to be upfront, honest, and clear about what to expect from your treatments. I am happy to listen to your concerns and feel being a physician is both an honor and a privilege.
Do you feel like there was something about the experiences you had growing up that played an outsized role in setting you up for success later in life?
My childhood was a beautiful one. My parents are both hardworking professionals that instilled many values in me. Schoolwork always came first. A's were the only option. And while I felt this to be suffocating at times, I believe my priorities and work ethic thrived.
My parents are endlessly supportive. No matter what I decided to pursue as a career, I knew that they would be there for me. A career in medicine was never forced, but became natural to both myself and my sister, who is a practicing Radiation Oncologist in Charlotte, NC.
A childhood that included dance is also a large reason I am the person I am today. From discipline, poise and stage presence, to strength, posture and agility, dance gave me many skills and traits I use every day.
Contact Info:
Address: Current:
33 Highland Avenue
Needham, MA 02494
Starting October 1:
25 Walnut St
Wellesley Hills, MA 02481
Website: www.GFaceMD.com
Phone: 781-52-GFACE (524-3223)
Email: info@gfacemd.com
Instagram: @GFaceMD
Facebook: Gretchen W. Frieling, MD, LLC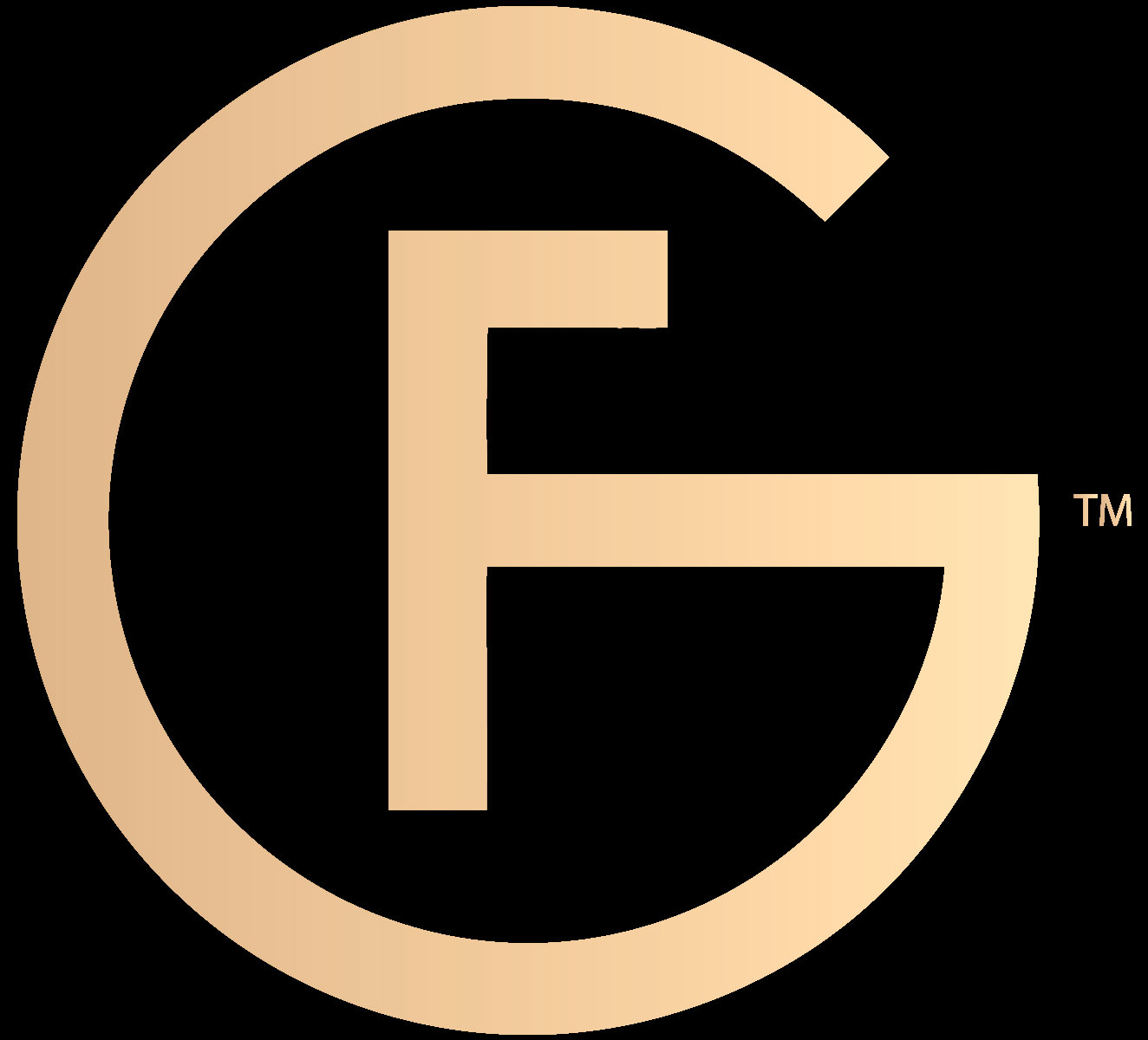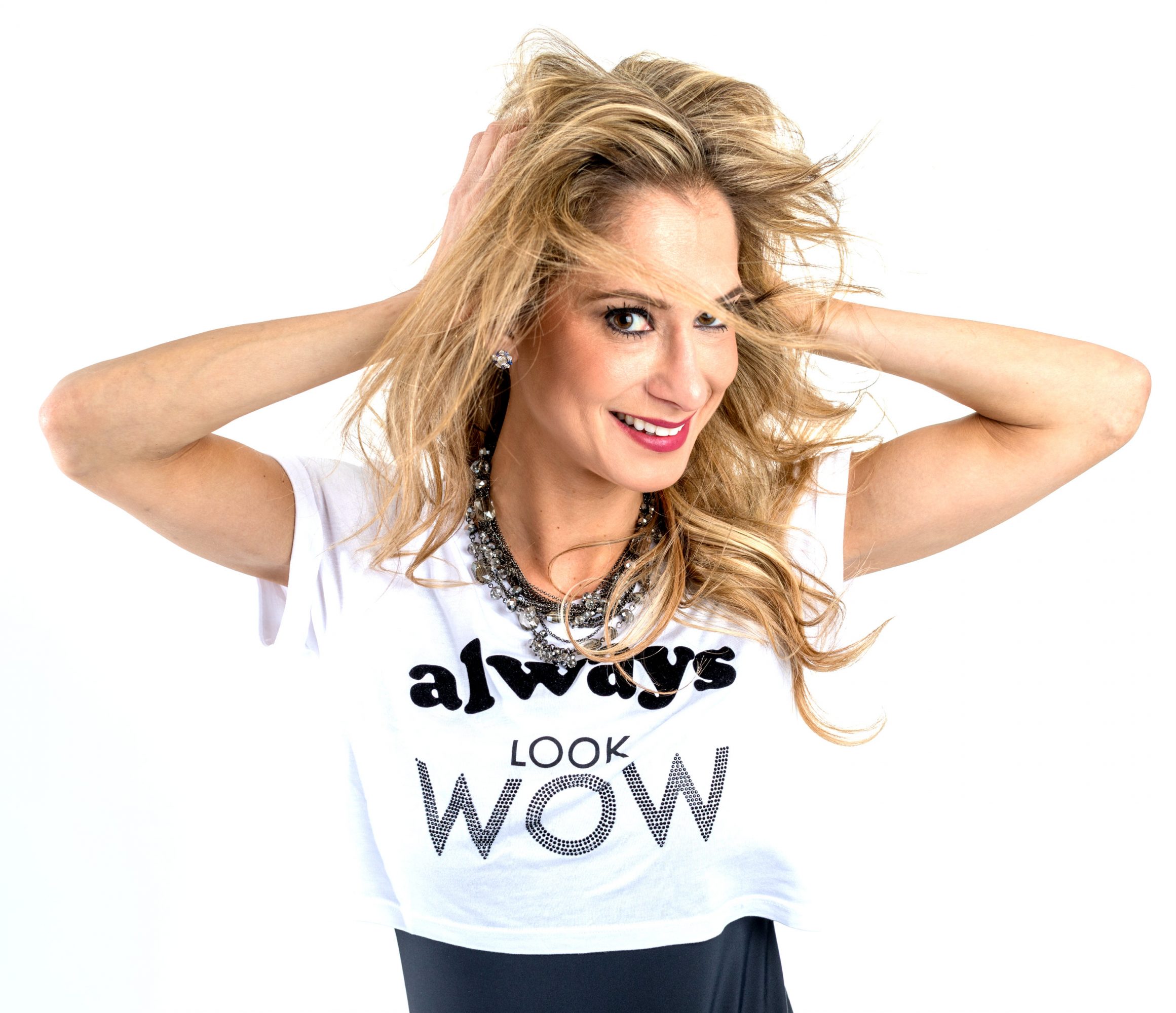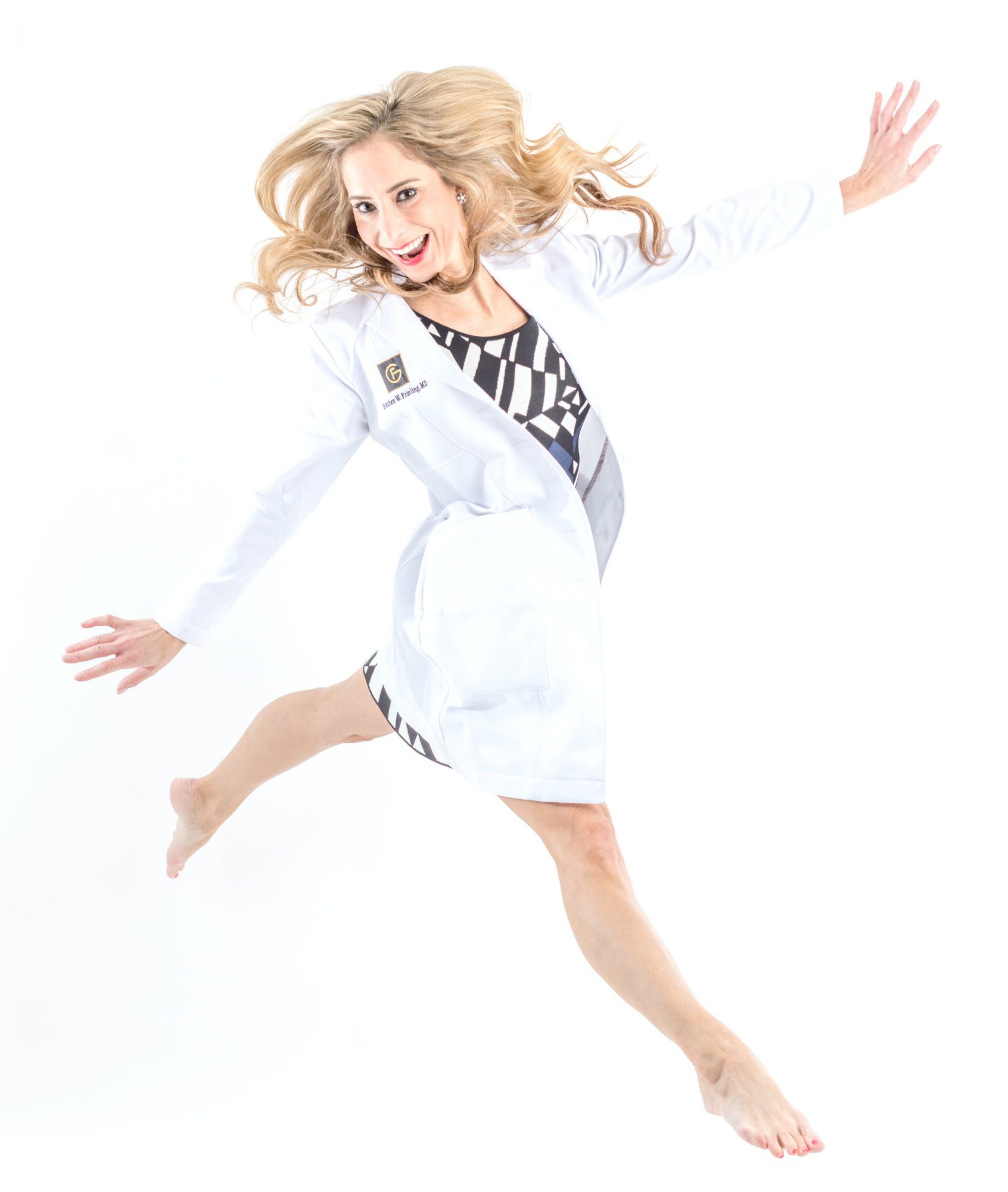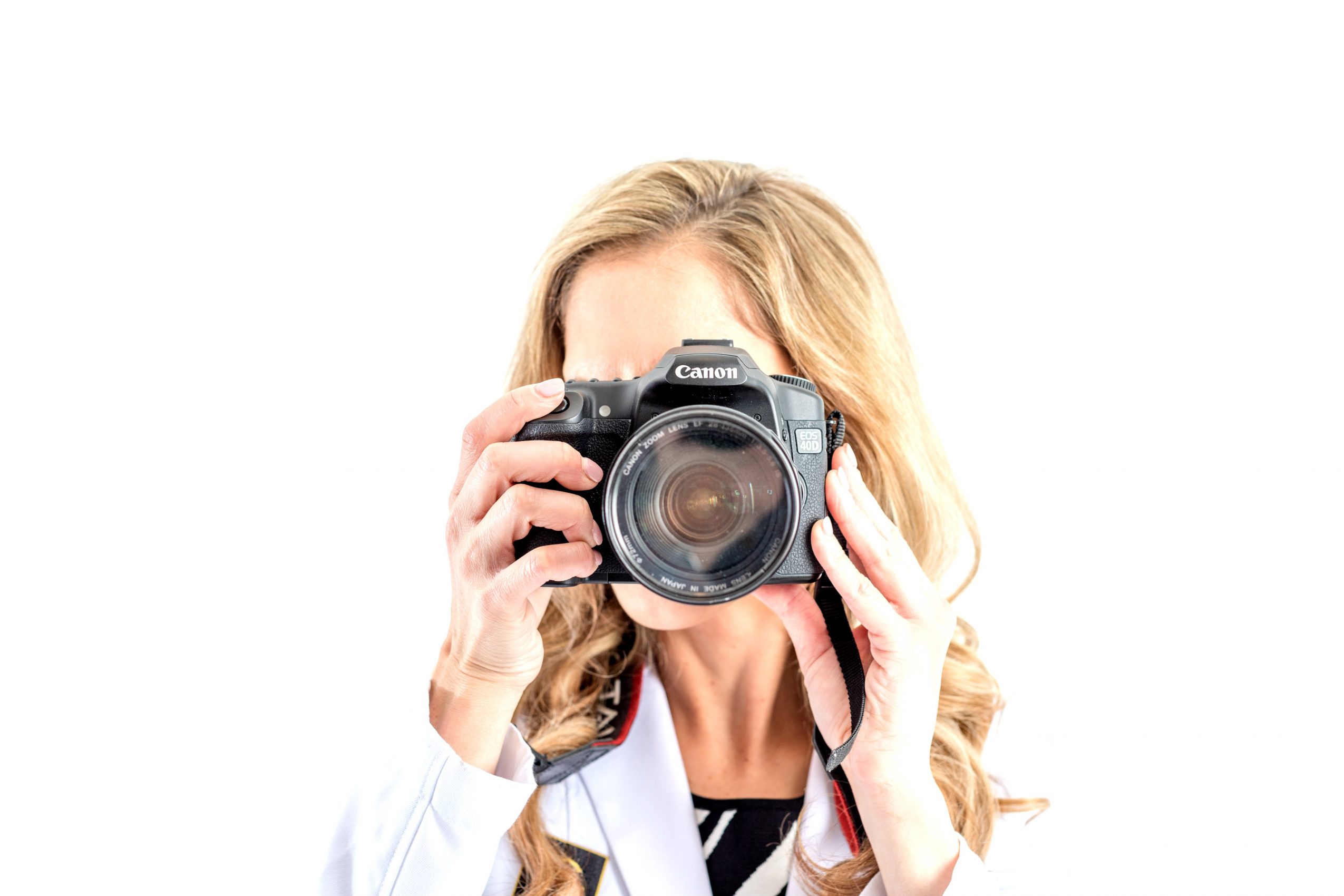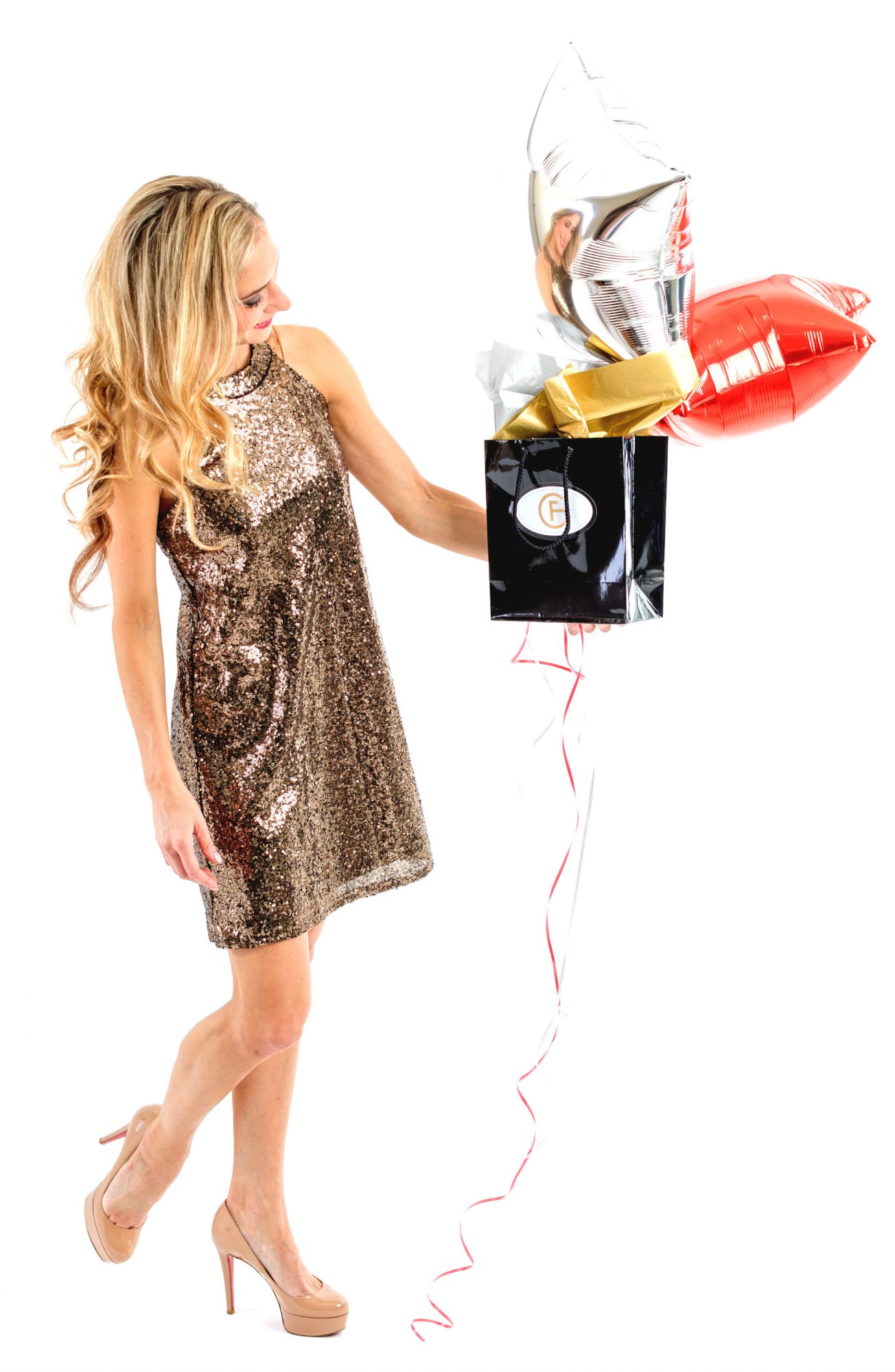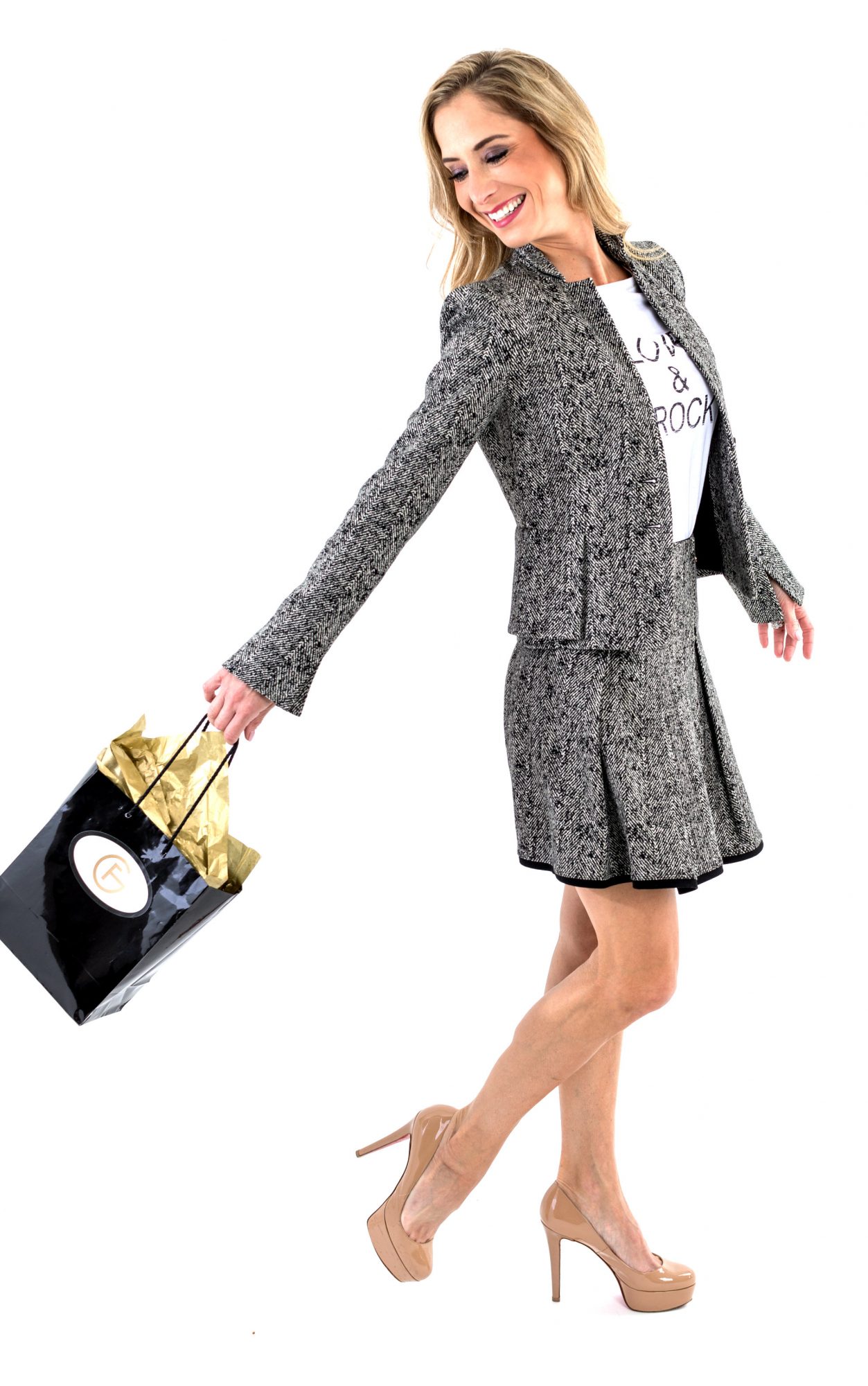 Image Credit:
Bob Frieling
Getting in touch: BostonVoyager is built on recommendations from the community; it's how we uncover hidden gems, so if you know someone who deserves recognition please let us know here.