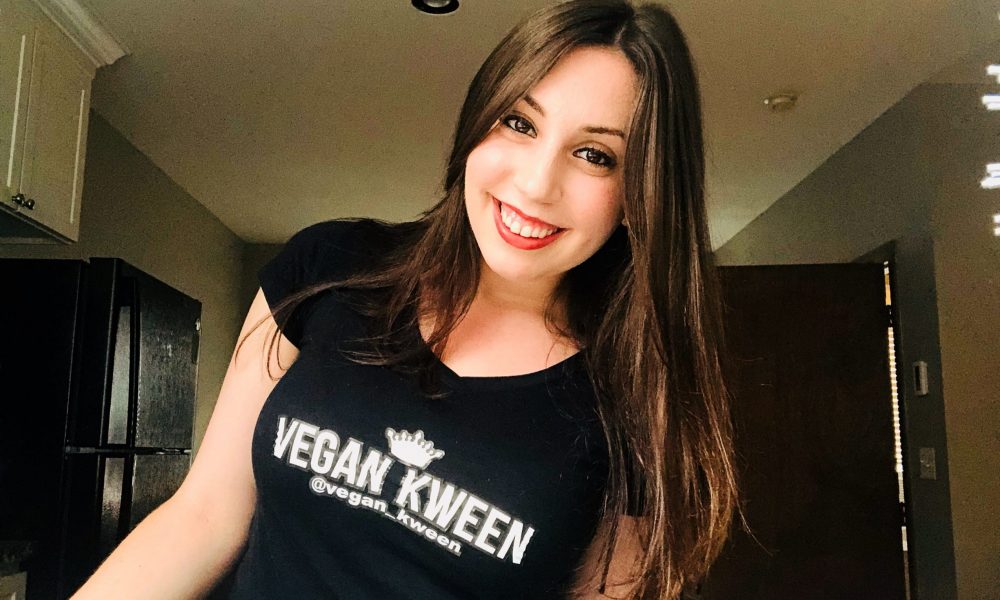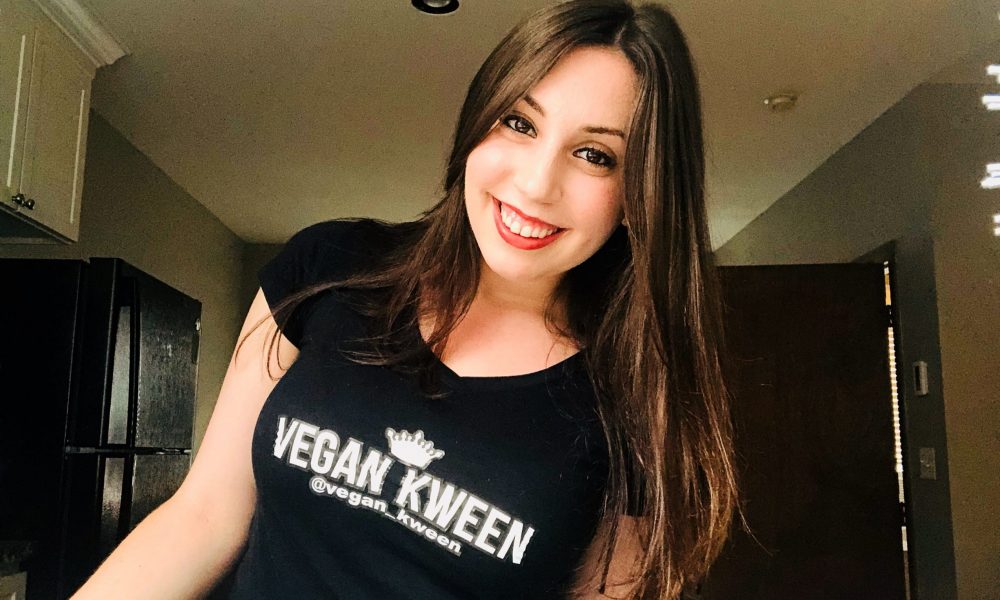 Today we'd like to introduce you to Erica Korff.
So, before we jump into specific questions about the business, why don't you give us some details about you and your story.
During the summer of 2017, I took a trip to San Francisco. I was extremely excited because California is known to be the go-to for the vegan food scene. At that point, I had been vegan for under a year with a small following on Instagram. As I walked through a park with various vegan options and food trucks, my camera roll on my phone became flooded with new content and food photos. I scrolled through and thought to myself, "the world needs to know more about these options." I already had been posting vegan food pictures on my Instagram, but I didn't have a brand for myself and it lacked consistency.
It was at that moment that I decided Vegan Kween will become my Instagram name and identity. "Kween" is the new "Queen" and it's a word that my generation uses all the time (and reminded me of quotes from Broad City, one of my favorite shows!) As a vegan foodie who has a passion for discussing plant-based meals and options, I couldn't think of a better name for myself.
Since then, my Instagram following has quadrupled, and I became an even bigger and louder activist by spreading the vegan movement through food because let's be real, food is on everyone's minds a lot. What some people don't know, is that you can get your protein from a lot of different sources. Tofu, seitan, nuts, beans, tempeh, and nutritional yeast are just some examples of the many foods you can eat to get even more protein than you would from chicken, meat, or fish.
There are vegan nuggets, doughnuts, pizzas, burgers, ice cream, and even "eggs." Any meal can be made vegan, and more companies are coming out with these "mock meat" types of foods. I have always been a bit of a foodie, but now I take a lot of pride in the types of food I indulge in!
Has it been a smooth road? If not, what were some of the struggles along the way? Any advice for someone who is just starting their journey?
Honestly, going vegan was really easy. In fact, I'm eating vegan carrot cake as I write this! A lot of people, including myself before I made the switch, will say, "I could never go vegan because I love meat and dairy too much," or "I could never go vegan because I don't know what I'd eat or how I'd get my protein." The truth is, you can find "meaty" vegan food filled with protein along with dairy-free chocolate desserts in nearly every grocery store. Even certain airlines are starting to serve plant-based burgers instead of meat. The local 7 Eleven and CVS on my street have vegan ice cream and "chick'n" fingers. I really don't have to go far to find what I'm looking for. Look at my Instagram; it's amazing what you can eat!
My advice for other vegans or anyone on a journey is this: There will be a lot of people out there who may not agree with you or understand you. That will never change or go away. What can change, is how you react to any negativity or differences. For me, I focus on my passion and the good that I'm doing for animals. I am a part of positive change, and I'm having a lot of fun with it. I know the difference that I'm making, and it's far bigger and greater than any negative comment thrown my way. That really goes for anyone — focus on your goals and just remember that not everyone will agree with you, and who knows… in time, maybe their perception will change too!
We'd love to learn more about your brand and what are you known for. What are you most proud of? What sets you apart from others?
As I've been growing my brand and Instagram page, I am increasingly being recognized and known by vegan Boston restaurants and companies in general, and they need people like me on their side. Veganism is certainly on the rise, but there's a long way to go when it comes to everyone learning and trying new things. I make it my mission to consistently post about fun restaurants, meals at home, tips, and even cruelty-free beauty products. I am so lucky to have family, friends, and co-workers who follow my content and eat vegan meals with me. They see my posts and feel excited, intrigued, and hungry!
I am extremely proud of making connections within this community and teaching people in a fun and delicious way. I am proud that I woke up one morning after doing my own research on veganism, and decided to make the change for the innocent animals and for myself. I can say with confidence that the majority of the people in my life would not know nearly as much about vegan food if it wasn't for my pictures and my passion.
What sets me apart from others is that along with being a unique Instagram foodie, I am also an activist. I have volunteered at Animal Sanctuaries and I will be participating in The Official Animal Rights March in New York City, which is just around the corner. Food is a fantastic way to spread the message, but I also have a strong voice regarding animal rights, and I make sure that it's heard.
Where do you see yourself going with your Instagram account, and where do you see veganism in a decade?
As my Instagram account and veganism grows, I want to continue to help vegan businesses thrive with my personal touch through marketing, blogging, and social media. This is something that brings me so much joy, and I look forward to continuing with my posts and building my Vegan Kween brand.
I believe that over the next decade, we will have way more 100% vegan restaurants, more people choosing soy milk over dairy milk, more people choosing seitan over steak, more people choosing "fake" leather over real, and more people making the connection that innocent animals want the freedom that we all have.
I also believe that veganism will no longer be labeled as a "fad" or a "phase." It's not a diet and it's not even a lifestyle — it's a moral baseline, and I think people will make the switch for themselves and for the animals. James Aspey, a vegan activist who I have followed for nearly two years, once said that innocent animals (who have emotions, intelligence, a family, and a heart, just like all of us) are treated far worse than criminals and offenders in this world, and that's a hard statement to argue. I look forward to continuing to inspire people to try vegan food and be open to the change that our world is heading in!
Contact Info: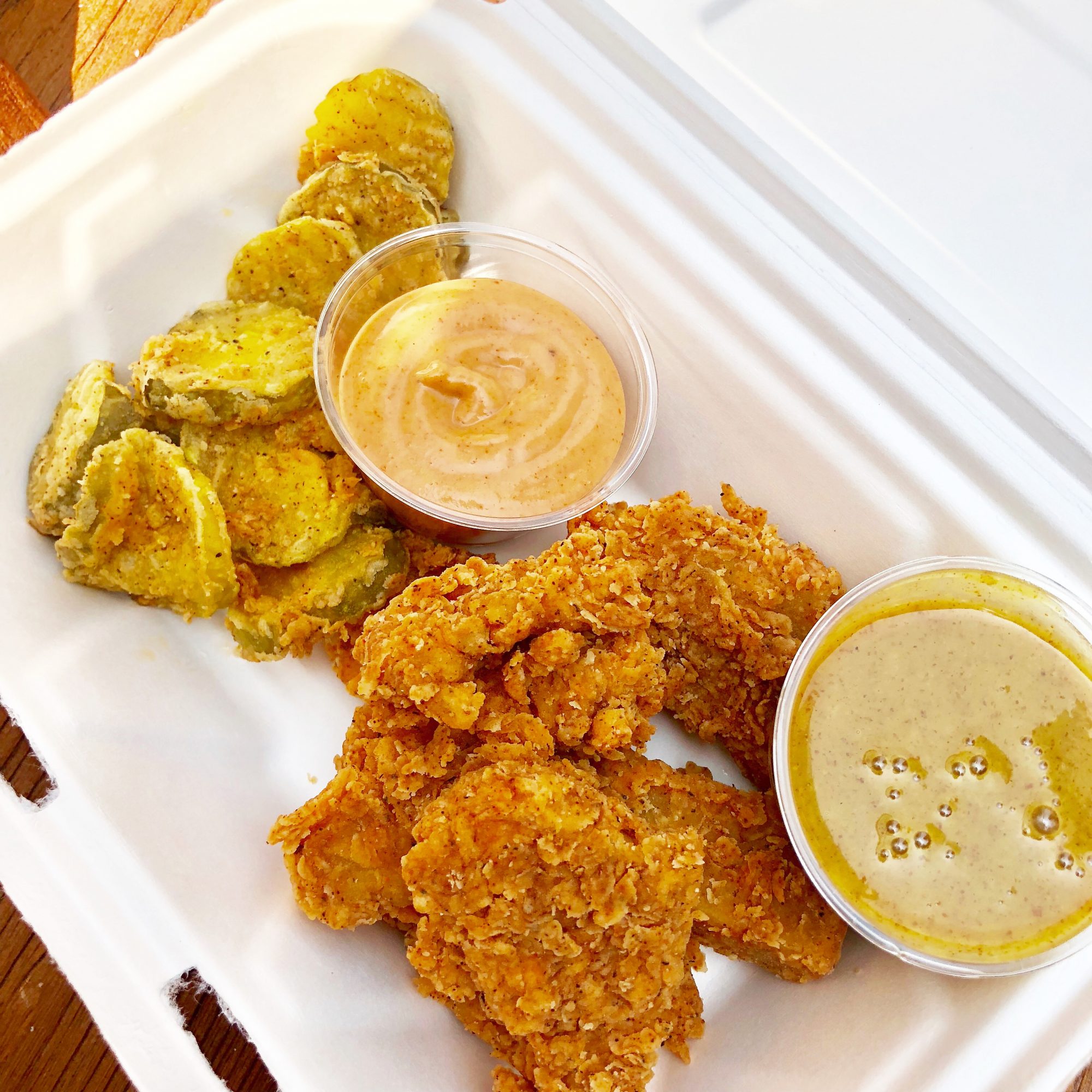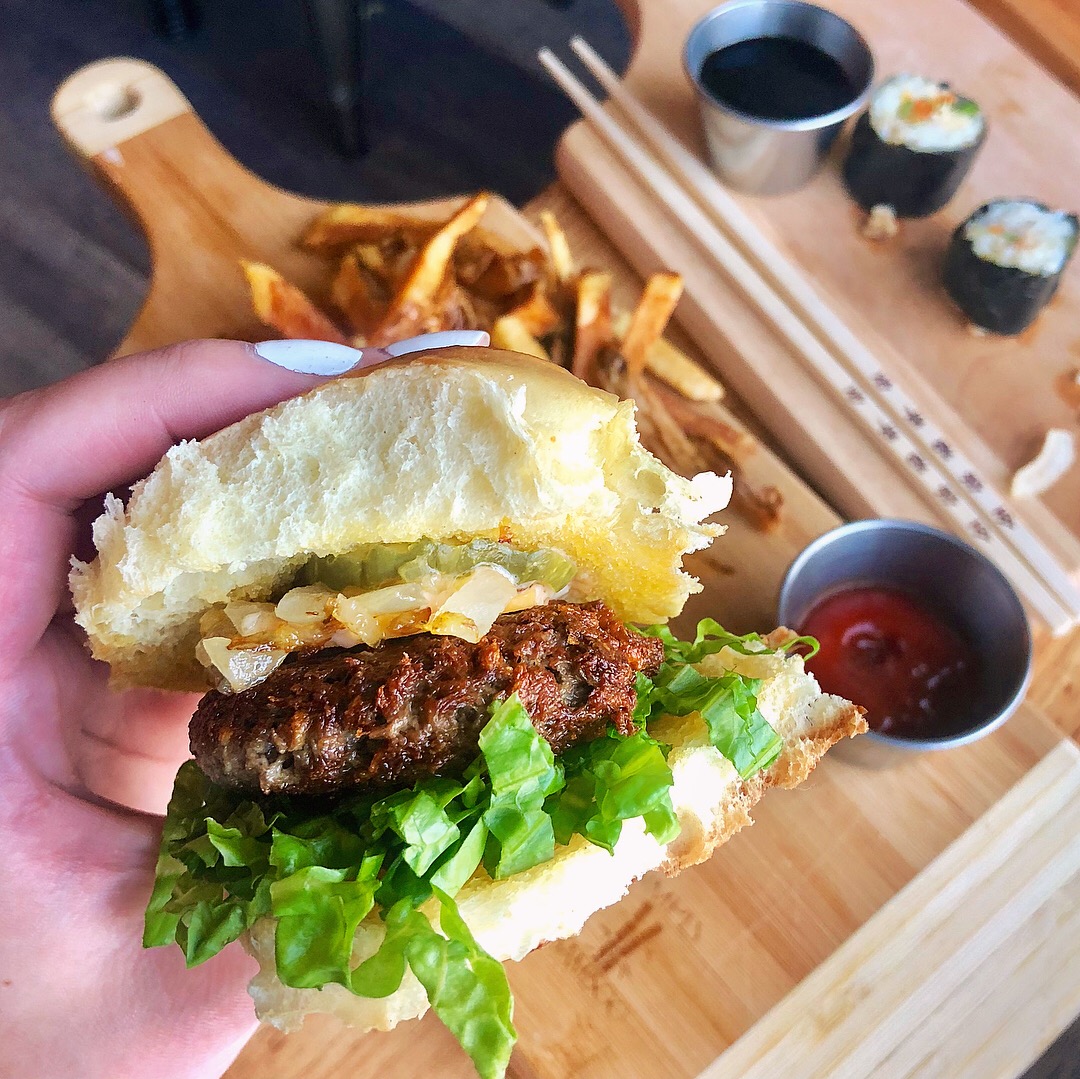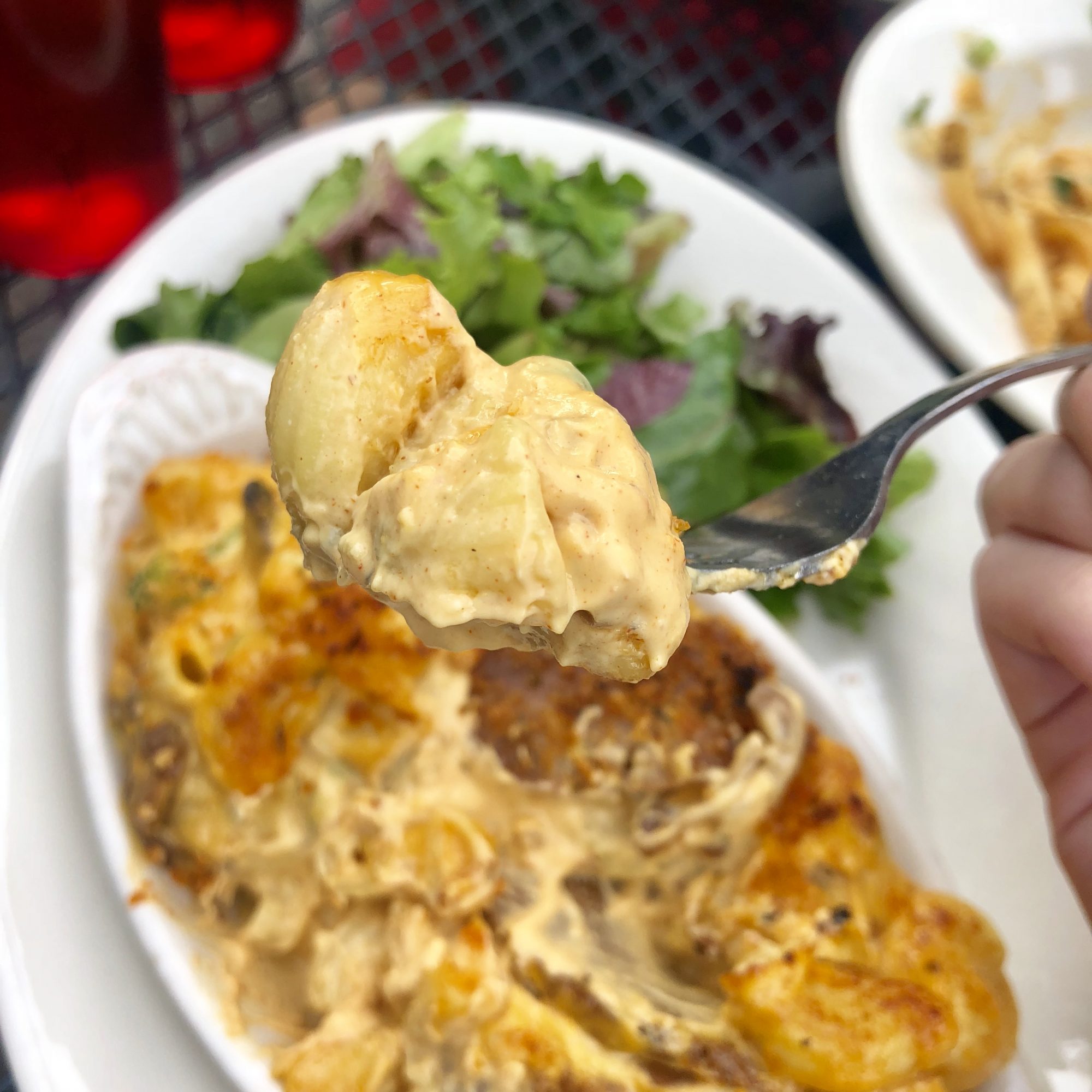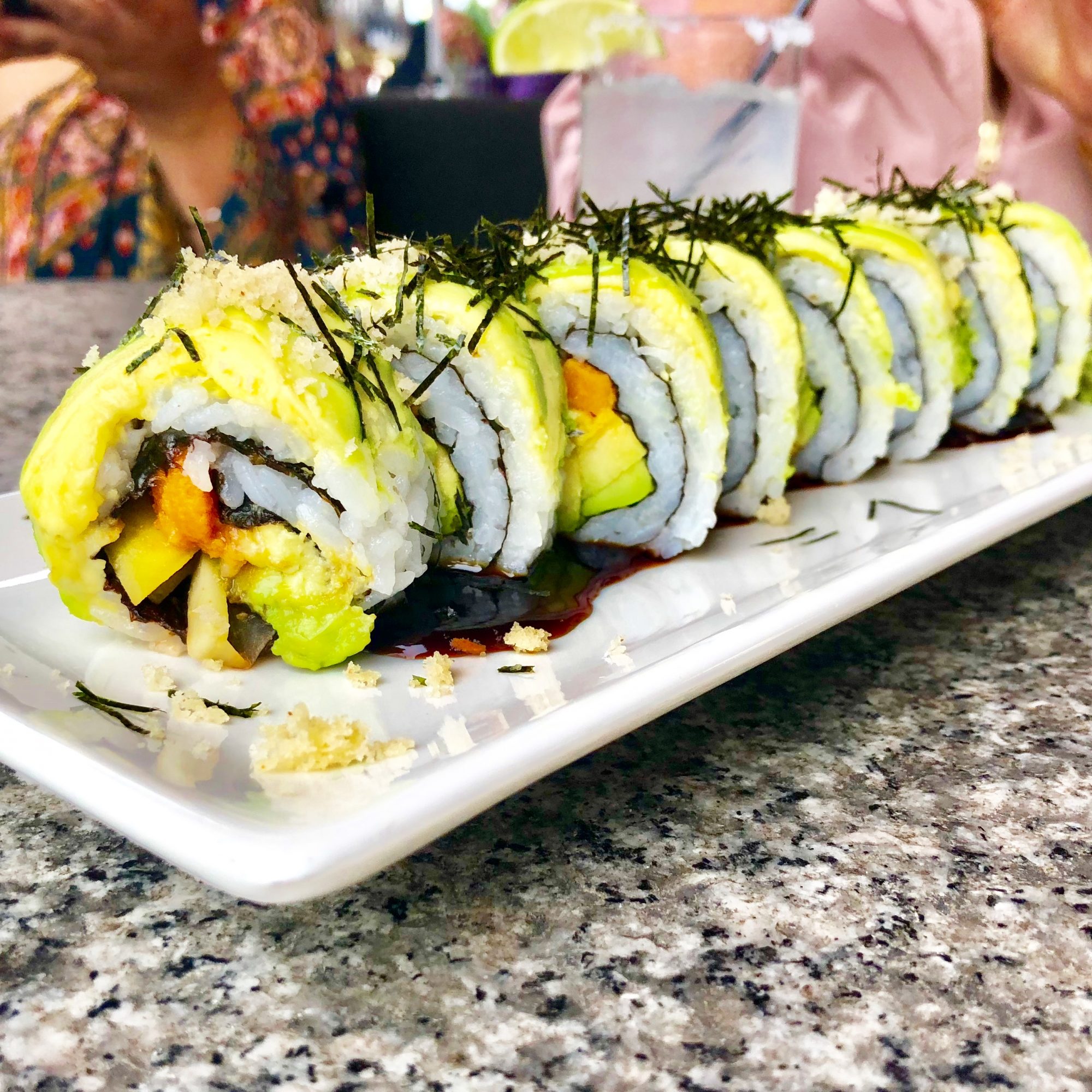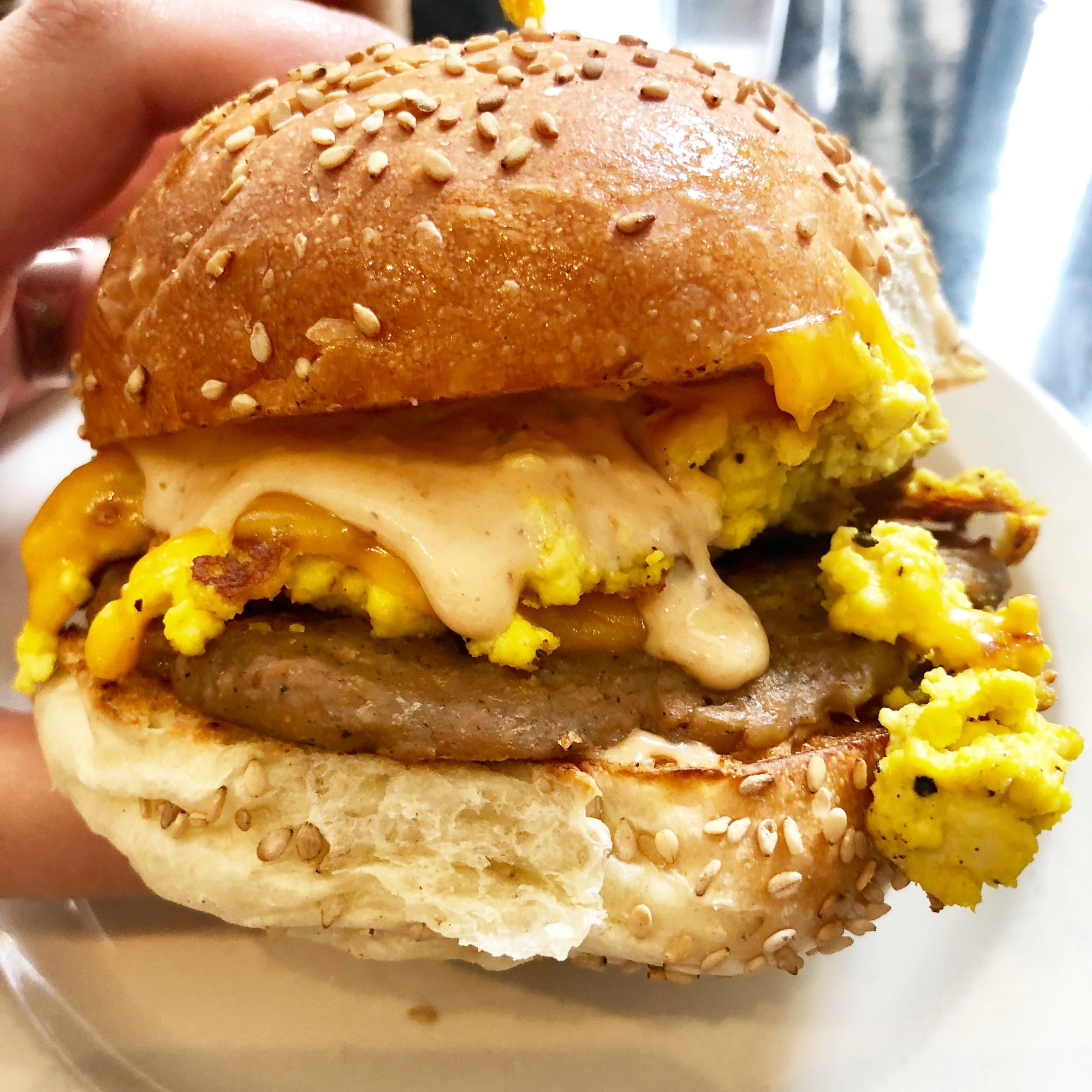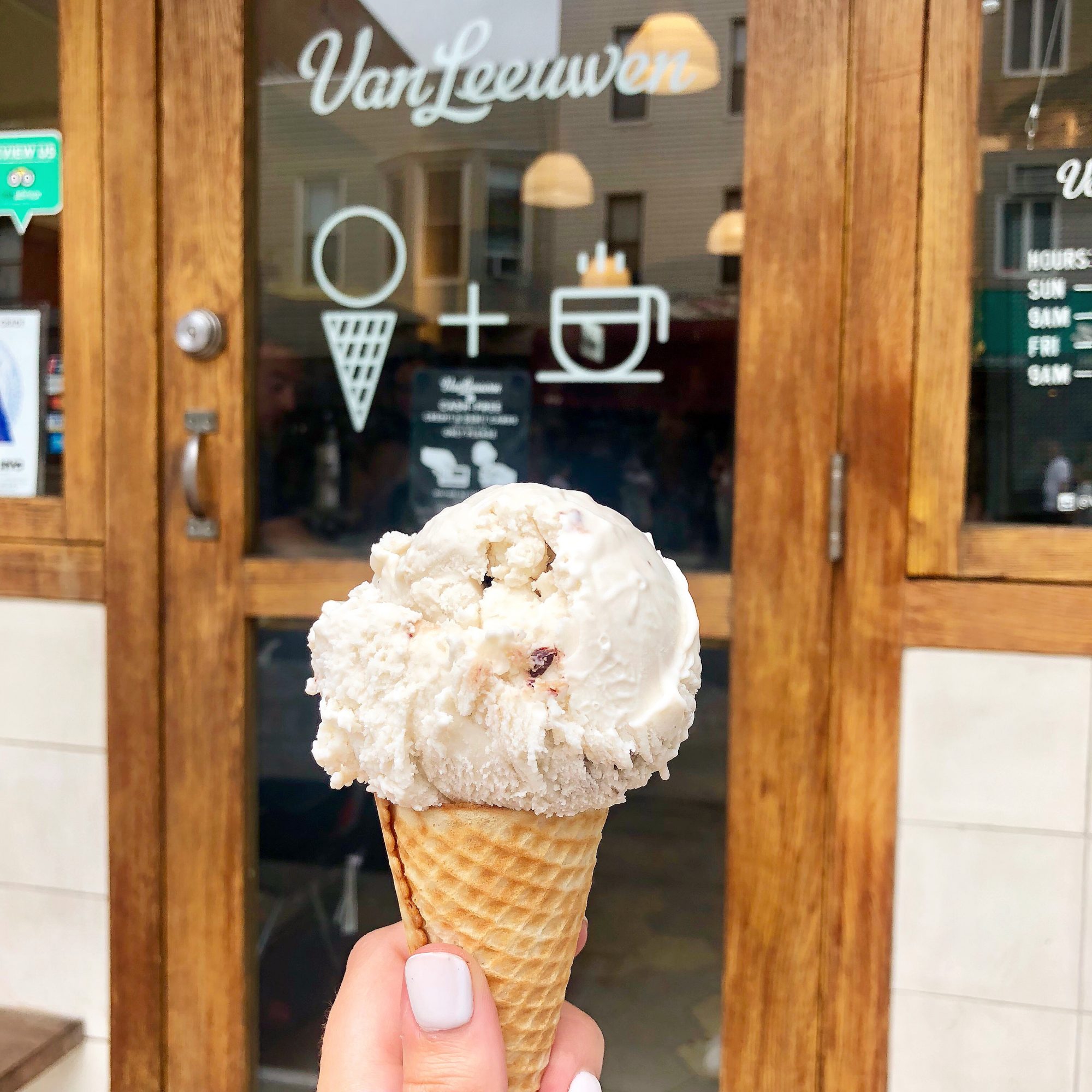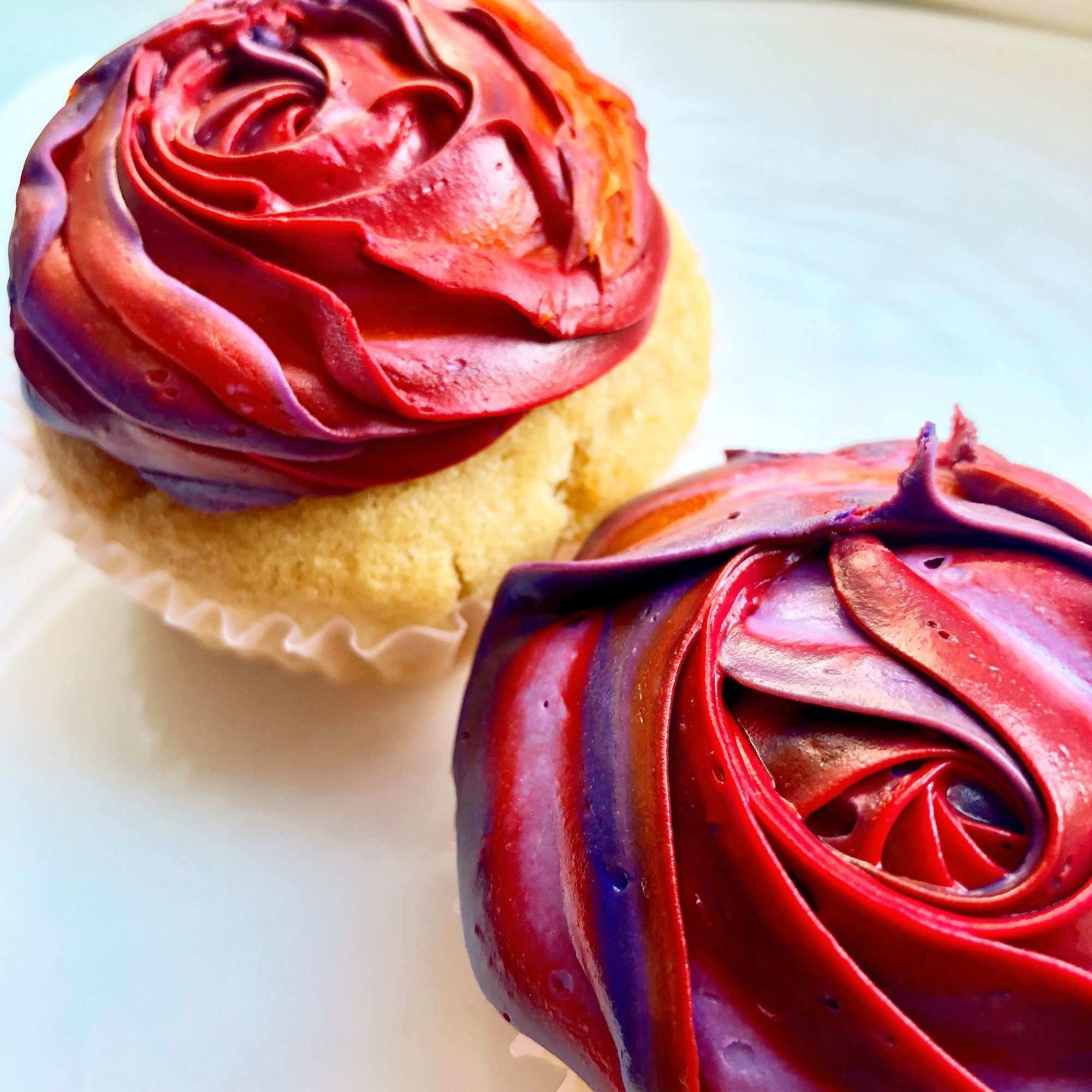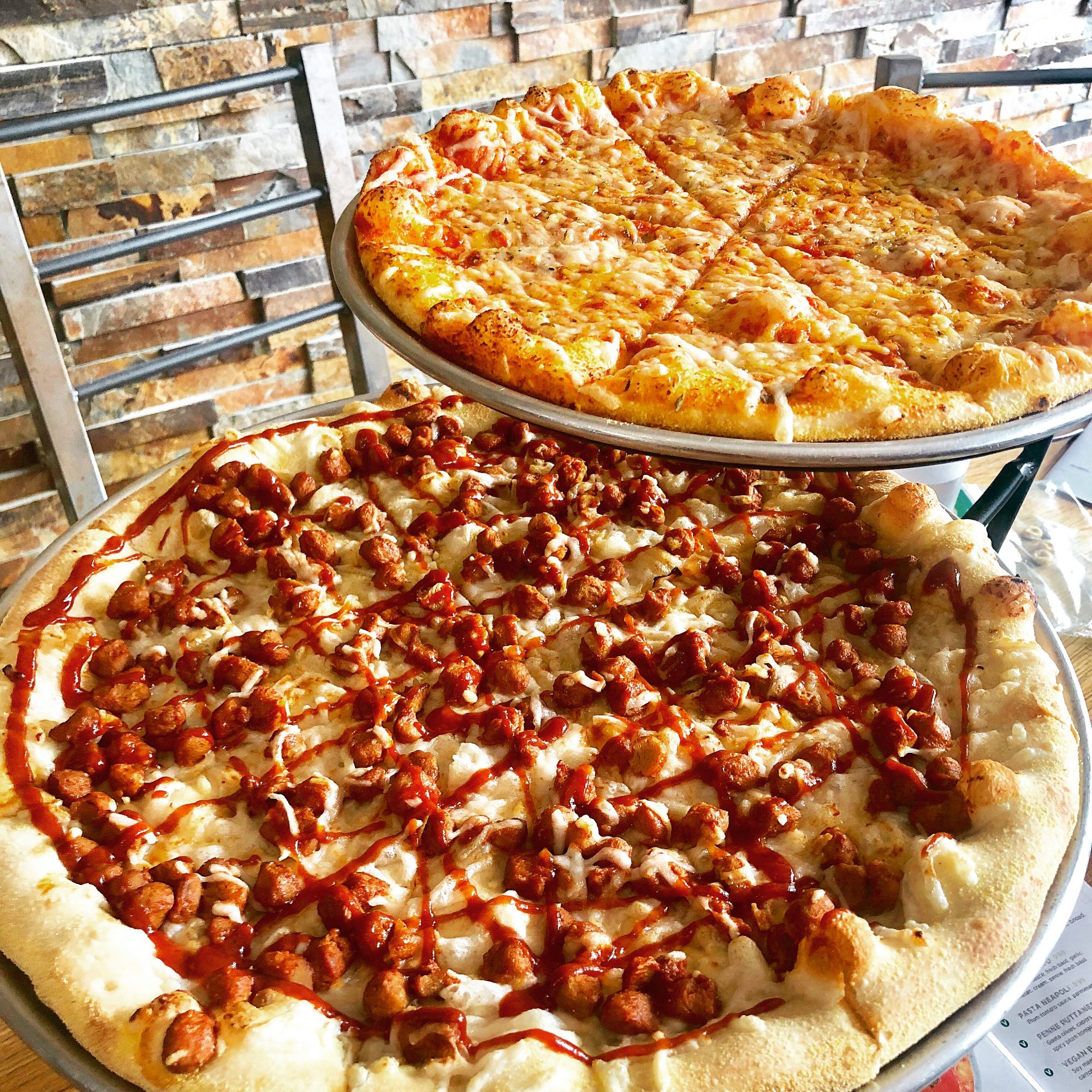 Image Credit:
Erica Korff (Vegan Kween)
Getting in touch: BostonVoyager is built on recommendations from the community; it's how we uncover hidden gems, so if you know someone who deserves recognition please let us know here.