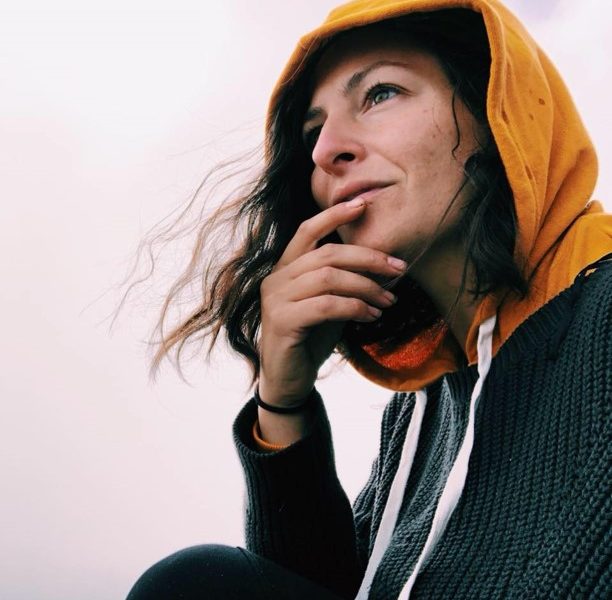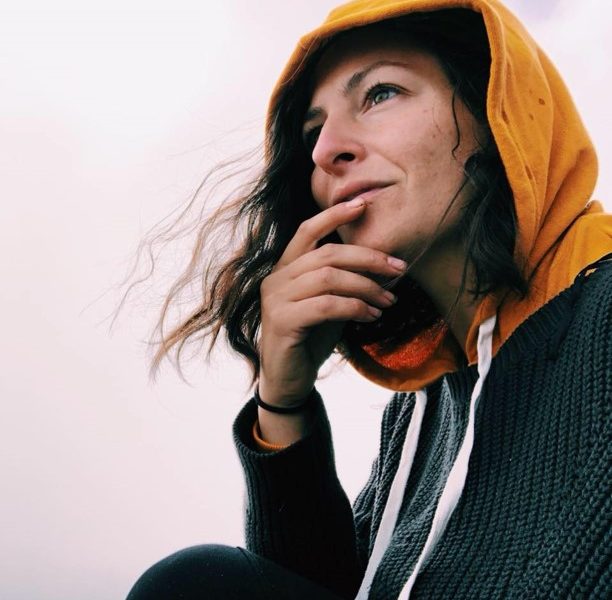 Today we'd like to introduce you to Christine Celozzi.
Christine, can you briefly walk us through your story – how you started and how you got to where you are today.
Once upon a time, in 2013, I had had enough of my desk job and realized it was time to start chasing my dream. Cue the wild rollercoaster ride of acting and film. On and off since the age of three, I knew, deep down, in the darkest pits of my gut, that one of two things was to happen in my life. Either I was going to become a professional soccer player or I was going to become a professional actress; it was just a matter of which one would come first. Well, at twenty-four, I was neither and spent days on end staring out that dreaded window of what could be. The thing they don't tell you about that window is you can stare at it for as long as you'd like, but if you don't eventually climb through, nothing's going to change. I desperately needed something to change. So, I did. I changed. I took a leap of faith. And I climbed right on through.
Has it been a smooth road?
Following the unbeaten path is never and will never be a smooth road. You have to carve it out yourself. It takes time, it takes muscle, and it takes having the right tools. If you've ever been backcountry camping then you know how hard it is to create a path and lay your foundation. If you haven't been backcountry camping, then I recommend it. It'll give you a lot of insight into creating an unconventional lifestyle for yourself.
Some of the struggles along? I could name SO many! For starters, there are no rules to creating a life in acting and film. It takes a lot of trial and error, a lot of asking the right questions, a lot of putting yourself out there. It's a vulnerable way to live, just as any art is, and you have to have tough skin. You have to believe in yourself. And you have to have a strong support system for when you're struggling to believe in yourself. However, if you love it, it will be worth it, and every time you want to throw in the towel, life will remind you of why you're doing it.
The best advice I can give to women, particularly young women is this: BE YOU, dammit! Be unconventional, be silly, be vulgar, don't be a lady if you don't want to be, don't follow societal standards of what you should be, completely unravel everything you've been told you are, and start figuring out what's you vs. what's been asked of you. Above all, the most important thing I've learned is to BE FREE.
We'd love to hear more about Christine Celozzi – Actress, Filmmaker, Multipotentialite.
I'm an actress first and foremost, but what I'm most known for is being a multi-potentiality. I have a difficult time dedicating myself to just one form of art, so the past few years I've been dipping my fingers in all forms of art. From writing (screenplays, poetry, short stories, coffee table books), producing, & directing films, to production design, drawing, painting, photography, and more, creating is something I cannot stop doing. It's an entirely riveting rush, one that I'm completely unwilling to compromise by honing in on only one form of art.
I think my capabilities and willingness to wear many hats really sets me apart as an artist, especially in film, especially as an actress. I don't want to show up to set, act, and leave. I want to be a part of the process, I want to collaborate and allow a film to become everything it has the potential to be. Whatever I need to do to help make that happen is what I'm going to do.
We're interested to hear your thoughts on female leadership – in particular, what do you feel are the biggest barriers or obstacles?
Oh, man. This is a really difficult question to answer, especially because there are so many pieces to the puzzle that I'm continuously trying to wrap my head around.
When I think of this from a personal standpoint, I have a younger brother, an older sister, a tough-as-nails mother, and a very business-oriented father. I was a tomboy as a kid, and I think with the combination of all things considered, I really lucked out. I'm not afraid to speak up, I'm not afraid to have those conversations most shy away from, I like nipping things in the bud before they become something, I know how to carry myself as a business professional, and I've certainly had very few moments of feeling like I couldn't or shouldn't say something.
However, on the flip side, I know a lot of women in my life whom I love and consider sisters and think the world of who do have fears of speaking up, of saying something, for fear of being viewed as difficult or being fired. It's because of this I understand the importance of breaking down the barriers currently holding women back, of dismantling the stigmas surrounding women leadership, of paving new pathways for women to take charge in a manner that is empowering other women, of equipping women with the proper tools for success in the workplace, and of creating and setting examples of how and why being a badass woman is important to the growth and success of the upcoming generations of females.
I am proud to be a part of the movement, working every day to push along and support all of my fellow warrior females in any way I possibly can. Every action counts.
Contact Info: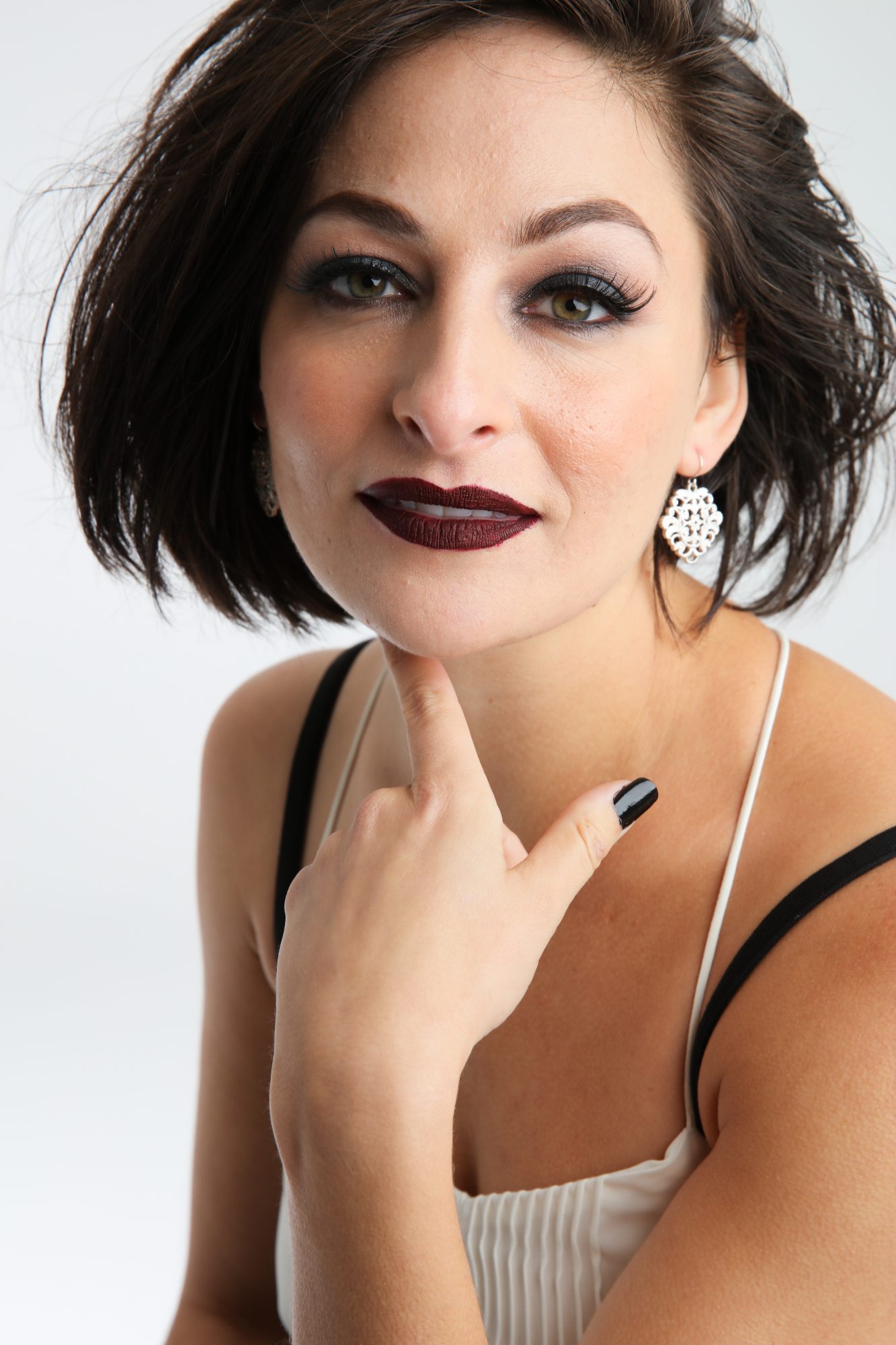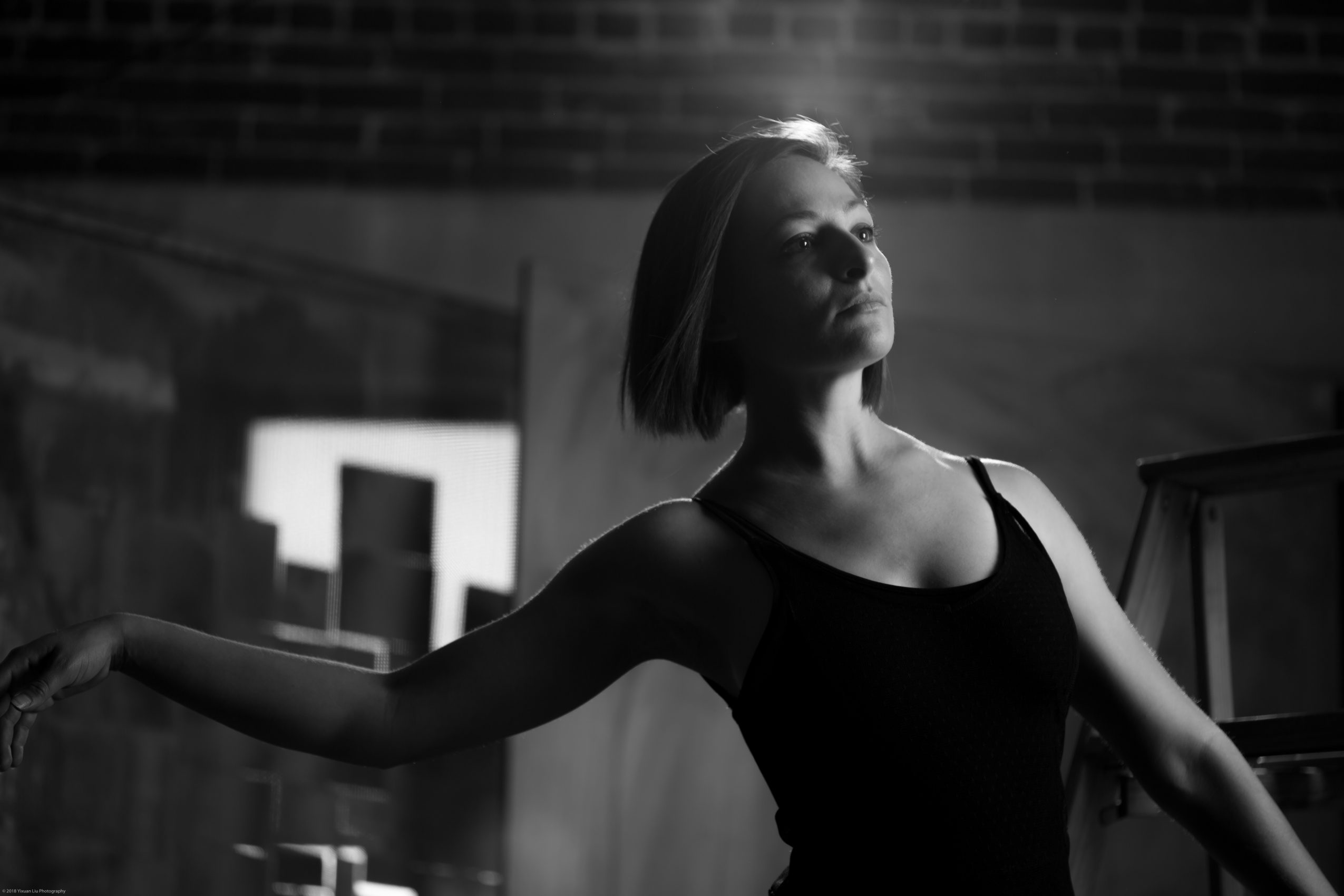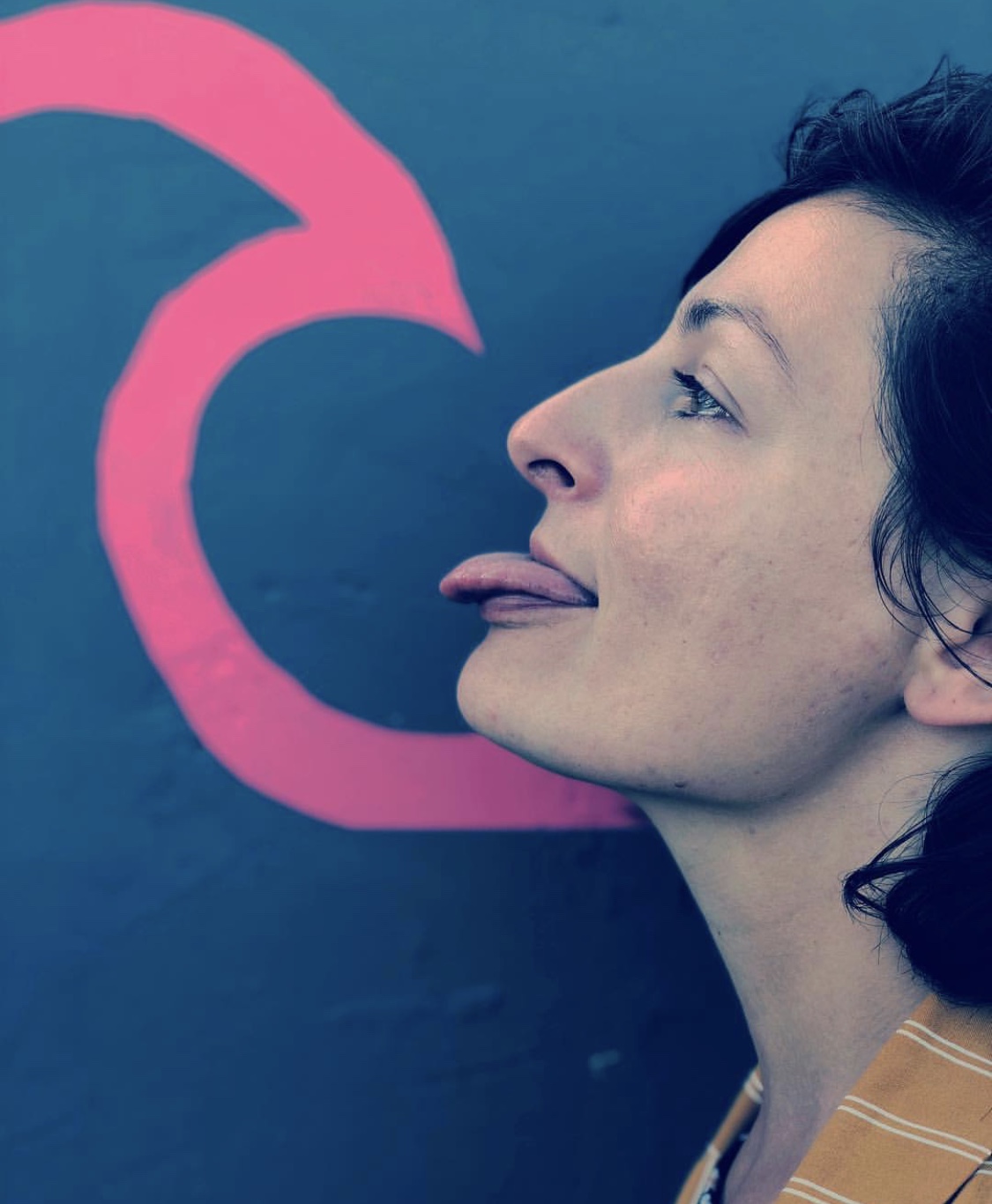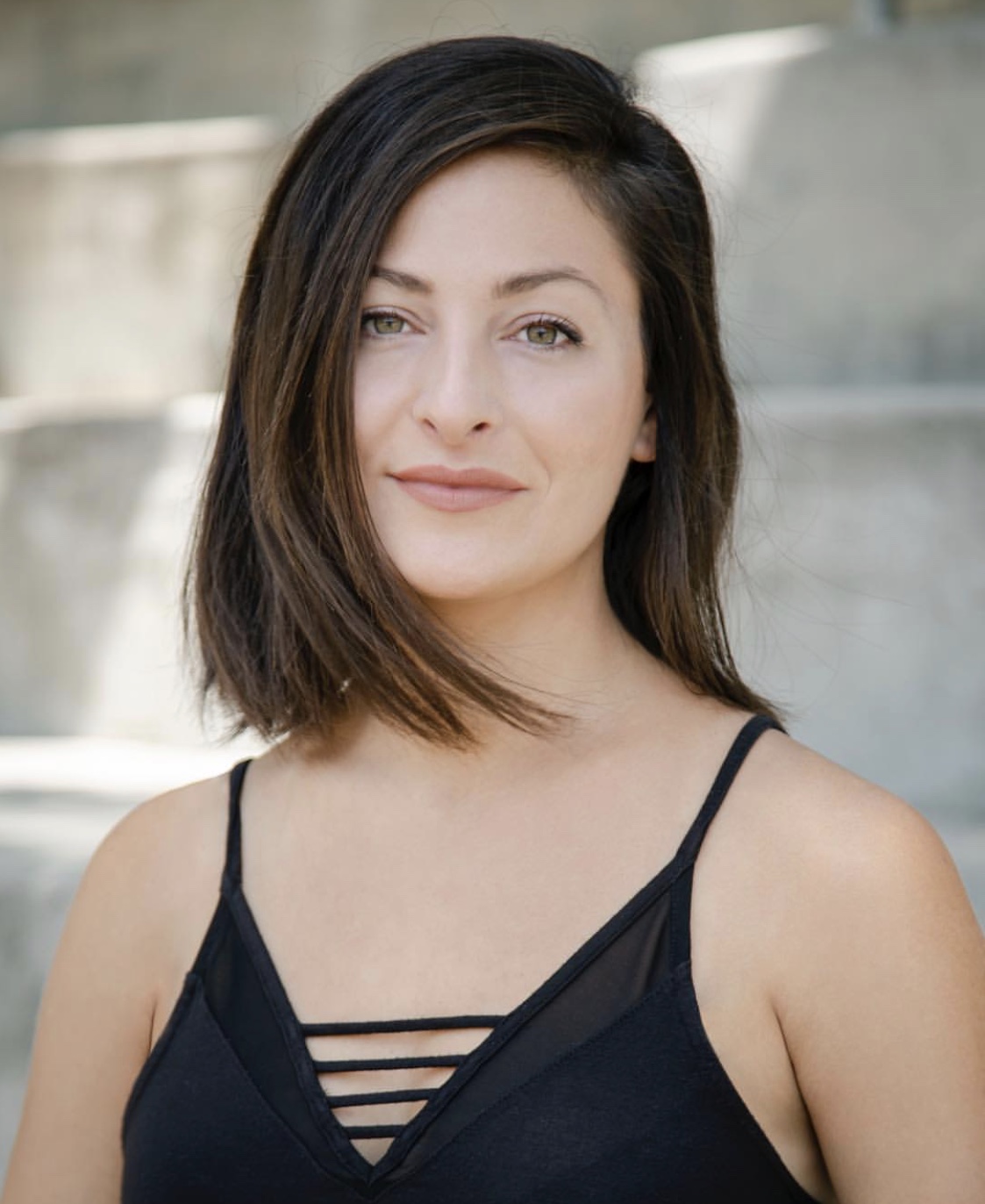 Image Credit:
Brian Archie Photography, Yixuan Liu, Jose Infante
Getting in touch: BostonVoyager is built on recommendations from the community; it's how we uncover hidden gems, so if you know someone who deserves recognition please let us know here.