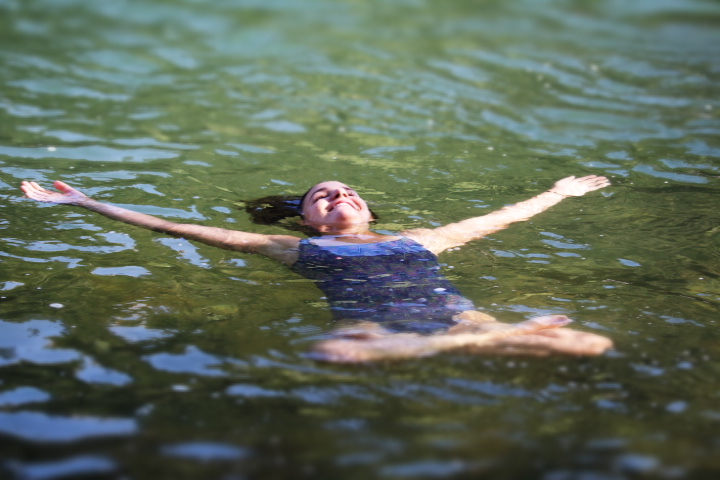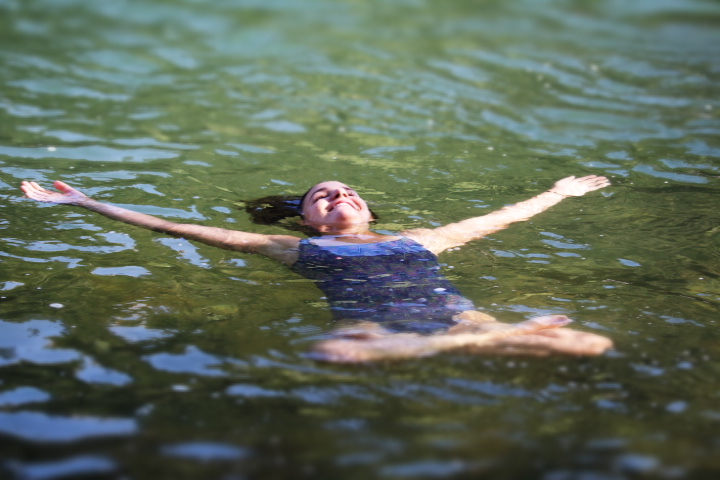 Today we'd like to introduce you to Arrington McCoy.
Arrington, let's start with your story. We'd love to hear how you got started and how the journey has been so far.
When I was five years old my parents dropped me off at summer camp for the first time. They lingered, worried that I would be upset when they departed. Instead, I turned to my counselor (a story she relayed to me years later) and said, "I thought they'd never leave."
My parents were incredibly nurturing and incredibly devoted to fostering independence. Perhaps it was the sense they created that home was always waiting that gave me an unrestrained freedom to explore.
I've had the incredible privilege in my life to extend my education beyond brick and mortar classrooms. I spent a gap year prior to college studying yoga in Varanasi, India for part of the year and living out of a backpack and tent in the Rockies for part of the year. These experiences informed my choice to spend my junior year of college abroad with the International Honors Program studying the impact of Globalization in Tanzania, India, New Zealand, and Mexico. These years of being immersed in different cultures and different ways of being in the world cracked my perspective wide open, gave me new and better questions, and fundamentally altered the course of my life.
I spent my twenties working as an educator in a variety of contexts: The Outdoor Academy, an experiential, community focused semester school in the mountains of North Carolina; The American School In Switzerland, a traditional Swiss boarding school; and The National Outdoor Leadership School, a wilderness program that uses the Wyoming rockies as its classroom.
Each place I've gone I've met incredible people. I've been immersed in beautiful landscapes and fascinating cultures. It's been a charmed life. And still, with all the good that was present in my life, a deep personal sadness crept in that I couldn't explain and I couldn't shake.
And so, I delved into my internal landscape with the same intensity that I'd pursued new external landscapes for so many years. And slowly, almost imperceptibly at first, things started to shift. People I'd known forever started to open up to me in a different way and new windows into the world started to come into view. This personal work spilled over into my professional life, and I realized that the most important work I was doing as an educator was not related to my designated subject matter, but rather was happening in the hallways when students would approach me to talk about the personal struggles they were working through.
And so, I decided to devote my full career to helping people explore their own internal landscapes. The oft-quoted aphorism "know thyself" is, in fact, a deeply complex edict. My own experience with exploring self-has led me to believe that we are both human beings and human becomings — in the process, continually unfolding, changing forevermore.
For the last four years, I've workshops, yoga classes, retreats, and story sharing as pathways towards understanding self, and connecting with others. I graduated with a degree in Mental Health Counseling this May, and my work as a therapist is informed by the belief that we have an incredible capacity as humans for positive growth.
It's been a long, circuitous path, that has quite literally taken me over many mountains, but I feel like I've landed in a true vocational home, which exists in the space of authentic conversation–conversation with self, with others, and with the world we live in.
One thread that bound together all of my experiences at home and abroad was this: the importance of community. With this in mind, I took a job after college working as a wilderness educator at The Outdoor Academy, a semester school in the mountains of North Carolina that focuses on intentionally building a strong community.
Great, so let's dig a little deeper into the story – has it been an easy path overall and if not, what were the challenges you've had to overcome?
When I was working as a teacher I had a student tell me I couldn't possibly understand her life, because my life was perfect. And it broke my heart because there were boundaries in place that dictated that I couldn't share with my student that my heart had been shattered into a million pieces and it was still fusing back together. One of the dangers of our current social norms is the tendency to curate and project only our shiniest, happiest, moments. I'm guilty of doing this, but I'm trying to stop that habit. Because it does such incredible damage to believe that everyone else around you has it figured out and is sailing through calm waters.
The truth is: nobody gets to skip out on suffering. It's part of the human condition. We might not experience the same flavor of struggle, but we all experience hardship. Struggle was the locus for my biggest growth. Transformation exists at the edge. It's not that we always need to be living at our personal edge, but I think if you never venture out there, life starts to stagnate.
What I wanted to share with my student that day, and what I'd want to share with any young person is this: the perfection you perceive in others is always an illusion. We are all imperfect and messy. And acknowledging our own brokenness is, in fact, the beginning of authenticity. It's the ground where real connection happens.
Alright – so let's talk business. Tell us about Human Becomings – what should we know?
In addition to working as a mental health counselor at a community mental health agency, I facilitate a monthly Women's Circle in Cambridge, I offer customized workshops and retreats, and I teach private yoga lessons. Each facet of my work is informed by my formal training as well as my own personal path.
Before I landed in my current vocation I worked as a teacher, a farmer, and a backpacking instructor. I've lived on three continents and I've spent over 400 nights out in the wilderness in a tent. Above all, this diversity of experience has taught me that there is so much about the world and about humans that I do not know.
My favorite poet, David Whyte, begins a poem this way:
"All the true vows
are secret vows
the ones we speak out loud
are the ones we break.
There is only one life
you can call your own
and a thousand others
you can call by any name you want."
One of my most firmly held beliefs is that each person is his/her/their own best teacher. I see my role as someone who helps to create conditions to cultivate personal growth. The paths are many, and I am happy to be able to offer a few.
So much of the media coverage is focused on the challenges facing women today, but what about the opportunities? Do you feel there are any opportunities that women are particularly well positioned for?
Personal challenge primes people to be on the vanguard of shifting social norms. People who are willing to do their own personal work will have the resources and the stamina to bring about change on a larger scale. So many inspiring women are sitting in the center of this shift.
Pricing:
Contact Info: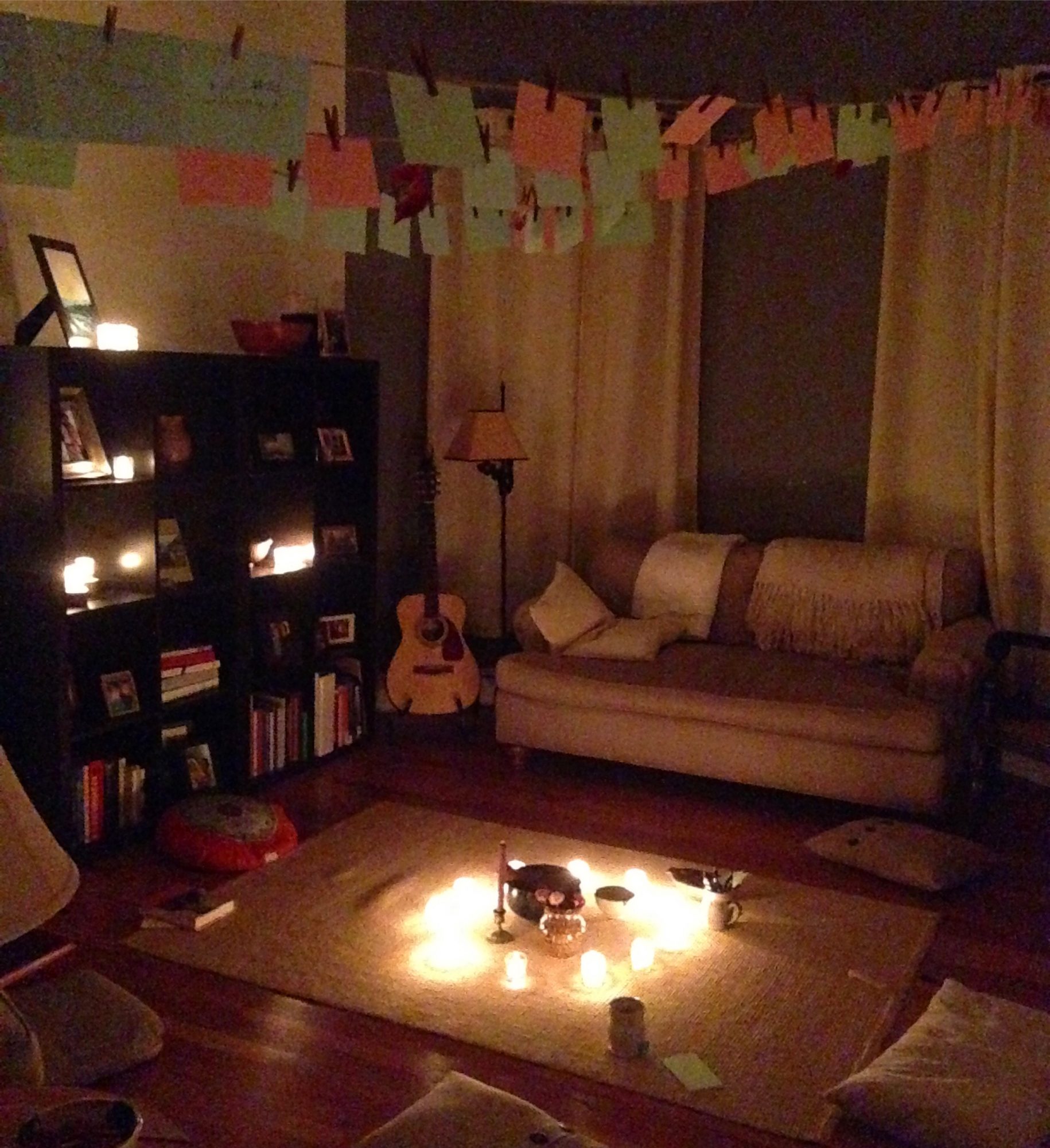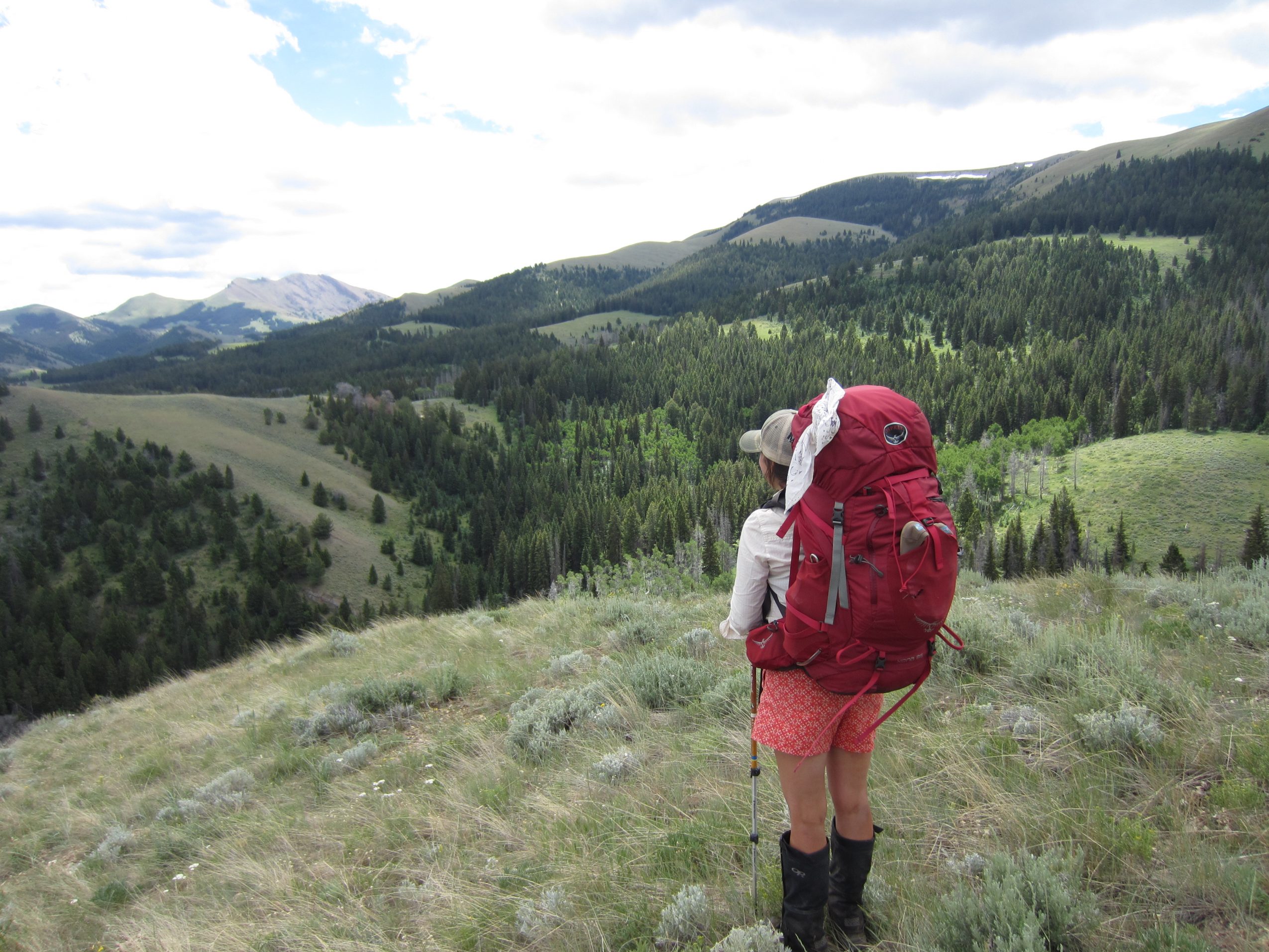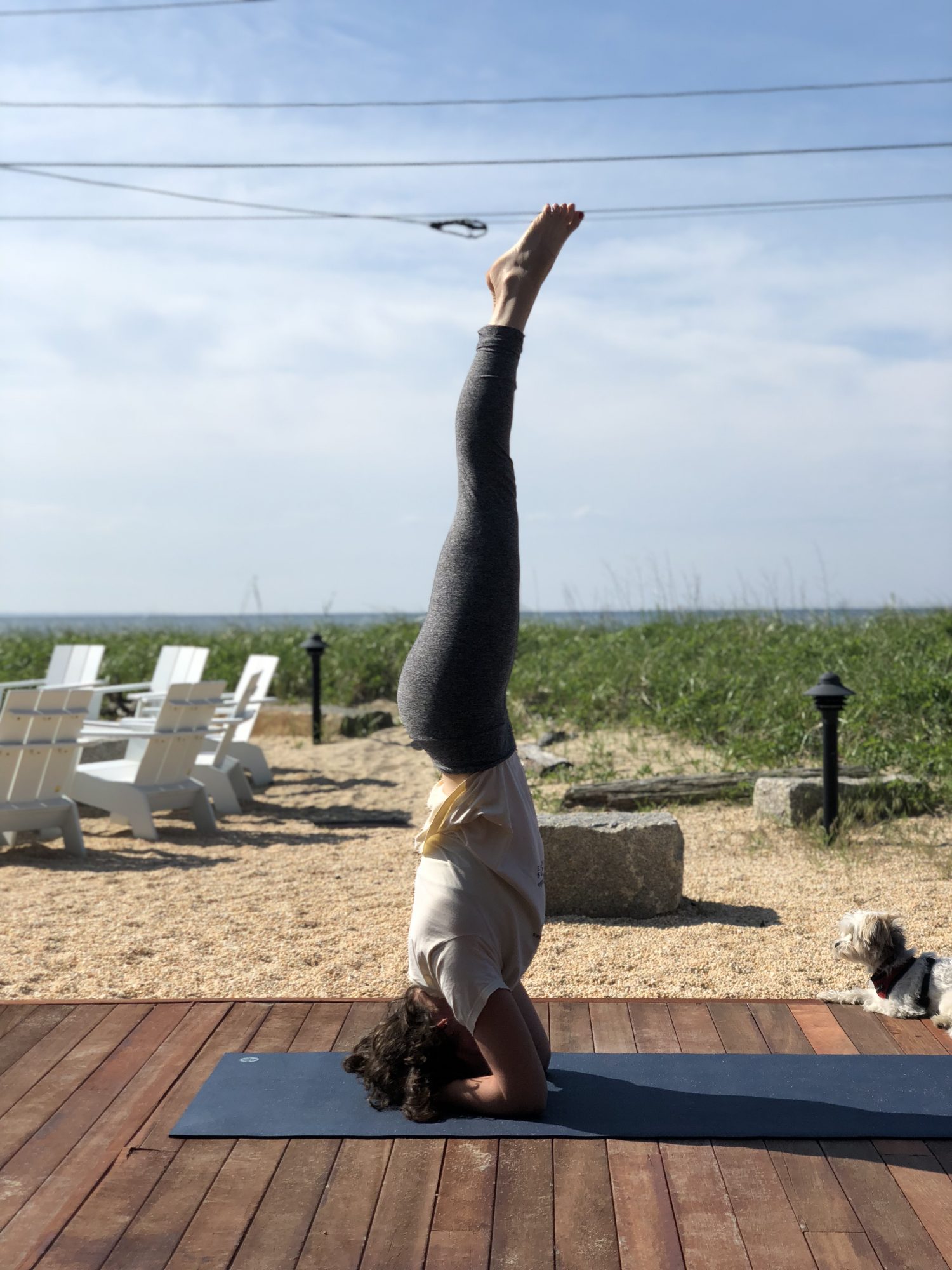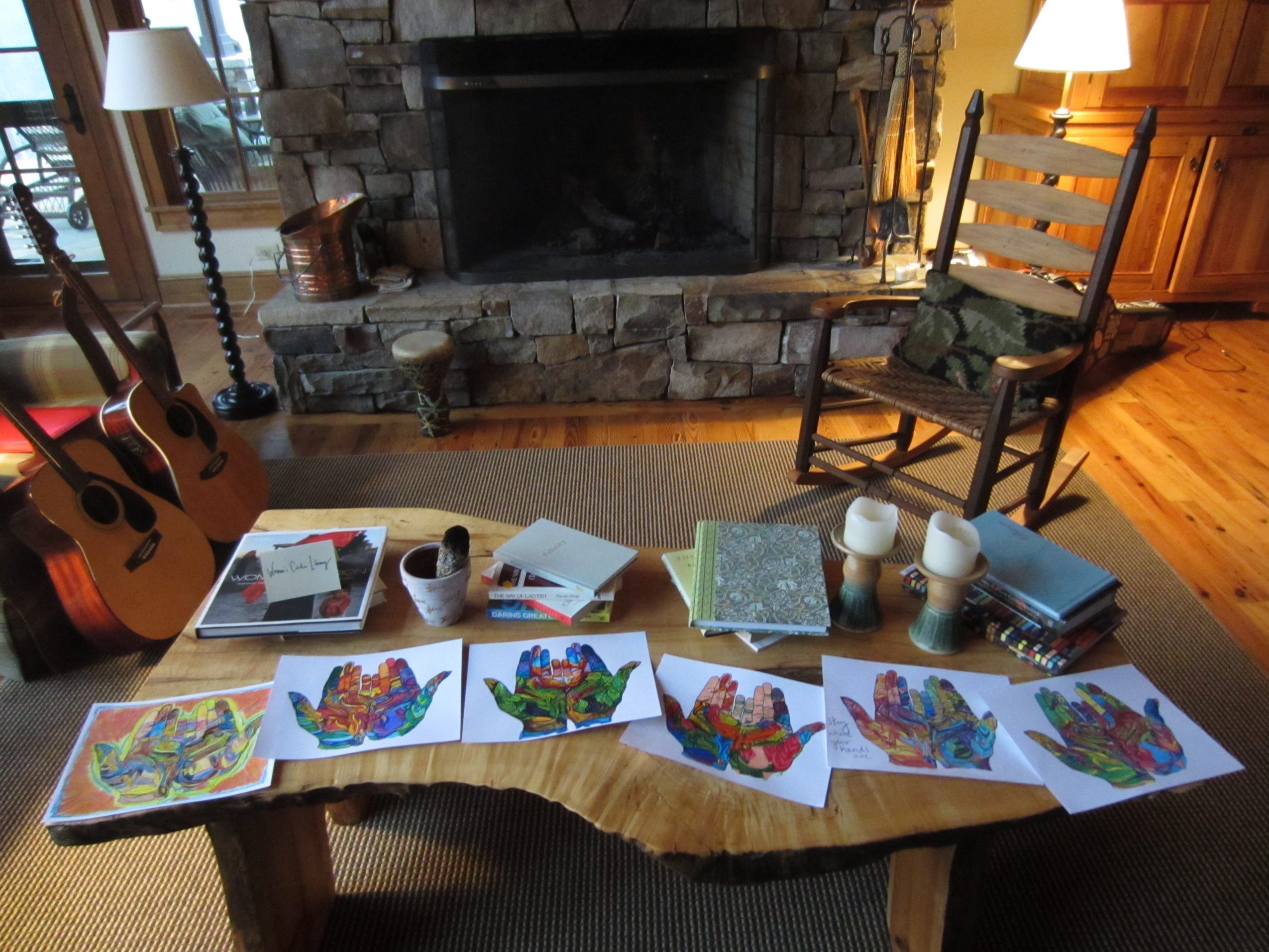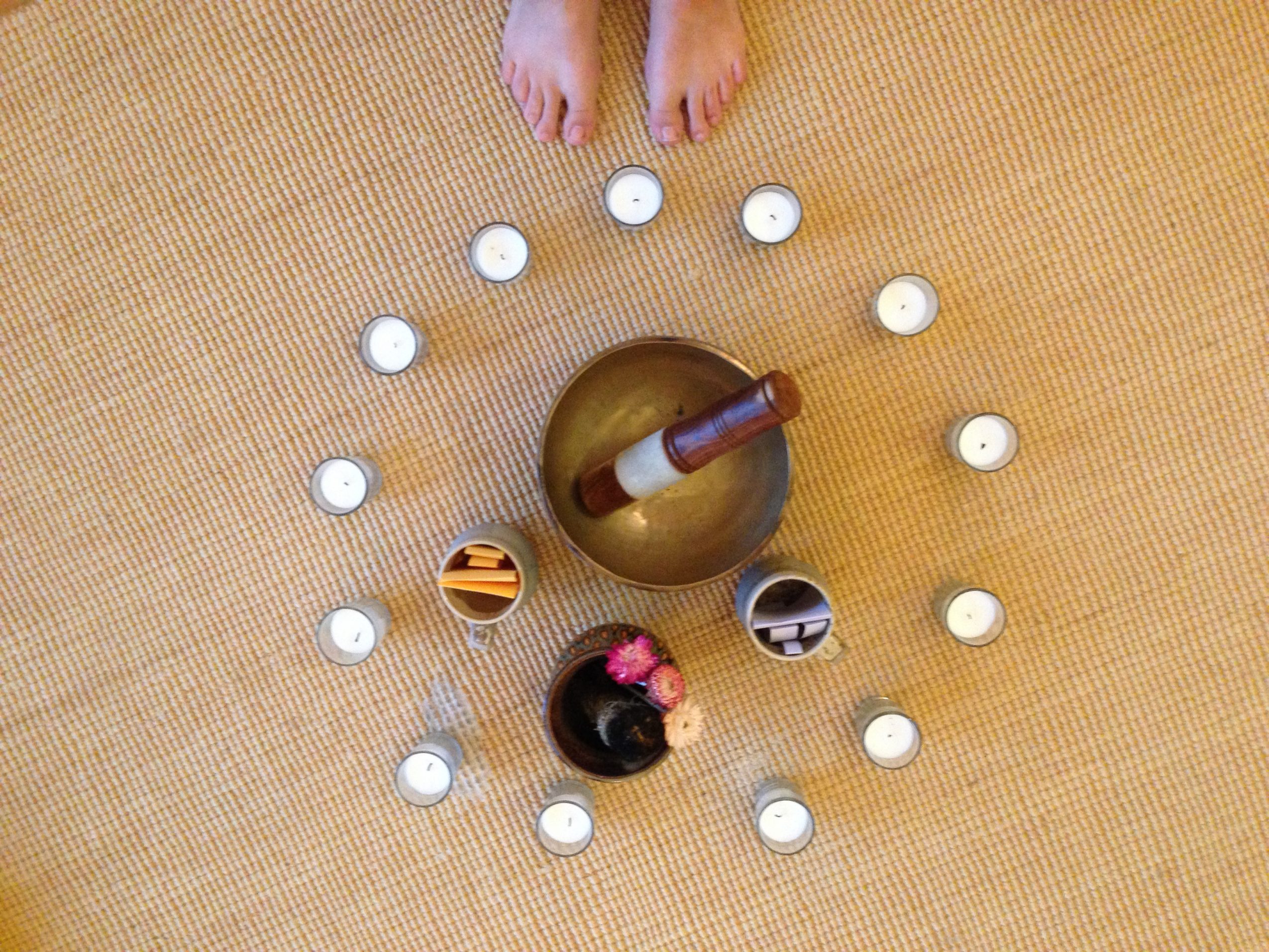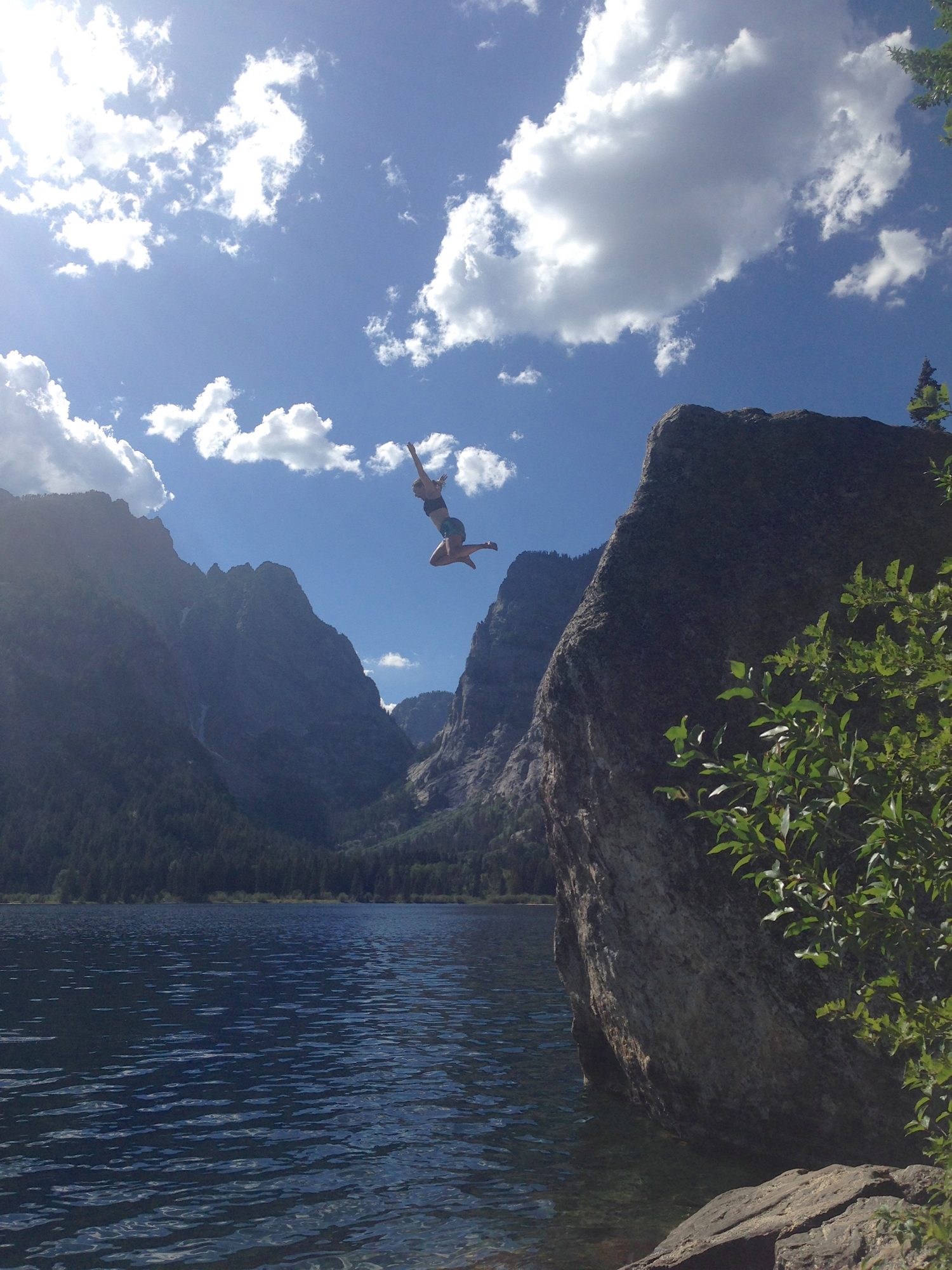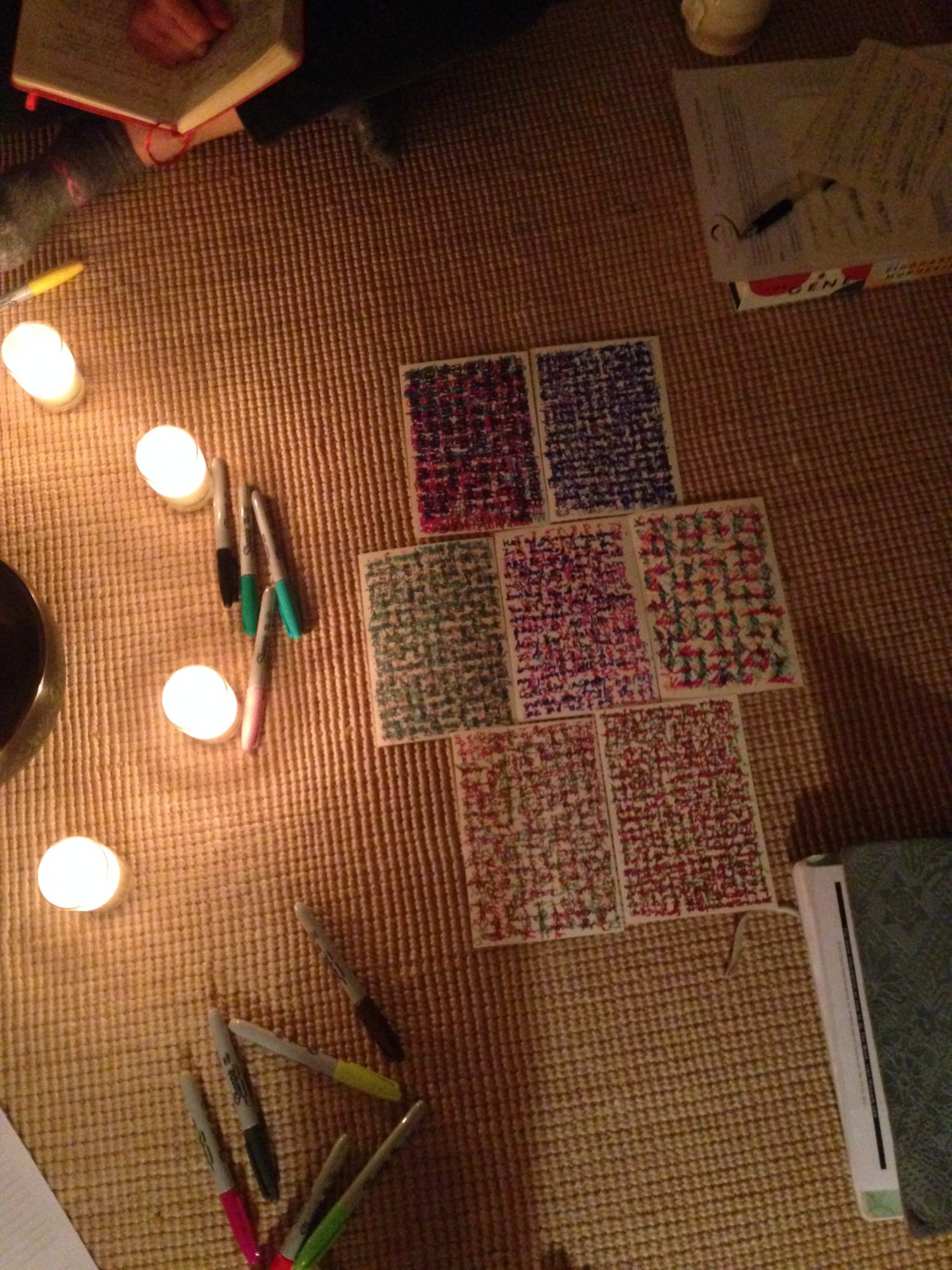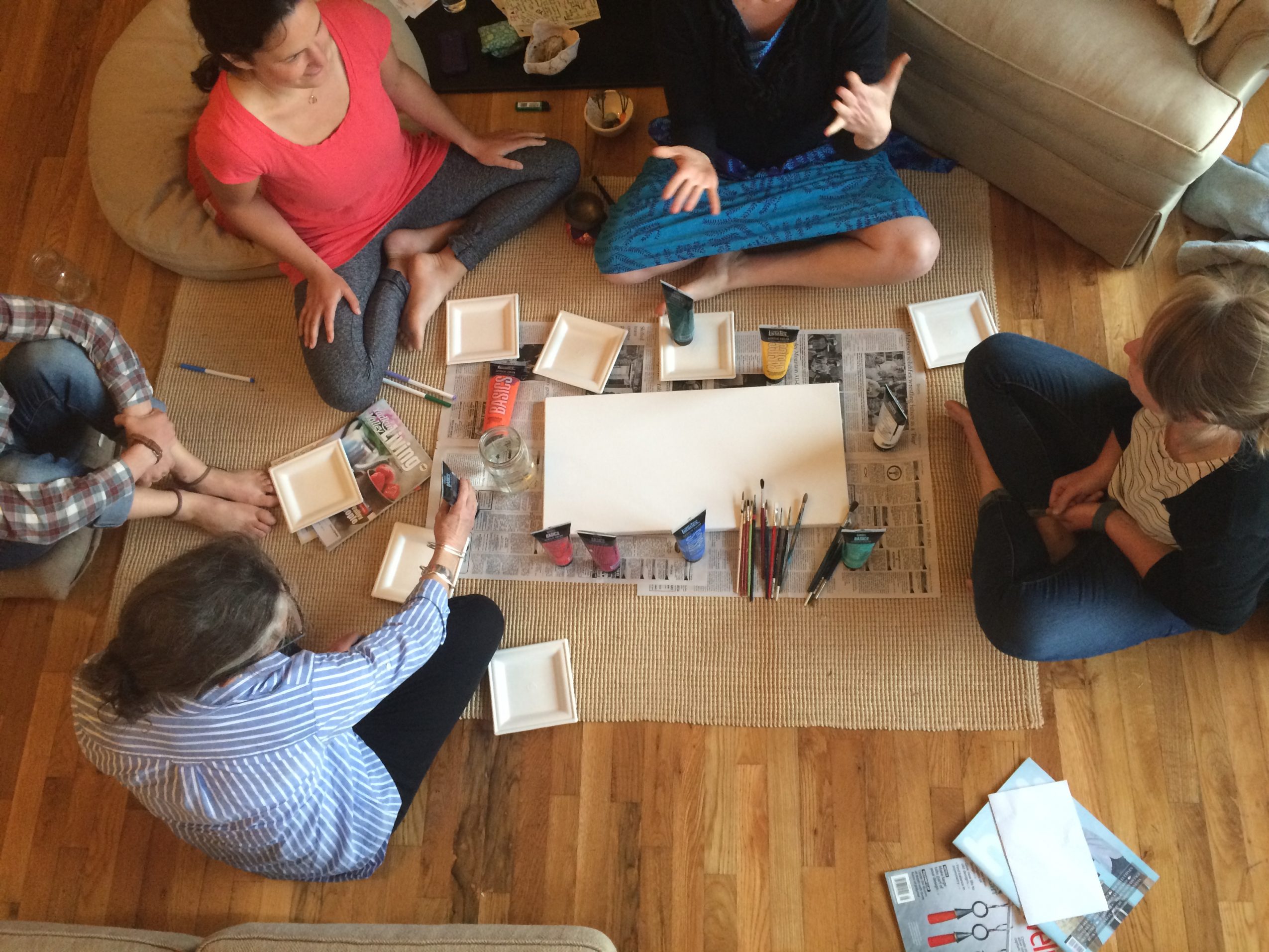 Image Credit:
Arrington McCoy
Getting in touch: BostonVoyager is built on recommendations from the community; it's how we uncover hidden gems, so if you know someone who deserves recognition please let us know here.