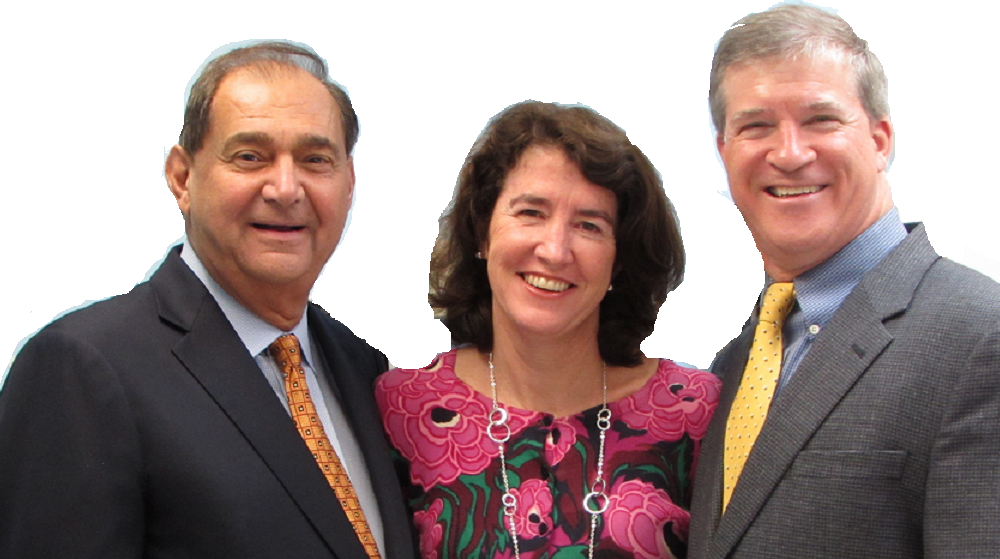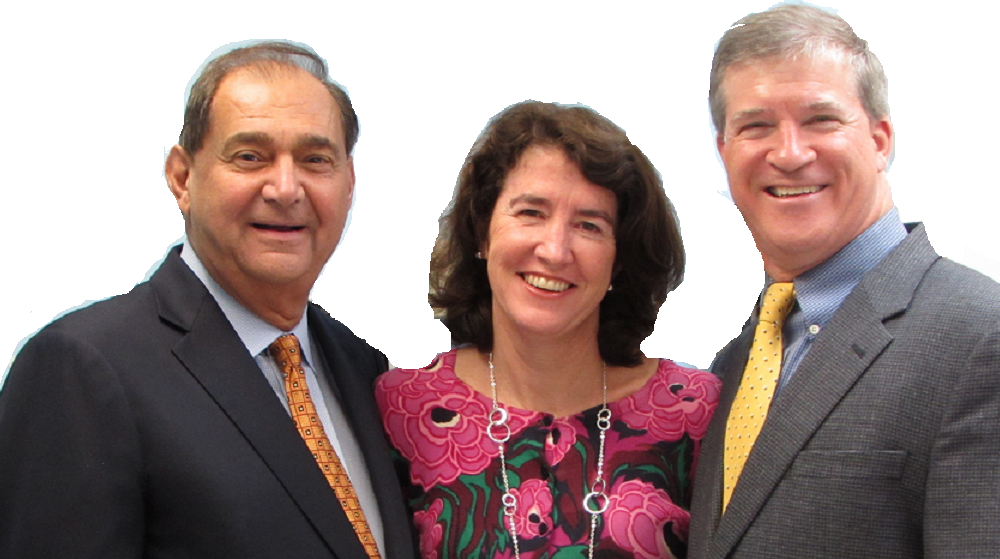 Today we'd like to introduce you to Timothy Murphy.
Timothy, can you briefly walk us through your story – how you started and how you got to where you are today.
I met my wife Maryann in 1988, at Dartmouth while she was still an undergrad. My life's plan at that time was to become a lab scientist. She was pre-med. Shortly after we started dating, she convinced me to apply to medical school. I am indebted to her for pushing me towards my true calling.
We remember laughing about someday working together in a medical practice. In April 2016, my beautiful, smart, inspirational, wife, (mother of my four children) Maryann, joined my concierge medical practice in Weston, MA. I will give the abbreviated version on how I came to start and grow Weston Primary Care. I trained at Boston Medical Center, finishing my residency in internal medicine in 1998. I prided myself of my combination of warm bedside manner coupled with a detective-like medical investigative style. But I soon realized that the role of a Primary care Physician was like a cow on a gerbil wheel, keeping moving and keep producing. It was exhausting and unfulfilling.

I changed practices a few times but always found the same problem. So in 2007, I started my own medical practice, Weston Primary Care. Now I could practice how I wanted and perhaps I could entice my wife, now working at Beth Israel Medical Center, to join me.
Initially, I found my new private practice life exhilarating but after a few months, reality set in. To make the budget, I again hard to nearly work myself off the gerbil wheel again.
Then I heard about a new style of medical practice, called concierge medicine. In a concierge medical practice, instead of relying on sheer volume of patients (more milk from that cow) and many their small insurance payments to make up your budget, concierge patients pay a yearly membership fee to join a smaller practice. In a smaller practice, physicians can spend more time with their patients and patients can typically be seen almost any day, and the visits are 20-30 minutes, instead of just 10 minutes. And the physician was available 24/7 by cell phone. But concierge medical practices at that time (2008), had mostly grown from academic medical centers. Could a concierge medical practice grow in the community? I knew I could make it work. I had a loyal following of patients, I had built a reputation as a caring and careful physician. I also knew this style of practice could allow my wife and I to work together and thrive. The cow would finally get off the gerbil machine.
In 2008, I added the concierge option to my practice. Initially, many patient were confused and concerned. Was I just looking for more money? Was I closing to non-concierge patients? Was I just crazy (the recession was just starting)? But several patients did appreciate the draw. They like the 214/7 access and the longer appointments. At first I had 20 concierge patients on top of my 1800 traditional patients. Over the next few years, more patients joined the concierge option. By late 2013, I finally had grown to 100 concierge patients and knew it was time to convert to a concierge-only practice. I was nervous if patients would pay the fee ($2500/year) to join this new style of practice. Could I maintain my budget to pay my staff and pay my lease? Then I received a call from Dr. Saul Cohen.
Dr. Cohen up until then had practiced internal medicine and cardiology in the financial district for 30 yrs. He was calling because he had lost his lease and he had 30 days to move out of his suite. We met and I instantly like him. He was warm, jovial and extremely smart. He joined Weston Primary Care in March 2014 as a full time concierge physician.
Now I had a partner to share overhead with. I informed my own patients of my conversion to a concierge medical practice. I had to tell my patients of 20 years that to stay with me as their personal physician, they would need to become members of this new practice. I was conflicted but knew I could not sustain the pace required to deliver excellent medical care, stay warm and caring and see enough patients to make an income.
The response was better than expected. I quickly established a core panel of concierge patients to keep the lights on and take some money home. At first, I assumed patients would be drawn to our practice for the conveniences. But over time I have come to realize that patients come to me and stay with me for my quality of care. I take the time to get to know them, I address each of theirs problem carefully and am available to them 24/7– my cell phone is always on and at my bedside at night.
Dr. Cohen and I have been great together. But we knew we needed a third physician, preferably a woman to serve our female patients seeking a woman physician. I asked Maryann again if she was ready to join me. In April 2016, she joined Weston Primary Care, 28 years after we initially spoke of working together. We have four children and she could still be a mother and a physician and maintain her health and sanity. She was leaving a career at Beth Israel Medical Center but finally ending up where she was supposed to be.
We are so happy together, the three of us. We consult each other on comp [ex cases, laugh over how life used to be and look forward to years of practice together. Our patients also seem to love it here as well. We receive many referrals of spouses, children and elderly parents. Patients appreciate the 24/7 access, on-time, lengthy visits and our focus on delivering both exceptional medical care and exceptional customer service. It's easy to do when you love what you do and love the people you work with.
Has it been a smooth road?
The first two years of my practice sucked. Loss of stress and little money.
The only thing keeping me going was the dream of a thriving practice where my wife and I could work together.
We maxed our multiple credit cards, borrowed from our home equity and even my mother carved out money from my eventual inheritance to keep the practice going.
There were many, many exhausting days before I converted to the concierge model. I just needed to work and work a lot. But I kept my dream alive always.
We'd love to hear more about your business.
Weston Primary Care is a concierge medical practice. We couple excellent customer service with excellent medical care. To join our practice, patients pay a yearly membership fee of $2500. We all have less than 300 patients each, instead of nearly 2000 in a traditional practice. We provide 24/7 access to us by cell phone. We provide same day service for sick calls and 60 minute physicals to carefully review all of our patients' issues and problems, but also time to share stories about our kids, sports stories and any new recipes!
We are:
Dr. Saul Cohen, an internist and cardiologist with over 30 yrs. of experience. He is a wonderful man and an exceptional, careful, caring physician. His patients are among the most influential people in Boston (owing to his original location in the financial district) but they are also very loyal and appreciate patients.
Dr. Maryann Murphy. She graduated from Dartmouth College, Boston University Medical School and trained at Beth Israel Medical Center. She was an attending in the Beth Israel medical system for over 15 years. She is so conscientious and so intelligent. Her patients love her and she takes excellent care of them 24/7/365.
Myself, Dr. Timothy Murphy. I trained at Boston Medical Center and started Weston Primary Care in 2007. I always try to be approachable and warm to my patients while also being the physician that finally solves and diagnoses their problems. I love being a detective and challenging myself to manage even the most complex patients. I also work as a Medical Director for Seasons Hospice and Palliative care here in Boston. Caring for hospice patients keep me grounded on what a gift it is to be a physician.
Is our city a good place to do what you do?
We are located in Weston, MA. We are close to Rt 90 and 95. We have patients from Weston, Wellesley, Sudbury, Wayland, Concord and Lexington. We also have patients who travel to us from Back Bay, Revere, and even New York!
This area is great due to the financial stability of the people in the area and also for the ease of reaching the major highways.
Pricing:
We charge $2500/year for membership into our concierge practice.
Dr Timothy Murphy charges $6000/year if patients choose regular home vists instead of office visits.
Contact Info: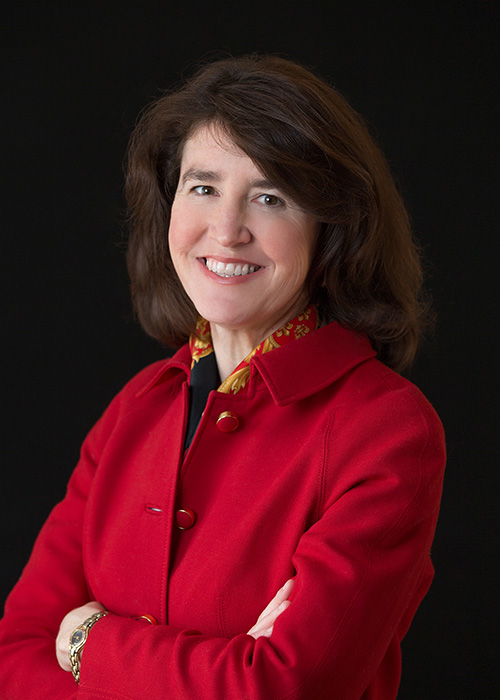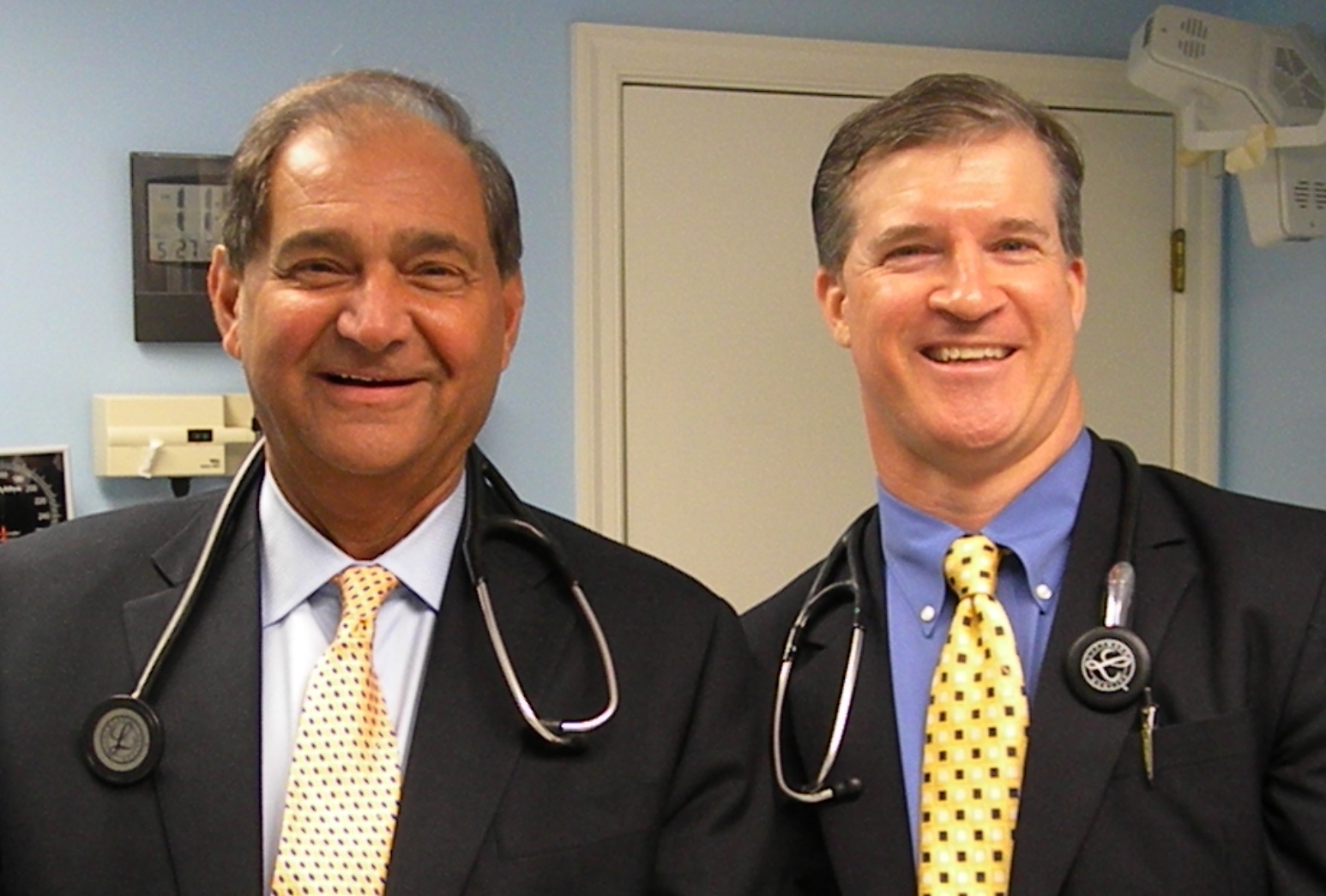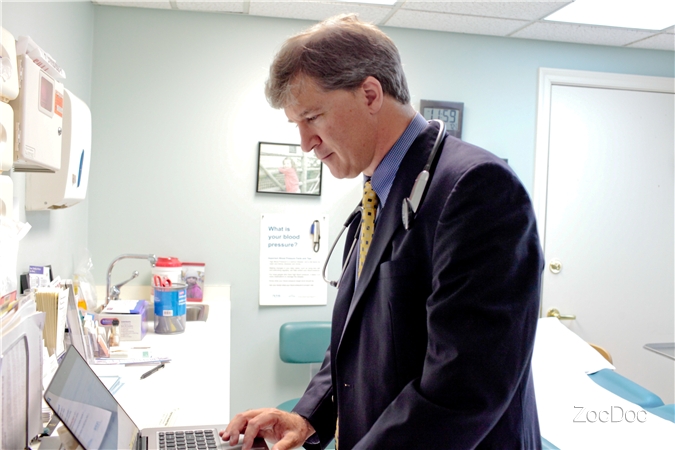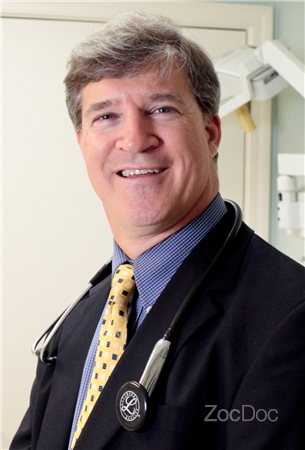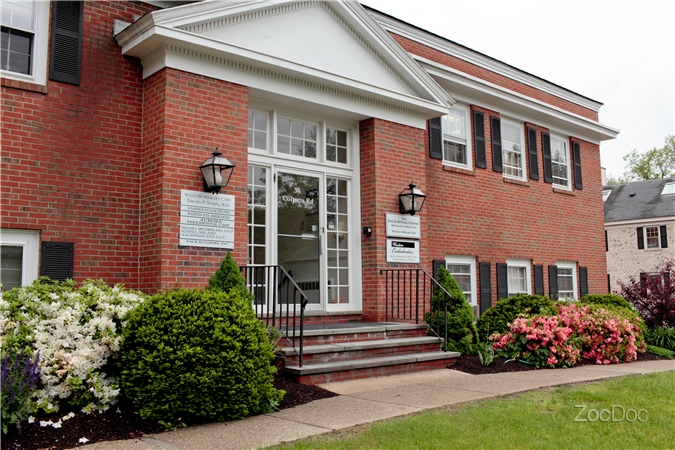 Getting in touch: BostonVoyager is built on recommendations from the community; it's how we uncover hidden gems, so if you know someone who deserves recognition please let us know here.