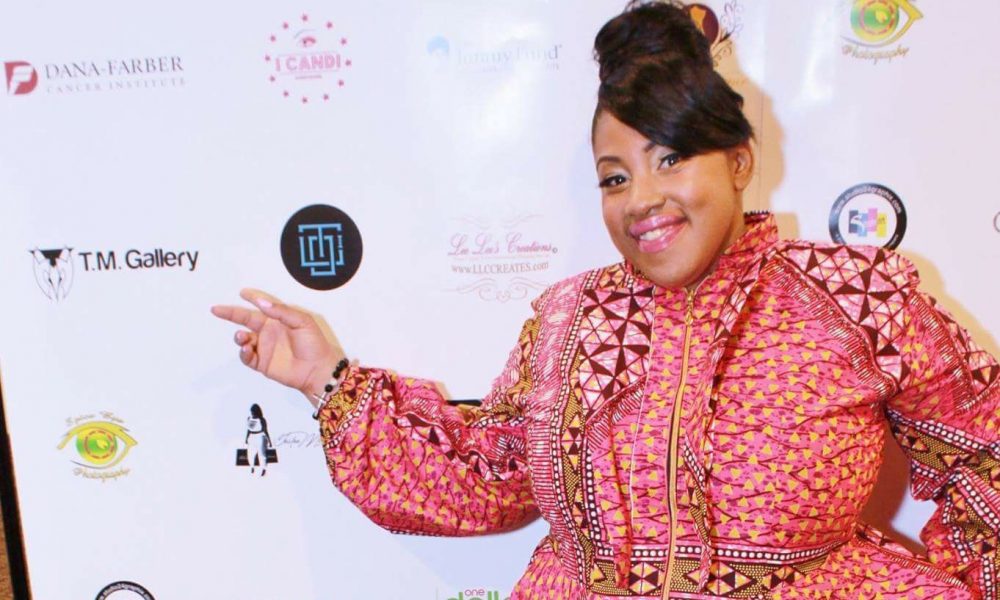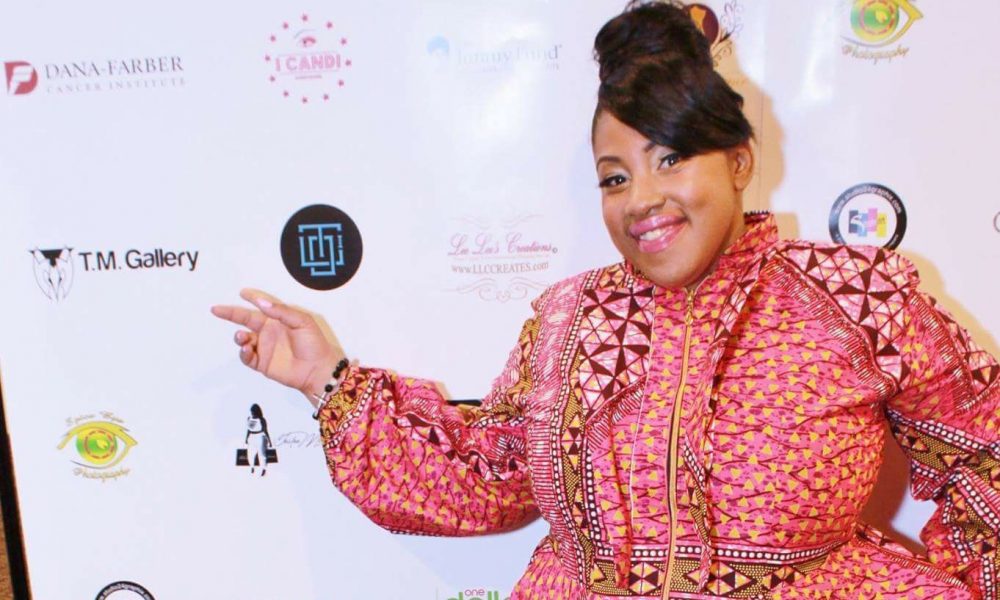 Today we'd like to introduce you to Tia Myers.
Tia, please share your story with us. How did you get to where you are today?
I started T.M.Gallery in 2007 when my cousin Denise Richardson's boyfriend, Estal and his friends had a hip-hop group called 3's up. His friends would rap and the ladies and I would always go and see them perform. I remember telling the ladies we need something like the guys have, so they can support us like we support them. We need something to do when they perform so we can be a part of these events.
That's when we all thought about what talents we can pool together as a group, the problem was, no one could think of anything. Then one day, I then realized that I am always taking pictures of everyone with a disposable camera, (at a time where camera phones didn't exist yet). Those were the first thoughts I had that ultimately lead me to become a professional photographer.
I, at the time, was working at CVS as a Photo Lab Supervisor and I would use these opportunities to develop film and custom framing photos for customers. I would always make my customers feel special by taking really good care of there photos needs. Since I was good at taking pictures and developing them, at that moment I decided that I wanted to be a photographer. When I told the ladies about the idea of taking pictures at the guys shows they were not interested. Even though there was no interest I didn't give up, as I was determined to become a successful photographer.
So I began by doing research and found out that my first step to building my photography business was to build a logo patent for my company. My cousin's boyfriend, Estal came up with a logo for me so I can use it for my name. The first two letters of my business name is the initial from my first name and last name, T then M, and then followed by Gallery, and that's how so then you have T.M.Gallery.
From there I started my photography business by taking Denise and Estal as my first clients. I started developing my craft by taking photos at all of their family events with a disposable camera.
Afterwards, I started taking classes at Roxbury Community College in framing pictures and hanging them, like in an art museum. For my business to grow and for me to pull in more clients, I needed a real camera; so my mom Brenda Dixon let me use her 35 mm Film camera which I was able to book more gigs. I would then take the firm and develop it at CVS, this became part of the process for my business.
As times changed, digital prints became popular, so I sought guidance from my mentor Milton Samuel, and use a camera from school to do digital prints for my customers. Milton taught me everything I needed to know about digital prints and working with a digital camera. As my skills had grown I pulled a lot more business and soon enough I had booked my very first big wedding event. The wedding was my cousin Denise's God sister and with the assistance of my mentor, Milton and I was able to successfully cover the wedding.
I took the money I earned to invest in my first professional digital camera and then the rest was history.
Overall, has it been relatively smooth? If not, what were some of the struggles along the way?
T.M.Gallery had a lot of struggles along the way when they say business is not easy it's not.
I had struggled when I first started out because at the time I had issues finding effective pricing that worked for my customers and making enough money to take care of my expenses. Examples of this is when I had packages where I use to charge I charged 150 dollars for 150 photos. I then found out people didn't need a lot of photos and so it would getting business difficult. As I made adjustments to my packages I began to appeal to a variety of customers.
When I was talking pictures with film, I had a client that only needed like 5 photos and I had to print 24 photos because it was filmed from the roll. Because she only wanted five photos I got stuck with all of the rest of the photos which resulted in losing money and wasting film. Looking back, I didn't realize how much money and resources I had wasted, it was definitely a learning experience.
This was my biggest challenge:
I decided to do a calendar to showcase my talent, called Nice and Naughty. Through advertising, I was able to get one model for every month. Doing a diverse calendar with different personalities hard work.
The calendar had all different looks with people from different backgrounds. At one point I had to go and ask business owners to sponsor the calendar. Some business owners offered sponsorship by letting me use their space for shooting different scenes. I had one of the models do the May scene with bring May flowers so she was naked but was covered in flowers to show no nudity. I made sure all Models sign a contract to cover myself and them. I had a lawyer do all my contracts so when my calendar came out I would be covered.
Then one day I got a call from a lawyer representing the model from the May scene. He told me that I had to take down my calendar and stop selling them. Of course, this scared me because I thought I was going to get sued. When I called my lawyer to make sure I was covered and he said because she signed the contract that you are not liable and there's no need to worry about this any longer.
Long story short I talk to the model turned out the person that actually called me was the father of the models' child. He didn't want her in the calendar so I kindly told him that since she signs the contract, she had to agree to do it. The calendar turned out to be a big hit and to this day I get requests for more calendars.
Please tell us about T.M.Gallery.
TM Gallery provides photography and media services to captivate audiences of all ages. TM Gallery's images cultivate the essence of mind and nurture the body and soul. The images can be used for personal use, promotions and social networking. TM Gallery also utilizes talented models to satisfy all types of fashion needs.
Our focus is to reach audiences on a personal level while connecting to people of all ages which will build a solid foundation for years to come. Our greatest reward is customer satisfaction.
As I take pictures of people and I want them to have fun while they are doing; and build their confidence in themselves. My specialty is in capturing their happiness and making memories out of them. I am also known for taking photos and giving back to my community.
I have faced a lot of challenges managing this business and I'm I am very proud to say that I am still doing what I love. That would be getting to know my customers, making them feel comfortable, and building great relationships with them. This has been the formula that has lead to getting great shots that can last a lifetime. My business, TM Gallery brings people together for a common cause, to show them that they matter in this world and that we are not alone. The magic word is LOVE.
I think what sets me apart from the community is how my business gives back to the community. "The Pink" is a fashion show hosted by T.M. Gallery to raise funds for breast cancer and we just recently did my 4th Annual. This year had been our most challenging year but I was able to get assistance for the 'The Pink' fashion show through, breast cancer survivors, models, media, special talented artists, DJ's, fashion designers, vendors, other photographers. Together we were able to make this event special and raise funds that were donated to the Jimmy Fund.
If you had to go back in time and start over, would you have done anything differently?
There is nothing I would do differently all the things I went through it got me to where I am today. I have been doing this 10 years now and I am going to last 10 more years to come. The only lessons I can think of when I do business with an individual or company make sure we have a contract between one another.
Pricing:
Events $100 an hour
Weddings $875.00 and up
Photo shoots $100.00 for 25 edit photos, 1hr. session photographers/talent and time
Contact Info: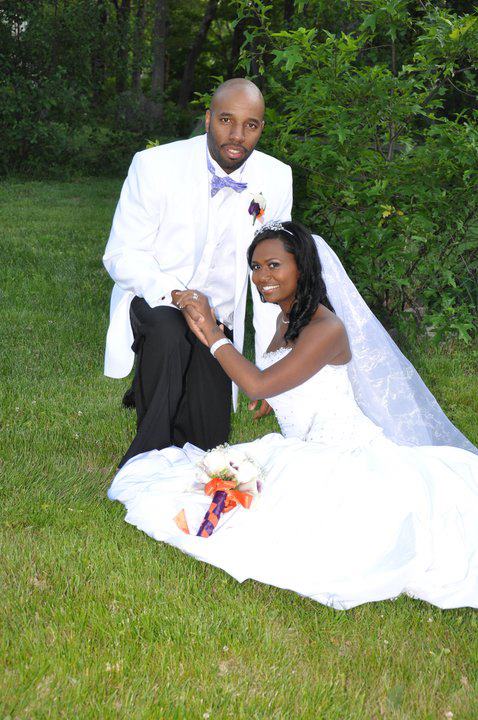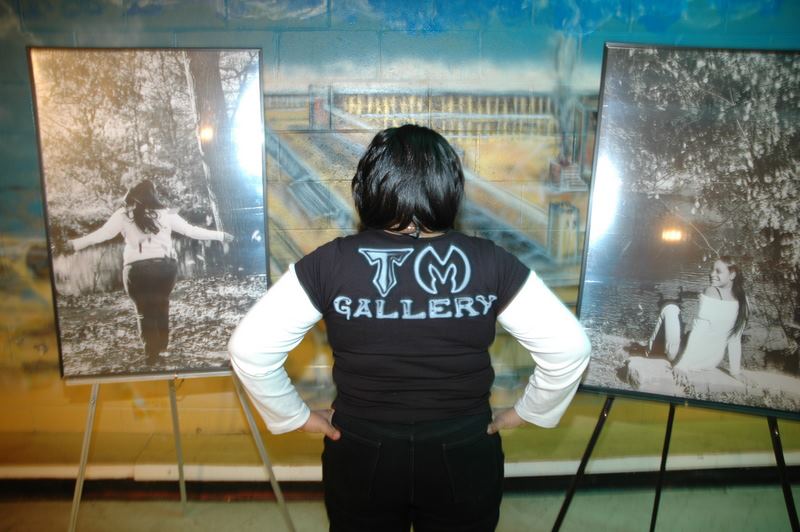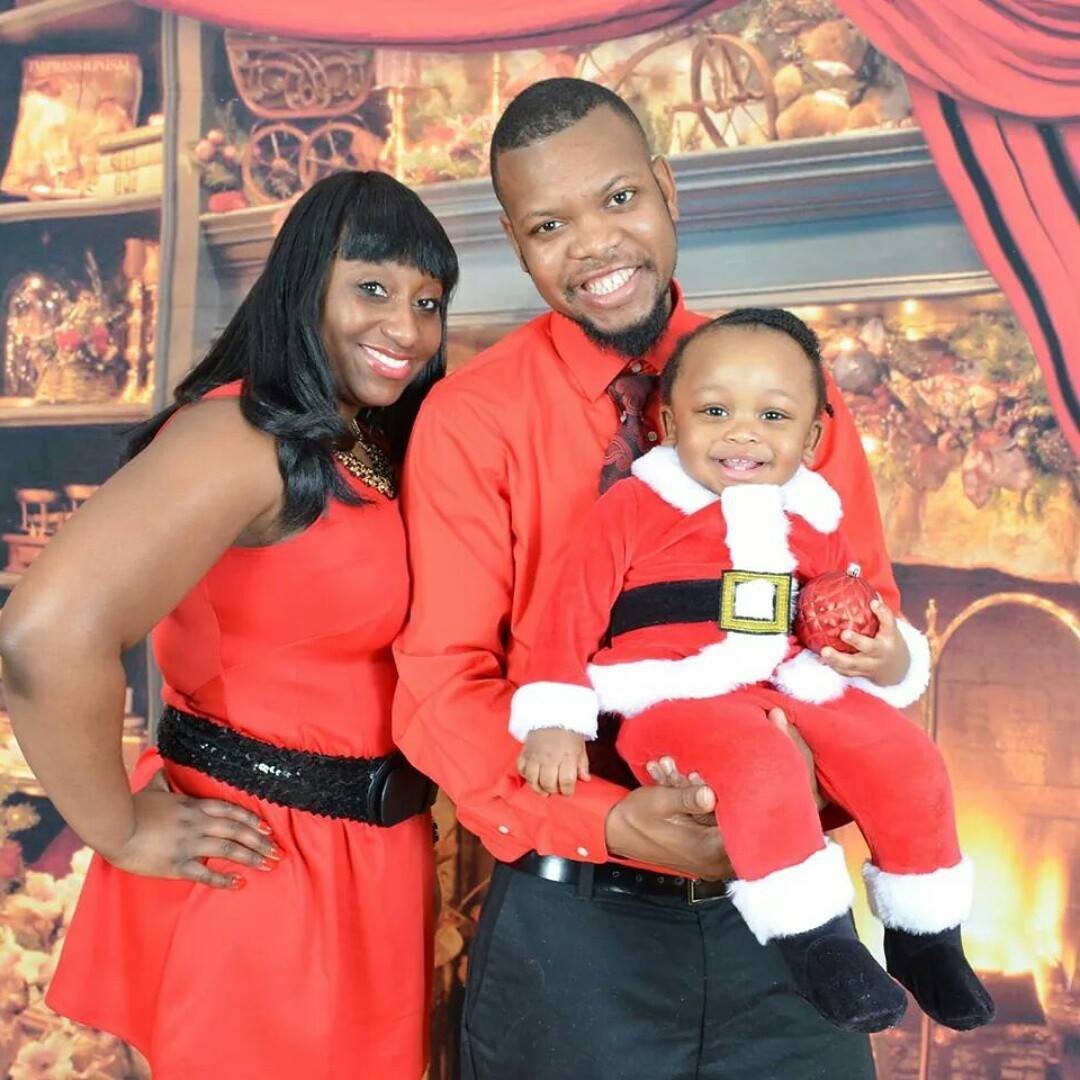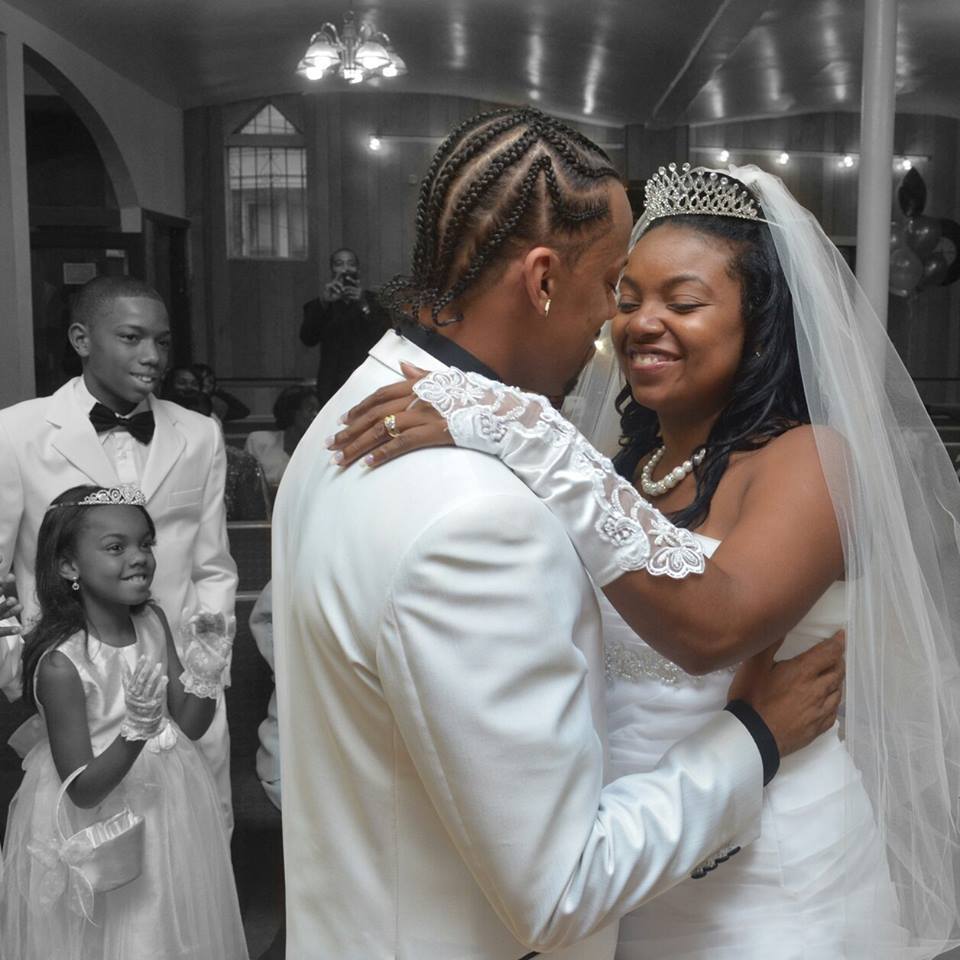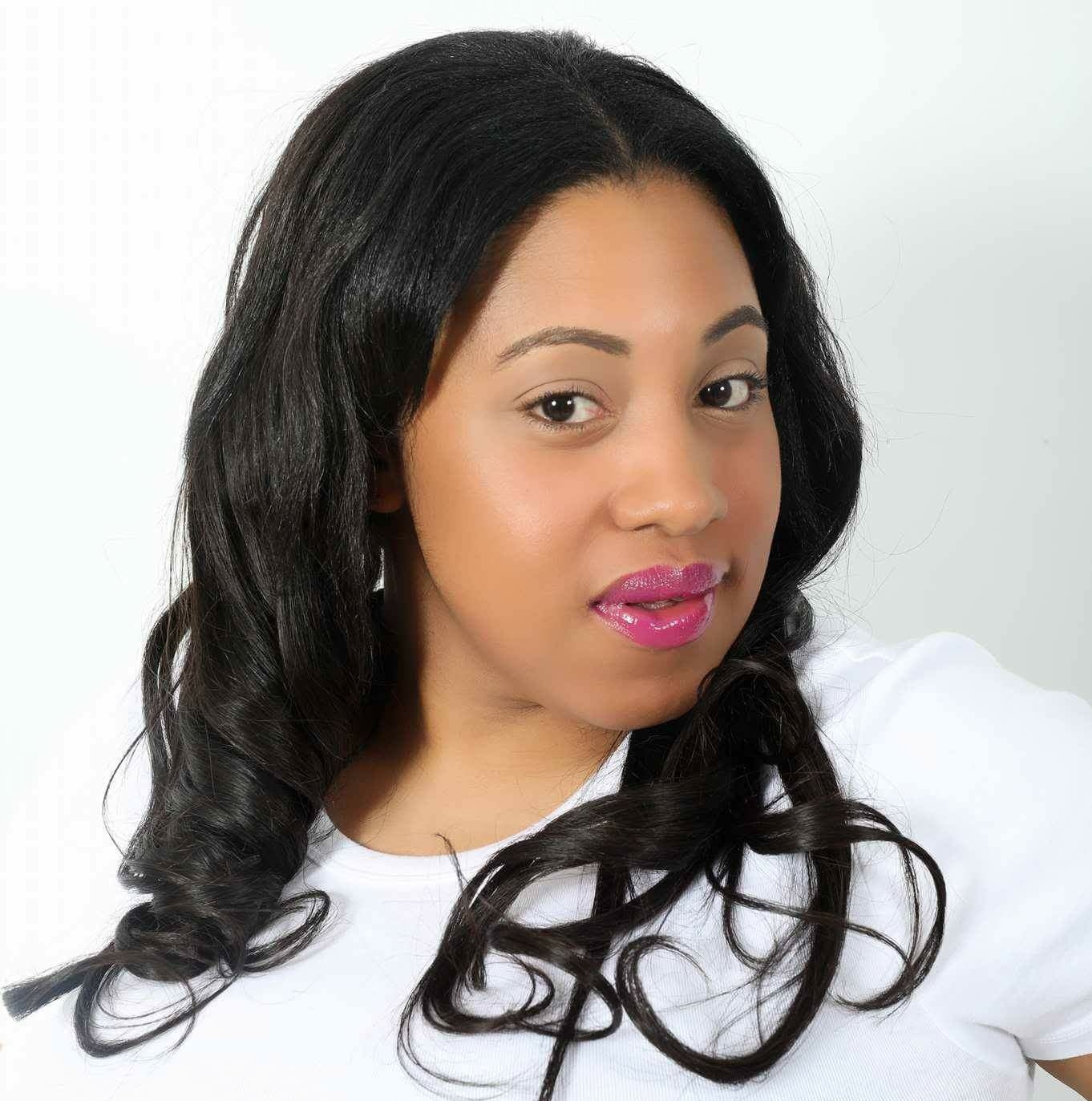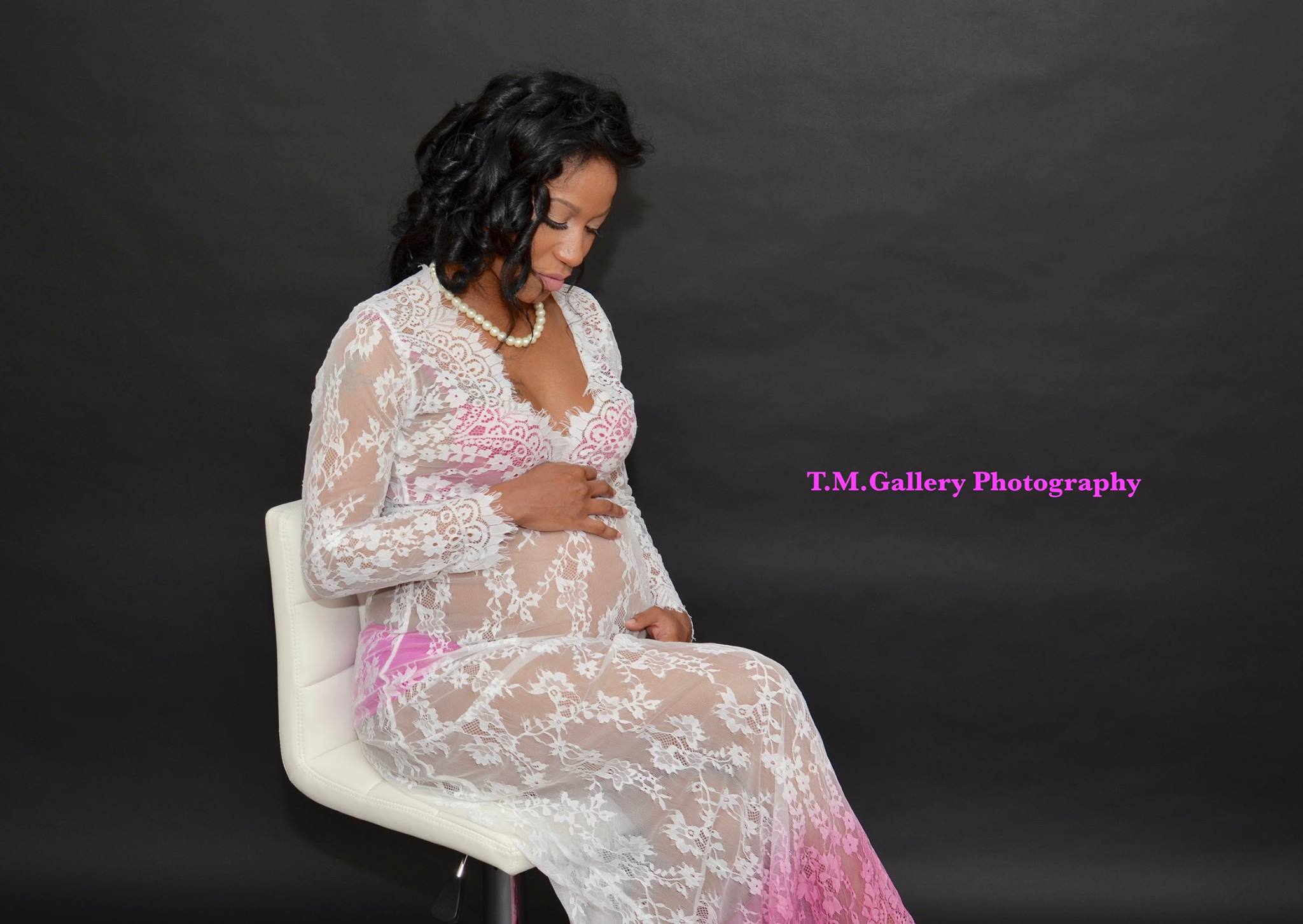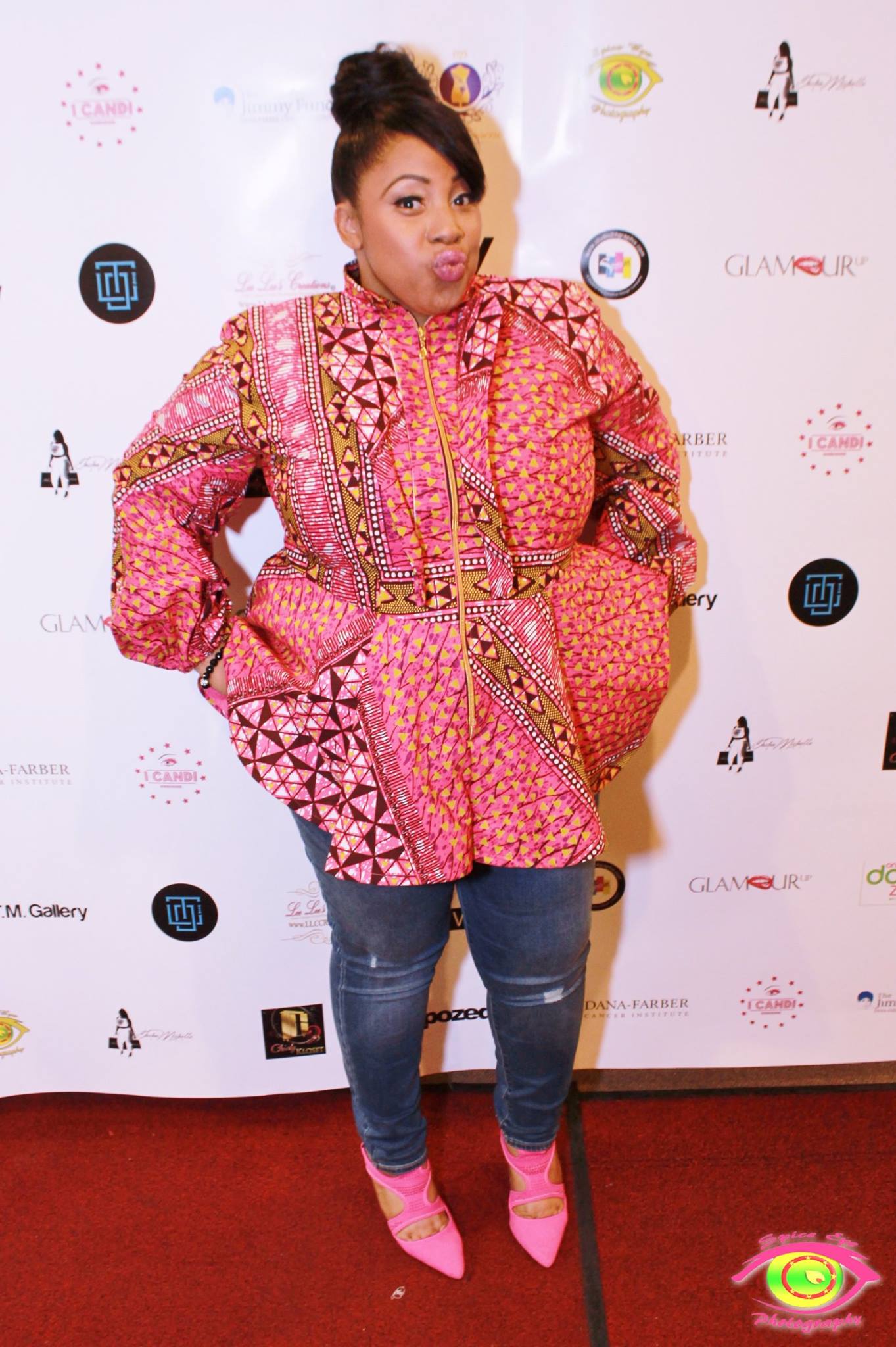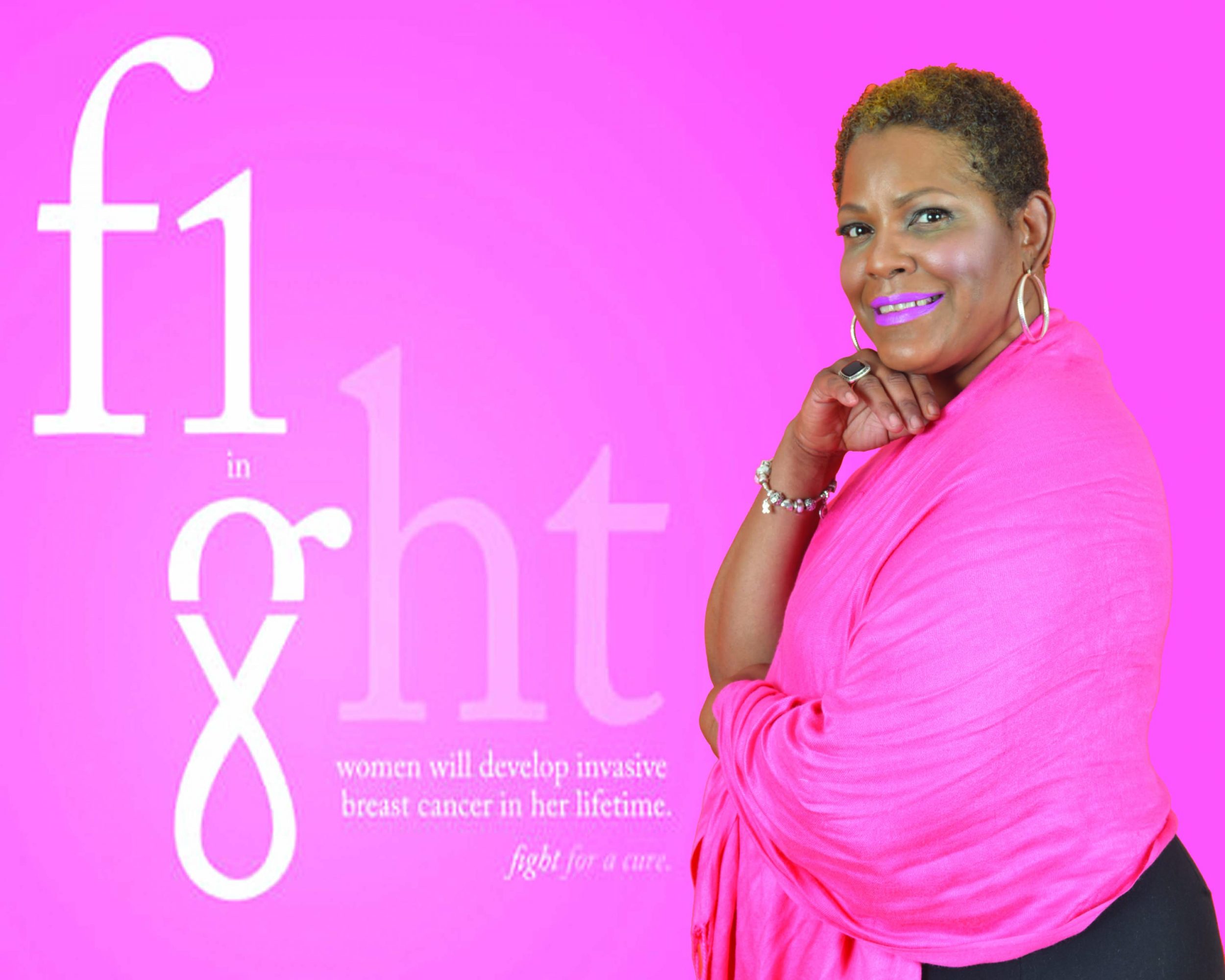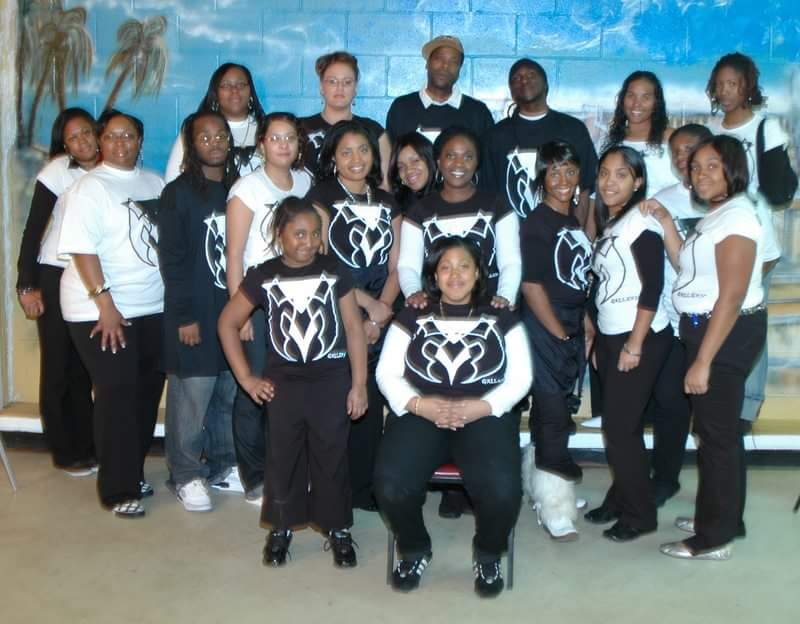 Image Credit:
Spice Eye Photography, AMW a Camera
Getting in touch: BostonVoyager is built on recommendations from the community; it's how we uncover hidden gems, so if you know someone who deserves recognition please let us know here.