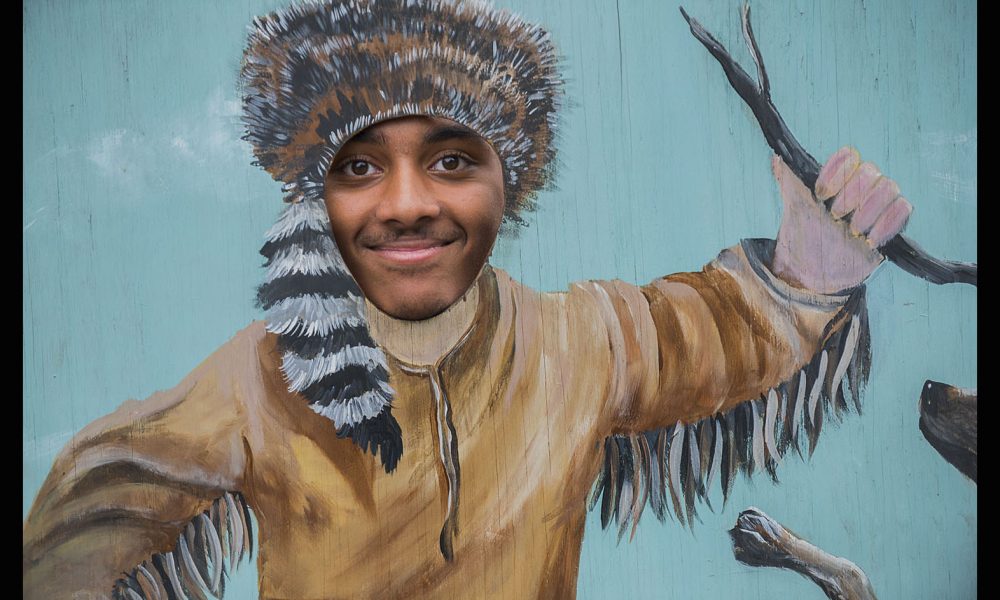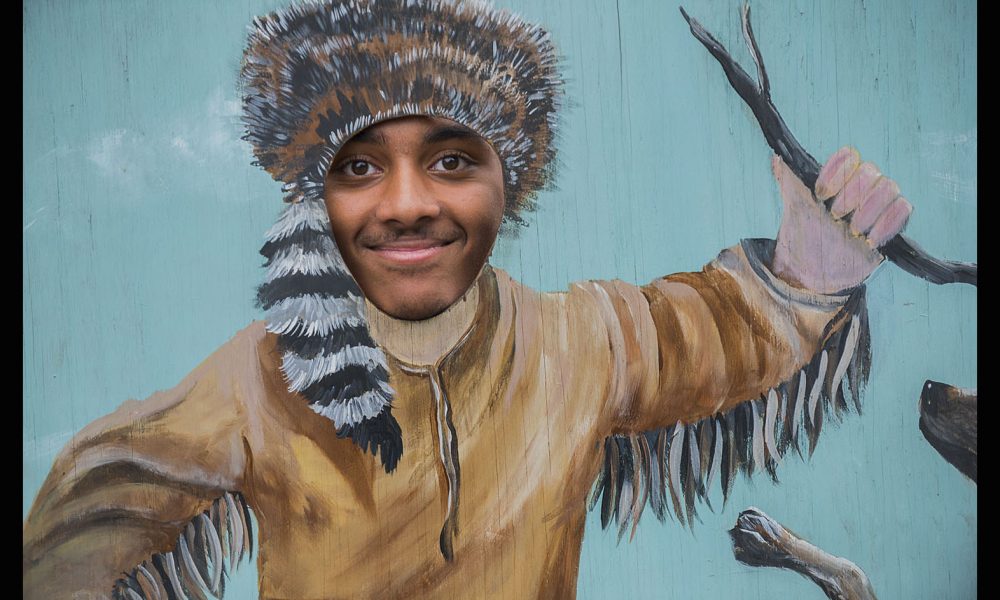 Today we'd like to introduce you to Steven Edson.
Thanks for sharing your story with us Steven. So, let's start at the beginning and we can move on from there.
I was always fascinated with the photographic image. From my early childhood growing up and looking at family photographs to the seeing the great documentary photojournalists published in Life Magazine and National Geographic. These images helped to shape my understanding of the world both in terms of its geography as well as human conditions and events which occurred and were documented by photographers who were talented visual communicators.
I was 14 years old and my first paid assignment was for a neighbor's wedding. I, of course, didn't have a portfolio of images to show, but they knew I loved photography and needed someone to document this small but special occasion.
My interest in photography continued to grow and in high school, I enrolled in a photography class. Although this was a fairly introductory class, we had access to a darkroom for both processing film and enlarging images from negatives. I remember enjoying the isolation and concentration of a darkroom and working on images for hours trying to take my vision from concept to print. I went to college with a focus in liberal arts and a concentration in photography spending many days working on photographs with considerable input and group discussions on possibly the most important aspect of photography, what makes a successful photograph, successful?
The technical aspects of exposure and printmaking is a craft that almost anyone can excel at, but making an image or series of images which captivates a viewer's imagination and speaks about the human condition either individually or on a global level is an extremely powerful tool for social change. The work of Ansel Adams helped to secure the creation of many of our National Parks and the work of W Eugene Smith, attacked by company thugs and partially blinded in the process. helped to document the effects of industrial pollution in the Japanese town of Minamata.
After college, I wanted to pursue my personal and artistic vision but knew that I needed to also pay the bills. I wanted to travel so I concentrated in creating a portfolio of architectural photographs knowing that clients would need to send me to the buildings where ever they existed. In the early 1980's, Boston and many other regions of the United States was in a building boom. With my big 4×5 camera and lights in tow, I worked for Real Estate Investment Trusts, marketing and documenting high end homes for Sotheby's, various hotels, real estate developers, interior designers, advertising and PR company's, creating images which helped to tell their story's and communicate the value of their buildings.
I knew that my love of architecture, which I continue to photograph to this day was only 1 part of the subject matter that I enjoyed shooting. I had expanded my business into photographing people in corporate environments which in turn opened up the world of annual reports and editorial portraiture. Eventually, I was shooting fashion in Boston and NYC, traveling with crews of 10 people up and down the east coast photographing fashion models for the next season's line of clothes.
The photographic industry has continued to evolve and the biggest change to occur was the introduction of digital photography. Once the costs to enter that market came down significantly in price, the science of photography (exposure of light thru optically pure glass and ultimately to a final beautiful print) seemed to come to an end. With the introduction of the smartphone with camera and video capabilities, the marketplace for professional photography had permanently changed, enabling almost anyone to become a photographer. What used to be bread and butter jobs for photographers, the work went to administrative assistants or interns. Fewer companies seem to appreciate the skills required to make original and thoughtful images. There is still a need for passionate and articulate photographers, but "good enough" has become the moniker of many companies and hoping to go viral is akin to buying lottery tickets instead of making great ads for marketing initiatives.
I began working as a director of photography, shooting video as well continuing my work with still images. During this time of change, I worked on 1 notable project which helped me to change how I operated and the services I offered. I had a Cambridge, Ma based consulting client, who hired me to create an eLearning application for a North African country. The project was to create an e-learning application with 4 modules to help teach advanced western economic values in an easy to understand application. I produced and directed, shooting custom video presentations by world leading experts, including dynamic animated charts, script support, Q&A, online references and still photographs, all based on Michael Porter's theories of economics directed specifically to senior level government officials and senior business leaders of that country.
I continue working with corporate and nonprofit clients who hire me for my vision and the emotional connection those images and stories have for their targeted audiences. At the same time, I also continue my own personal art photographs with the end goals of purchases for personal and corporate art collections. Some of my personal works are no longer "personal" as my vision can be easily applied to many uses, not just "art" for walls, but also to bring attention to corporate and nonprofit marketing and communications objectives.
Overall, has it been relatively smooth? If not, what were some of the struggles along the way?
As a freelancer, weathering the contrary decisions of clients, changes within the company's staff, ups and downs of budgets, and the difficulties of keeping one's name out in the marketplace is more than a full-time job.
Being an artist has nothing to do with survival of the fittest. Most importantly, being true to one's inner vision and having a stubborn and relentless commitment to explore and experiment with vision on a daily basis, is the only way my work as an artist will come to realization, if at all. As the saying goes, the person who loves what they do never works a day in their life. That's mostly true, although some days I really wonder why I have chosen this path, except it apparently seems more likely that this path has chosen me. If we don't have mentors, we can look to the great artists who came before us only to realize that these people worked tirelessly to create lasting bodies of work which collectors and museums purchased at a fraction of today's valuations.
This doesn't mean there aren't disappointments, failures, miscommunications and financially challenging times. I see every day as a struggle, if not only for my time and attention. I make sure that I schedule time for creative work, but also time for new business development and growth. Keeping my body healthy and fit to be able to handle the rigors of moving heavy equipment and maintaining awkward stances or contorted positions to get the right angle on a specific shot demands exercise at the gym. I remember a 3-day fashion shoot in Central Park for a large national department store client. On the first day of the shoot, my back went into a serious spasm. I won't bore you with the details, long story, short, I got some needed care that evening, but it was painful and difficult to move around for the next 2 days. Working for 10 hours with a bag of camera equipment is hard on the body. Nobody else really cares as long as the work is delivered as promised.
Early on in my career, I had a beautiful architecturally designed studio with hair and makeup tables, full kitchen, client area, office areas and a full-color darkroom on South Street in Boston's Leather District. After many years of maintaining the studio, I decided to close it and work remotely from my home in Newton to be closer to my kids and their activities. When my kids were young, I made a very specific point to attend as many of their school events that I could make, even to the negative impact on my commercial work and career. Money will come and go, but sharing both the important as well as the minor events with my family was critical decision and has helped in making great relationships with my grown children today.
I also realized years ago that I don't need to buy every gizmo out there. There are a lot of local company's which rent expensive lenses and cameras so I don't need to tie up a lot of capital in equipment that would get sparse use and collect dust. Besides choosing, budgeting and affording the right gear, keeping all that gear in perfect operating condition is also a regular challenge. Computers get slow, need updates to keep functioning levels at a peak efficiency. Hard drives are forever on the list of machinery I invest in, as all data gets double backed up (mirrored) to large terabyte systems.
In terms of my client work, I worry the details and try to look at every potential contingency. We recently picked up a photography project for a climate impact project that has to be done very quickly. What appears as a simple assignment, can quickly become very challenging. Coordinating 4 different individual's schedules for their portraits to be done in one day. Inside and outside portraits including a very cold winter day is problematic at best. Ideally, it would be best not to have snow on the ground in order to show the scale of the beach and ocean for the environmental and landscape shots. The 3 day out forecast expected is for inclement weather which has the potential to have a negative impact on the results of the final shots. In the end, the project will have to be shot and all the planning will become background noise to the actual situations and weather.
Alright – so let's talk business. Tell us about Steven Edson Photography – what should we know?
Colorful, Bold and Graphic: I use bright colors and a bold graphic perspective to speak to my audiences. I try to communicate the human side to my work which will engage my audience with an honest and authentic approach.
For my clients, I provide visual solutions using still photography, video production and 2D and 3D animation for corporate, healthcare, financial, biotech, manufacturing and industrial clients. From environmental portraits to products to architecture, we help to create compelling visuals which are memorable and engaging to our clients target audiences. It's not necessarily "what" I shoot, but more importantly my approach in bringing both a unique style and a point of view to the medium my images will be placed into. It's critical we stay on strategy and keep to the client's goals and objectives.
From web apps to print, to presentations and sales solutions, I make sure we understand the clients end goals before we offer solutions. We have a short time in which to engage a customers audience, so being crystal clear and being on message is critical. That doesn't mean it can't be fun and out of the box, but it does have to be on target. It's all about trust with my clients knowing that I have their best interest at stake and that we really want to create effective marketing materials for them to use and to help them build their businesses and customer base.
I have worked on many campaigns from the Mexico Tourism account for North America to advertising projects throughout the United States including projects for large Fortune 500 financial companies and Real Estate Investment Trusts. I work closely with senior management on advertising campaigns and annual reports and most recently several important communications projects for Boston's Children Hospital. We are currently working for the Weather Channel on a story of how a Massachusetts community south of Boston has an interesting solution to slow down the environmental impact from climate change.
Besides my commercial work, I continue to create and sell my fine art photography to both personal and corporate art collections. I am currently showing my fine artwork in a group juried show at Catamount Arts in St Johnsbury, Vt as well as a solo show of my 'Road Paint series at the Garrison Art Center in Garrison, NY. I was awarded a gold medal for my series, 'The Art of the Automobile' from the 2017 Graphis International Photography Awards.
Any shoutouts? Who else deserves credit in this story – who has played a meaningful role?
Most importantly I am grateful to my clients who give us their trust to help them accomplish their marketing and communication goals.
With photography, I hire freelancers as assistants to move gear and set up lights as well as various hair and makeup artists, clothing stylists, location scouts and food services which all go into supporting a large photo or video shoot. This is a large and diverse group depending on the location of the photo shoot.
Sometimes, I will travel to a city and pick up an entire crew to work with, including most of the gear. I work with Dan Gilman an excellent and multi-talented artist for video editing, video graphics, animation and graphic design.
Contact Info:
Address: 219 Orchard Street Belmont, MA 02478
Phone: 6179933212
Email: steve@stevenedson.com
Instagram: #edsonphotoart
Twitter: @edsonphotoart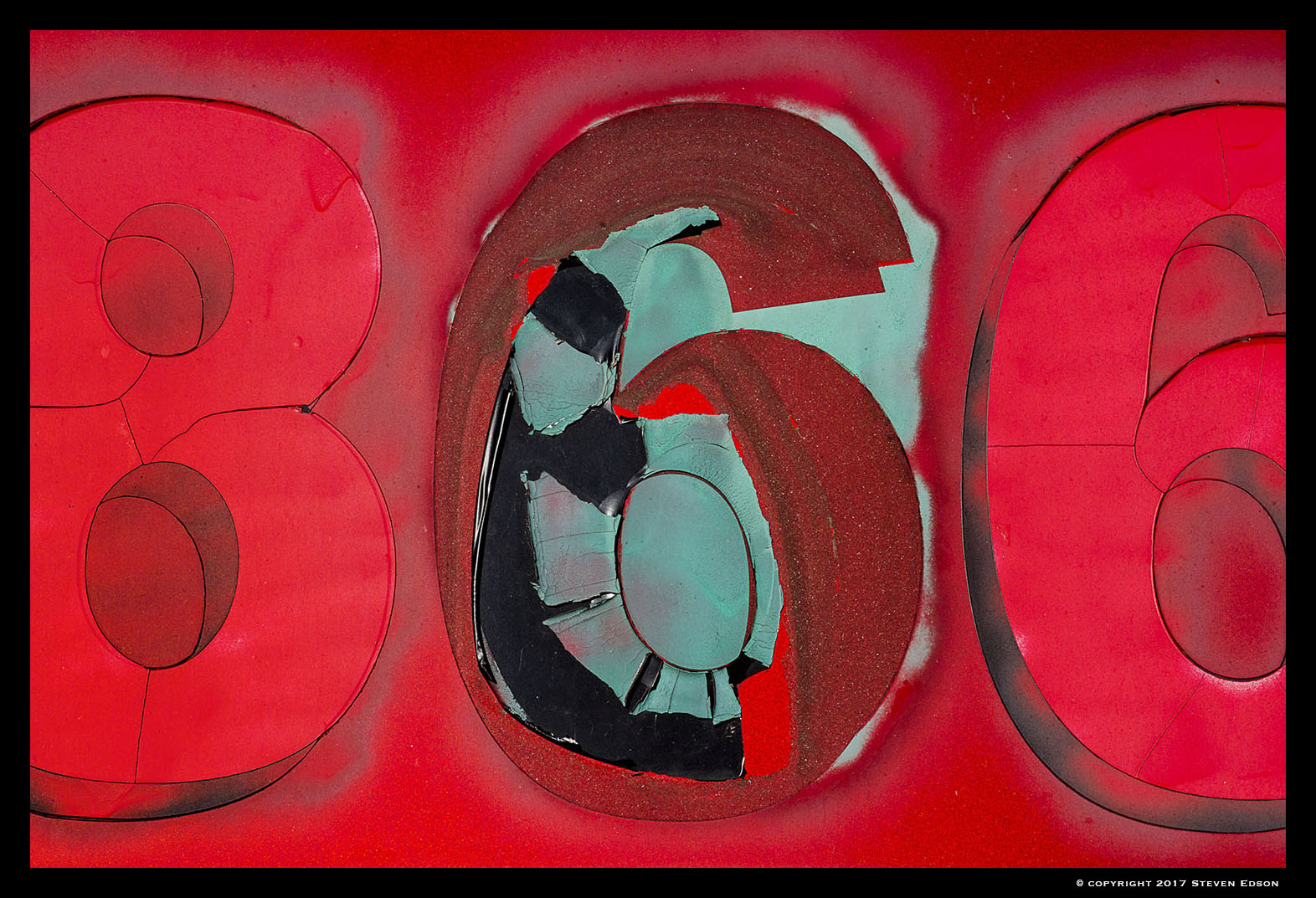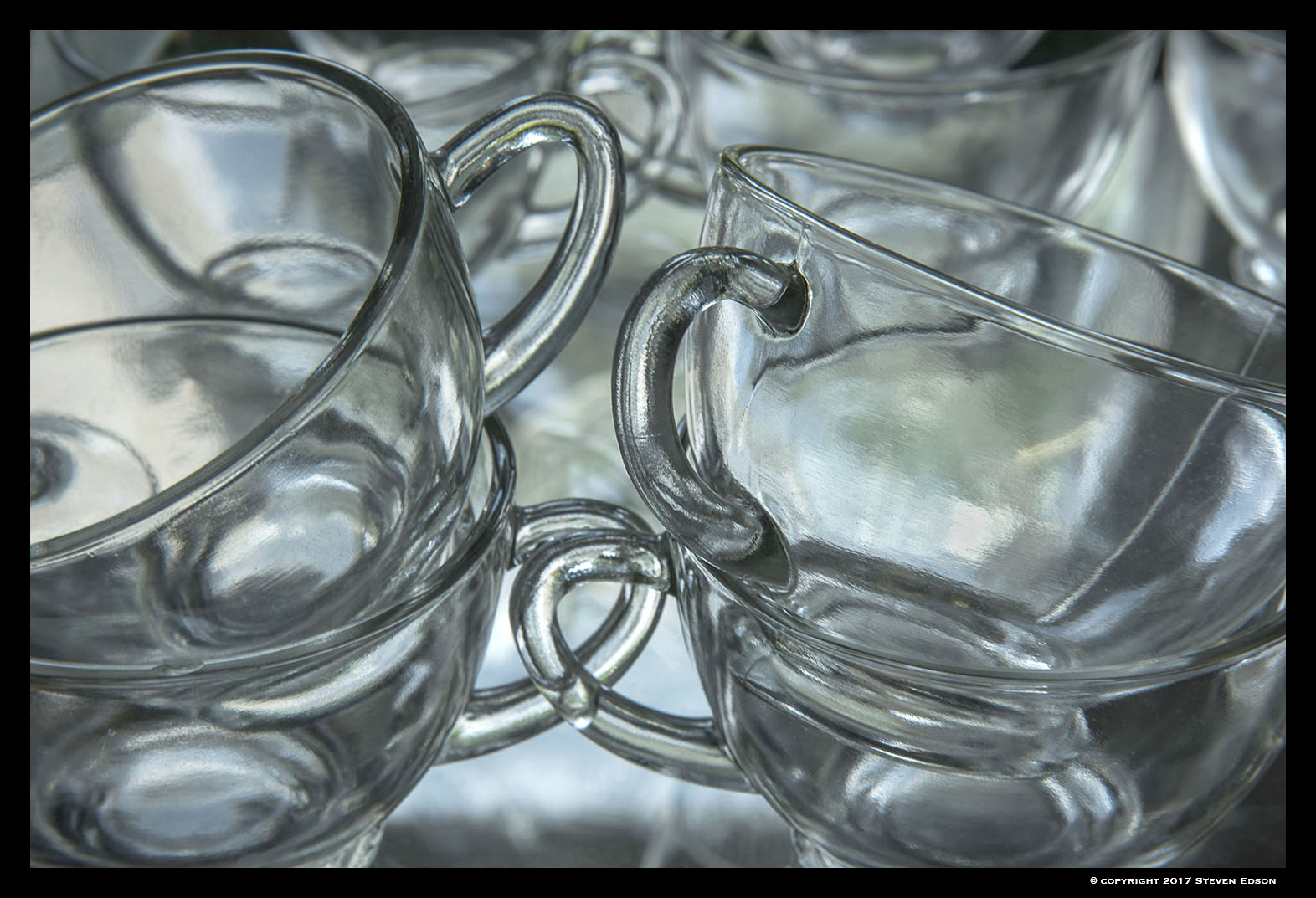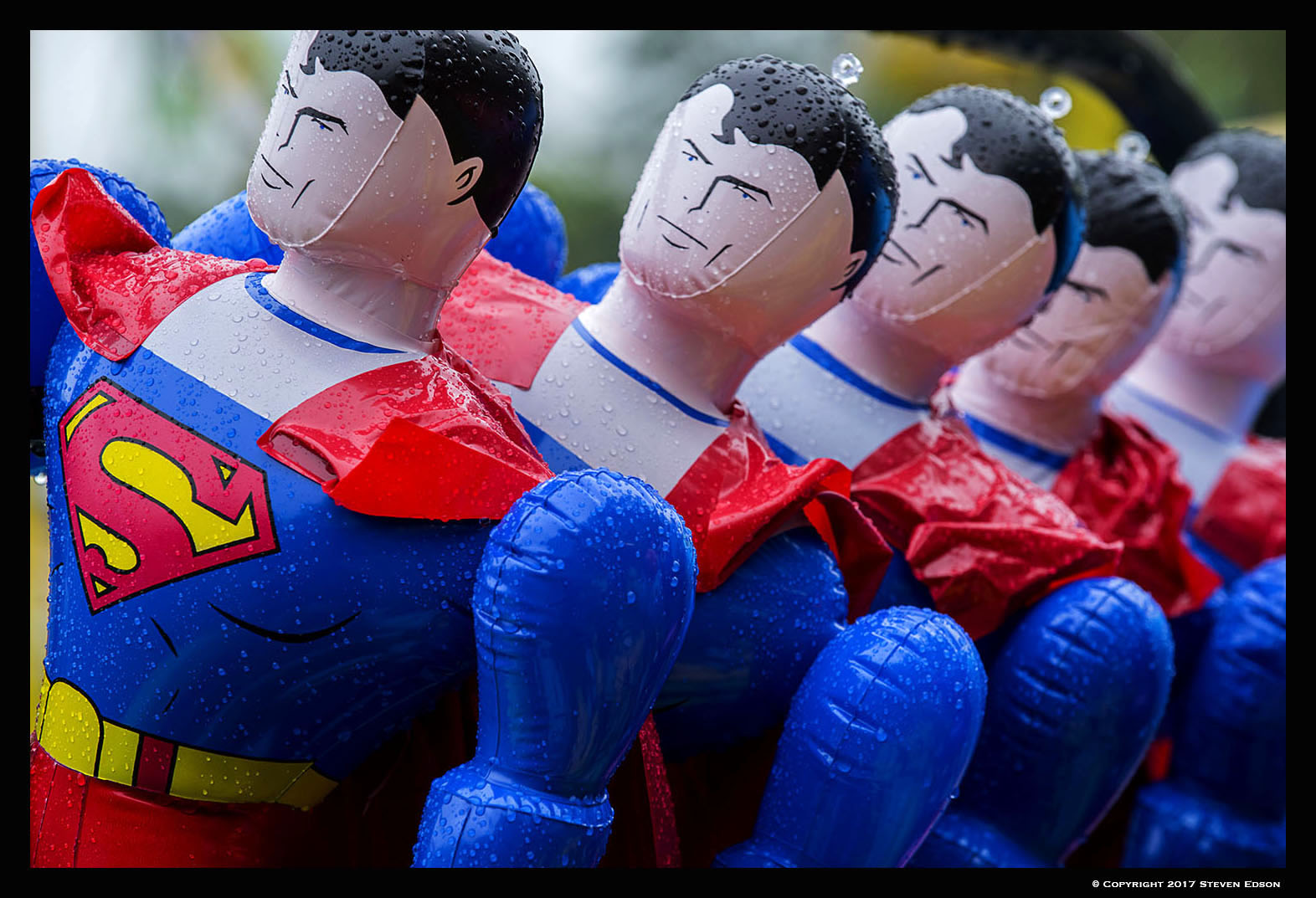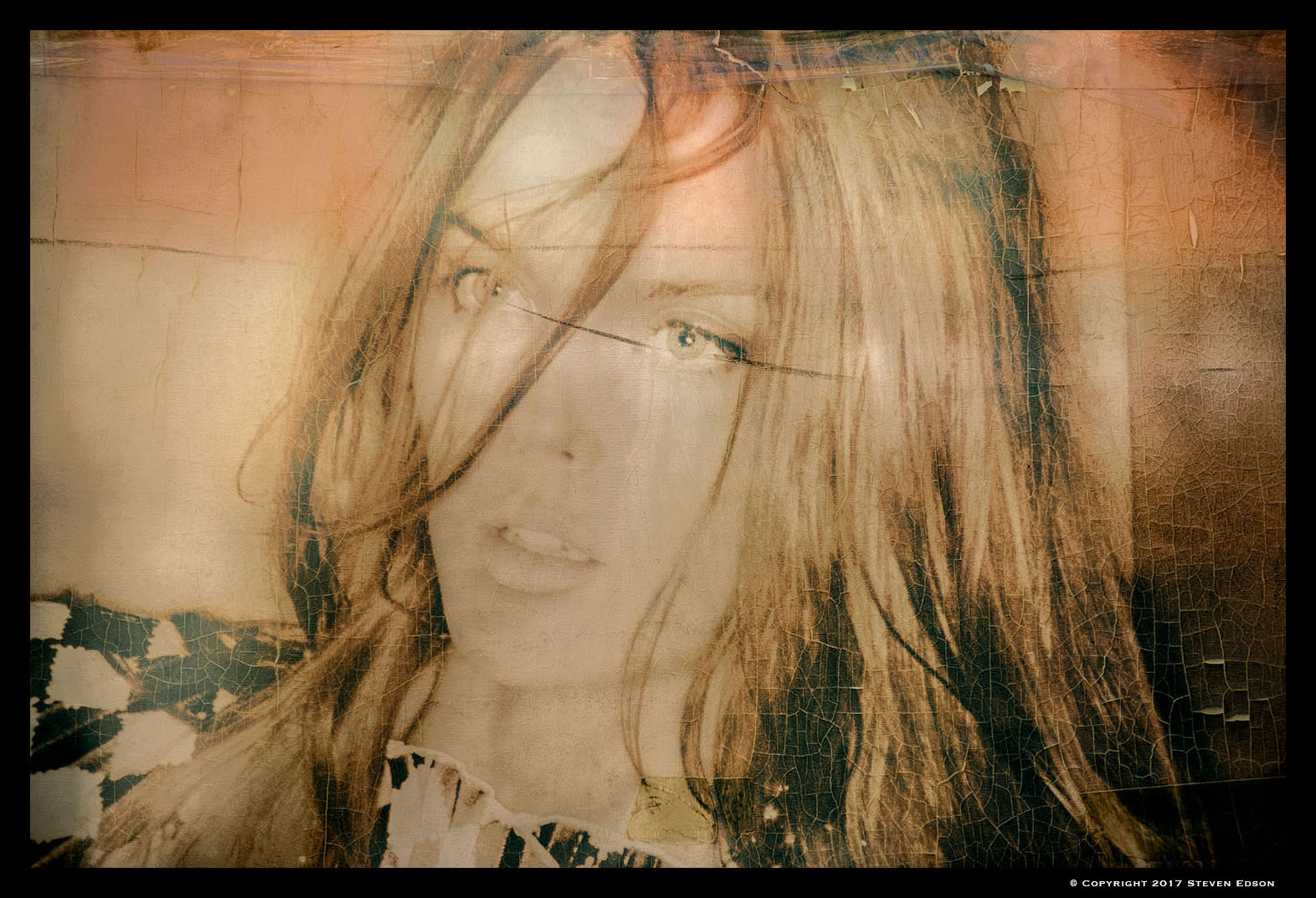 Horizontal color photograph of a wall poster exposed to the elements in Madrid, Spain.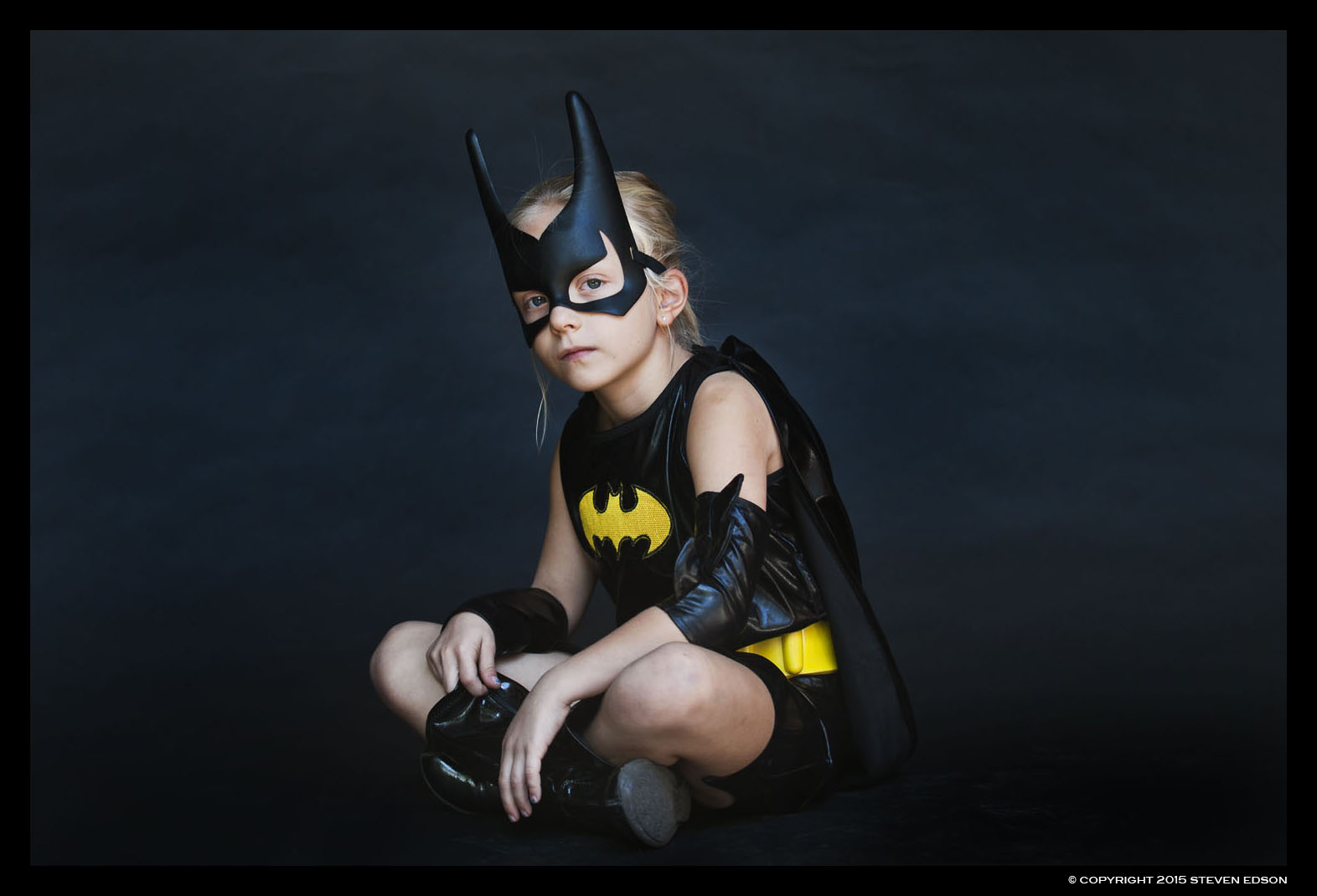 Getting in touch: BostonVoyager is built on recommendations from the community; it's how we uncover hidden gems, so if you know someone who deserves recognition please let us know here.