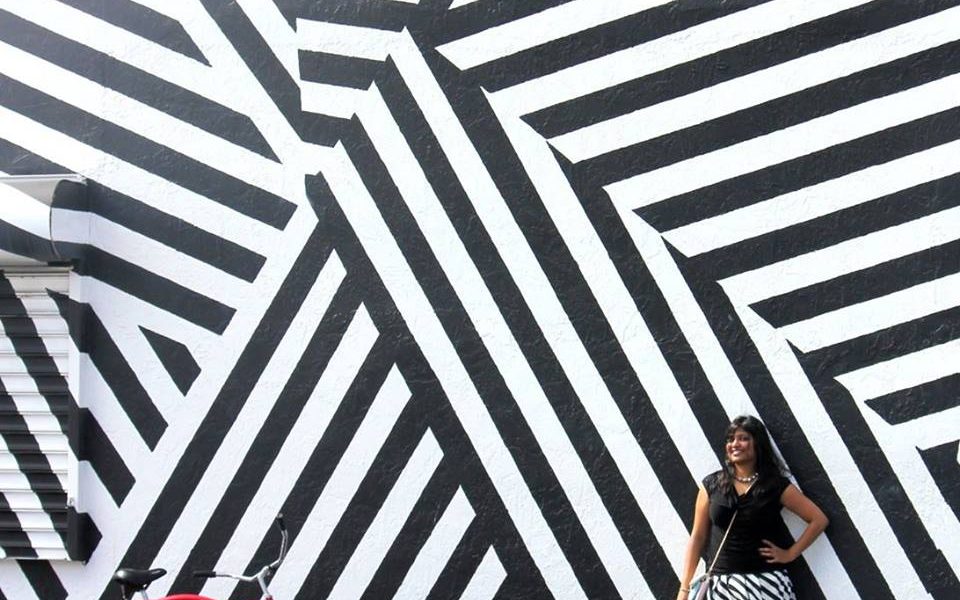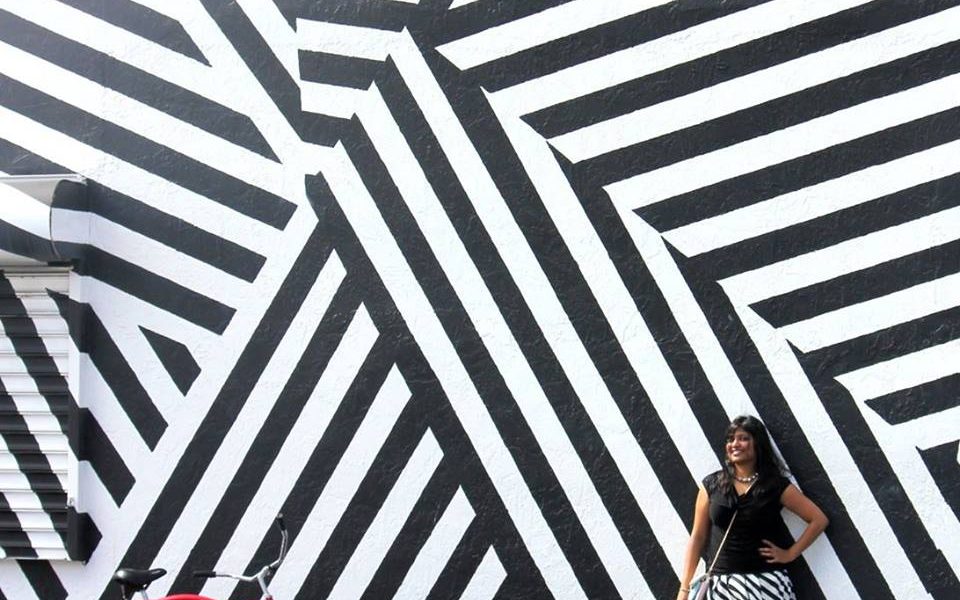 Today we'd like to introduce you to Sravani Kethireddy.
Every artist has a unique story. Can you briefly walk us through yours?
Growing up, I used to be an extremely shy extrovert. I had thoughts raging in my mind and art was my medium of expression. I used to sketch with charcoal, pencil, and graphite and could see those pictures talk my mind. I slowly started experimenting with oil paints and acrylics and never looked back. I am blessed to have a family that let the child in me express as freely as I did when I was five and I guess that is why a part of me never really grew up!
I loved doing portrataits and fine art when I first started creating art and once I moved to Boston, I was awestruck with the creativity here, and that was when I was first introduced to mixed media. I remember having looked at a few pieces and thinking to myself that everything has its beauty, but not everyone sees it. This made me look at a lot of things differently, be it an object or a person, I realized there is more than what meets the eye and I have been using that to make my art like using recyclables in my paintings!
I have always been extremely good at academics and probably that is because I imagine everything I read! Let's say I am reading about a chemical reaction, I imagine that to be like a super hero story! A lot of the times, these renditions are all silly and hence my handle "The Silly Artist"
I have my own versions of everything I see, hear and feel and I try to bring them out in my paintings. It is more than just a pretty picture, it is what I am, what I felt and how it affected me, it is a process of exposing my vulnerable self to the world while trying to strike a balance.
Please tell us about your art.
I am a scientist by profession and I guess experimenting is something that comes naturally to me now! I like to experiment various media to transition my paintings to have a dimenison and add the depth and cerate an illusion. I use resin, acrylics, pigment powders, palette knives and henceforth and refuse to stick to one media, I'm all over the place!!
I use a lot of recyclables in my art like broken glass, bottles, plastic and paper. Everytime I see a bottle, I can envision it to be a true beauty, I incorporate them in the paintings to deliver an extremely important message of saving our own planet. A part of me dies everytime I see recyclables go to the landfill. By making the art I make, I want to show people the beauty of what they think might be waste! A takeaway that learnt from Boston!!
I have my own version of a lot of things I see, hear or feel and often I feel as an artist, the most important thing is to take the thing I believe in and put it out there for the public to see, feel and maybe just maybe make them think. Let me give you a funny example of this-I was driving home one day and I was listening to the song "Starving" by Hailee Steinfeld and the only line I could relate to was eating my favorite food for the first time. As soon as I got home, I started painting a girl, with the ecstasy in her eyes and happiness in her face, while she is about to dig into her favorite food-Biryani in my case! A lot of my friends wholeheartedly laughed when they saw the image and the lyrics and quite a few related to it. This is what I want my art to be-something anyone can relate to, but trivial enough for not giving it a thought.
I make beautiful and huge paper collages with all the junk promotional mail I keep getting, just becasue I refuse to see them in the garbage. I add my own twist to it of course! Let's say I reimagine Indian gods with a chiseled body, man bun and so on!
I make digital paintings as well and my first venture on that is to tell my story with my soulmate. The silly conversations and memories that stay etched in your heart, that is what I am trying to express as "our story", I am sure a lot of people would relate to similar scenes and instances and hopefully my paintings will bring a smile on their face and the fragrance of a memory!
As an artist, how do you define success and what quality or characteristic do you feel is essential to success as an artist?
As an artist, success to me is the affect of my art on someone. If someone is having a bad day and when they look at what I made and they have a smile on their face or if they can forget their worries for a minute and indulge themselves in the beauty of the art I made, that is a success for me.
For an artist to be successful, the most important characterstic I feel is to believe in themseleves and to never give up. It is important to have your confidence high all the time and let the passion guide you.
How or where can people see your work? How can people support your work?
You can find me on facebook and instagram
FB: https://www.facebook.com/Thesillyartist
IG: https://www.instagram.com/the.sillyartist
Contact Info: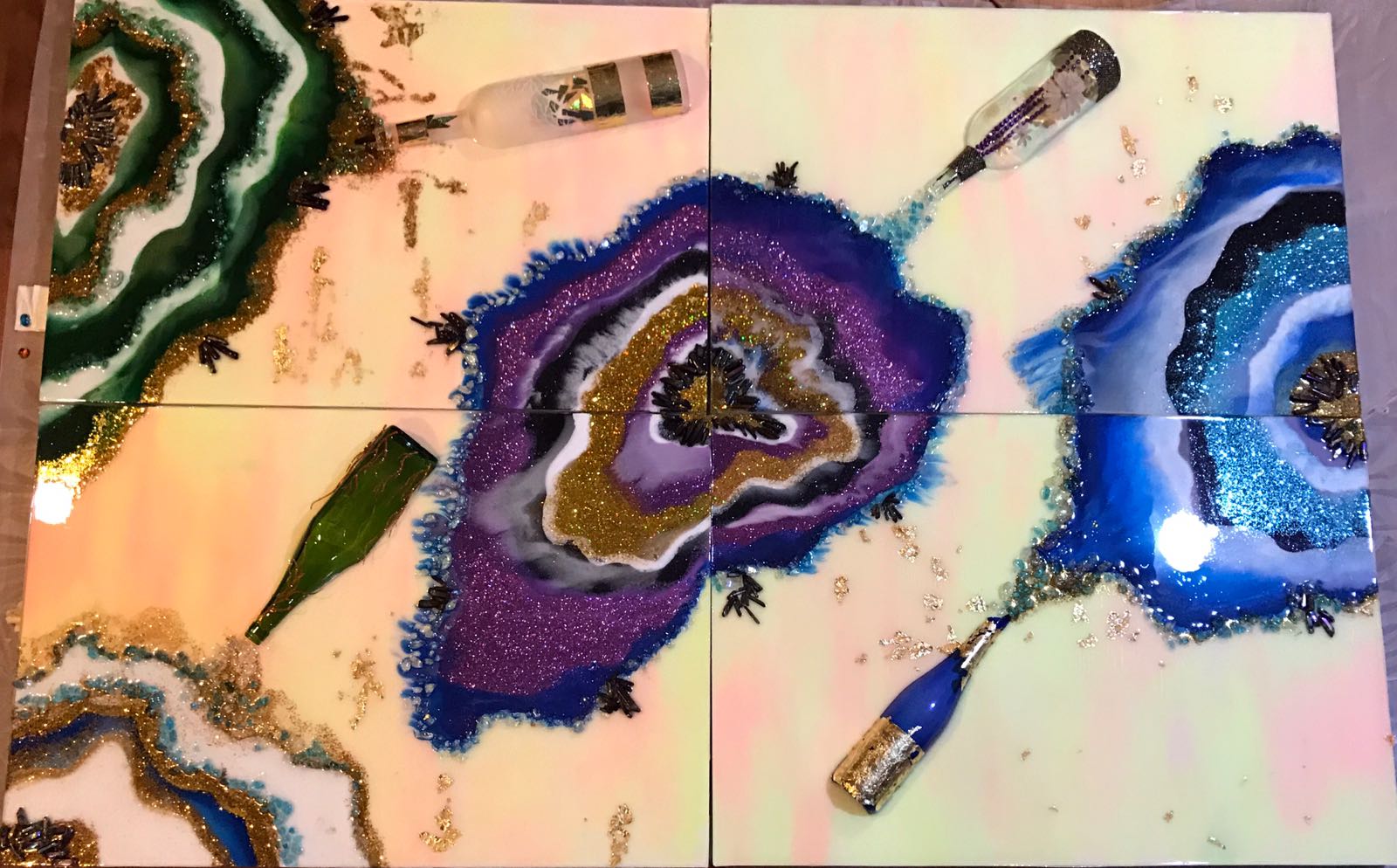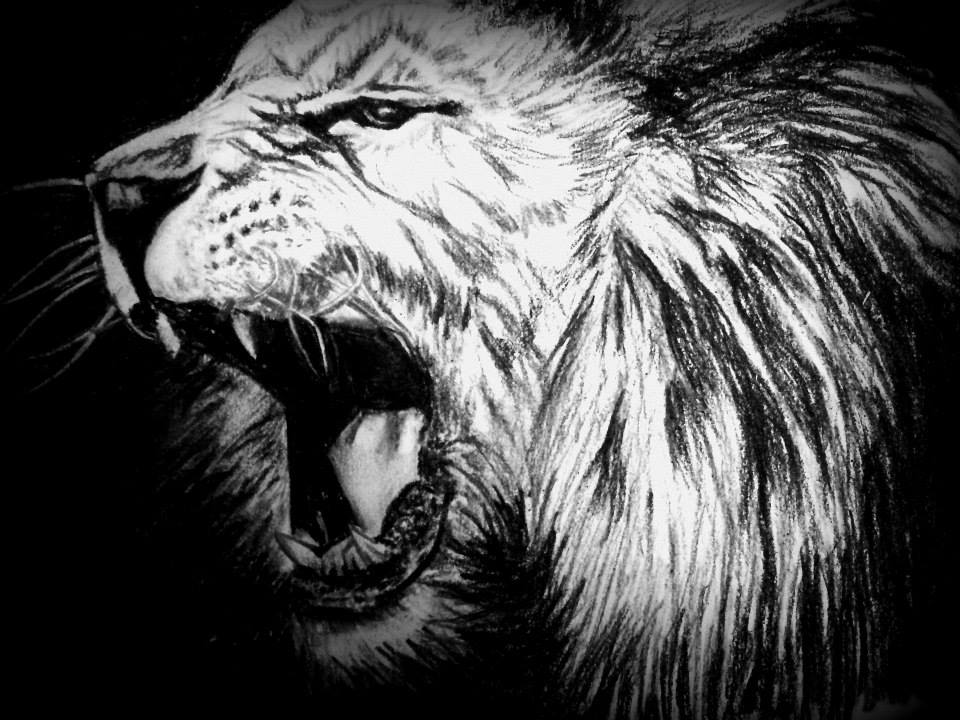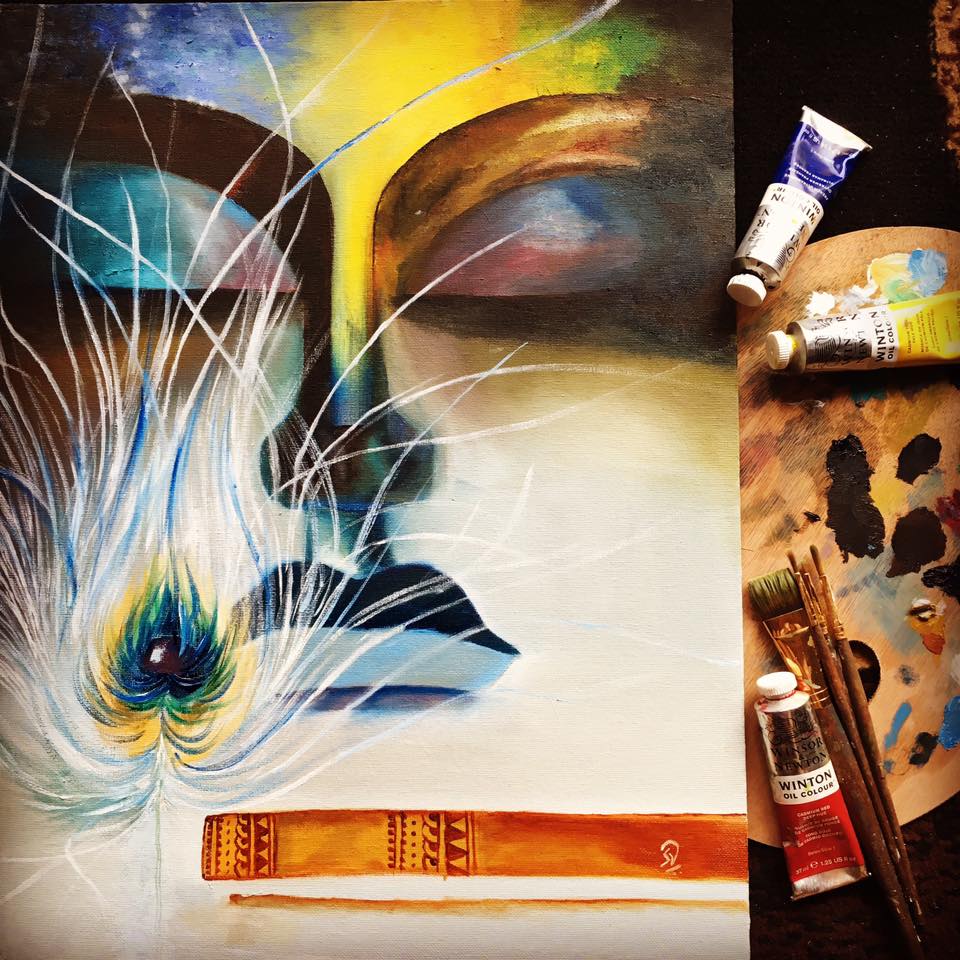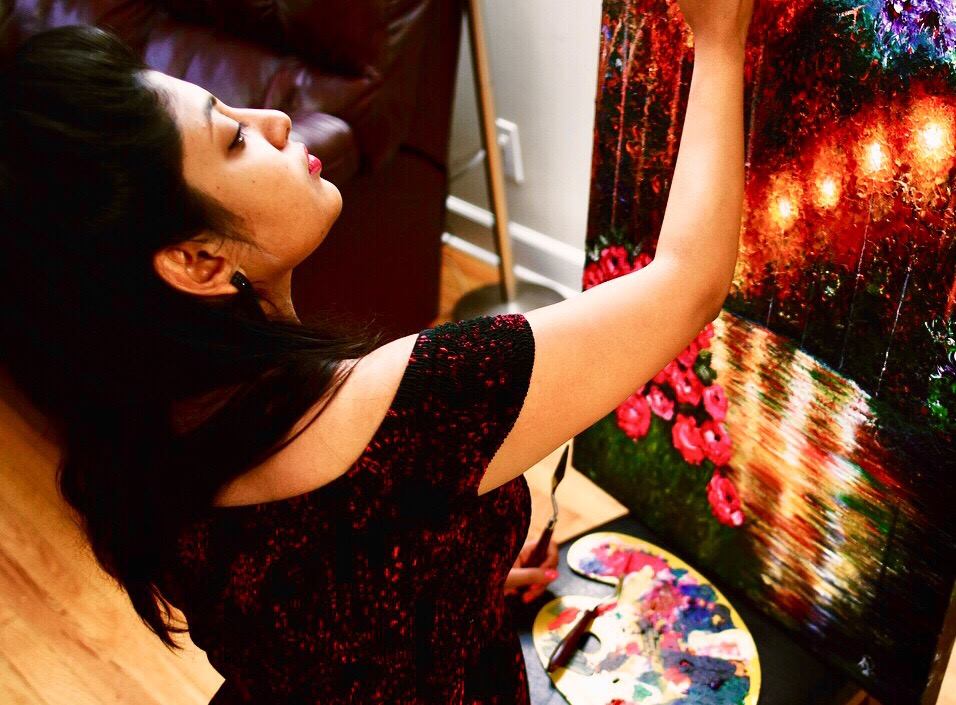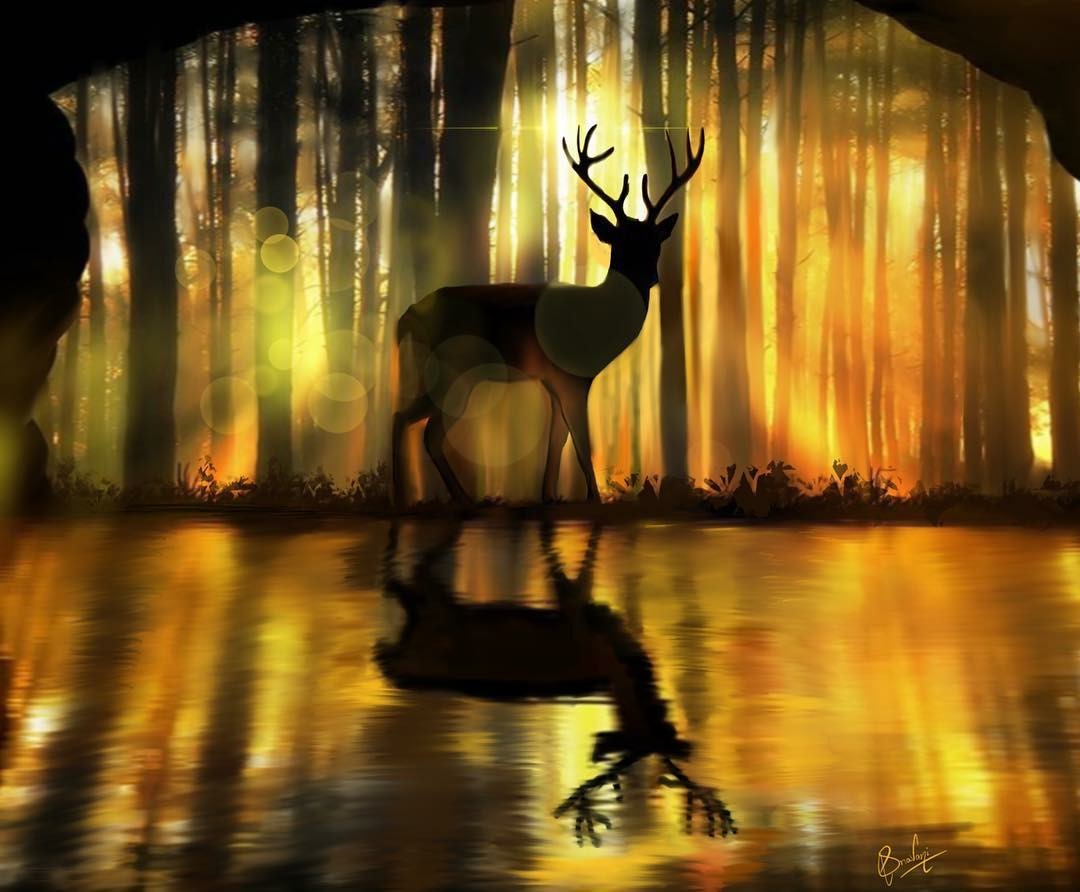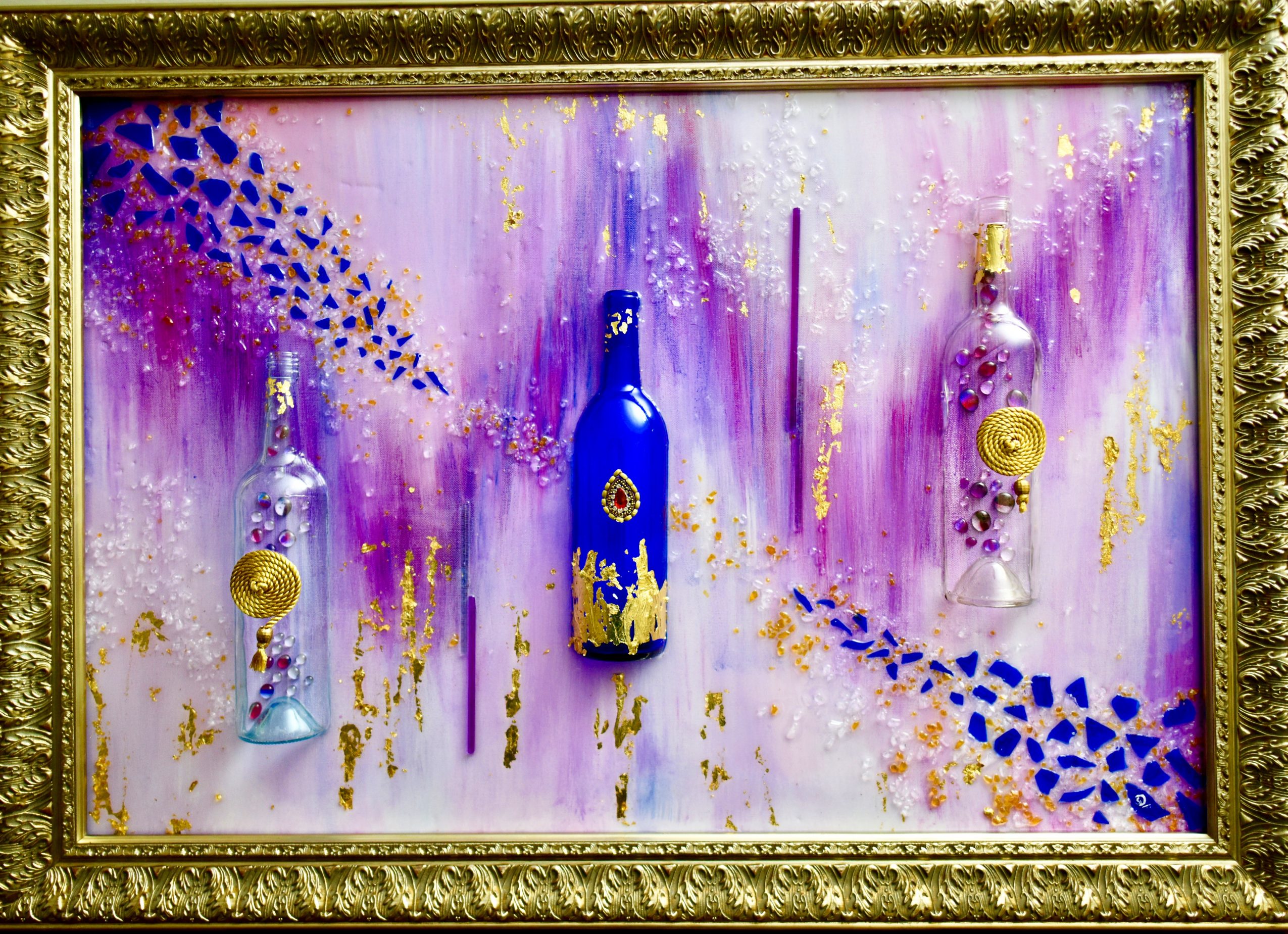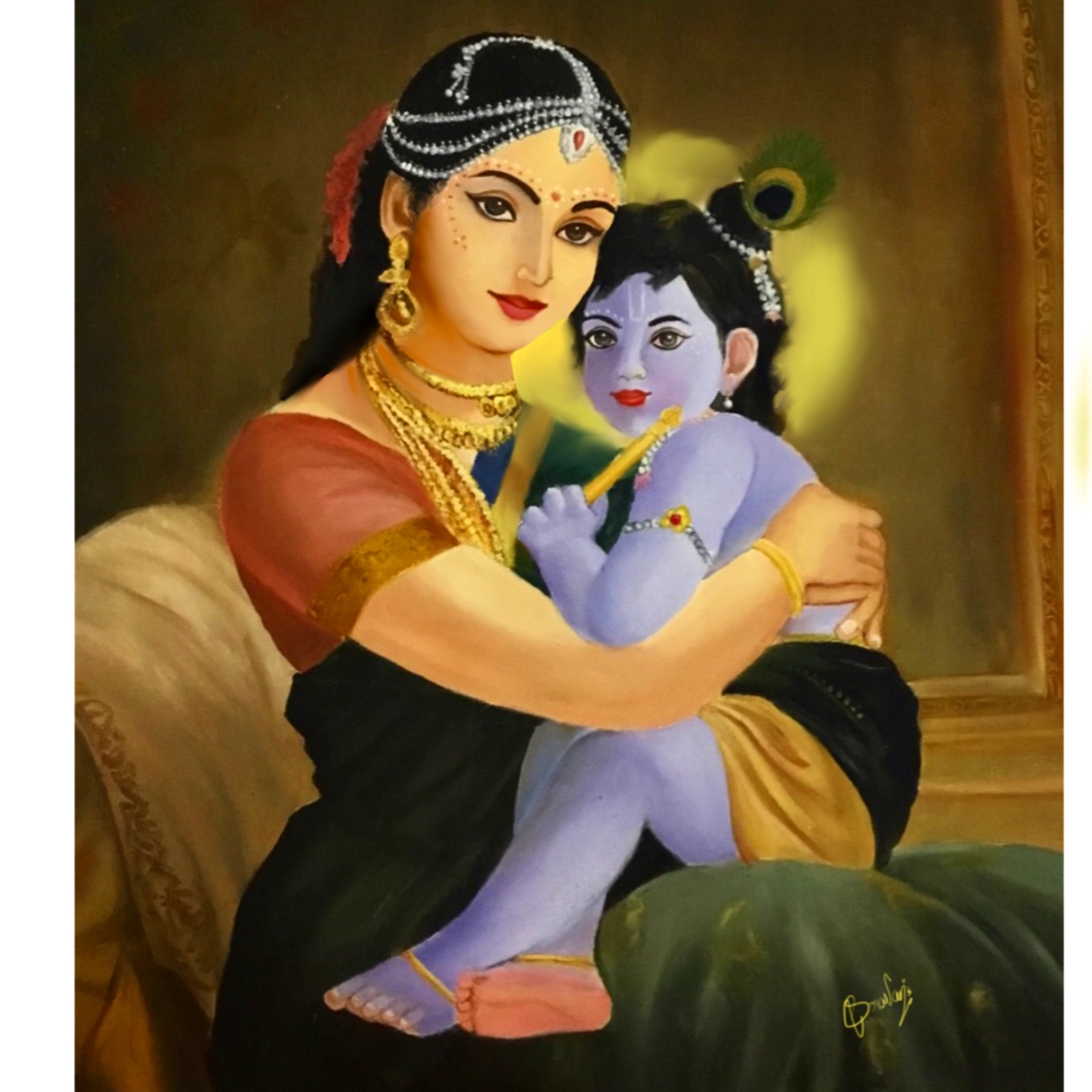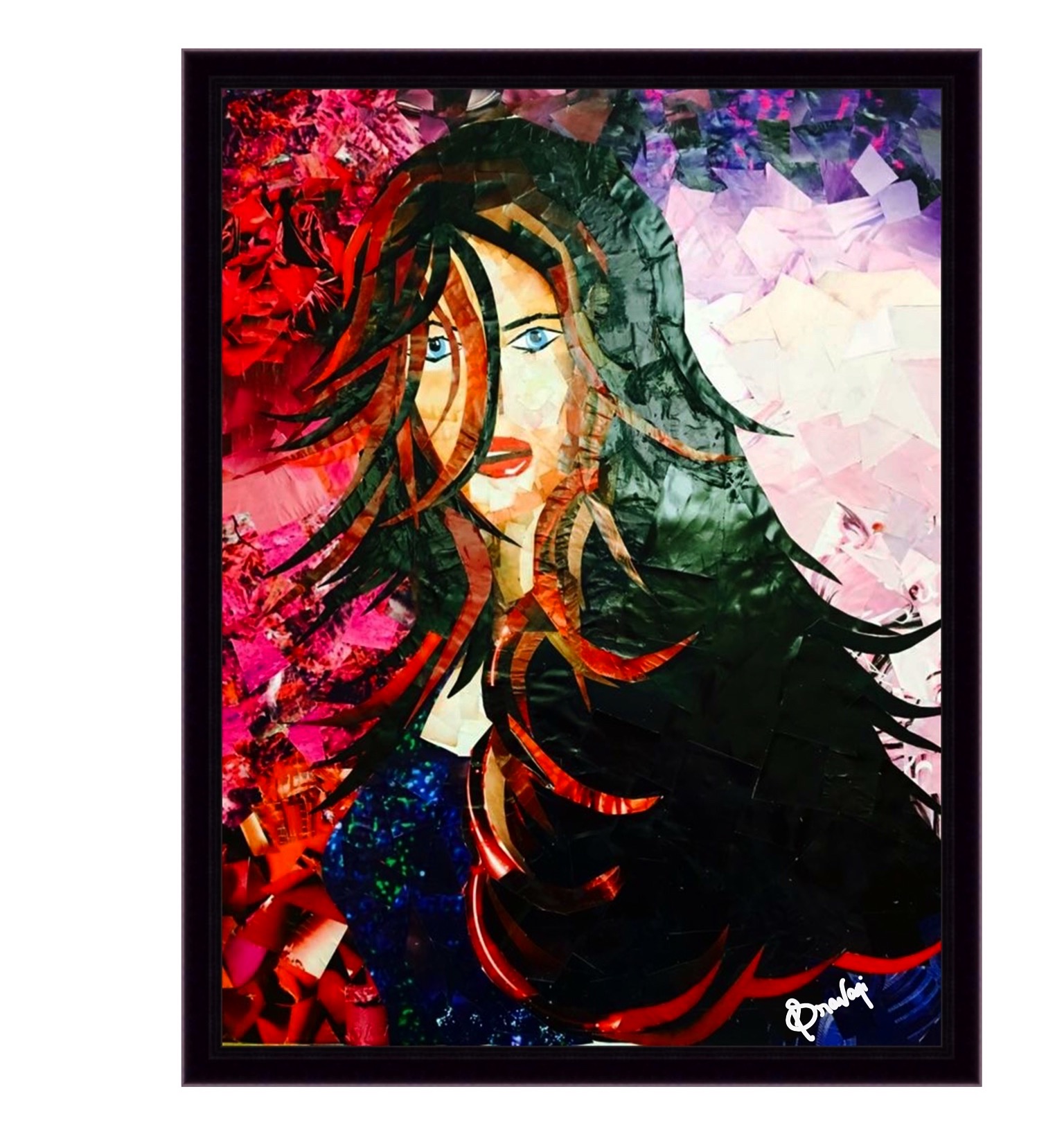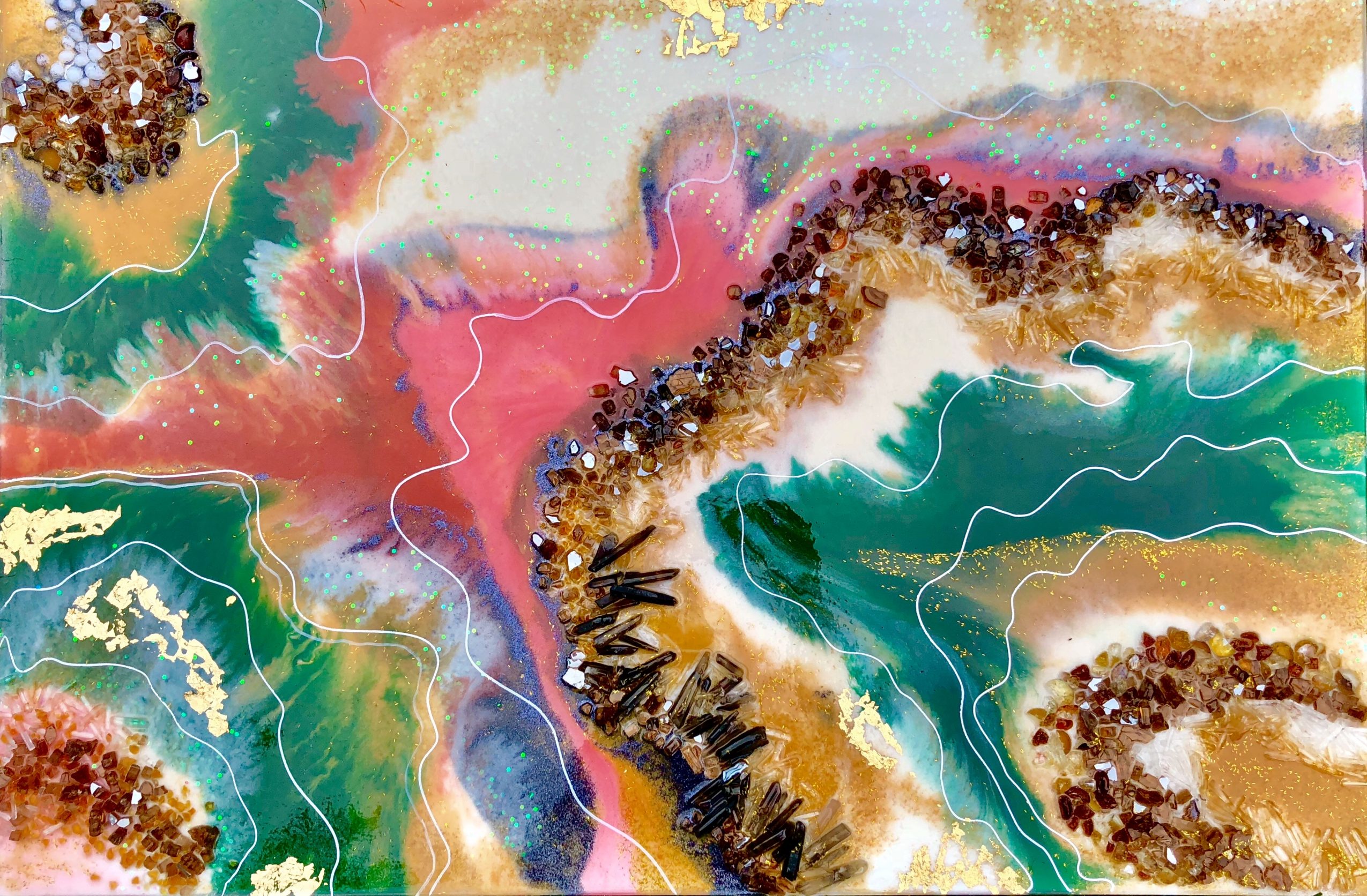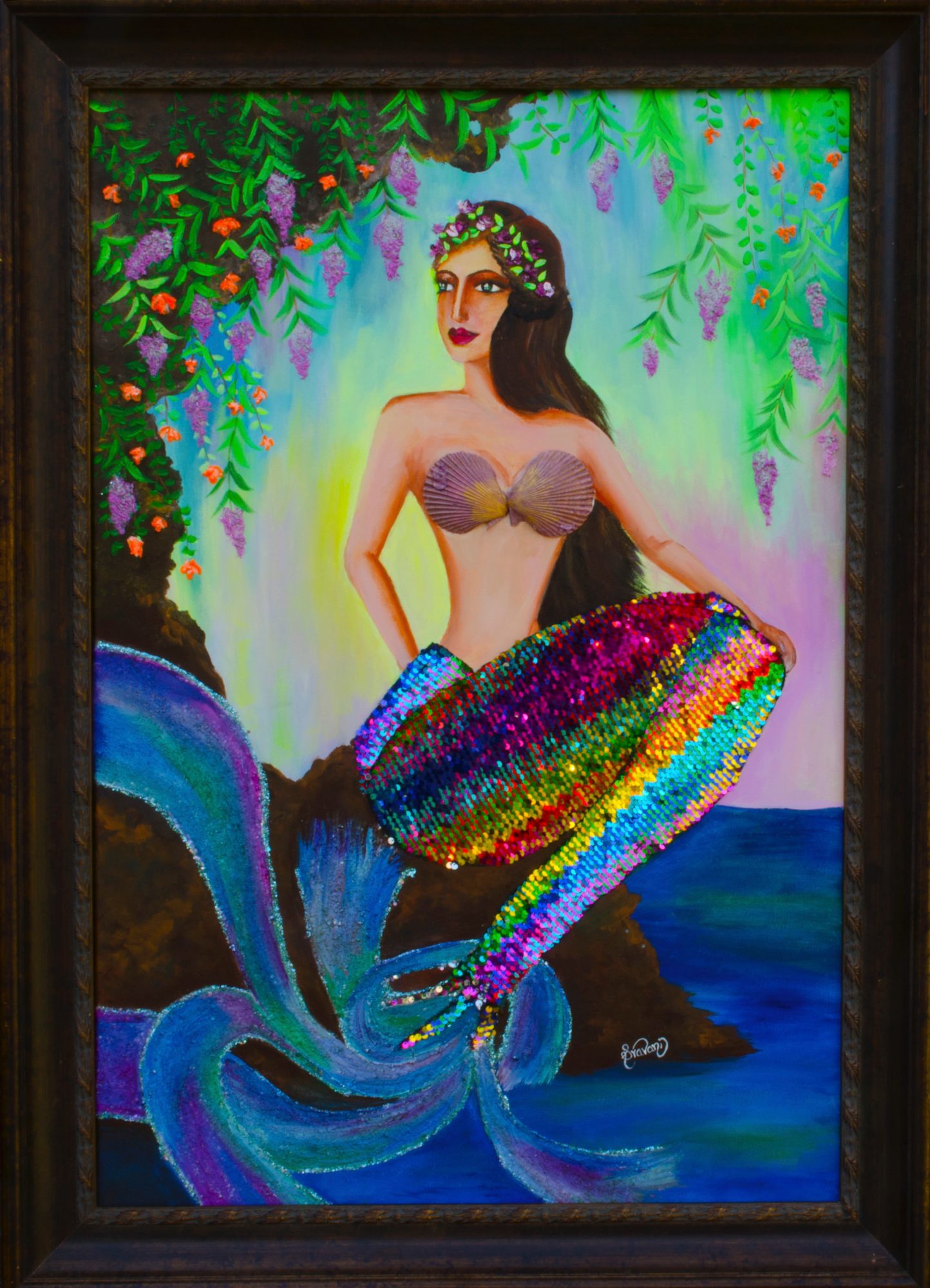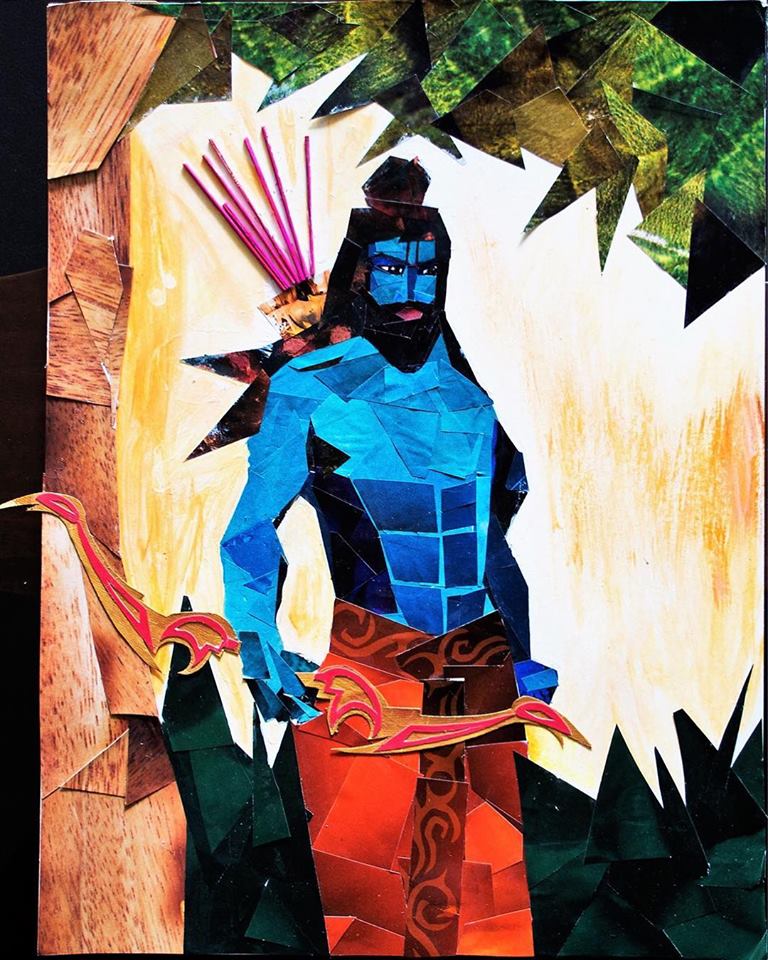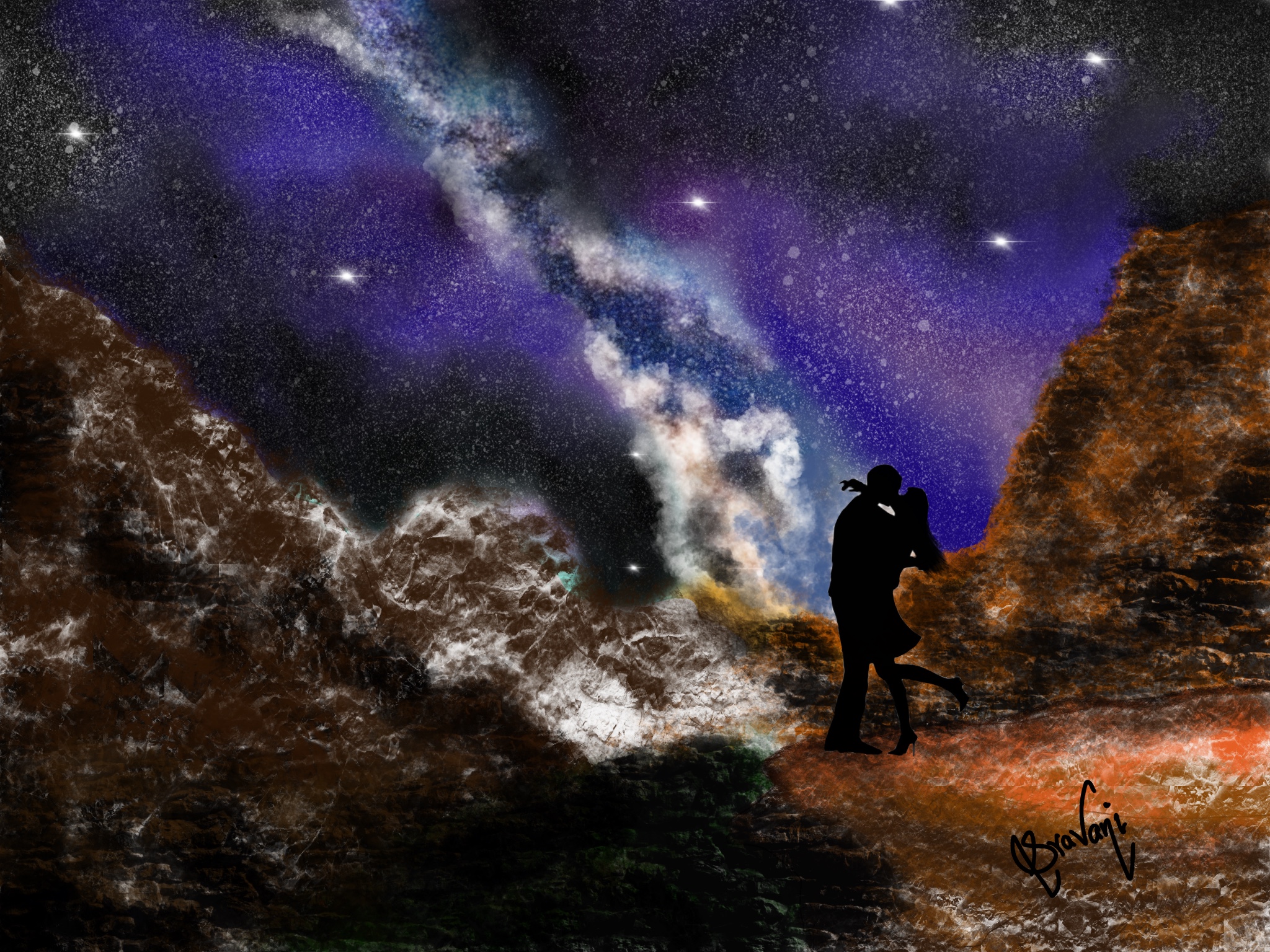 Image Credit:
Mahesh Reddy Peddamail