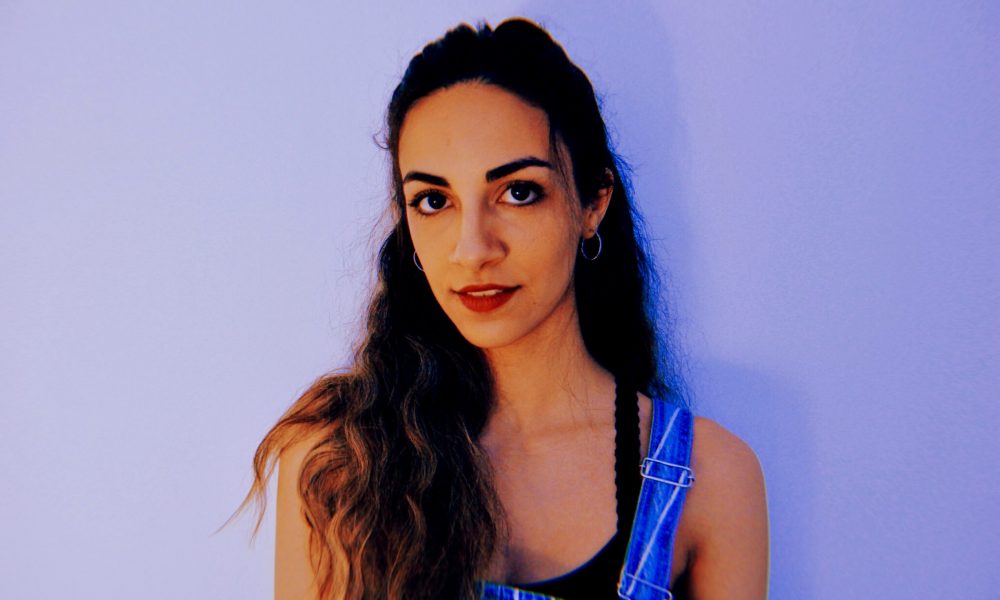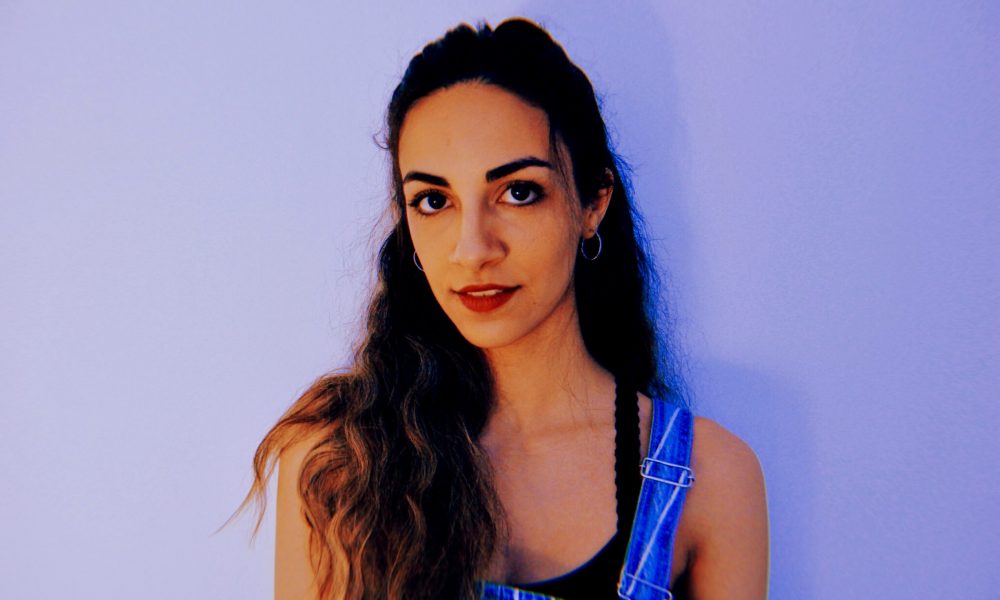 Today we'd like to introduce you to Sophie Marks.
Every artist has a unique story. Can you briefly walk us through yours?
I was born in Livingston, New Jersey and grew up in West Palm Beach, Florida. My background is Portuguese and Indian and I am the only one in my family who is involved in music. My family has always been supportive of my career and following my dreams and continue to do so. I found my interest in music at a young age when I signed up for my elementary school choir and studied privately with my school's music instructor. From middle school all throughout high school, I attended art magnet schools, Bak Middle School of the Arts and A.W. Dreyfoos High School of the arts, and have trained my voice in the classical field of music for nine years. I began singing jazz and contemporary music as a freshman in high school. My inspiration for other styles of music blossomed because of my foundation in classical music. From studying classically, I obtained many helpful techniques that apply to sing every genre of music, and have stayed with me throughout my career thus far. I began to wonder more about other genres and techniques in high school and soon found an interest in jazz.
When attending a masterclass my school offered for beginners, I found a liking for jazz. I felt more freedom when I had the ability to create my own melodies countless times over a single chord progression. Jazz is a big contrast from classical because it allows me to create many different sounds and phrases in a song, rather than just learning a piece note for note and sticking to the same melody throughout. Jazz gave me a little more independence in singing what I truly feel.
Soon enough, I discovered a true passion for songwriting when attending a summer music program at Berklee College of Music. I began searching for my own sound and writing my own melodies and lyrics that were influenced by a variety of artists. I experimented with many different areas of music and found a niche for writing pop/R&B music.
Once I entered Berklee as a Professional Songwriting/Music Education major, I really got a grasp on my work and artist brand and found the perfect sound for myself. I really enjoy lyric writing because the meaning of the song is what matters most and I love writing stories that inspire and resonate with people's lives and experiences. Music and storytelling bring people across all cultures and sectors of society together as a whole. I enjoy songwriting because it allows me to create a feeling or expression into song, and music is the easiest way I can communicate who I am with other people.
After graduating Berklee in May of 2018, I formed and launched my artist brand, Sophie Marks Music and began working on my first debut album in Boston with my colleague and friend from school, Oscar Brown III, who helped produce the songs and co-write some of the songs with me.
I am fortunate enough to have music in my life every single day. I have studied professional music since the age of eight, and I've had the most amazing opportunities to have attended prestigious arts middle and high schools and graduate from the Berklee College of Music in 2018. I am so blessed to have the opportunities for my voice and message heard and loved by many people. Expressing myself through music as a job is truly fulfilling. I have the drive and the talent, but I also believe in myself and put my craft before anything else.
Please tell us about your art.
I am an artist and songwriter. I mainly write for myself in the style of pop/R&B, but I do write for other genres and artists, such as rappers, folk singers and pop vocalists as well. I am more of a lyricist and melody writer, which is called toppling writing. I write over other people's tracks and compositions and make them vocal works, but I also love making an entire song from scratch myself. I find most of my inspiration from the people and things around me.
As much as I enjoy writing about my own experiences, not everyone can connect or resonate with them, so I like listening to people in conversation or people watching and finding inspiration in stories outside of my own. I really challenge myself to write from different perspectives or find inspiration in random things such as pictures, books, nature, poems and more. I am currently creating my debut album. Creating this album has been the most rewarding and crazy experience yet. It is essentially a love song and self-growth album and it speaks about my personal experiences over the last few years living in Boston and coming out of a dark place in my life with music and relationships.
The inspiration of this album circles around all the people, experiences and self-doubt I've had in the past, and how I am moving on, forgiving, being thankful for what those times have taught me and growing stronger day by day to reach my dreams and make them a reality. I am a big believer in affirmations and forgiveness, and those two things have taken me a long way from the dark place I was in, and these messages are portrayed throughout the album. I have learned so much about myself as an artist and person through the writing process, production and instrumentation and the collaborative process with my studio band, producers, engineers, and co-writers. My message to listeners is that it is more than okay to go through tough times and break important relationships off because it is all for the best and will soon fall into place and make sense in time. We are all capable of happiness, and hard times show us that a better day will come around in time.
Choosing a creative or artistic path comes with many financial challenges. Any advice for those struggling to focus on their artwork due to financial concerns?
I have been very lucky to have received scholarships and financial support from my family attending music institutions all my life, but it isn't always that easy. I have worked many sales associate positions and given music lessons and played live shows and bar gigs to make money and continue working on my personal music projects. My advice to struggling artists would be to never give up on your personal works and dreams. Constantly be at work to solidify your vision and do whatever it takes to make ends meet because if you work hard enough, you will get the results you wish to see. Be patient and take each failure as a lesson for the next try, but keep going because you'll catch the right person's attention if you fully believe in what you do. My parents always tell me it is infectious to people's attention and compassion when they see a person completely confident, sure of and in love with what they do. Greatness can never be ignored.
How or where can people see your work? How can people support your work?
My album "Someday I'll Thank You" will be released on December 15th of this year on all streaming platforms, such as Apple Music, Spotify, and a few other places. I am doing some live shows in the Boston/Back Bay/Cambridge area for the time being, and I am releasing covers, videos, and updates on my work and artist brand on my social media platforms:
Instagram: sophiemarksmusic
Facebook: Sophie Marks Music
YouTube: Sophie Marks Music
Please like, follow and subscribe to see live show dates, videos, pictures, teasers for the album and much more to stay up to date with me!
Contact Info: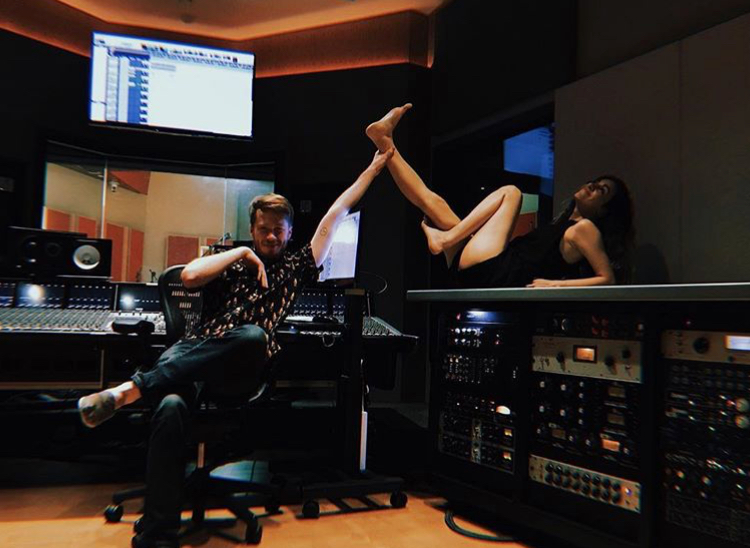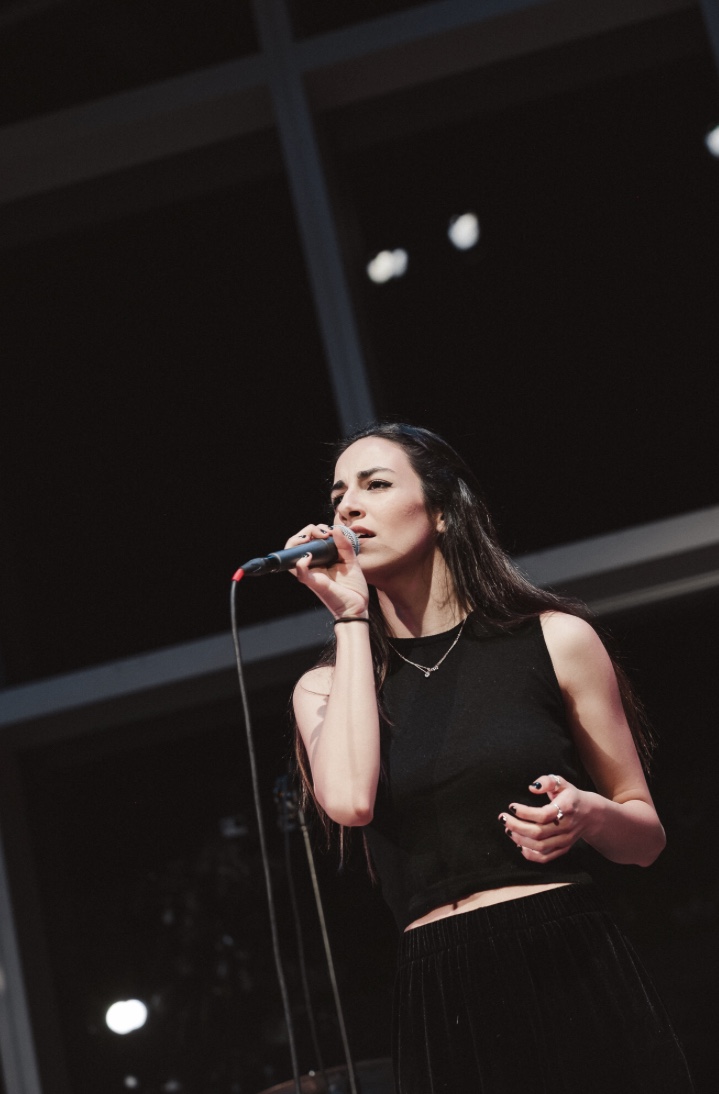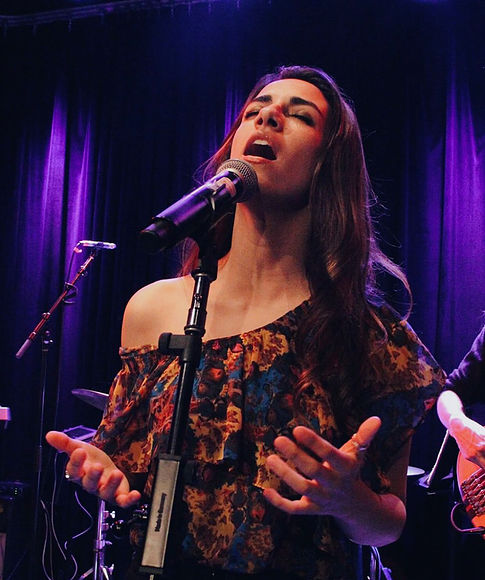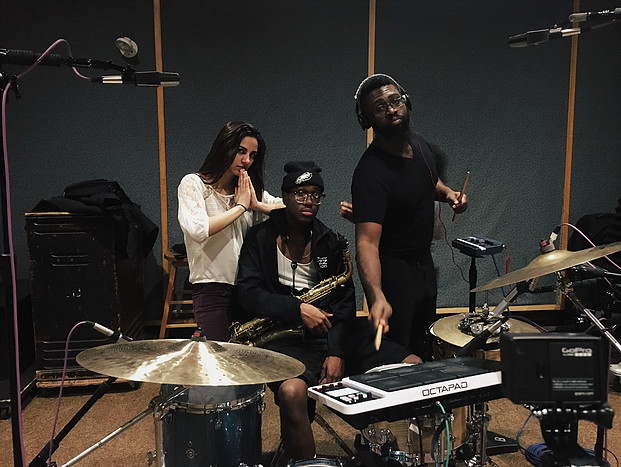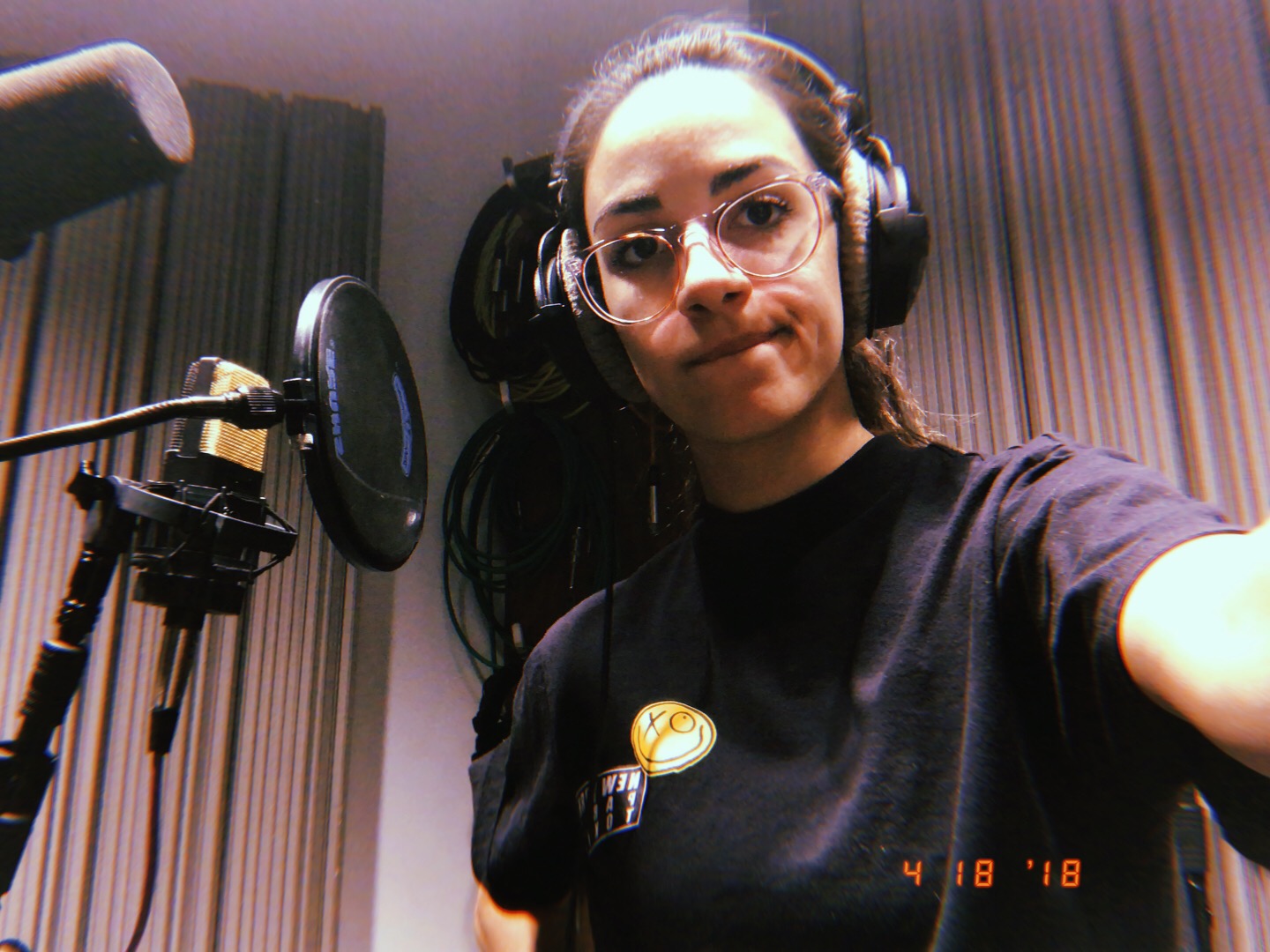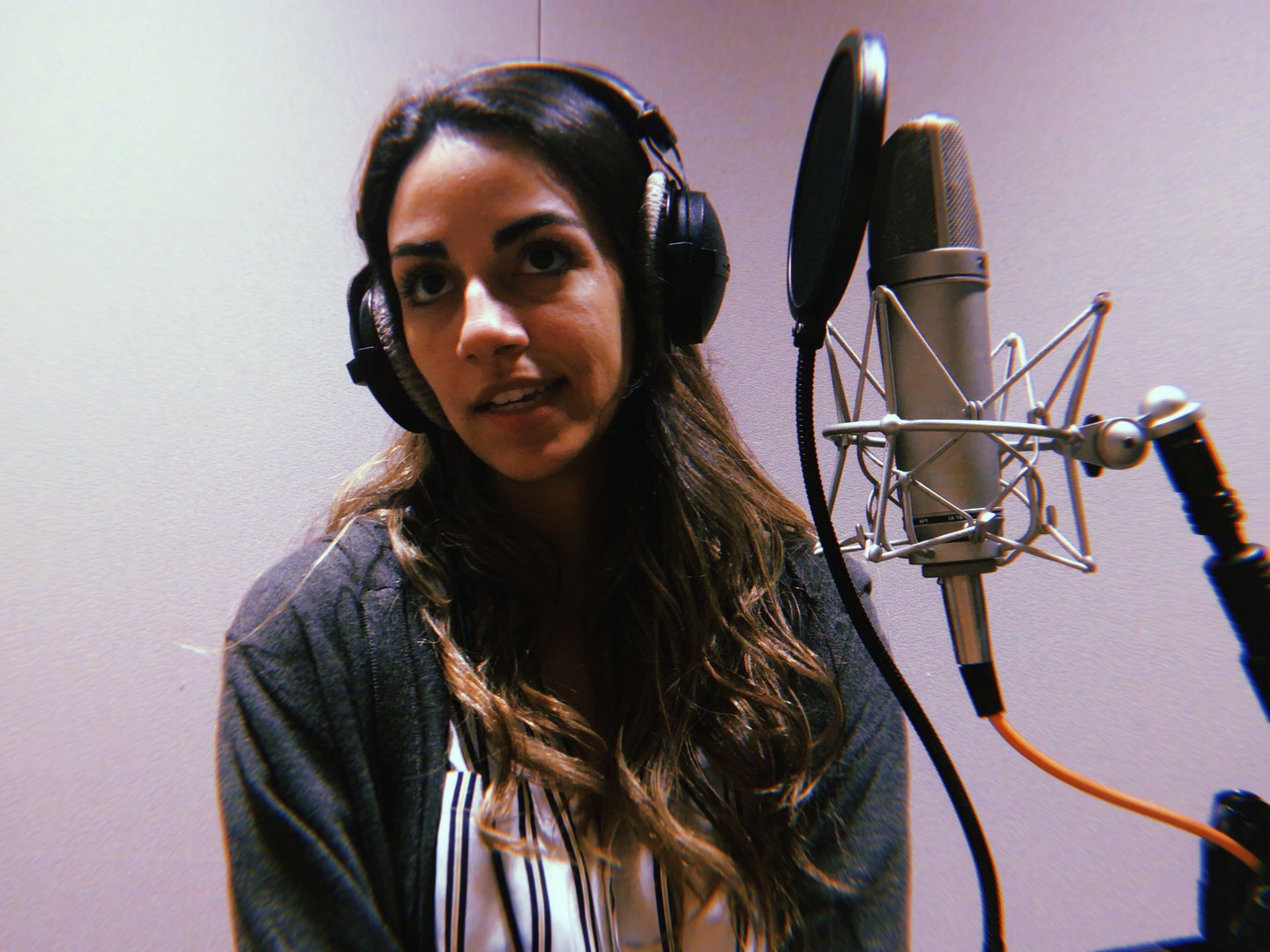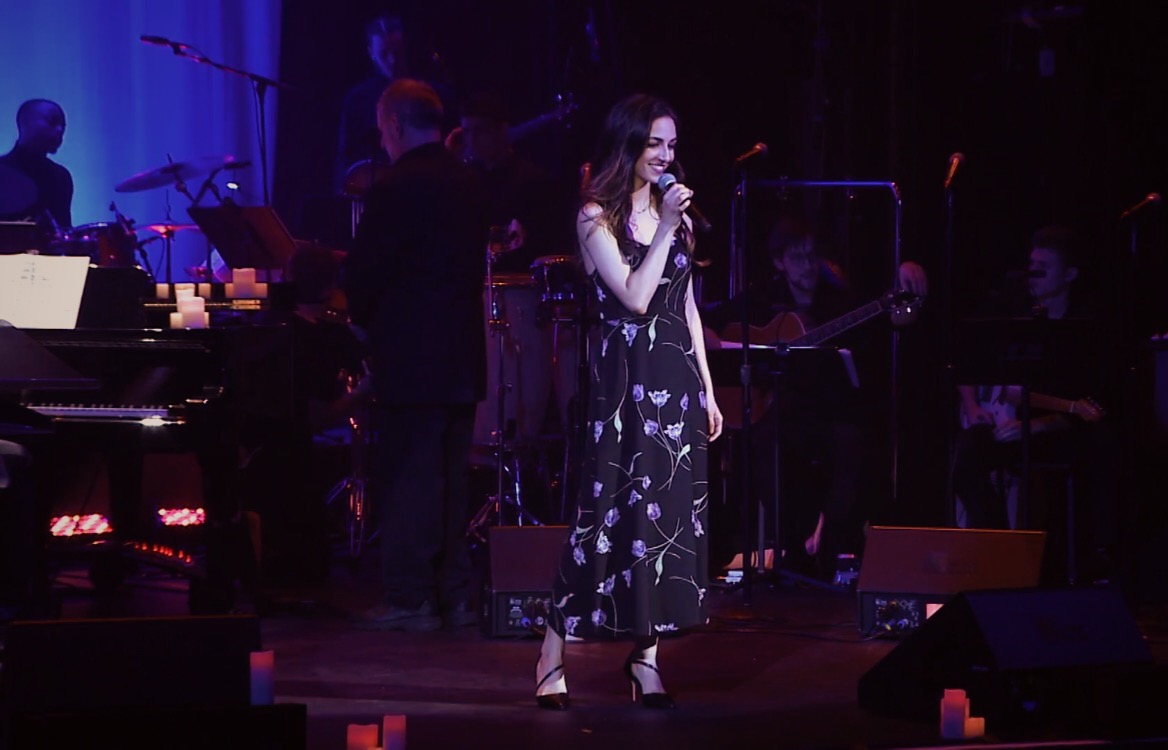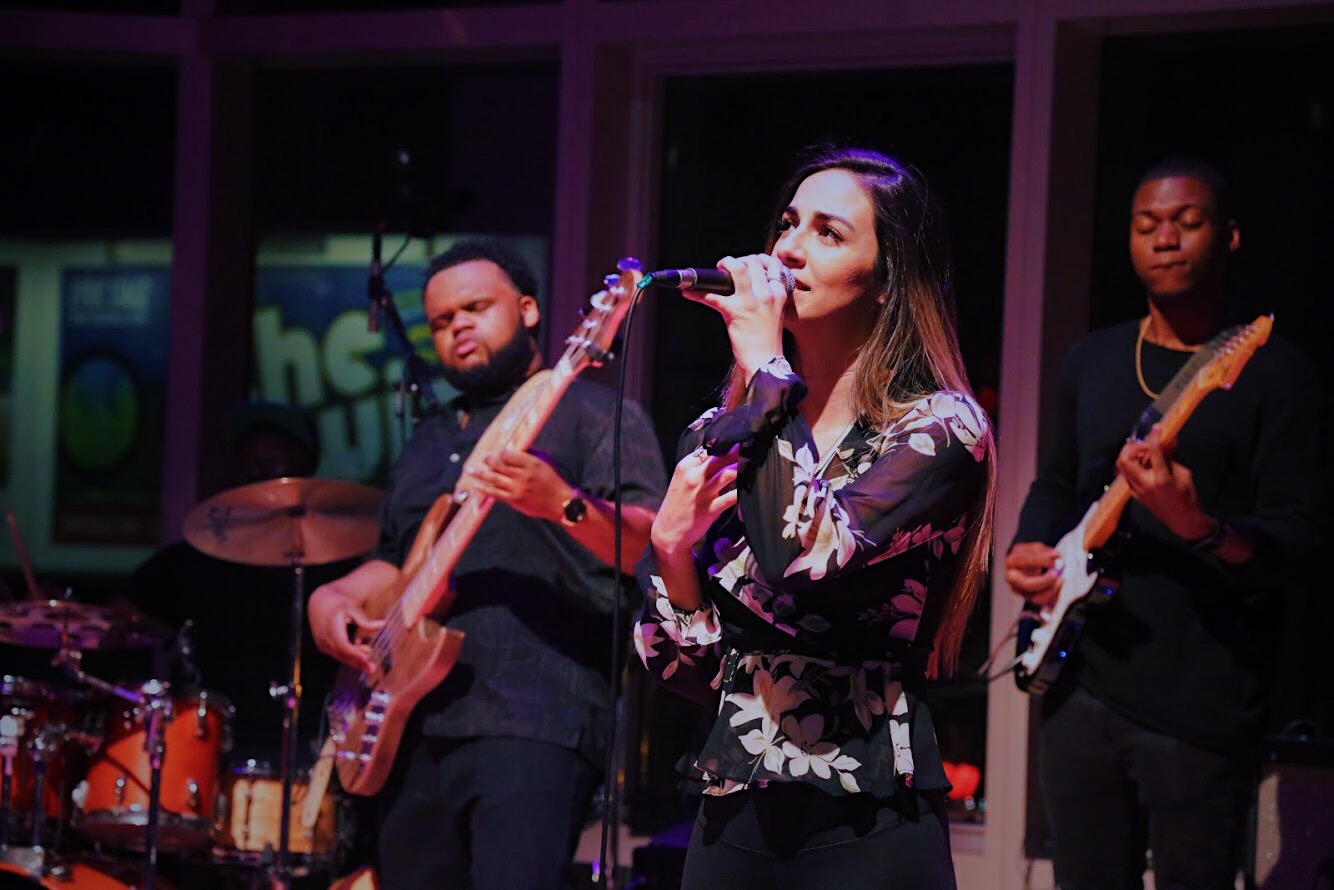 Getting in touch: BostonVoyager is built on recommendations from the community; it's how we uncover hidden gems, so if you know someone who deserves recognition please let us know here.