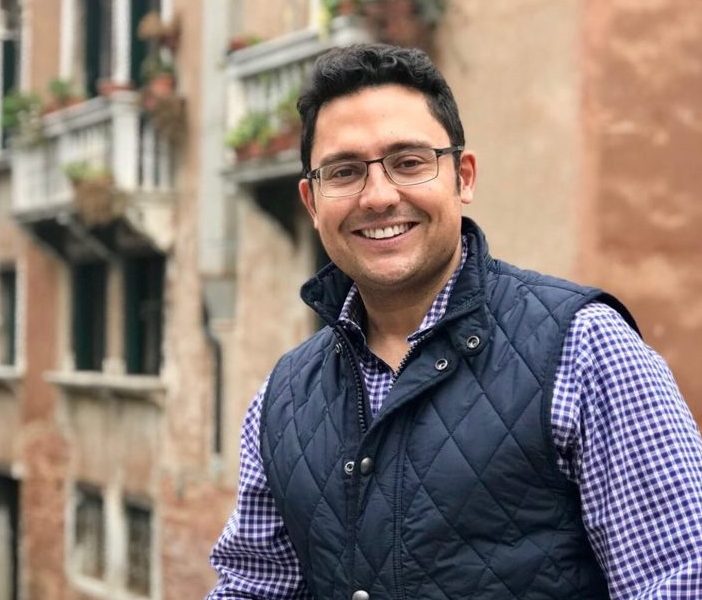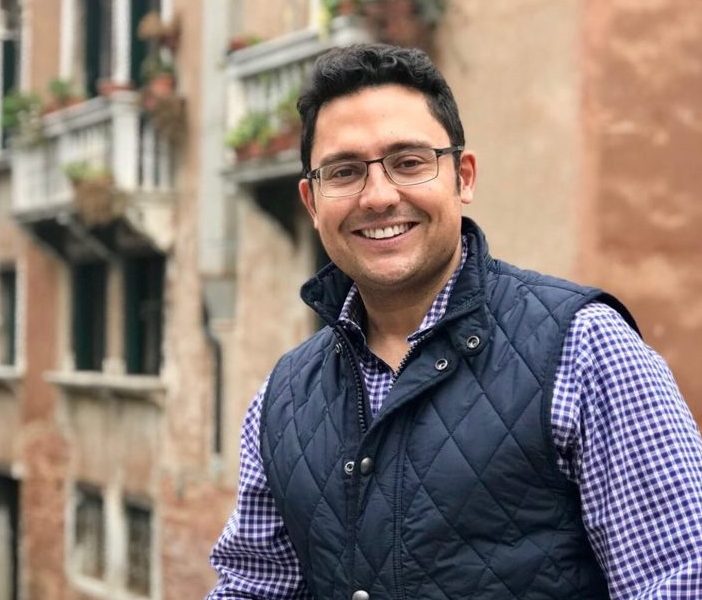 Today we'd like to introduce you to Simon Taylor.
So, before we jump into specific questions about the business, why don't you give us some details about you and your story.
I've always been passionate about making connections and finding better ways to do things. It probably has a lot to do with my upbringing, but after my family moved from England to the States when I was four, I was always most comfortable when I was meeting people and trying new things.
After college, I worked for a short time in the financial services industry, but knew I could make more of a difference doing something on my own so I started my own company in Prague. The goal was to help US-based companies find IT talent and services from European-based companies. At the time, early 2000s, there was an incredible pool of talent and I would argue just as good as any other geography in the world. The issue was finding the right people to help make the right connections.
So I founded and built the company from the ground up. It was while in Europe and as head of the company I founded that I met Veselin "Vesa" Jevrosimovic, founder and head of The Comtrade Group. Vesa had grown Comtrade from a small services organization to one of Europe's largest Tech companies, focused on software, consulting, digital services among other things. It didn't take Vesa long to convince me that what he was doing was extraordinary and he felt with my background and ability around both strategy and making connections and building businesses, I could help provide focus on the software development area, and help the company move from a services and support only organization to one that developed and offered its own software solutions and products. I did take a year off to attend IE Business School in Madrid to get my MBA.
IE Business School is ranked #3 in Europe and #8 in the world as a business school by the Financial Times. In my role at Comtrade Software, we were looking to moving beyond contract services and support for some of the leading technology platforms to develop our own branded software. One area we initially developed was management packs for Citrix. Essentially helping Citrix users connect to other platforms easily like Microsoft System Center Operations Manager (SCOM). We were able to build that from scratch into an IP acquisition by Citrix in January 2016 where Citrix would offer our solution as part of their Platinum package and in turn, we would help with the service and support of existing customers. That really became the genesis of Comtrade Software and the first of the solutions we began developing ourselves.
It was important for us to be present in the United States. So at the time, we looked at several locations including Silicon Valley but chose Boston for our corporate headquarters. We opened our Corp HQ on State Street, Sept. 16. We did this in large part not just for its proximity to Europe but due to the access to an educated workforce and it's just a great city. It's always been a great city for technology, investment, entrepreneurship and we absolutely made the right decision.
This past summer, we introduced one of our latest offerings, which was HYCU, purpose-built backup and recovery software for Nutanix users. Nutanix has been a pioneer in the hyperconverged (HCI) space (taking three elements of technology, servers, storage, and networking) and combining into a powerful three into one offering. So not unlike the old IBM commercials we've all seen where someone asks where all the servers in the datacenter went, Nutanix helped shrink the infrastructure footprint by taking the HCI movement and really turning it on its head.
My time in Europe taught me many things. I have an appreciation for cultural differences and experiencing life. Not to mention I was always a lover of good food and wine so my travels have always helped reinforce both for me. I also believe in more than just corporate citizenship. That means, businesses should be active in their local communities. That's one of the reasons we make a point of giving back to many charities and organizations.
One organization that is particularly near and dear to my heart is College Bound Dorchester. They offer an alternative to gang life and help turn kids' lives around by making both access to education and a better life a reality. I am currently the Chair of the Governance Committee and am on the Board of Directors at College Bound Dorchester.
Has it been a smooth road?
Not unlike anything new you do, you're going to have your supporters and your non-believers. I've been fortunate that my supporters have been there for me, both personally and professionally. I can't stress that enough. It certainly helps when you are talking to some new company that has never heard of you. Or, talking to someone that about what you have to offer and you tell them everything you can and will do and you know that deep inside they barely believe a word you are saying.
However, the proof is always in the execution. Being able to show people what you have done when you said you would do something is the ultimate measure of success. Nothing speaks louder than results. And that's been the easiest way to turn non-believers into supporters. But it's never easy and it takes hard work, patience, and determination. And it doesn't hurt to have a good sense of humor while you're at it. For anyone that knows me, laughing is infectious!
We'd love to hear more about your business.
Comtrade Software is a wholly-owned subsidiary of the Comtrade Group. While privately-held, Comtrade Group is responsible for $350M+ in annual revenues and we are the most profitable subsidiary within the Comtrade family. We're responsible for developing and maintaining IT monitoring and data protection solutions for some of the largest enterprise technology companies and their customers. I'm the president of Comtrade Software and responsible for everything we do to run the company. What I am most proud of would take a book to write.
However, most recently, I am most proud of the work of my team in creating the first purpose-built data protection (backup and recovery software) for Nutanix customers. The work spearheaded by our VP Engineering Goran Garevski and VP Products Subbiah Sundaram and their teams has been exceptional. As I mentioned before, it's never easy to walk in and talk to senior execs at any company and convince them that you will develop something that will help them accomplish their own goals. And, that was certainly true of the early meetings at Nutanix. We have been working with companies for more than 20 years to help develop many of the data protection solutions that are in the market today and we knew we could make a significant difference for Nutanix and their customers.
However to be successful you have to back up what you say you will do by actually doing it. And when we released HYCU this summer, that was the culmination of 12+ months of serious hard work. The reaction to the introduction has been one of the most rewarding experiences in my life. It's also one of the things that sets us apart from others. We aren't trying to be all things to all people. We look at areas we know we can make a difference and focus our efforts on just that. One of the analysts in our industry summed it up really well recently, "The problem that most emerging companies have is they want to focus on everything.
Our constant guidance is to focus on one thing or at least just a few things. Comtrade Software took the focus concept to an extreme, by starting out with a data protection solution that just protected AHV. Starting small and playing it safe is especially important in the data protection market. Comtrade Software's focus on AHV and then, as it proved itself, gradually moved to VMware protection not only benefits Nutanix customers but is also something that other emerging companies can learn from."
Is our city a good place to do what you do?
Boston is a great place for business, especially technology companies. As I mentioned in an earlier question, we looked long and hard for a place in the US to move Comtrade Software's Corp HQ. We had a number of people pushing us toward Silicon Valley. However, we really felt Boston was the right place to be. It's got great energy, a large educated workforce that you can tap for new hires, and is closer to geographies like Europe that are important to us. It's truly a hub and easy to get to and from almost any destination. Boston was the right choice for us and I can't honestly imagine being HQed anywhere else.
Pricing:
For our HYCU product, We price by the socket, two sockets typically per node. List pricing starts at $1,500/socket or $999/socket for Nutanix Xpress Edition.​
Contact Info:
Address: 109 State Street
Website: www.comtradesoftware.com
Phone: 617-681-9100 x1102
Email: simon.taylor@comtradesoftware.com
Twitter: @comtradesoftw and @simoncomtrade
Yelp: Comtrade Software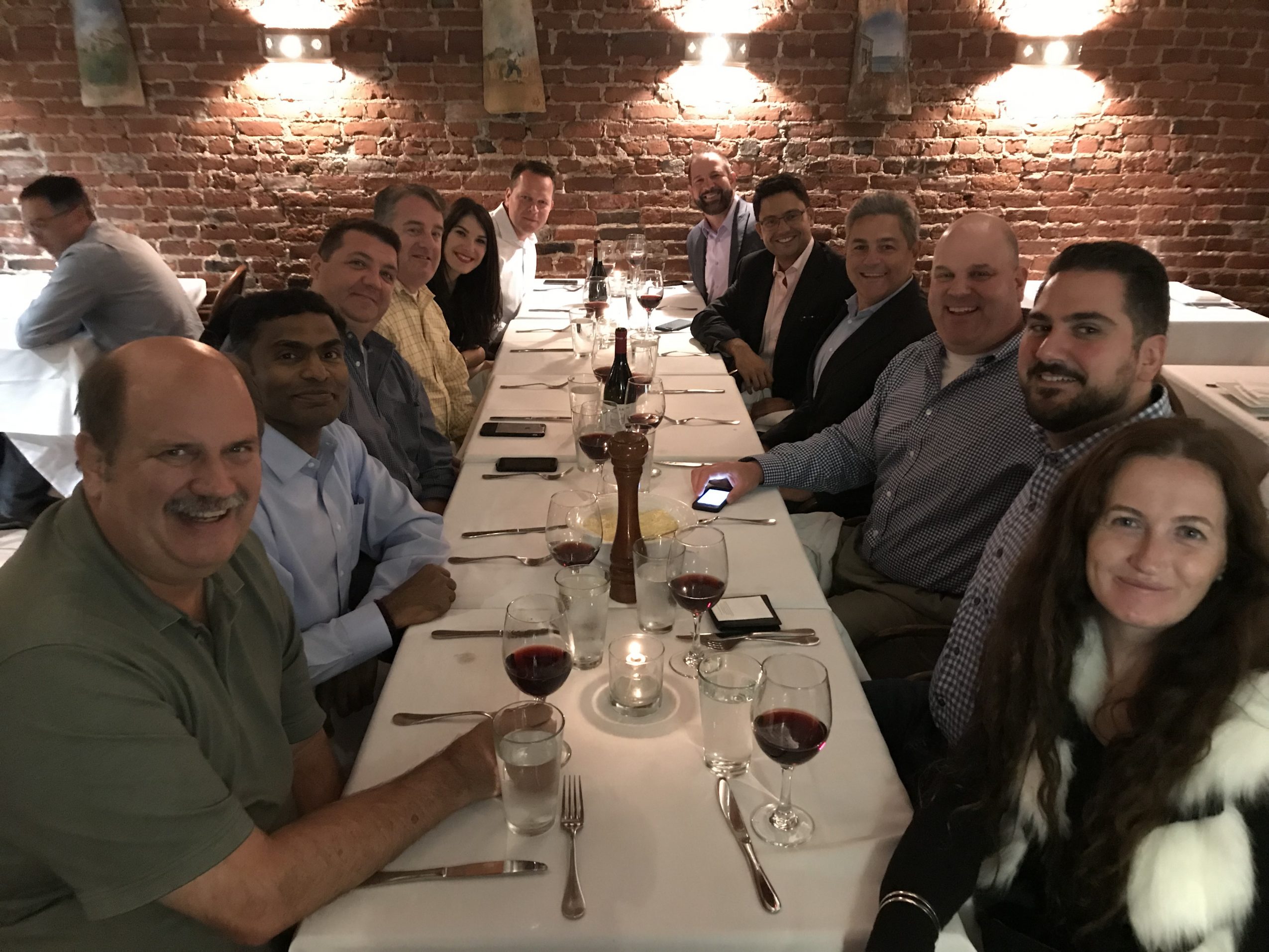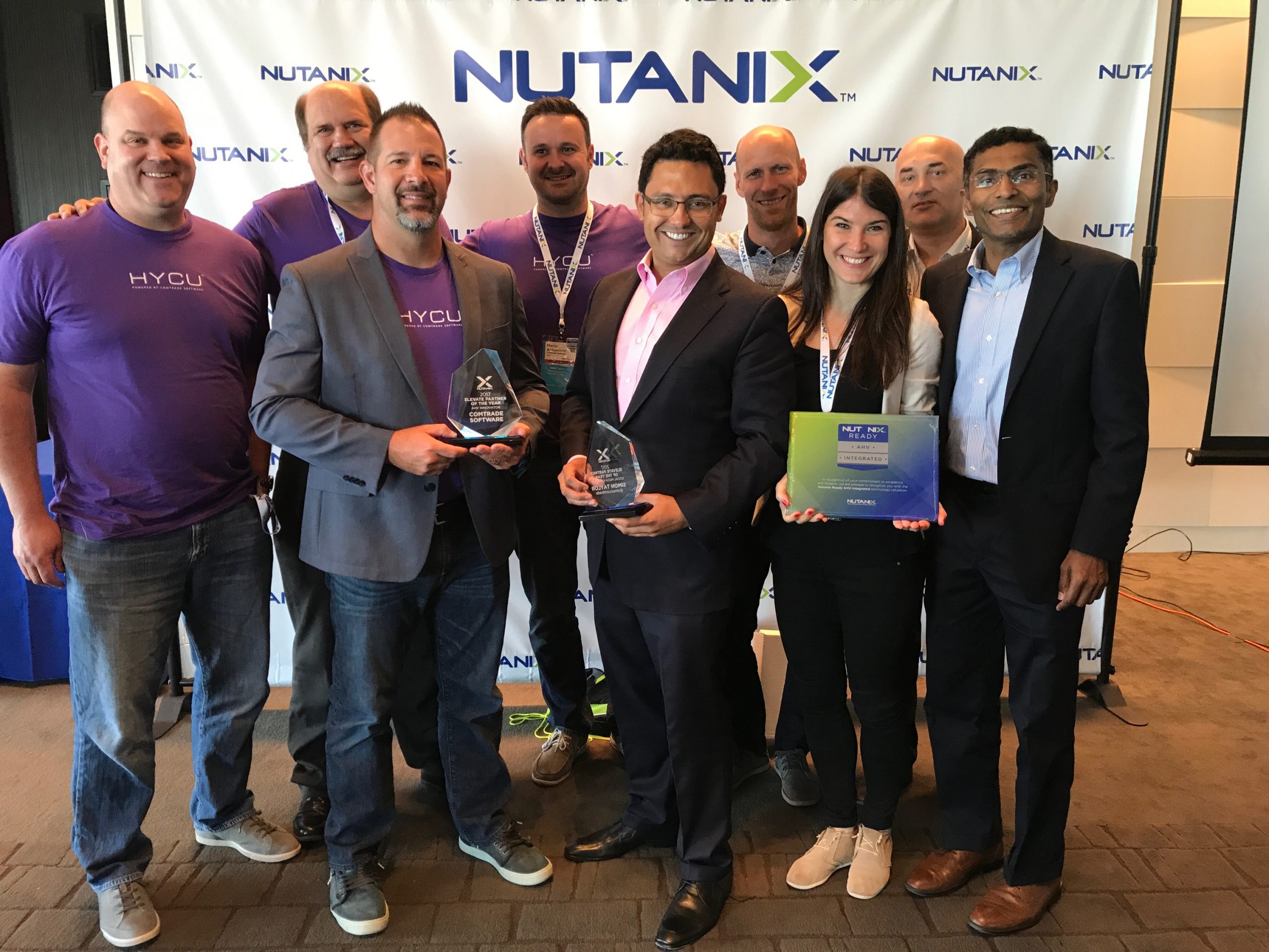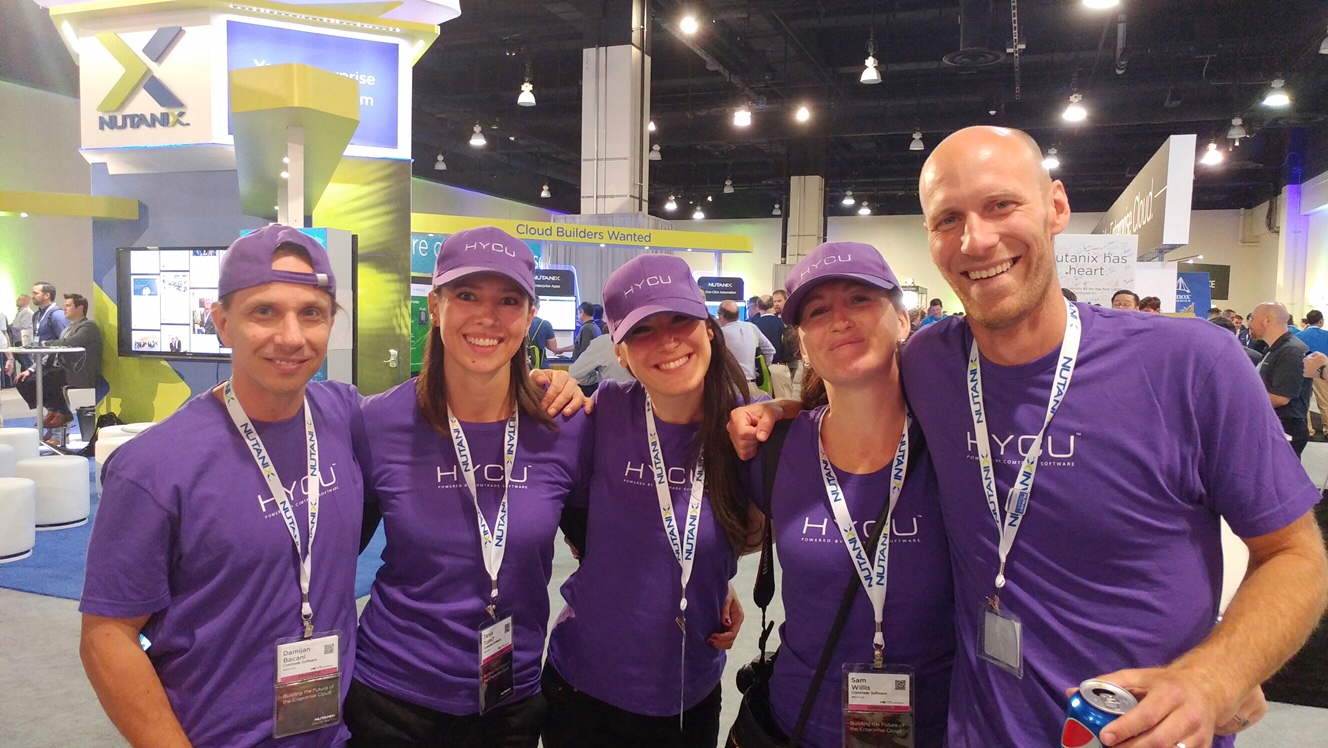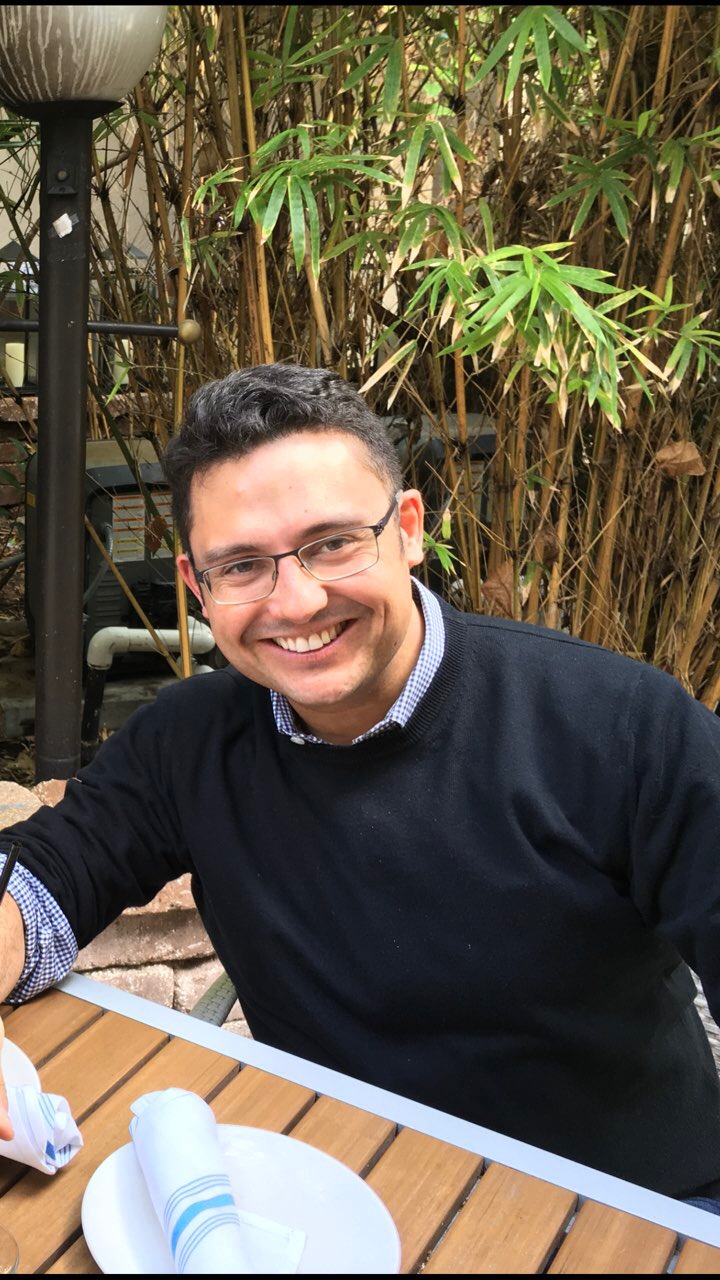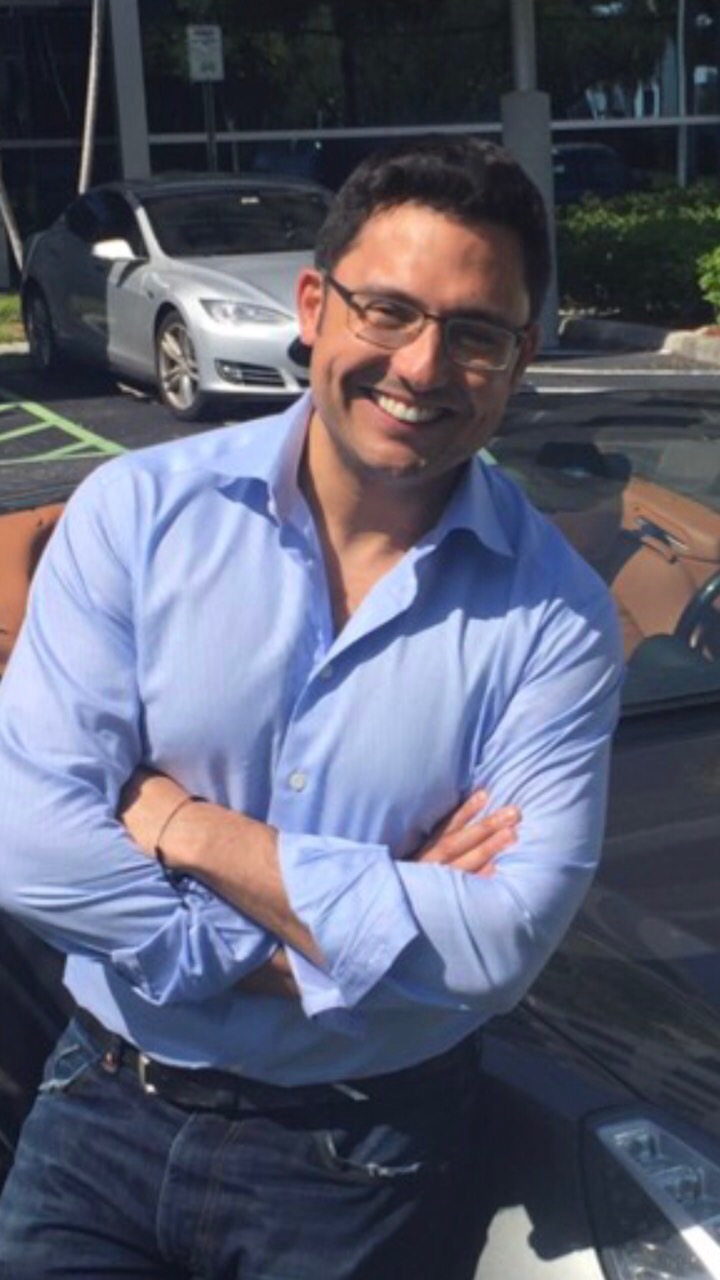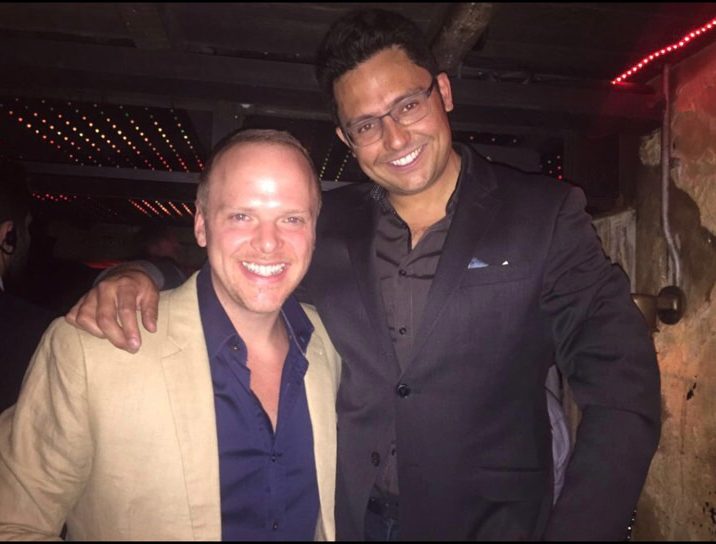 Getting in touch: BostonVoyager is built on recommendations from the community; it's how we uncover hidden gems, so if you know someone who deserves recognition please let us know here.