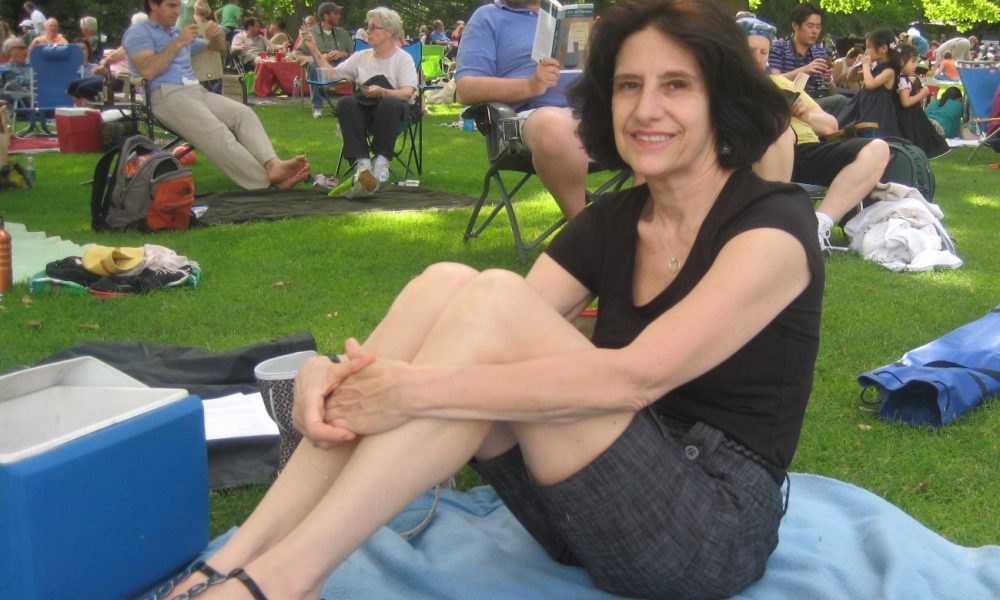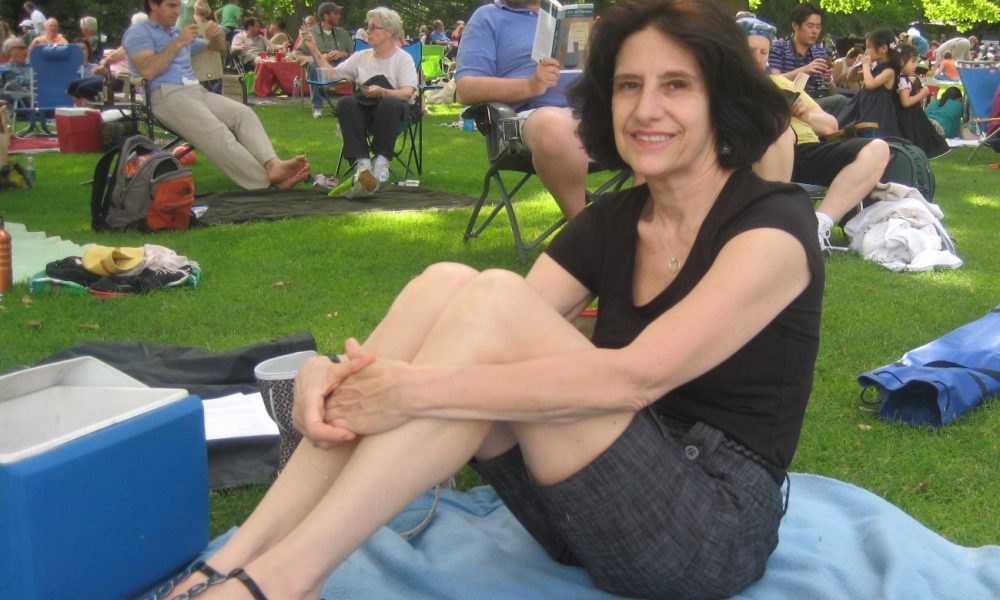 Today we'd like to introduce you to Sherry Alpert.
Sherry, please share your story with us. How did you get to where you are today?
I began my career as a reporter in the 1970s for the Middlesex News (now the MetroWest Daily News) in Framingham, where I learned how to write on deadline, research stories, and broaden my interests in everything from local government and social issues to business and technology.
From there, I got a one-year appointment as Press Secretary to the Massachusetts agency that was launching a 24-hour Hotline for reporting child abuse and neglect. Multiple TV and radio stations as well as newspapers interviewed me about the Hotline. Additionally, I developed brochures for all mandated reporters – without a budget. This experience taught me how to be creative.
For the next 17 years I worked as the Director of Public Relations at two Boston area nonprofit organizations. I publicized special events, fundraising campaigns and the organizations' programs besides producing their publications (taking courses in graphic design). Some potential media crises arose, and I figured out how to neutralize them.
Making the leap from journalism to public relations was the initial challenge. The Press Secretary appointment came through, when a political appointee got a better job. The first nonprofit PR job ended in my resignation, due to political squabbling that left me the odd one out. After 12 years, the second nonprofit position ended by my being downsized by a CEO, who resented my refusal to make "requested" political contributions.
Getting downsized was the best thing that ever happened to me. I applied for various "Director of Public Relations" positions, landing many interviews among 100+ candidates, but never getting the job. It was an adjustment to get used to working at home for the first time in my life. I explored business networking organizations and found consulting work in public relations and designing collateral materials. Additionally, I learned how to "work a room" and focus on the other person. Soon I began picking up clients, including those targeting national markets but with shoestring budgets. Colleagues advised me how to charge, bill and collect.
Has it been a smooth road?
I had no experience at a public relations agency, a significant obstacle to success in the business world.
My foot in the door was a part-time position at a small PR agency in 1998, while keeping my consulting business going. The dot com economy was booming — PR professionals were in demand. I didn't yet know what "business-to-business" PR was. Yet, the agency assigned me to two tech startup accounts. It was like being thrown into the deep and of a pool before learning how to swim. I learned fast.
That PR agency enabled me to grow professionally, but I declined a full-time position. What if the economy tanked? I wanted my PR consulting business to fall back on.
The economy tanked. I was the last one standing at the agency before it closed its doors.
The first good client came about when the marketing director at one of the former agency's clients left, bought a software company, and retained me for PR. I also joined the local Chamber of Commerce, a women's business organization, and eventually a few networking organizations for entrepreneurs and startups.
So let's switch gears a bit and go into the Sherry Alpert Corporate Communications story. Tell us more about the business.
My PR consulting firm has executed PR for nearly every type of business and startup, including: technology, healthcare, medical devices, dentistry, retail, banking, women's health, fitness, branding, food safety, law, hospitality, transportation, e-commerce, workplace safety, drug education, books, documentary film, trade organizations, product design, architecture, interior design, real estate and competitive intelligence.
My clients have had media coverage on major national television news shows, newspapers, magazines and online media – news, business, consumer and trade. One client has now been with me for nearly a decade. The founder patented an artificial intelligence retail technology that I've gotten on Good Morning America, ABC Nightly News, two dozen TV stations around the U.S., major newspapers around the U.S., newswires, National Public Radio (Weekend Edition and Marketplace), and relevant trade magazines. It is so gratifying to grow professionally alongside your client. An important lesson has been that chemistry and trust with clients is paramount to a successful relationship.
I also write, design and edit corporate marketing materials, write web site copy, and ghostwrite articles and white papers.
A unique part of my business is the advice and counseling I can give to founders of fledgling startups. As a result of all the programs I've attended for entrepreneurs, I have met many angel investors and listened to panel discussions on every aspect of launching, growing and exiting a startup. I have gained considerable knowledge to help entrepreneurs avoid and/or overcome stumbling blocks. Specifically, I offer advice about what angels are looking for, edit the startups' Executive Summaries and Pitch Decks, ghostwrite articles and do whatever else they need to get off the ground. If they receive funding, I work within their budgets to launch public relations campaigns.
How do you think the industry will change over the next decade?
The radical downsizing of the newspaper industry, due to lost advertising and the Internet, is a major (and discouraging) shift. Newspapers have traditionally been the backbone of publicity, and the two-newspaper town is becoming history. The magazine industry is not far behind. That means far fewer opportunities for public relations practitioners to pitch clients to the print media.
Television news still presents multiple opportunities, although single corporate ownership of multiple stations has, in some cases, threatened their independence. Downward spirals in TV advertising have also resulting in fewer reporters and producers available to pitch and more "canned" stories. On the other hand, national cable television news has opened other doors.
National and local news radio programs are relatively strong. My bias, both personally and professionally, has been for National Public Radio, which has multiple types of news and talk programming and, likewise, opportunities for PR.
That brings us to the online media. Nearly all of the above-mentioned media have web sites. However, many web sites have no telephone numbers or editors who will respond to a PR query, due to bare bones budgets. I subscribe to a major media database, which has growing numbers of online media lists of staff all with the same email address, and a telephone number with only a voicemail. Increasingly more web sites run canned stories.
Even worse is the growing web presence "sponsored content". This is "pay to play". Call me old-fashioned, but I DO NOT DO IT. My clients' interviews and stories are news, not concealed advertising masquerading as news.
Social media is a multi-headed hydra. Most of my clients have not found it a good use of my time to tweet or blog. I pitch bloggers who do not require "pay to play" and use Facebook at appropriate times. I also ensure that any published stories with links are posted on the client's web site. Whether social media will become more important in the future is an open question. Its value depends substantially on what type of client is involved. Overall, social media is more valuable with a consumer-focused client than a business-focused client.
Contact Info: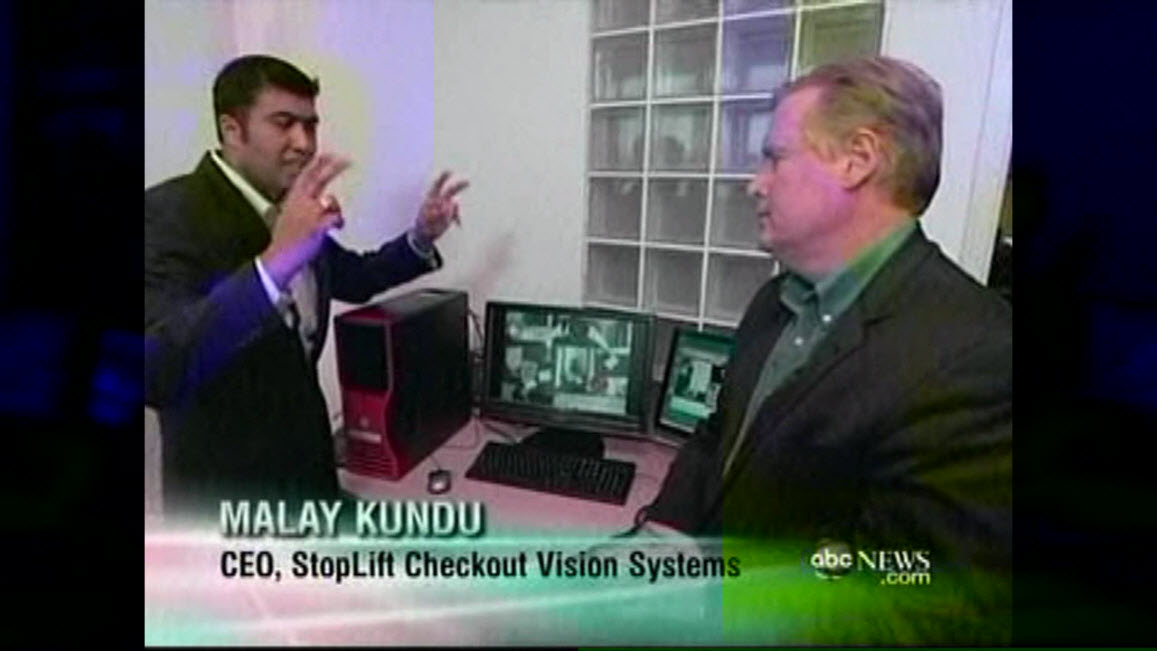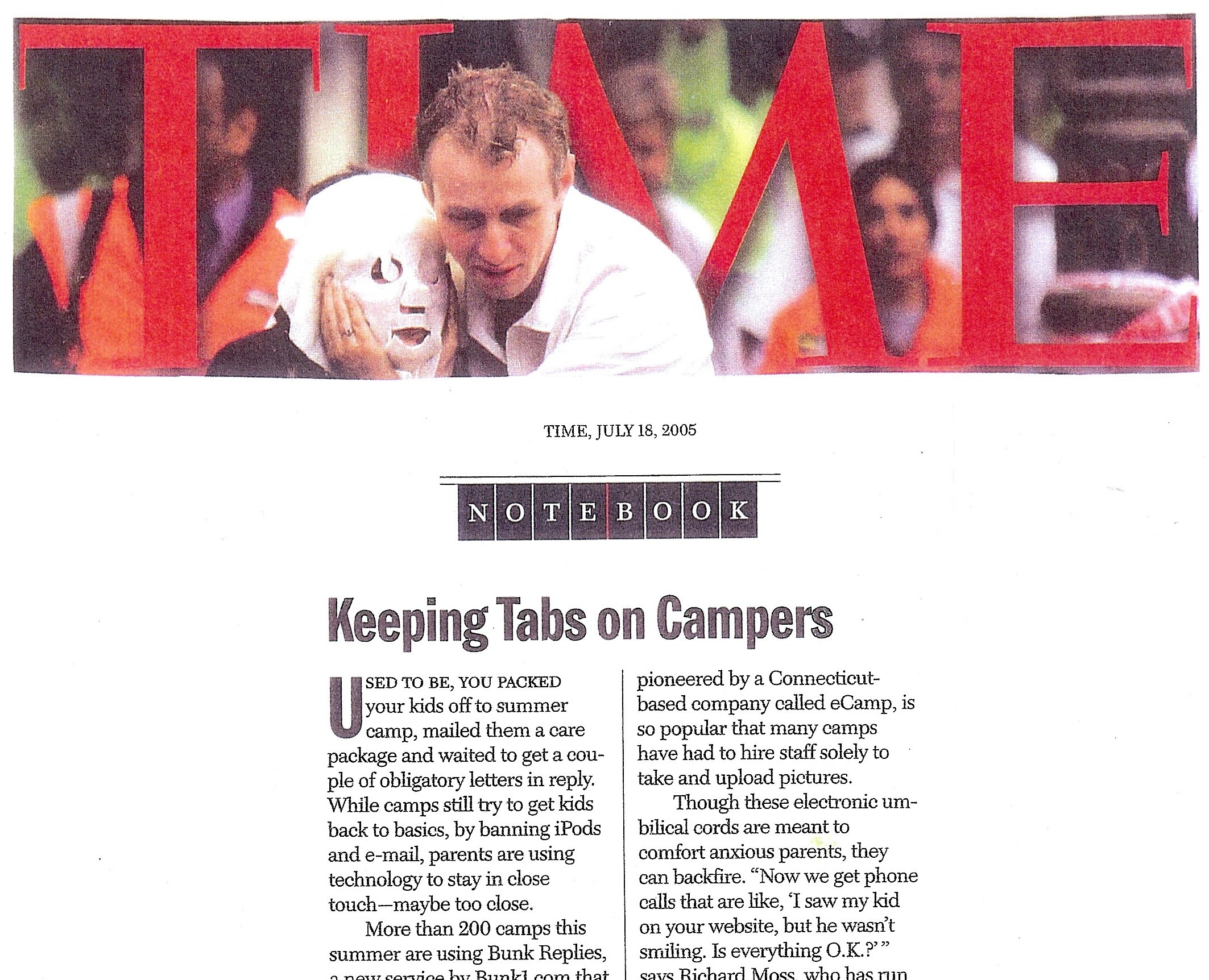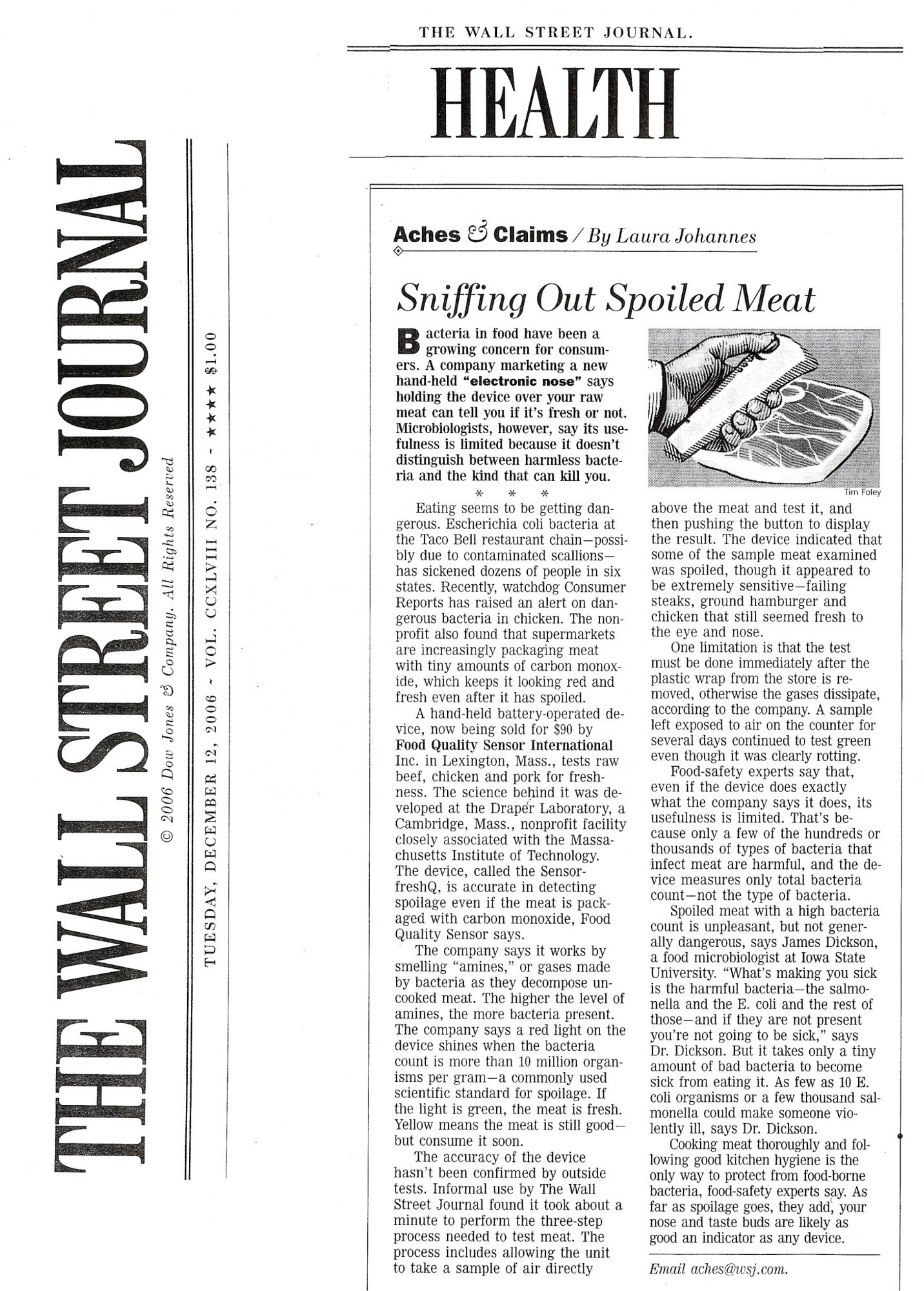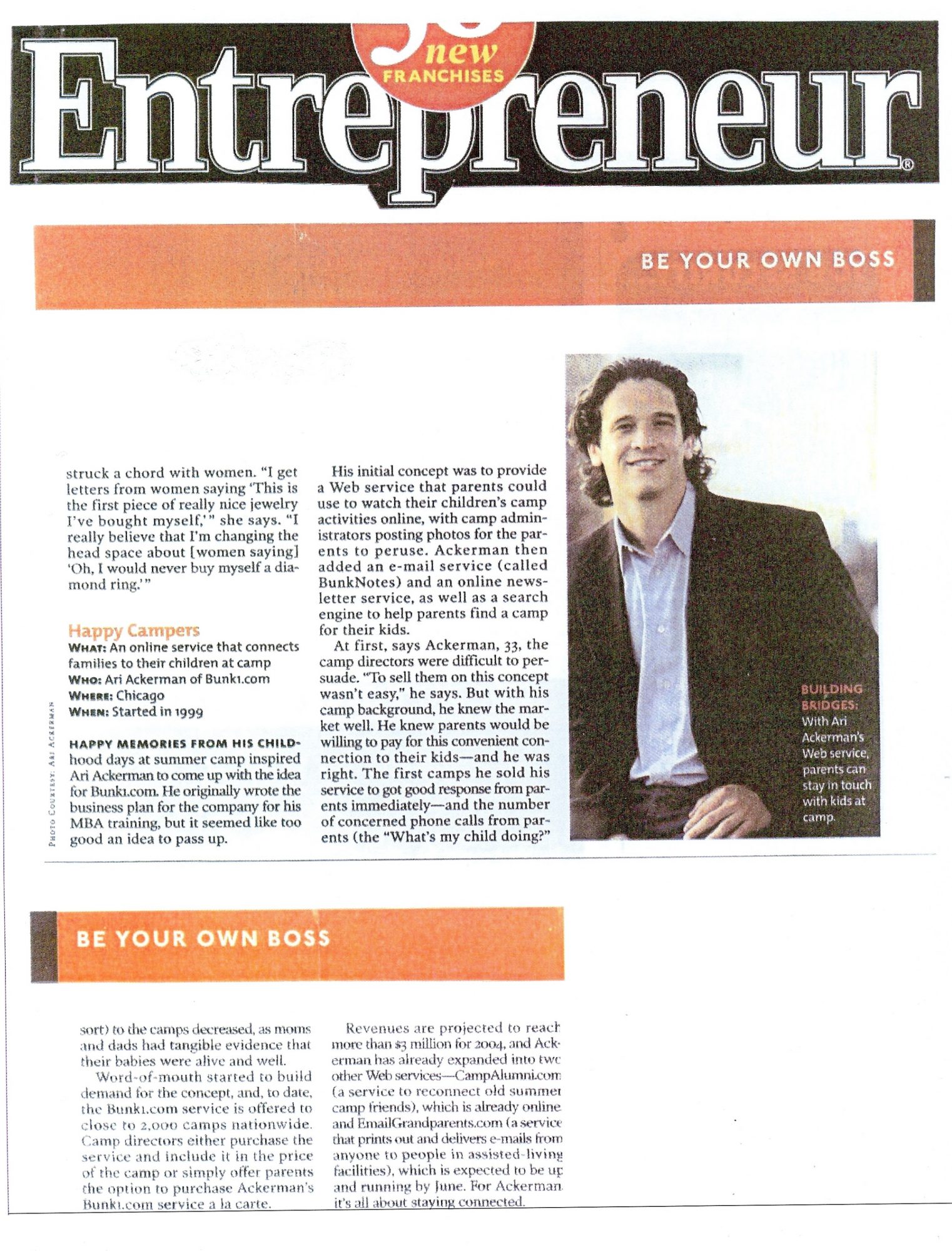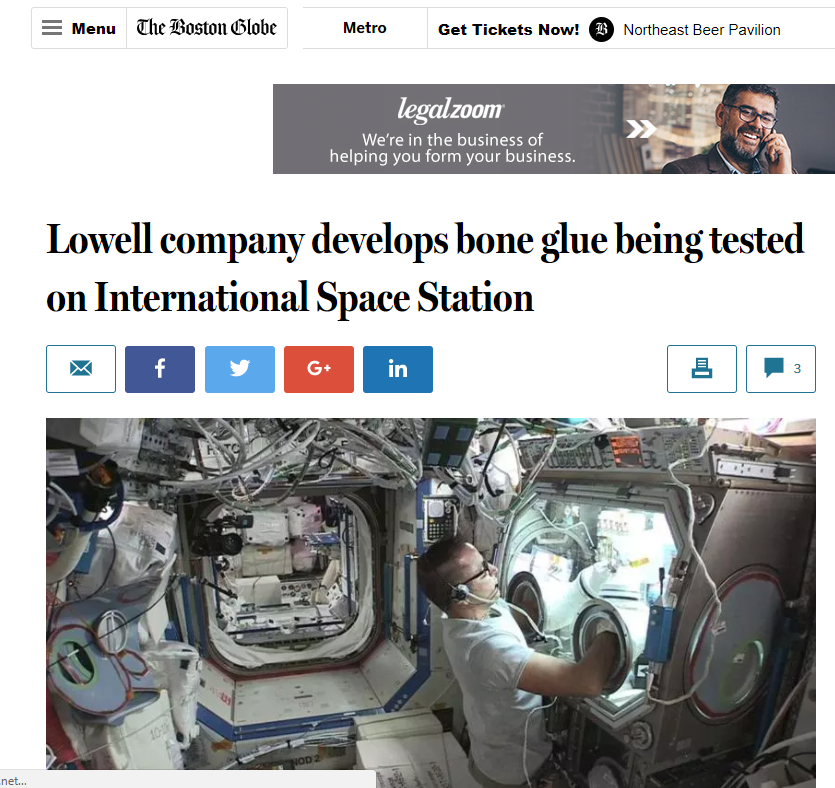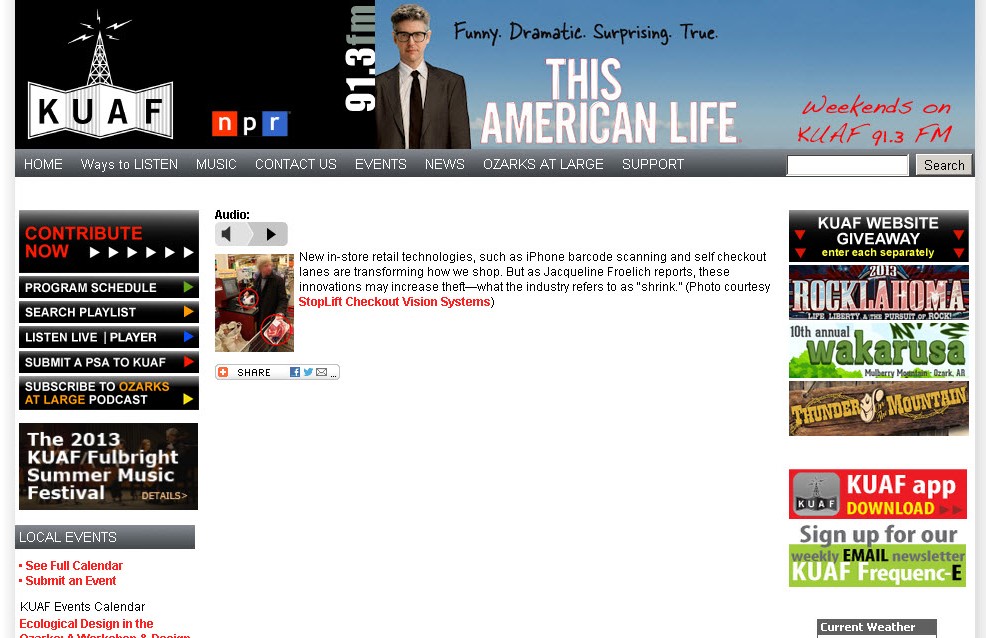 Getting in touch: BostonVoyager is built on recommendations from the community; it's how we uncover hidden gems, so if you know someone who deserves recognition please let us know here.