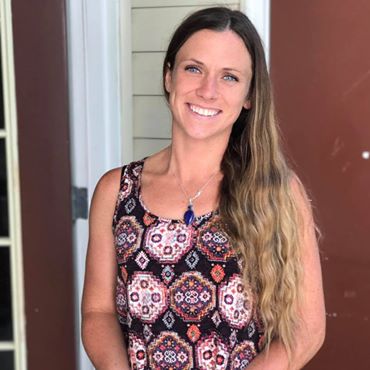 Today we'd like to introduce you to Shannon Fitzgerald.
Shannon Fitzgerald, please share your story with us. How did you get to where you are today?
They call us the "guinea pig generation". I have memories in elementary school and middle school. The first time the MCAS was being taken, the first talk of ADD and ADHD. The miracle drug of Ritalin and Adderall flooding the doctors' offices and classrooms. The chatter in the classroom …."are you on it too?" I was one of those guinea pigs. I remember doing well when first returning to school. The summer having nourished my creative mind and energy. I remember how painful it became to sit in a classroom as the year progressed. There were days when gym was not in the schedule and I spent all day not moving. Personally, I could not be forced to focus if it didn't interest me. I was an excellent day dreamer. I loved people, sports and trying new things. My classmates and social interactions had my interest more than school. I skimmed by almost every grade. Only taking the miracle drug when my grades were at a critical level. I wasn't afraid of doing things my own way. Hiding it in my mouth on most days. Not taking it because it effected my ability to connect with my classmates. I have memories of my friends asking, "did you take your medicine today?" It was a nominated vote from my peers that I was "not myself" on the days I ingested it.
Years passed and now everyone is applying to college. I wanted to do well, so I started taking the miracle drug called Adderall. In my opinion it was just an easy way out. An immediate result that you didn't have to work for. A crutch for a brain that seems to not be as efficient as society wants it to be.
I used that clutch during my time at Northern Essex community college. My GPA raised to a 3.8. I started applying to nursing schools and working in Hospice as a CNA. It just so happened my timing collided with my families need for help. My Aunt Ann was diagnosed with stage 4 lung cancer and was living with my grandmother whom had been diagnosed with late stage Alzheimer's disease. It was through insurance that I was able to help care for my family full-time. It was one of the greatest blessings in my life. I was learning so much about the medical field that I put my classes on hold. I started to take my aunt to all her appointments. A big changing point for me was when she took me to a clinical healing session with Tom Tam and Tom Ren in Quincy MA. It was the first time I had been introduced to alternative holistic energy healing. The room was packed. Ultra sound machines proved cancer and conditions being healed. All you had to do was sit there. This was the crazy part for me. I left there with a mind that had so many questions and a heart that felt a new kind of hope. Maybe there was another way to help myself and others. I was young and dependent on ADD medication to function. Which in truth was pulling me further and further away from my connection to myself and damaging my body.
Fast forward 3 years. I had taken care of several families. Each one holding its own blessing and learning experience. My last patient had passed away and I found myself burnt out. Completely physically and emotionally exhausted. It was time to take care of me. I decided to go completely go off the medication. I could not function for a long time. I was blessed with a family that supported me to take a year off. My dopamine supply was completely dependent on a synthetic drug, my synapses completely fried. I knew what the medication and stressful life style had done to me. I had been studying the brain and the body in school. Somewhere deep down I felt a fire inside of me. I wasn't going to give up. I was going to find another way to live in this world.
When I could finally get up I started going to yoga 3 times a week at a local gym. This step was crucial. I swear the consecutive breath and movement was directly affecting the function of my brain. A few months passed, and I swear there were days I cried because I felt my body and mind coming back. I started to read and study yoga. I realized when I incorporated organic and healthy foods it extended my ability to focus. My focus was on a steady incline. Step by Step I added ingredients into my daily routine. I started working out along with meditating. At some point I became unstoppable. I started working 3 different jobs while maintaining my yoga and "wellness" practice. I attended teacher trainings at Omega institute in New York for Reiki, Yoga and Youth Yoga and Mindfulness. I studied under the founders of the Holistic Foundation, which is one of the leading movements in bringing yoga and meditation into schools. This was the program that inspired my soul. Here was my chance to make a difference. To be the voice I needed to hear when I was young, to bring hope and maybe avoid some suffering that could ensue due to our unbalanced culture. Here is the magic. Yoga helps the over stressed and the unfocused. Yoga brings back equilibrium.
Within the past 2 years I have opened a yoga studio and have either started or incorporated myself into youth yoga and mindfulness programs around Massachusetts. I connect with the children and in hopes to bring about a strong sense of self-awareness and self-love. I teach private and adult yoga classes. I have given Reiki healing sessions at yoga studios around the world. On the side I have trained and studied for the Massachusetts fire academy list with a finishing score of 98% and I am currently an EMT for lifeline ambulance. I also work in private and public childcare. My partner and I are currently running retreats all over the world. We have upcoming hiking adventure coming up with 10 participants to Sedona Arizona.
My heart is full of passion and gratitude. I am supported with many people on the same path and together we will do our best to counter the problems we all face in today's modern fast paced society.
Pricing:
65$ Private Yoga session and or Reiki session
15-30$ Class drop in rate
Follow on Facebook for Youth Yoga classes
Contact Info:
Email: ShannonFitzgeraldmail@gmail.com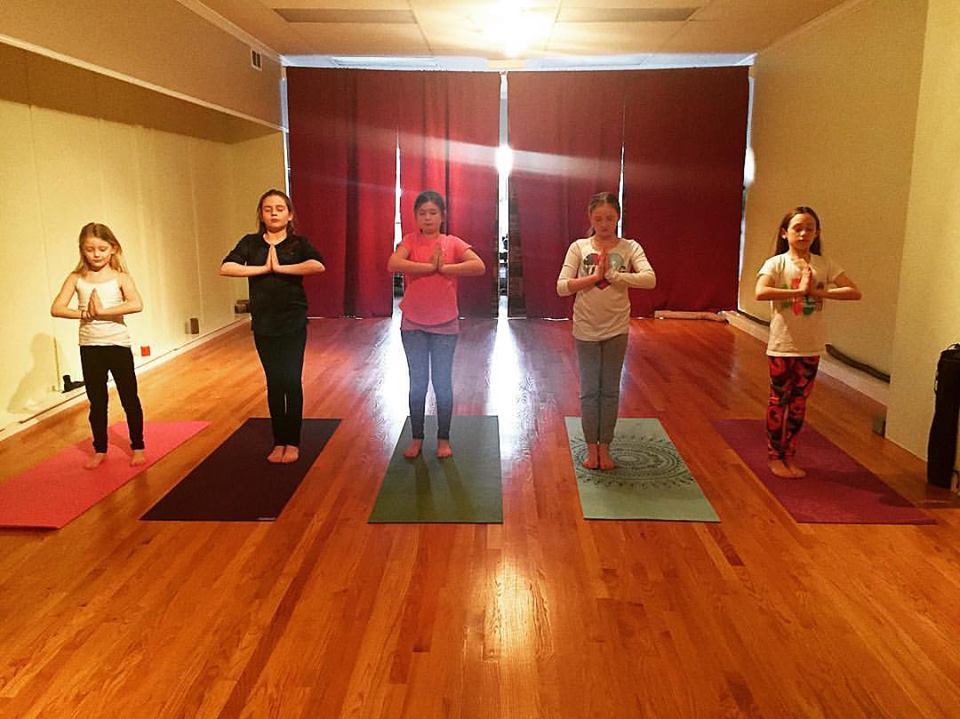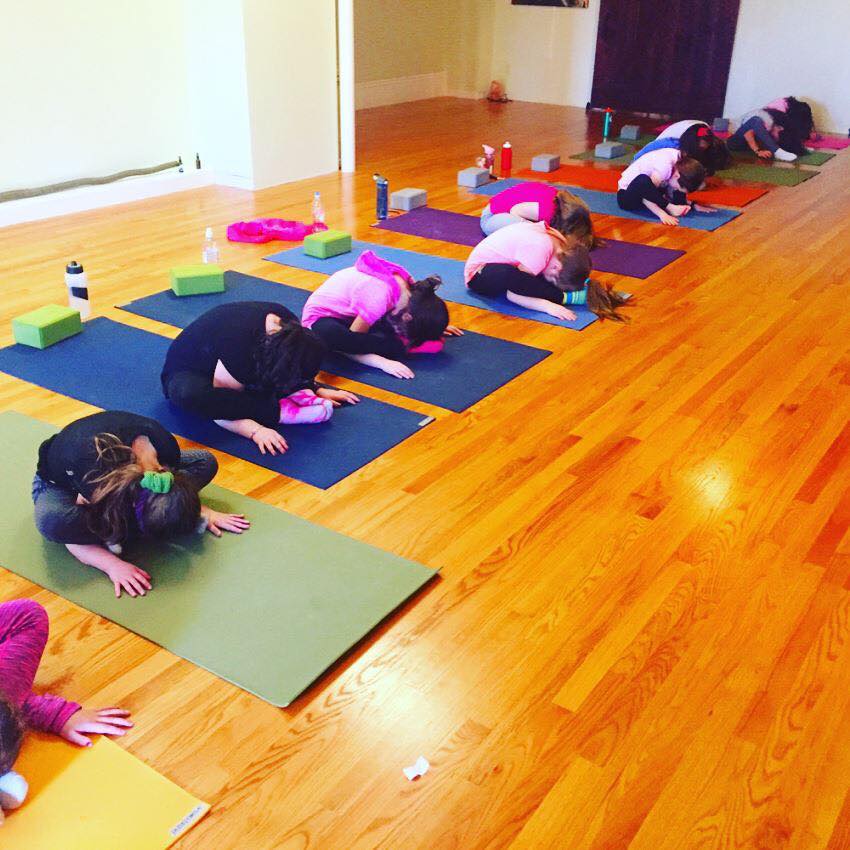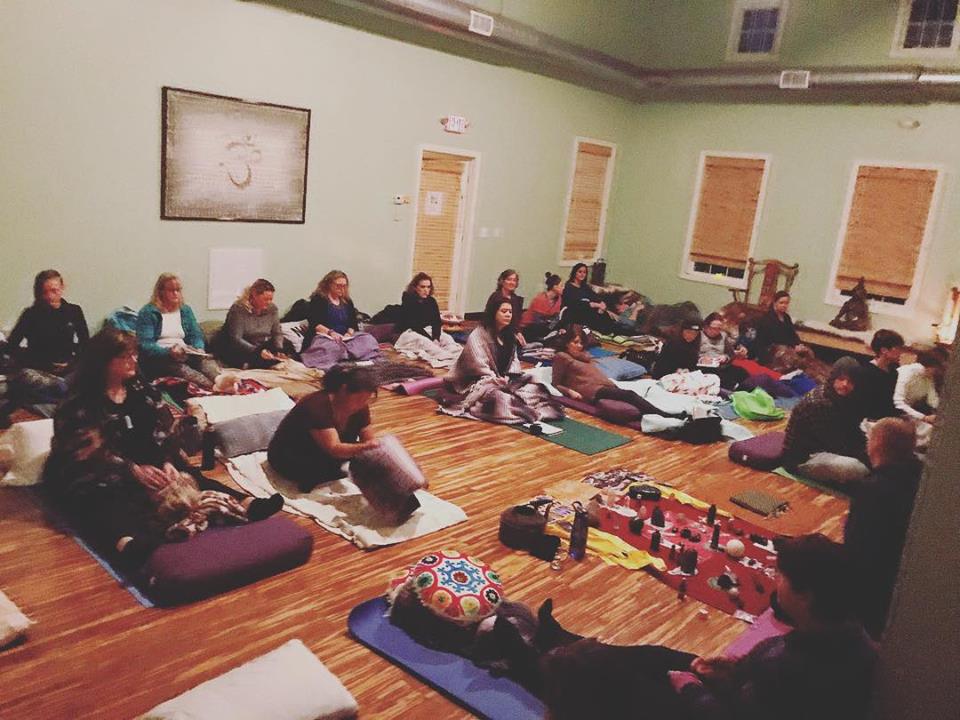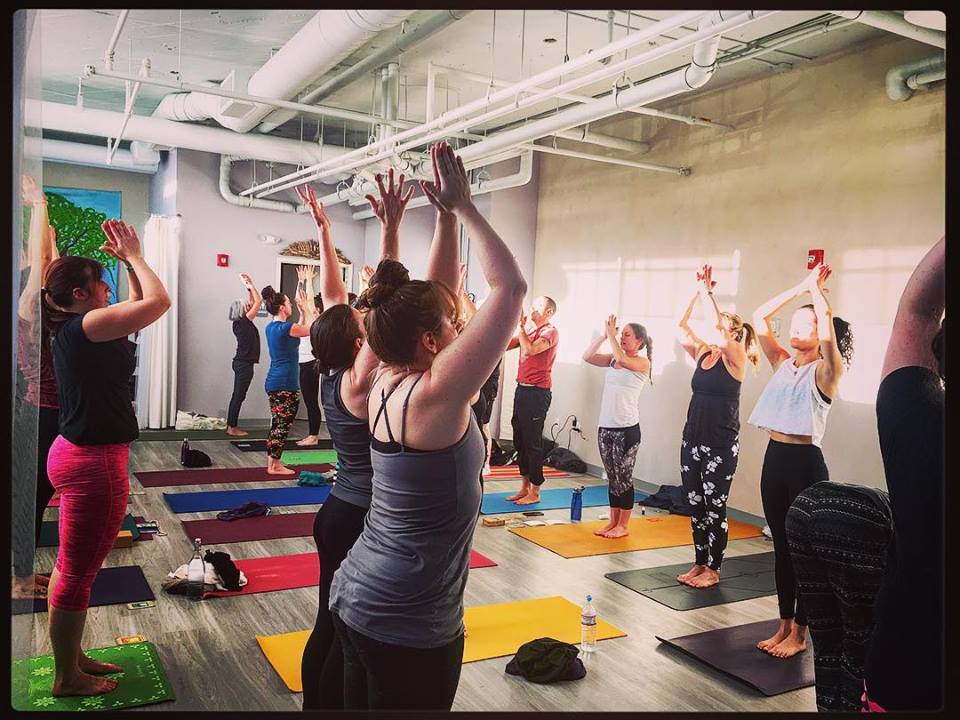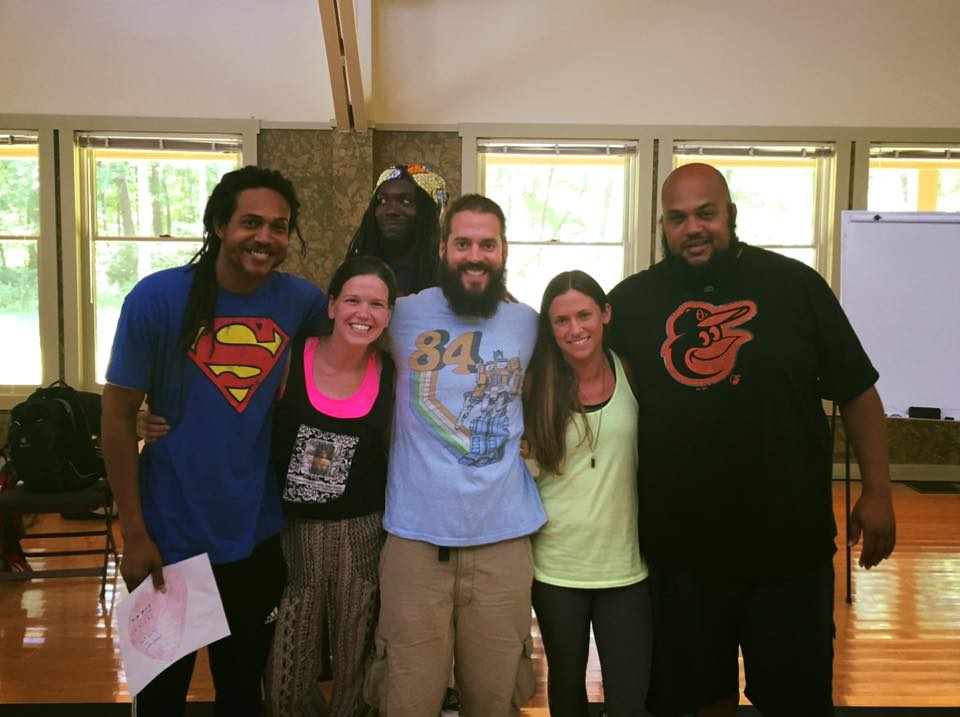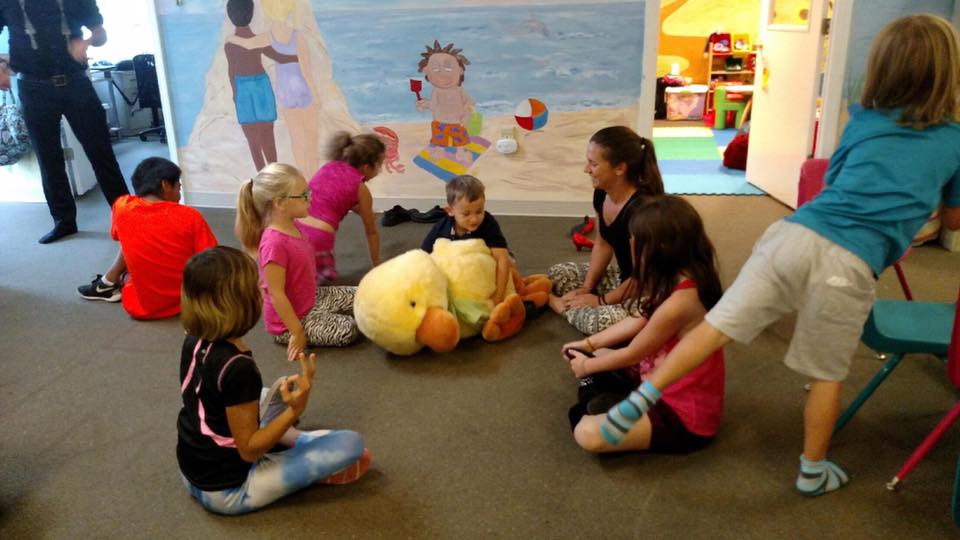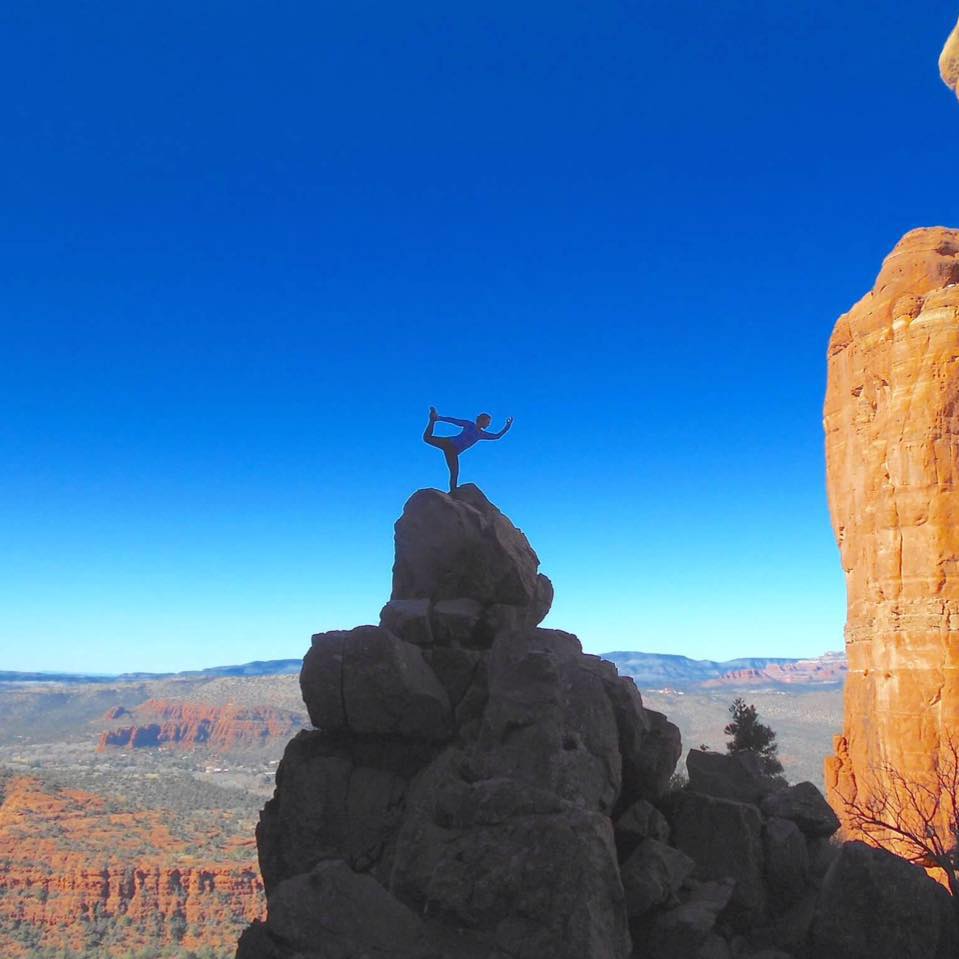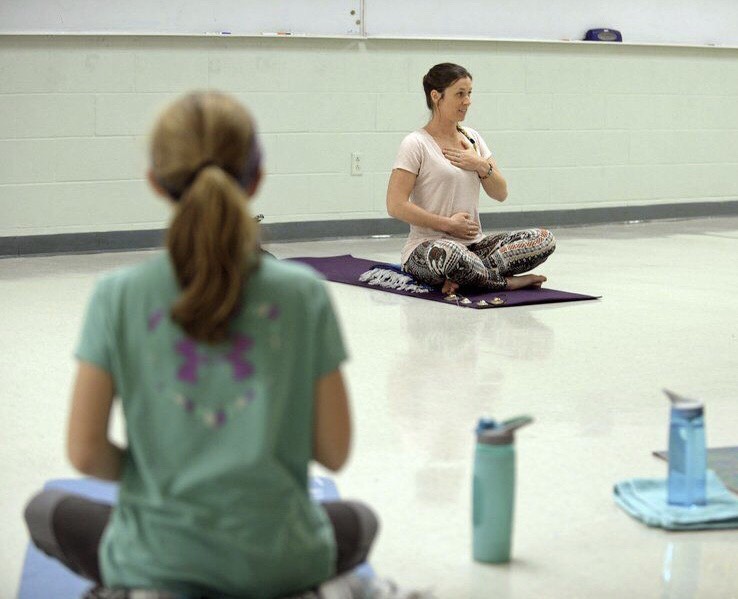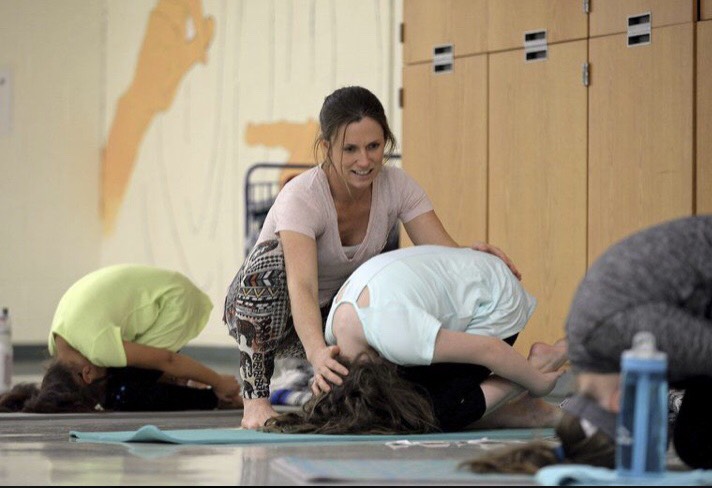 Image Credit:
Holistic life Foundation
Getting in touch: BostonVoyager is built on recommendations from the community; it's how we uncover hidden gems, so if you know someone who deserves recognition please let us know here.