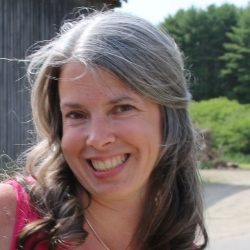 Today we'd like to introduce you to Rochelle Jewell.
Thanks for sharing your story with us Rochelle. So, let's start at the beginning and we can move on from there.
I fell in love with yoga over 20 years ago. My kids were little. My daughter, 2 and son, just an infant. I would haul them to the gym and drop them in childcare while I tried to get a work out in, just to do something for myself. My first yoga class wasn't even called "yoga", but "Stretching with Jonas". We were a long way from having a yoga studio on every corner back then. I remember telling my husband, "I think I'm doing yoga…" as I told him about the class. At first, it was really hard for me, physically.
I'm not naturally flexible, so for a while, everything hurt. It wasn't long, though, before I became more comfortable and yoga felt like was something that I was actually "good" at. I'd never been an athlete, so even classes at the gym had felt awkward. For me, everything shifted when I got on my mat. I felt more confident, in control, strong, focused and calm. After a month or two, I began to notice, that how I felt when practicing on my yoga mat was spilling over into other parts of my life. I remember thinking very early on, that yoga was helping me to be a better parent and wife. I was more patient, less stressed, taking more time with my children- not going through the motions.
Within the first year, I knew, even though I didn't dare say it out loud at first, that I needed to share what I was learning and how I was feeling. I was going to teach. And so, I did. It wasn't a long drawn out decision, it almost felt like a carpet was being rolled out in front of me and I was following it, rather than choosing one path or another. And it's pretty much been that way ever since. I've taught in people's homes, in my home, in my own little studio for a few years, other studios, for UNH for many years and more. I've taught corporate yoga, yoga for core strength, Astanga Yoga, and Kripalu Yoga, partner yoga and others. I've studied with various teachers, but have done even more self-study, I think.
About 10 years ago, I began to notice that my passion was in using yoga to address specific issues. I began to see more private clients and found that I really felt most connected to my work when sharing yoga with people with disabilities, both one on one and in day programs. Today, I am a yoga teacher, a yoga therapist, a teacher trainer and most recently the founder and executive director of a non-profit. Even that, creating SATYA, just kind of happened. I went to a Yoga Service Conference hoping to connect with other teachers working with the disability population.
While that didn't happen, I was struck by how much need there is and how many opportunities there are to serve others through yoga. So many people are suffering in our world, in one way or another. Teaching others how to access their own inner resources through yoga is one way to empower people to feel and live better. Shortly after the conference, I shared my idea of creating a small local yoga service organization with some of my yoga colleagues. After only a couple of hours of discussion, we decided to go for it. SATYA was born on my back deck on a gorgeous September afternoon.
Overall, has it been relatively smooth? If not, what were some of the struggles along the way?
It would have been nice to have more experience or education about how to run a non-profit before I actually did it! So, the learning curve is a big challenge for me. Running a non-profit is a ton of work and, honestly, I did not have any expertise in the field when I started. Yoga, yes. Non-profit administration- not one bit. The majority of new non-profits in New Hampshire fold within the first two years. This is something I didn't know until we were already well committed. None of us did.
Our board members often chuckle that "we are just a bunch of yogis". Smart and hard-working yogis, but we did not have the credentials to consider creating a grassroots non-profit, let alone to actually do it. We've had to learn every step of the way: the legal stuff, best accounting practices, fundraising, grant writing- everything. That being said, I honestly would not change a thing. If I knew what I know now, I would never have taken the steps to get where I am today, if that makes sense. I had a vision, recruited my friends who I believed had the same vision, plus the passion to make something happen.
Together, we've manifested something really great and are changing lives. Had we taken all of the "proper" steps and acted with our heads, rather than our hearts, we never would have moved forward.
Please tell us about SATYA: Seacoast Area Teachers of Yoga in Action.
SATYA brings highly specialized yoga programs, with skilled and specifically trained teachers to people who for either, physical, financial or other reasons wouldn't have access to the health and emotional benefits of yoga, otherwise. We currently serve individuals in three counties: Rockingham and Strafford in NH and York County in Maine, and will likely expand our reach south to Newburyport MA and north toward the Portland, ME area.
Our programs include: Yoga and Cancer (for patients, survivors and caregivers), Trauma Sensitive Yoga (for survivors of domestic and sexual abuse), Yoga for At-Risk Youth (for children with behavioral and learning challenges), Yoga for the Incarcerated (at Strafford County Jail), Yoga for Recovery (at Hope on Haven Hill, a residential program for pregnant and new mothers with substance abuse disorder), Yoga for the Homeless (at a local shelter for people in transition), Yoga for ALL Abilities (for individuals with brain injury or developmental disabilities) and SATYA Community Yoga (free classes for people in recovery as well as low income individuals and families).
Classes are free to participants. We partner with local social service agencies and medical facilities; working closely together to develop programs which best meet the specific needs of the populations we serve. Those partnerships, along with our commitment to supporting our teachers allow us to create sustainable yoga programs which now serve over 5000 people per year.
We've been busy lately as we are in the middle of our largest fundraising drive of the year. SATYA celebrates our 10th Annual Seacoast Yoga Mala on February 11th. It's a big event held in a gorgeous mill space in Dover, NH. We usually have about 200 people participate in the 3-hour yoga class, complete with meditation and relaxation. Participating yogis also fundraise for several weeks prior, much like you would do when running a road race for a charity. It is an inspiring day, one we look forward to with excitement every year.
If you had to go back in time and start over, would you have done anything differently?
The two biggest lessons I've learned, are ones that I always go back to when talking about SATYA (which by the way means "truth" in Sanskrit). 1) We are all the same and 2) Humans need connection. Everyone has their own story of struggle and pain, times of joy and love. They may be different, but everyone has some type of human experience.
Some of us are more fortunate than others or have made better choices. When we look closely, though, we can be surprised at how much we have in common with someone who we think is so different from ourselves. The other big lesson- people have an inherent need to belong somewhere, to be wanted, accepted, loved and appreciated by others.
Community and connections are so important, even to those of us, who by nature, are introverts. As someone who was painfully shy as a child, it still surprises me sometimes when I am able to get up in front of a group and speak. That is something I never would be able to do if I didn't feel supported by others. I am so grateful for the community I have found and those who have found me over the years.
Contact Info: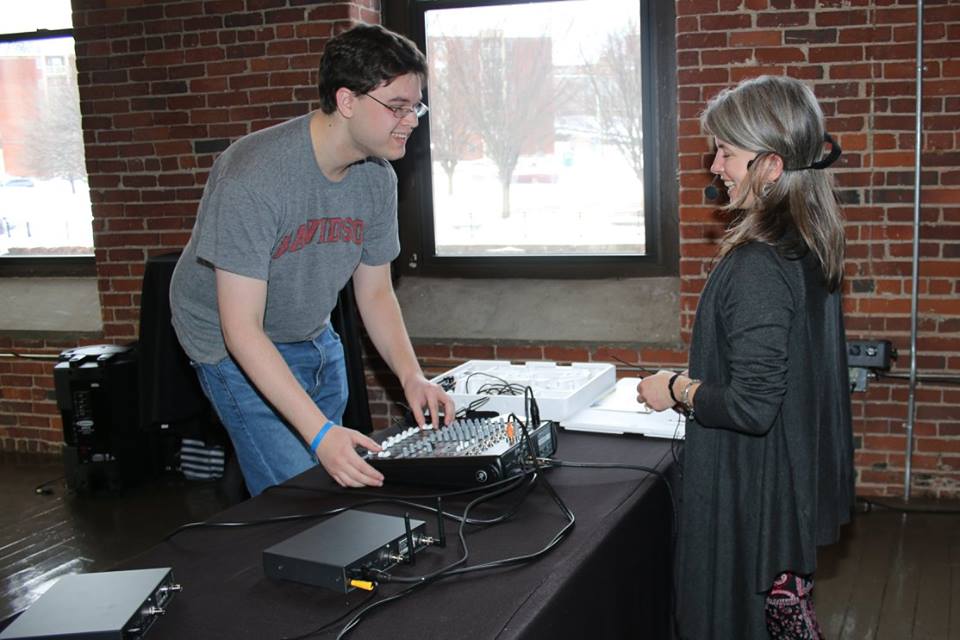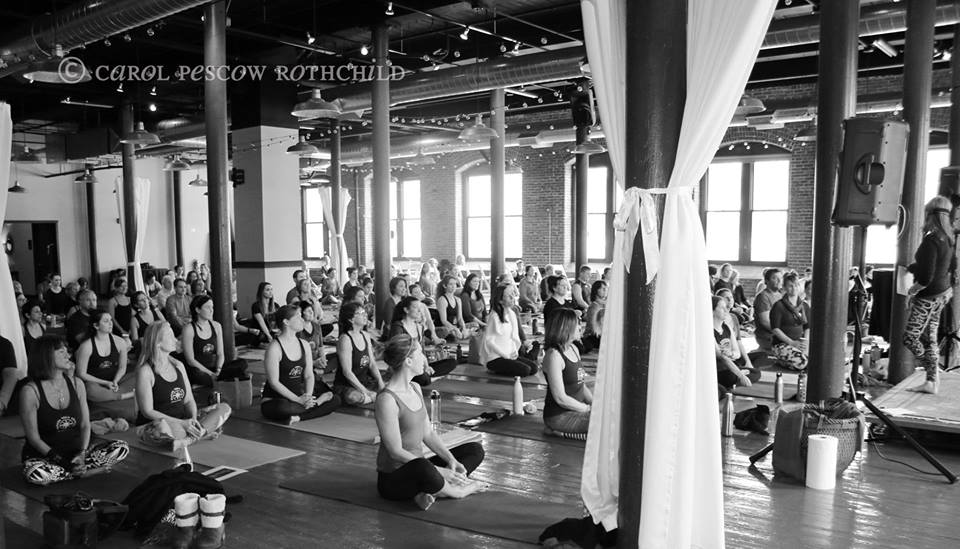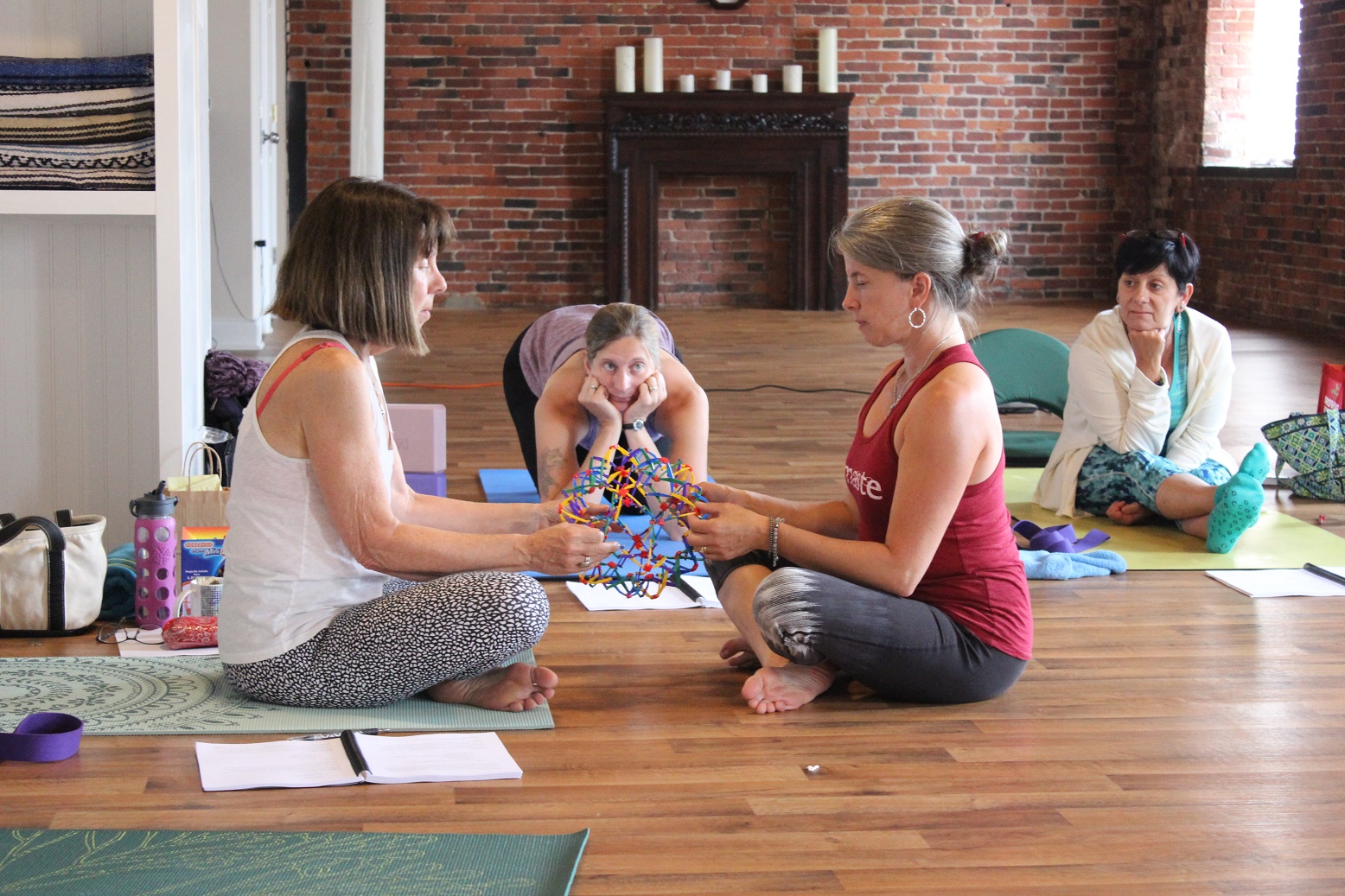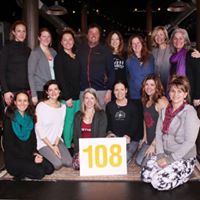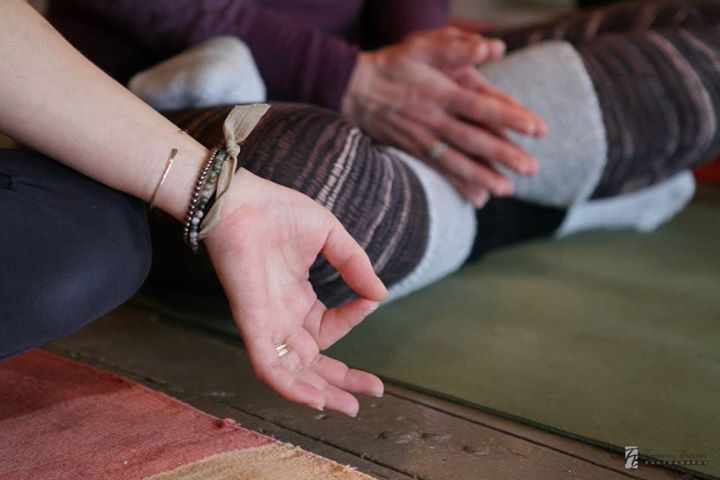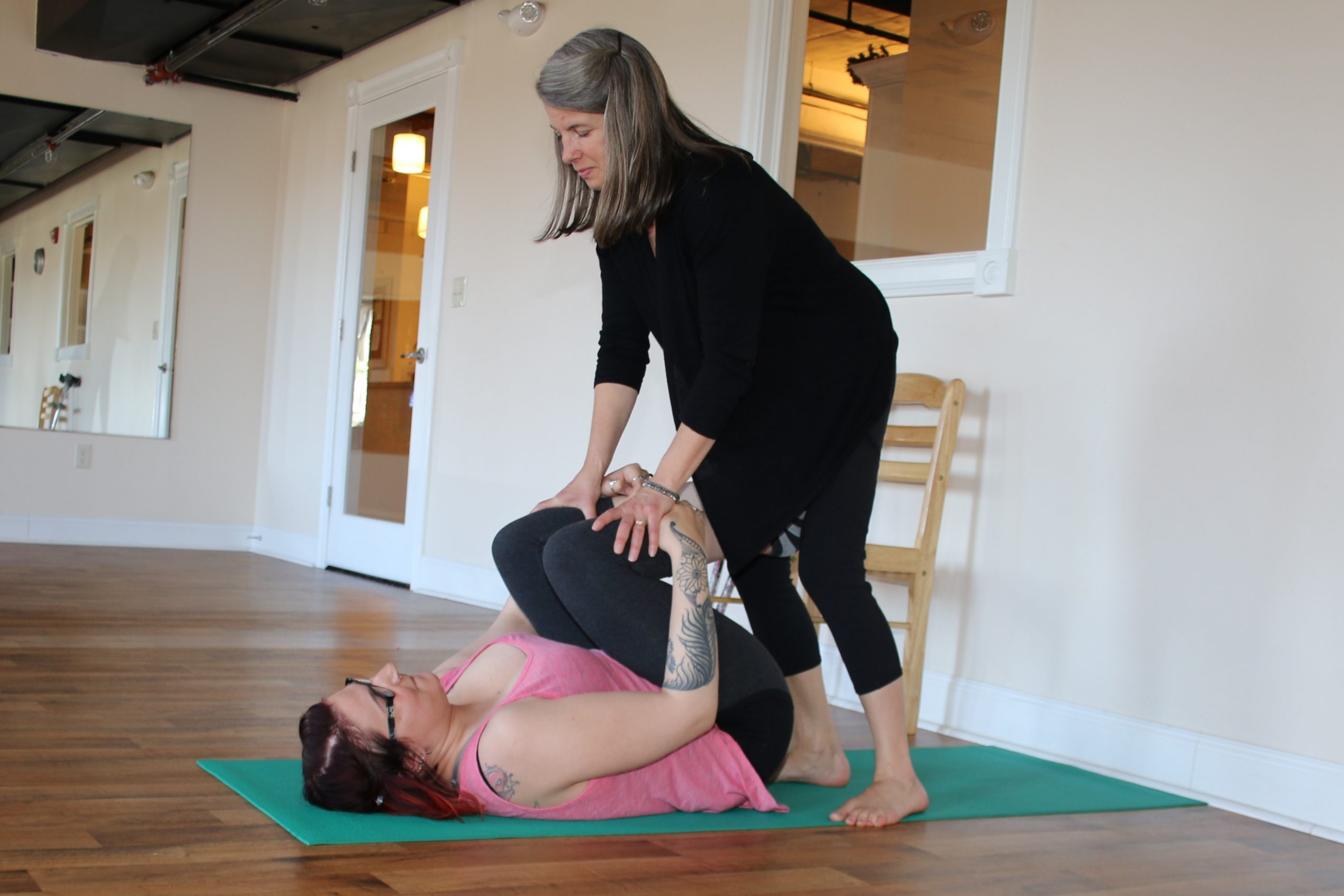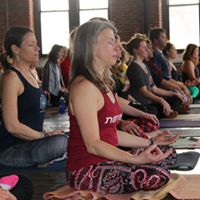 Image Credit:
Carol Rothchild
Getting in touch: BostonVoyager is built on recommendations from the community; it's how we uncover hidden gems, so if you know someone who deserves recognition please let us know here.