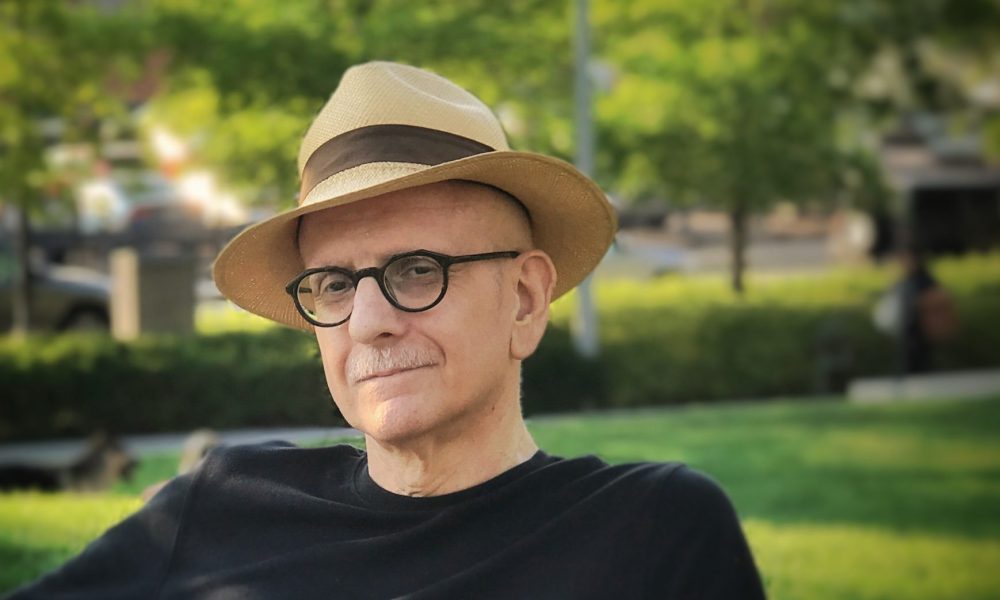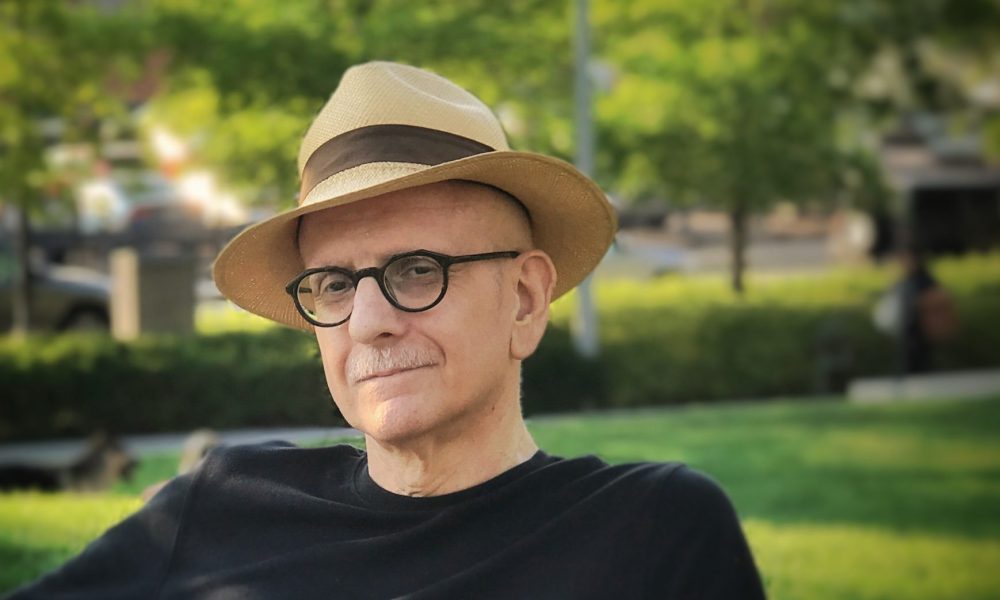 Today we'd like to introduce you to Rocco Giuliano.
Rocco, can you briefly walk us through your story – how you started and how you got to where you are today.
I used to refer to my career as "checkered," but I've come to prefer the term rubbery. The station manager at an NPR affiliate once described my commentary style as rubbery, meaning it bounced around a lot before coming to rest, but always moving more or less in a straight line. After high school, I made several abortive attempts to get through college, starting out as an anthropology major because I thought I wanted to be an archeologist. I was quickly made to understand that what I thought was archeology was actually grave robbing and looting, whereas real archeology was very scientific. So I switched my major to English. But soon I was seduced into the dissolute world of rock bands and worked as a road manager for a psychedelic band that used to open for Vanilla Fudge. This was a period Zen masters would describe as Uncontrolled Folly.
Eventually, I gravitated to photography school, where I met my wife, who was from South America. Soon I found myself getting married by an Irish priest from South Boston on a banana plantation in Ecuador. After returning to the states as the only passengers on an 11,000 ton freighter, I got a job as a medical photographer at a major teaching hospital, while my wife Sylvia got a staff photographer job at DEC. Soon I was drawn into the shadowy corporate world, where brilliantly subversive producer/creative director Joe Tyburczy got me a variety of freelance gigs, most notably as "lifestyle correspondent" for DECWorld TV. During the same timeframe, a brilliantly subversive producer at WSBK TV38, Henry Dane, enlisted me in a number of commentary based programs during non-prime time.
Simultaneously, Tyburczy and I produced a pirate radio program called Verbal Assault. All this was great fun and wonderful training for my more recent incarnation as a documentary scriptwriter/co-producer with directors Rob Delgaudio of Black Pearl Productions and Richard Tilkin of Boston Digital Productions. Topics have included aviation security (actually a savage expose of TSA as an example of government overreach), mortality, people with strange names, and dyslexia. Bread and butter projects have included a wide variety of corporate videos. And Hank Dane and I regularly crank out very short documentaries loosely based on life at Fort Point. The most successful of these so far has been Landfill: From Guppies to Yuppies.
Great, so let's dig a little deeper into the story – has it been an easy path overall and if not, what were the challenges you've had to overcome?
It has been a crooked road with many a strange byway. Although I started out in photography school, my instructors told me that the stories I told about taking the pictures were much better than the pictures. This suggested that writing was more up my alley. My one and only photo job (which lasted nine years) consisted mostly of photographing things in great detail that most people wouldn't want to glance at, however briefly. When I went to work for DEC, I screwed up assignment after assignment because `1] I knew nothing about high tech or the corporate world 2] the clients had no idea how to approach a project. Happily, DEC was an extremely forgiving, almost New Age environment.
So eventually I figured it all out. Things that used to be grueling and scary are now a virtual piece of cake. It's notable that my relationships with Black Pearl and Boston Digital started with corporate jobs. Bear in mind that the struggle part spanned decades. My brilliantly subversive Spanish-speaking wife is fond of quoting an Ecuadorian saying, translated into English as "The Devil doesn't know because he's the Devil, but because he's OLD." In other words, mastery, competence, wisdom — all that good stuff — comes only from experience, and experience takes time. A clear and present challenge is that the market for scriptwriting and filmmaking is changing. Corporate budgets are smaller, there's less appreciation of quality, and most videos are meant for online viewing, as opposed to big glitzy global conferences. The economics of filmmaking are also radically changed, with the primary path to profitability being digital distribution.
Rocco Giuliano – what should we know? What do you guys do best? What sets you apart from the competition?
I'm convinced that my checkered, rubbery career has equipped me to write about any topic and in an unlimited range of styles, from wildly quirky to straightforward and lucid. I am known for the ability to make sense of convoluted content and render it fit for human consumption. I'm fast and accurate. I've also become progressively more easy to deal with as my confidence level has grown over time. In terms of sheer variety in the corporate realm, in the past couple of years, I've done an opening video for the American Meteorological Association, a medical video about Heparin-Induced Thrombocytopenia, and an industrial video about a new bucket list.
Documentaries I've written and co-produced include Please Remove Your Shoes (which received wide international exposure in a shortened version as TSA: The Myth of America's Airport Security); Aside From That: A Film About Everyone's Last Favorite Topic (an exploration of the question, "is there a best practice for thinking about death"); The Strange Name Movie (what's it like going through life as Linda Slutsky, Howard Schmuck or Donald Duck); and, in production, Decoders: Dyslexia from a Different Point of View (which actually suggests that, in the not so distant future, NON-dyslexics will require remedial education). And then there's the Fort Point Series: Soundproof, Welcome to Fort Point, Exile on A Street, and Landfill: From Guppies to Yuppies, which screened most recently at festivals in Vienna, London, and Cardiff (Wales). Radically different subject matter and styles. And, I'm proud to say I never, ever, even once, missed a deadline.
What moment in your career do you look back most fondly on?
Not a moment, but a milestone, was my involvement in the TSA expose. For one thing, I got to know some incredibly impressive people, most notably the executive producer, Fred Gevalt. Fred had been caught up in a couple of modern history's great snafus. As an Army officer in Vietnam, he was caught by surprise by the Tet Offensive. In 2001, he was approaching NYC in his private plane on the morning of 9/11. Fred, a brilliantly subversive individual in his own right, wanted to know how The Powers That Be could have screwed up so badly.
Fortunately, he had contacts in the intelligence, military, and security communities, many of whom had gotten crucified in their careers for daring to challenge their alleged "superiors" about gross mismanagement, or to tell the public the truth. The film, which is now available free online, still blows the minds of any viewer with the least remaining confidence in any government bureaucracy. I should hasten to add that it's not the front line folks, but risk-averse management and upper-level decision makers. Google TSA: The Myth of America's Airport Security. Until this project, all of my work had been corporate, or in the realm of entertainment. This documentary was a serious project about a vital issue and put me in contact with a number of upstanding, outstanding, and truly heroic characters. For the first time, I felt like a real writer. Also, there was the satisfaction of rising to a major challenge. I started out with thousands of pages of interview transcripts as background material and was invited to "find the story" in there. Which I did.
Contact Info: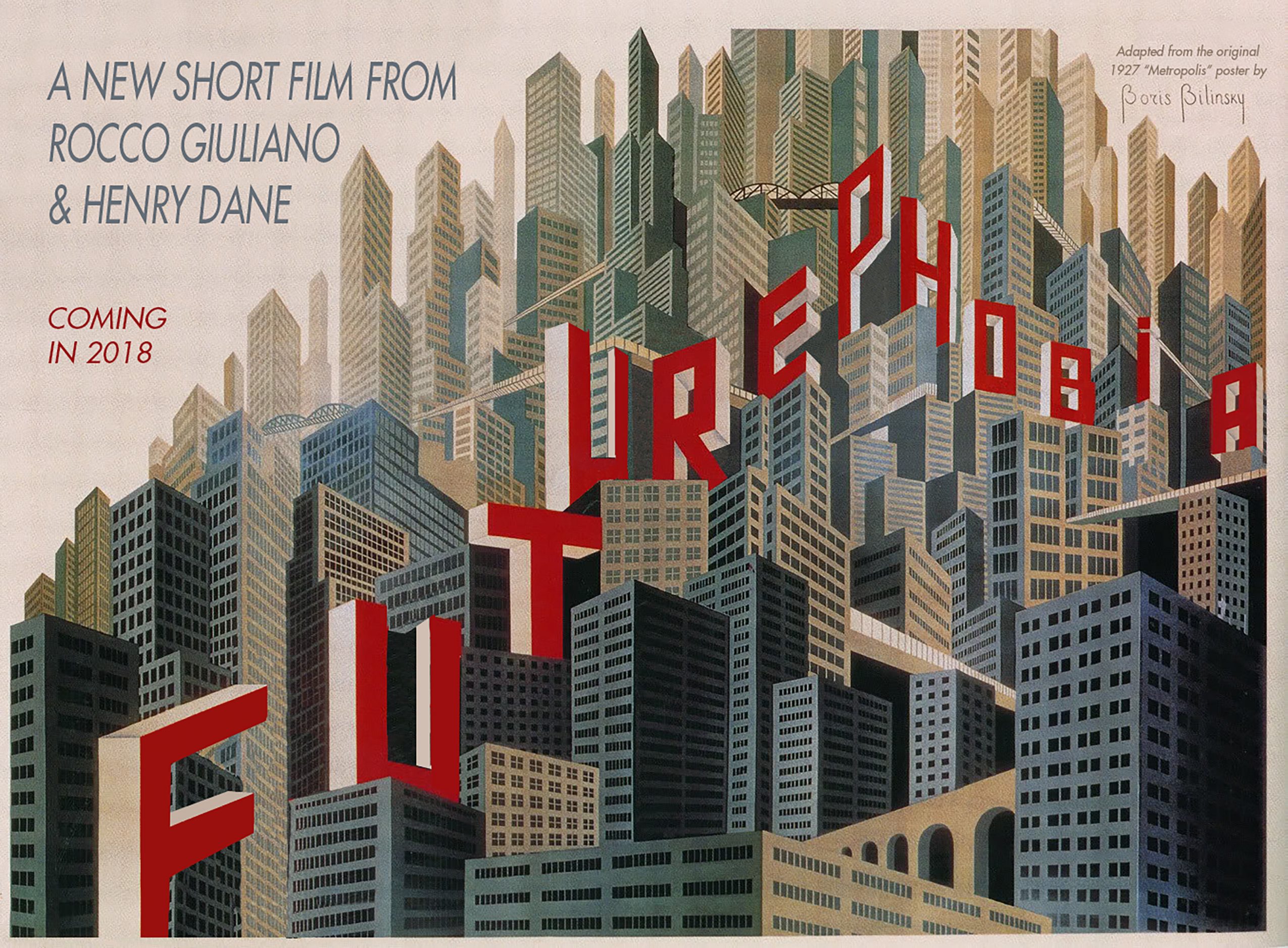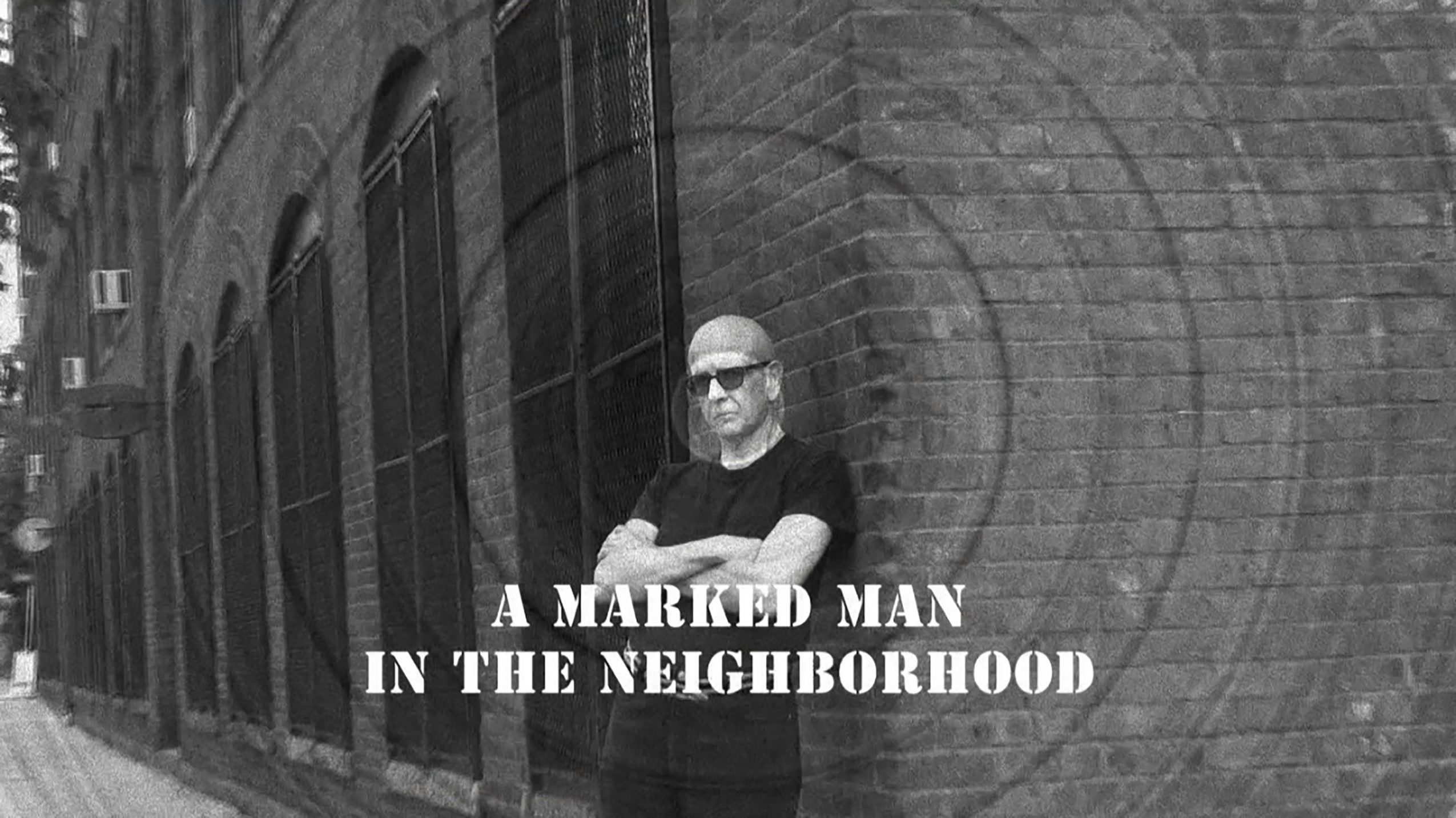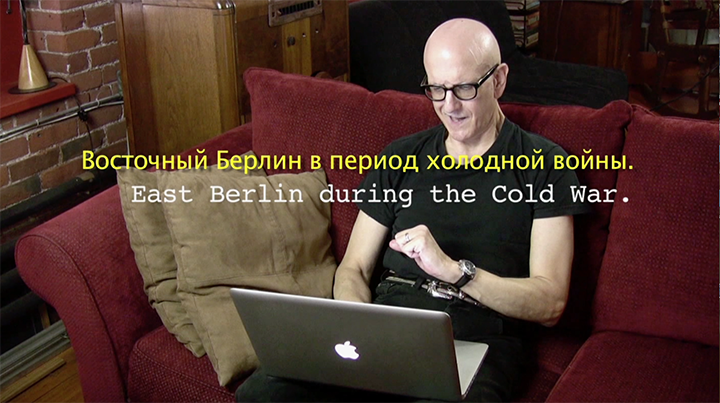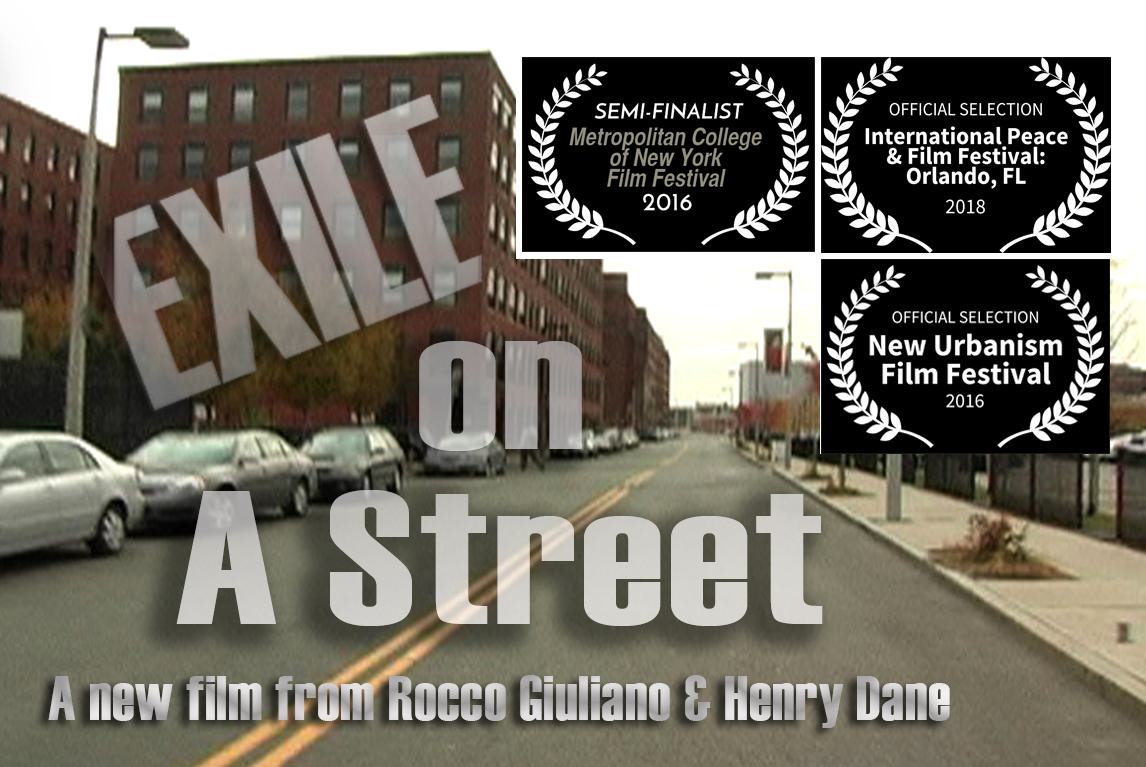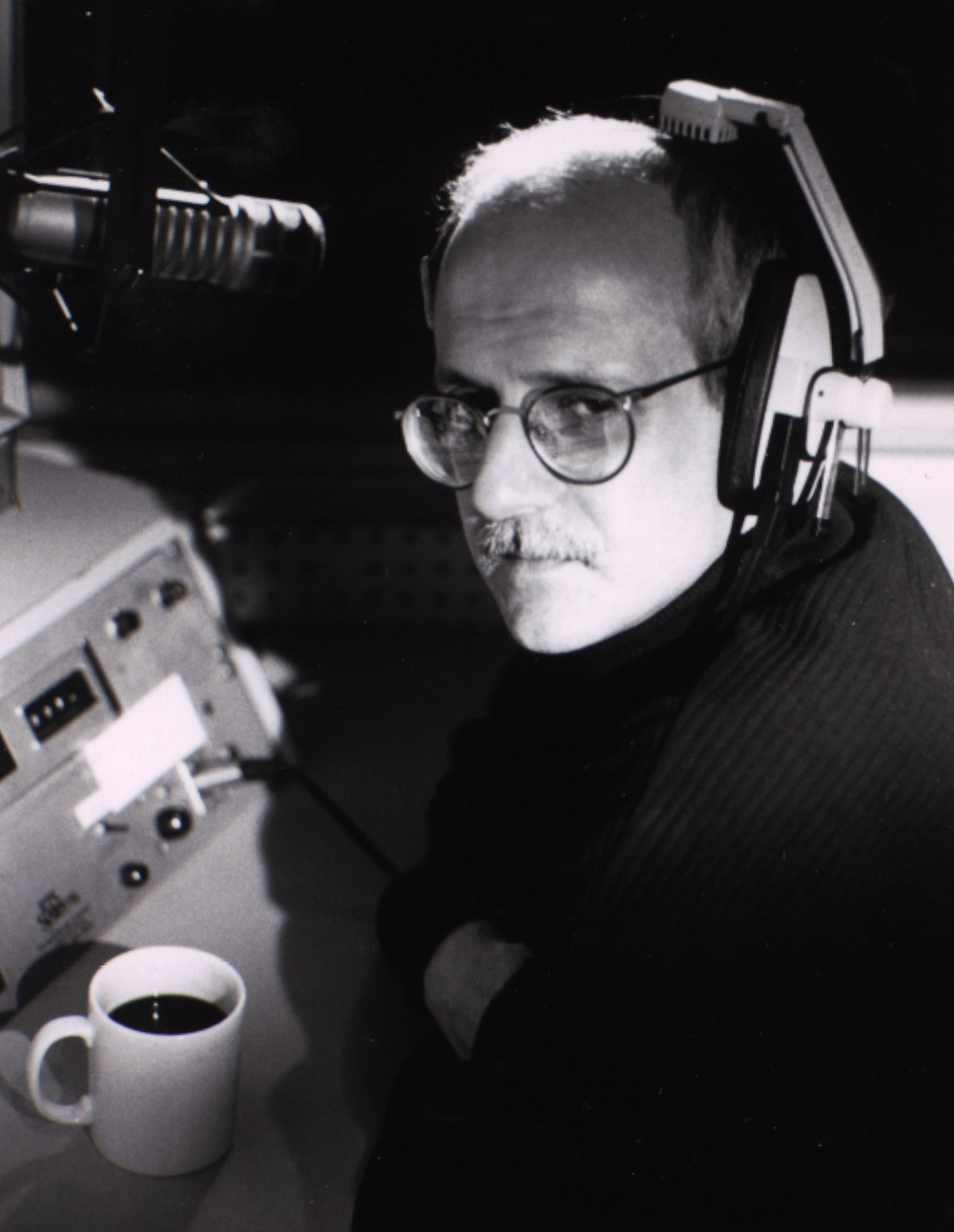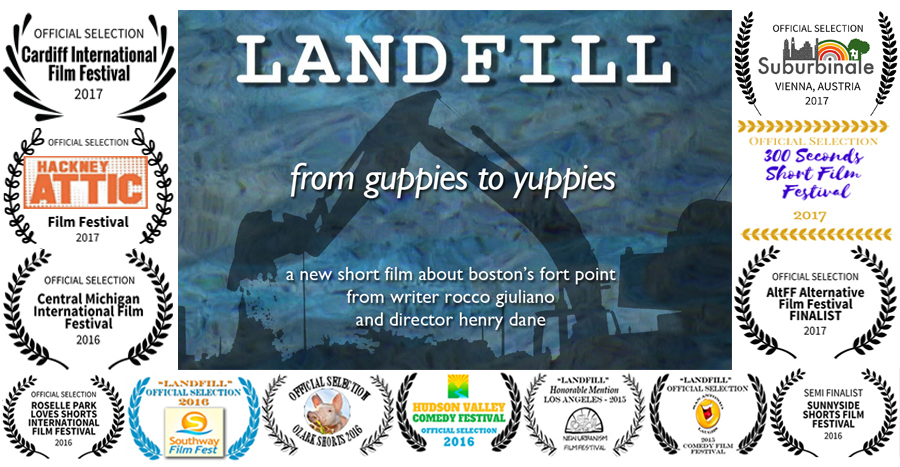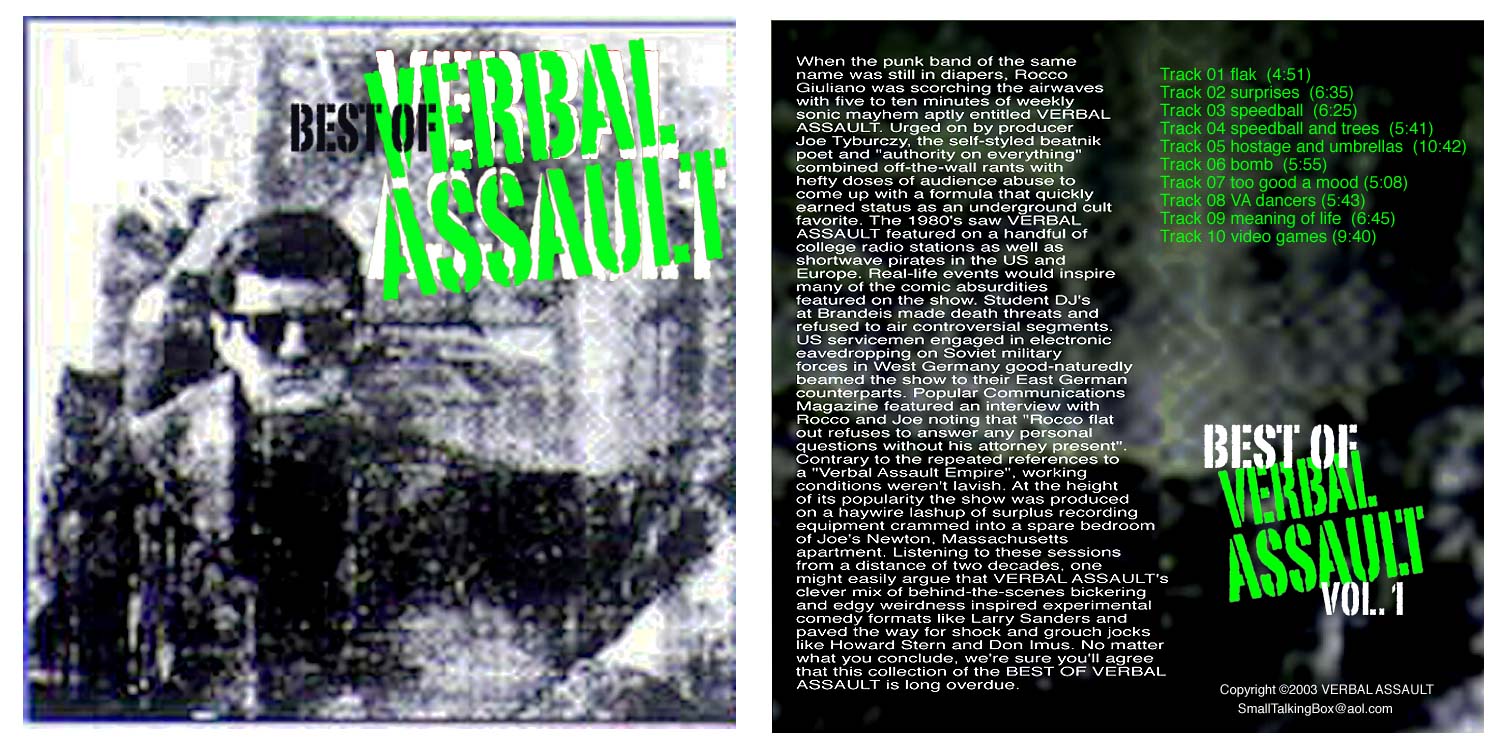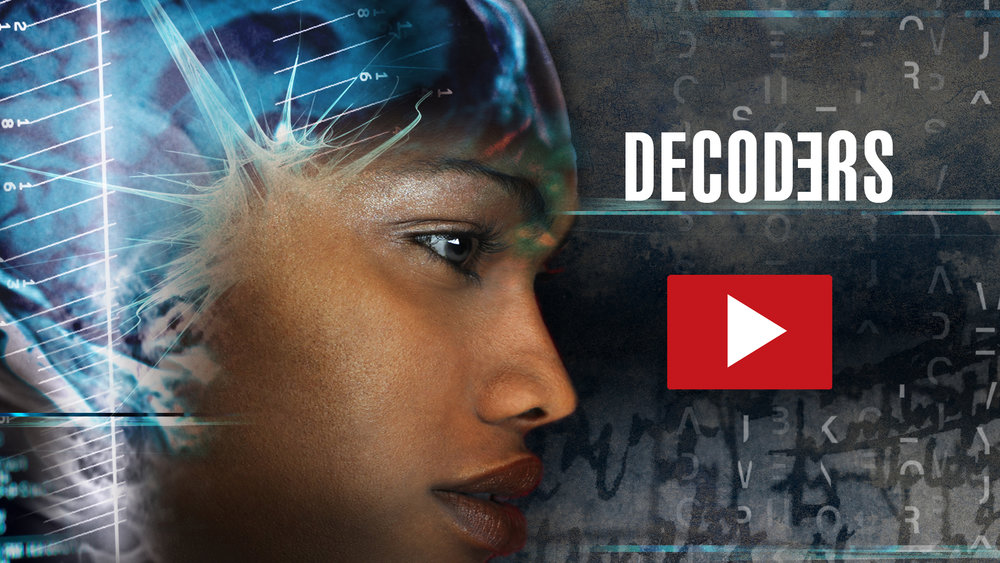 Image Credit:
Sylvia Stagg-Giuliano , Henry Dane
Getting in touch: BostonVoyager is built on recommendations from the community; it's how we uncover hidden gems, so if you know someone who deserves recognition please let us know here.