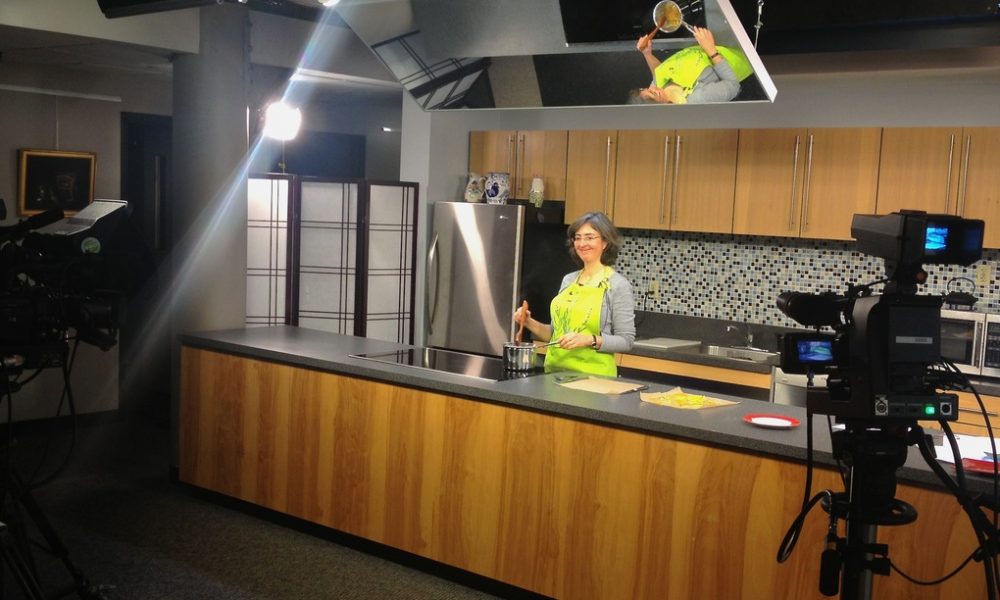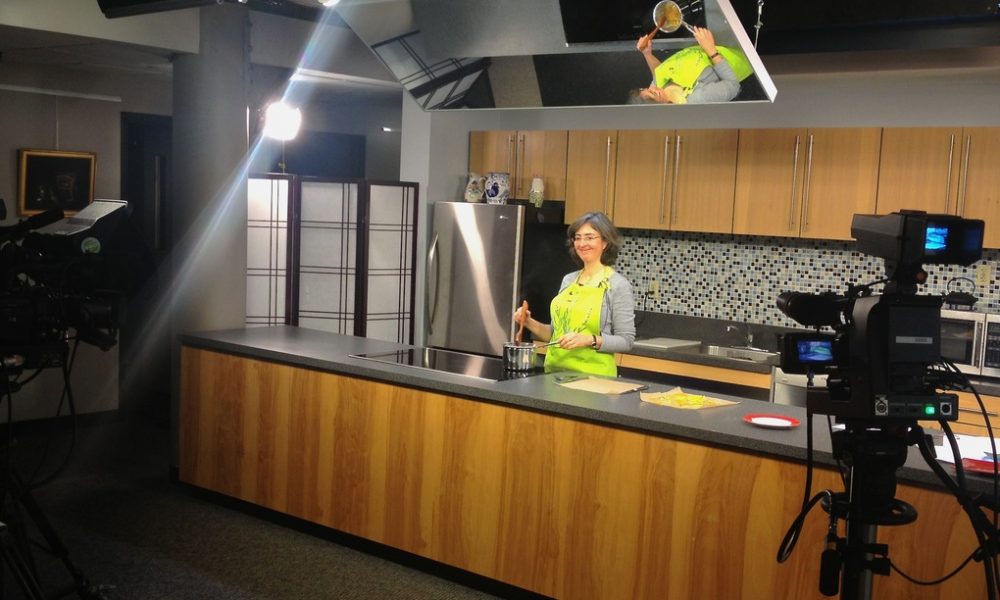 Today we'd like to introduce you to Reem Yared.
Reem, let's start with your story. We'd love to hear how you got started and how the journey has been so far.
In 2010, when I came up with the idea for HelpAroundTown, young people entering the job market and people without recent experience could not get hired anywhere. Youth unemployment was 27%. So many high school students needed to work to save for college but just couldn't get a job.
Employers were only hiring people who were overqualified for the position. So how could we create entry-level jobs in the worst recession since 1929? I felt really moved by the young people and their parents I was talking to. If they couldn't work, they couldn't afford college. And they would graduate high school without a job, unable to afford continued education. Two huge strikes against them.
I figured everyone has a To-Do list. We all need help around the house, or small business, or non-profit. All these things you'd get done "if only I had an extra pair of hands" could become small jobs.
Not only that, a huge hurdle to getting the first job is demonstrating your character. Are you trustworthy? Do you have good judgment? Will you show up on time? These character traits can be proven through small jobs. Establishing good character reduces the hiring risk for an employer so that someone starting out his/her career is more likely to get hired.
The beauty of HelpAroundTown is that what enables these young people to earn money for their education or to contribute to their families, is by supporting people in their own community: by helping families, working parents and seniors to get things done.
The result is over 5,000 jobs done, thousands of people finding help and earning money, Seniors finding the help they need to age in place, students finding the funds they need to attend college and the experience and reputation to launch successful careers.
Our first high school helpers are now graduating with full-time jobs and thanking HelpAroundTown for launching their careers. Neighbors thank us for introducing them to other neighbors. Seniors and busy parents find help. Students, stay at home moms, empty nesters, anyone with extra time on their hands can find occasional work, where and when they want it.
It's wonderful that by facilitating connections between neighbors, we are strengthening the bonds of community support.
Great, so let's dig a little deeper into the story – has it been an easy path overall and if not, what were the challenges you've had to overcome?
The biggest challenge is getting the word out. The fact that HelpAroundTown is designed to connect so many different members of a community (youth, seniors, busy parents, empty nesters, small businesses, home-based businesses, non-profits) makes marketing complex and expensive. That fact that the website is usable everywhere makes the marketing budget open-ended.
So I decided to focus our messaging. First, we focused on high school students and Seniors. As our first students graduated high school and went to college, our college-age audience has grown organically. As more and more seniors found reliable help, we have been getting referrals from local organizations that support seniors.
I also focused geographically. I launched HelpAroundTown in my hometown of Lexington, MA to test the concept. We now have a quarter of Lexington households using our site. We've passed the test. These people have referred friends, colleagues, and family in other towns so that we have also expanded our reach geographically. Now, there are registered HelpAroundTown users in half of MA's cities and towns. And people have registered in most of the United States. We're getting requests every day to be in cities and towns all over the world!
The beauty of this spread is that so far, we have not paid for advertising or for any traditional user acquisition. Our users find us through referrals and searching.
This is an essential part of our strategy. I knew, from helping develop and launch other online marketplaces before, how expensive user acquisition can be. What a business spends on user acquisition has to be proportional to what they plan to extract from those users. And since HelpAroundTown exists to serve a social mission, I designed it so that most of the value is free. We choose to grow through guerrilla marketing, so we can be true to our founding mission.
So, please share this with anyone you know who may need an extra pair of hands or a little extra income.
Alright – so let's talk business. Tell us about HelpAroundTown – what should we know?
What distinguishes HelpAroundTown from the many companies that provide a job matching service is that HelpAroundTown is truly an organic, local source for people to find work and provide services to those who need them and many times, these services connect generations, young people helping older residents.
Since I designed HelpAroundTown to help students find jobs, in their own communities, with a high level of reciprocal trust, Help Around Town has these distinguishing features:
• We make connections with people who live within 1 mile of each other
• Every user has a profile with personal information for transparency and trust
• It's Reputation-based (both parties get rated and recommended after a job).
• It's free to post jobs and apply to jobs
• It's free to get job alerts, customized to your interests and location
• Every user gets a free profile, which acts as a simple web page, and which showcases ratings & recommendations earned on the site.
HelpAroundTown does NOT take a cut from the service provider's pay. (Competing sites take up to 25% of the service provider's pay.)
The reason these features are free is that I designed the site to HELP people who need work: that's the reason HelpAroundTown exists! All the functionality and pricing flow from there. It's also the reason we're successful: people appreciate what we're trying to do, they support it, they trust it. We have received feedback that people find the website easy to use. It is simple and clear and engenders trust. Not looking slick and trendy is OK when your business is built on trust.
I am most proud of the thousands of people HelpAroundTown has helped. Every time we connect neighbors, two people benefit the person or business that needs help and the person that needs work. Since we've connected over 5,000 jobs, that's at least 10,000 people helped. And the benefit extends to their families, plus the repeat jobs, and the income earned.
It is particularly satisfying when a lady on crutches after surgery finds someone to run the errands she needs; or an 85-year-old gentleman finds someone to walk with him every day and recognizes one of his daughters' school friends – without knowing this is actually a paid HelpAroundTown job.
The dad of a special needs child has been able to launch a handyman business that gives him the schedule flexibility and the income he needs to be there for his son. All these people, the students saving for college and the Seniors who find the help they need to age in place, all re-affirm that there is a need and a role for HelpAroundTown.
The inter-generational connections we make are the heart and soul of the site. So if you know anyone who needs occasional, flexible help in their home or business or non-profit, or if you know someone looking for occasional work only when they want it, please share HelpAroundTown.com with them.
Even if we're not yet in an area, people who sign up for job alerts only hear from us if and when a job post in their area and for the type of work they're after. It's that simple. And by referring a friend, both parties can earn free advertising on the site.
We hope that wherever in the world you are, you will sign up on HelpAroundTown.com and join our team of community helpers. You'll feel good about the work you do, the help you give neighbors, and the pay you give (or earn) that will boost a neighbor's income (or your own).
Is there a characteristic or quality that you feel is essential to success?
Being tenacious and patient is essential in a start-up. Being flexible so you can always make the best out of every twist. Knowing your true North is critical because there is a whole industry of advice out there. Remaining focused on your goals and prioritizing constantly is a daily requirement.
Contact Info: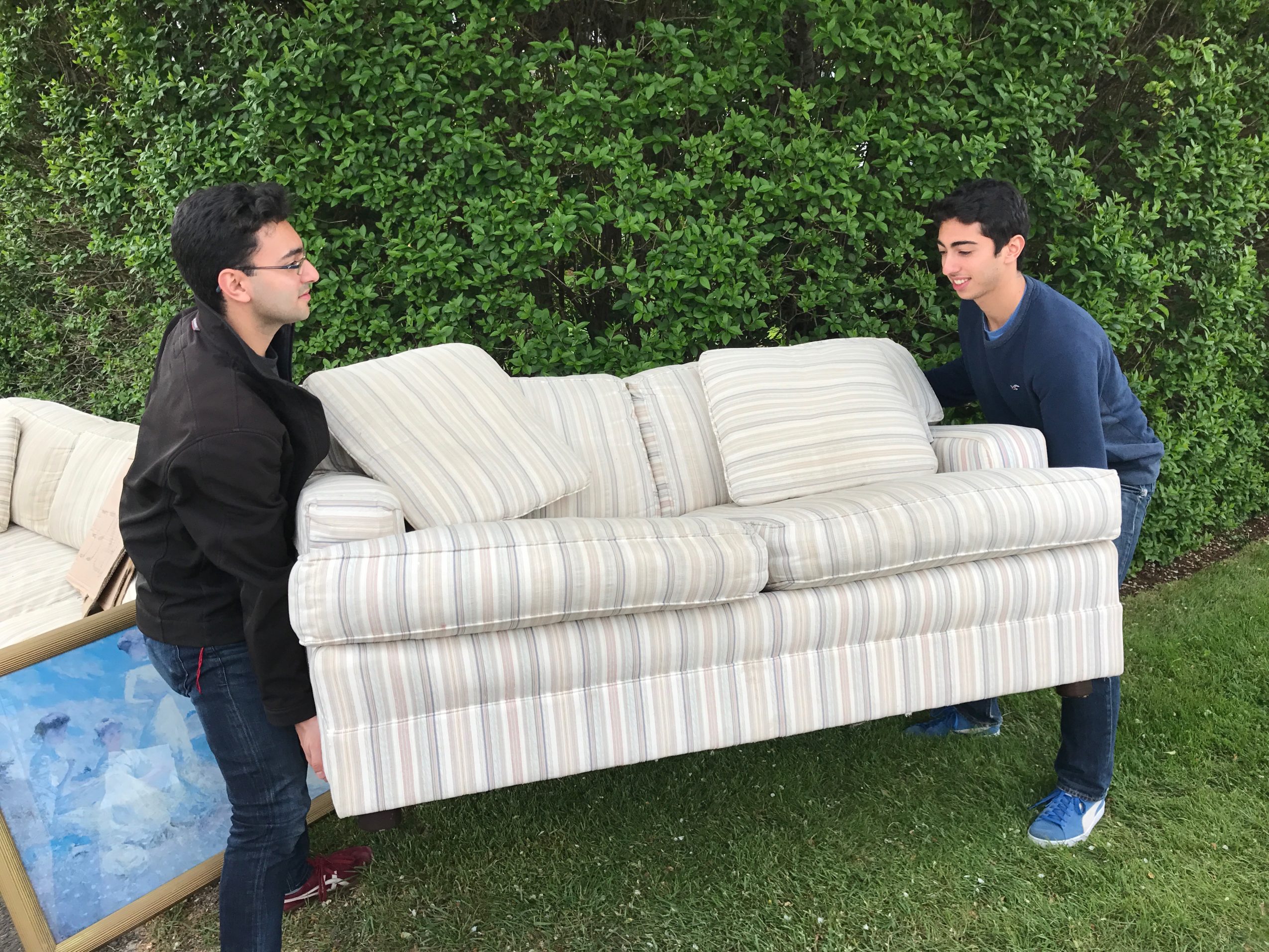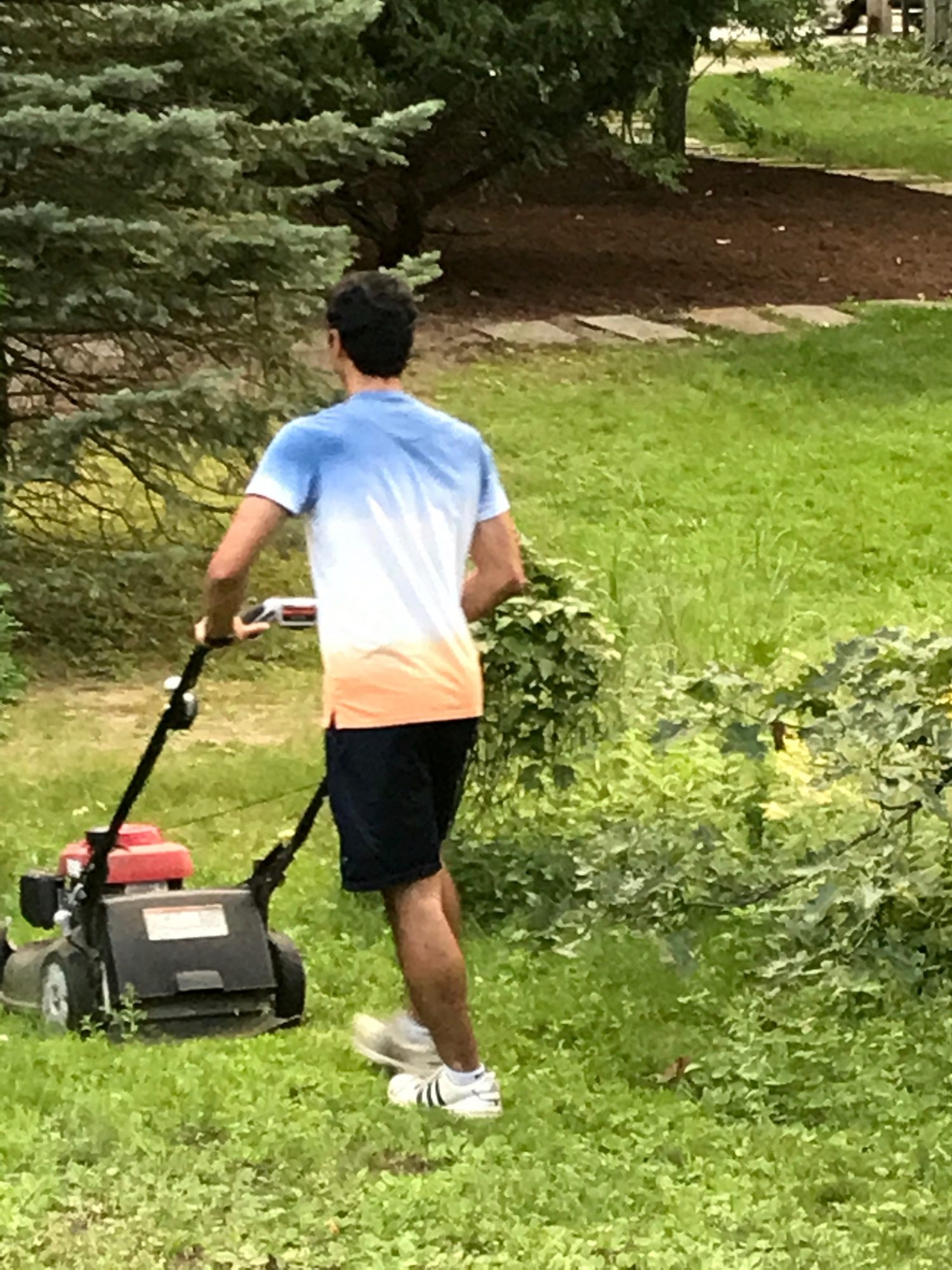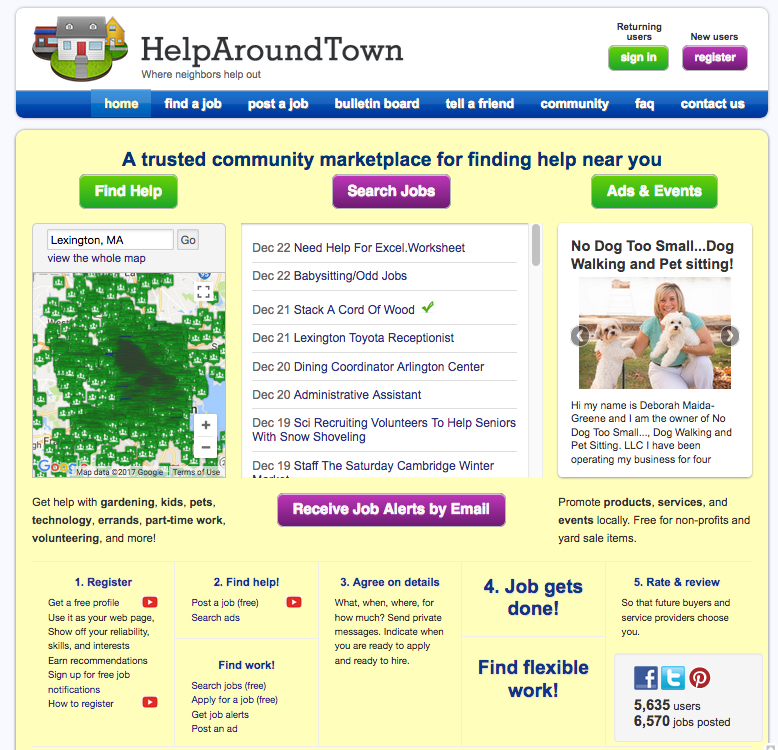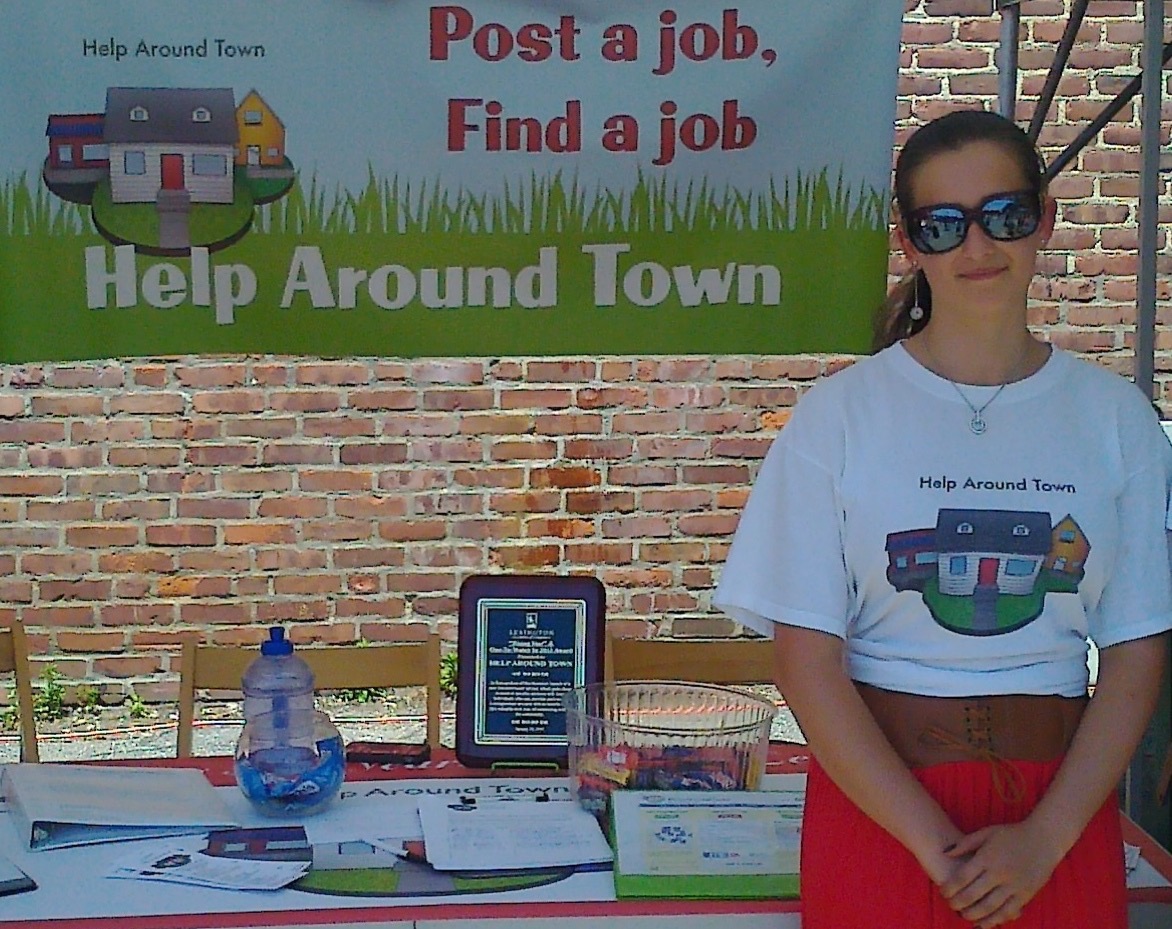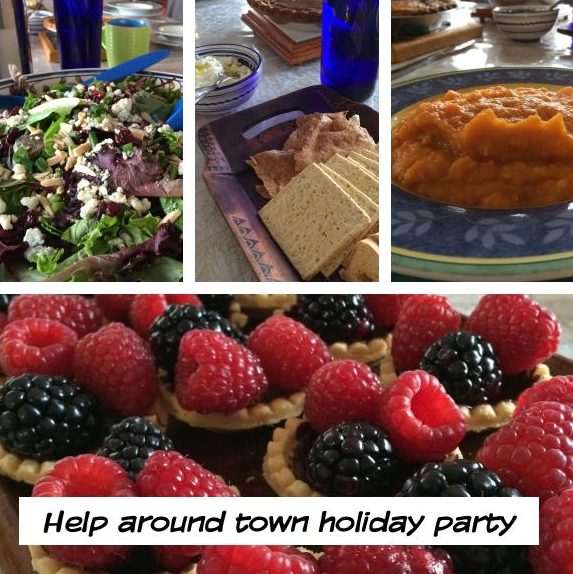 Image Credit:
PKShiu
Getting in touch: BostonVoyager is built on recommendations from the community; it's how we uncover hidden gems, so if you know someone who deserves recognition please let us know here.