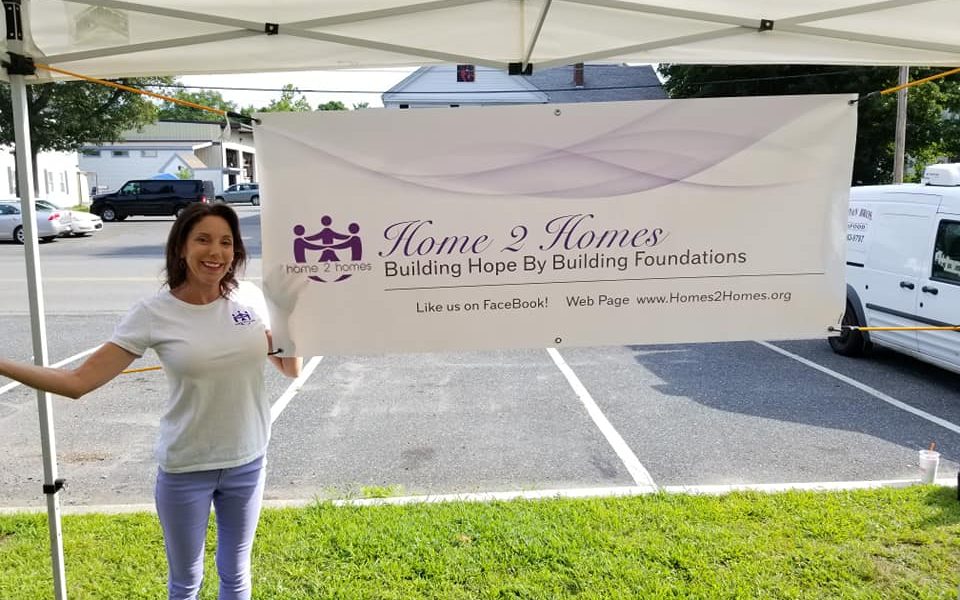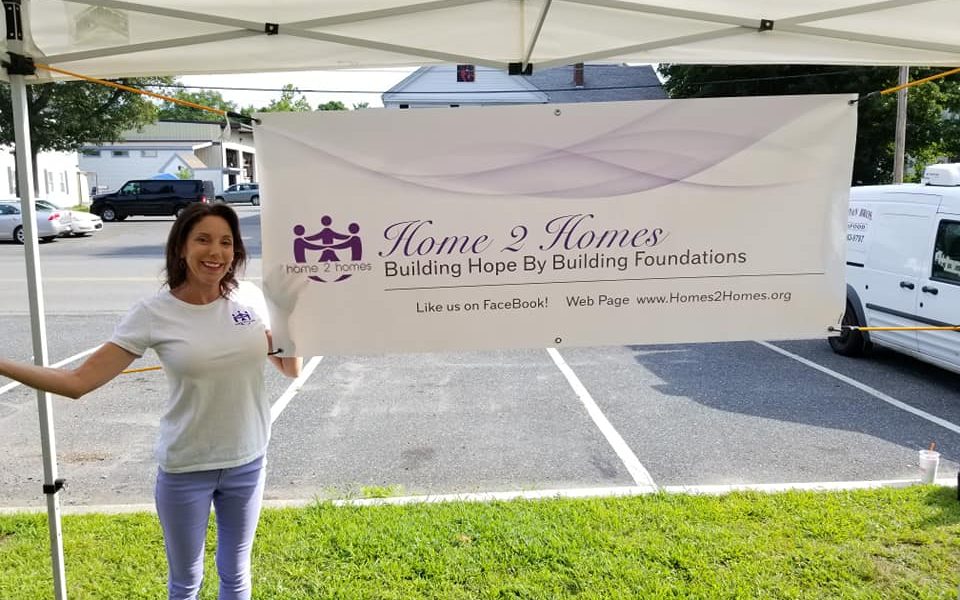 Today we'd like to introduce you to Rebekah Carter.
Thanks for sharing your story with us Rebekah. So, let's start at the beginning and we can move on from there.
Greetings! As the Creator and Founder of Home 2 Homes, my little nonprofit has come into existence and success with the support of an amazing. We provide *excellent* condition clothing, baby/toddler needs, bedding, bath needs, etc to SMOC (South Middlesex Opportunity Council) run shelters, local food pantries, individuals/families in need of emergency material assistance. Having worked in SMOC shelters, as well as local housing authorities, I saw many of the incoming donations and found the majority to be unacceptable.
For example, socks and underwear must be new and in packages and car-seats and such must be current (meeting current safety standards) and clean. We serve men, women, families, high schools, etc and meet our recipients wherever they may be on their life's journey. Donors bring their items directly to us (currently my home alas) where donations are then sorted, boxed, and delivered directly to the NGO's/GO's. Items not meeting our standards are placed in the Planet Aid bins located on the premises of public schools as the schools receive 7 cents on the pound.
As word spreads about the quality we deliver and our lesson of ensuring dignity, shelter staff and other directors/social workers are reaching out to us. As word spreads our donor and volunteer bases grow y the day! After a very serious illness in 2011, I was given the opportunity to reassess my life's purpose. Surviving a stroke at age 34 and now living with epilepsy, cognition and memory challenges, and the inability to drive, the creation of Home 2 Homes was a dream worth fighting for.
Family, friends, and local communities quickly jumped on board, truly humbling. We became an official 501c3 nonprofit in late February of 2017 so we are just now able to begin the process of applying for grants to continue on our upwards trajectory. Despite not having an address of our own (H2H must be out of my home!) or a large vehicle of our own, we have been able to serve over a thousand individuals and families with the help of over 75 donors and volunteers. The proverbial phrase 'when life hands you lemons, make lemonade!' fits in well with how Home 2 Homes came to be.
While I am no longer able to formally work, I am fortunate to have an H2H team able to serve those in need of *quality* material assistance in Framingham and surrounding towns. I juggle health issues and their various appointments, family, friends, and my beloved Hoe 2 Homes which may soon be receiving her first grants to fund her new home by year's end.
In the meantime, if you see an elderly veteran in transitional housing wearing Gucci or a family of 5 in downtown Framingham with good-as-new bicycles and helmets, look no further. H2H's amazing donors have made it happen!
Has it been a smooth road?
As I shared in the story of the creation of H2H, her birth has not been easy! After surviving a very serious medical event in 2011, I was given the chance to take a step back and take stalk. My mission of anonymously connecting doors with those in need in a specific area was my calling and so H2H was born, just as I had been reborn. This is the story in one brief nutshell. As for obstacles and struggles… they are numerous.
The first and biggest obstacle is my health. I survived a stroke and thus I have a traumatic brain injury (TBI). I have trouble with both short and long-term memory and am easily tired. I am generally an upbeat, full-of-life type of person but suffering a TBI has set me back quite a bit. While I do have many 'on' days I also have many days where I must simply rest and take it easy. I cannot drive but I have a great network who help me personally and with Home 2 Homes. A few shelter staff and other organization staff have even come to my home to pick up donations!
The other struggle is two-fold: funding and space. We are a fledgling nonprofit and slowly venturing into the world of procuring grants/funding. H2H is also currently based out of my home which is not ideal, nor, I sometimes fear, safe. We need a permanent address which can be publicly shared (I do not share my home address on social media or elsewhere) with set times for donation drop-offs. As we grow, this is becoming more and more of a problem. We are awaiting word of two grants we applied for but will not know until October.
We were shown a spot within walking distance for me which is perfect. However, it is $800/month. We simply do not have funding yet for this wonderful space. As I was making headway with meetings and phone-calls for space, I was hospitalized for 3 days and just this past weekend suffered 4 seizures. One step forward, 2 back as the saying goes.
So, as you know, we're impressed with Home 2 Homes – tell our readers more, for example what you're most proud of as a company and what sets you apart from others.
Home 2 Homes was created several years ago with a simple mission: to provide homeless and low-income individuals/families with excellent condition material assistance.
Anonymous donors give clothing, baby & toddler needs, toiletries, towels, bedding, and so on which are then vetted to ensure everything is in *excellent* condition. Items are then appropriately sorted and boxed, then delivered directly to those in need.
Most donations go to those staying in shelters run by South Middlesex Opportunity Council (SMOC) while other donations go to Ashland's Youth and Family Services and Senior Center, Middlesex Criterion Early Intervention, and more. As words spread about the quality of the donations, social workers, directors, and other NGO/GO staff are reaching out to us with specific needs.
In February of 2017, Home 2 Homes was granted the status of an official unincorporated 501c3 nonprofit. We are entirely volunteer-based and serve Framingham and surrounding towns as our time and abilities are limited. As the founder, I have my own limitations due to my inability to drive due to epilepsy and various other health conditions.
H2H has more than doubled in how many recipients we have served, now totaling over a thousand, as well as our donor and volunteer base, now consisting of over sixty people and families. Donations are currently brought to my home which is no longer feasible nor safe. SMOC has kindly gifted us a storage garage for off-season items however it is in a private location as it is next to a women's shelter.
We have met with the director of SMOC, Jim Cuddy, with our State Representative, Jack Lewis, as well as Framingham's new and very first Mayor, Yvonne Spicer. In each meeting, the feedback has been positive and we were told we are filling a gap in services by providing the pre-vetted items to area shelters and other social service providers. We also deliver directly to those we serve as the staff is busy and most clients do not drive. This, I feel, is what sets H2H apart.
Let's touch on your thoughts about our city – what do you like the most and least?
Boston (and Massachusetts in general) is known for having wonderful, accessible social service programs, be it WIC, Headstart, Housing, mental health care, disability services, and so on. We are a fairly inclusive bunch statewide where all religious organizations, for- and non- profit organizations and so on work together to ensure residents are safe, healthy, fed, and housed.
As Washington grapples with creating a budget that will hopefully not hurt services in place, Boston and our Metro-Area is always there to pick up the slack. I've seen this in general, but now even with my own tiny nonprofit. We have a strong sense of paying-it-forward in our area of the country, especially here in our Boston area.
A family displaced by a fire who needed urgent help from many organizations and nonprofits including H2H recently contacted me so she could give back and help another family. What a beautiful thing! We often hear stories like this in the News and it's always heartwarming.
As for what I like least… how about how cold it gets? But seriously, living in Boston and the immediate area is *not* cheap. Even when a person/family finally does get a Section8 voucher or looks for an apartment once back on their feet, the pickings are very, very slim. There is a gross income-gap, with a fading middle-class. The cost of living is high in all aspects and while public assistance exists it is tedious and time-consuming to obtain (ex. fuel assistance in the cold winter months).
Not everyone knows who to turn to when they do need help which is another problem. A walk down Newbury St can have one encounter a woman carrying a Prada bag while a person with clear addiction and/or mental health problems creates an obstacle for her on the sidewalk as they sleep.
Contact Info: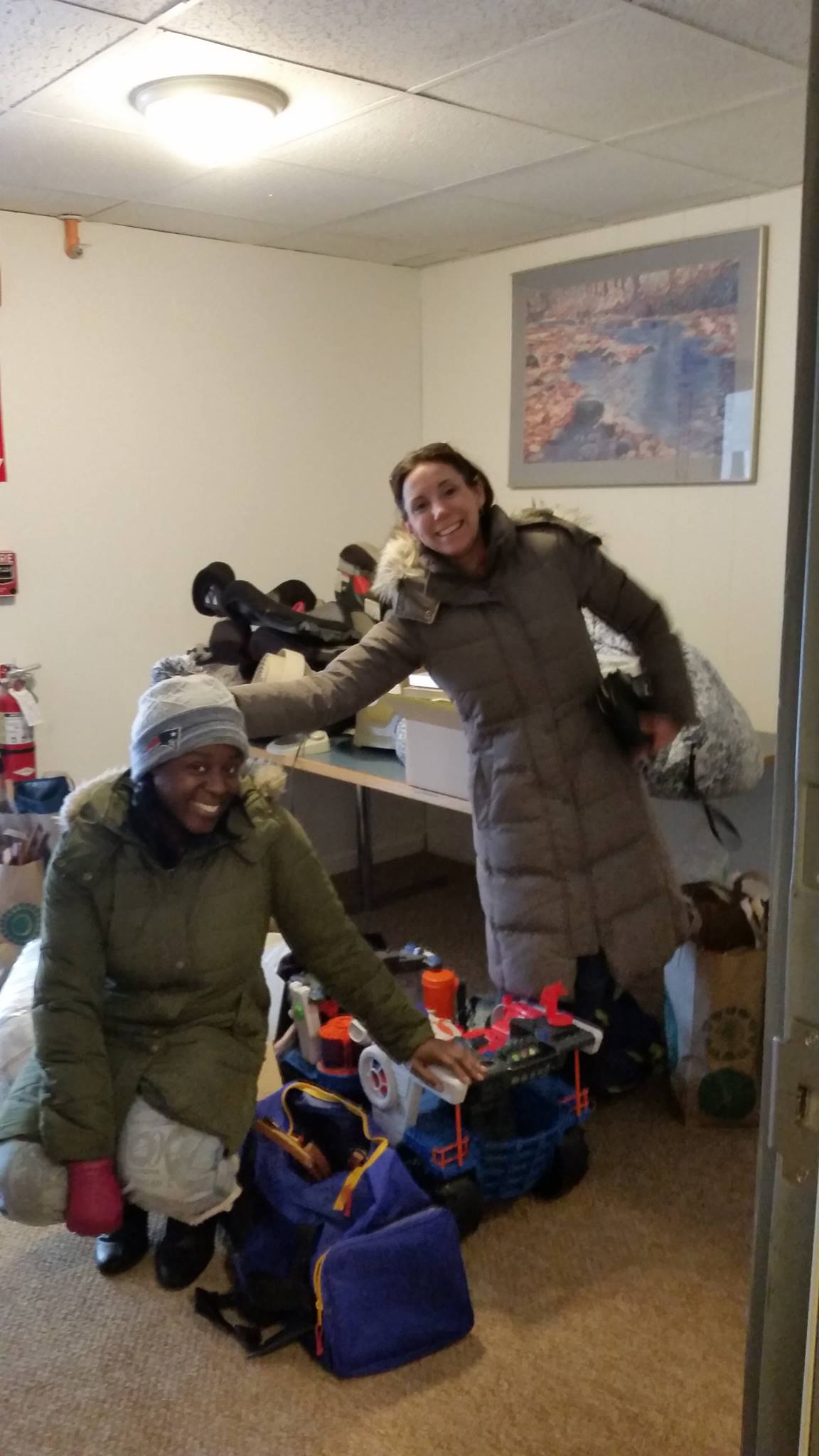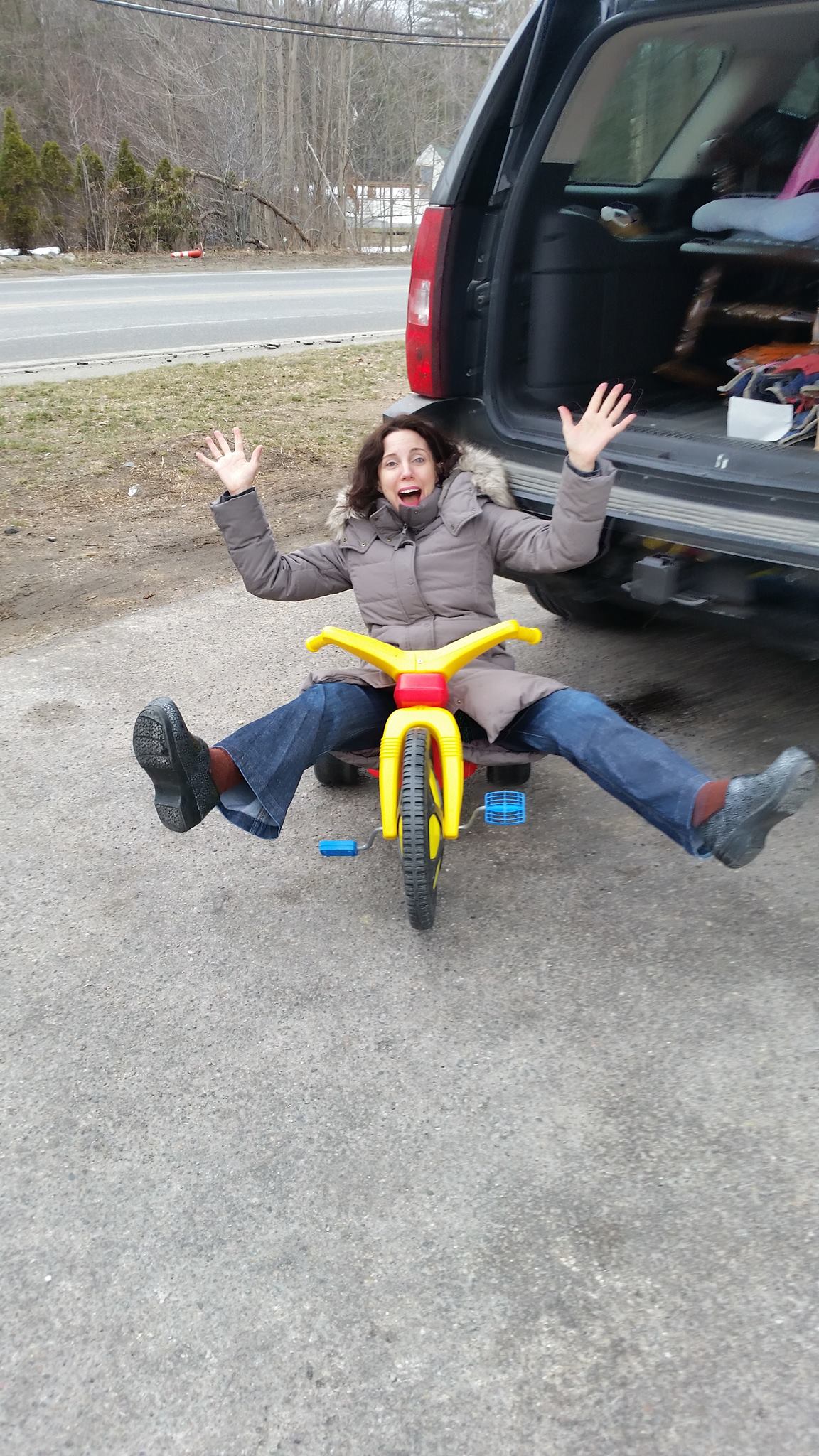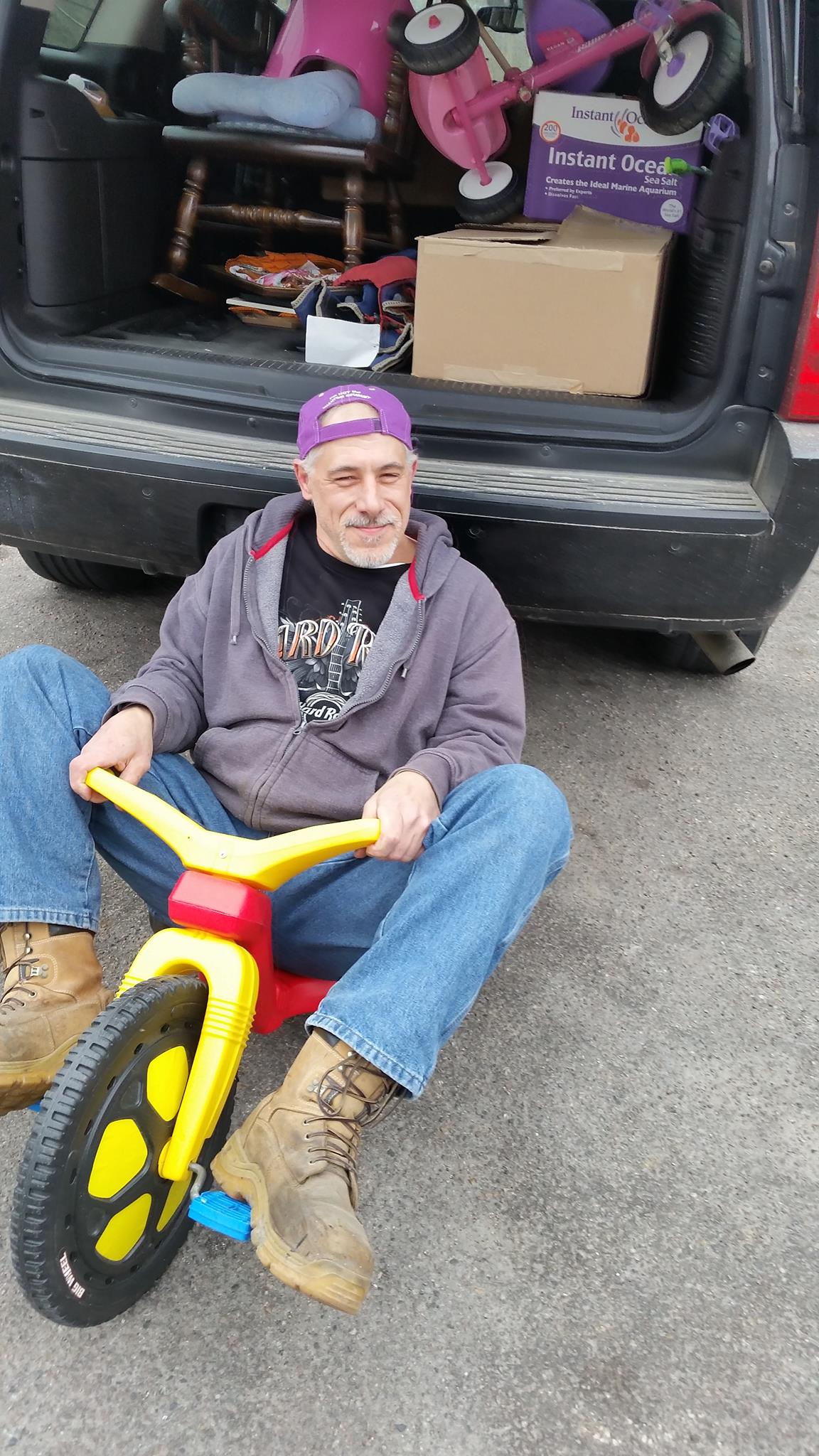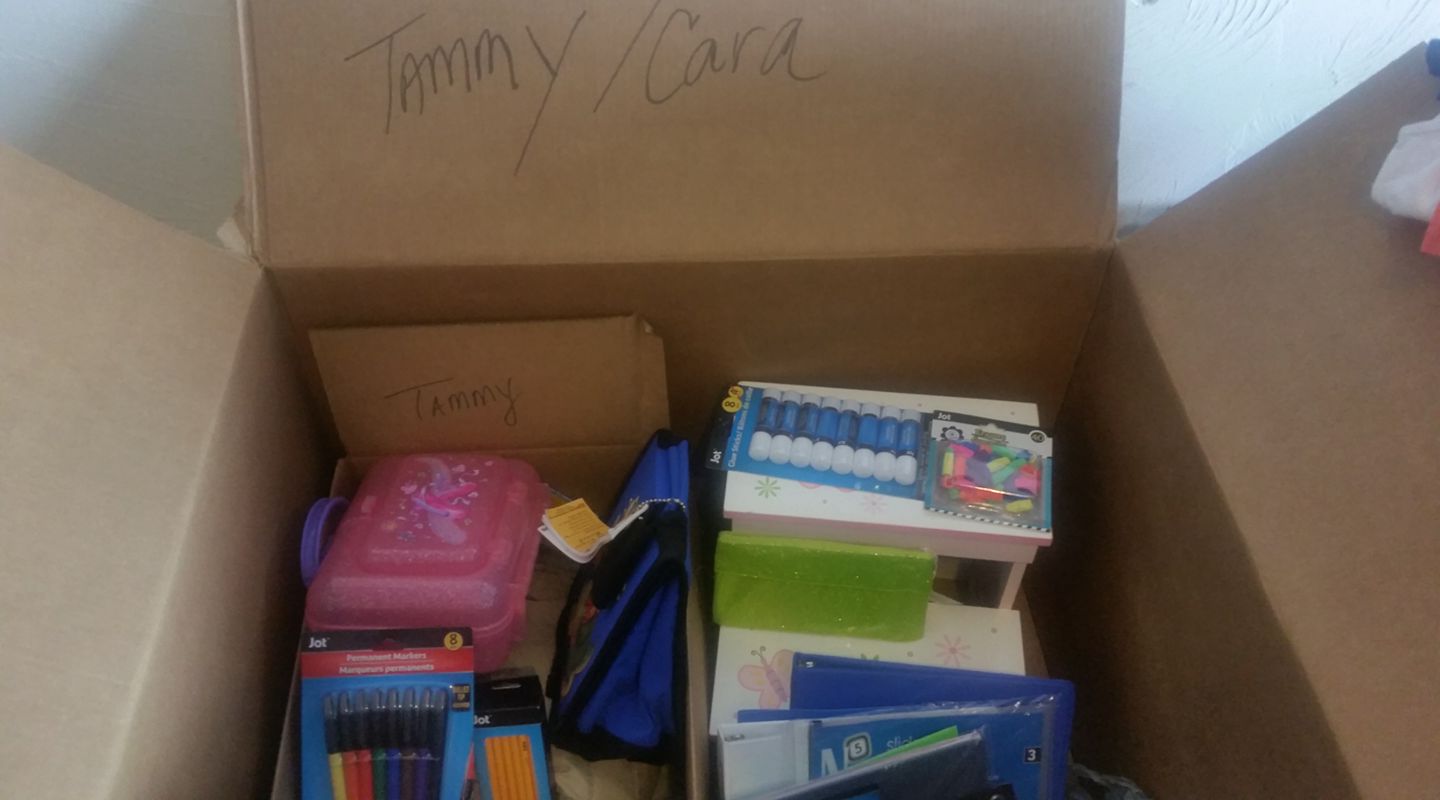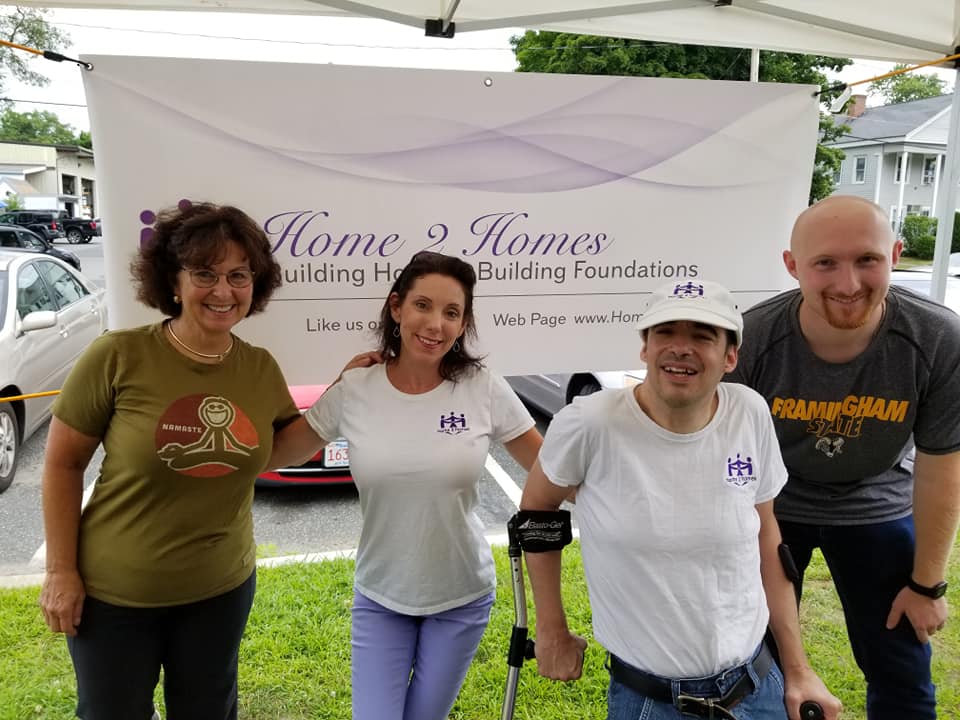 Getting in touch: BostonVoyager is built on recommendations from the community; it's how we uncover hidden gems, so if you know someone who deserves recognition please let us know here.