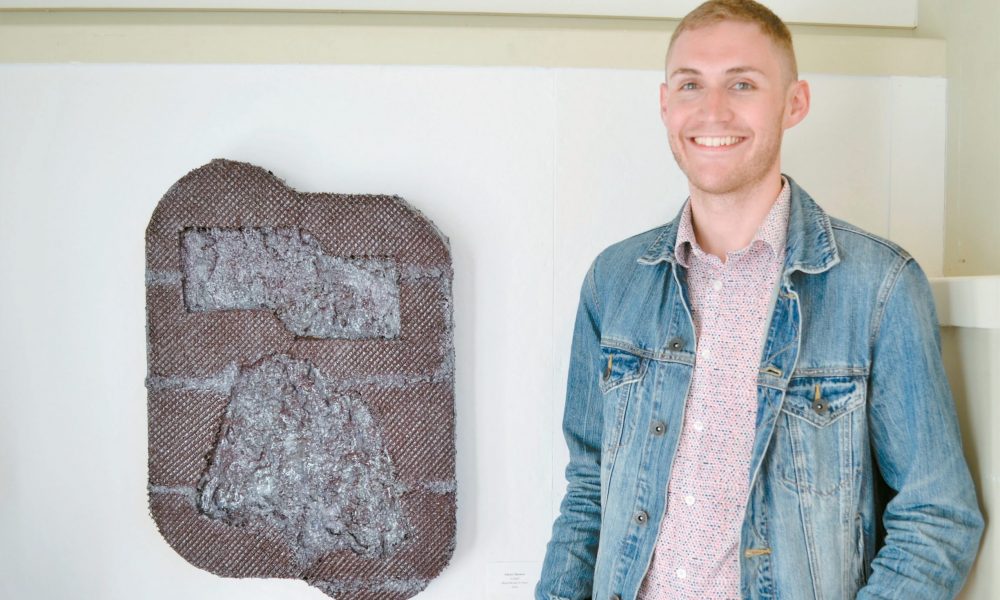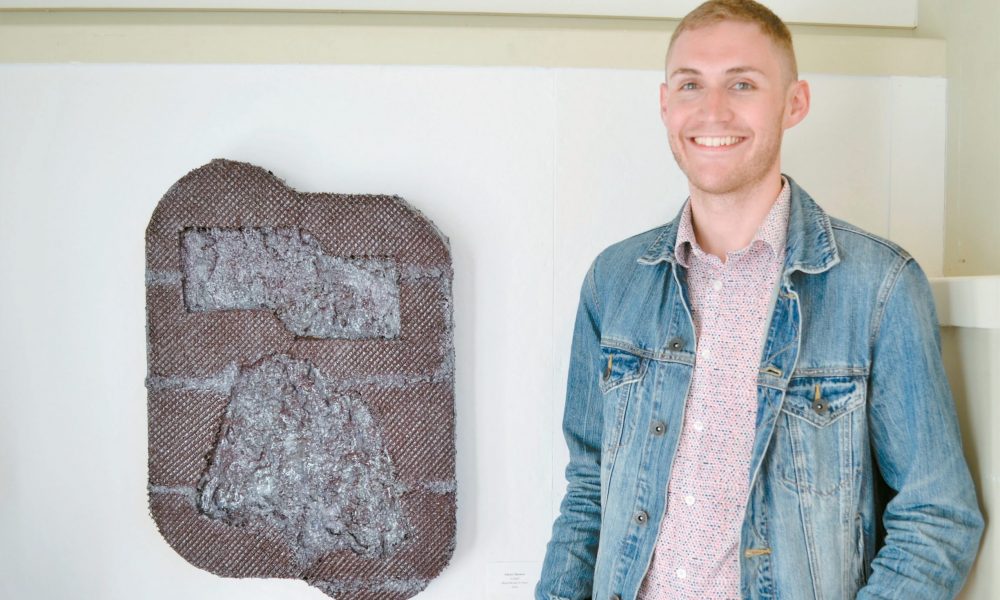 Today we'd like to introduce you to Patrick Stavens.
Every artist has a unique story. Can you briefly walk us through yours?
Well I'm originally from an average town in Connecticut. I grew up in a household that was very business minded. My dad owns and operates a water well drilling company while my mom works in accounting. There was this hope from them that either my brother or I would carry on with the family business. Instead we both chose to pursue a higher education that focused on informing our creative outlets. This brought me to southern Maine, where I earned my Bachelor's Degree in Fine Art. Since then, I've been an active artist, maintaining a studio practice and participating in shows in various places of New England.
As an artist, it is important for me to allow myself time and seclusion to develop my ideas. Since graduating, I found that the most beneficial thing to my practice was understanding a work/life balance. When I'm not preoccupied with paying bills, I spend my time making. My studio is within my apartment. I live with my art, I see it everyday, I work on it at any given time. When I need a break from it, I ignore it until it stares right back at me. So far, making under these circumstances has been successful for me to remain driven I understand that for any artist, there can be droughts of inspiration and creativity. It is important to find what works for you and build upon that.
Please tell us about your art.
My art is a by-product of a cathartic process of understanding and finding acceptance of factors that are out of my control. When it comes to my first world problems, I am very particular about maintaining a tidy space. Whether it be my living quarters or my place of work, I am invested in making the space clean and organized. I get so obsessive with it that if something gets accidentally damaged, I become anxious and uncomfortable. Examples of blemishes that drive me up the wall include minuscule things such as wall scuffs, appliance dents, carpet stains, chipped furniture, watermark rings and faded countertops. At some point in time I decided to make these annoyances of mine the focus of my practice.
What I make are usually wall objects that can be defined as both painting and sculpture. I draw influence from my immediate surroundings which are spaces that I operate within everyday. These would include my apartment building, my place of work, parking garages, lobbies and offices. When I come across any kind of surface that is defaced, I will snap some pics and archive it as reference. As for materials. I work a lot with foam, fabric, resin and clay. I like working with these materials as it is easy to manipulate them into having oddly specific shapes and textures. The foam that I use is mostly discarded packing material. I usually acquire this from the dumpsters at my work and home. Whenever I work with resin, I have to construct makeshift ventilation boxes out of cardboard. I place these boxes in my windowsill and have tiny fans installed inside them. Surprisingly, this method has been successful in expelling the fumes. Despite it being a relatively high maintenance material, it is very fun to experiment with. When I use it, I always get different results, which then sparks new ideas.
When the painting part comes into play it is always in the later stages of my process. Once my objects are built, I'll slather them with very thick layers of paint. I use acrylics because the dry time is fast and easy to layer. What I enjoy most about painting is how pigment can dramatically transform a surface into looking like something else. After applying the initial under layers, there always comes a point where my objects become their own entities, calling for certain moves as opposed to me imposing one onto it. I have to react to what is visually going on in order to finish it. I think the most important asset to creative problem solving is relying on one's own intuition.
When people view my work, I'd like them to be seduced and deceived by my objects. It's my intention for my art to be suggestive. When it comes to seeing it, the details reveal what it actually is. In order to discover this calls for a more engaged inspection from the viewer. I hyper focus on the defacement of surfaces, my work is a reflection of that. I hope that the audience can see that and be more inclined to pay attention to the wear and tear of their surroundings.
What do you think about conditions for artists today? Has life become easier or harder for artists in recent years? What can cities like ours do to encourage and help art and artists thrive?
At this point, I've learned that in order to earn show opportunities it's required to par take in some social networking. In many cases, artists support other artists. Being aware of what's going on around you is important as it can help you to see what kind of opportunities are there, as well as get inspired. Social media platforms like Instagram are great for being connected to my peers and other artists. The internet is perfect for sharing artwork and makes it accessible to anyone. As for struggles, I would say that finding a decent place to live and work can be a challenge. In cities like Boston, the cost of living is very high. In New England, any kind of city that has the potential for being a cool place to live, experiences forms of gentrification. Between working full time, paying bills, buying groceries and sleeping, making art can easily be put on the back burner. I'm not a fan of big money, old money or corporations. Unfortunately, I feel that is what makes the biggest impact in American cities. Anyone who is passionate about what they're doing will find their own way to navigate through the system. Everybody also has a different definition of success. In my opinion, the sooner one understands this, the more grounded they are as an artist.
How or where can people see your work? How can people support your work?
I am accessible online. My work can be viewed on my website. I usually share news of exhibitions that I am part of on Instagram. As a side note. I'm also a drag queen. My Instagram is a mix of drag and art related posts. Both are very different passions but I like to share them equally.
Contact Info: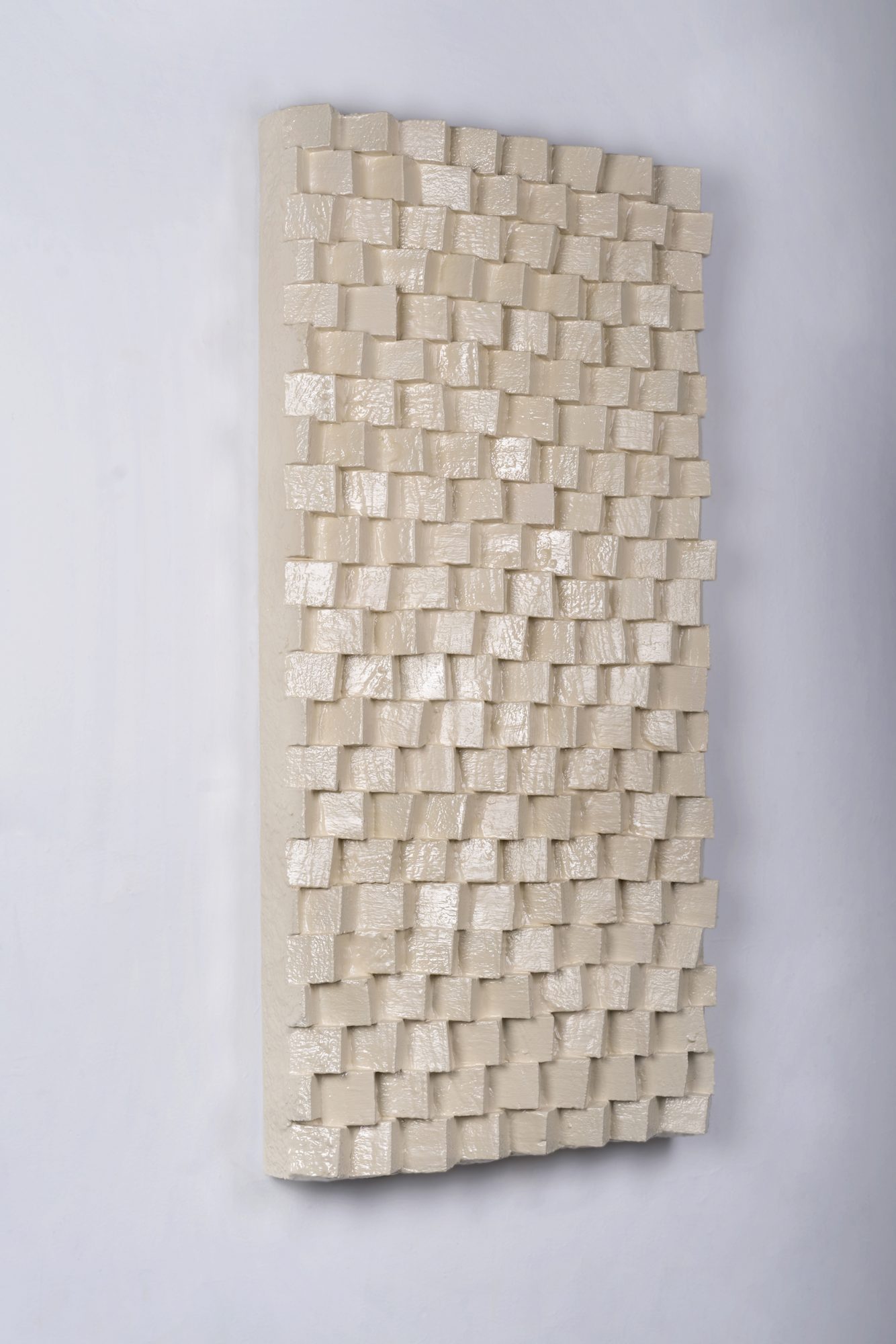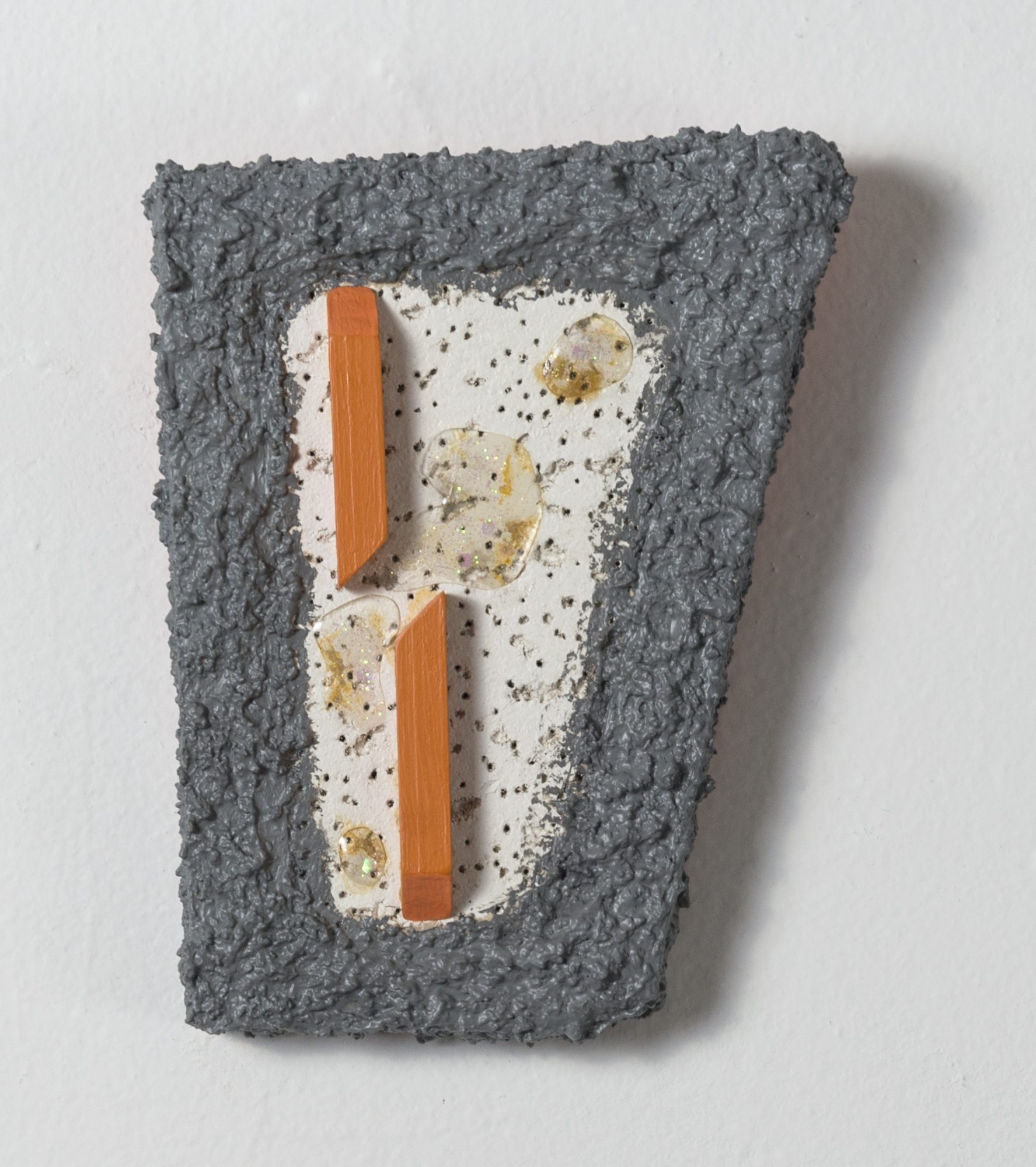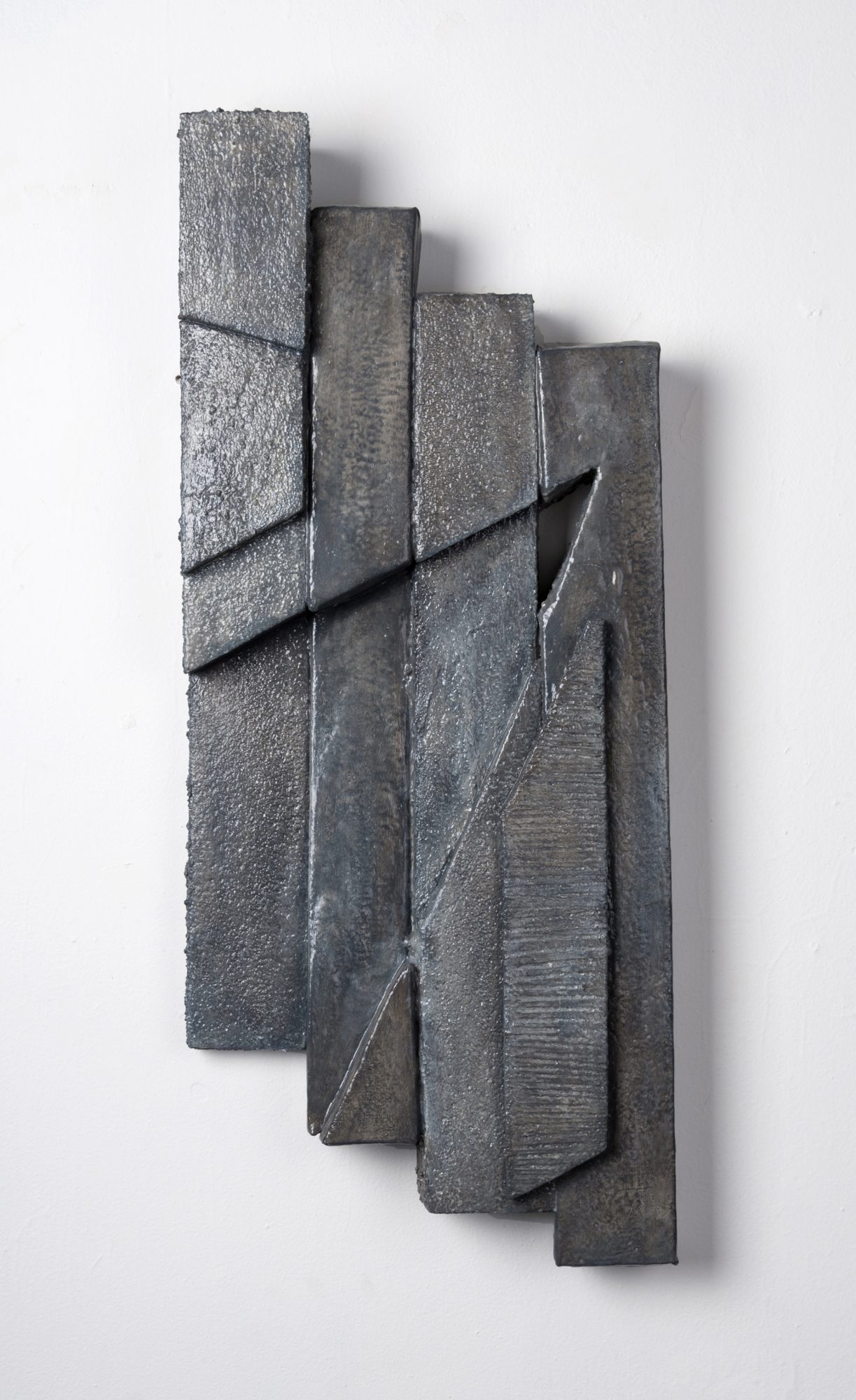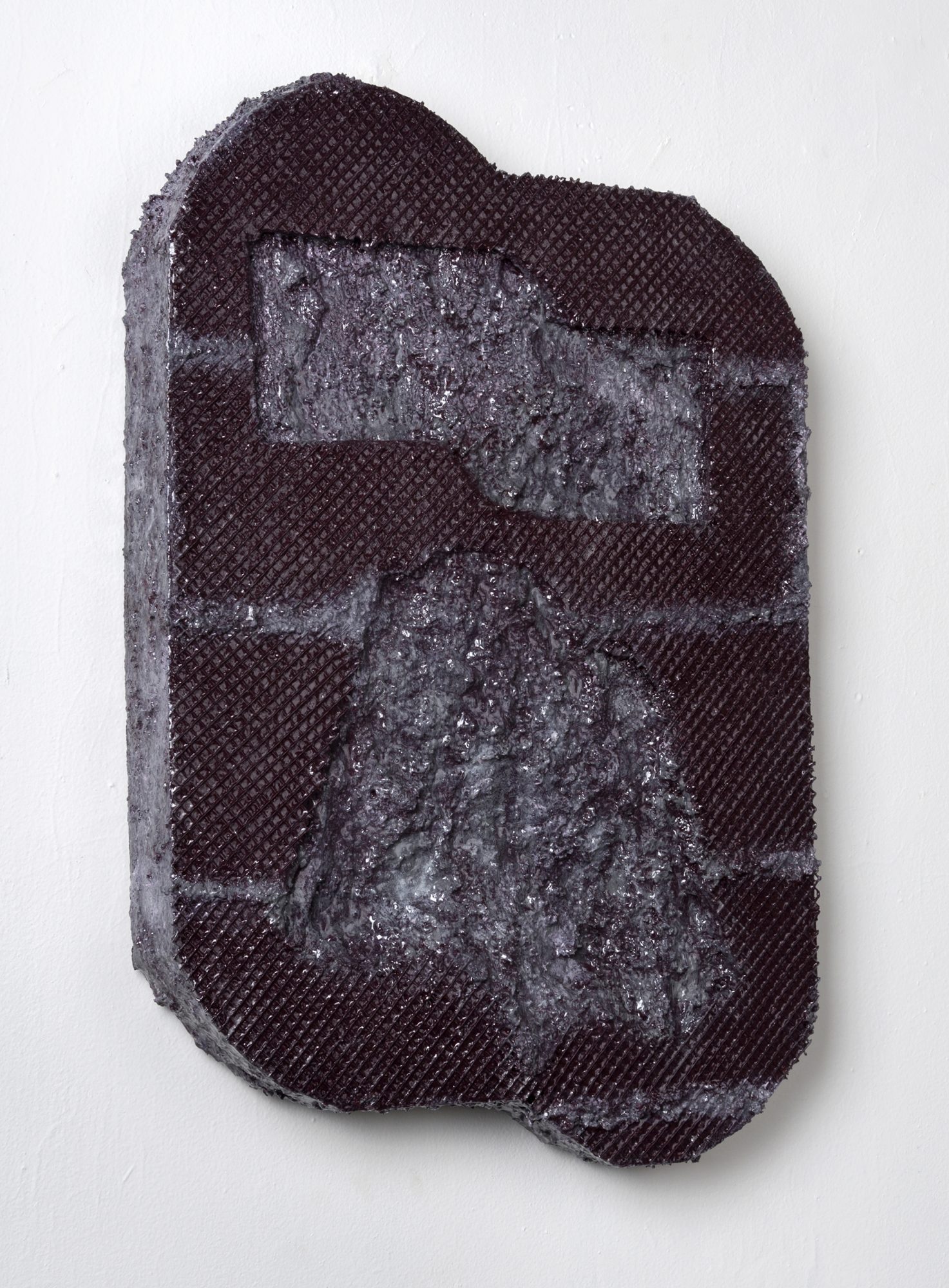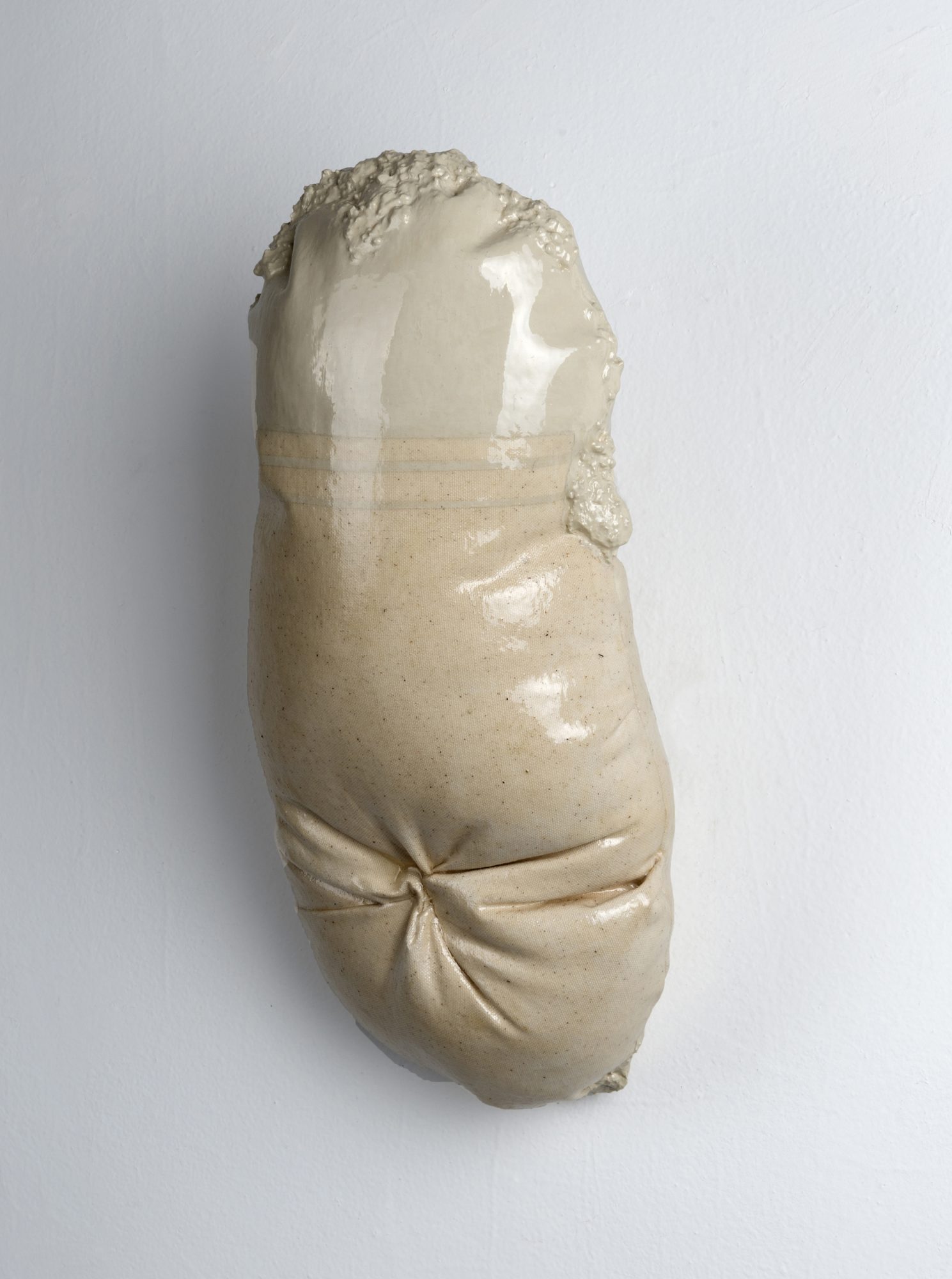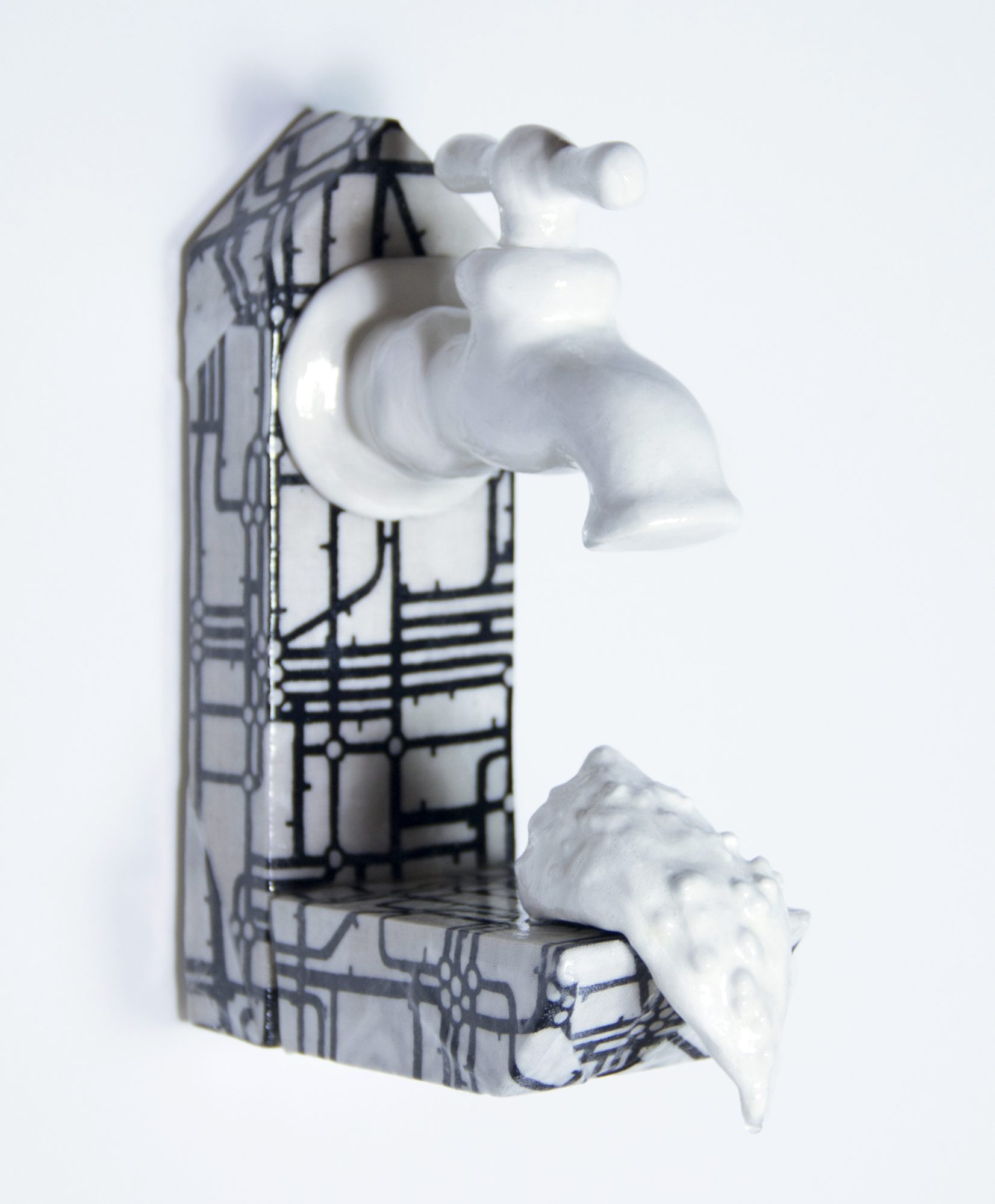 Image Credit:
Photos courtesy of the Harlow and Alyssa Freitas.