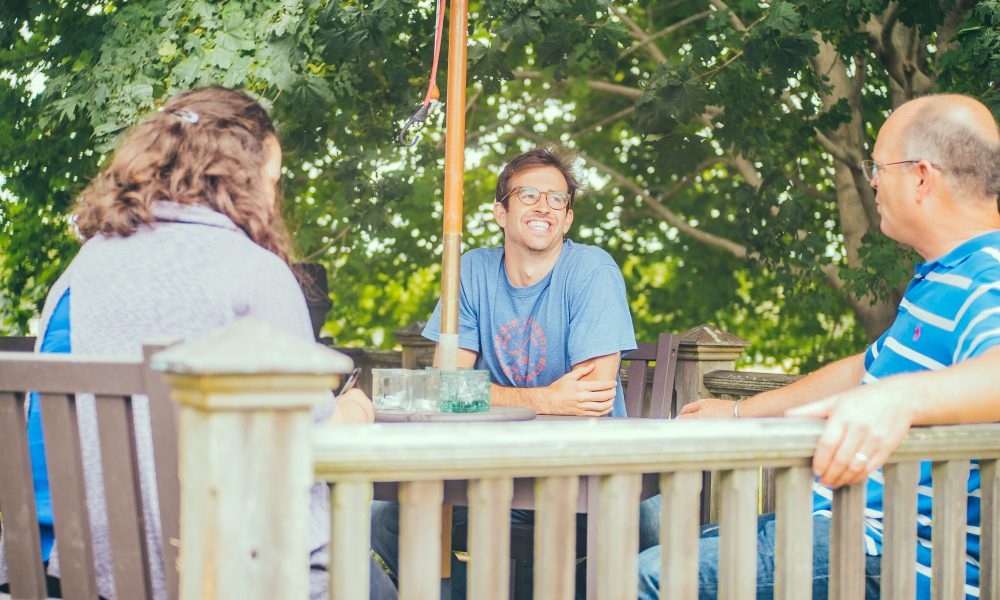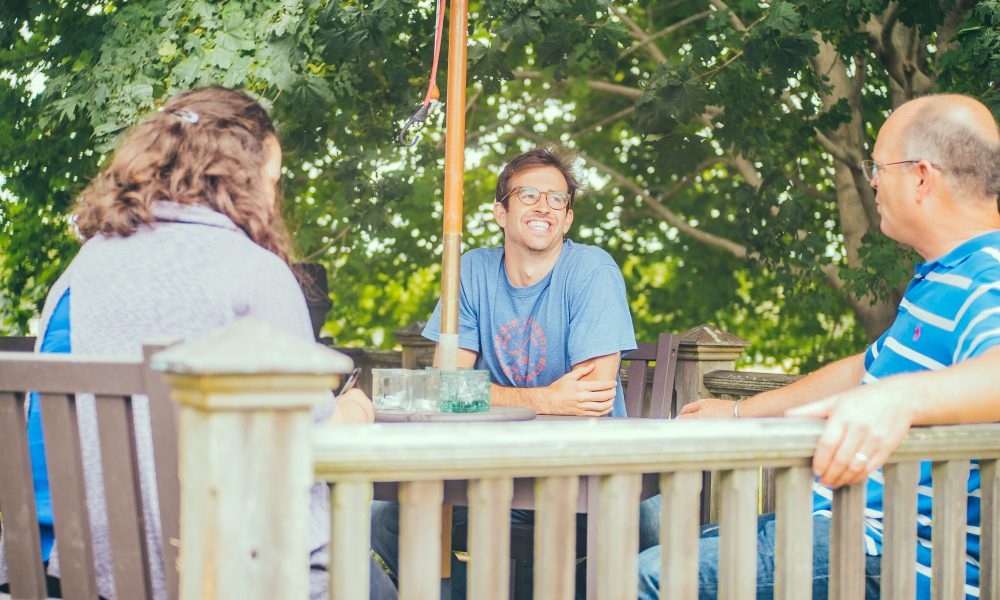 Today we'd like to introduce you to Patrick Brown.
So, before we jump into specific questions about the business, why don't you give us some details about you and your story.
Here is a video I filmed before I launched the company 🙂
Back in the day, I faced the classic problem many college age young adults face, How the heck am I going to pay for school? FYI, I am pretty terrible filling out paper work so I definitely blew it on getting scholarships.
Instead, I printed out a bunch of flyers that were hideous and wrote "Rent Sons" on them. From there, I proceeded to ride my bike around and knock on every door in my hometown saying they could rent me for $15/h to do whatever they needed.
That turned into a mini business hiring most of my fraternity brothers on the weekends. I was the president of my fraternity so nearly every Saturday after they were out partying all night, I'd go unlock their door, drag them out of bed, and we'd pack the truck with 10 Sons to drive an hour to my home town.
Randomly in college, I also co-founded a water hologram special effects concert called AQUA (see that one coming?)
We toured internationally with some of the biggest DJs in the world such as Hardwell, Tiesto, and the Chainsmokers, to name drop a few. It was epic but I have to say, it was not as I imagined. Seemed like a lot of sizzle and not a lot of steak. I thought I'd be living the life but instead realized I was missing a lot of life, such as eating and sleeping well, my community, and physical fitness. Especially thinking about my future and how there's no way I'd have a wife and kids while living in a Vegas hotel.
So, in a moment of "screw it", we bailed on AQUA all together. I know, I'm nuts, don't remind me.
Once that was done, I'm now 24 and dramatically feel like I have nothing again. However, I was able to think clearly and dream the way I needed to. I realized I'm not the only person chasing a "full life" and it's apparently much harder and different to get than I thought. I started reading a ton of books from the most influential world changes, wrote reports on each, and then wrote my own book called Life to the Full (not yet available to the public). I thought back to the odd jobs I did throughout college and how much they grew my character. How working hard, learning from mistakes, having a clear space to think, and the amount of relationships I made within my town was extremely valuable. Also, I gained so many practical skills that completing around the house tasks seemed like second nature.
In addition, how many people it helped! It felt like I was the only one in my town helping people with everything for an affordable rate. I was not a professional landscaper, painter, mover or a Christmas light putter-upper. I was just someone that got paid to help people out. What I now call: Paid to Serve. My dream is that communities everywhere can come closer together. Those people personally know the Neighbors they live next to and that there's no need among them. Isn't that what it's all about? Being there for one another.
In addition, I plan for the youth to be able to grow and go live their fullest life through the knowledge, skills, character, and connections they've gained at Rent Sons. Robert F Kennedy said, "There are those who look at things the way they are, and ask why… I dream of things that never were, and ask why not?" You can call us dreamers. Call us dreamers.
Has it been a smooth road?
Is any business a smooth road? That'd be no fun. Why are businesses not smooth? Because their founders are the first to make this unique venture. People can give them advice, but they've never followed their exact steps.
This is where the most important learning takes place when screw-ups happen. "Succeed to fail" as Larry Page puts it. I do encourage people to read and surround themselves with talented people from specific sectors of the business they're focused in. People you can call at any point to pick their brain. I have about 10 of these.
Have an open mind to learning. If you just get upset when people don't like something, you'll fail very soon. Have a growth mindset to learn and become better. Listening to their advice can be the difference from bringing your business from nothing to something.
Overcoming obstacles is part of the job description.
A piece of advice I'd highly recommend is having a solid financial model. AKA, know your numbers. You can bring in a bunch of money and walk with little to nothing pretty easily. Be careful before you get too deep. However, treat your team well. I believe you're probably the last person that should get taken care of in the startup.
So let's switch gears a bit and go into the Rent Sons story. Tell us more about the business.
Rent Sons rents young adults to do the work you wish your kids would do. That's landscaping, painting, moving, party help etc all for one hourly rate of $25/h/Son.
Neighbors (our clients) can go online to rentsons.com – click "Rent" – and tell us what they need to be done. Sons then claim jobs through an app and go do it for them. In every Community, there's a local community builder that's in charge of encouraging and helping the Sons and Daughters grow as well as finding ways to serve their Neighbors.
I'm really proud of the quality of Sons and Daughters we have and the overall culture within the company. People are really excited to go and help people and the Neighbors feel it. They are overjoyed when seemingly daunting tasks are able to be completed by amazing people.
I'm also extremely excited about the journal program we are currently rolling out. The idea is that every Son and Daughter gets a journal when they come on board. Every 15 jobs, they get a $.50 raise. Within those 15 jobs, there's a different educational piece they journal about.
(We will soon be launching an App for the Neighbors as well! Exciting stuff)
How do you think the industry will change over the next decade?
I'm in the on-demand service industry, one that is currently revolutionizing the part-time job. The idea of being to work when you want as part-time or transitional work before you learn what you're going to do for the rest of your life. Government, technology, and society are beginning to mesh more and more together. I believe within 5 years we'll start to see communities completely transformed on what "working through college" looks like. People intentionally learning and growing in ways that were just assumed happens before.
Pricing:
$25/h/Son for any job
+$30 if we need to bring tools or a truck
Contact Info: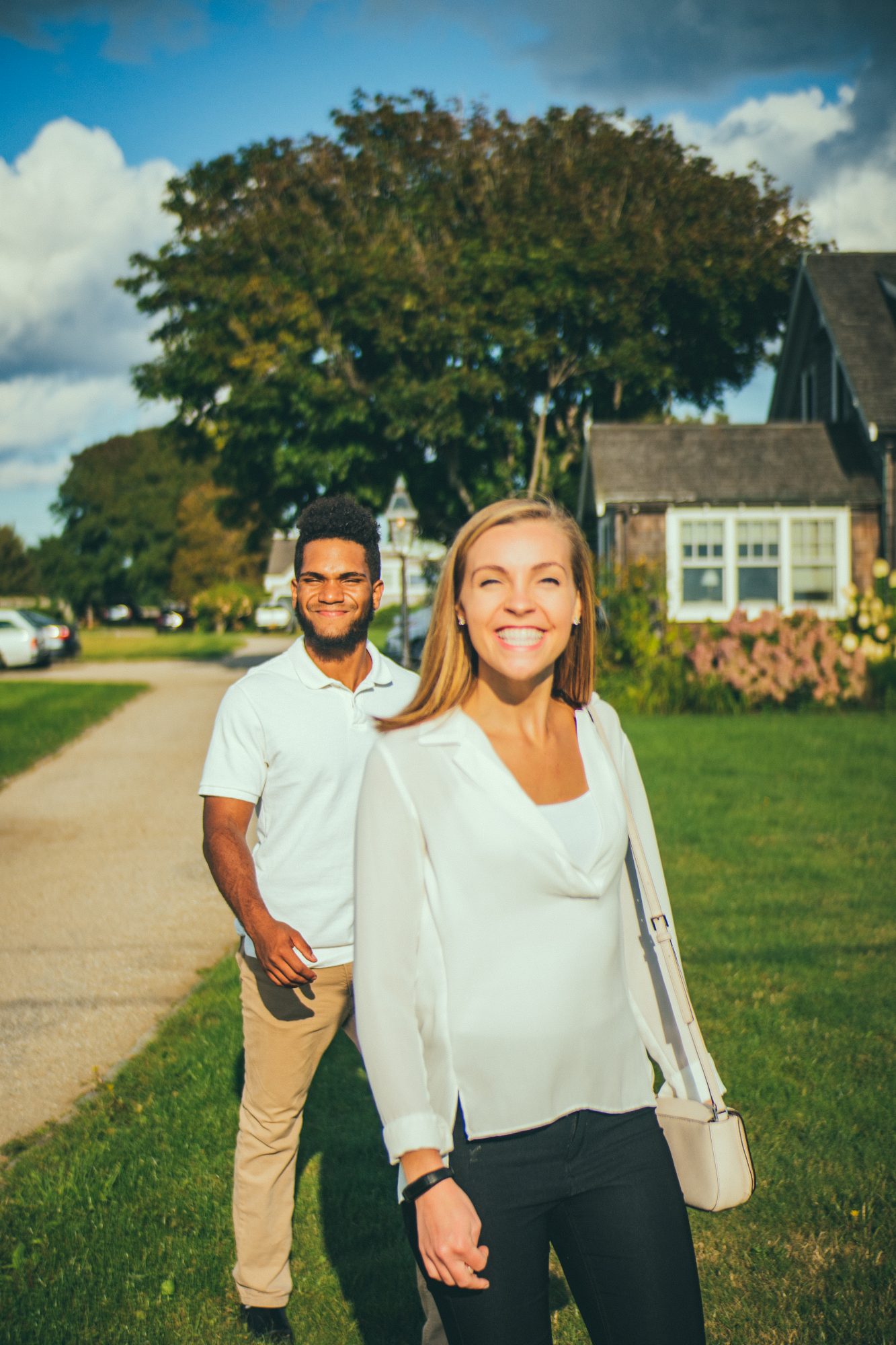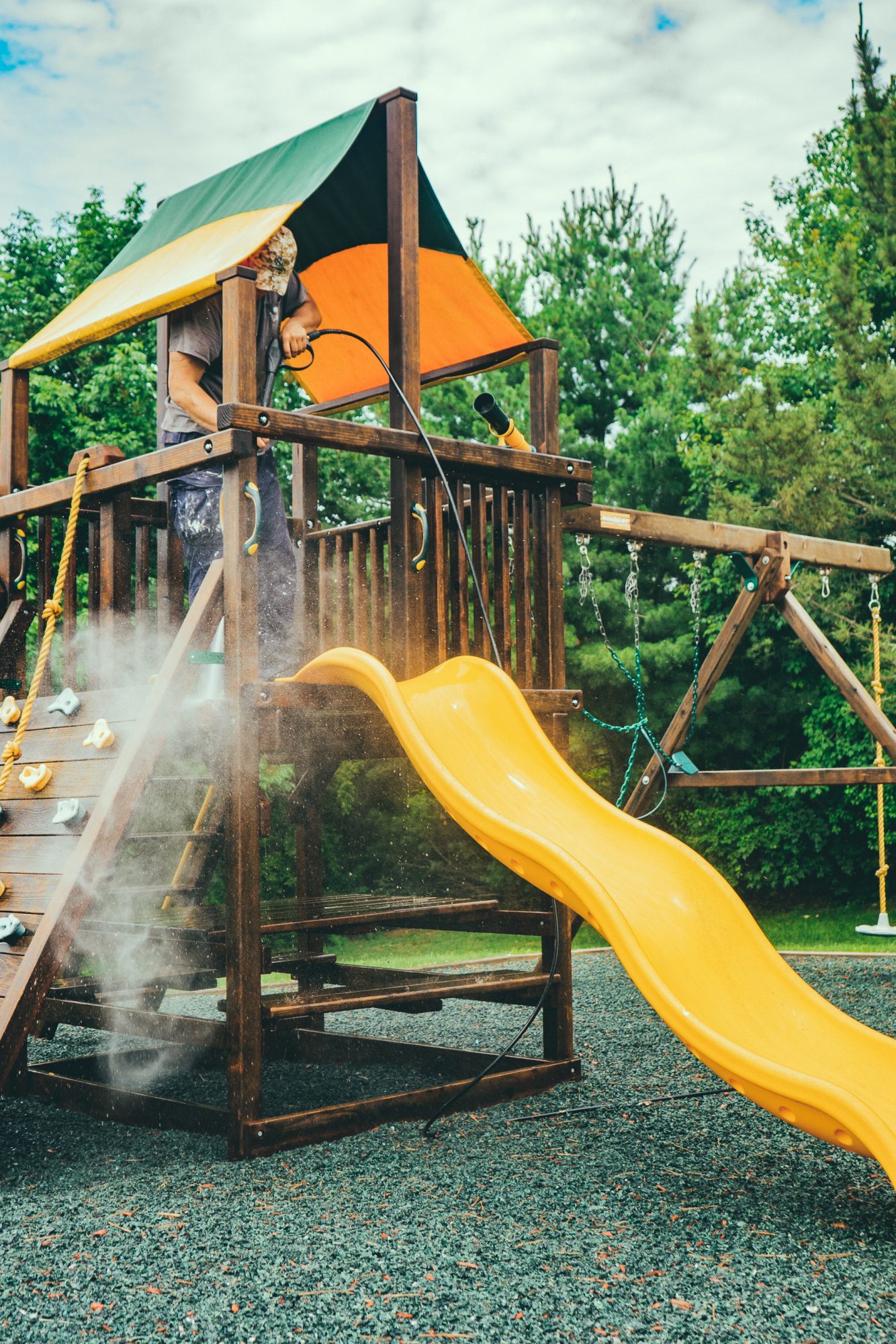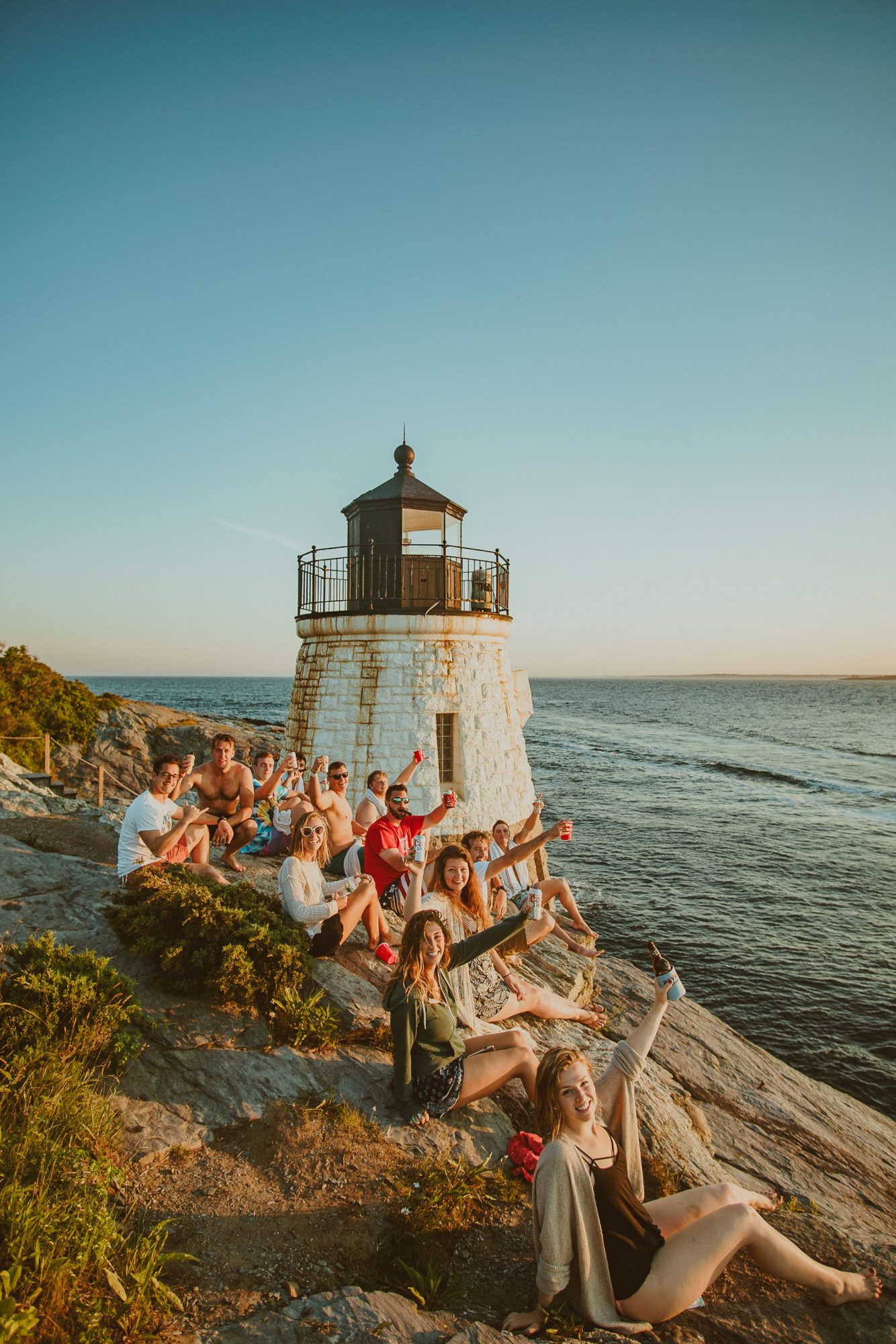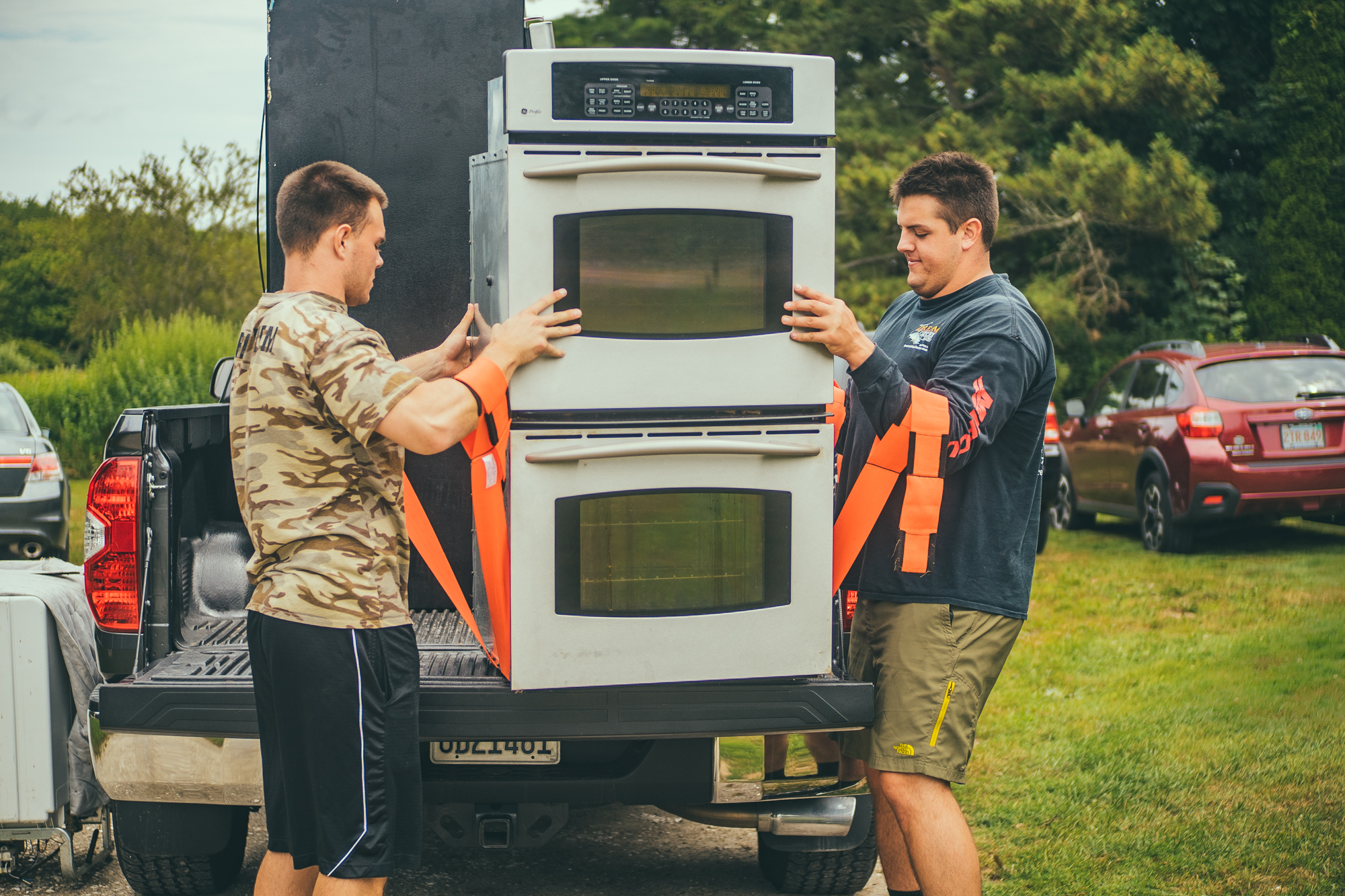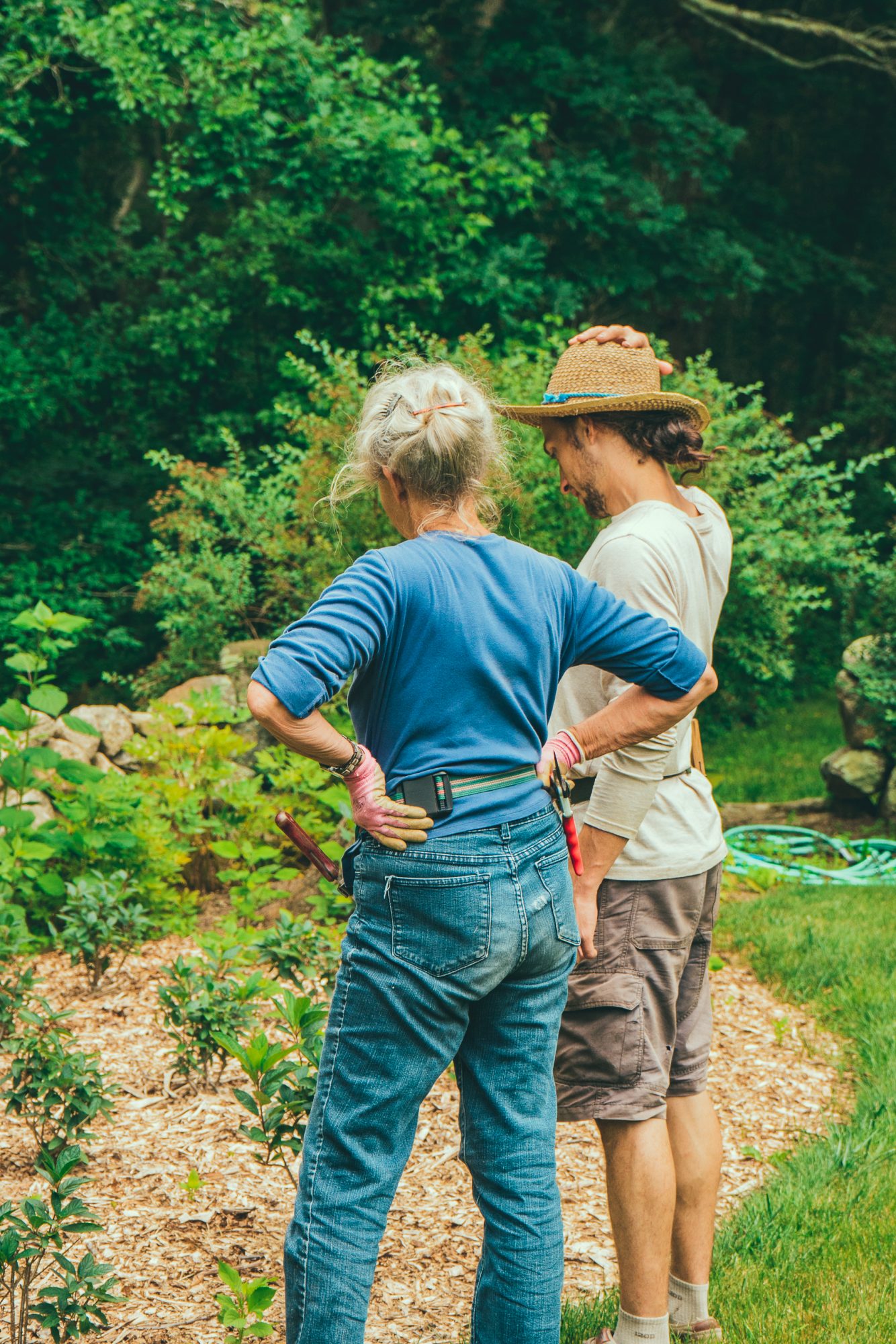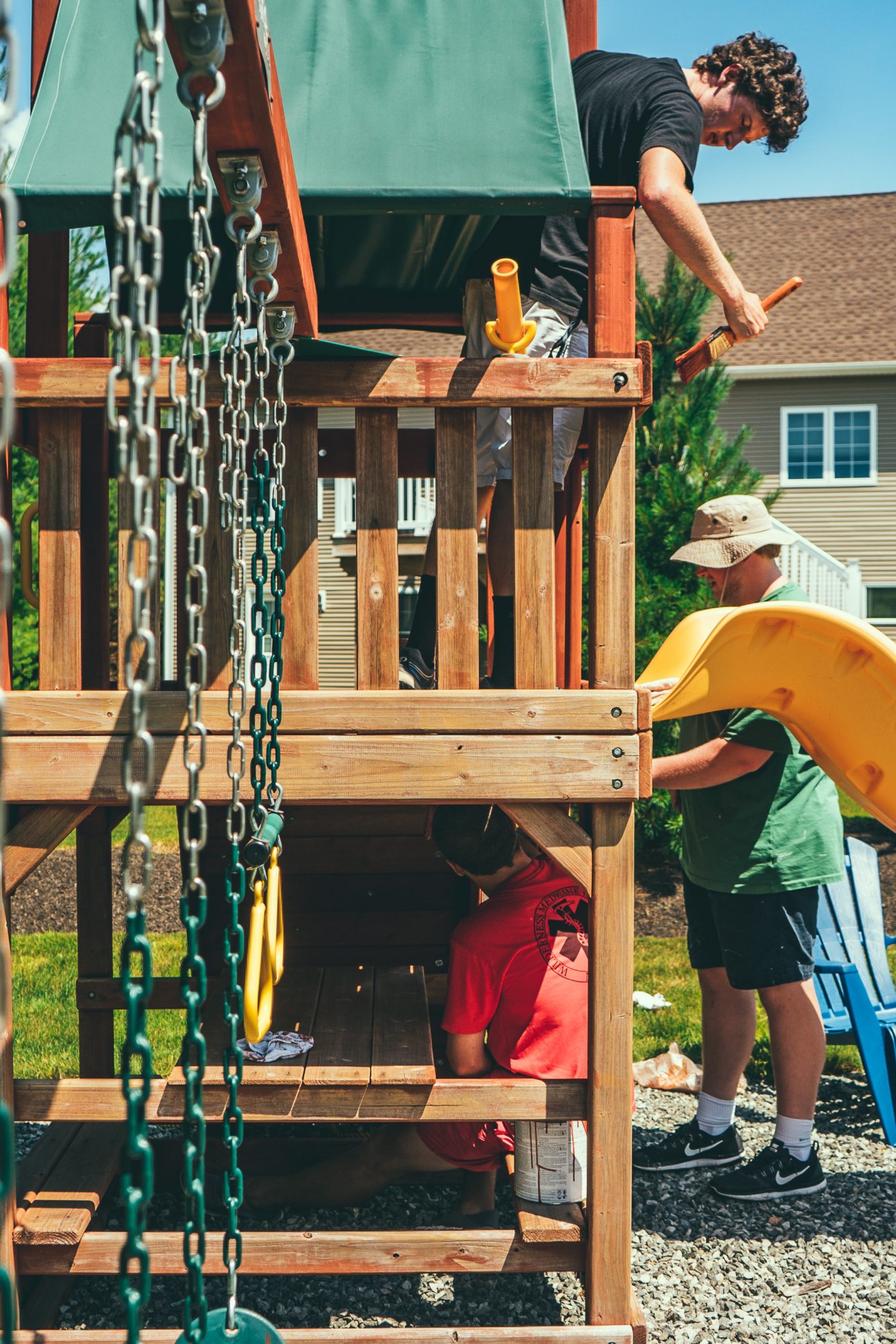 Image Credit:
Corey Favino – @cjfavino
Getting in touch: BostonVoyager is built on recommendations from the community; it's how we uncover hidden gems, so if you know someone who deserves recognition please let us know here.