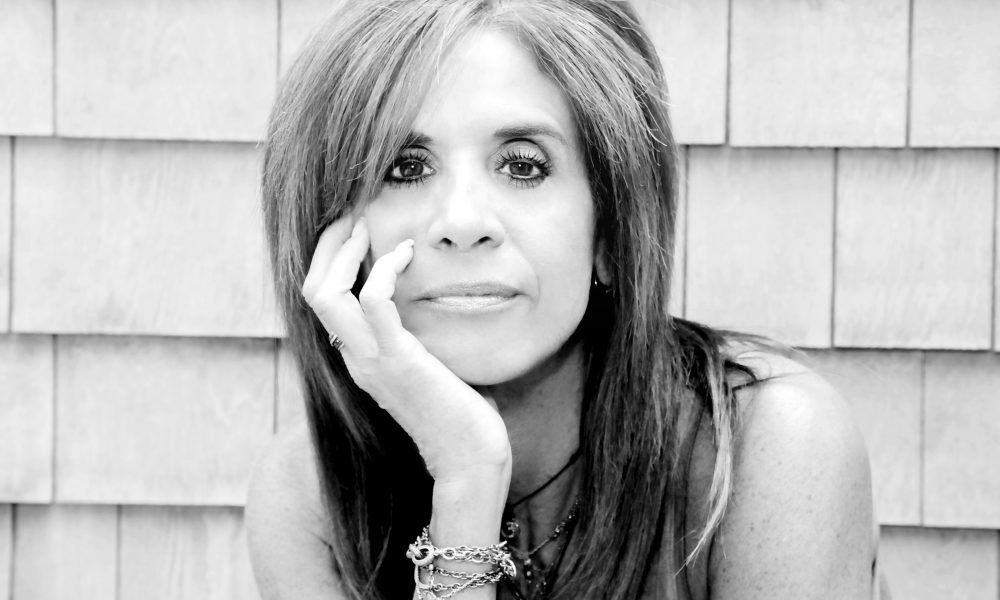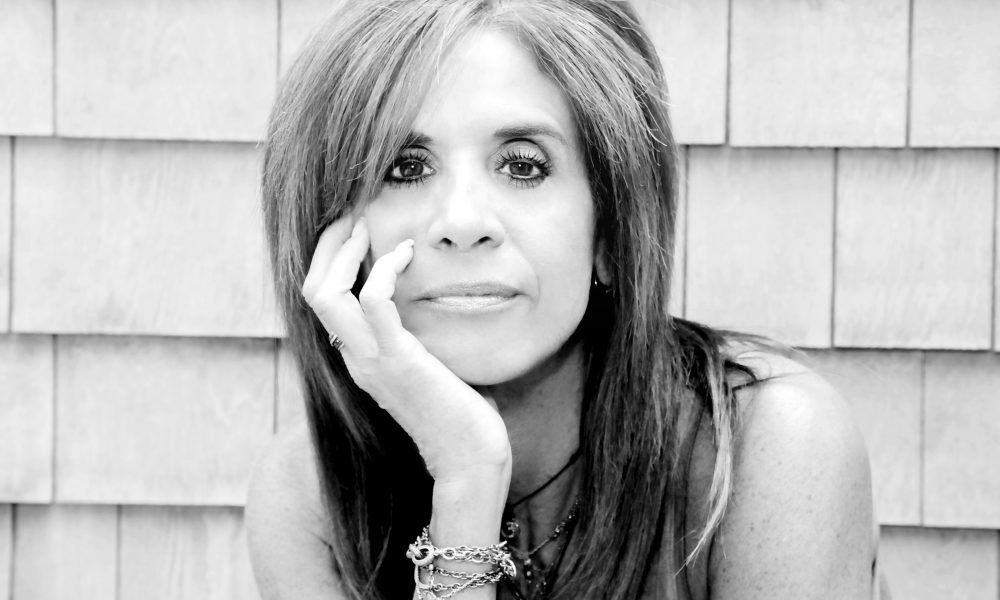 Today we'd like to introduce you to Pamela Willsey.
Pam is a Licensed Psychotherapist and a Certified Life Coach, who is passionate about helping teens and college-age(d) girls develop the skills they need to navigate their teen years and beyond. Inspired by the power and importance of interpersonal connection, as well as by the relationship she had with her own teenage daughter, Pam founded Willsey Connections to help girls cultivate valuable life skills while establishing and sustaining authentic relationships with their families and each other. Her company has evolved to include several unique individual and group programs that focus on social and emotional intelligence. Programs include The Grrrl's Connection, which is a psychoeducational group for girls in grades 7-12, The Mom's Connection, which is a group dedicated to helping mothers strengthen the relationships they have with their adolescent daughters, The Coaching Connection, which is an individual life coaching program, College Transition Coaching, which is an individual program that helps girls transition successfully from high school to college, and the Real Deal Girl's Project, which is a virtual community of girls who want to develop authentic, meaningful interpersonal connections…without the pressure to be perfect. Her most recent offering includes a private Facebook group for college girls called, Real Talk for College girls.
Pam's story began as a teenage girl who having lost her father to cancer, decided that she would find a way to support teens who were dealing with loss and grief, so that they would never have to struggle with their feelings alone.
Prior to launching Willsey Connections, Pam worked as an oncology social worker first at Dana Farber Cancer Institute, and then at Massachusetts General Hospital (MGH) where she created and facilitated several therapeutic and psycho(educational) programs that are still intact today. Recognizing her penchant for working with this population, she was recruited to be the start up director of The Wellness Community- Greater Boston, an international nonprofit organization that educates and addresses the emotional needs of cancer patients and their families. In this position, Pam developed and managed various groups and programs, most notably a program designed to help children and teens who had a parent with cancer. This experience, coupled with her own (as)experience as a mother of teens, heavily influenced Pam's professional journey.
Today, Pam's approach to coaching is inclusive of a variety of individual and group support programs that she and her team offer both in person and virtually. She is largely driven by her belief that, to succeed in life, people need to understand themselves and others; to know how to manage their feelings and relationships. She helps girls and parents develop the tools they need to overcome adversity and meet the challenges they will undoubtedly face along the journey from adolescence to adulthood.
Great, so let's dig a little deeper into the story – has it been an easy path overall and if not, what were the challenges you've had to overcome?

While I have experienced numerous challenges and failures along the circuitous path to where I find myself today, the most recent challenge has been in publishing my first book, "Packing For Success: A Thrival Guide For Young Women Navigating Life's Transitions." As someone who hates to write, I would often find myself dodging questions about why I hadn't written a book after all of the professional experience that I had accumulated, and having earned the nickname of "girl whisperer," several years ago.
Having been convinced by one of my mentors that the process of both writing and publishing a book would be the next "right" thing to do in order to impact the lives of more girls (than) I could ever possibly do in my coaching practice, I agreed to take on the challenge.
While the writing process went fairly smoothly as the book is based on a group that I have done for years, the publishing process was let's just say, not nearly as smooth. The timing was also far from ideal, as it just happened to coincide with my son's graduation from college and my daughter's freshman year of college. Last year was a year that I like to think of as my year of "living dangerously," as it definitely stretched my comfort zone in ways that I had not anticipated.
After choosing to take a break from the publishing process, this year I decided to focus on what I actually love and continue to be passionate about, which is working with girls who are in (middle school),high school, college age, or are in their 20's, teaching them the skills that they need in order to successfully navigate their teen years and beyond. I also wrote a leader's guide for facilitating a group for girls based on Packing For Success, and I am beyond thrilled to announce that both will be available on Amazon this spring.
Alright – so let's talk business. Tell us about Willsey Connections – what should we know?
My business, Willsey Connections, is unique in that we develop and provide a range of services based on the feedback from our clients and parents that we serve. All of the services that we provide are based on the premise that girls can function at their best when they feel a solid and authentic (connection) with themselves and others in their world. This foundation is well supported through (the) research in the literature on women's development, beginning with Carol Gilligan's work and Jean Baker Miller's early work on relational cultural theory.
As a licensed therapist and a certified coach, I have many years of experience clinically, in addition to the training and credentials to support the work that I do. I am often referred to as an expert on all things girls, which I am uncomfortable with, as I actually believe that my lived experience as a parent, having weather many storms, has provided me with the "in the trenches" training that in many ways has been even more valuable than all of the other clinical experiences and academic achievements.
Truly, the parenting of 2 emerging adults, sets me apart from other professionals who have not experienced the practical knowledge that (often is) more useful than the theoretical.
I started Willsey Connections with one psycho-educational coaching group for middle and high school aged girls, which I have been facilitating now for over 12 years. We also added a group using the same mentoring model for elementary aged girls as well, which enables us to provide support whenever a girl feels the need for a safe community of other girls and wants to develop her social and emotional skills.
As the girls aged out of these groups, and wanted to remain connected to their "oasis of support," as they often called their group, we began offering virtual support through coaching and also virtual communities including the (Real Deal Girls Project)and now( Real Talk) for college girls. There are many opportunities for girls to get involved in a variety of ways that are aligned with their interests and skills as well, often finding new strengths that they had not previously appreciated and laying a foundation for future confidence in other areas of their lives.
Another (area) that we have chosen to focus on in the past few years has been on helping girls to transition to college. Recognizing that there is often a disproportionate amount of time and resources spent on getting kids into college with little to no preparation for the actual transition, we have developed and continue to offer (coaching)programs for girls who are transitioning to college. While every girl has her own unique set of challenges, our approach is strength based and inclusive of where each girl is at in her growth and development, and is flexible and designed to provide a safety net for as long as she needs it.
Transitions are often a time that (evokes) a variety of feelings that when managed in healthy ways, can provide an opportunity to both learn and grow.
Is there a characteristic or quality that you feel is essential to (your)success?
I have a unique ability to connect with girls of all ages, as they sense that I am a non-judgmental and safe adult who "gets" them. I believe that feeling seen and heard are essential for any relationship to grow, and coaching is no different. There is also nothing that (my clients) can tell me that I have not either seen or heard in my 25 plus years as a therapist, coach, and mother. My clients also know very early on that I care deeply about what matters most to them, and we work together to achieve the goals that they want for themselves.
Parents also have expressed their gratitude that they have another mentor in their daughter's lives that they can trust on their "team." That peace of mind is priceless.
Contact Info: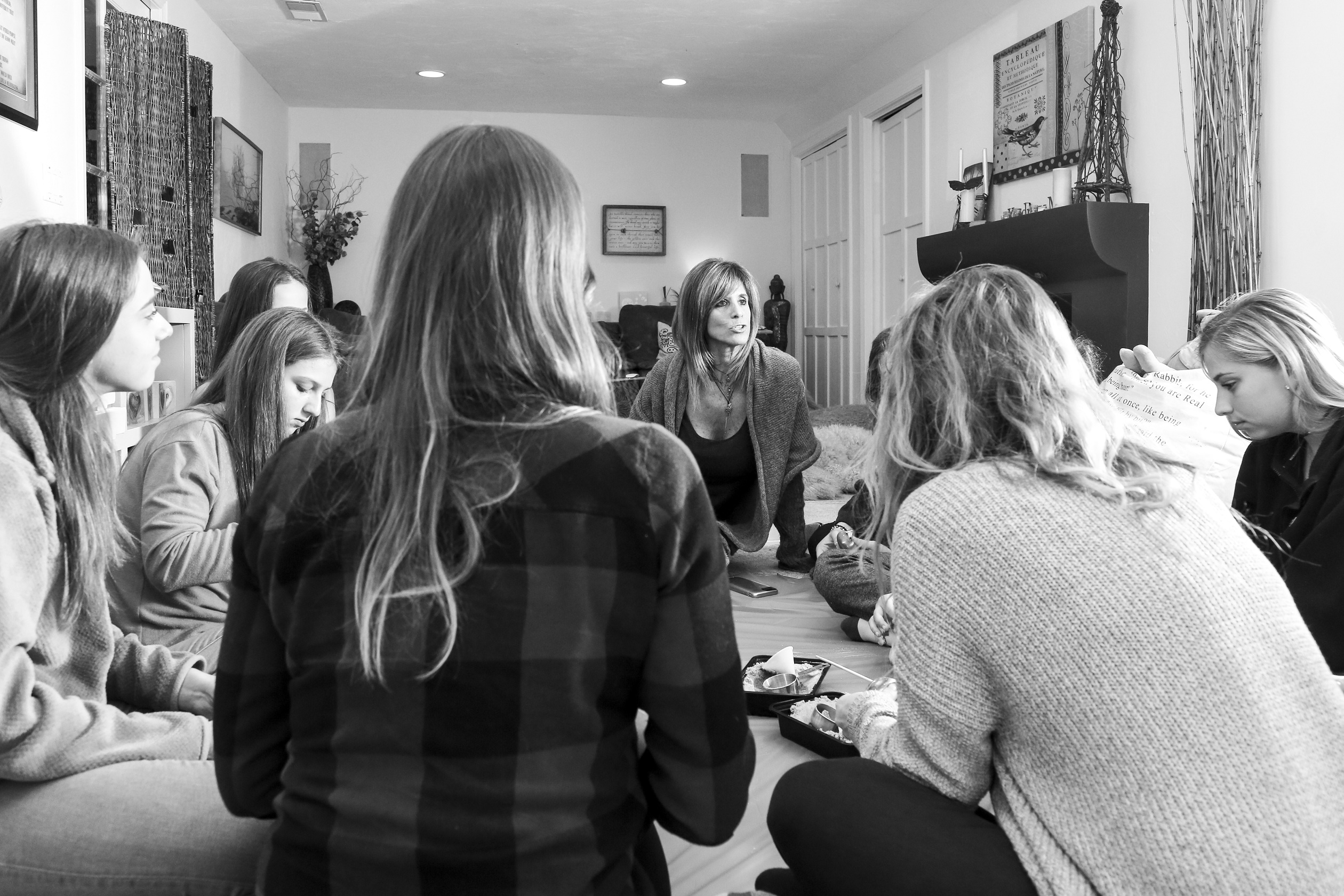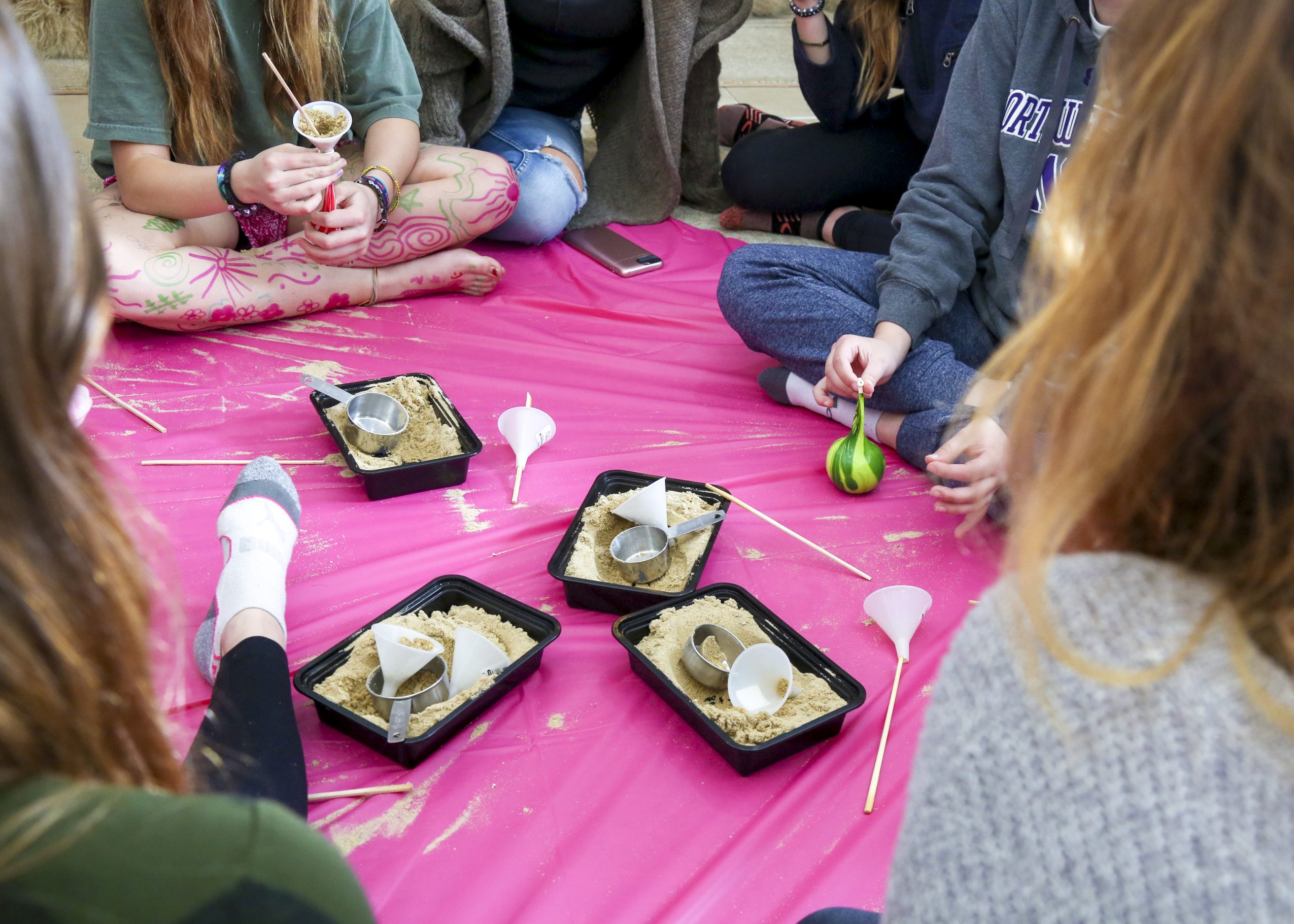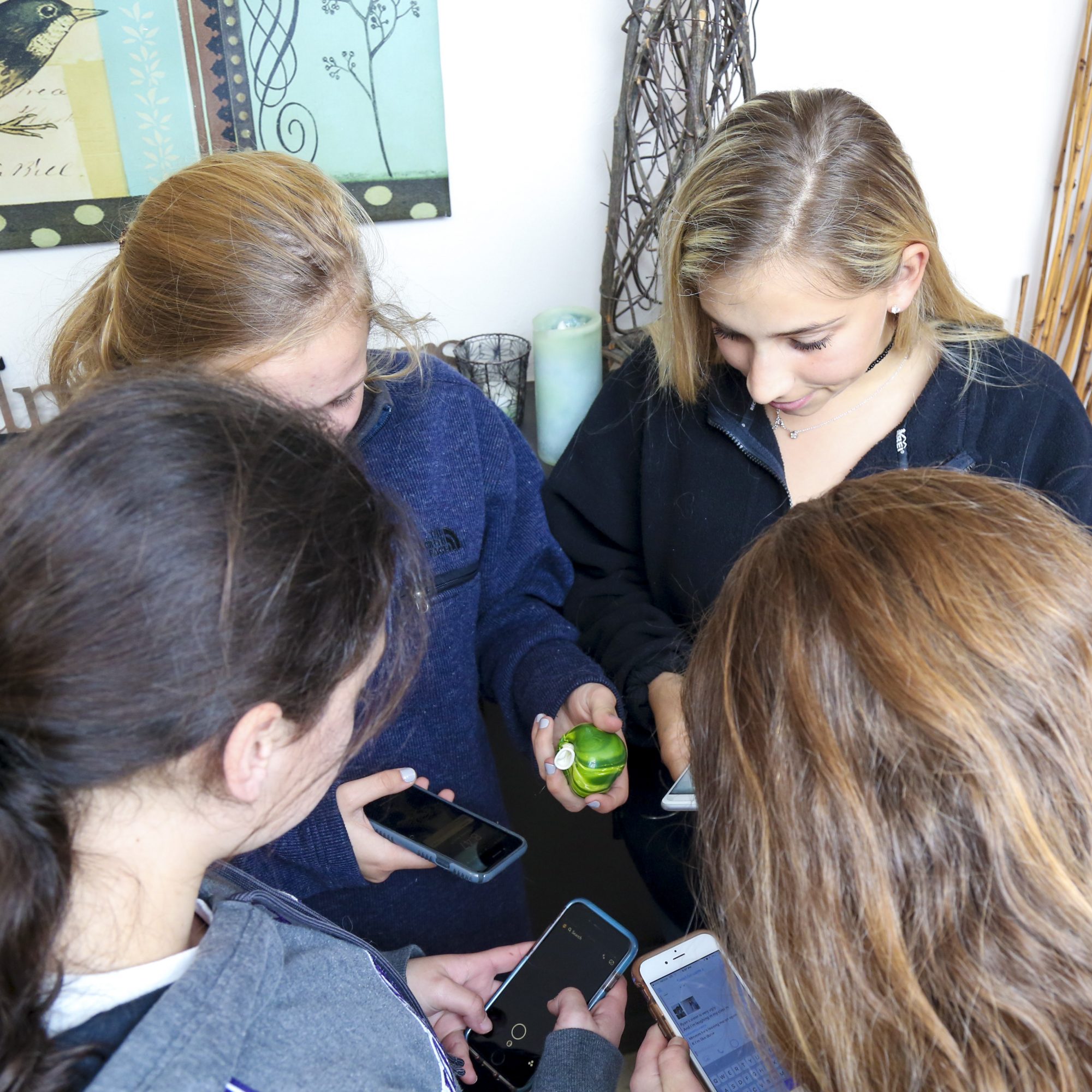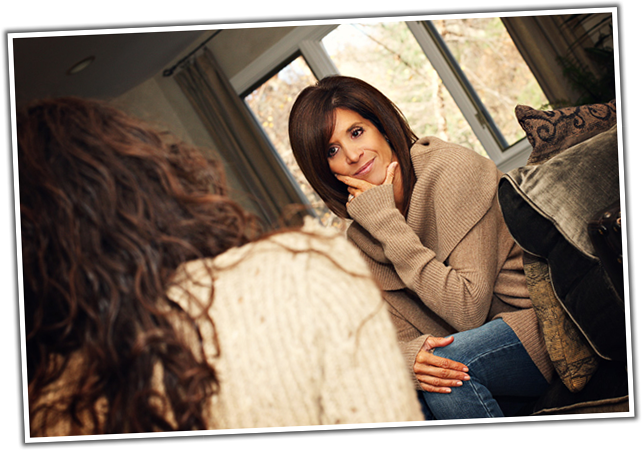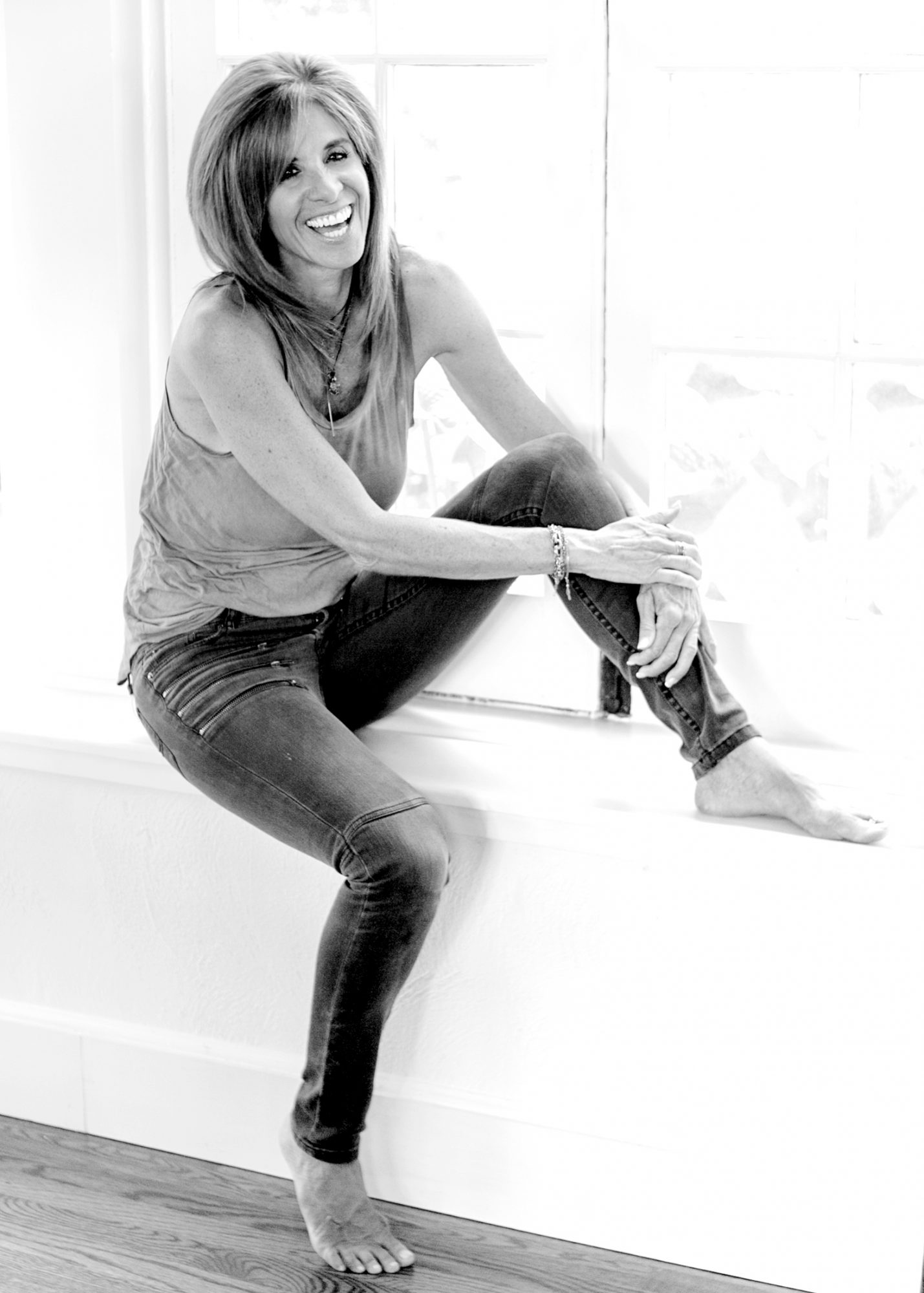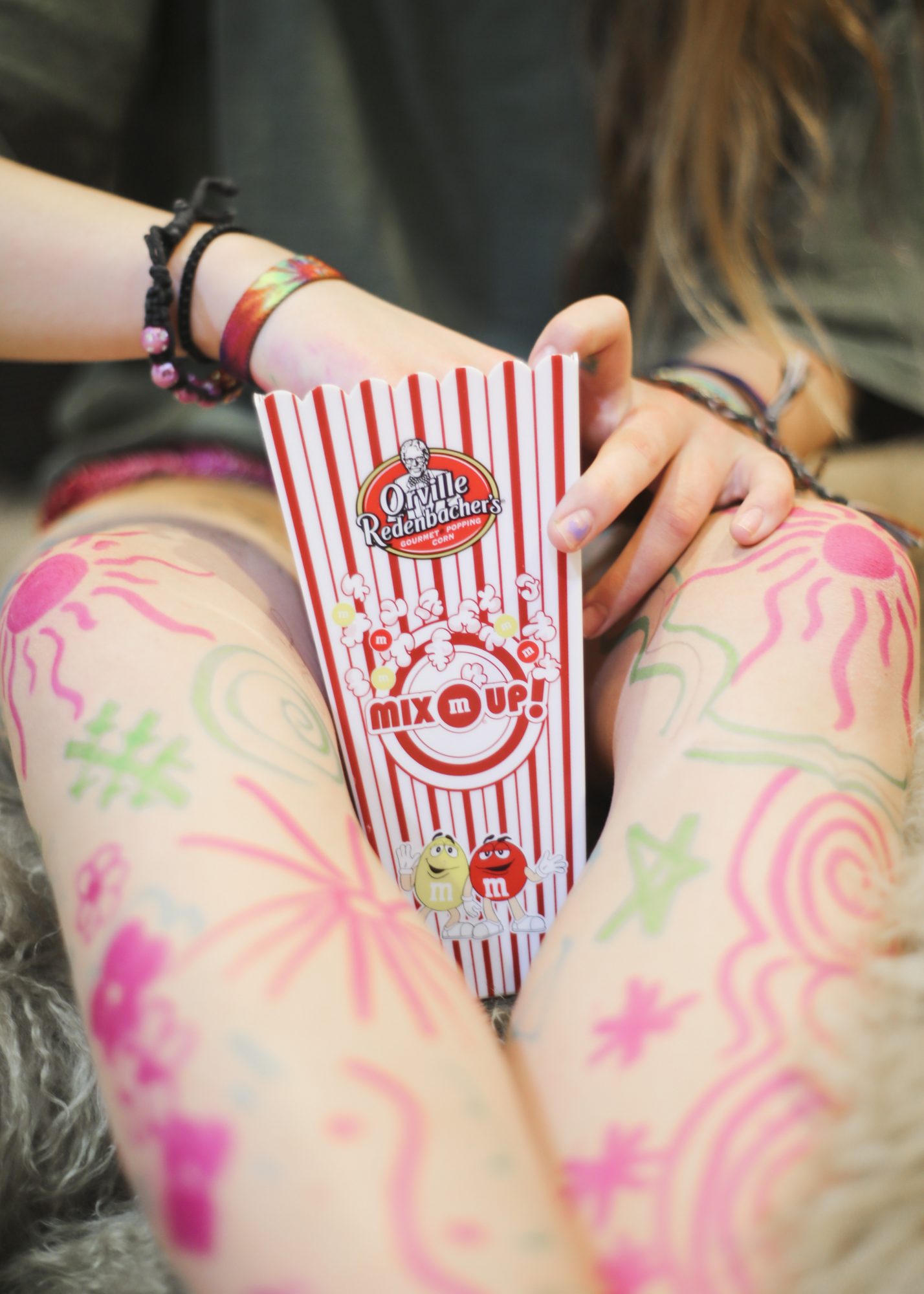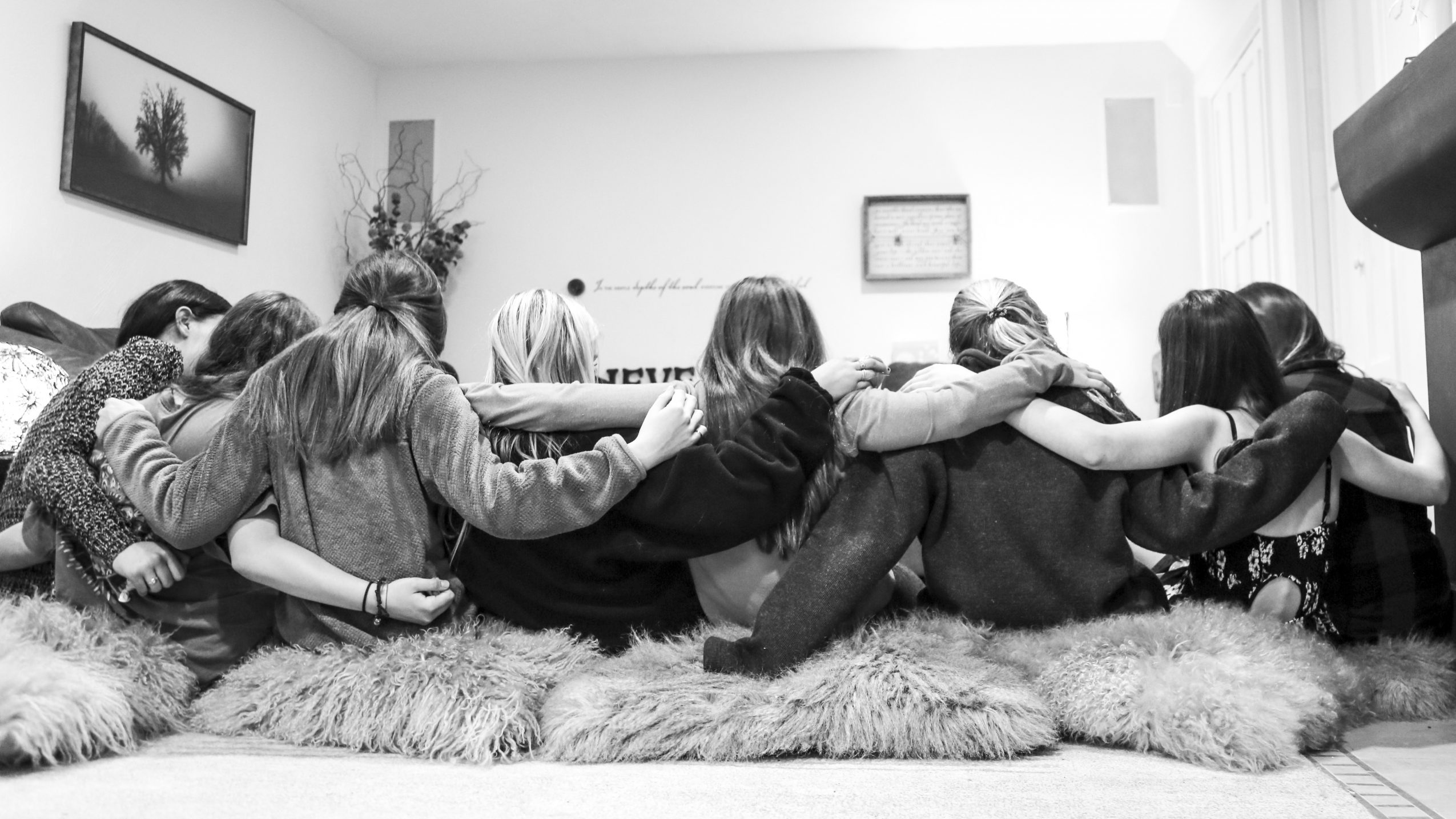 Image Credit:
Elayna Bartolacci Photography
Getting in touch: BostonVoyager is built on recommendations from the community; it's how we uncover hidden gems, so if you know someone who deserves recognition please let us know here.