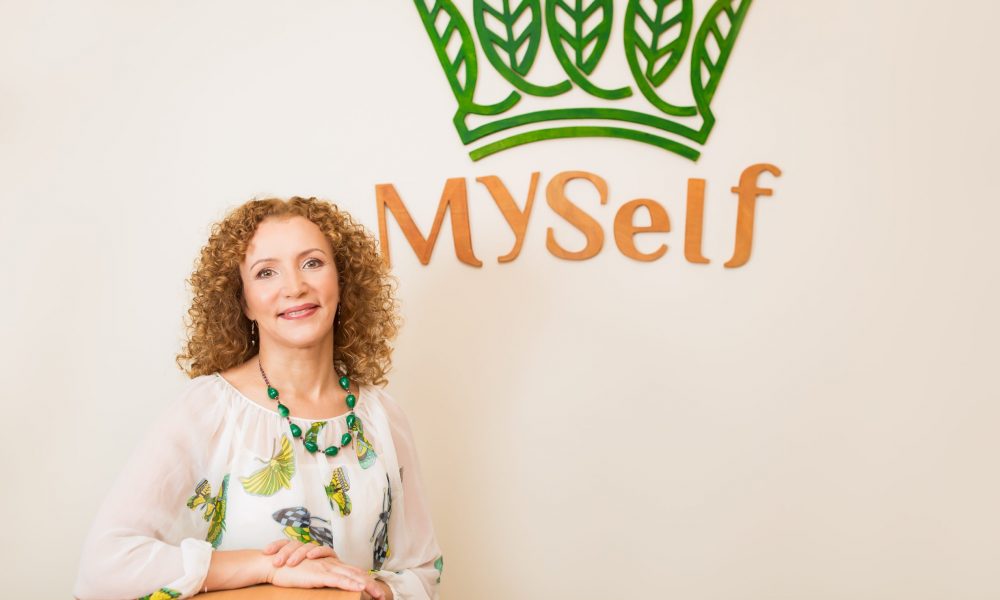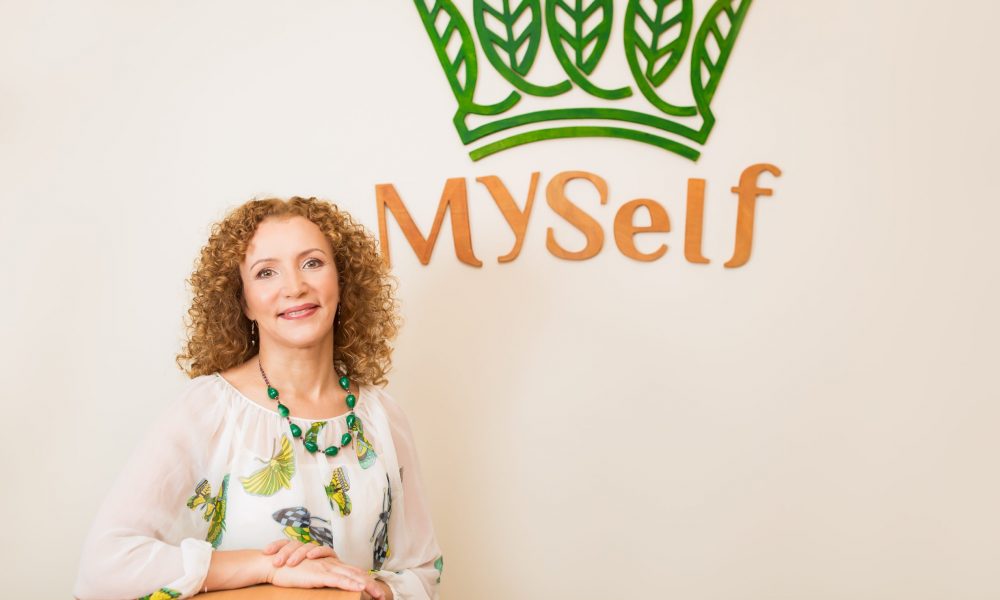 Today we'd like to introduce you to Nina Fine.
So, before we jump into specific questions about the business, why don't you give us some details about you and your story.
Even as a little child, I knew there was a purpose for my life. As I look back at my life, the biggest gift and influence on me were my parents. They always trusted and believed in me, as I was becoming ingrained into my own confidence. I believe this solid foundation was a perfect start to my life.
I was born in the late 60s in the Soviet Union and lived in a small town near the Arctic Circle. It was a very special place. At that time it was extremely difficult to move freely outside of your own state. We lived mostly in isolation, but it made my town very unique. It was a very safe place to live because there was no crime (the biggest offense on record was a child stealing a pack of cookies from a grocery store). Maybe a region with a severe climate with an 8-month winter creates people who are incredibly supportive as a community. I think life in this community (pretty unusual for conventional Soviet society) shaped my character.
After graduating from high school, I decided to study economics. Consequently, I worked as an accountant until the end of the Soviet Union in 1992. These were difficult times for people, as this period saw the destruction the communist system and the building of capitalism in Russia. At the same time, I was in a process of a divorce from my first husband. My life took a turn, and it became difficult raising my 2-year-old daughter as a single mother without any support from my ex-husband. I struggled to find a job and to manage a new way of life. That year inflation grew 360%. Sometimes I cannot believe I lived during those times. But I was young, and believed that everything would be fine.
I climbed the career ladder very fast. At the end of the 90s, I open my own accounting business. Don't forget, I had been living in such a fast-raising economy. Young people were very excited with all of the opportunities of the growing capitalism in Russia. My business was growing pretty fast and I liked my job. In 2006, I created an educational center to teach accounting. The following year, I founded a non-profit organization for accountants and financial managers to connect and support young professionals. There were three aspects to my career: 1) Helping business owners with accounting and taxes, 2) Teaching them to do their business in accordance with the law, 3) Voluntarily helping young people who had just stepped into the field. My career was my passion, but it was challenging and demanding. I started looking for ways to reduce my stress. I began to read books about Buddhism, practice yoga, and learned about different stress relief techniques. I felt that I needed to take care of my body and soul to be healthy and happy. I started to take workshops and seminars regarding health and beauty. I became a regular client in spas in my town. It was a way to connect with my body.
In the summer of 2009, my husband and I traveled on vacation to Austria. I clearly remember the day when we visited a beautiful hotel spa as it was a lovely, warm day. "OMG!" the crazy thought ran through my mind, "I want this kind of business. To help people be healthier and more beautiful." I thought to myself "No way, it is impossible." I had quite a successful business. What reason could there be to make such a big change? But you never know what fate has prepared for you.☺
In 2010, it was becoming obvious to us that staying in Russia as an entrepreneur was becoming very difficult. My husband and I started to think about choosing another country in which to live. Finally, we applied for green cards and moved to the US. We had endless thoughts and worry about what we were going to do in America. Neither of us were young, but we were ready to pursue our dreams. America is the right country to make your dreams to come true. I used to be a member of a small women's club, not far from my house in Russia. They had equipment invented especially for women to improve their body shape; exercise and relax at the same time. When I tried to find something similar in New England, I could not. My decision was made instantly and I decided to establish my spa business, with the idea of helping people, especially women. I furthered my education and decided to get my aesthetician license. It was important to me to acquire the best knowledge in the field.
By the end of 2016, I was finally ready to open my own place. My pure goal is to try my idea of creating a place to improve people's shapes and relax at the same time by using unique European equipment and having relaxing treatments.
We'd love to hear more about your business.
MySelf Spa Boutique is a place to reduce stress while exercising moderately, having mind-body treatments for ultimate relaxation, having "me-time" and taking care of yourself, and meeting with like-minded friends. I feel that I would like to develop the business as a holistic health and beauty center, inviting holistic practitioners with different skills and knowledge to help people to find their own way to feel and look their best and to find a way back to themselves. I hope that I'm creating a boutique-club atmosphere. I like the idea of combining the best from Western and Eastern approaches to health and beauty.
What were you like growing up?
I definitely know that most of our illnesses and health problems (including cellulite, weight gain, skin problems) are because of stress. I like to find the causes of these problems applying my knowledge from Ayurveda (Ancient Indian system of medicine). I got a few Ayurvedic courses from California College of Ayurveda and Kripalu. Now I'm studying to be an Ayurvedic Health Counselor at the California College of Ayurveda. My destiny is to help people to reduce stress and give them knowledge on how to be healthy and beautiful.
Pricing:
6-month membership $66 per month (Using body shaping equipment, infrared sauna, 2 pressotherapy sessions, 4 LED treatments for collagen production, 20% off any esthetic treatments)
Abhyanga $89 (Ayurvedic mind-body therapy with healing warmed oils for deep mind-body relaxation and nourishment to the skin)
Ayurvedic Facial $ 79 (Ayurvedic face, head (extremely relaxing) , and foot massage , 2 herbal masks (cleansing and nourishing)
Contact Info:
Address: 1005 Chestnut street, Newton, MA, 02464
Website: www.myselfclub.com
Phone: (339) 208-1788
Email: ninafine@myselfclub.com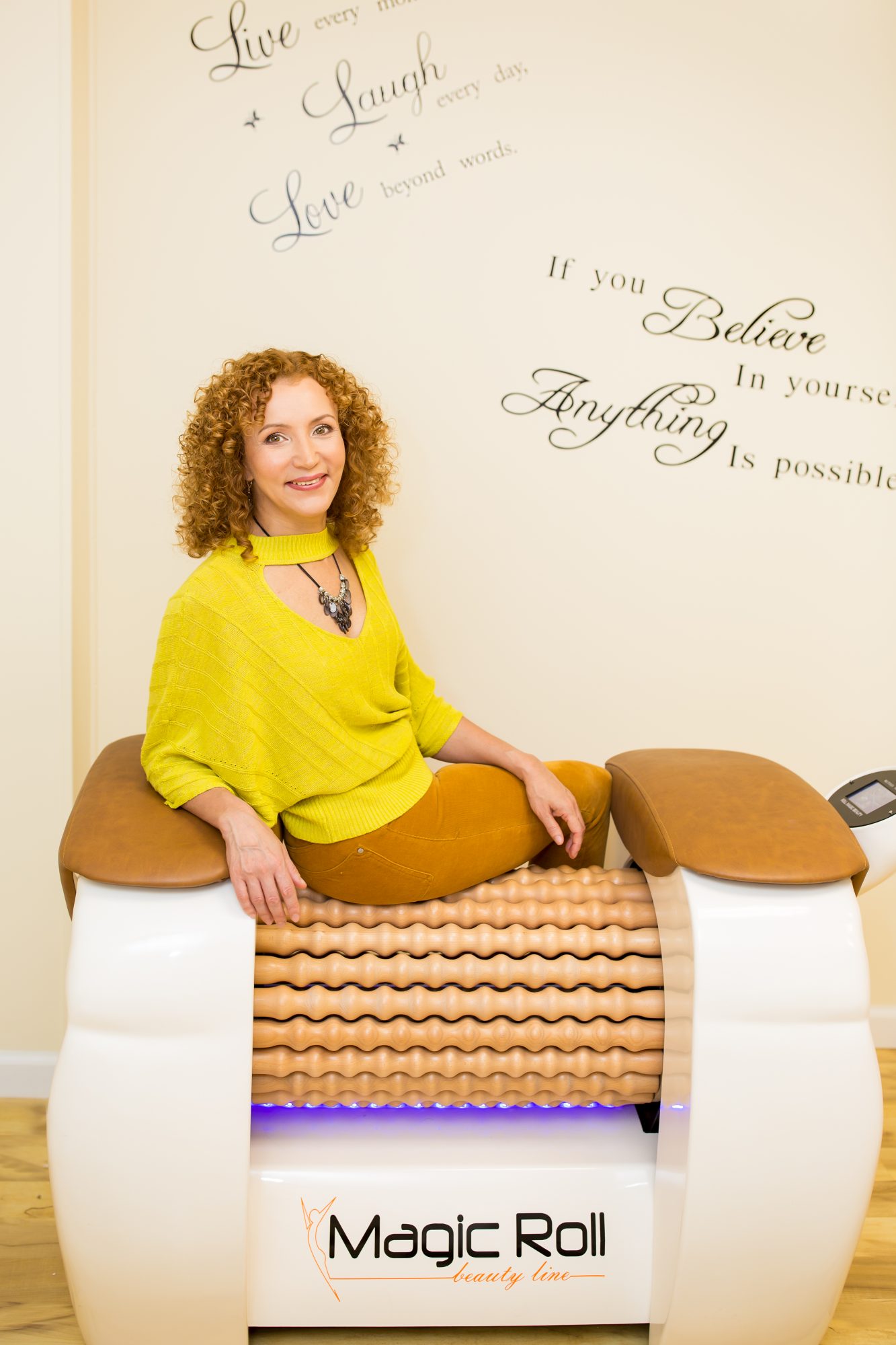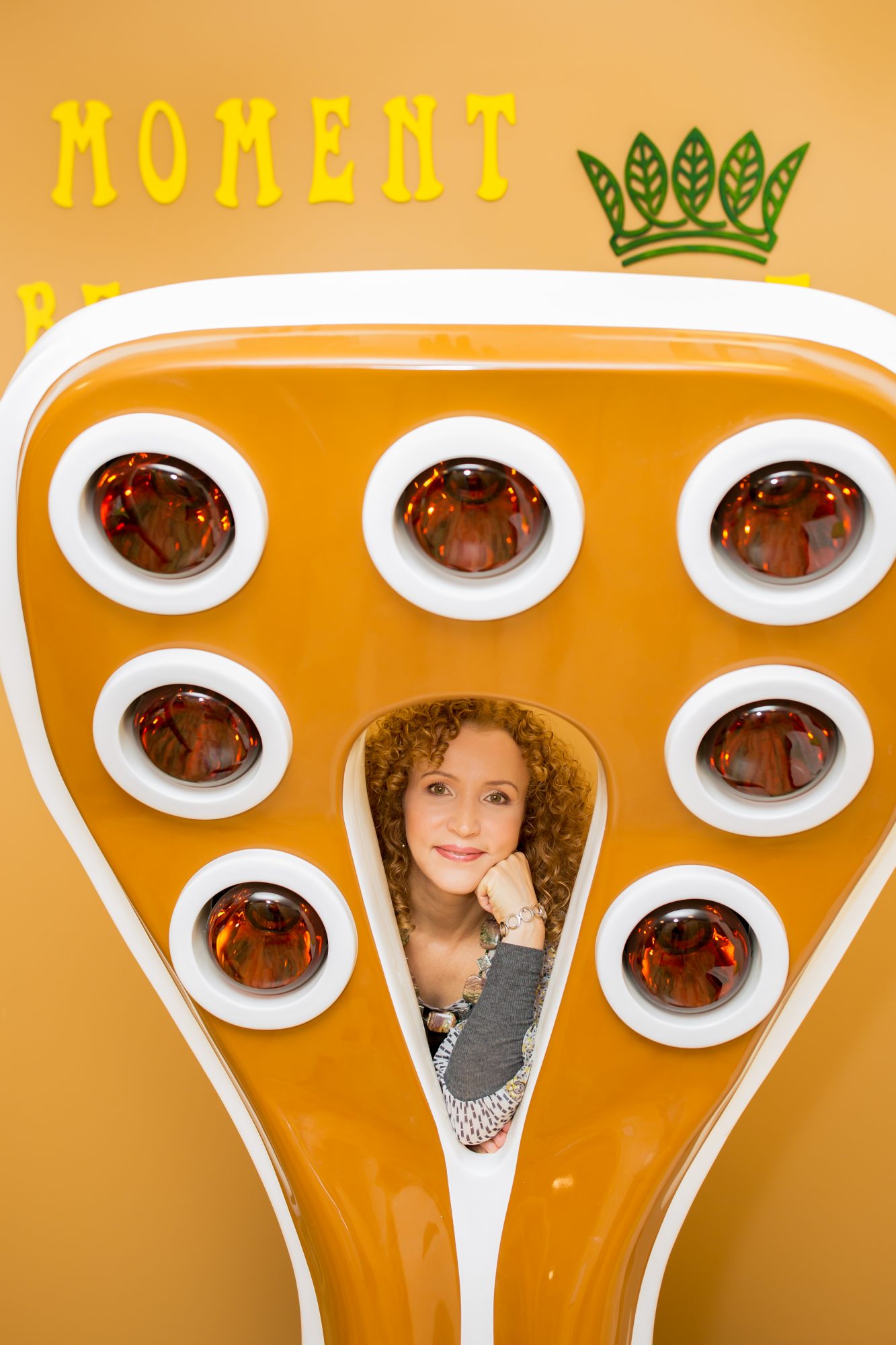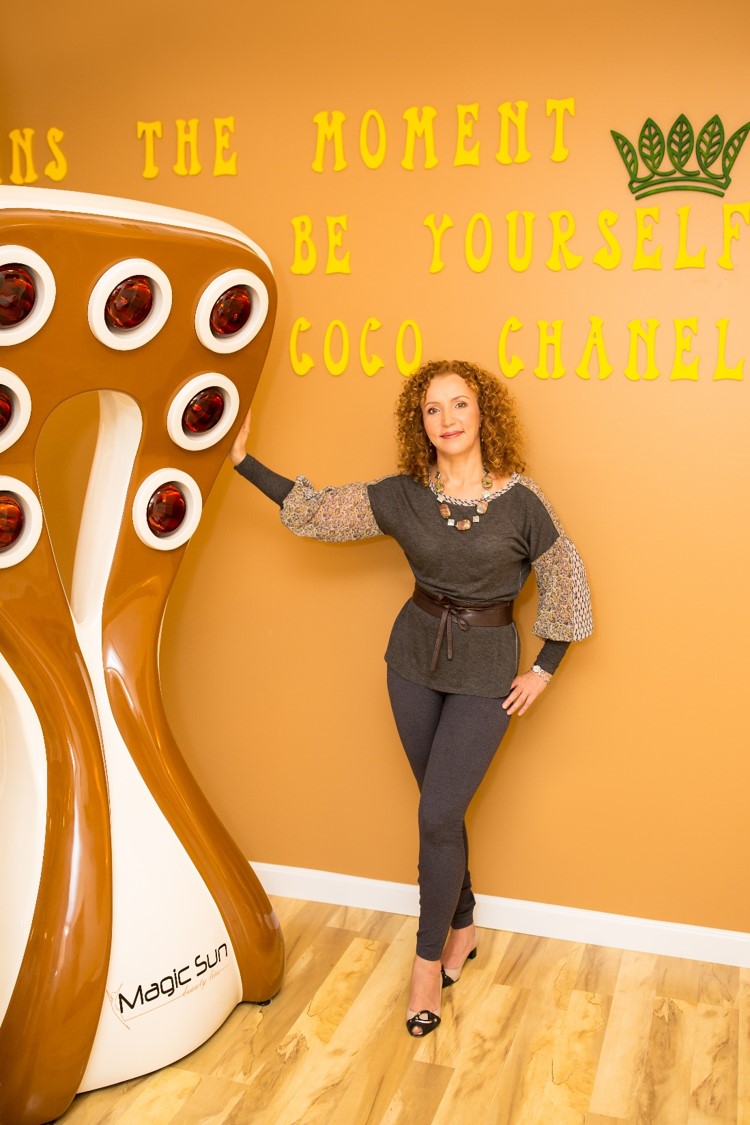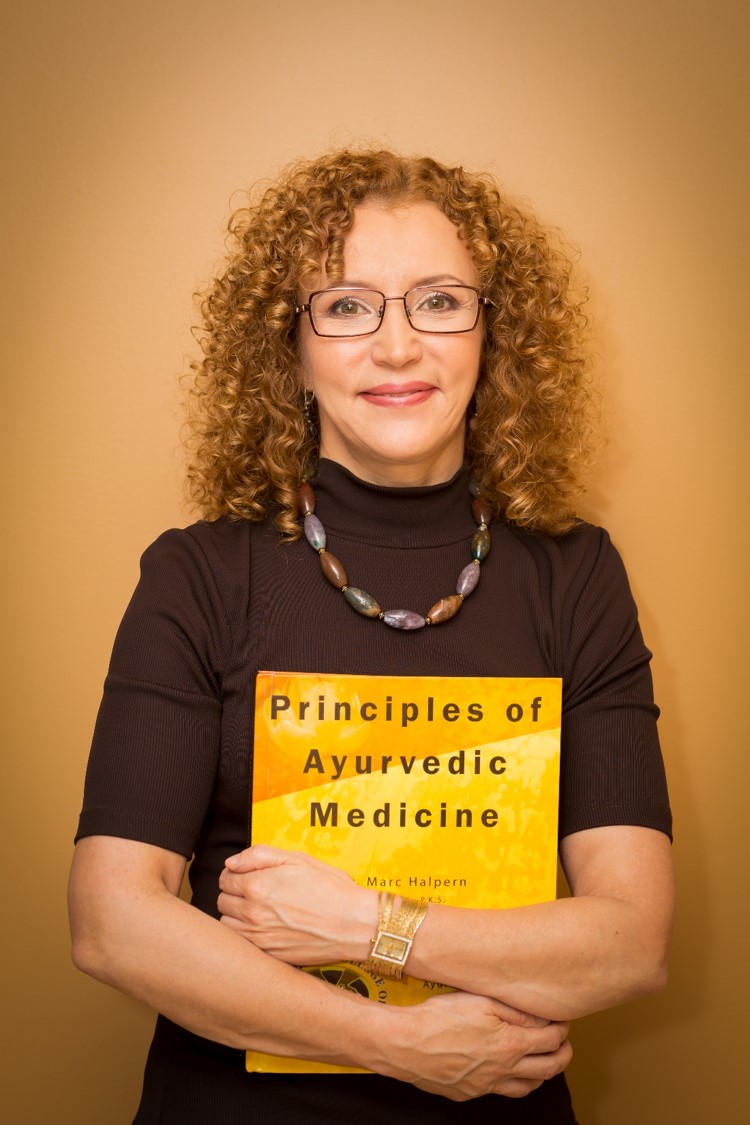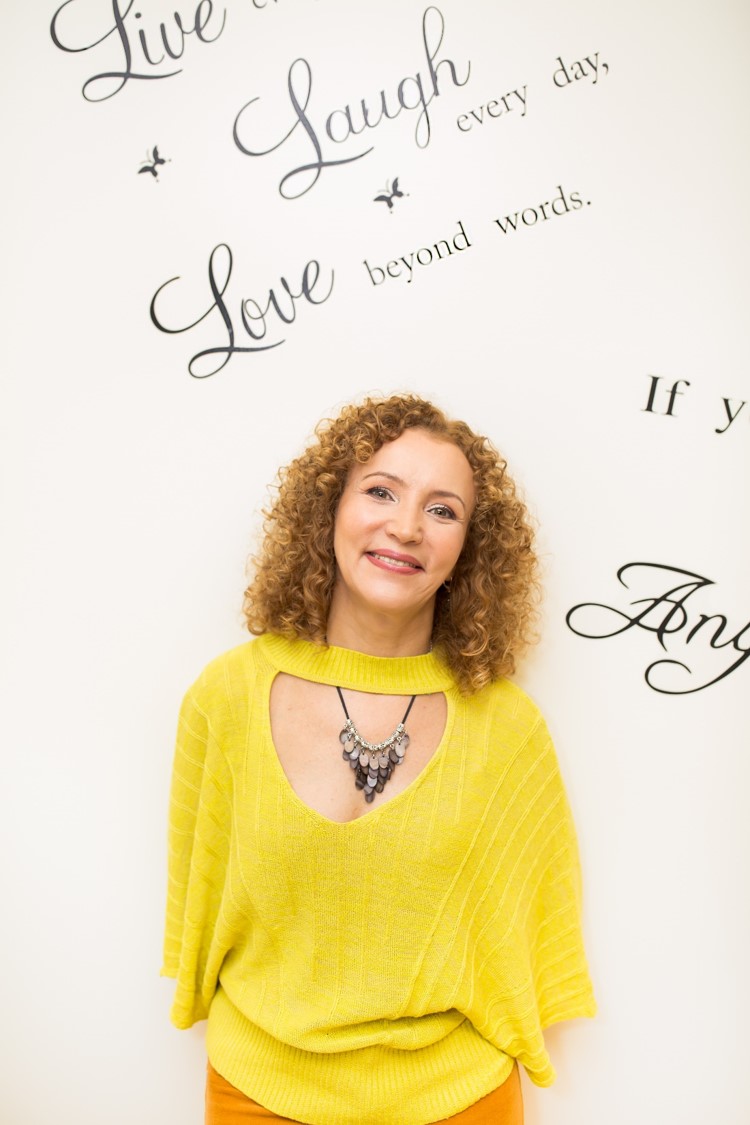 Image Credit:
Olga Maturana, Inga Puzikov, Michaela Knight
Getting in touch: BostonVoyager is built on recommendations from the community; it's how we uncover hidden gems, so if you know someone who deserves recognition please let us know here.