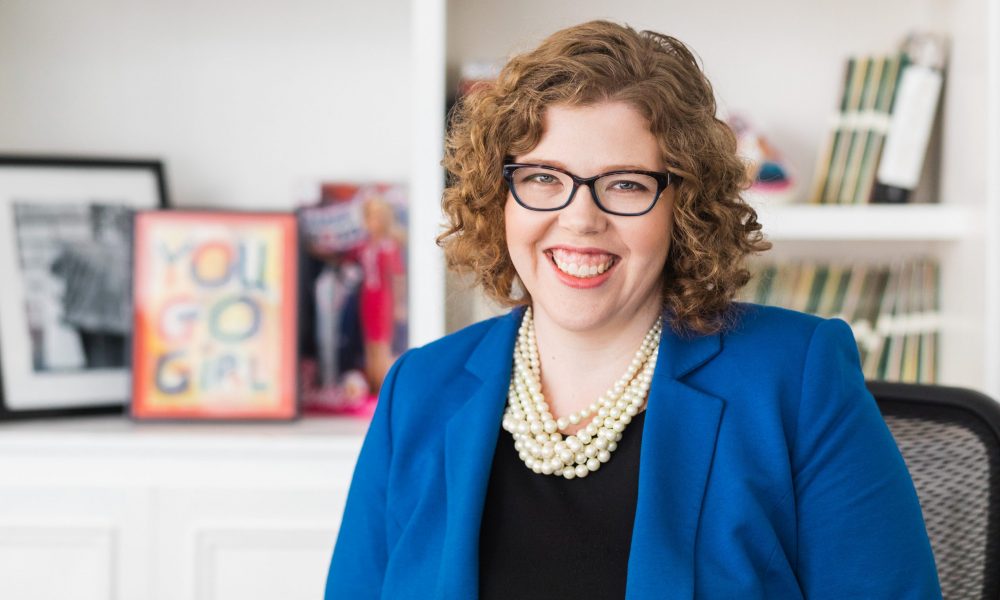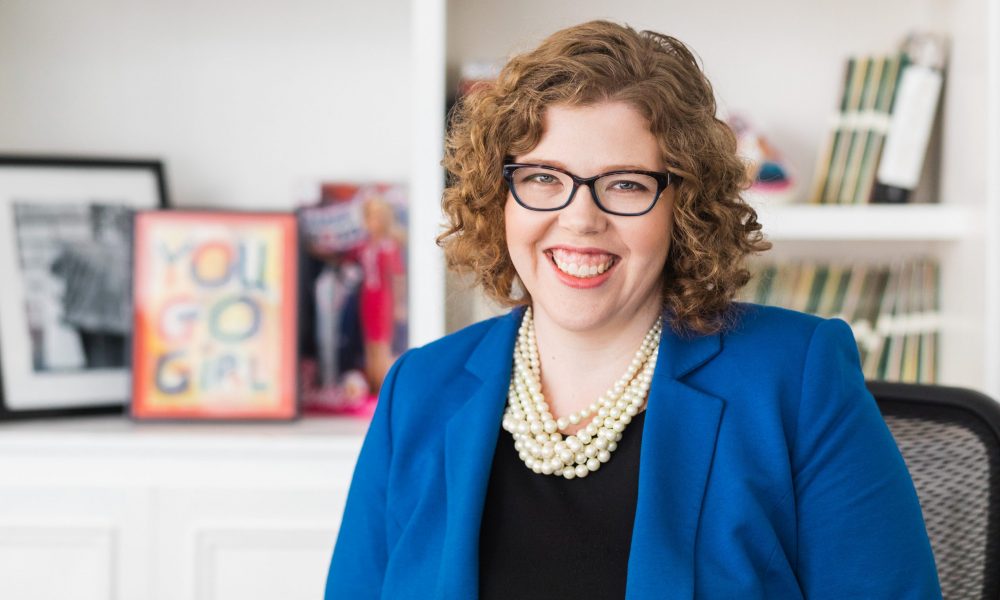 Today we'd like to introduce you to Nicole Carlsburg.
Can you briefly walk us through your story – how you started and how you got to where you are today. You can include as little or as much detail as you'd like.
It's so important to me that I work for a cause I believe in.  My entire career has been devoted to nonprofits that work toward empowerment and social justice. I've been with The Barbara Lee Family Foundation for eight years. We work to give women candidates the tools to succeed on the campaign trail, by conducting research on the obstacles and opportunities women face when running for office. It's such an inspiring place to come to work every day, and we have a great team of women who support each other and work together to further our mission. I began here in 2010 as a Program Associate, and worked my way all the way up the ladder to Executive Director of the organization. Before coming to work here, I worked for Family Equality Council, the national organization working to ensure equality for LGBT-headed families. I managed the organization's grant seeking and donor communications, designed and implemented resources and programming for LGBT parents and their children, and advanced issue advocacy campaigns such as California's marriage equality initiative (Prop 8) and overturning Florida's LGBT adoption ban. Before FEC, I worked in a few other nonprofits around the city, always trying to find missions whose work I could connect with.
Has it been a smooth road? If not, what were some of the struggles along the way? Any advice for other women, particularly young women who are just starting their journey?
Working in nonprofits can be challenging and rewarding. It can be difficult to raise money, so there is always more work to do than people to do it. This was a huge benefit early in my career–it allowed me to really work hard and prove myself in my first few jobs, going above and beyond what was written in my job description. For example, I wanted to learn how to write grants, and I worked for an organization that had a small development team that needed extra support. I offered myself up, helped the organization, and got some great experience for my resume in the process. It sounds like a cliché but I think hard work can really get you places. Anticipate what your boss and the rest of the team needs, and be proactive. Don't worry about what's in your job description. If you support your colleagues and your boss, they will recognize it.
We'd love to learn more about your work and about the Barbara Lee Foundation. What do you do, what do you specialize in, what are you known for, etc. What are you most proud?
Our work at The Barbara Lee Family Foundation is truly fascinating, especially our research on women running for office. We've been researching women candidates for two decades, which really sets us apart. In 2018 more women ran for office at all levels than ever before, and many won their races – breaking barriers and records across the country. However, for every woman that won, another woman went home empty handed. After the 2018 elections, we released research that examined how women candidates who lost their races can relaunch their political careers, something we found voters are incredibly open to. As the foundation gears up for the 2020 election, we've already seen a record number of women throw their hat in the presidential ring. In our past research we found that women face unique barriers on the road to executive office. For example, voters will vote for a man they don't like if they believe that he is qualified, but will not do the same for a woman. In past years we've also heard voters claim they would vote for a woman president, 'just not that woman.' We're hoping that the number of women candidates in the race this year will put that bias to the test.
Are there any apps, books, podcasts, blogs or other resources that help you do your best in life (at work or otherwise)?
It sounds simple, but my most used app is probably messenger. I surround myself with incredible women who build each other up, and I've always got text chains going with different friend groups who are there to laugh or rage with me when I need it. Being professionally focused on politics all the time can be a bit draining, so I tend to use podcasts as a time to shift my focus onto other things. My current favorite is the Nancy podcast from WNYC Studios. I love hearing stories from other members of the queer community, particularly with so many of their episodes focused on queer and trans people of color.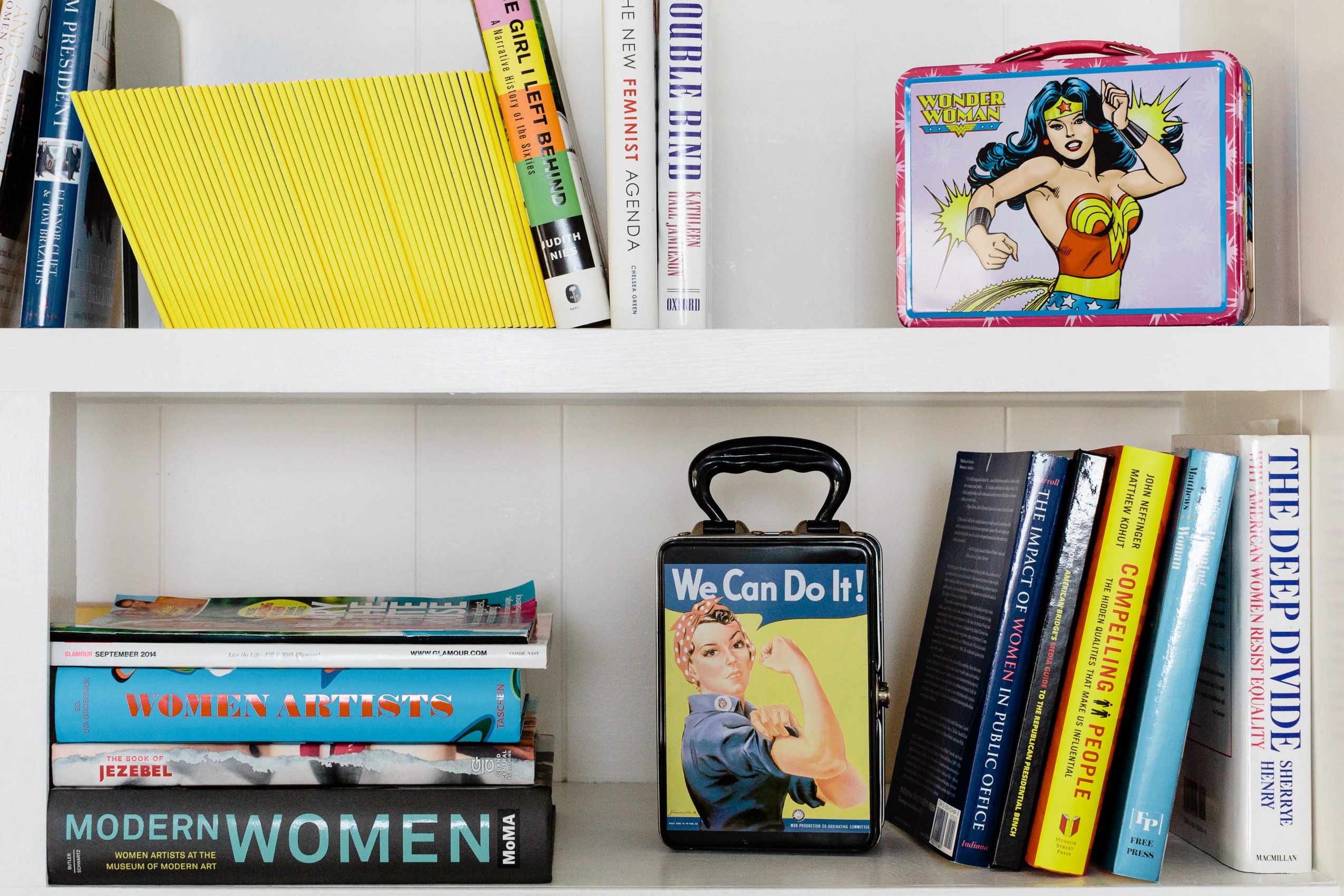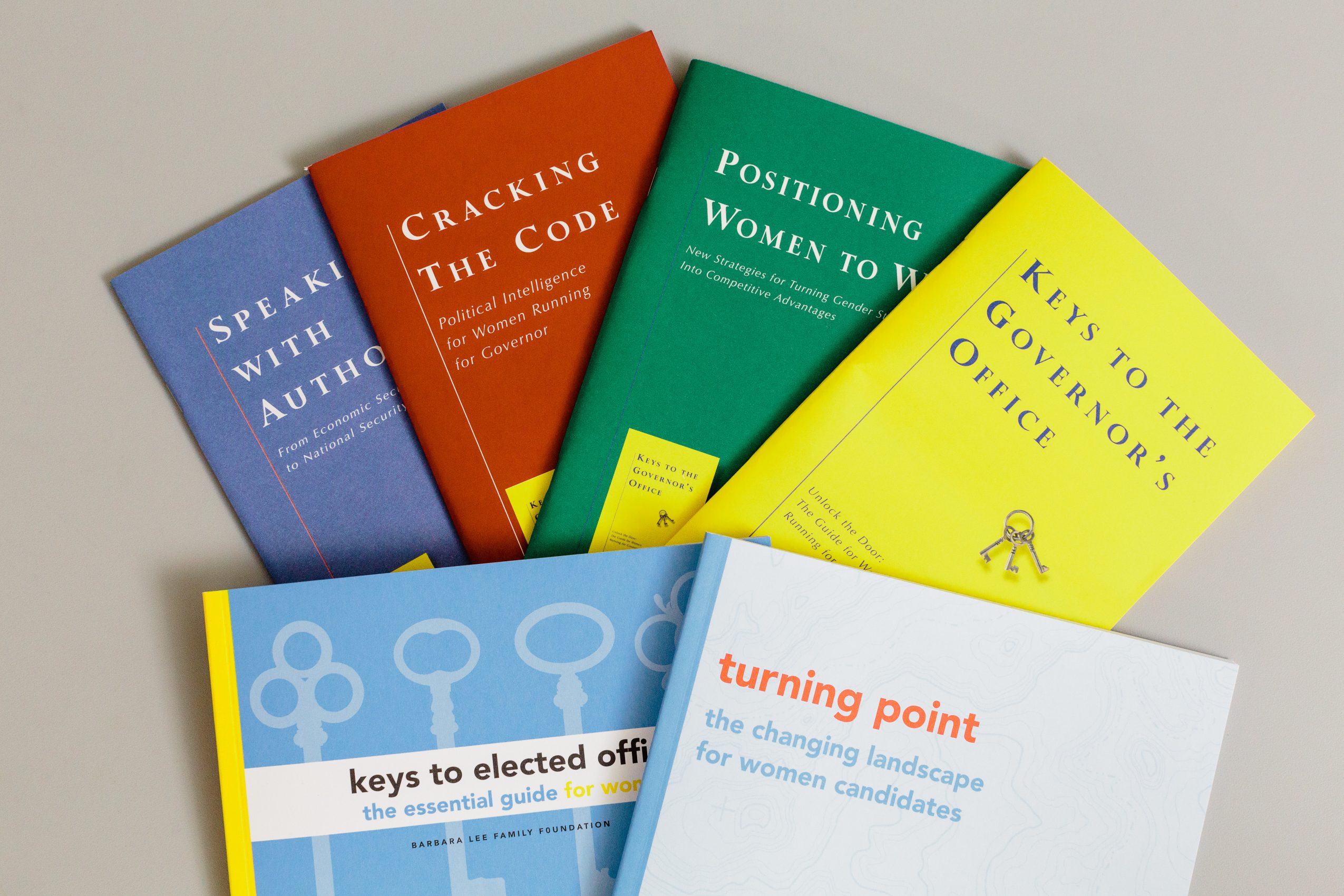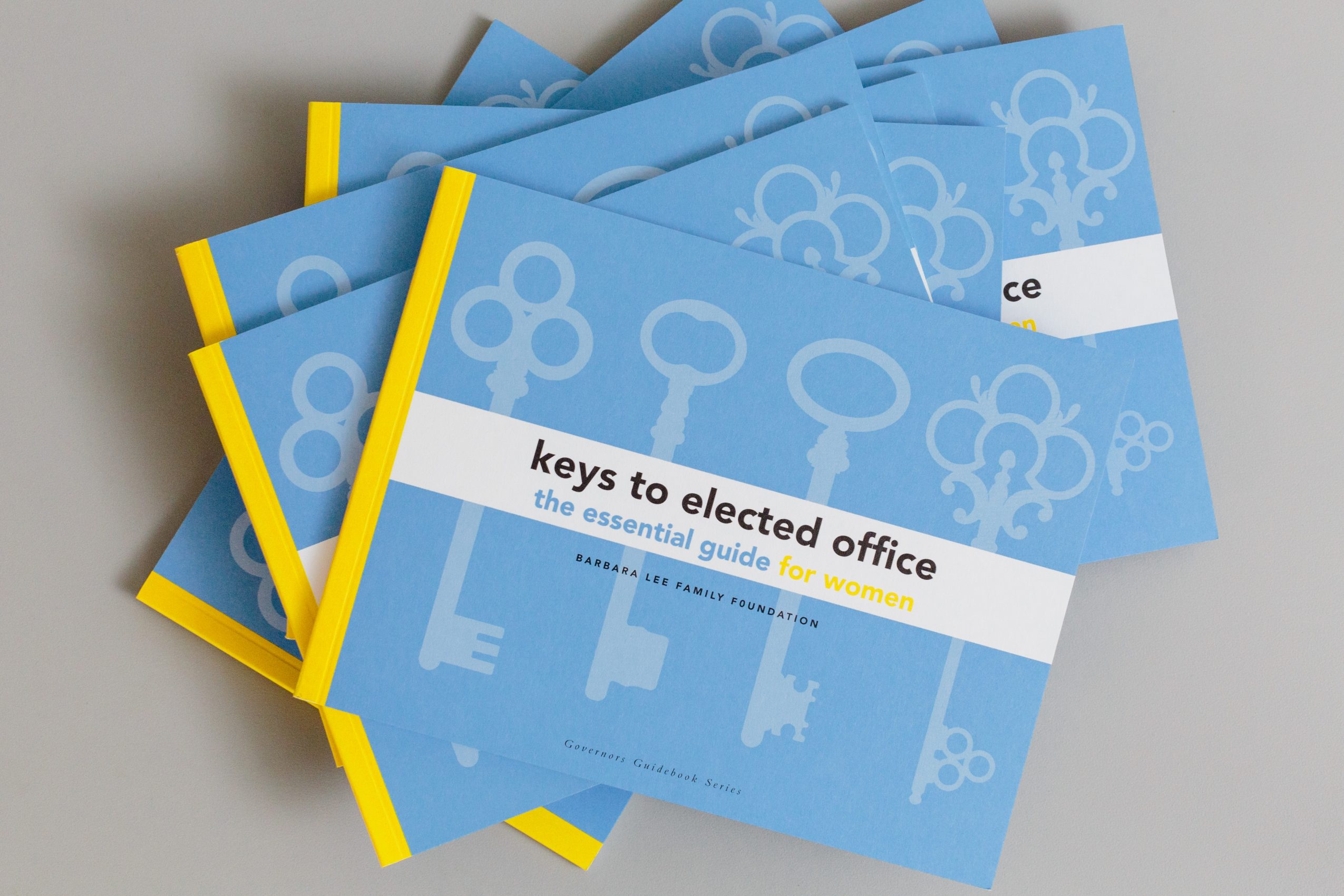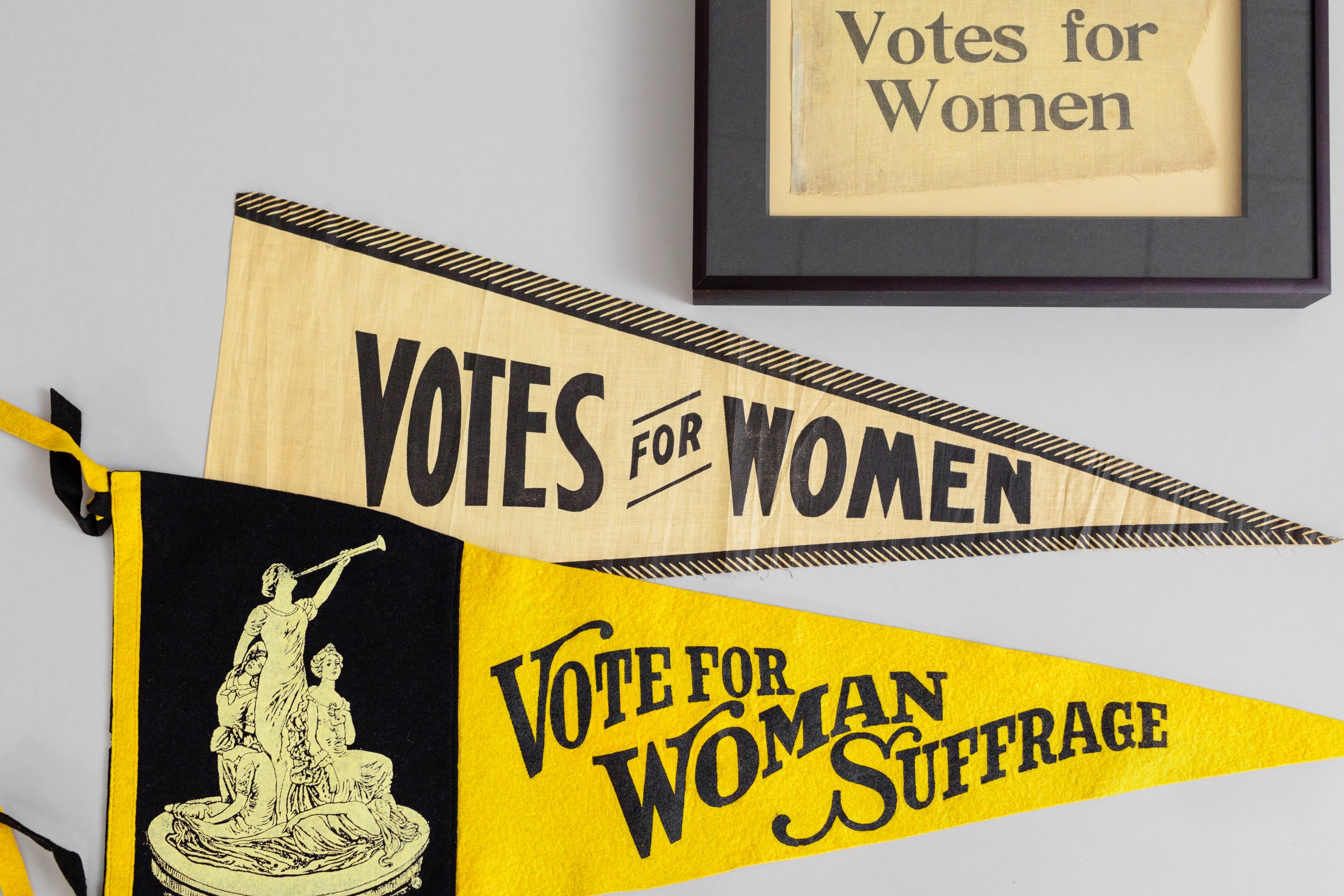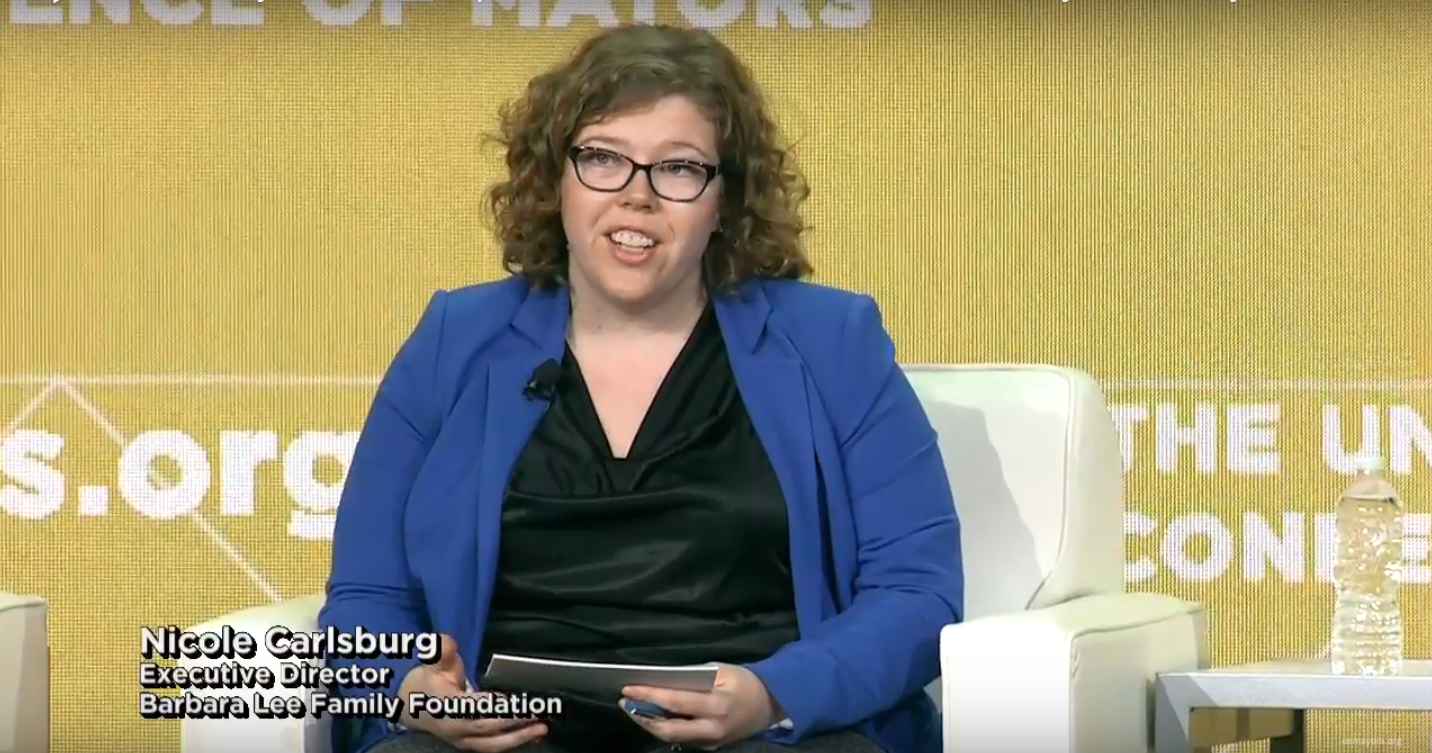 Getting in touch: BostonVoyager is built on recommendations from the community; it's how we uncover hidden gems, so if you know someone who deserves recognition please let us know here.