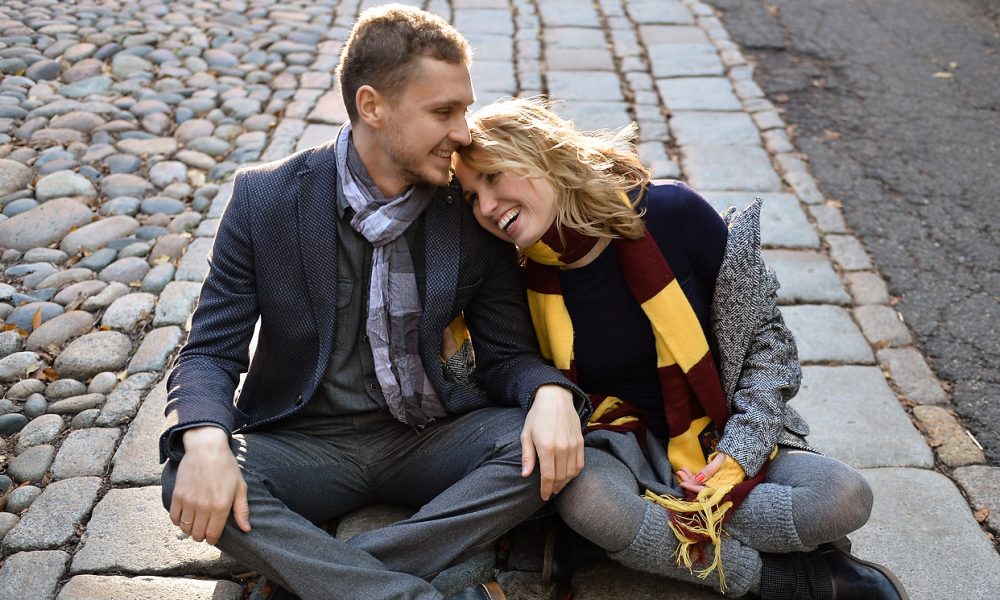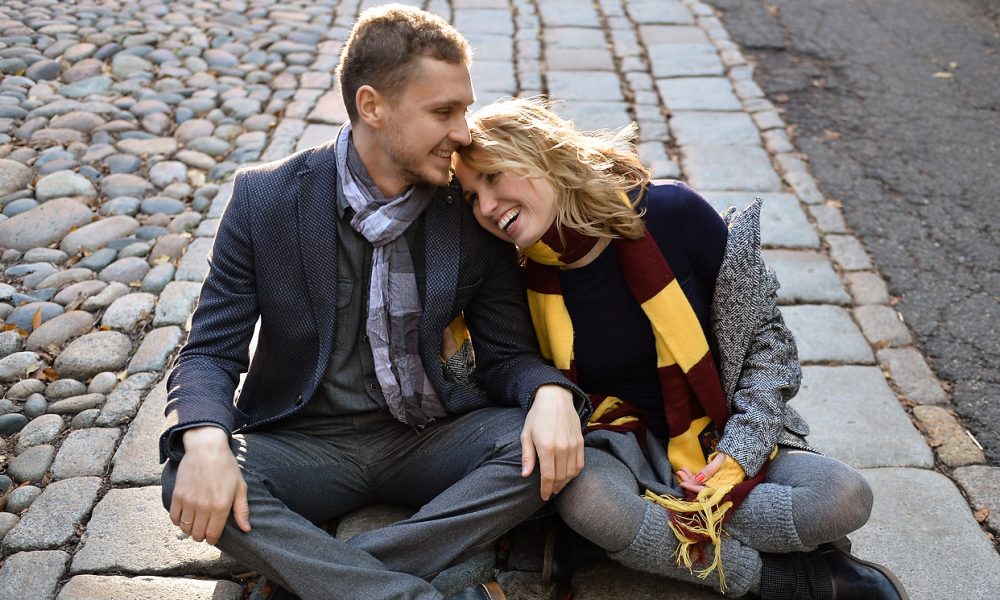 Today we'd like to introduce you to Natalia Minskaia.
Their company, Questime Theme Party Games, is a family business above all. It was founded by Natalia & Mark Minskii in Russia in 2013 and has been operating in the United States since April of 2017.
Sometimes they wonder what would have happened if they never met. Would either one of them, on their own, have had the guts to leave behind the comfort of a stable job and dedicate their lives to stories and fantasies?
What if they had never gone to the same camp and never found out that life can be full of adventures and that there are people whose sole job it is to create these adventures? Adventures for those, who, like them, aren't fans of extreme sports, safari or the jungle, but rather are bookworms who would choose personal interaction with a cup of coffee (or perhaps wine on occasion) to a party of the century in the glitziest club in the world.
But they did meet. While still at school. And one day, as luck would have it, they attended a theme party game and from that moment on they knew that going forward, their lives will never be the same. To date, they raised two children – their son Daniel and their company Questime. And they have reasons to be proud as parents to both. Danny started reading at the age of 3 and loves books. Good stories are one of the great cornerstones of his life.
Meanwhile, Questime is known for creating extremely high-quality multifaceted adventure plots. Their priority is for each player to have a fascinating pivotal role. Unlike other murder mysteries, they don't stop at murder, they create additional lines of character development: love interests, politics, treasure hunters, etc. They have become experts in how to create a unique atmosphere of joy, delight, and suspense. Today, they have over 5000 game events under their belt, ranging in size from 6 to 200 people.
We're always bombarded by how great it is to pursue your passion, etc – but we've spoken with enough people to know that it's not always easy. Overall, would you say things have been easy for you?
We've had our share of setbacks – aside from lack of time and money, there was the additional layer of having to promote an unusual type of entertainment. When we started the business back in 2013, hardly anyone in Russia knew what a themed party game was and we had to explain how it could be a worthwhile pastime. Over the course of four years, we have gotten the message right and have proven this time and time again.
Of course, the decision to move to a different country to grow the business there didn't come easy. We had a great business model and the company became well known and popular, especially in Moscow. But we needed a challenge and we found it here. We were able to receive visa O, for people with extraordinary abilities. For the past six months, our family has been living in Massachusetts. So far, we have been able to organize a team of great game masters and have hosted 36 games. Originally, we were worried that our plots will not adapt to our new lives on a different continent, but as it turns out, all the worrying was for nothing. We have found that people of all ages like getting dressed up, take on a new persona and live through them. Everyone we've met is open to new and unusual experiences and the need for human interaction is once again taking over where gadgets and internet are losing their grip.
The most difficult thing we are currently dealing with is finding an outlet that would allow people to find out about us. There are no other companies currently in the US that do what we do. Of course, there are more traditional ways of celebrating a birthday and people can search for it online, whereas we don't have that luxury. We have a great website but have not yet figured out how to drive traffic there as we don't have a vast marketing budget. Our best working tool so far has been word of mouth, where those who have attended one of our games, spread the word, creating a following in social media.
We'd love to hear more about your business.
We create and host themed party games for adults and kids. This is an atmospheric, narrative game in which every player has a role and goals which can only be reached through communication with the other players.
It is a film in which you star. It is a show without an audience, only actors. It is a story being written here and now. It is a mix of murder mystery, immersive theatre, costume party & even more.
At the heart of each Plot lies a detective story. For example, honorable ladies and gentlemen gather for a house party only to find their host lying dead in his bedroom. Who is the murderer? What is the motive? When did it happen? How did it happen? Where did he hide? What can a salesman be doing here? Why isn't the deceased's niece more upset? Oh, and by the way, just what were you doing between three and five o' clock?
We are able to host a game for a group ranging from 6 to 200 people in size. The location can be just about anywhere – a restaurant, a coffee shop, at home or even the backyard. The special atmosphere is achieved through music, costumes, and accessories.
Our Game Master leads the game, creating a special atmosphere and transporting your imagination the plot`s époque.
Every player has a role and is assigned a few goals which can only be achieved through interaction with the other players. And not just murder! In every quest, there are multiple story-lines that intersect with each other. Every hero has a variety of personal goals in addition to discovering the culprit. For example, for a given character it may be beneficial to marry, to find a hidden diamond, or to poison someone at the end of the game. Even the culprit has more to do than just hide, having to solve their own batch of mysteries.
Every role is a leading role, we don't believe in having any supporting roles. We've come up with a way to integrate new characters so that they either bring in a new mysterious plot-line or add to an already existing one. This means that even if your role was the twentieth one added, you would never guess it.
In every game, there is a key event! For example, in the game "Double bottom House", such event is the Indian jewelry auction. Towards the end of the game is a "time of dark doings", when characters freely murder one another. This keeps the participants tense and engaged. According to reviews of our games, the emotional rollercoaster they provide is akin to one provided by extreme sports.
We currently have 4 types of games we host:
1. Games for children and teenagers. We have plots for kids of ages 5-12 with special stories tailored for these age groups. Normally, our clients order these games for birthdays, Christmas, Halloween or the prom.
2. Adult games. Most often, ordered for birthday parties or just to spend time with friends.
3. Corporate party games and teambuilding. Plots that will draw your team closer together and allow your colleagues to get to know each other better in a relaxing atmosphere.
4. Open public games. As is with the theater, you can buy a ticket and attend a game. You can come alone or part of a group and play with. These are most often held on a weekend and allow you a chance to meet new and interesting people (or target audience) as well as grab dinner.
Our priority with Questime has never been about personal financial gain. We believe that our plots make people smarter. That they are useful. First, it's smart entertainment, which forces one to think, role play and make-believe. Second, in our digital age, this is a rare chance for human interaction, which is especially valuable for teenagers. We are giving them a small glance into the world where live interaction and thinking outside the box are no less entertaining than a computer game.
From a business standpoint, we are most proud of the fact that half of the people who take part in a quest, become a repeat client. In Russia, we have clients for whom we host a birthday party every year since 2013. Another one of our accomplishments is the list of worldwide knows companies, for whom we hosted corporate events: Microsoft, Burger King, Colgate, Dell, British American Tobacco, Booking, Thomson Reuters, Kaspersky. Majority of those have become permanent clients, for whom we host 2-3 games per year throughout different departments.
Our dream is to find partners in major cities across the United States and Canada and open a chain of franchises, as this business model has proven to be a success in Russia. In order to host a game, one only needs a packet of plots. Accessories, costumes, and music are accessible from anywhere in the world. We then provide full training for game masters, marketing, and managers.
What were you like growing up?
Books have always been a personal favorite. Perhaps that's why I enjoy putting together the plots that go into our immersive performances or themed party games. Another close personal favorite is movies and theater. Even back in college, we put together amateur productions of both. I was always the screenwriter and the director. It's no wonder that I know almost a third of our Moscow game masters not from having gone to the same school, but from being a part of those productions.
Pricing:
Contact Info: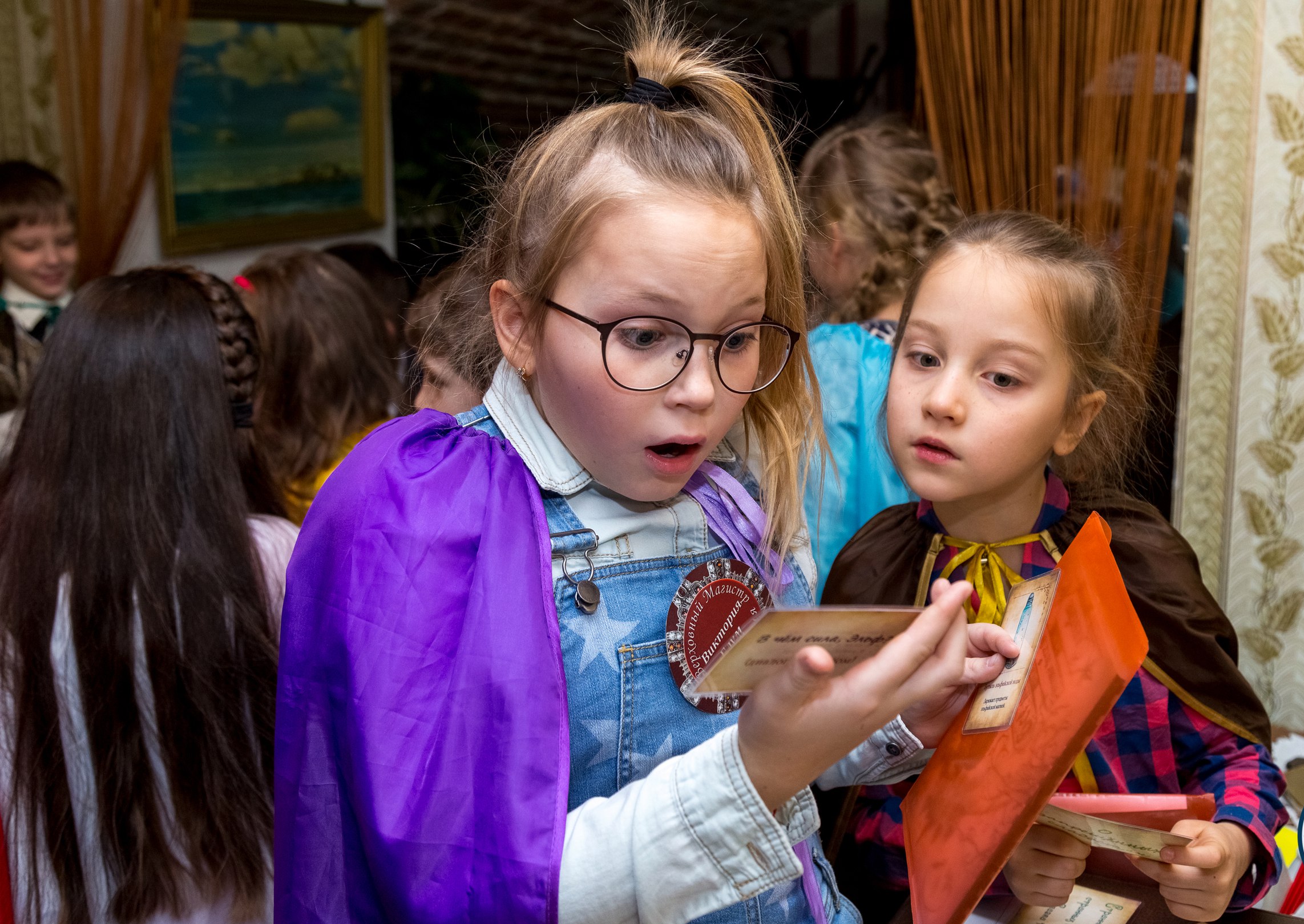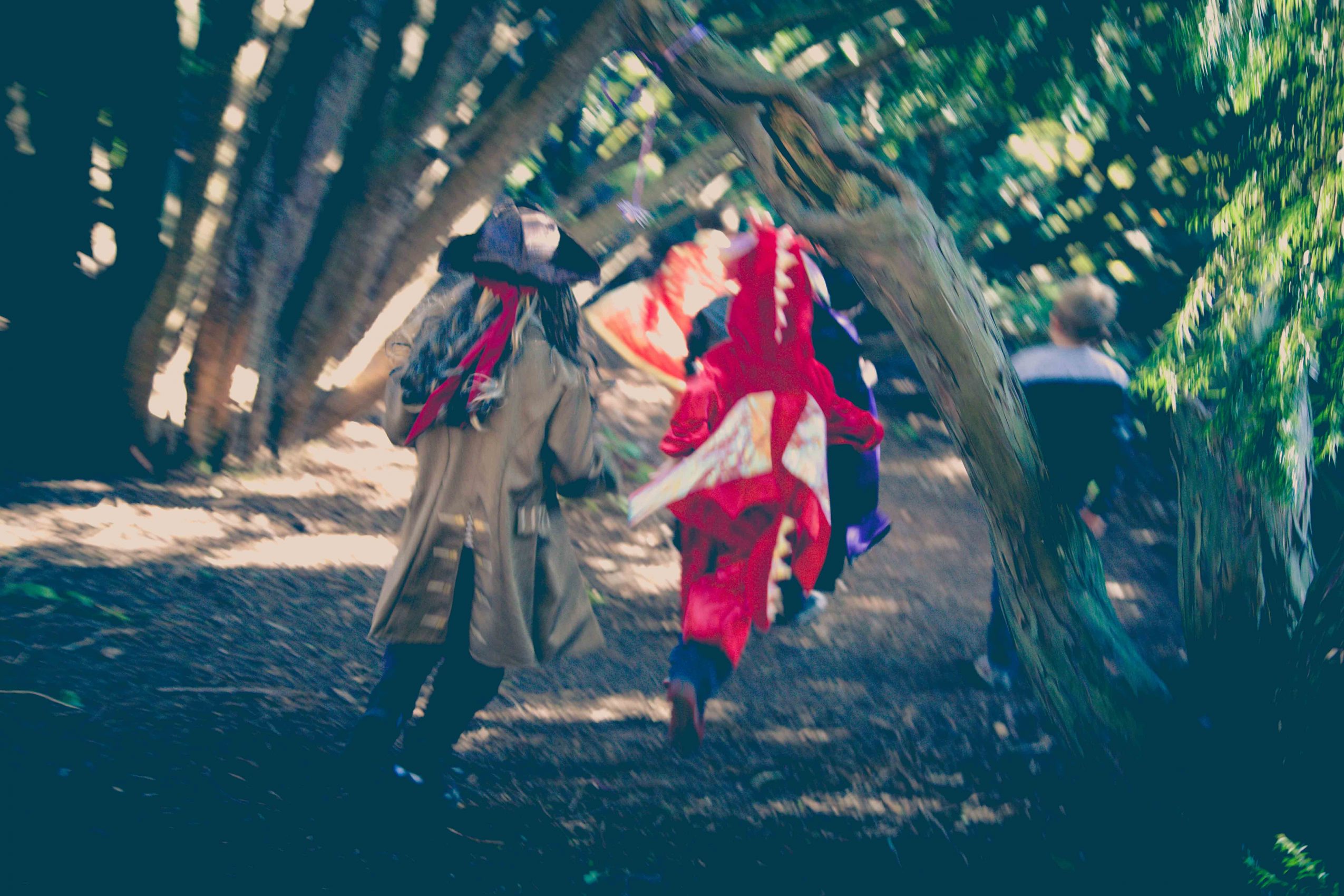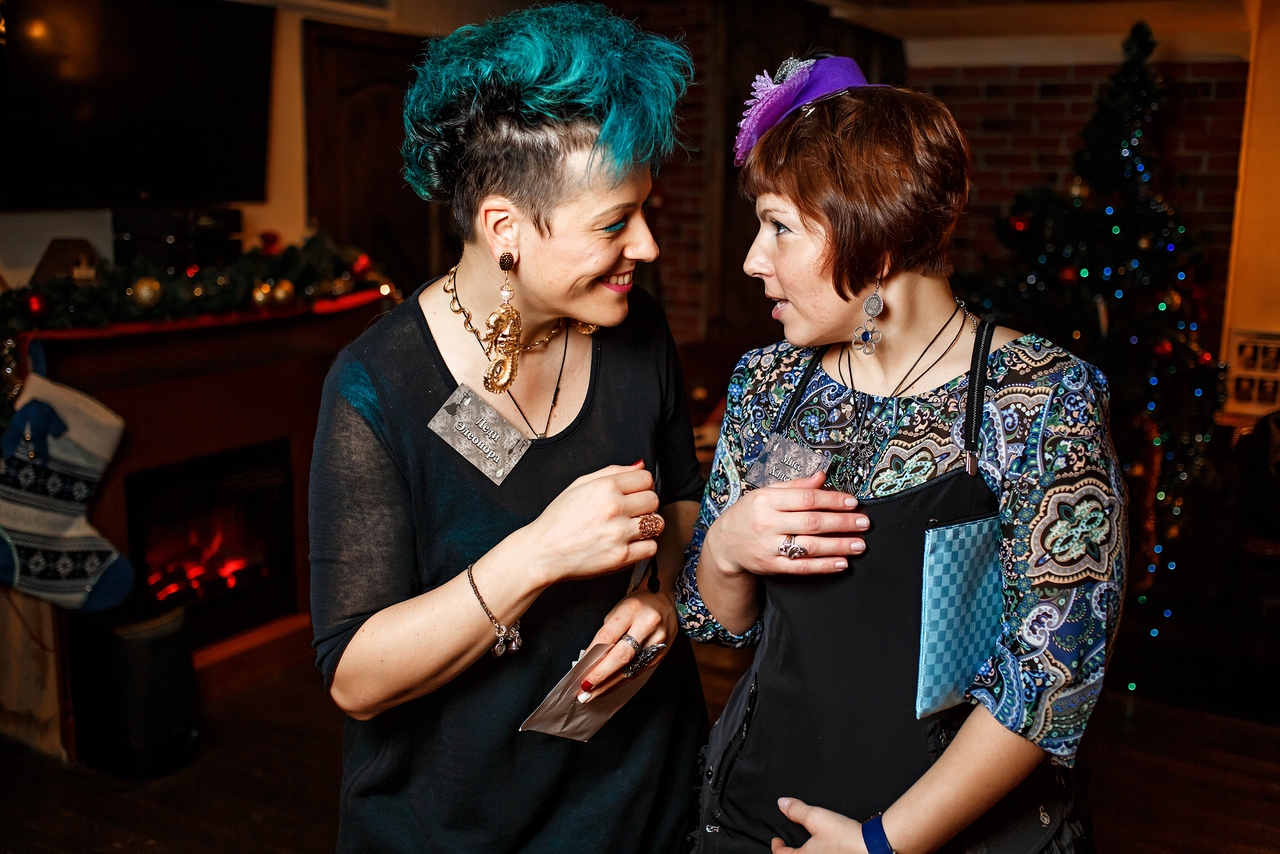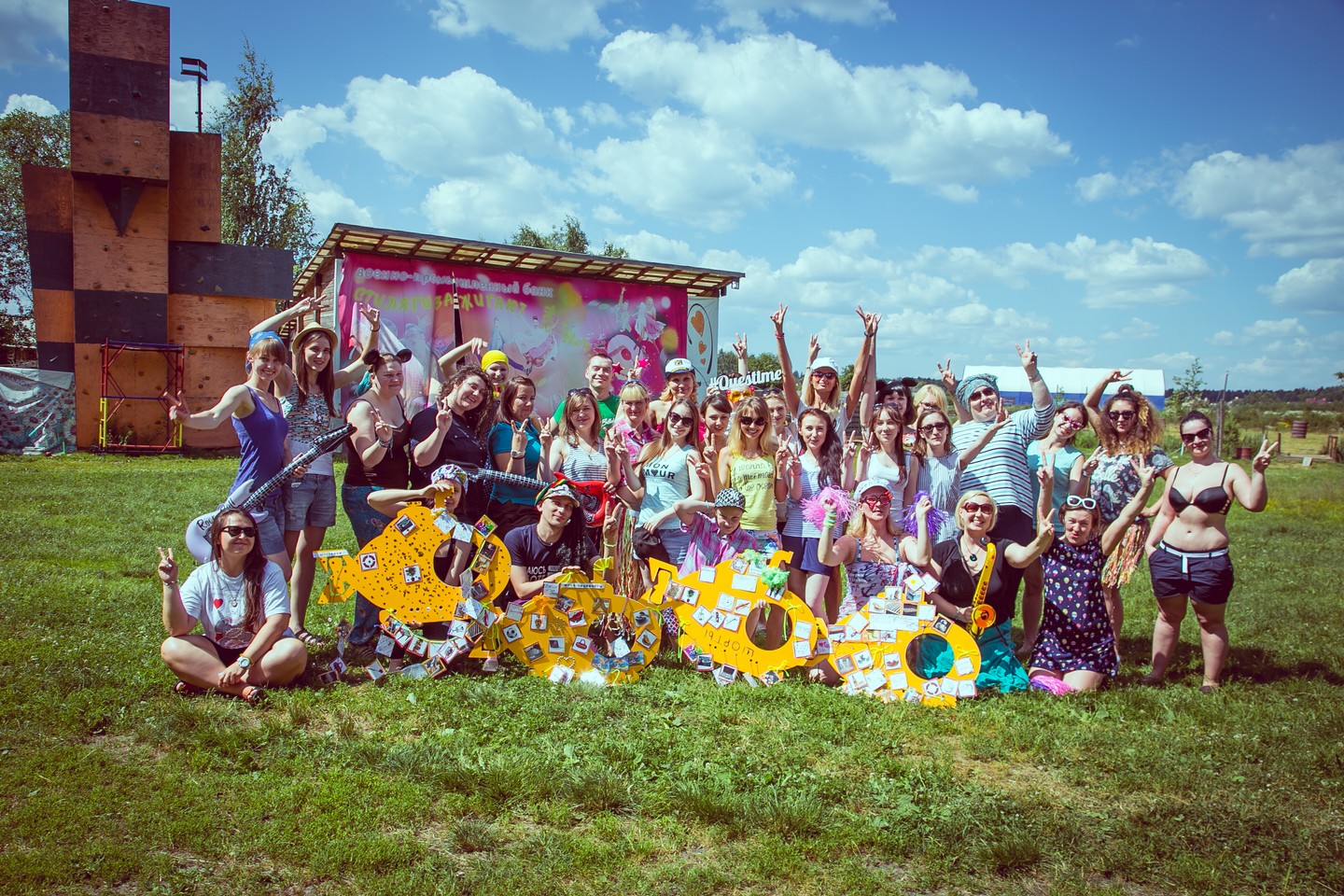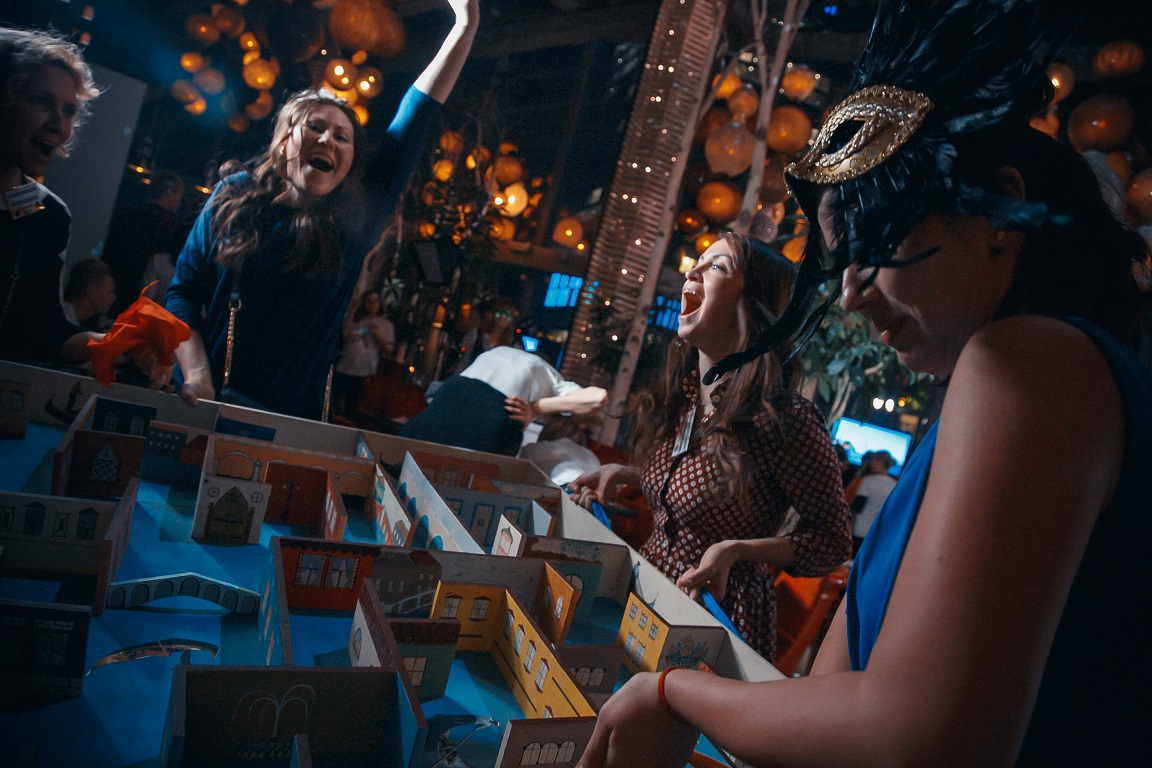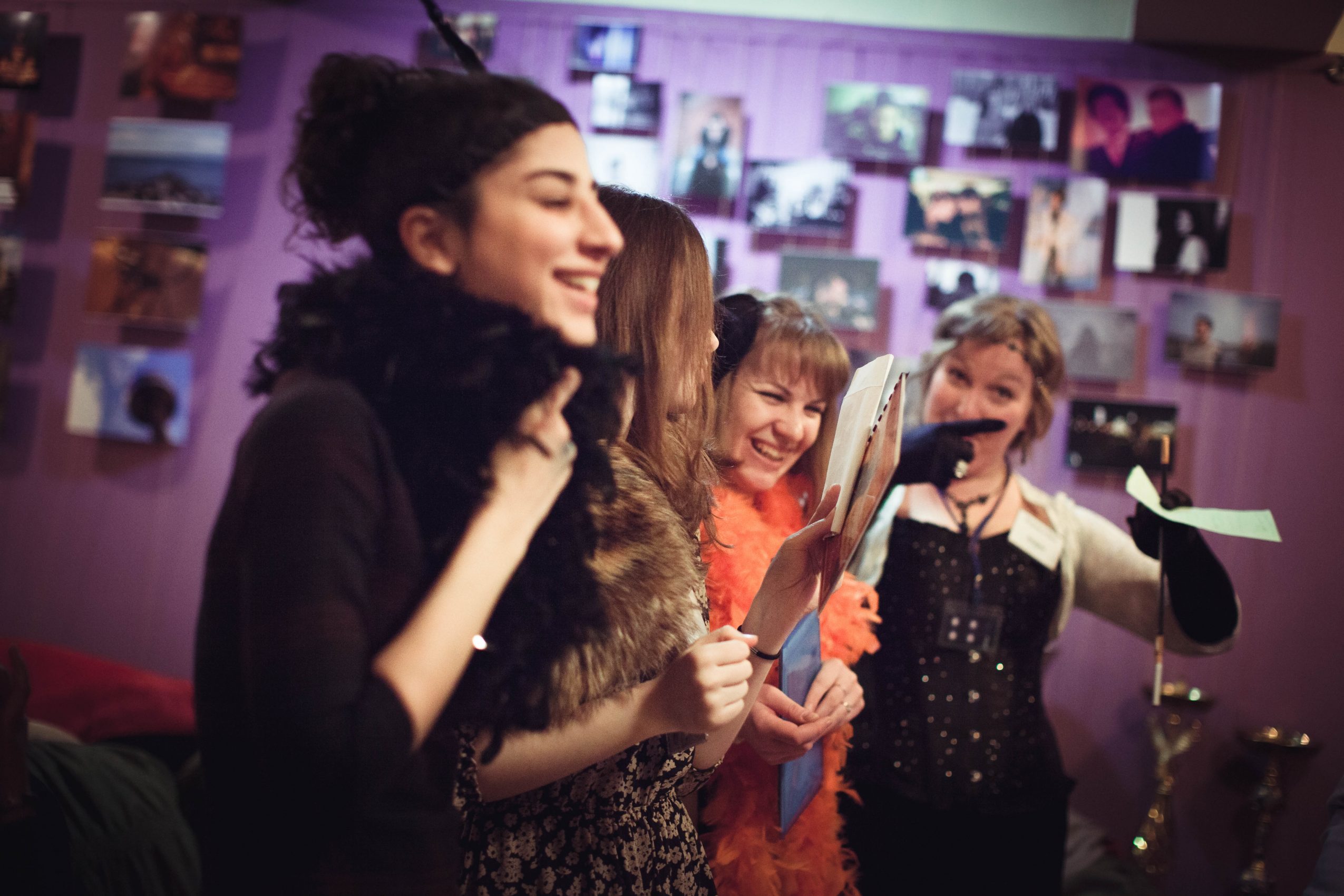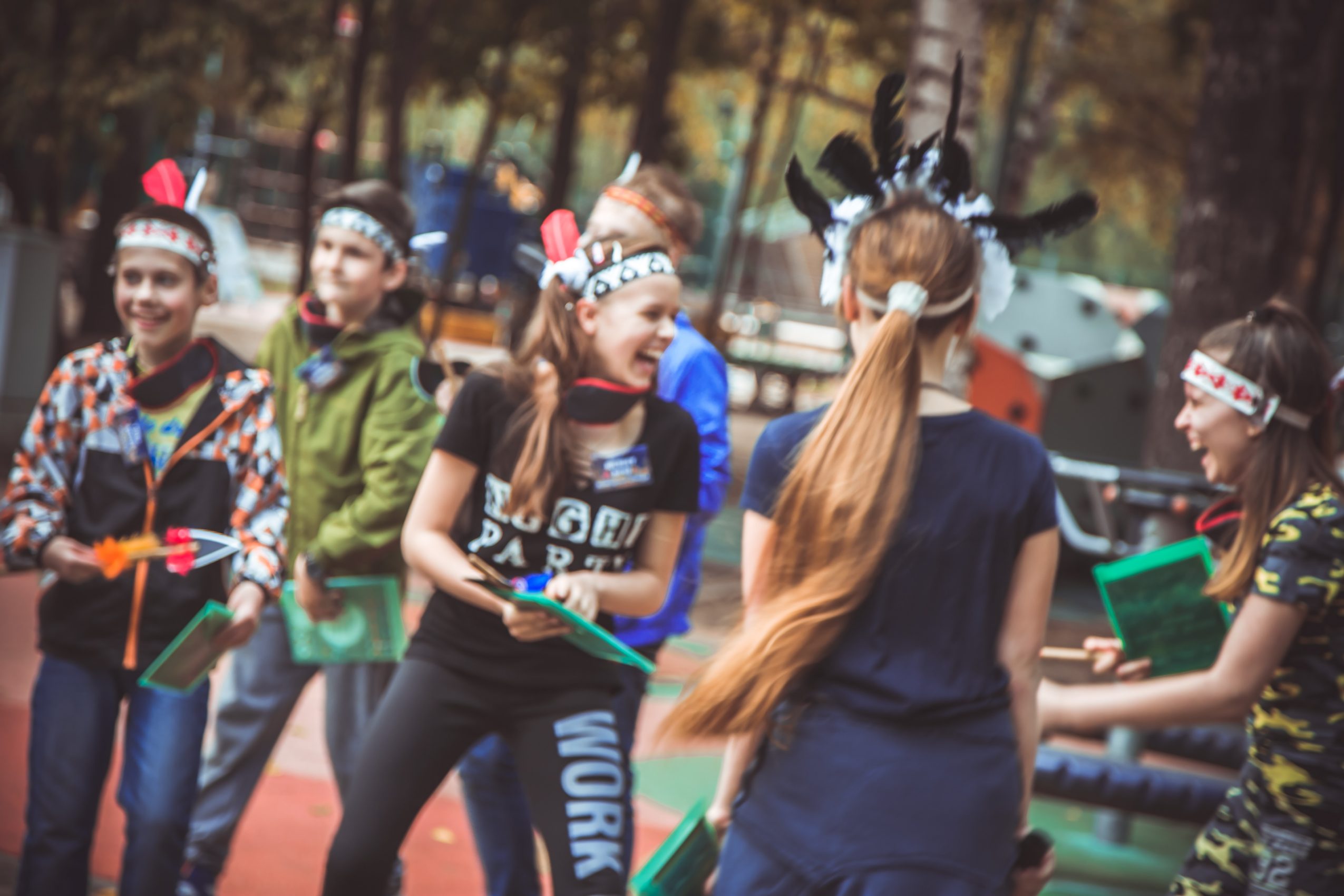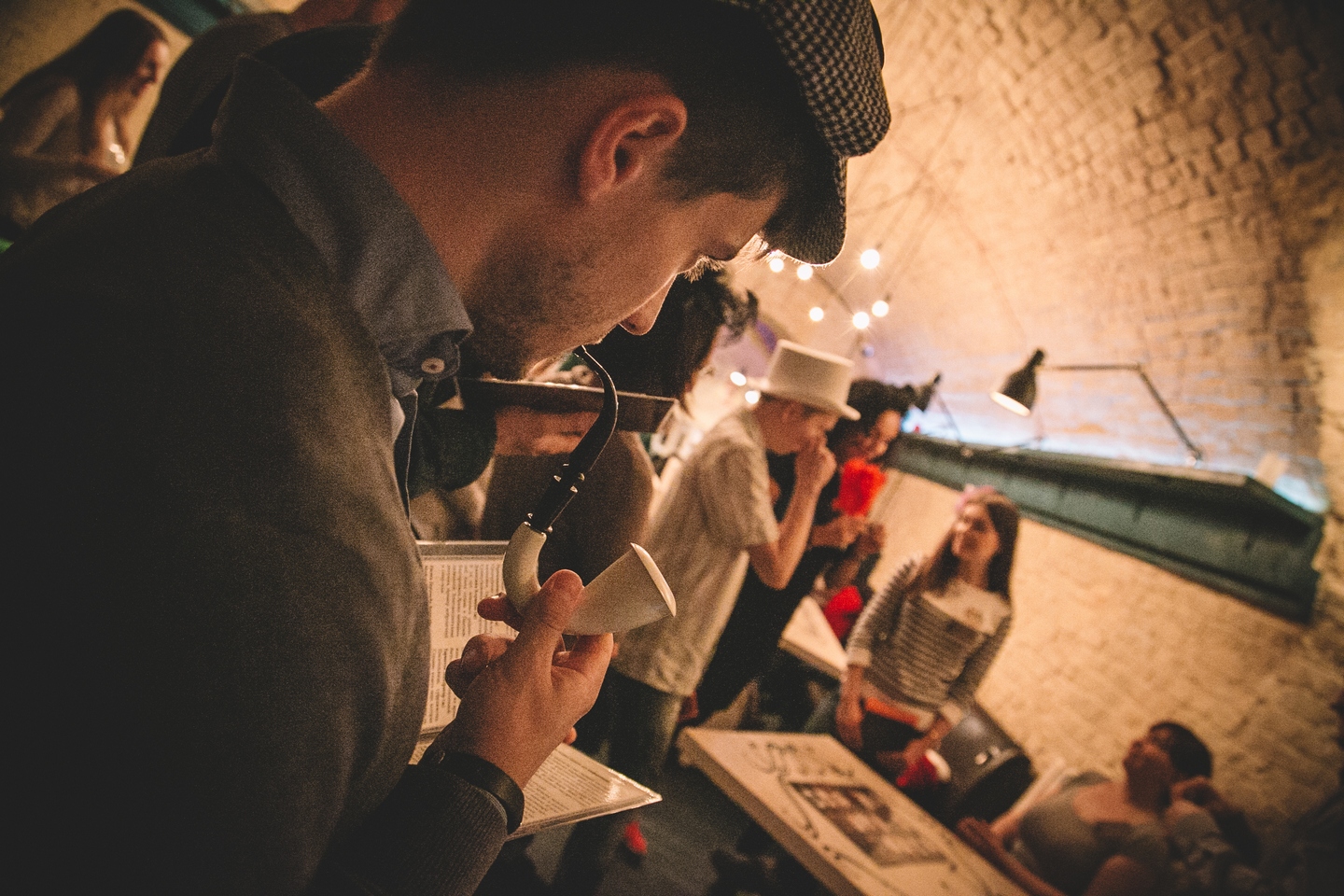 Getting in touch: BostonVoyager is built on recommendations from the community; it's how we uncover hidden gems, so if you know someone who deserves recognition please let us know here.