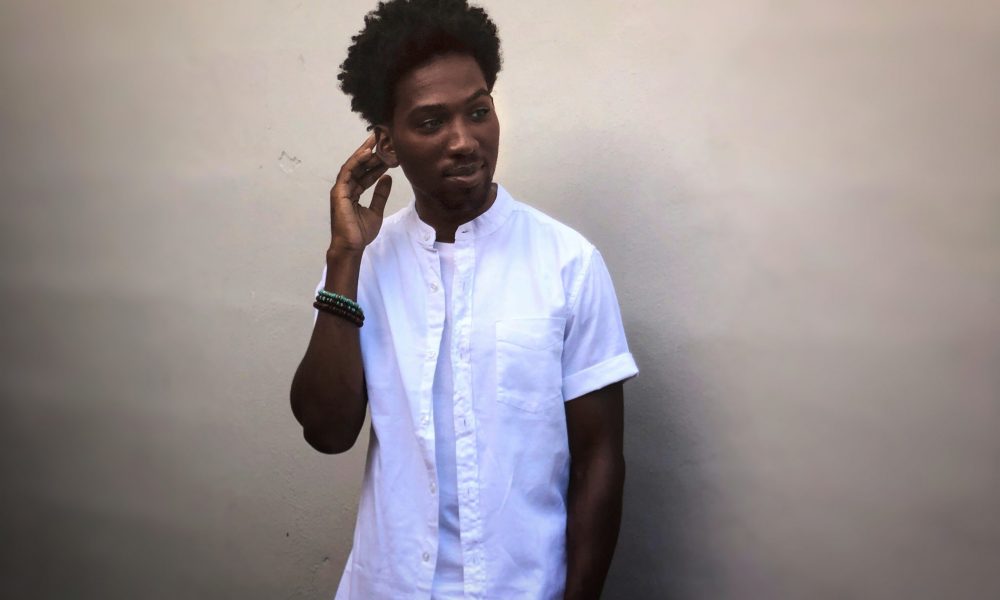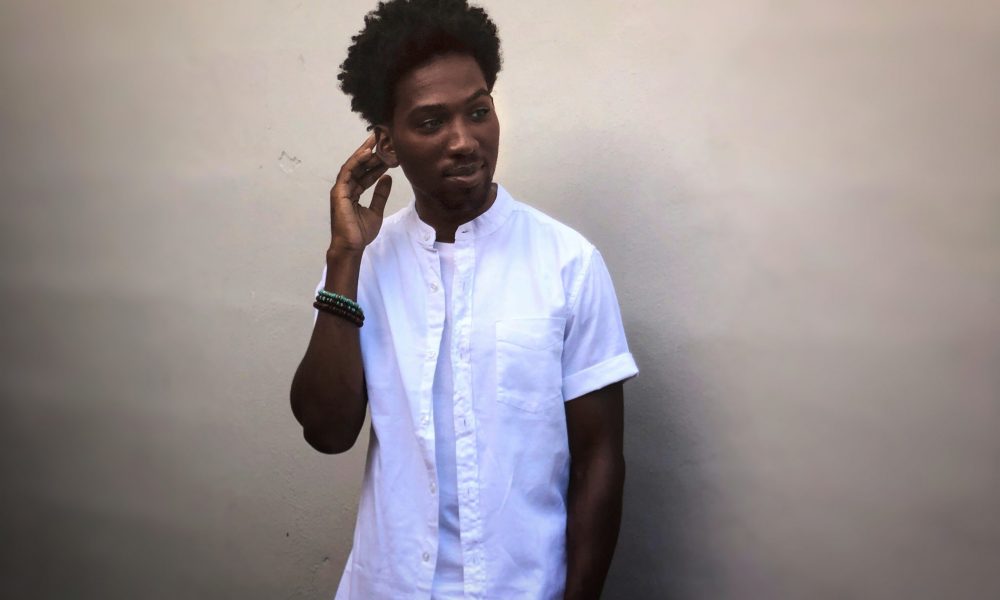 Today we'd like to introduce you to Mosheh Tucker.
Every artist has a unique story. Can you briefly walk us through yours?
My journey as an individual, and as an artist has always been a very complex one. I was born and raised in Boston, I am Haitian by parentage, and African-American. My ancestors were brought to the Caribbean and U.S. from Nigeria, and the Congo. My identity has always influenced my work, it's actually what fuels my work. I do not know when I began making art, because I've been doing so ever since I was very young, but the funny thing is, I didn't like making art when I was younger, whether it was drawing or painting, I was always resistant when it came to giving it any attention. Though I felt this way, I couldn't stop drawing, and it came easily to me.
My love for art making was birthed from my very first political piece. It was my senior year in high school, the piece was four feet tall, and seven feet wide, a chalk pastel drawing representing pride in my identity, this drawing attracted so much attention, people put their feuds aside just to gather and see this piece. It was there, I realized the arts potential for creating social change. I was always an activist at heart, and I found a way to portray a message in ways words could not. Since then, not only is my activism in sync with my work, but my striving for knowledge is as well. I attended Lesley University College of Art and Design and hit the ground running, I immediately sought to shed light on injustices, and institutional racism, and for four years my work followed. Today, I seek to investigate the dynamics of Black identity. Through my work and through dialogue I would like to shed light on the perception of Blackness, and the ways in which my community has developed, specifically in the area of gender equality, and colorism. I don't feel as if I've even begun to scratch the surface of where my work and my research is going to go. I am currently getting ready to attend graduate school next fall, and I am very interested to see how my work is going to develop, and how my writing and research will be ingrained into the art-making process.
Please tell us about your art.
I am primarily a painter. My preferred paint medium is oil. I guess you can say I am a portrait artist. I like portraiture because it has the potential to be very engaging, a portrait literally has the potential to take hold of a room. My work revolves around various subjects pertaining to the Black identity. My portraits are of Black People, people of African-Descent, be they African-American, African, Afro-Caribbean, or Afro-Latinx. I want my work to have a presence, so they tend to be quite large. The largest ones being 48" by 60", so when in a space they take the space. In a way, I see this as an act of protest. In so many environments, we are made to feel small, you even see it in the news, our lives are taken as if we are no better than animals. I make work displaying greatness and beauty, no matter where it is displayed, it has power, and that power cannot be taken away, and that is what I am dedicated to, that interaction between the viewer and the subject. Though I love painting, I hold onto it because it's portraying this message the way I'd like to at this moment, but there is a possibility of something coming along that I feel does the job better, so who knows, you might be seeing very different work from me soon.
We often hear from artists that being an artist can be lonely. Any advice for those looking to connect with other artists?
A lot of artists can be very individualistic, and a lot of young artists are this way so as to not have anyone interrupt their process, or believe it or not, copy their work, but there are so many ways we can grow by simple dialogue. I love to articulate and discuss new things I'm exploring, and yes artists can relate to us in ways others cannot, but once you find art in the act of speaking itself, you'll be inspired by conversations with people from all kinds of backgrounds. In general, just be open to that possibility, you never know what can fuel the next project or piece. Don't be afraid to step outside your medium, there is a lot the painter can learn from the photographer or the sculptor from the videographer.
How or where can people see your work? How can people support your work?
People can see my work on my website; www.moshehtucker.com or my Instagram; @the.artist.mosheh. I'll be posting upcoming shows on my website, so people can support by coming by or checking out my work on my website of social media.
Contact Info: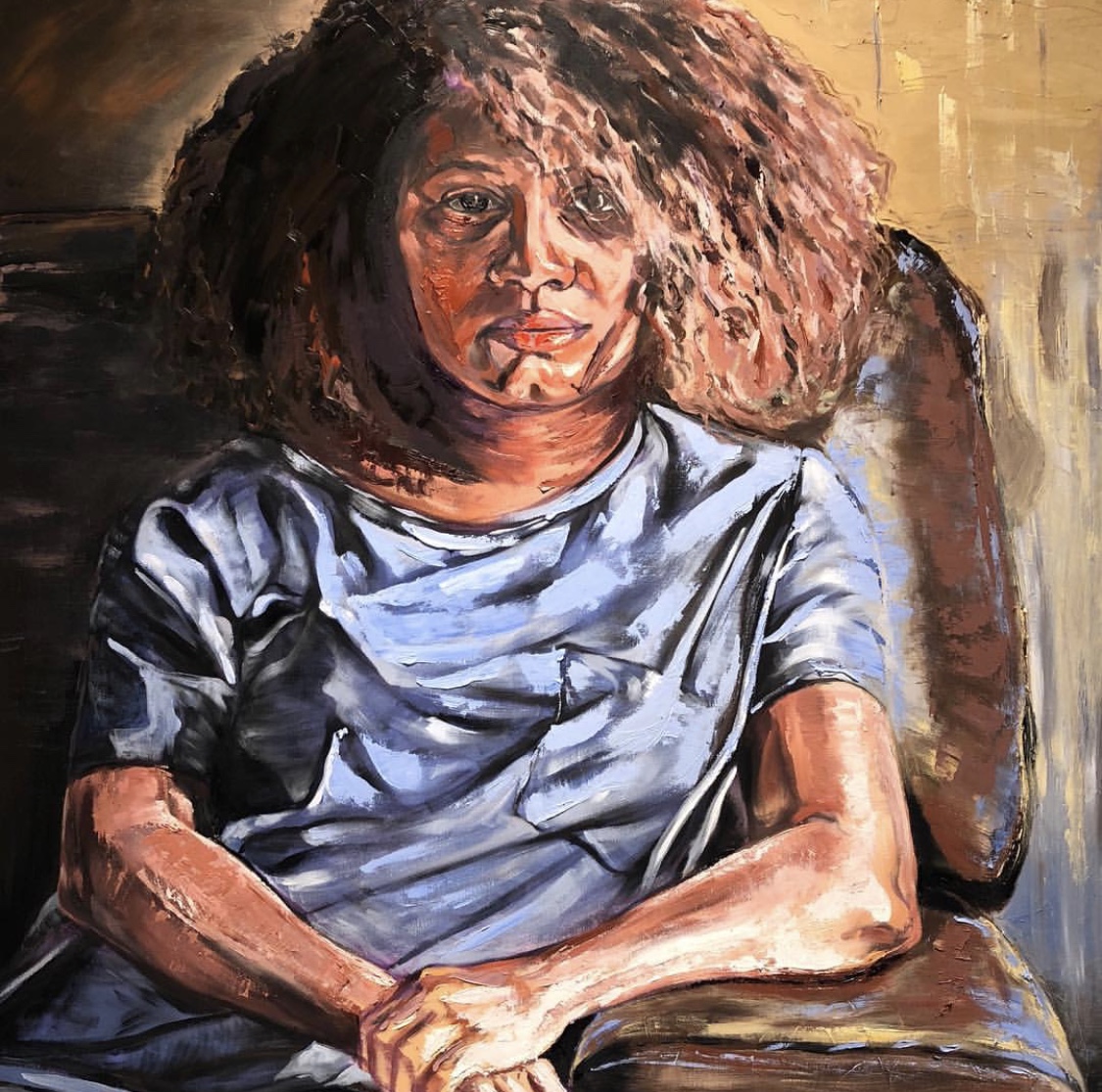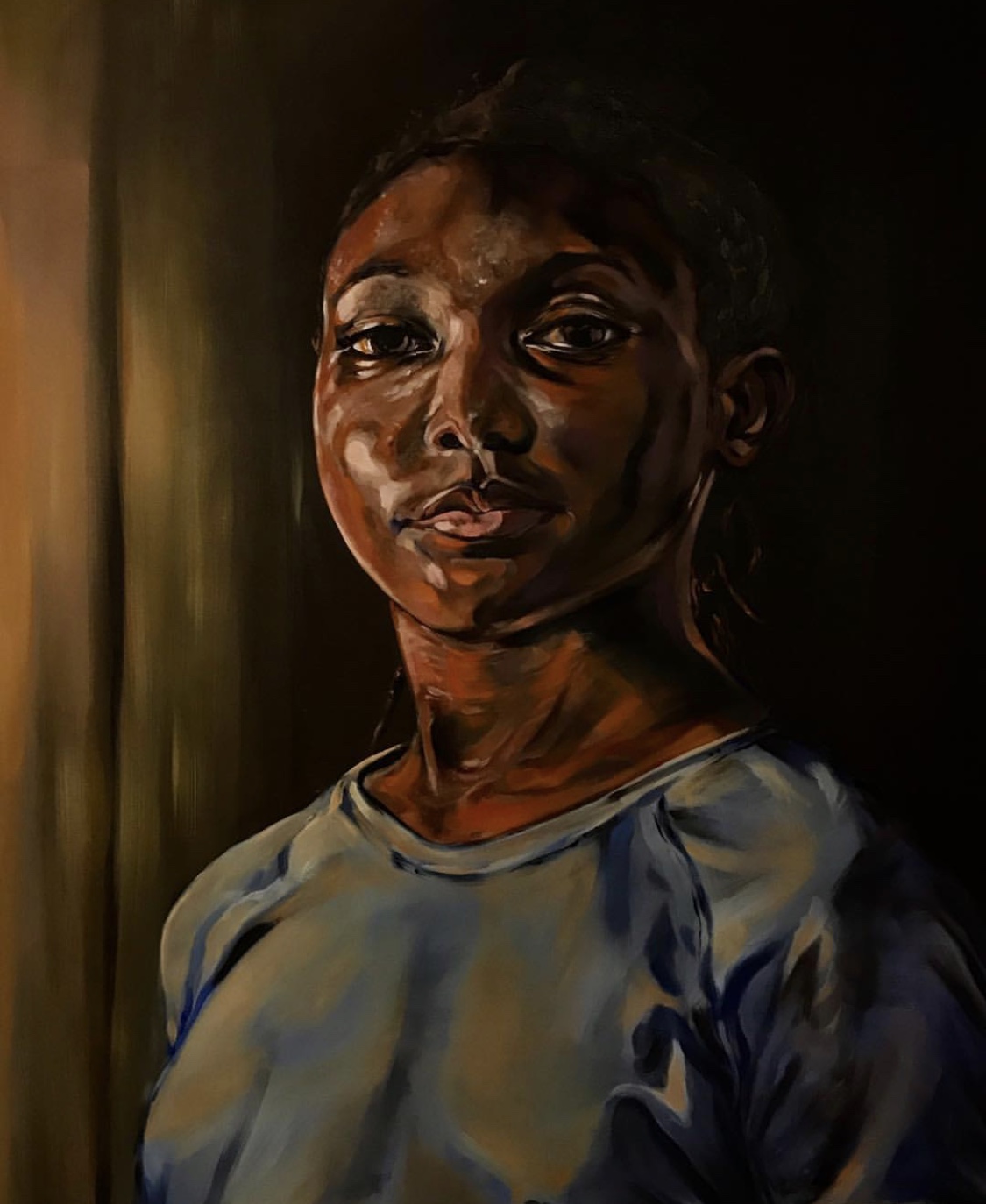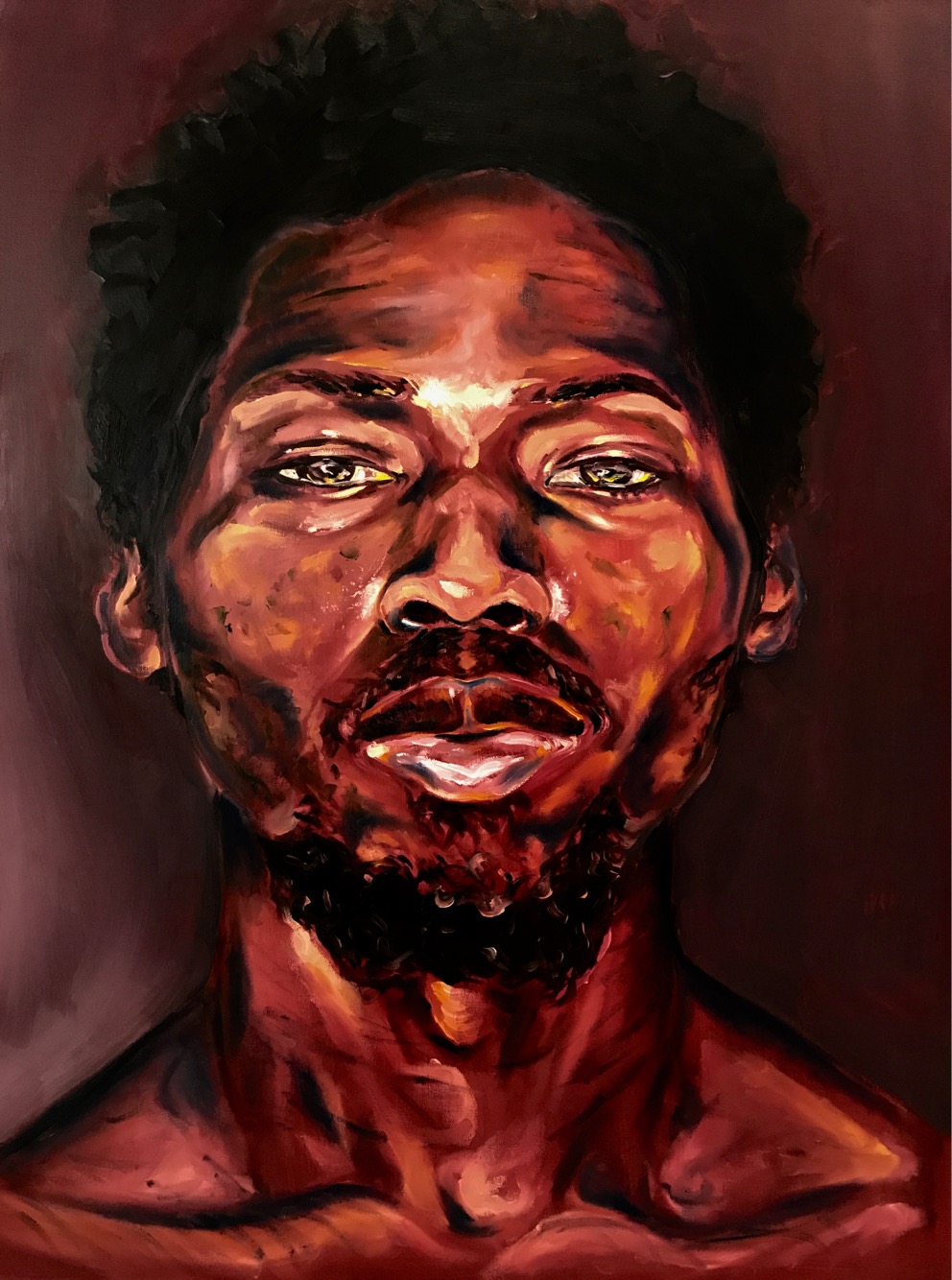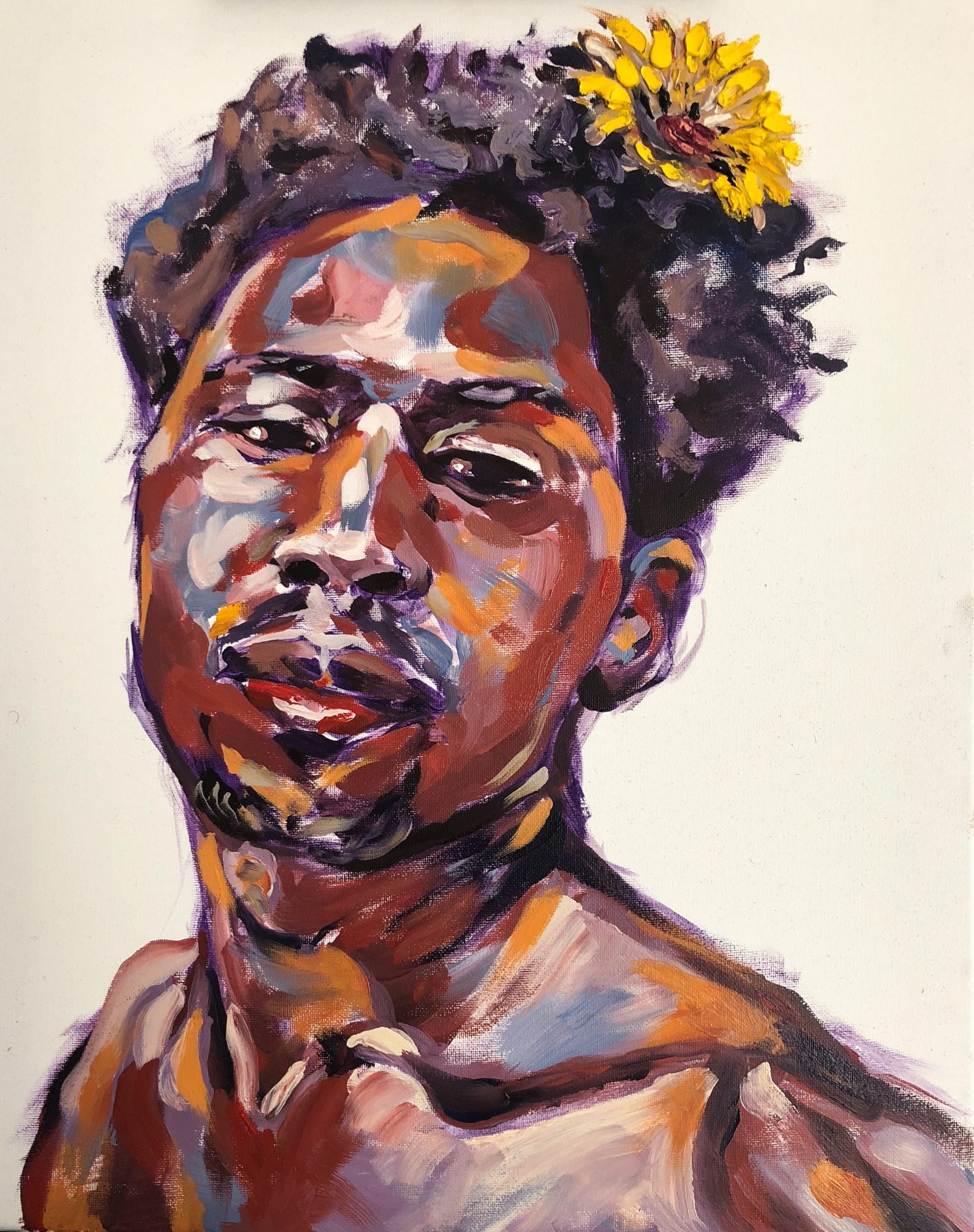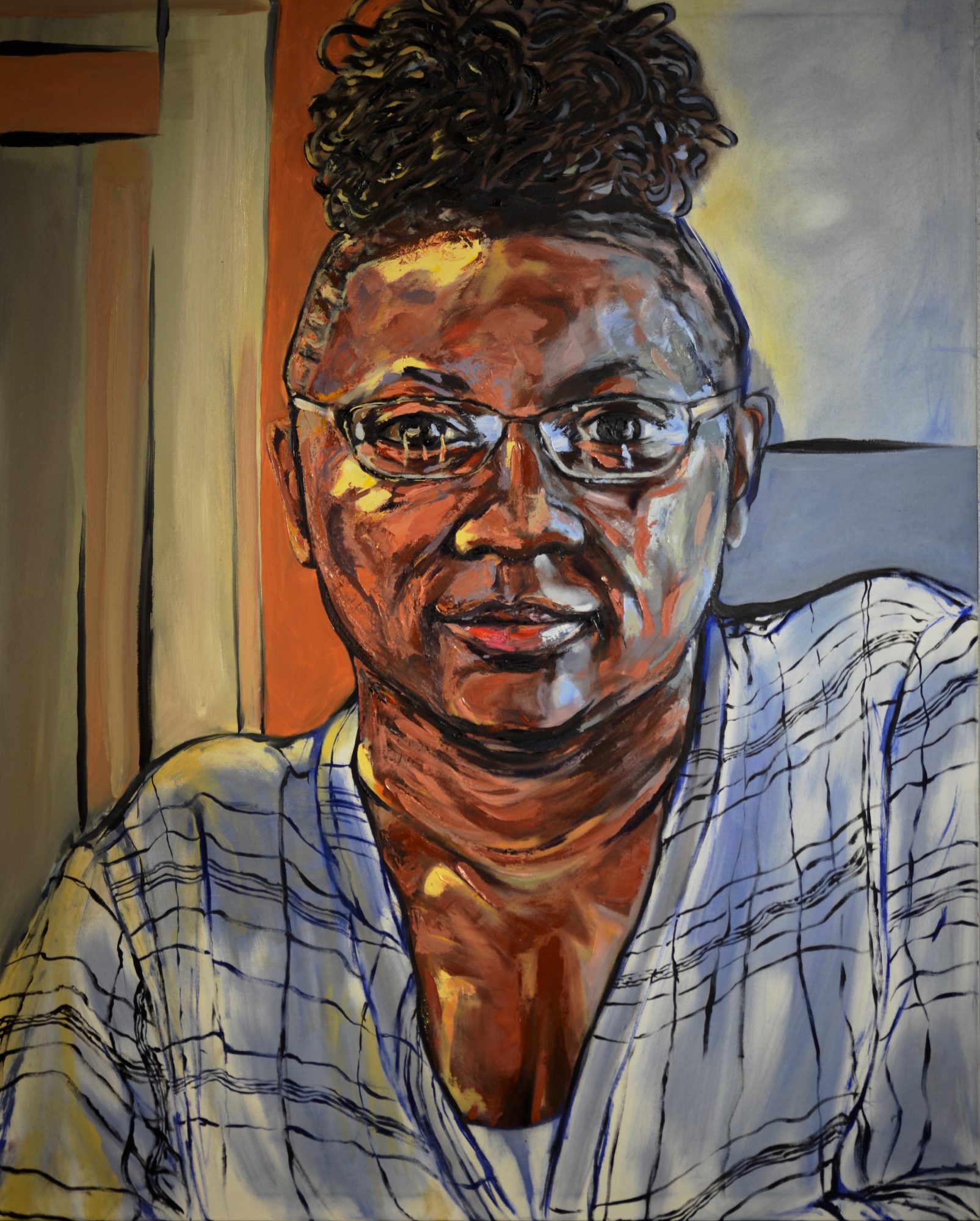 Image Credit:
Mayerlin Valdez
Getting in touch: BostonVoyager is built on recommendations from the community; it's how we uncover hidden gems, so if you know someone who deserves recognition please let us know here.