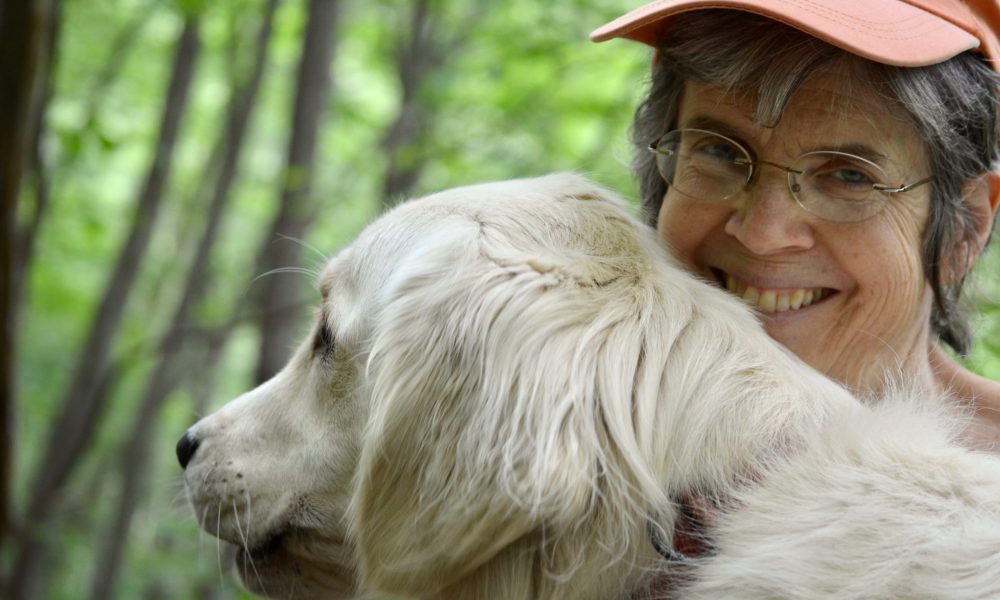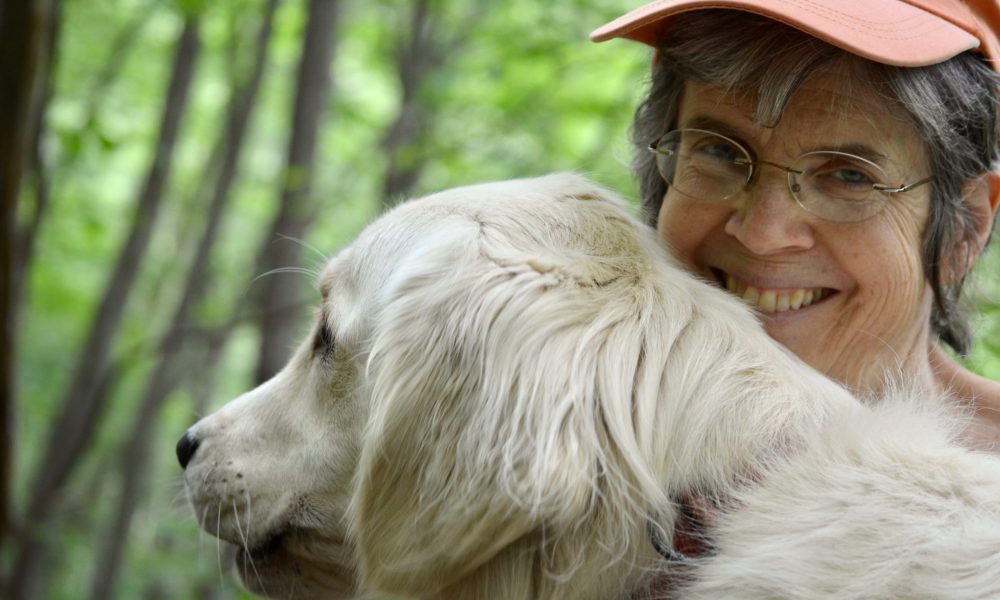 Today we'd like to introduce you to Missy Stevens.
Every artist has a unique story. Can you briefly walk us through yours?
Fabric and thread have called to me since I was young. I was a long, slender girl. Pants legs and sleeves always fell short, so in fifth grade, my friend and I taught ourselves to sew clothes. Sewing and embroidery felt like second nature to me.
I was so fortunate to have an amazing art teacher during my junior high and high school years, Nancy Coon. She was an imaginative and demanding teacher who shared with me the vibrant world of contemporary art. Her enthusiasm was a palpable force. We had many eye-opening field trips to New York City to see cutting-edge exhibits and visit museums, including the American Craft Museum. The art world felt so alive, a contrast to all the other subjects of my high school education. Mrs. Coon's art room was home for me. I made my first self-designed embroidery in her class.
In college, I was introduced to weaving. My first pass at college lasted one year, I really didn't know what I wanted to study. I returned to college six years later in the fiber studio at the Program in Artisanry at Boston University having clarified that art and fabric in equal parts was my focus. I had another life-shaping teacher there, Dorian Zachai, whose idiosyncratic approach helped me to be who I am. She encouraged and insisted upon exploration, invention and leaping off cliffs in order to learn to fly. Our exploration was not only of materials and techniques but also of reasons and ways to be an artist, of one's frame of mind and point of view. I was among a lively cohort of fellow students; great, creative people, serious about becoming artists.
I was introduced to nature as a playmate by my mother. We had fun interacting with the citizens of the natural world, telling each other what the chipmunk or dog was thinking. I still talk for dogs and cats, my beloved pets and their friends. They are a highly entertaining crew! The idea that all beings have voices that you can hear if you tune in has greatly informed my work and my being. My spiritual practice, shamanism, resonates with Mom's love of nature. Shamanism is a timeless spiritual practice in which the universe is experienced as animate and conscious, in much the same way many of us experienced the world as children. Practicing shamanism employs visionary techniques that nourish me in all ways and inspire my thread paintings.
And I can't fail to mention the support of my ex-husband, the multi-talented artist Tommy Simpson. Together, we built the enchanting house and garden that I live in. We wanted to make a home that was a safe harbor from the vagaries of an artist's life! His faith in me and his iconoclastic view of art helped me step up to my path and follow it. His artwork is a deep dive into wonder and will always inspire me.
Please tell us about your art.
There is so much beauty and magic in the world. I value beauty and want to manifest it. My spiritual practice puts me in close relationship with nature and I translate that through stitching into my thread paintings. There is joy, animation, and deep mystery all around. I focus on these and use my work to embody my experiences so that others can get a glimpse and hopefully feel uplifted. I use familiar materials, old fabrics, scraps of lace, beads, and buttons. Our familiarity with these materials gives viewers a gentle access to my work. As if an old favorite quilt started telling you a story!
My work has grown out of a love of all things fabric related, of color and of story. There are lots of threads of inspiration that may feed into any piece. Many are records of something seen in a waking dream state where I get to be in the dream and also witness it. These images may be mysterious, odd, sweet, funny, any or all. I want to capture the moments that open a door to the timeless. I hope the viewer will walk through those doors with me.
There's also a recurrent theme of nature, especially the seasons, my favorites being spring and summer. I love the expression of the plants and hope to capture some of their innocence and endurance. My work may portray animals in a general sense, as mythic beings or very specific animals, usually my pets.
My love of textiles is reflected in fabric-related themes; blankets, carpets, plaids, calicos, the flat space of printed textiles. I've also been working with clay and have fallen down the rabbit hole of making little sculptures that are also whistles! Clay is so malleable, and it allows a lot of spontaneity, it lets me think with my hands in a different way. And I make some jewelry just because I love the beads and colors. You can see I'm smitten with my materials.
Do you have any advice for other artists? Any lessons you wished you learned earlier?
Accept your quirky self! There are many tides and trends in the art world. Some of these are the visible trail of an artist following their interests and desire to express their own truth just as I do. Outside of that, unless I see something that sparks an idea, those trends have nothing to do with me except to remind me that there are others like myself.
How or where can people see your work? How can people support your work?
You can see most of my available work online at http://www.missystevens.com. Any upcoming shows will be posted here. The video "Missy Stevens, The Spirit and Technique of Painting with Thread" can be streamed from here. If you enjoy it please share the link with your friends.
Upcoming exhibition:
August 31- November 2, 2019, Domestic Matters: The Uncommon Apron at Peter's Valley School of Crafts, Layton, NJ.
I've been posting a photo most days from the daily walk my dog takes me on. I started this practice in 2016 in response to the presidential election. Again, I want to remind people of all the ongoing beauty and curiosity of the natural world. You can follow my Instagram feed @missy.stevens.1.
Contact Info: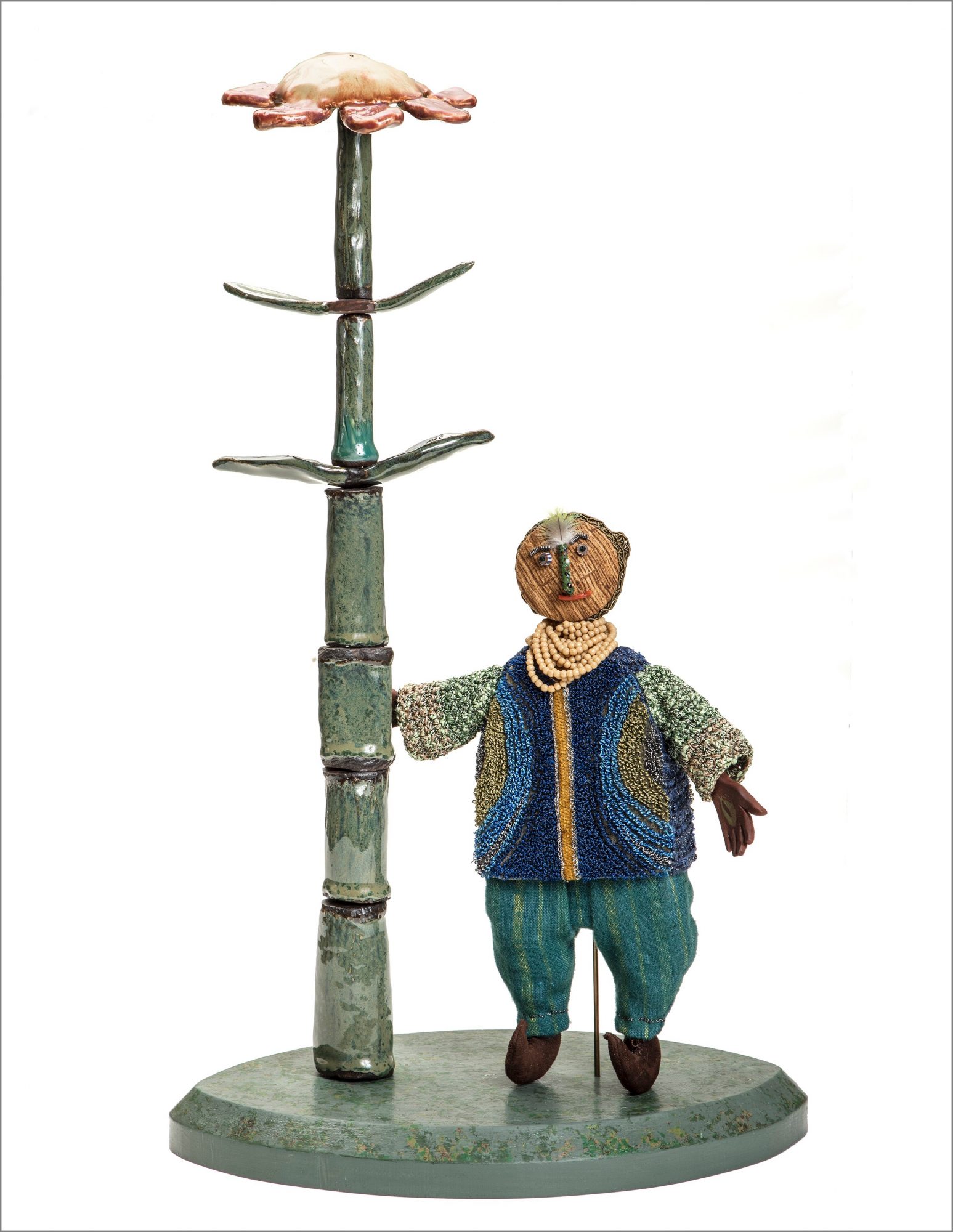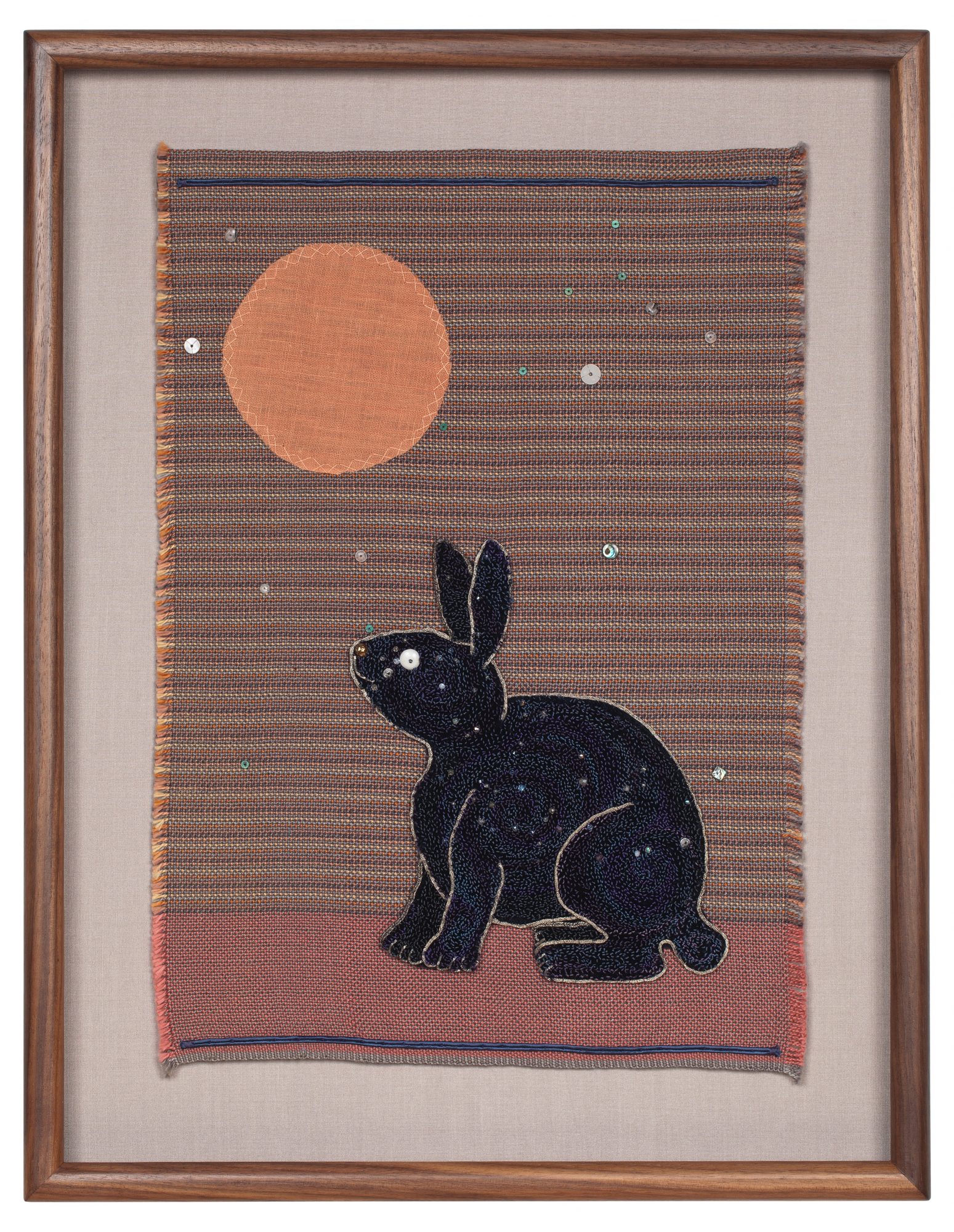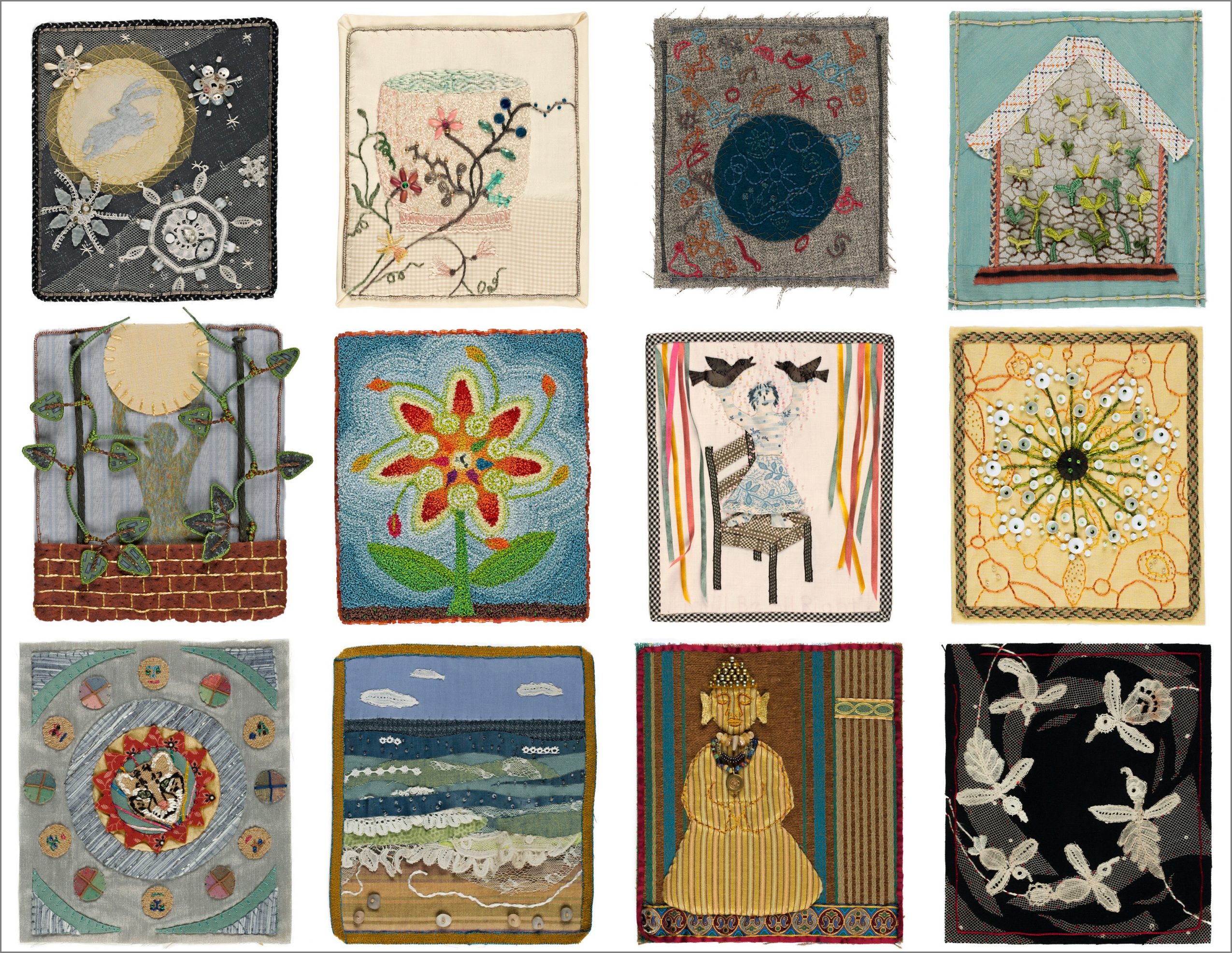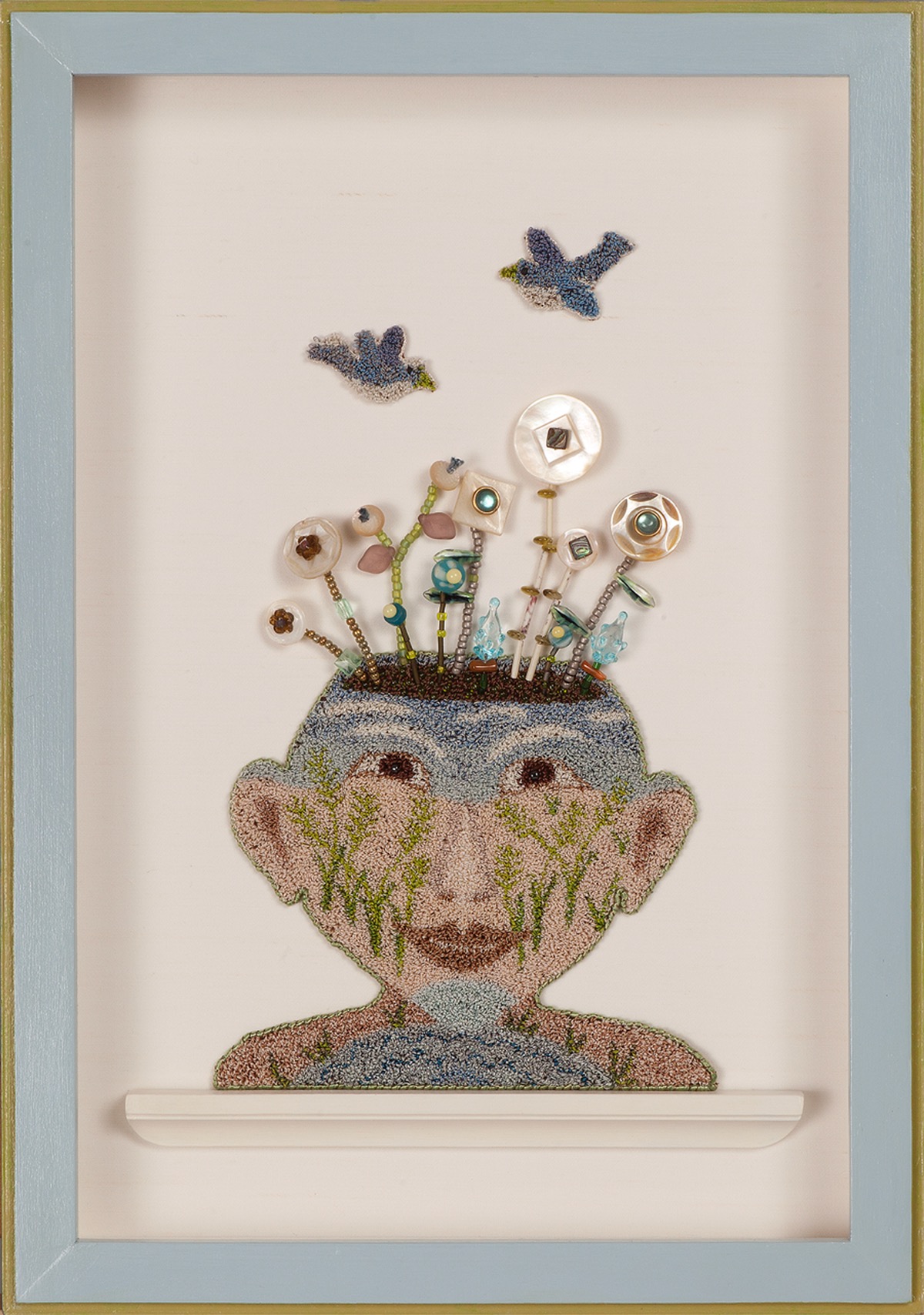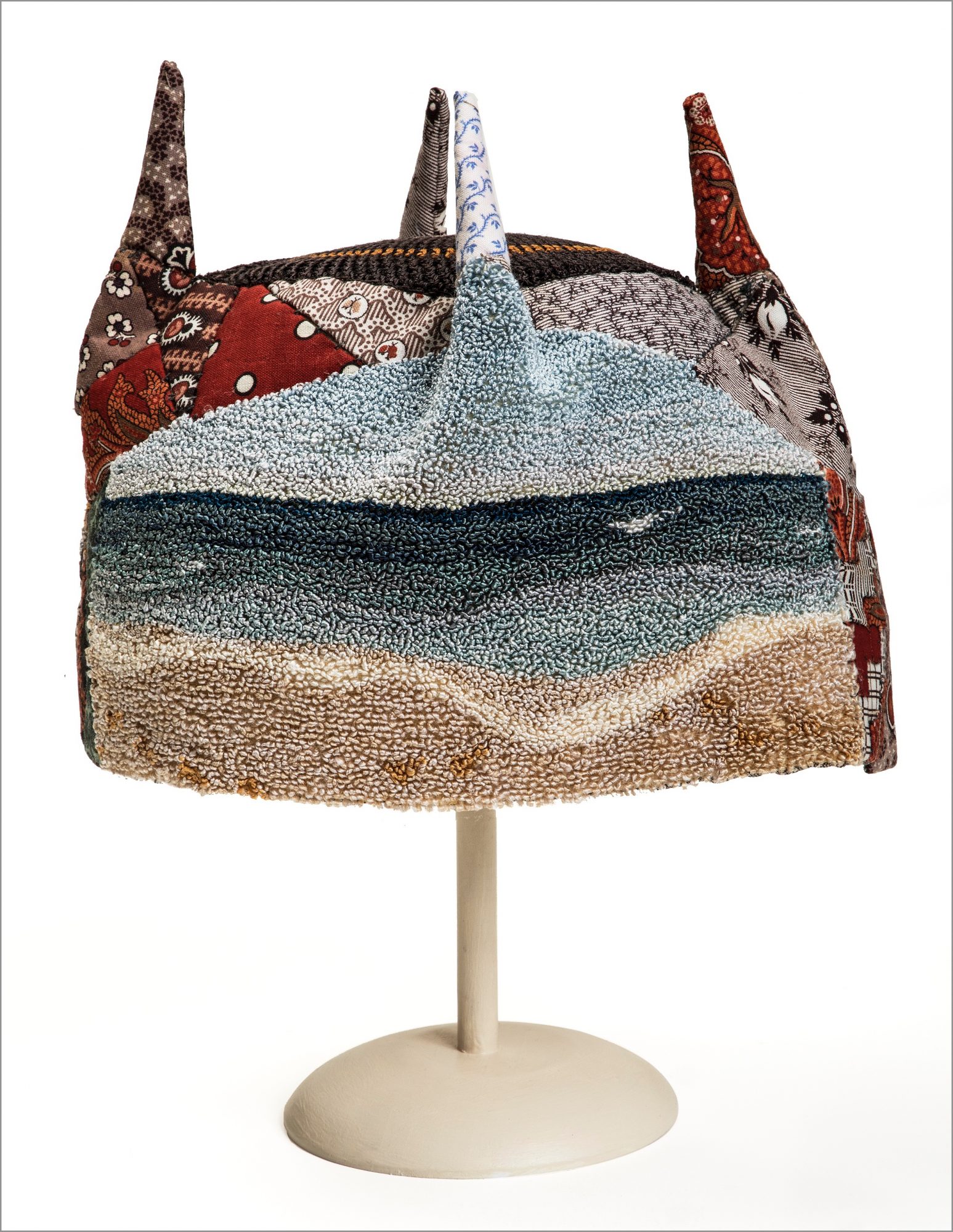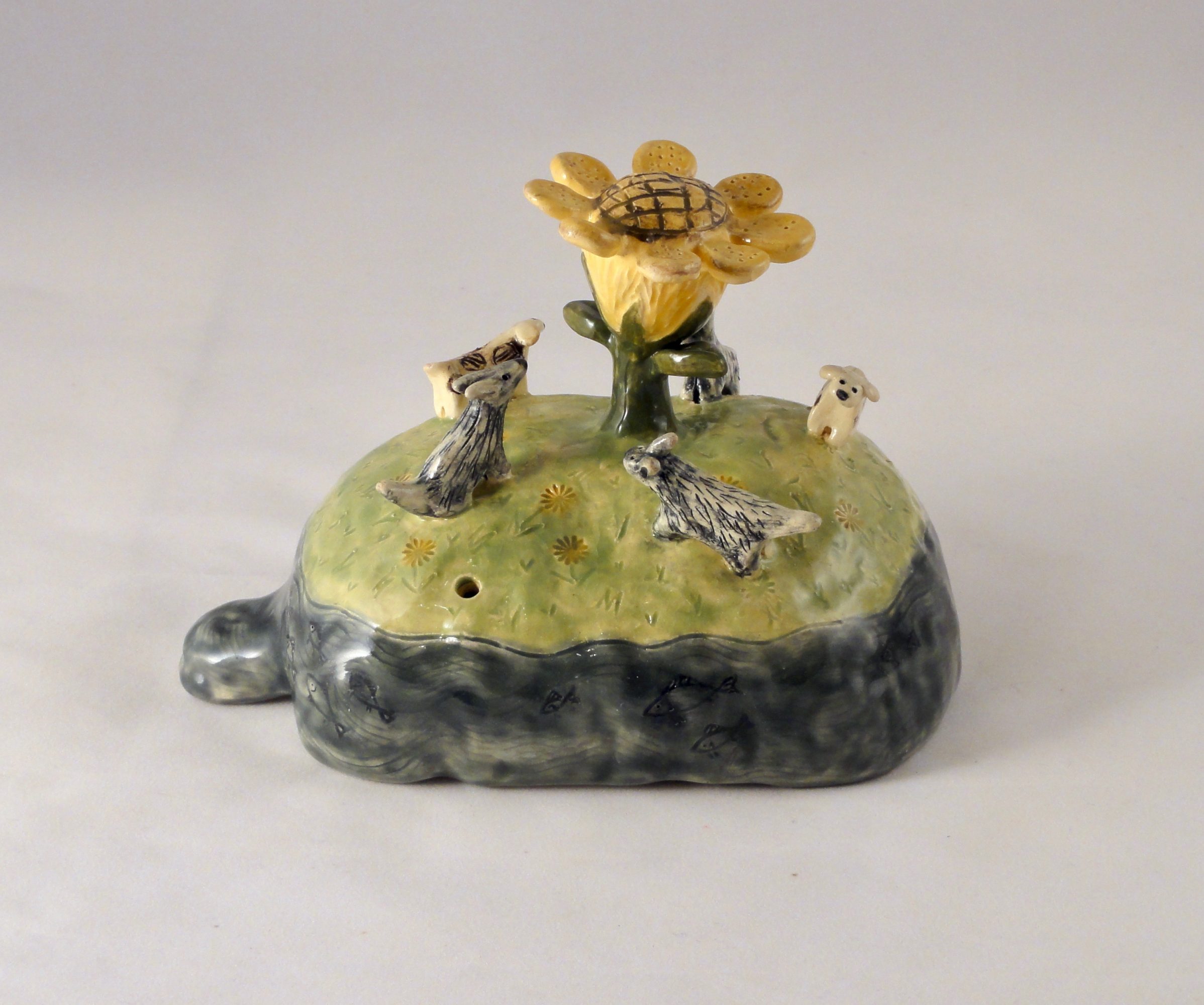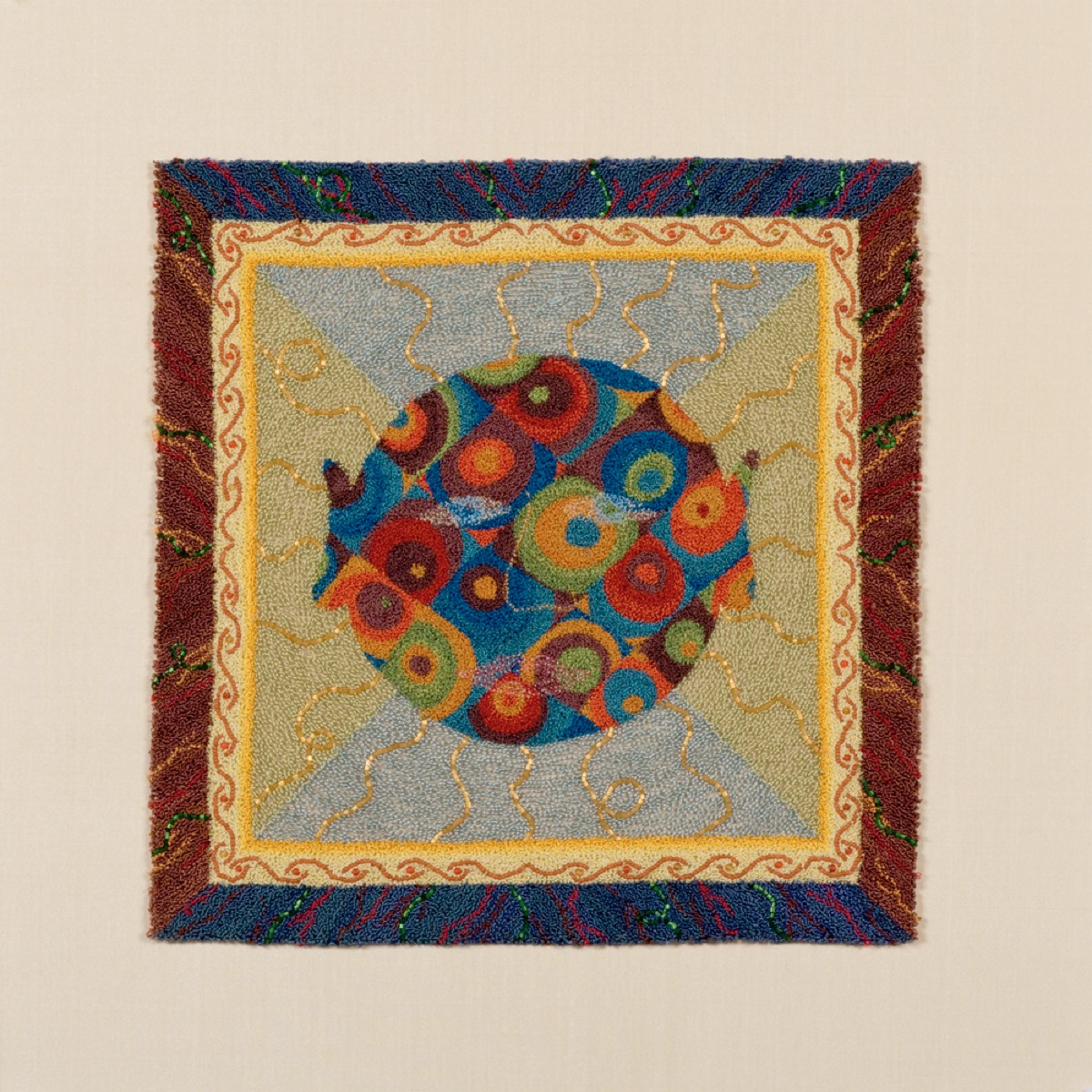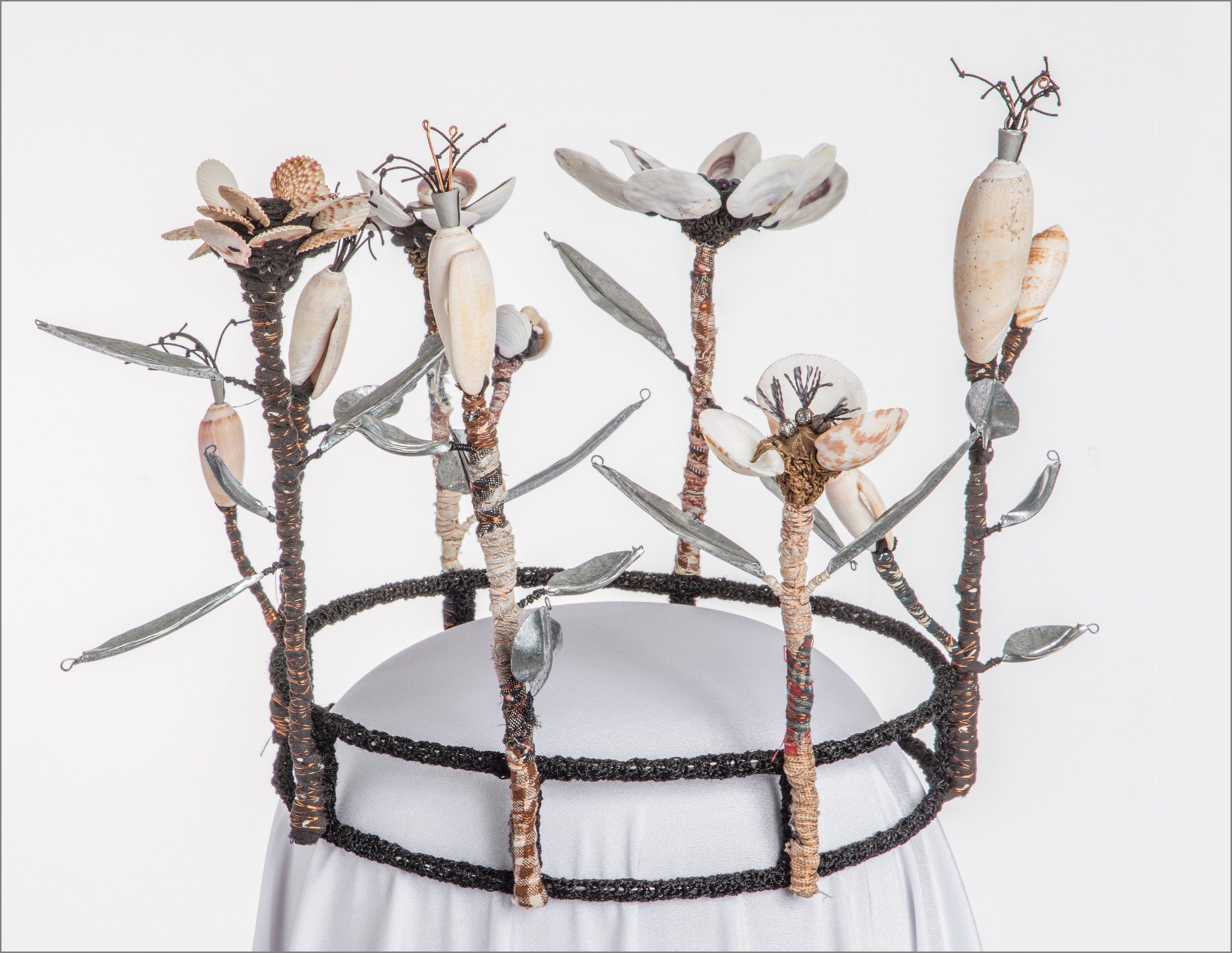 Image Credit:
Brad Stanton
Getting in touch: BostonVoyager is built on recommendations from the community; it's how we uncover hidden gems, so if you know someone who deserves recognition please let us know here.