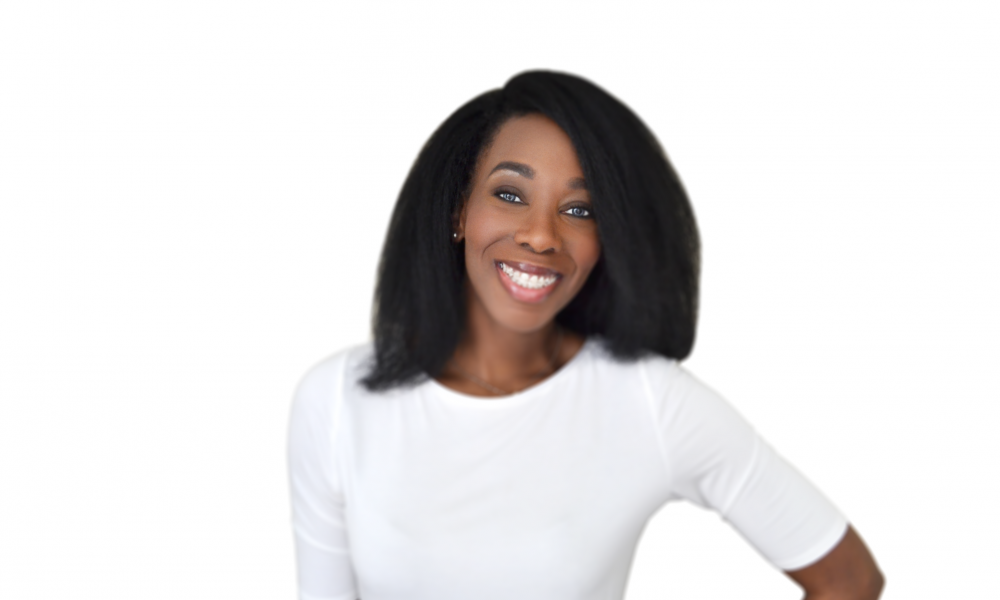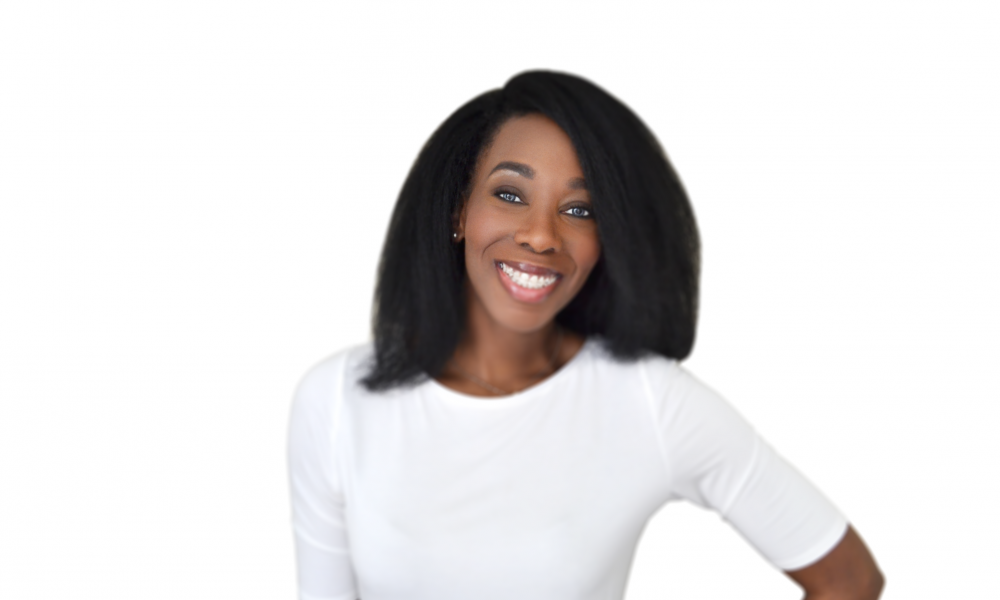 Today we'd like to introduce you to Milan Baudelaire, LMT, CLDP.
Milan, please share your story with us. How did you get to where you are today?
I graduated from the University of Minnesota and got hit with the travel bug. After working at Walt Disney World and at CBS on a popular soap opera, I wanted to go international. I graduated from the SOMA Institute in Chicago as a clinical massage therapist and immediately signed on to work the spa on cruise ships. I worked on Celebrity Cruise Lines' Century (now known as the SkySea Golden Era) ship, massaging hundreds of people from around the world.
We sailed the Baltic, the "Med", and the Caribbean. I even spent a summer doing massages in Greece with my friends. The only thing I couldn't stand was the pressure to sell! After every service, if your guest didn't leave your treatment room with $500 worth of skin and body products under their arm, you could count on bearing the full wrath of your manager. I'm an introvert! I'm not cut out for that kind of pressure!
After two contracts aboard the ship I moved to Boston, despite not knowing a single soul here. I started working at a popular massage franchise, which provided a great environment to practice and sharpen my skills as a massage therapist. I got to work with literally hundreds of people per month. I've seen nearly every kind of muscular condition there is–sprains, strains, whiplash, connective tissue disorders, bone fusions, titanium rods in the back, sciatica, carpal tunnel–I've worked with it all. I did house calls on the side for supplemental income. Lately, I've made it a full-time endeavor. It's been a terrific career so far, and I wake up every morning excited to get to work! I couldn't be happier.
Has it been a smooth road?
All I can say is, I'm glad I started my massage career on a cruise ship. You work so long and so hard that any job that comes after it is gravy. At the massage franchise, I was known as "The Machine". I could work all day long, and then do house calls after work without breaking a sweat. And thanks to my background at Walt Disney World, I'm always perky! I've really been instilled with a great work ethic, and that's what pulls me through the rough times. And believe me, starting a business is rough. You have to find your own clients, do your own marketing, buy all your own supplies, track expenses… I don't have a natural mind for cold, hard business, so my mistakes have been numerous, and embarrassing. I work with the ultra-fab Acote Salon on Newbury Street sometimes, and every time they see me I have a new business card. Like, "Yeah guys… I've changed things around AGAIN… I swear it's the last time!" It's never the last time. Well, maybe now it is.
We'd love to hear more about your business.
Dandelion Massage Boston is unique for several reasons. First, we're 100% mobile. Driving home in traffic after a relaxing massage is the last thing anyone wants to do. That's why we not only come directly to your house, condo, apartment, hotel suite, or office, but we take bookings up to 10:00PM. You no longer have to play Jenga with your schedule in order to fit in a treatment… you can have one after work, on your own time. Second, we accept some insurance. Did you know that after an automobile accident, you can get a prescription for medical massage from your doctor or chiropractor? And then have a number of therapeutic massages over several weeks, or months? And have 100% of the cost covered by your Personal Injury Protection insurance? Most people have no idea! But it's true, and that's what we do. Third, we offer something called Manual Lymphatic Drainage massage, which is a wonderfully gentle treatment designed to flush acute swelling. This is a must-have service for people who have just had cosmetic surgery. Believe me– when you're post-op, swollen up like a pumpkin and trapped in your house for several days, nothing beats taking your recovery into your own hands by scheduling a series of lymphatic drainage treatments. It's feather-light, relaxing, has zero effect on surgical results, and you get to leave your house several days faster. We also offer Swedish, Deep Tissue, Trigger Point, Anti-Cellulite, and Prenatal massage.
Is our city a good place to do what you do?
Boston is terrific! When I was on the cruise ship, deciding where to move, it was down to Boston and Key West. I am so glad I chose Boston. Massage therapy is a well-known, respected therapy here. Massage therapists are on staff at Massachusetts General Hospital and other health care facilities. Doctors and chiropractors willingly encourage and write prescriptions for massage therapy for patients that might benefit from it, My advice for anyone starting out is to put in your time at a massage franchise and use it to really hone your skills. That way when you venture out on your own, not only will you have seen everything but you'll have a network of fellow LMTs to refer to if you need an extra pair of hands.
Pricing:
Therapeutic Massage starts at $125 for 60 Min
Manual Lymphatic Drainage starts at $225 for a 3 Session Package
Anti-Cellulite Massage starts at $75 for 50 Min
Contact Info:
Image Credit:
(For website image only) iStockPhoto