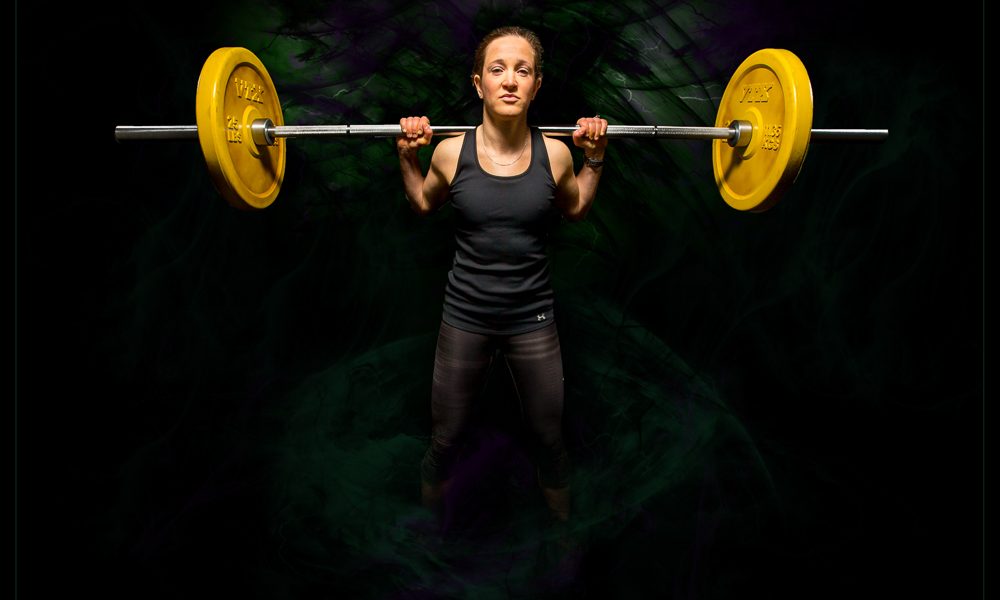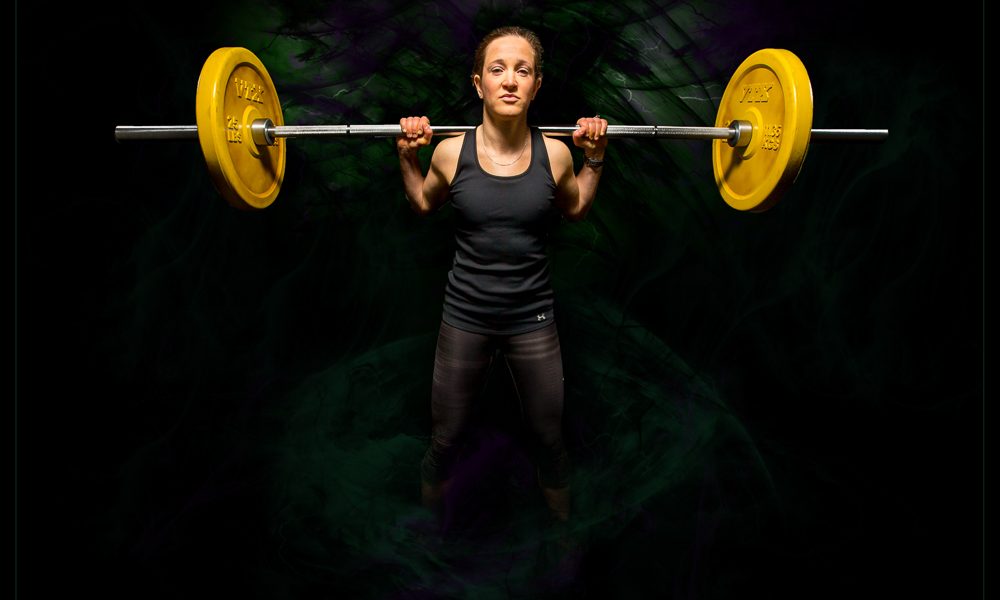 Today we'd like to introduce you to Michelle Densmore.
Michelle, can you briefly walk us through your story – how you started and how you got to where you are today.
I created Lucky13Fitness in 2010 as a way to combine my education in the mental health field with my passion for fitness. As a Licensed Certified Social Worker and Certified Personal Trainer working in a commercial gym, I observed so many frustrated people that showed up every day and went through the motions but weren't seeing optimal results. I saw the need for a type of personal training that goes beyond the amount of miles run or weights lifted in a gym. I wanted to approach my clients' goals in a more holistic manner; behavior change, focus on nutrition, & developing a healthy lifestyle are also critical to success.
This type of training had no place in a "big box" commercial gym, so I decided to branch out on my own and open a personal training studio that accommodated my style, philosophy and vision. I found a space in Burlington, about 25 minutes away from the big box gym where I built my client base.
For me, this move meant completely starting over. Working in a commercial gym for 2 years gave me an opportunity to build a clientele. Choosing to leave and open my studio was like stepping out into the unknown. In the new location I had to rebuild my brand, my reputation, and my name.
Without a large marketing budget, I did most of this on my own with grassroots efforts. I had to start over again and develop relationships with the people of the community to earn their trust and their business. This process was a slow one, and one that has seen most success with continued effort over time.
Today, Lucky13Fitness is a place for clients to sweat, share, and work toward being their best selves in a positive, supportive community.
Has it been a smooth road?
Entrepreneurship is never a smooth road. It requires a huge dream, an insatiable desire to succeed, and a "shoot-from-the-hip" approach to building that which you want. There are obstacles at every turn, and you never quite know if you're going to make it to the next level. It is a huge risk; one that most people will never make in their lives. For me, it was never a question. I come from a family of entrepreneurs, and knew that I wanted to carve my own success.
That being said, there have been more struggles/challenges than I can count. The most prominent being the pressure to "know it all." There is SO much to know about opening and running a successful business, and it can overwhelm really easily. From the marketing/sales to the accounting/finance, there's always something to be done.
I had a hard time starting over from scratch. At the big box gym, people knew who I was and understood my training and wellness philosophy. They chose to train with me because of the personal brand I had built for myself. Arriving in Burlington, not a single person knew who I or Lucky13Fitness was. People didn't yet know, like, or trust me; it was a struggle to get my client roster built at first.
We'd love to hear more about your business.
Lucky13Fitness is a fitness company that provides a unique, transformative experience for people who want to improve their lives via weight loss, fitness, and wellness.
What separates Lucky13Fitness from other gyms, studios, and fitness centers is a focus on all aspects of what makes a person fit, happy, and healthy. This includes physical fitness, but goes even further to address nutrition, stress level, sleep, work/life balance and more. It is the philosophy at Lucky13Fitness that each of these areas are critical components of achieving long-lasting success.
Our services reflect our holistic philosophy, and go above and beyond simply providing a workout. Instead, we provide opportunities for members to improve physical fitness, nutritional health, stress management/reduction and overall self-motivation.
Lucky13Fitness believes that taking time to strategize and create a plan is an imperative part of goal achievement. That's why all of our members have monthly Coaching calls as part of their programming. This gives me the opportunity to address potential road blocks to a member's goals, as well as discuss nutrition, stress, sleep, and more. When we "train the brain" to make healthy behavior changes, the physical changes quickly follow.
Combining focused, hard-working training sessions with a structured plan developed in Coaching sessions yields the best possible outcome: goal achievement, balanced life, and a happy, satisfied client!
Is our city a good place to do what you do?
I believe that Boston is a city that highly values fitness and wellness. Regardless of where you are in the city, or the surrounding suburbs, you will find activities and fitness related establishments for all interests. Personal training, cycling studios, Bootcamps, Community Supported Agriculture, organic farms, Mud Runs, yoga studios, and more… this is only a partial list of the fitness related things you'll see in Boston.
If someone is just starting out on their fitness and wellness journey, I would highly advise them to make an investment into a program that truly listens to what they want to accomplish. A good program will be tailored to each person's goals, and will offer support and guidance.
Lucky13Fitness strives to be a trustworthy and professional source of information and guidance for people who want to bring their fitness and wellness to the next level. Whether a person has never set foot in a gym before, or they are an athlete looking to improve their competitive edge, we deliver results.
Contact Info:
Address: 23 Cambridge Street
Burlington MA 01803
Website: www.lucky13fitness.com
Phone: 781-413-5543
Email: michelle@lucky13fitness.com

Image Credit:
Brogen Photography