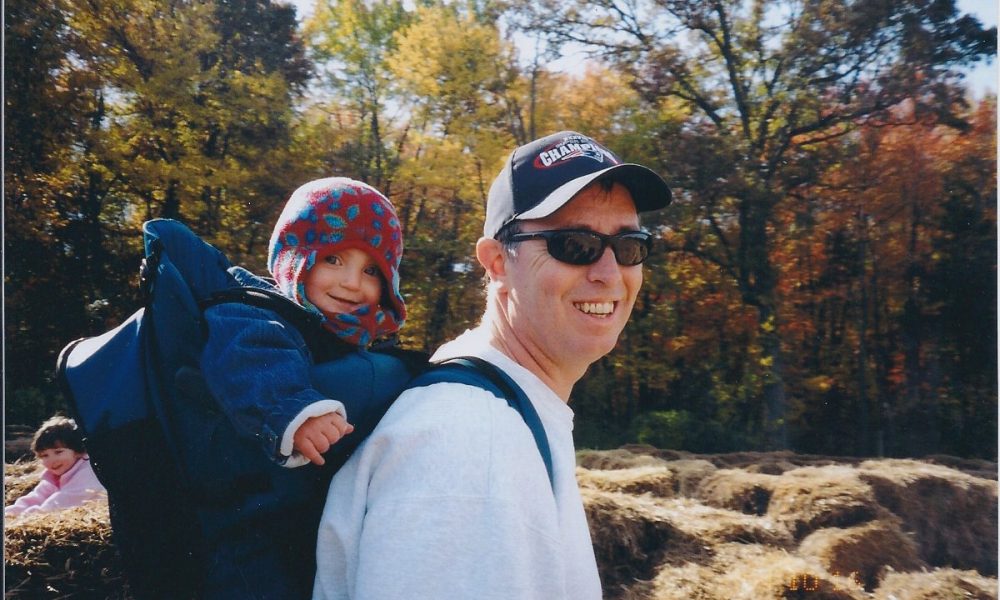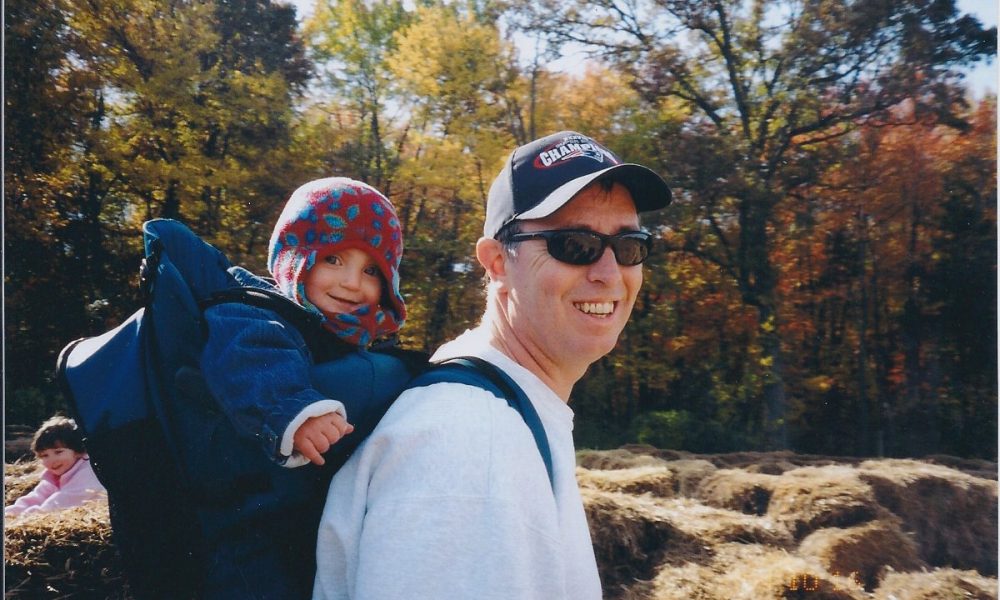 Today we'd like to introduce you to Michael Nagle.
So, before we jump into specific questions about the business, why don't you give us some details about you and your story.
Pharmaceutical Sales fit me well because I'm outgoing and find biology interesting so I started there with Astra USA in 1988. Five years of successfully meeting my quotas gave me the opportunity to pursue a position in Astra's corporate headquarters. Working with the new sales recruits in my sales districts caused me to discover the joy I felt helping others grow and develop. This realization motivated me to pursue a position at headquarters in sales training and development. Following multiple promotions over three years and a fortuitous corporate shakeup I became a Director at the age of 35. During these eight years, I developed strong interpersonal skills, became a respected coach and mentor, matured into a business leader and learned to navigate organization power and politics. I also discovered the power of meditation, exercise, good nutrition and sleep to manage the inevitable stressors of corporate life.
The leaders of Astra USA recognized in me an ability to manage change and appointed me as the Change Management Team Leader for a large enterprise resource planning system implementation (SAP). This sudden immersion into the practice of organization change management was exhilarating and awakened new possibilities as I realized my ability to align leadership around a common cause and mobilize the organization to move towards a new future state. Just as the momentum was building for SAP the project was halted when Astra was thrust into a bloody merger resulting in most of Astra's executive leadership team being terminated and the headquarters operations moving to Pennsylvania.
This merger gave me a reason to pause and reflect on my life mission which I then determined was to "contribute to the development of society at an individual and organizational level." I knew that to pursue a career in change management I would need more education so I studied organization behavior at American University (AU) and graduated with a Master of Science in Organization Development thirty months later.
The AU organization development (OD) degree program collaborated with National Training Laboratories (NTL) founded in 1947 by the father of OD, Kurt Lewin. Lewin and others from MIT introduced T-Group training to help individuals learn interpersonal relations, leadership and group dynamics through participation in a small unstructured group experience. My first T-Group experience occurred early at AU during the first six months of study which focused on developing awareness of our impact on others to develop the appropriate use of self when working in client systems. The OD program studied behavioral theory at the individual, group and systems level. At the individual level, I was introduced to the personality theories of Freud, Jung, Horney, Ellis, Beck, Rogers, Skinner, Lewin and Perls. While this learning experience prepared me to develop consulting interventions using theories and methods commonly employed by OD consultants; its real value was my realization that the self is the most valuable instrument for creating change.
Halfway through the AU/NTL OD program, I was offered the opportunity to lead a major re-engineering project for AstraZeneca at the Massachusetts manufacturing plant. The survival of this plant depended upon the leadership team's ability to transform operations and drastically reduce costs which meant significant headcount reductions. Over the next three years, I stood by the leaders of this plant and guided the gut-wrenching transformation process which exceeded the original goals; creating a respect and admiration for the manufacturing plant as well as my consulting skills. This experience prepared me to launch Michael Nagle Consulting Group (MNCG) with a mission to help clients in Life Sciences organization create sustainable change.
Has it been a smooth road?
The launch of MNCG in 2001 came two years after my marriage to Melyne Zartarian and coincided with the birth of our first child Isabelle. Two years later we were graced with the birth of our second child Sophia. Being a father and experiencing the unconditional love of a child changed me in many ways. I began to understand the importance of putting family first but not before my relationship with Melyne. I became more present and worked to live rather than living to work.
During the first week of December in 2004, we celebrated Sophia's first birthday. The following week our world was shattered when I found Sophia dead in her crib. Thus began a very dark period in our lives characterized by PTSD, unbearable grief, depression and seeking. Melyne suffered a mother's grief that tested the strength of our marriage. I trudged through the darkness seeking answers to how God could abandon me like this and what meaning such tragedy could possibly bring forth.
My experience was characteristic of what John of the Cross describes as the dark night of the soul and Joseph Campbell describes as the hero's journey. When my PTSD and grief became more bearable I picked up Jung's Memories, Dreams, and Reflections which I purchased during graduate school but had not read. After the third reading of MDR, I began my own study of religions, mythology, fairy tales, alchemy, shamanism and quantum physics. I found solace thru the mindfulness practices of Buddhism, joy from the Upanishads teaching "Thou are That" and a sense of wonder from the shamanic experience of non-ordinary reality.
Nearly three years after Sophia died I was beginning to enjoy spontaneous laughter and allowing myself to be happy. Over the course of six months in 2007, I experienced recurring dreams of discovering new rooms in my home often thru basement passageways. These dreams caused me to seek the services of Rainer Kohler, a Jungian Analyst. Through my work with Rainer, I discovered the deep well of knowledge that exists in my unconscious and the many repressed emotions, particularly anger. An anger I discovered had a lot to do with the corporal punishment and very tight control my father administered when I was a child. Over time my work with Rainer resolved this anger and helped me to become more centered, calmer and aware of the synchronicity in my life.
My seeking continued after this work with Rainer. I am now very interested in how the work of Carl Jung, Elizabeth Kubler Ross, and Joseph Campbell can be applied in my consulting practice which is flourishing with rich transformational change consulting projects. I would like to become more proficient applying Jung's work at the group and systems level in organizations. Because transformational change requires the change leader to transform ahead of the organization; I am applying Jung's work as part of my executive coaching practice focused on leaders responsible for driving transformation in organizations.
So, as you know, we're impressed with Michael Nagle Consulting Group – tell our readers more, for example what you're most proud of as a company and what sets you apart from others.
Michael Nagle Consulting Group exists to help organizations create rapid, sustainable change to improve performance and bottom line results.
As an Organization Change Consultant, I know that creating highly effective leaders is the key to achieving bottom-line business results and successful organizational change. With hands-on experience in over sixty change projects including five multi-year transformations, I have an impressive track record of consistently delivering sustainable change and tangible business benefits in the millions.
I am very proud of my 94% leadership effectiveness score on the renowned Leadership Circle Profile. This score puts me among the top 2% of highly effective leaders; a highly conscious group of leaders using themselves as the instrument of change employing authentic and mindful engagement with everyone they touch. I am dedicated to bringing other leaders here.
As an Executive Coach, I have the backbone required to tell the truth and heart to be a leader when the truth hurts. Skilled at creating a safe space, I get leaders to explore their inner landscape, discover their values, face their fears and gain control over their reactive tendencies or behaviors. My intuition and vision awakens clients to their unseen potential and builds their confidence to reach for the stars.
The work of transforming leaders and organizations takes years and I'm proud of the hundreds of deeply personal relationships developed in the process. My ability to design empowered client alliances stems from my unconditional love and acceptance of others, powerful listening, and curiosity. I believe people are naturally creative, resourceful and whole.
My leadership credibility is a direct result of my experience as a member of commercial and operations leadership teams at AstraZeneca, participation on multiple non-profit boards today and ownership of Michael Nagle Consulting Group.
My practical business applications are grounded in a B.S. in Business Management from Siena College and a master's degree in Organization Development. I am a PCC credentialed coach with the International Coaching Federation.
Let's touch on your thoughts about our city – what do you like the most and least?
I really love the access we have to the White Mountains and the Atlantic Ocean, it's the best of both worlds.
Recently I was snowboarding at Waterville Valley in the morning and watching the Nutcracker at the Boston Opera House that night.
We are blessed in Boston with great museums, schools, hospitals, sport's teams and an international airport. Now if we could just fix the traffic jams going in and out of Cambridge.
Contact Info: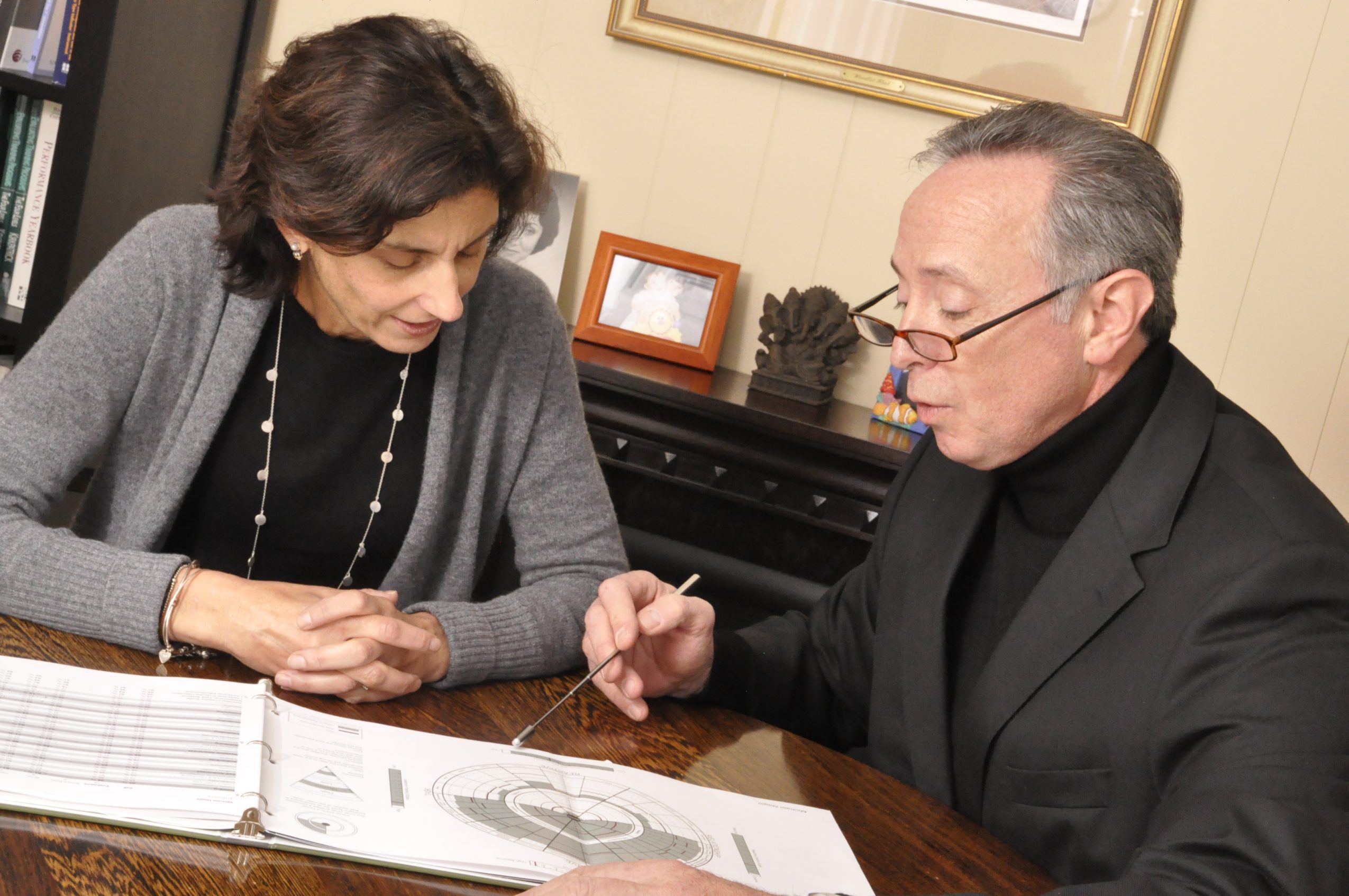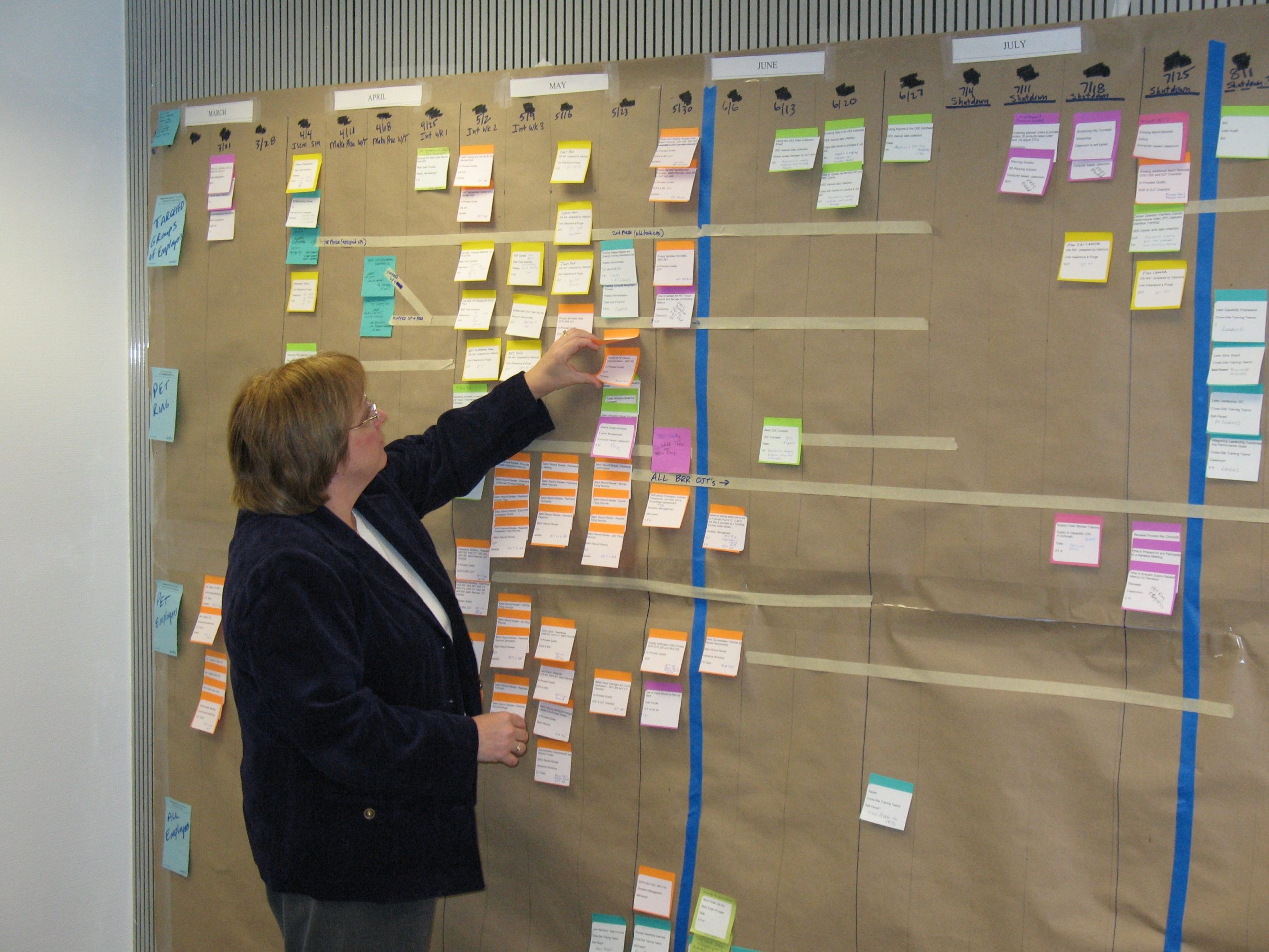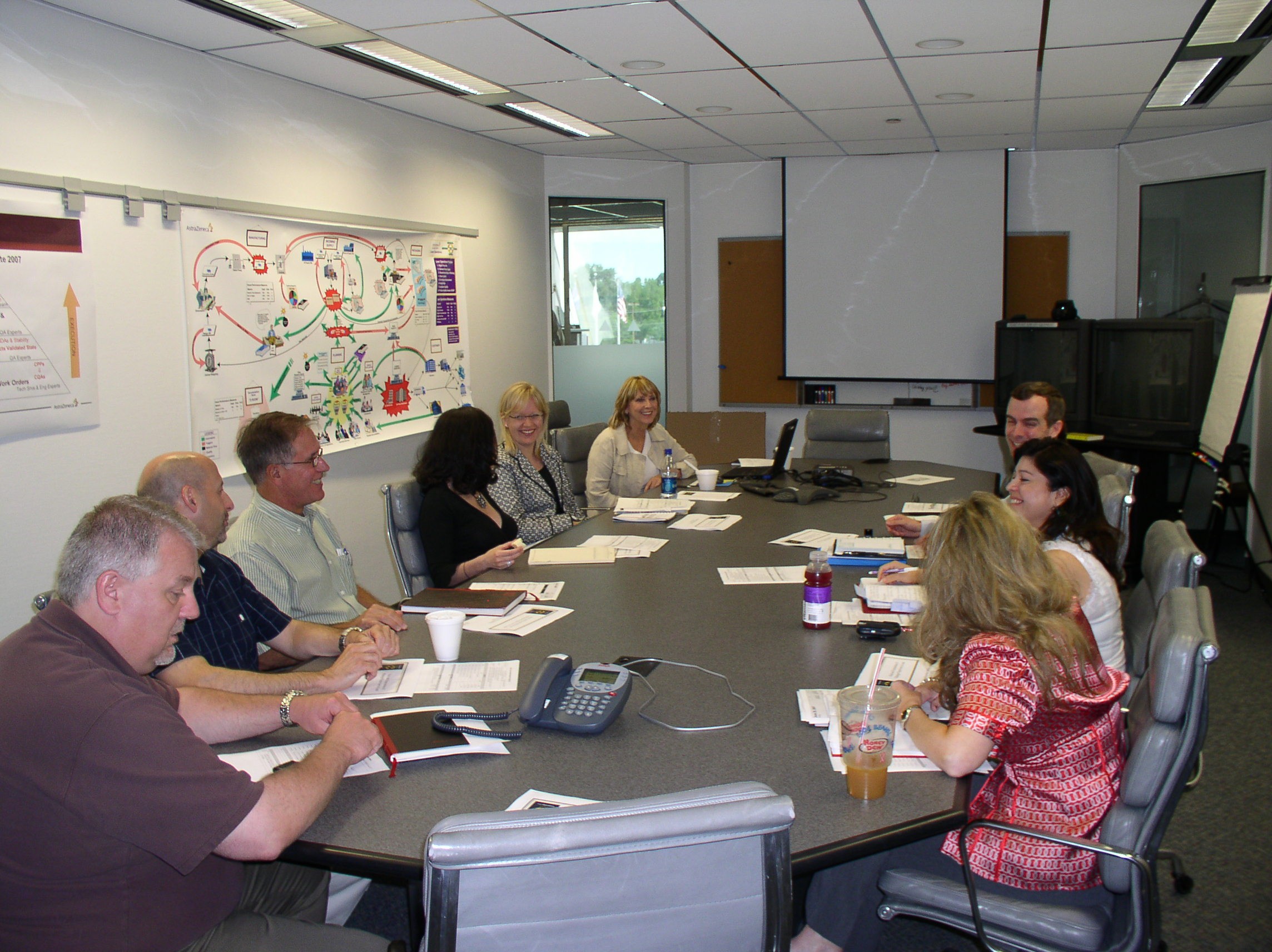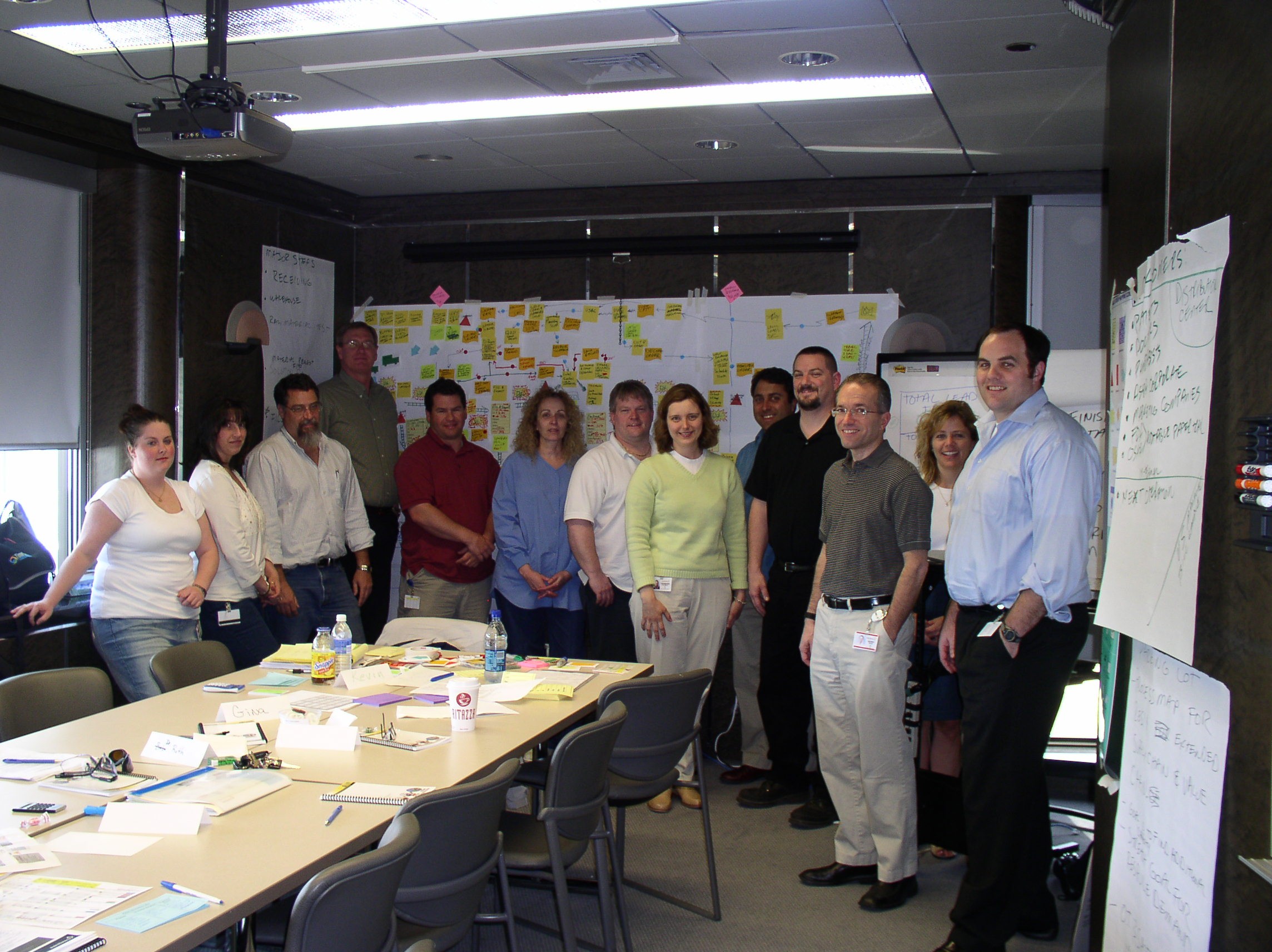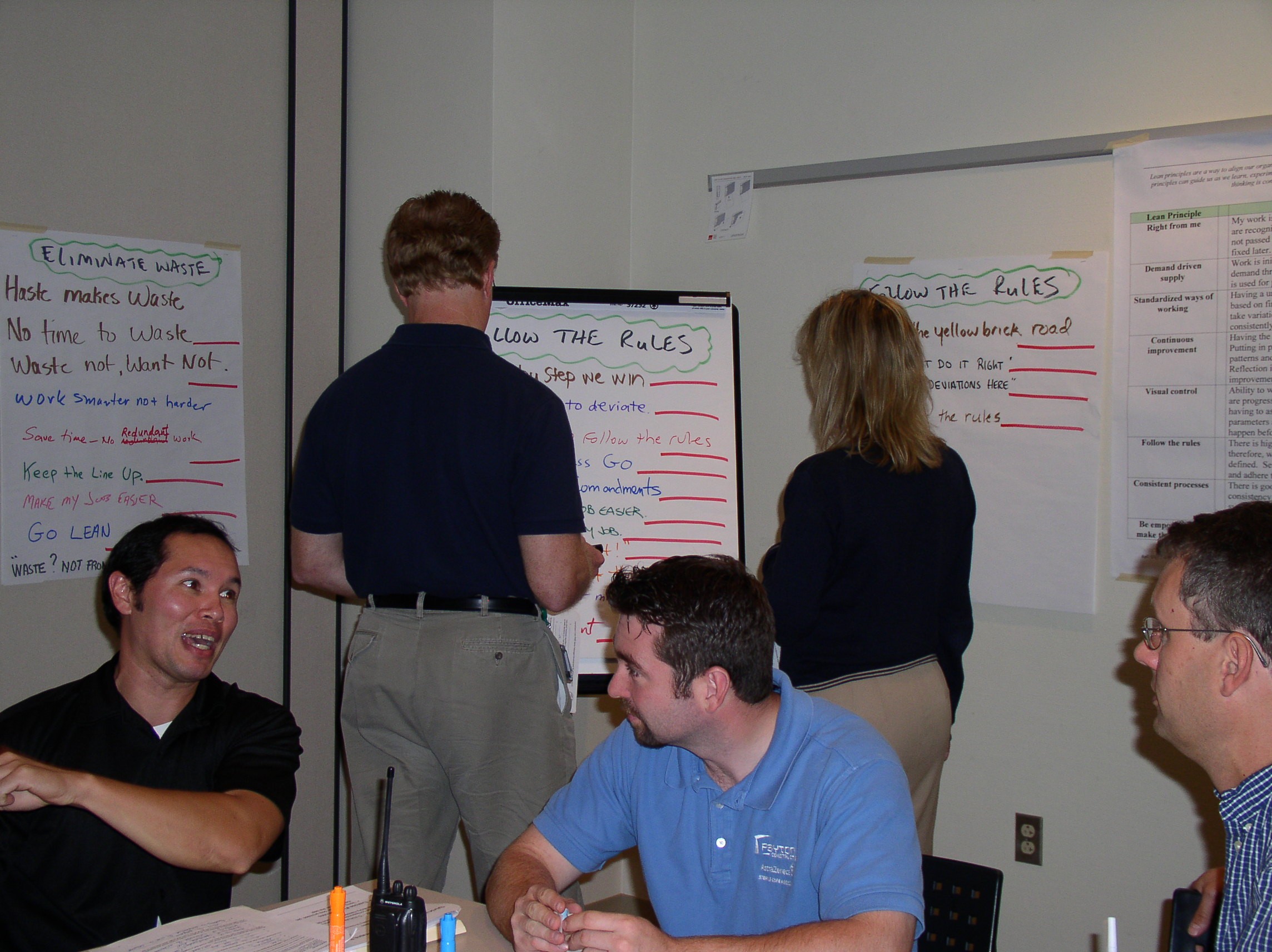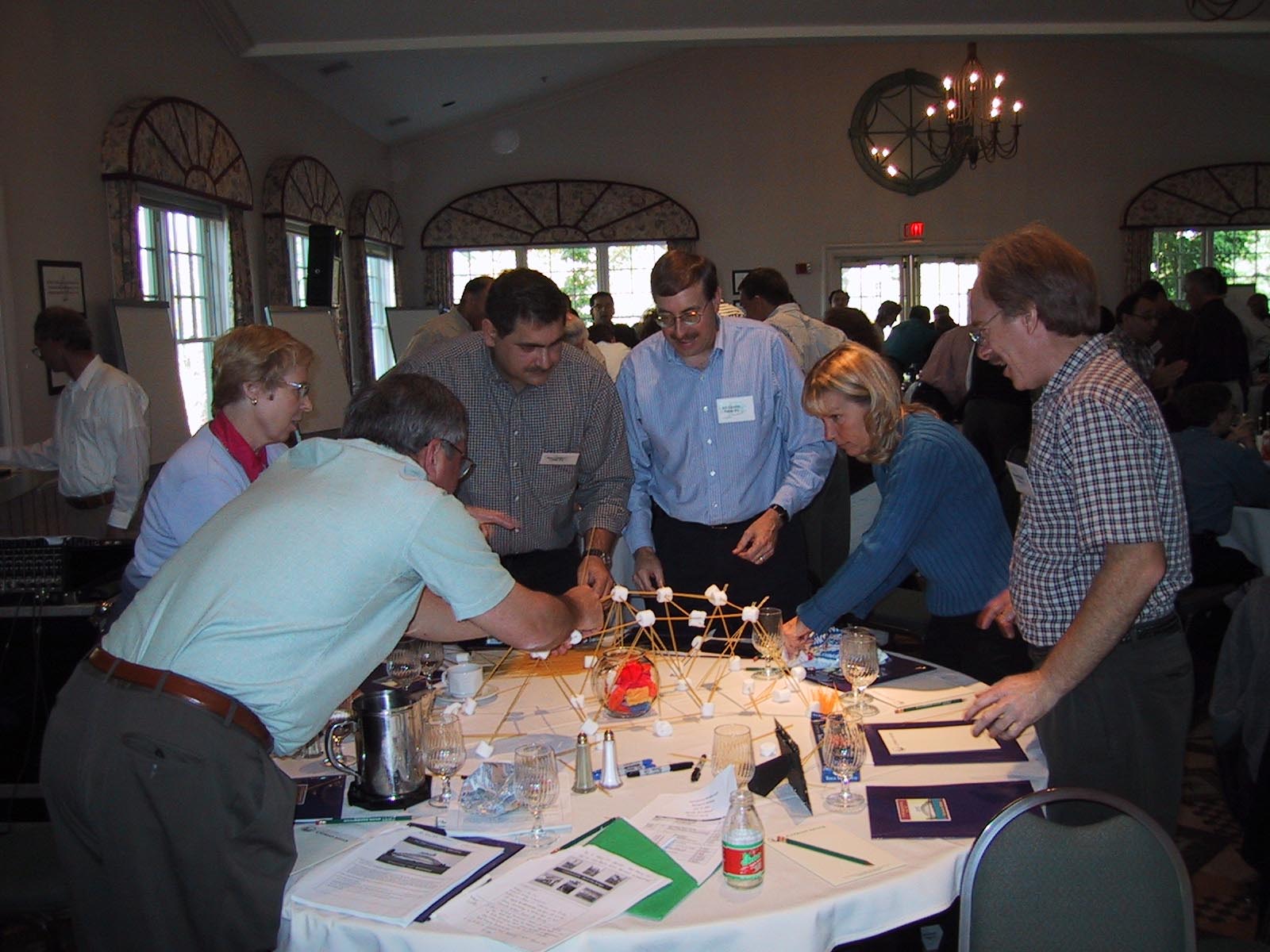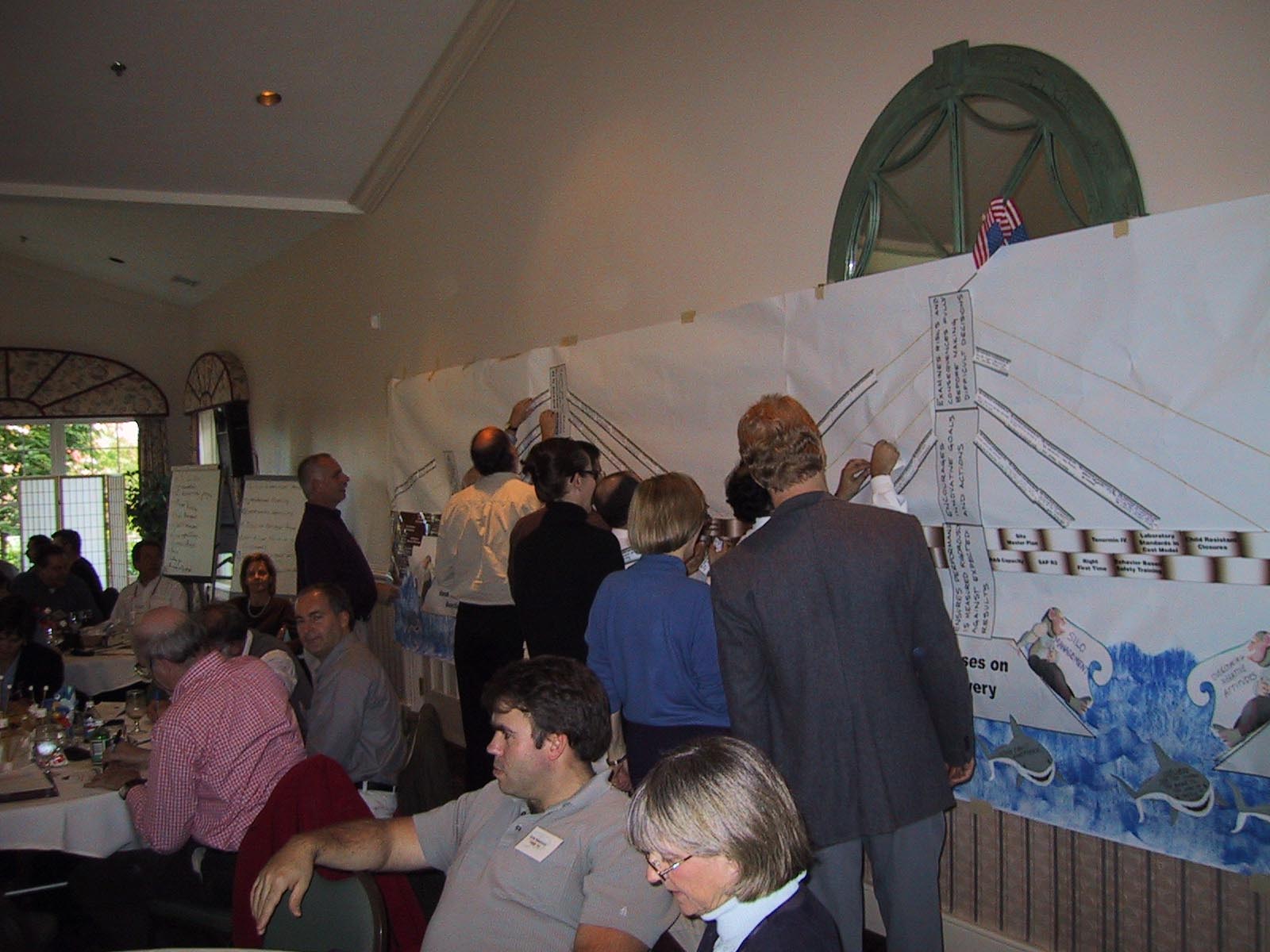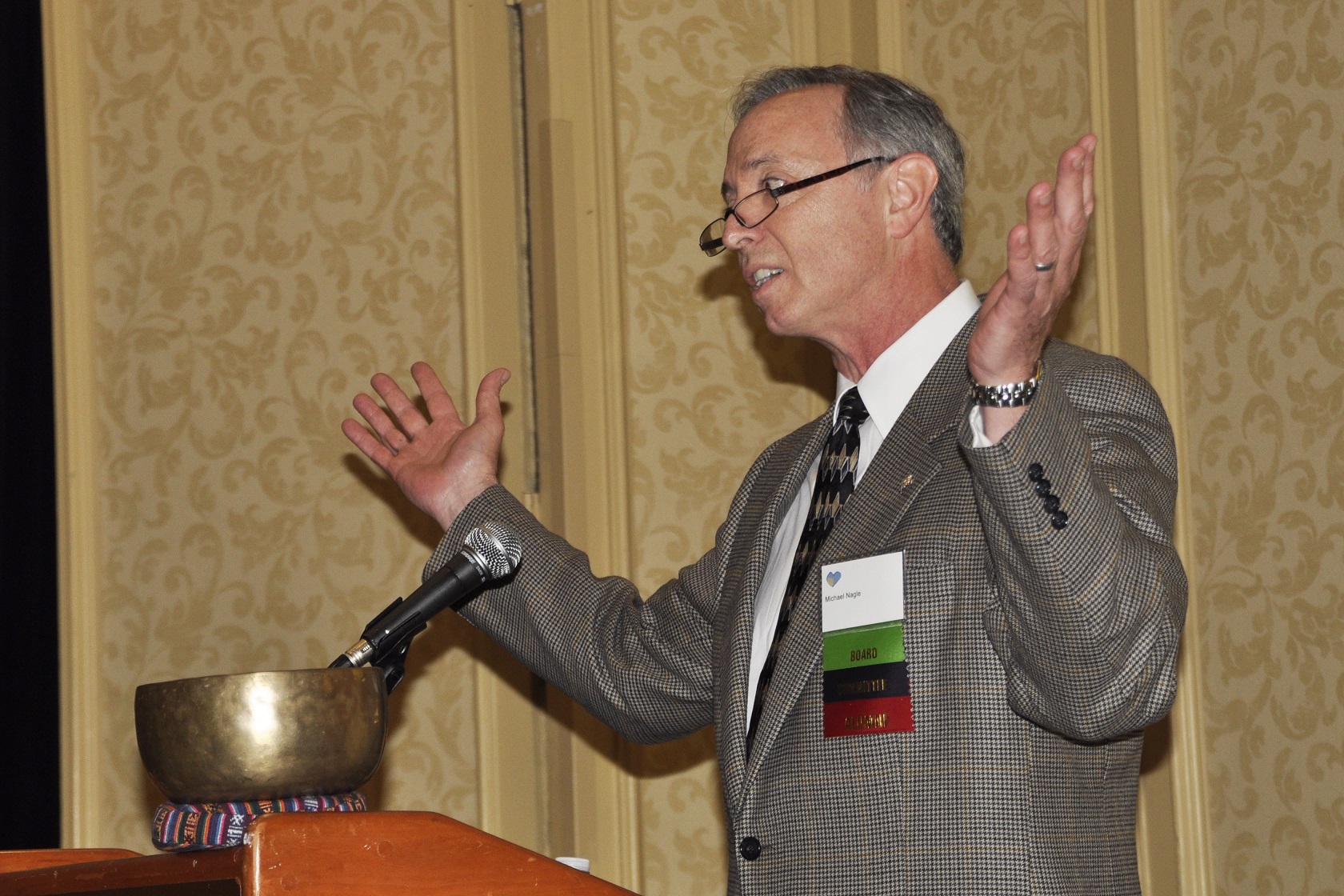 Getting in touch: BostonVoyager is built on recommendations from the community; it's how we uncover hidden gems, so if you know someone who deserves recognition please let us know here.