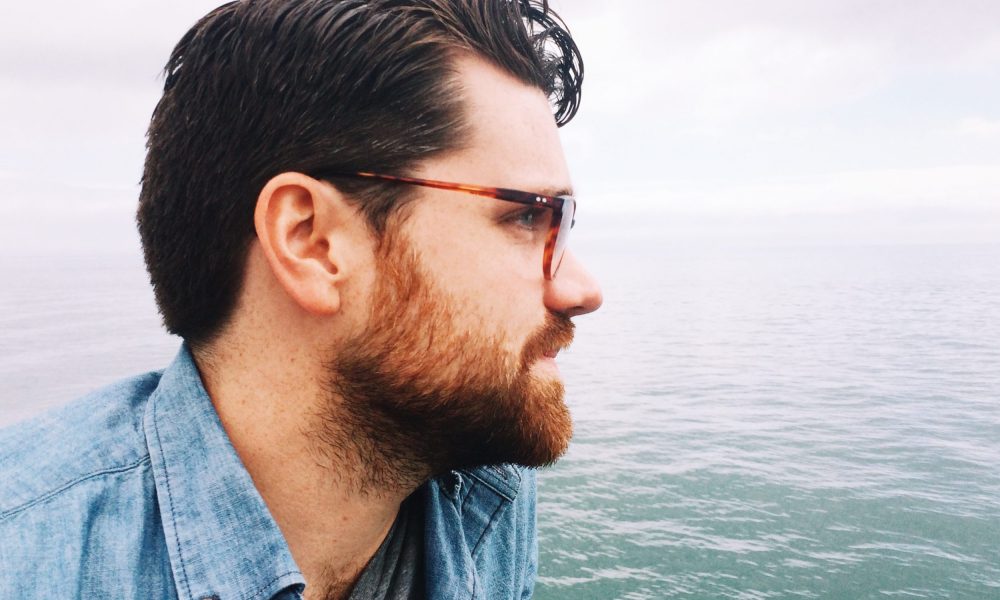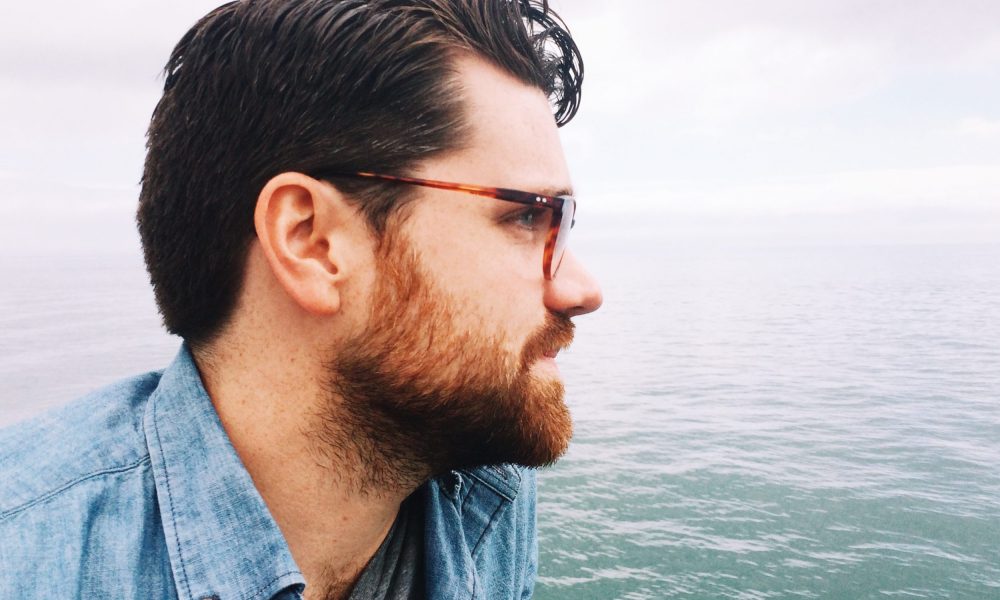 Today we'd like to introduce you to Michael F. DuBois.
Thanks for sharing your story with us Michael. So, let's start at the beginning and we can move on from there.
I've thought about my artistic journey quite a bit and I'm fairly certain that it began when my mother was diagnosed with cancer. She was pregnant with me and faced quite a battle ahead and I think that it truly put her, and eventually me, into the mindset of talking openly, loving fully, and living with intention.
I was raised in an incredibly loving and supportive environment and was encouraged to ask questions, talk about my emotions, try out new ideas (even if it meant breaking a few dishes or ripping up the grass), and owning my personality and voice.
In high school, I became obsessed with the possibilities that film and video production offered in terms of being able to share stories with others and connect with similar experiences. I then attended the Massachusetts College of Art and Design where I was exposed to the true capacity of the human heart and its vast ability to feel.
I was surrounded, constantly, by artists who were striving to shape their lives and their emotions into physical form, and it allowed me to finally hear what everybody, everywhere, spends their life trying to say – "I feel. Do you feel, too?"
My mother passed away just before my senior year of college and I spent some time both trying to figure out how to properly channel what I had learned from her, and how to find balance within myself and walk forward into the next chapter of life.
A few years ago I met my fiancee, Larissa Farrell, and Dream of the Woods started to take shape. Not only did Larissa feel like "the other half" in my personal life – but we were clearly meant to be partners in art and business as well.
From the first night we met, we bonded over talks about literature and poetry, good design, setting large goals, and living life intentionally. In 2015, when Larissa and I moved in together, we officially started our company.
Has it been a smooth road?
I firmly believe that good ideas need to be tumbled like stones in the sea in order to shave off rough edges and build intelligent character, and I don't think Dream of the Woods has been any different. From the beginning, we have been told that "peace doesn't sell" – and it has been quite a journey figuring out how to properly reach our audience.
Larissa and I will constantly remind ourselves that we are not simply selling a product, we are building a brand and a community – and that takes time! So no, peace does not sell quickly – but I am here to say that it does, in fact, sell quite well. Our community of viewers, customers, and friends are some of the most loyal and generous people I have ever met – and they were and are absolutely worth the wait.
We'd love to hear more about your business.
Dream of the Woods is a small media company out of Cape Cod, MA with the goal of creating and sharing work centered around peace, kindness, and emotional fullness. Our company currently has two branches – Dream of the Woods Productions for thoughtful, authentic videos, and Wind & Gull Design Co. for our nature-inspired greeting card and print line.
Through Dream of the Woods Productions, we produced Becoming Home, a full-length, five-year documentary about my personal journey of grief beginning moments after saying goodbye to my mother for the last time. We held free, public screenings of the film and used it as an opportunity to open discussion around the universal experience of loss.
Becoming Home, for me personally, was a way of putting my own vulnerability on the table so that others felt safe and inspired to unlock their own stories and continue to heal productively. The film is now available to stream for free online, along with a kit of promotional materials and follow-up questions so that any group or organization can hold their own viewings.
We also create short films and freelance video through our production branch, as well as a collection of free Cape Cod ocean and nature, sounds for sleep. Wind & Gull Design Co. launched just over a year ago and has been the coolest, most rewarding journey. Without knowing much about the industry we set out to create a line of affordable, high-quality art that fits well in both minimalist and lovingly-cluttered homes, was share-worthy on social media, and inspired a sense of emotional fullness.
Those have been some pretty unique requirements to fit into each piece, but we think that we're on to something. Most pieces include hand-lettered original poetry, watercolored multiple times and cleaned up into a final 8×10 format. We're incredibly grateful to have found that people will buy a piece for themselves and then continually repurchase the same item over and over to give as gifts.
Over the past year we've received letters, emails, and messages on social media from customers wanting to tell us how they've connected with our words and our work, we've had people read our poems as wedding speeches, and recently we even had a request for permission to include some lines on a tattoo.
How cool! What we've learned from the whole experience is that, in contrast to popular opinion, people are in fact prone to kindness and love – and given the means to properly express it, they will. I feel so lucky that our business gets to be a part of people's lives in such a personal way.
From the very beginning of our card and print line, it was important that we found a tangible way of "giving forward". With that in mind, for every order from our online shop, we donate a greeting card to organizations that use them to share the love with people in need. In addition to online sales, our pieces are also available in a growing number of gorgeous brick and mortar shops.
This summer we plan to launch the third branch of our company – Dream of the Woods Publishing. For the past year we've been working on a coffee table book about the human spirit and the sea – and if all goes well it will soon become our first published piece. We are super excited about the opportunities that this opens up for us, and with swirling thoughts of children's books, novellas, and poetry collections we can't wait to jump in.
Is our city a good place to do what you do?
I may be a little biased, but New England has always seemed to create compassionate, driven, and successful artists and entrepreneurs. Massachusetts has a unique way of allowing it's citizens to grow technologically and socially while still retaining a connection to nature and history, and I think that the partnering of those qualities is what will lead us into a productive, healthy, and hopeful future, I am so proud to call this place my home.
Contact Info: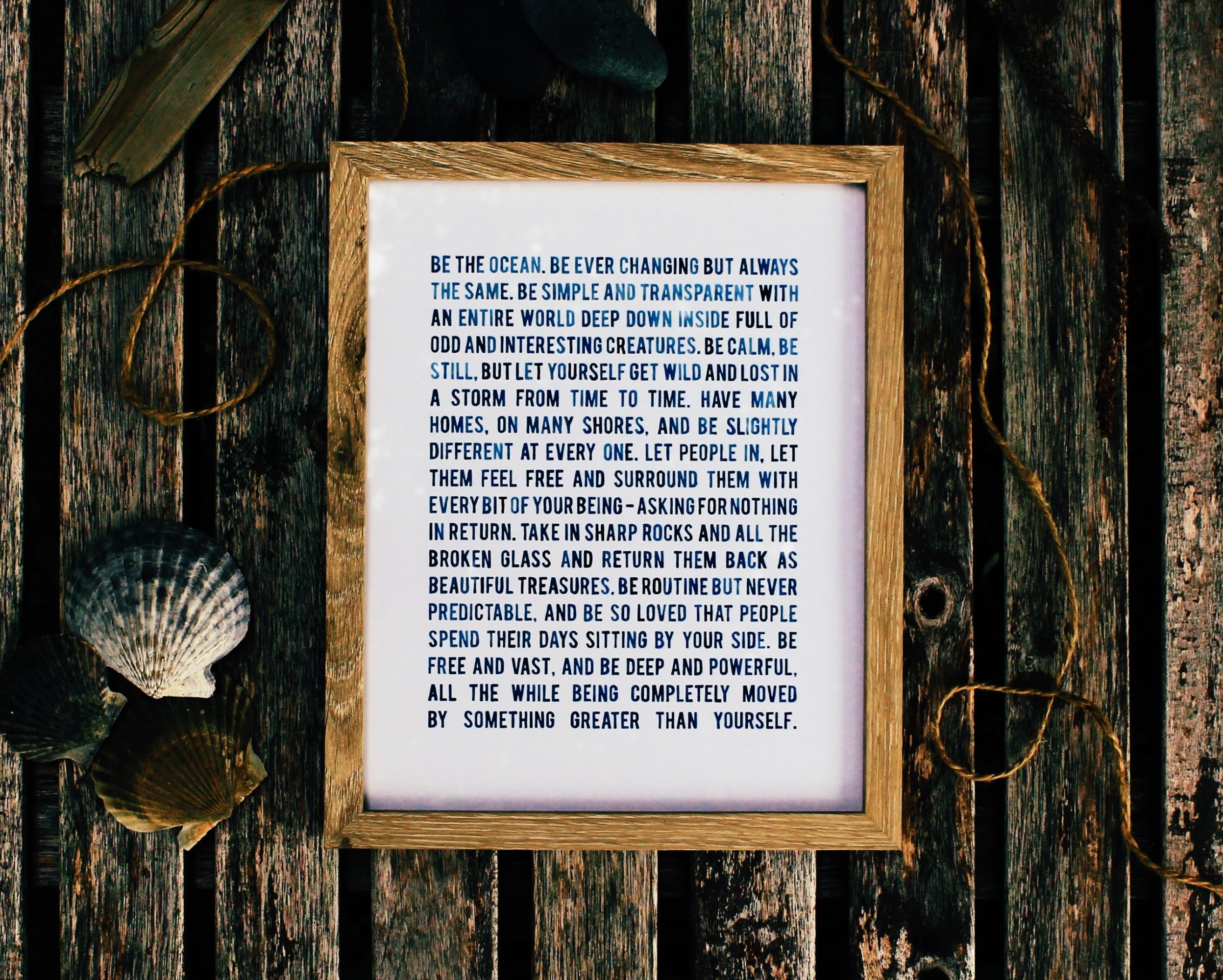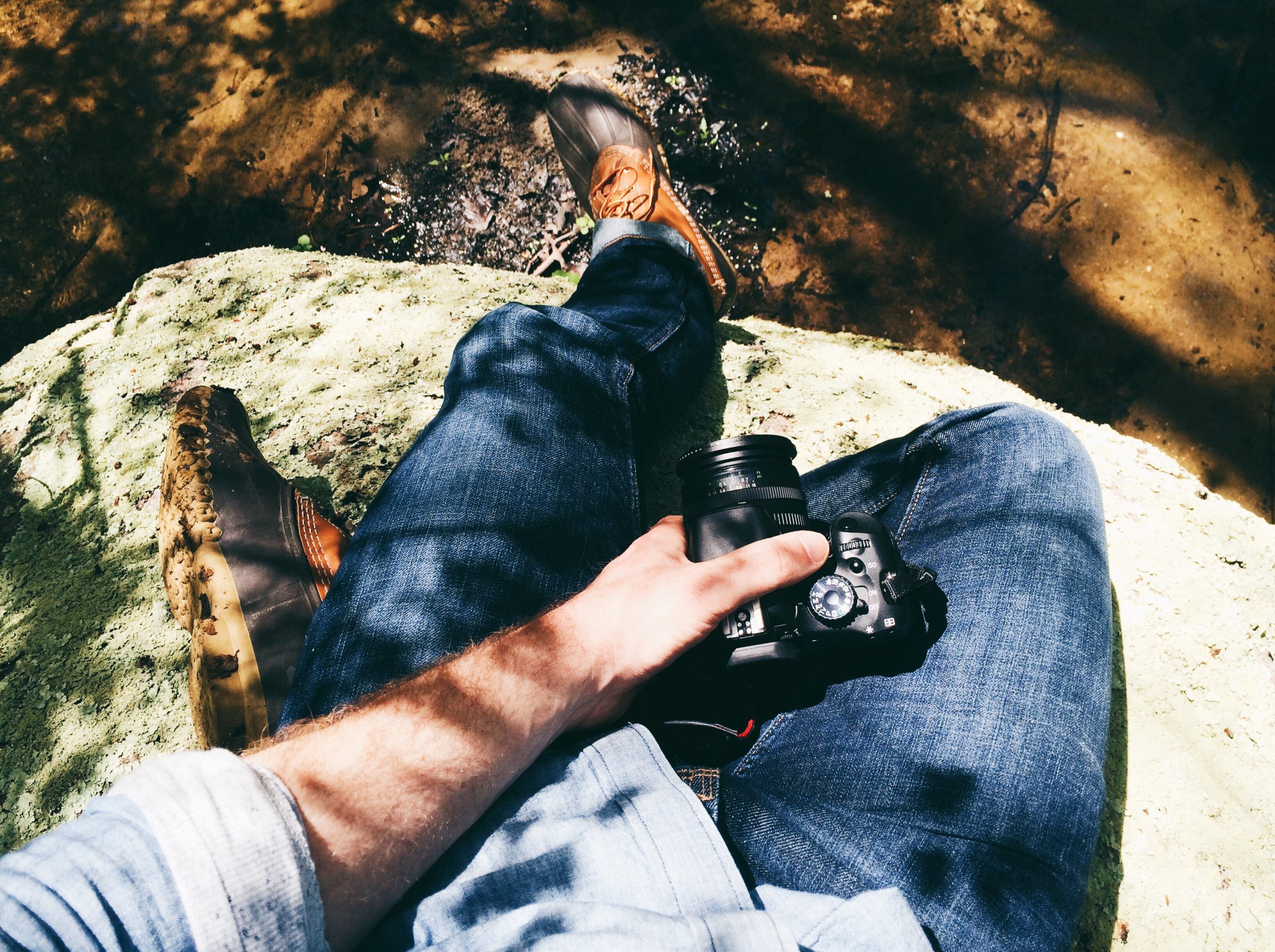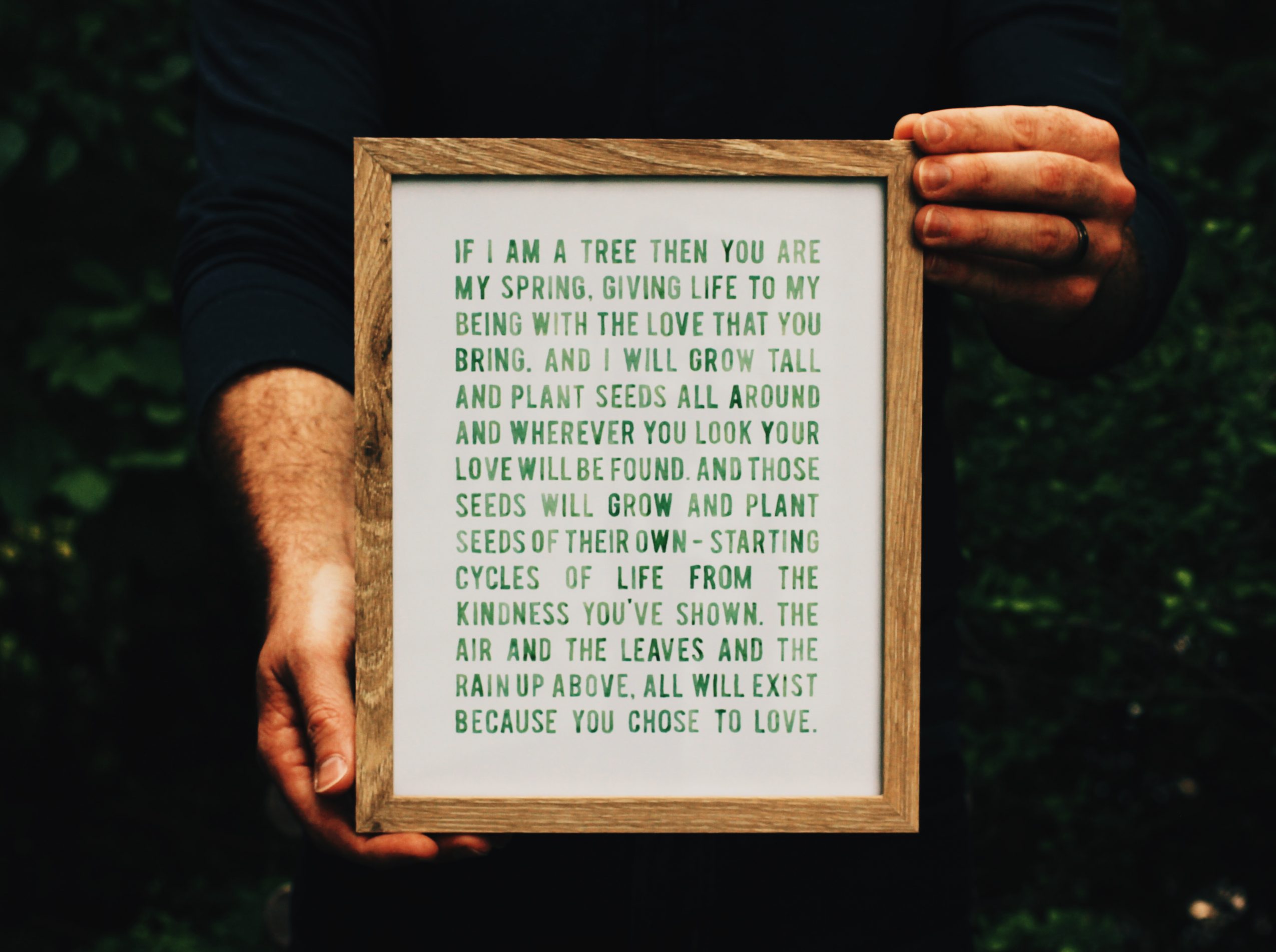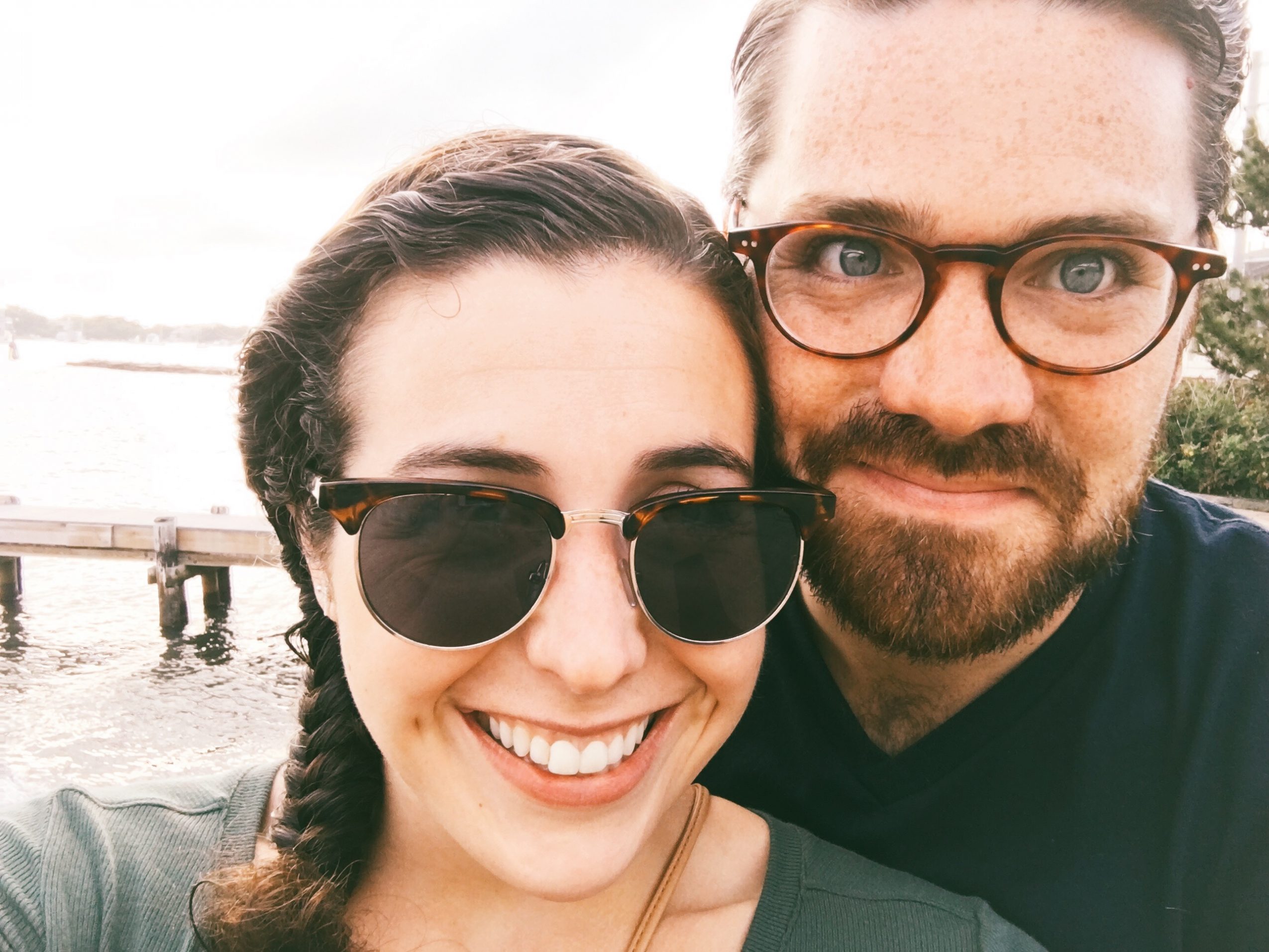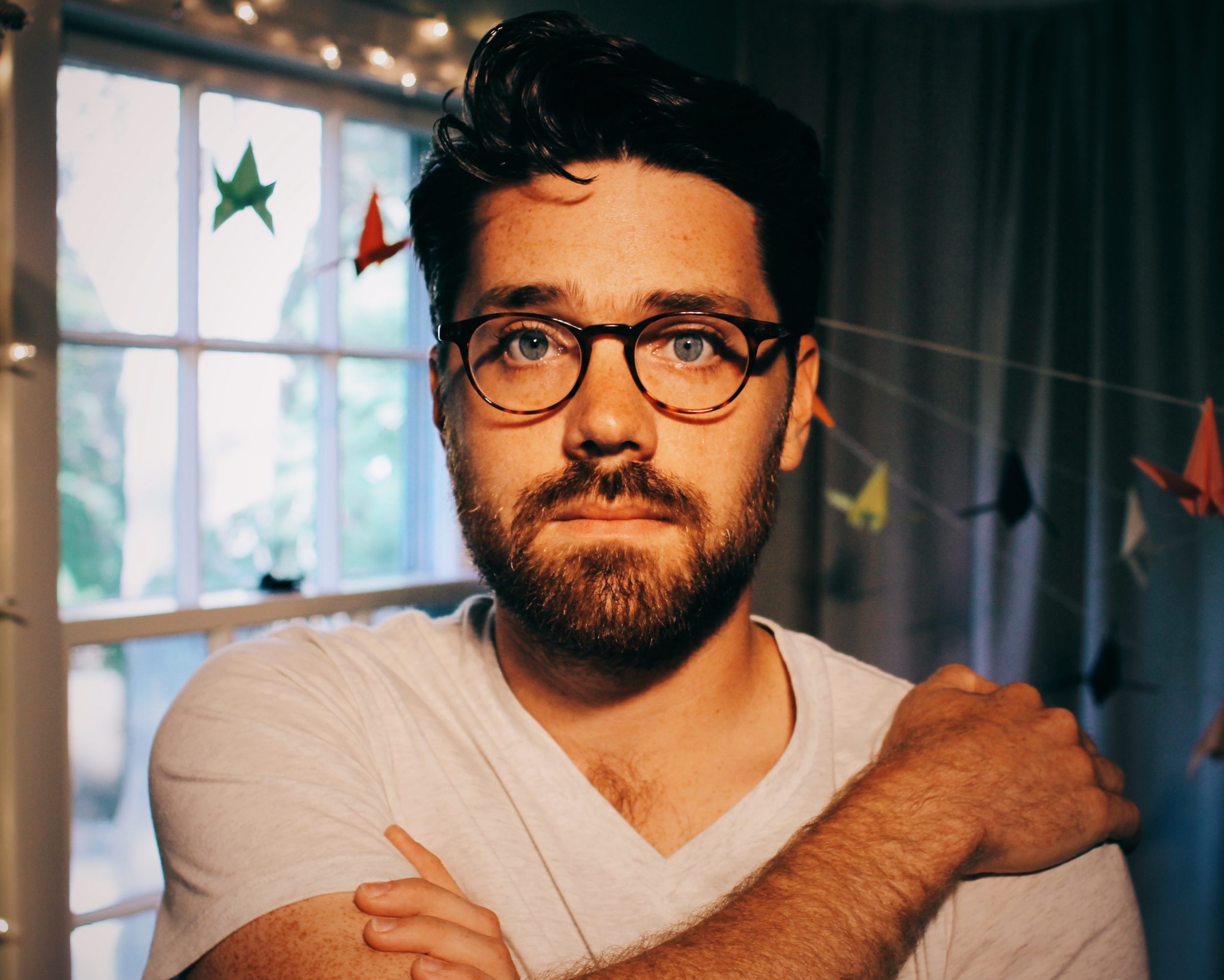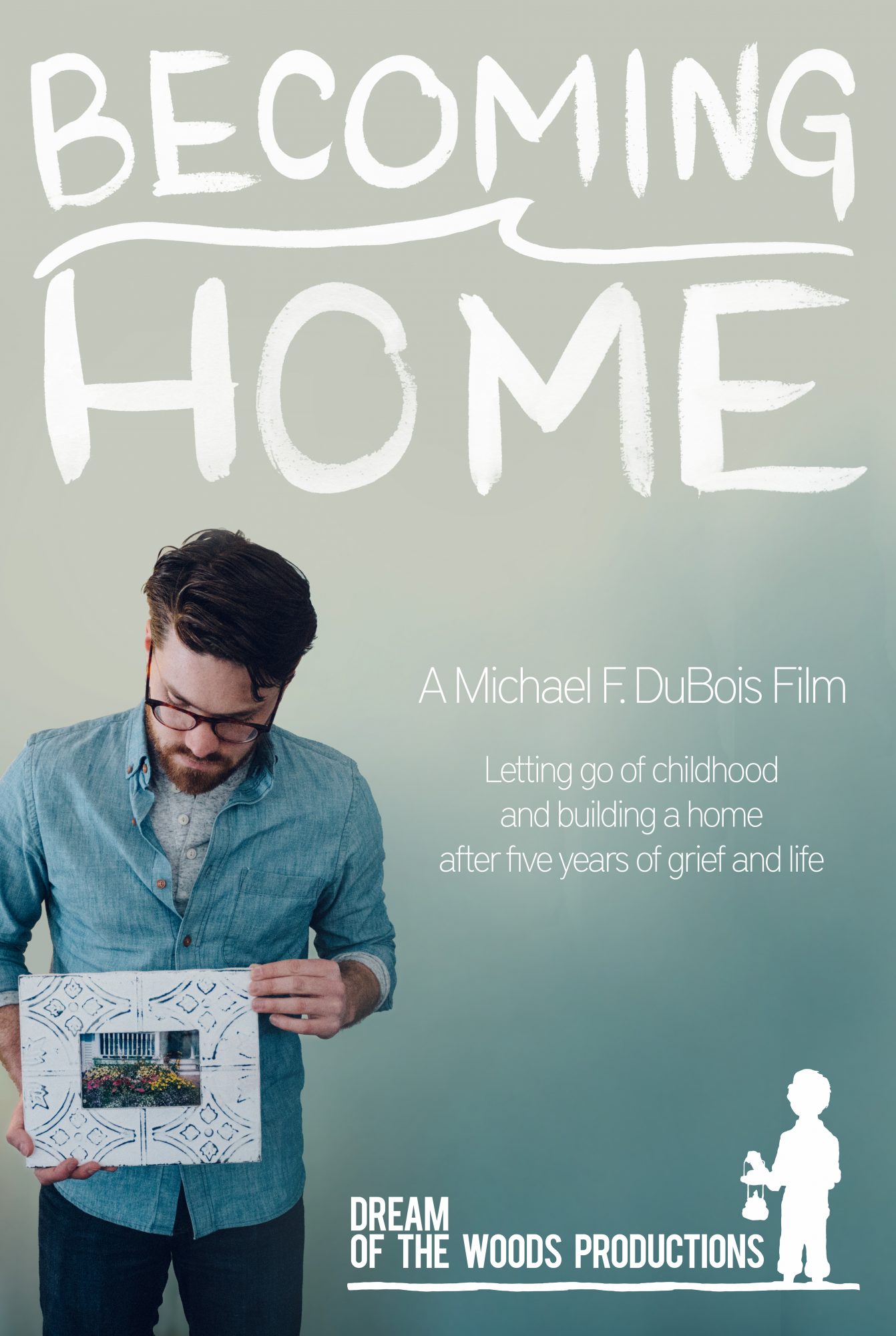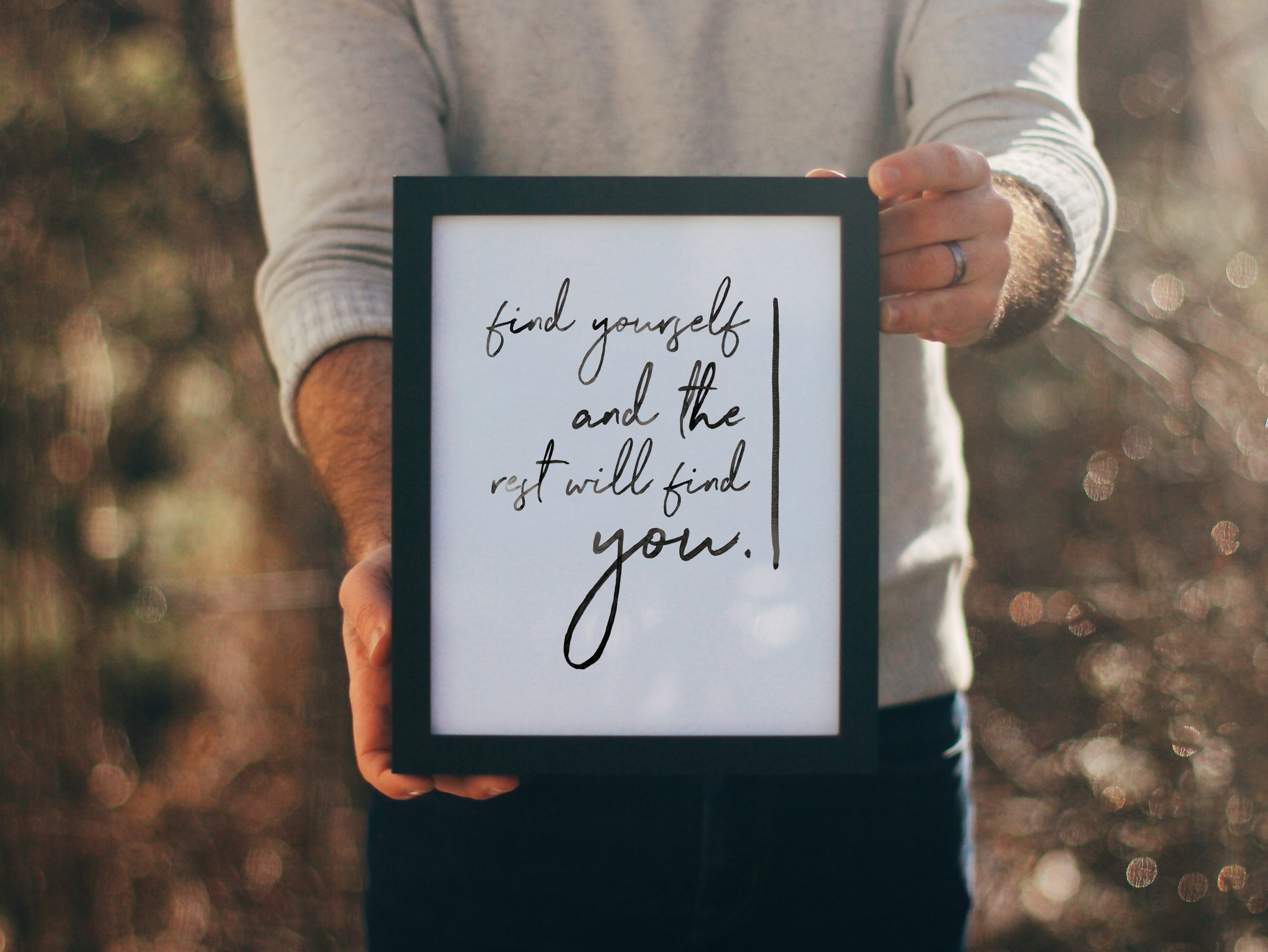 Getting in touch: BostonVoyager is built on recommendations from the community; it's how we uncover hidden gems, so if you know someone who deserves recognition please let us know here.