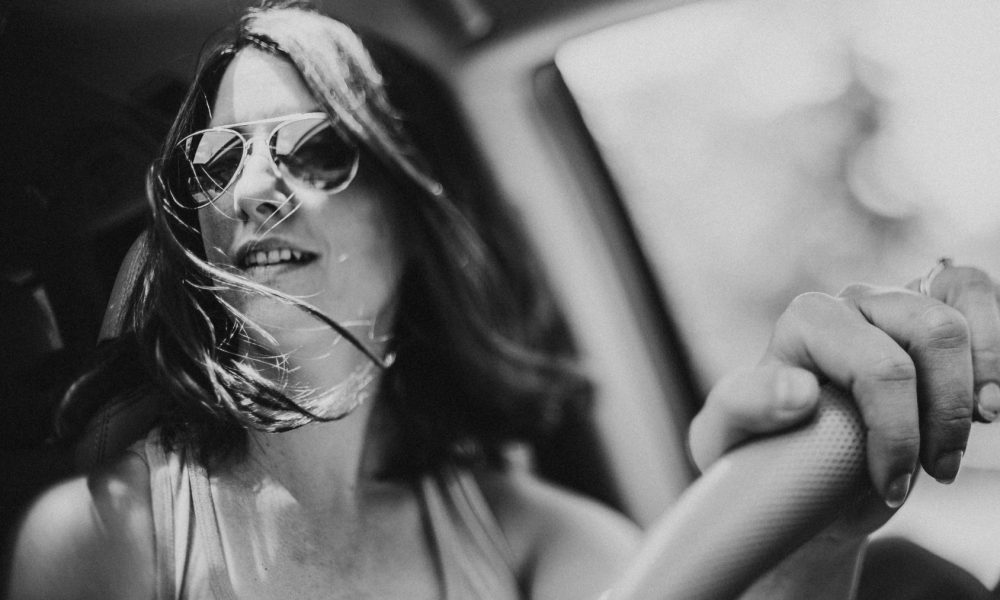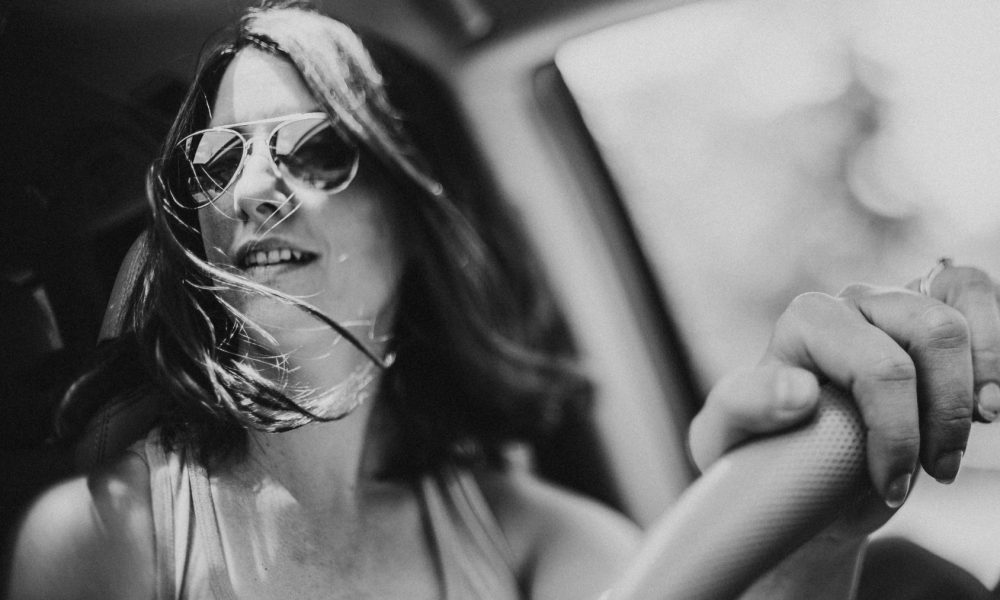 Today we'd like to introduce you to Melissa Ortendahl.
Melissa, please share your story with us. How did you get to where you are today?
From as young as I can remember, I loved taking pictures. I received a camera for my 7th birthday and I shot with it all the time. Roll after roll of film, I loved taking pictures of landscapes, the sky, flowers. All the different textures and colors were just mesmerizing to me. I'm an observer by nature. While I'm extroverted, I will always stand at the edge to see how everyone is interacting before I join in. I find that this serves my job as a photographer well.
My husband and I had a journey to getting pregnant with our first son. As a result, I found myself dedicated to capturing every part of my pregnancy and his first year, because I wasn't sure if we would ever have any other children. I didn't just want pictures of him, I wanted good pictures of him. So after receiving my first DSLR in 2009, and shortly after my son was born in 2010, I turned the switch on my camera to manual so I could learn how to shoot without any assistance. From that point forward, I was on a journey to learn as much as I could. I scoured blogs and websites and online classes and taught myself how to use my camera, how to use photoshop and Lightroom and started a very part-time business.
3 years ago, after working in higher education for 10 years, I decided I wanted to be at home with our now 3 children. My oldest son was starting kindergarten and our twins were 2.5 years old and I felt this pull to be at home with them. I told myself that I would take the 3 years before they started school to continue to learn and grow and build my business to a point where I wouldn't have to go back to work for anyone else. My dream job was always to be a photographer, but it was that "wouldn't that be nice" type of situation. I was motivated to make it a reality.
I set specific goals for myself. I wanted to become a Click Pro (through Clickin Moms). It was a tough, 150 image portfolio that was judged and graded by leaders in the field on the technical aspects of photography: exposure triangle, color and white balance, use of light, composition and posing, processing, focus, depth of field, etc. Creating that portfolio and submitting it, if accepted, would show me that I not only had the creative ability but the technical knowledge to understand how to create a technically sound photograph. In other words, that I knew what the heck I was doing.
I spent all of 2017 shooting a 365 project (shooting at least one picture every day for a year), and through that process, several important things happened. I found my voice as an artist. I learned that I was moved at the documentary aspect of capturing my children's lives. I wanted my clients everyday moments to be reflected back at them. I didn't want to do posed, prop-heavy pictures. I wanted connection, emotion, authenticity. All of it. The tears, the laughter, the joy.
On December 31, 2017, after many revisions, frustration and yes, a few tears I submitted my Click Pro portfolio. A year's worth of work. Of my heart and soul. I found out 2 weeks later that I had been accepted and my portfolio had received a passing score. Shortly after that I also found out that my second goal was also coming to fruition: one of my images, out of a group of over 8,000 submitted images, was selected to be published in the "Dear Photographer" magazine. I've now had 2 images published in two consecutive issues of the "Dear Photographer" magazine.
And now, as my last two children are about to start kindergarten in a few weeks, I have built my business to a point where I do not have to go back to work for anyone else. I can continue to use my passion for photography, for capturing my children and my client's lives and support my family. And I have branched out beyond just shooting. I run a podcast called "Hello Storyteller Podcasts" (available on iTunes) with my photography partner Megan Boggs where we explore all the different aspects of photography and interview other photographers from around the world. I am gearing up to teach workshops and some in-person classes and I am really excited for where I'm headed.
Has it been a smooth road?
There is a lot of learning both as an artist and a business owner that comes through this journey. Comparison is the thief of joy, and especially with the rise of social media, while it's necessary to connect with clients and other artists, you can fall down the rabbit hole of wondering why your work doesn't look like someone else's. And it can feel like you are standing still and everyone else is rocketing into success and you're stuck. Learning the value of my skill and my time was probably the most important lesson.
Everyone starts somewhere. But for a long time, I doubted the quality of what I was producing. I didn't value my time. Every time I take a session, it takes me away from my family. Every hour I spend editing client images is time away from my family and honestly, sleep. I got to a point where I wasn't making anything at all. And I think, especially as a new photographer or creative, you want to build a client base, so you're willing to work for little or nothing for the sake of building your portfolio.
And while that is definitely an important aspect of building a business, if you want to actually be able to make a living, you can't do that forever. Once I made Click Pro, I trusted that I could actually charge what I was worth and that meant raising my prices for the first time ever.
I was terrified that my past clients would not be on board and that I wouldn't get any new ones. And the opposite has happened. It's amazing what happens when you trust your skill and your ability and you have confidence in yourself and exude that confidence. It attracts others. People who also value your time and skill and ability and understand what they are investing in, and are happy to do so.
So let's switch gears a bit and go into the Melissa Ortendahl Photography story. Tell us more about the business.
I am a natural light, lifestyle and documentary photographer. I specialize in newborns and families, though I also shoot a limited number of weddings per year. I am known for emotive, connection filled images. For capturing the every day, in-between moments.
When I take pictures of my children, it is 99% documentary. My boys are 5.5 and 8 now and do not want to stop what they are doing to appease my desire for a picture. And the truth is, I don't want them posing for me. I want to capture them at the moment, the way their tongue sticks out of their mouth when they are concentrating hard, the pure joy on their faces when they're chasing each other around the yard, the look of determination when they're trying something new. If I were to interrupt them, I wouldn't have that authenticity.
What sets me apart is my documentary style. I offer "day-in-the-life" sessions where I spend 4-5 hours with a family and truly blend into the background. There is no posing, no directing, I simply let the family go about their daily lives and I capture images and video of their everyday. The moments that they want to remember, those daily routines that soon will change. Capturing a family in their home, going about their day – those are the memories that their children will remember most. Those moments are just as important, maybe even more important to capture than a yearly family session.
What I am most proud of is my commitment to honesty and authenticity in my work. My clients know that I am going to capture it all. The details, the tantrums, the laughter.
They are going to get timeless, beautiful images, but they are also going to have a true reflection of their family, everyone's personalities. One of the things I am most proud of is that I consistently hear from my clients that I was able to capture the "real" smiles and their children's "real" personalities. And I think I'm able to do that because I'm focused on creating an environment where the family can relax. My only direction when I am working with a family, the only thing I tell them to do when they arrive is to play with their kids. Be present with them. At the moment. That's it.
How do you think the industry will change over the next decade?
The photography field is always growing and developing and trends come and go. One thing that I'm seeing a resurgence of is film. There are and always have been a lot of film photographers, but there is a trend right now of learning film and kind of getting back to basics.
As I mentioned earlier, I shot on film exclusively growing up and all through college (before the age of digital). Since then, I've shot only digital. This past fall, I dusted off my film camera and have been re-learning film (or really, learning it for the first time). It's incredible. Some of the images included here are film shots. It's a whole different way of photographing, I'm really loving the process.
One of the other things I'm seeing is more transparency on social media. It used to be that everyone's Instagram was perfectly curated and only showed the absolute best of the shots. And that can be really deceiving and disheartening, especially to a new artist.
What I'm seeing now is a transparency of how those shots came to be. The straight out of camera. The process of how the artist got from A to Z. It's refreshing. The photography world can sometimes be cliquey – it wasn't necessarily an open arms group to walk into.
I'm seeing a change in the past few years of a willingness and a desire to share and teach and help others learn. I've been lucky enough to find my place in an incredibly supportive community of photographers and it's amazing to have that kind of support. I'm glad to see things moving in this direction. There is enough space for everyone.
Pricing:
Day-in-the-life Session: 4 hours of shooting, 60-100 images, 2-4 minute family film: $700.00
Storytelling Session Premiere: 1-2 hour session either in your home or on location, up to 60 images, 20 page – 8×8 album, 5 prints: $500.00
Storytelling Session: 1-1.5 hour session either in your home or on location, up to 40 images: $350.00
Wedding Investment begins at $1,100
Contact Info: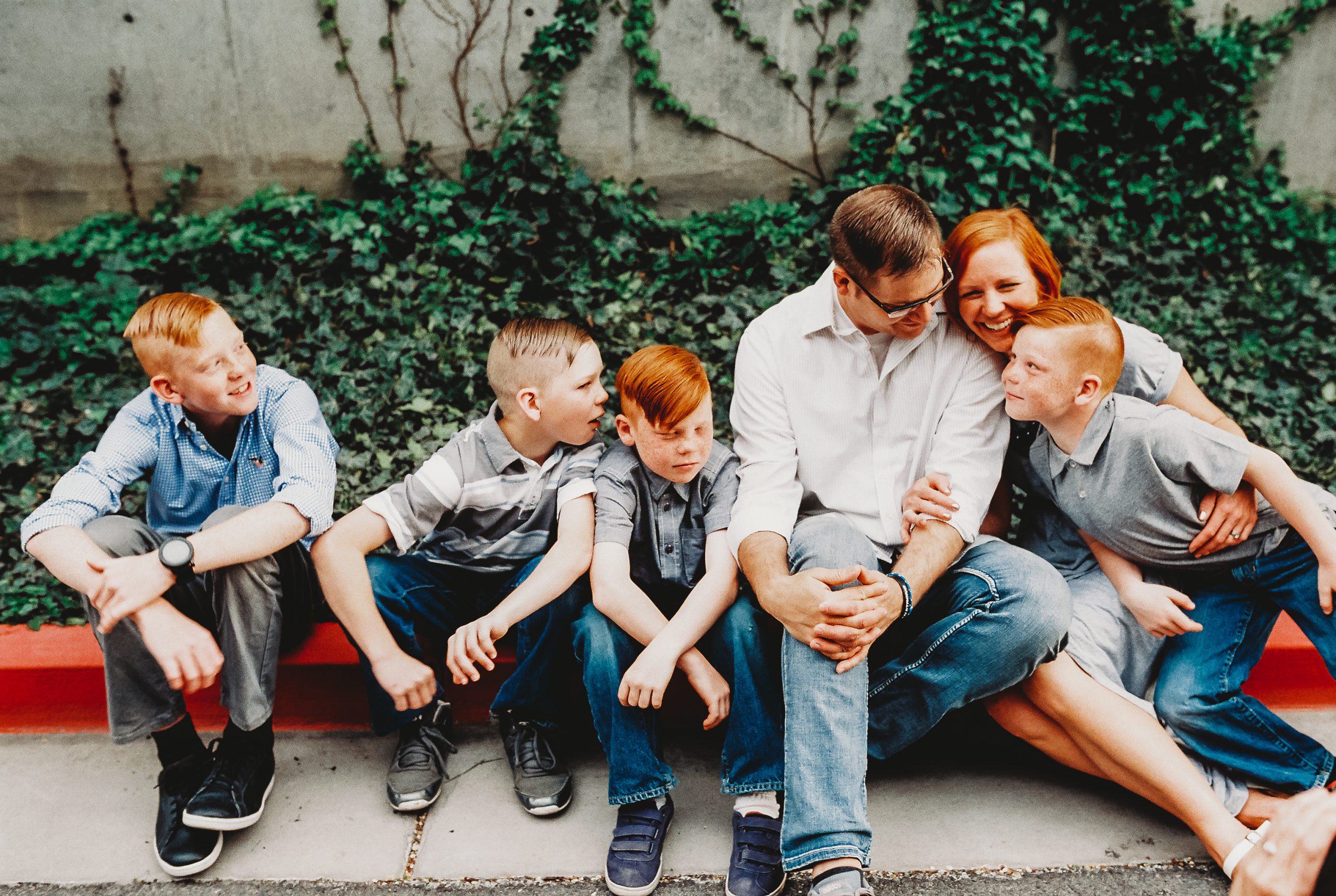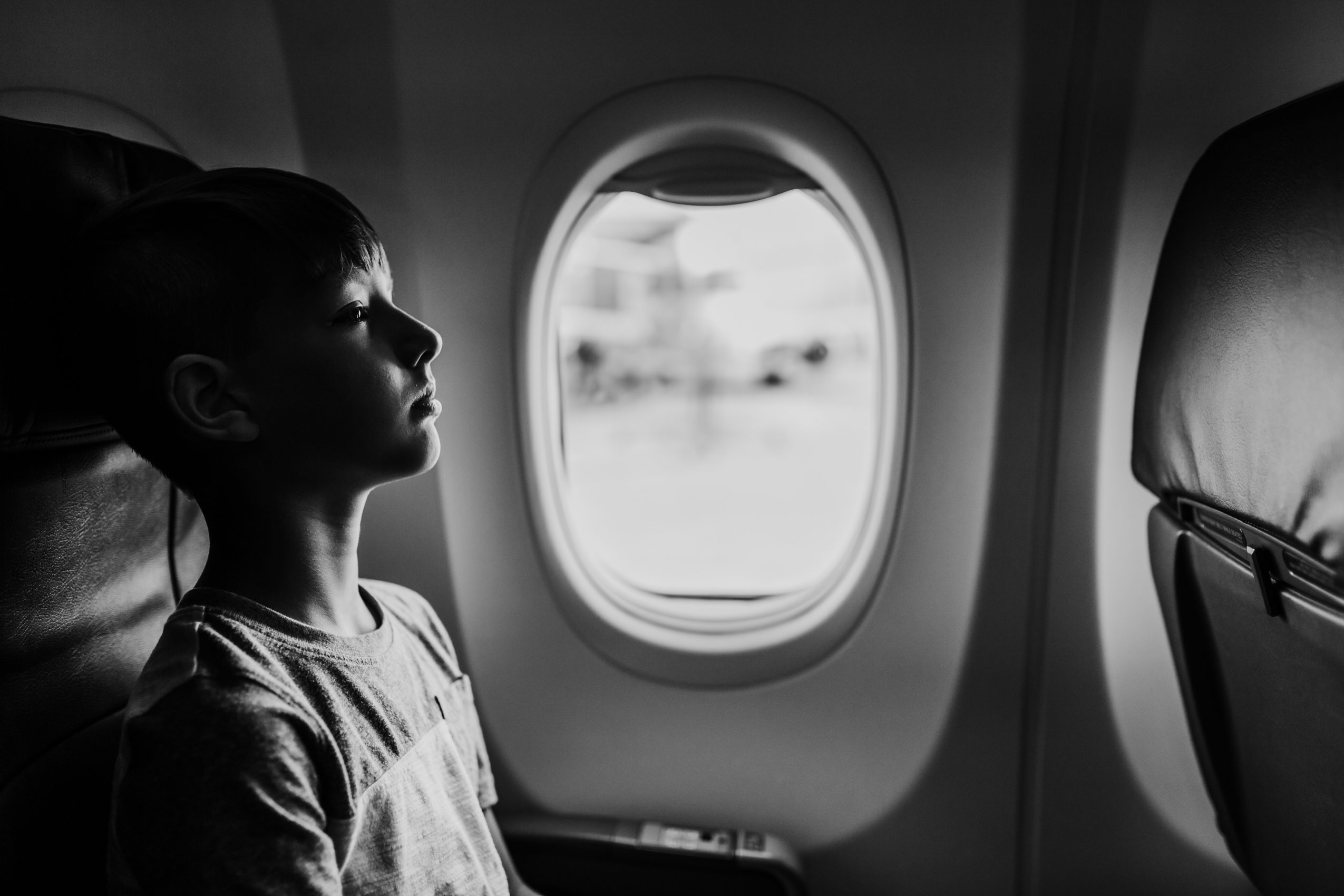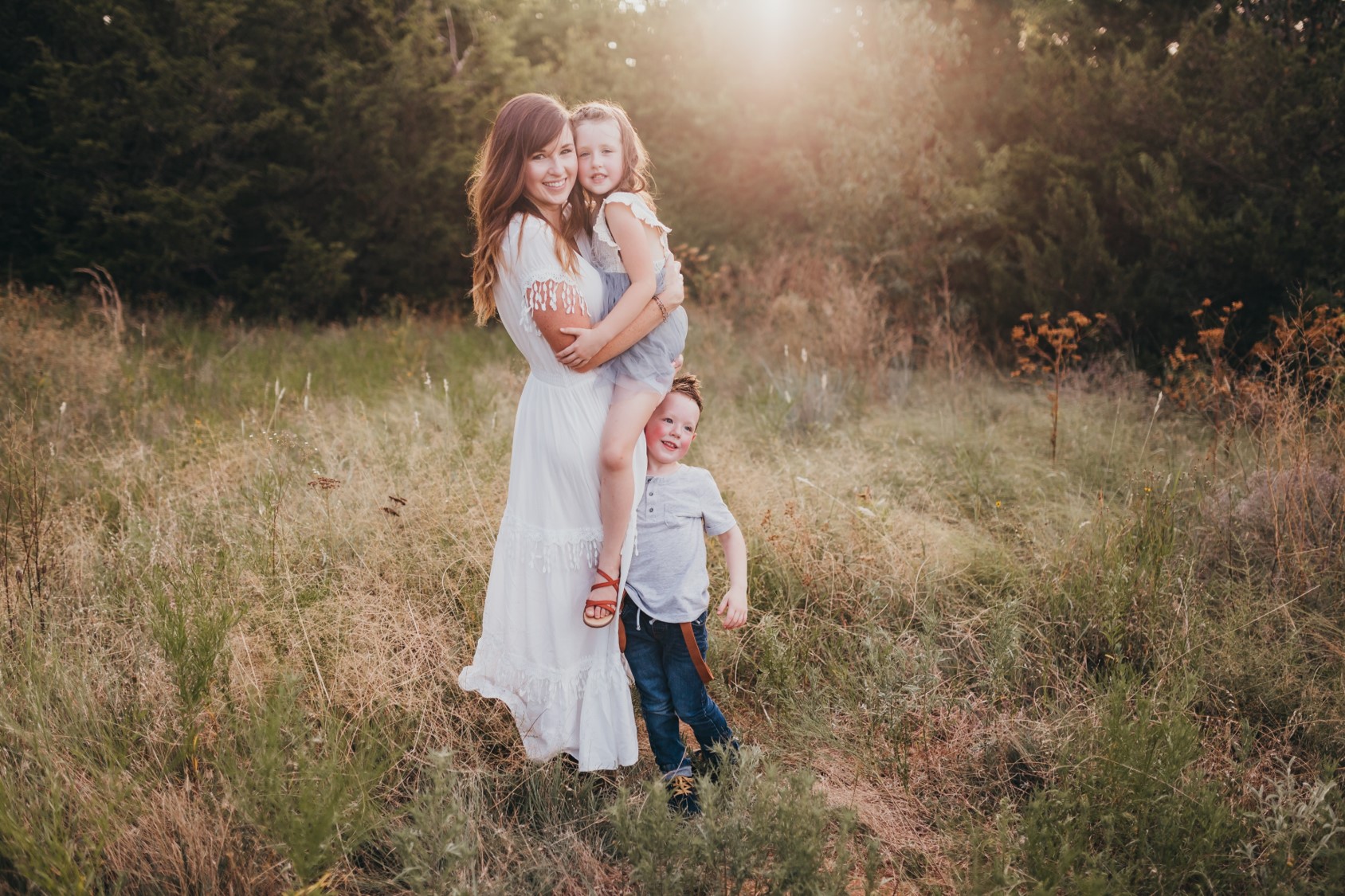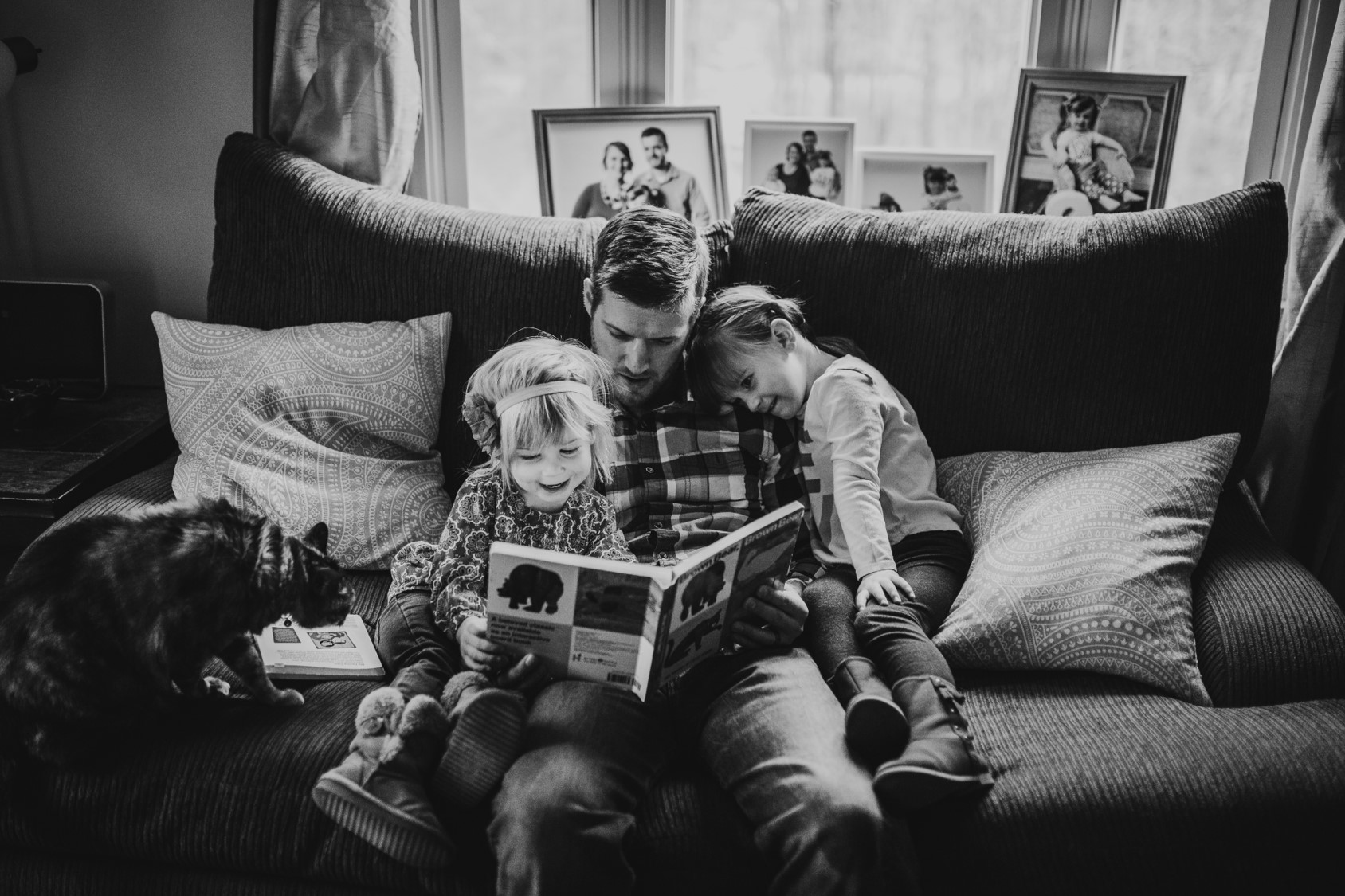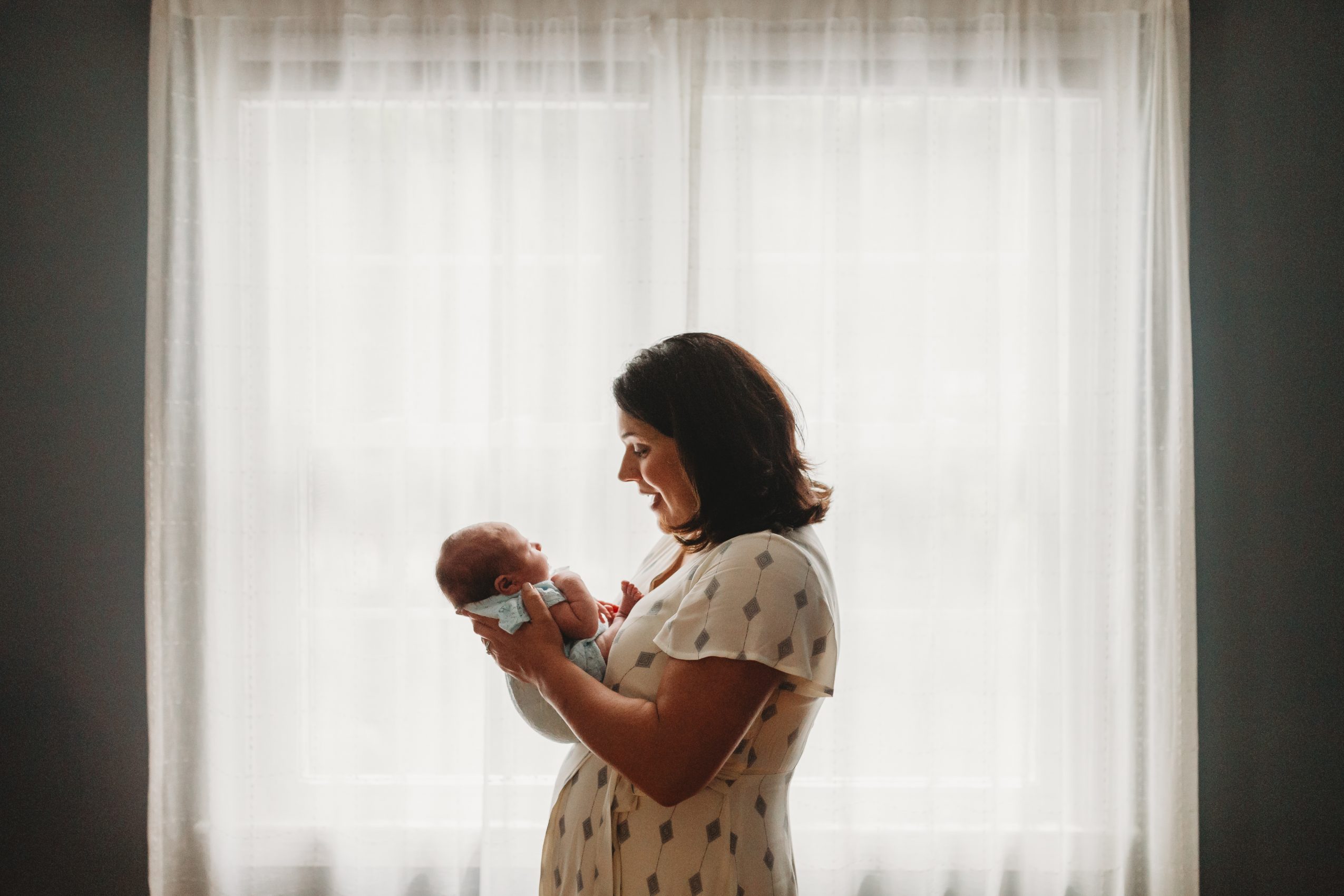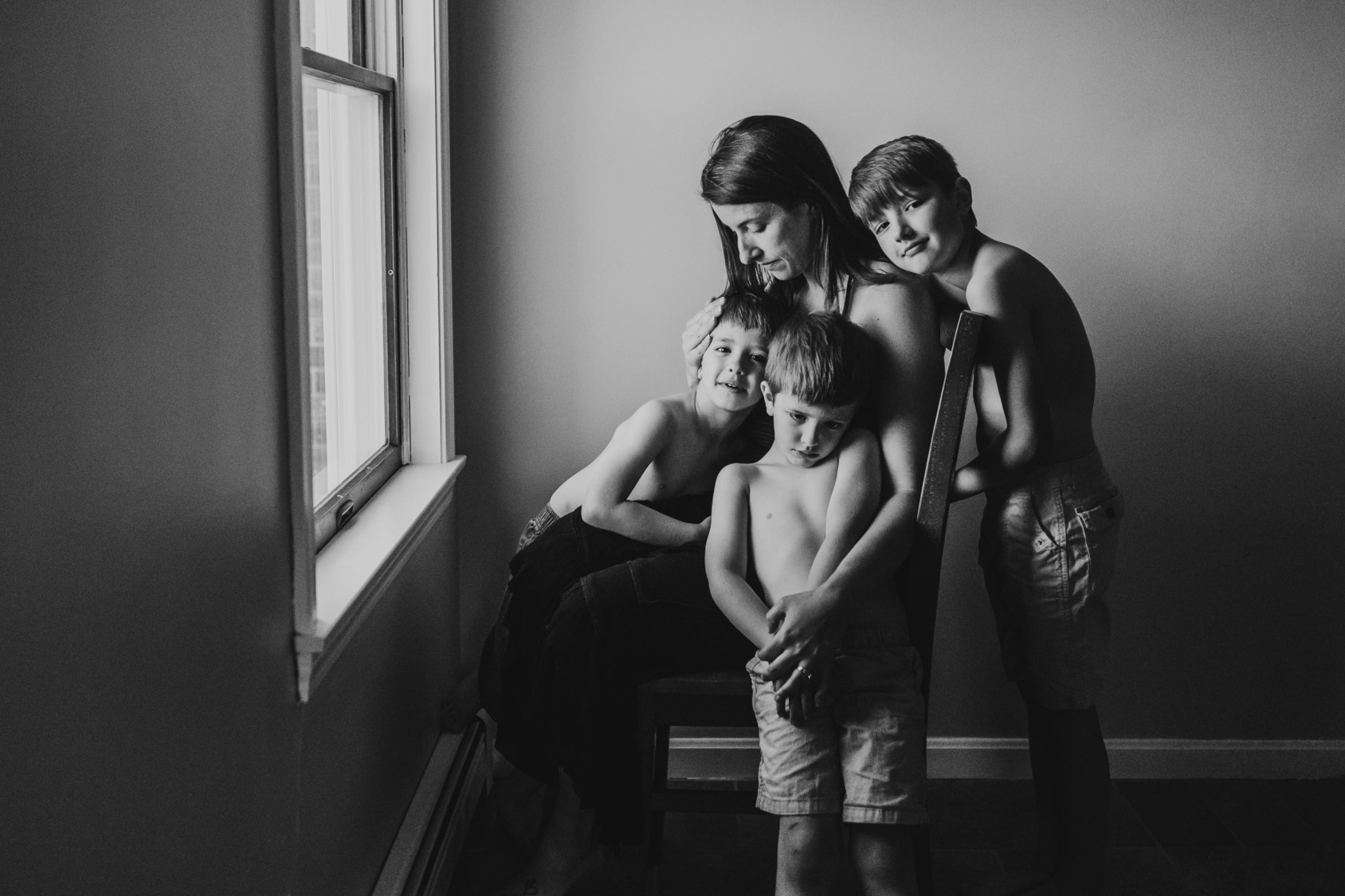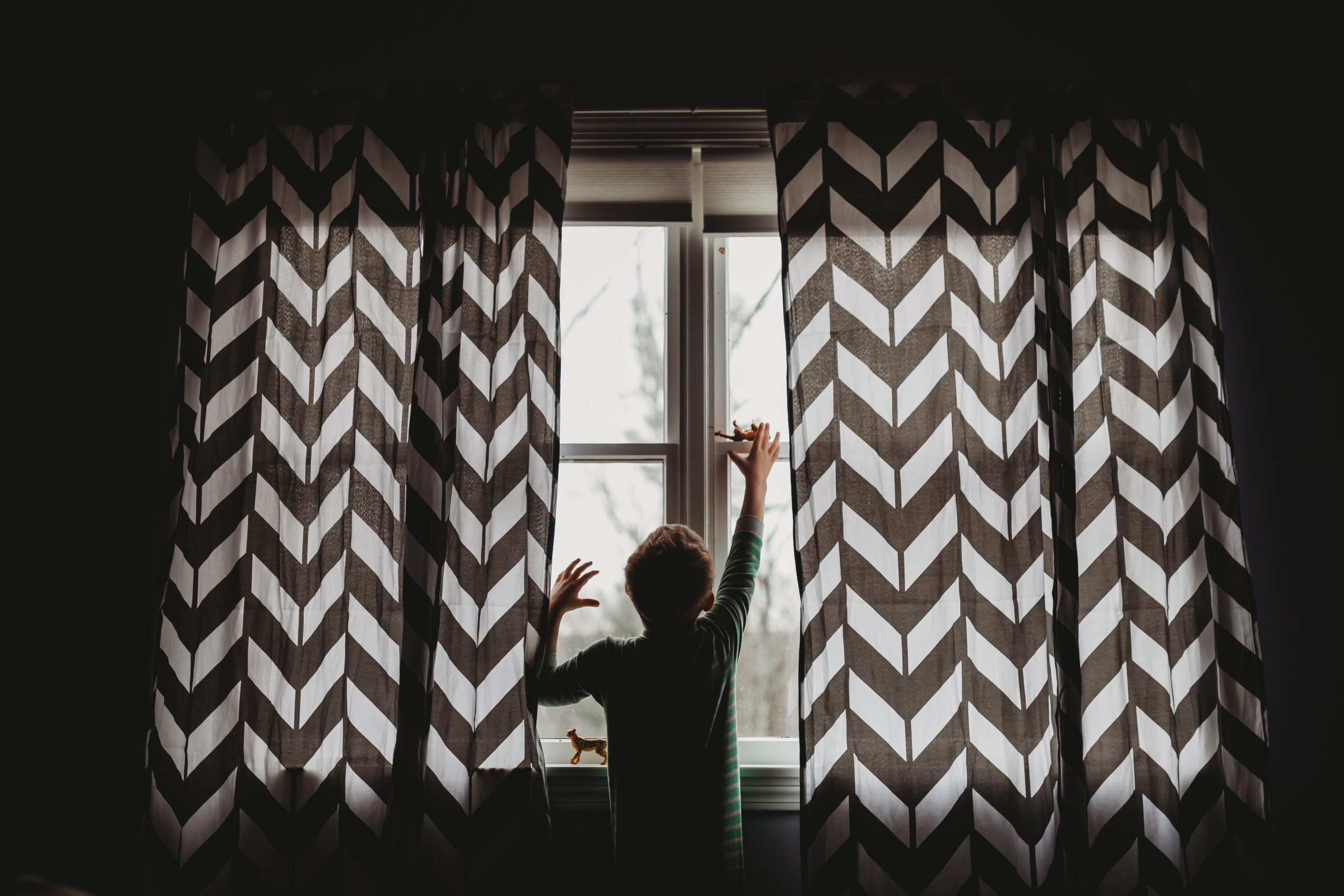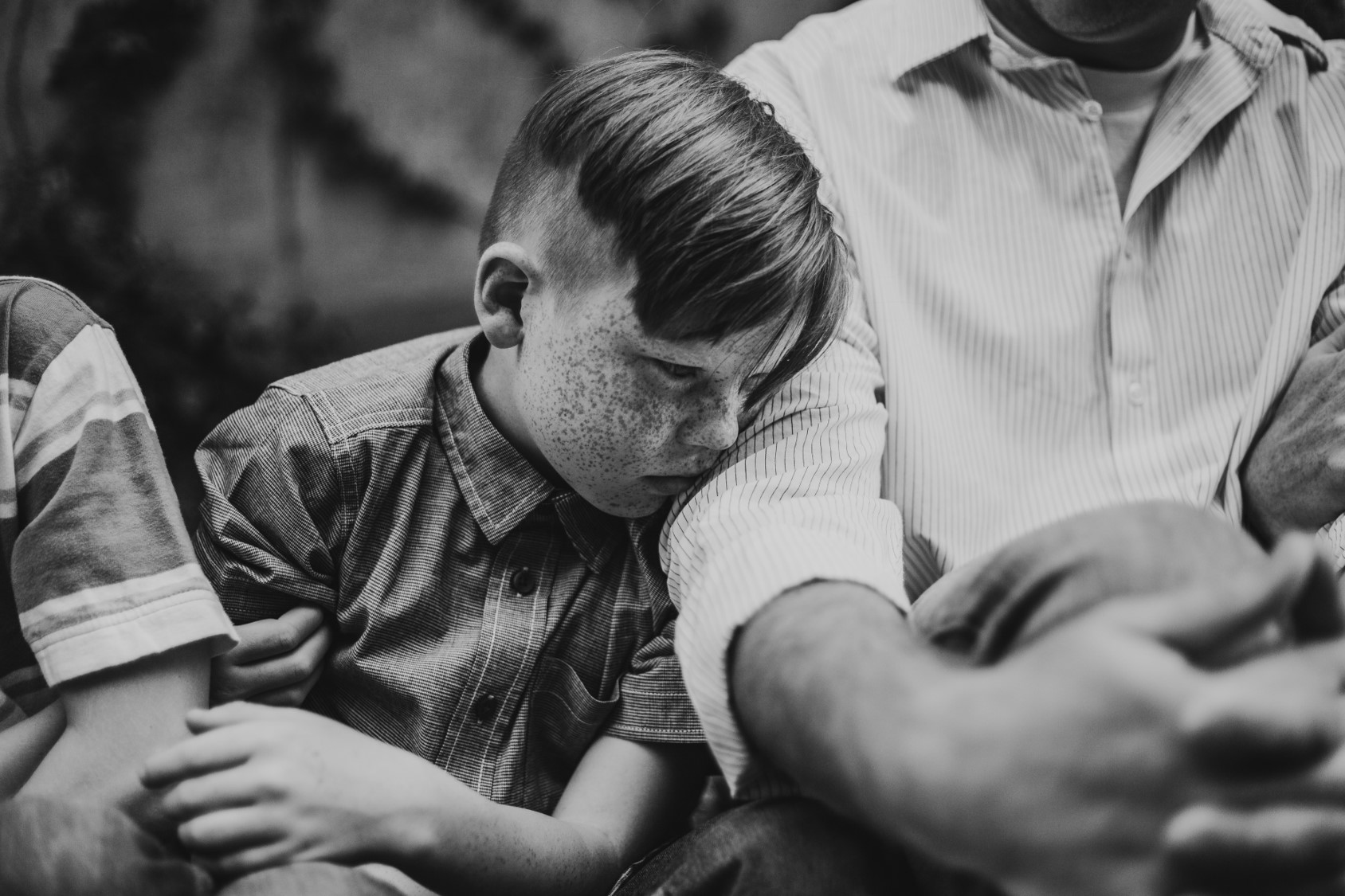 Getting in touch: BostonVoyager is built on recommendations from the community; it's how we uncover hidden gems, so if you know someone who deserves recognition please let us know here.