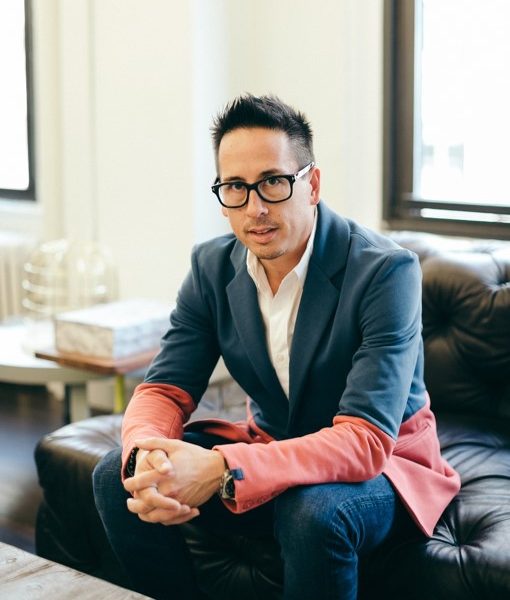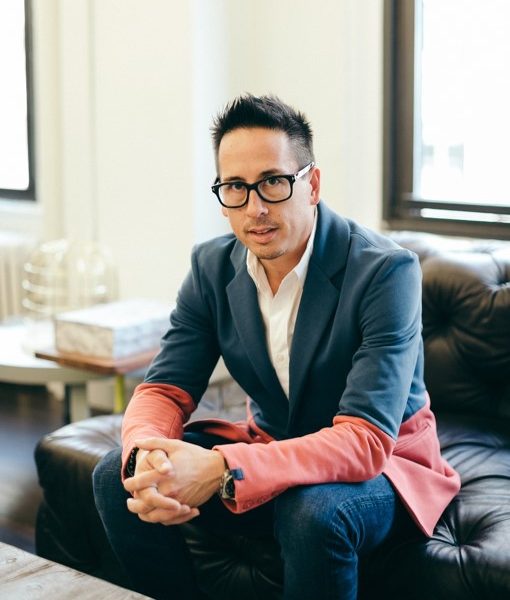 Today we'd like to introduce you to Matthew Growney.
Matthew, please share your story with us. How did you get to where you are today?
I grew up in the seventies just outside Chicago. My first job was as a cashier at the local pharmacy working the 530am weekend shifts mostly selling newspapers. I then worked at the neighborhood Blockbuster Video in the eighties eating free popcorn and watching movies during my 4-hour shift. Held a bunch of odd and bizarre jobs during college too (telemarketer, campus credit card ambassador, soccer coach for children of graduate students).
But my career really started in 1990 as a 17-year old selling radio components in Schaumburg, IL working for Motorola. I was a Commodities Buyer and moved my way from there to the Corporate Strategy Office. Both jobs involved the simple principles of 'Buying' and 'Selling'. One sold parts like antennas and batteries while the latter included the purchase of companies and technologies. By the time I had graduated college and law school in 2000, I had created a way to acquire parts of companies and technologies through the founding of Motorola Ventures, the investment arm for Motorola.
Motorola Ventures quickly became one of the preeminent investment programs globally focused on finding young entrepreneurs and funding their development and product launches. We helped entrepreneurs grow their young companies from start-ups into commercially viable entities. I invested in some amazing companies including Sportvision (the Yellow 1st & Ten Line found on television NFL football broadcasts) to E Ink, (the black and white display technology found on consumer devices like the Amazon's Kindle). Financially, I had some early hits including Qualcomm's acquisition of Snaptrack for $1B (I had invested $2M and received $100M+ at the sale). The financial successes only furthered Motorola's support of entrepreneurs. I built a global team (Beijing, Tel Aviv, Boston, Chicago, Palo Alto, London) and really loved meeting people with new product ideas, designs, relationships, etc. I also was proud to lead Motorola's sponsorship of MIT's new E-Center, focused also on systematically providing high-octane resources for student entrepreneurs.
In 2006, I left what began a 'transitional period' for Motorola and took a short term position as Chief Strategy Officer for an off-shore software development center outside of Boston. While the opportunity to execute a management buyout via a Silicon Valley private equity firm was educational, the subject matter didn't excite me. In fact, I had just spent my entire career up till that point in technology and I was getting impatient and frustrated with corporate process.
In 2008 after leaving the software company, I started my own investment vehicle- Rudyard. The goal with Rudyard was to invest in young consumer technology companies that excited me and had proven new business models or disruptive business capabilities. I began personally investing in ecommerce, mobile applications, online music, D2C product companies (direct to consumer, no retail required), and hospitality. I was beginning to pay more attention to the consumer's story and less on the technology story.
In 2008, I also started a mobile device and services company called, Isabella Products, with the aim of building a lower cost portfolio of Internet devices while offering a valuable content delivery service. I think it was a subconscious way of trying to create a better and more modern Motorola. I loved designing every part of Isabella's product offerings from the device hardware to the online user experience. I selected colors, materials, finishes and tested everything with various user groups. The company received financing which allowed it develop all of its technologies, production plan, distribution partnerships, and build an actual company. We launched products through Best Buy, Amazon, Walmart, and AT&T. Over the years building Isabella, I learned so much about the power of the brand story and how building a community is critical to a business's success. While I enjoyed my team, I learned that we were very technically focused and less adept to facilitating a brand experience for customers and a loyal community.
In 2013, my mother passed away from Stage IV Colon cancer which was extremely difficult for my family. My father tried to keep everyone upbeat, but we knew her loss was going to eventually affect him greatly. In the meantime, Isabella acquired an eLearning software company in late 2015 and shifted Isabella's focus to include eLearning in classrooms in addition to consumers. We grew the company's revenues from $0 to $2million before my father passed away in 2016 and I replaced myself as CEO to focus on family.
As I transitioned through both parents' deaths, I felt that it would be best to focus on something that I really could be energized and passionate about. While beginning that process, I started to consult to PUMA as an Innovation Consultant. Over the past two years, my role at PUMA as blossomed to what is now being called a Senior Advisor & Fashion, Culture, and Innovation Consultant. I am responsible for identifying new fashion designers or artists to work with on new collections. I am also designing PUMA's first mass customization experience in retail which will debut in New York City's flagship store in Q1 2019. I have designed an apparel and footwear collection for a large communications brand using PUMA Co-Creative platform which is due out in Spring 2019. And I continue to bring various innovation concepts and opportunities to PUMA's various business units.
I am also continuing my personal investment, but with an eye only on consumer brands and modern luxury brands. Recent investments include Wanderset, an LA-based men's apparel online marketplace, and True Botanicals, a San Francisco-based luxury skincare company. I've worked with all my portfolio companies on new distribution, user experience, customer acquisition, and other strategic initiatives.
My career transition from building technology to consumer brands has come easy for me. I have taken much of my knowledge of licensing, industrial design, user experience, human factors, customer acquisition, production, and community and shifted it to a market that is looking for memorable products and brand experience alongside an authentic story.
I have been extremely involved in evaluating hundreds of young modern luxury brands for possible investment in markets including fashion, home/hospitality, food, and health/beauty. From Greek sandals to pre-packaged soups to fashion analytics, I've seen it all. I've looked at brands backed by famous rap artists and professional athletes. Paris Fashion Week has replaced the Consumer Electronics Show. But it's been an amazing career transition.
I have now grown Rudyard into a Lifestyle & Luxury Consulting and Investment firm. We invest in young modern luxury companies as well as consult to a variety of lifestyle and luxury brands (young and small) on things such as retail experience, product design, new designer/artist discovery, customization, and distribution. We have most recently received inquiries from brands like Airbnb, professional European Soccer Teams, Menswear Labels, eSports, music labels, and retailers all looking for the above. It's an exciting time to help design collections, communities, and engaging experiences for the consumer. I've even started my own Men's Accessory brand- Perennial Collections, which is preparing the launch of its second micro collection- leather aprons this spring.
How do you think the industry will change over the next decade?
If we are talking about the fashion world, I think a lot is changing quickly. But even with modern luxury brands in general, there is an enormous focus on getting your brand story told via social media. It used to be places like Consumer Reports that shared credible and respected product stories. Now, it's about finding Influencers who are respectable to deliver your brand story. Also, rumors of the death of retail have been greatly exaggerated. Modern luxury brands still need a bricks and mortar place to prove product quality, color, design, aesthetic to consumers. While you can still buy the product online, there are still plenty of retail experiences that are successful because they have created their own sense of community for shoppers albeit as multi-brand stores (example old Colette, Webster, Tom Greyhound, Nous, Kith, Concepts, etc). And in the next five years, you are going to see various brands partnering to attract millennial and eventually Gen Z customers. Brands like AirBnB partnering with PUMA perhaps or Peloton partnering with a Food company, etc.
Contact Info: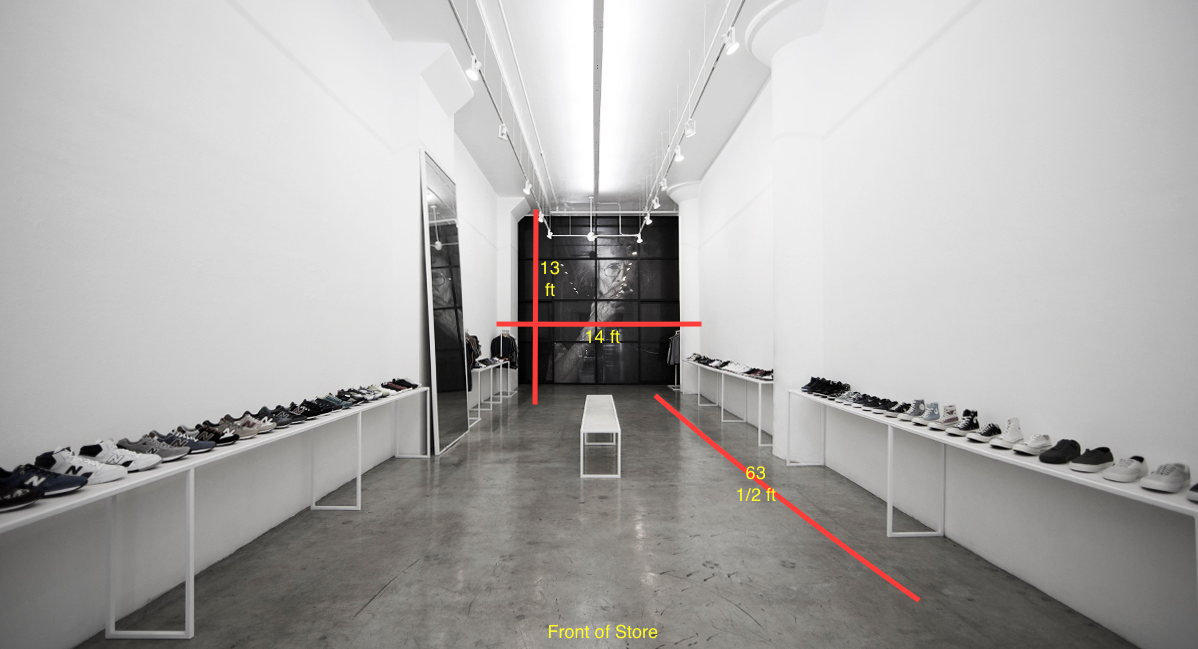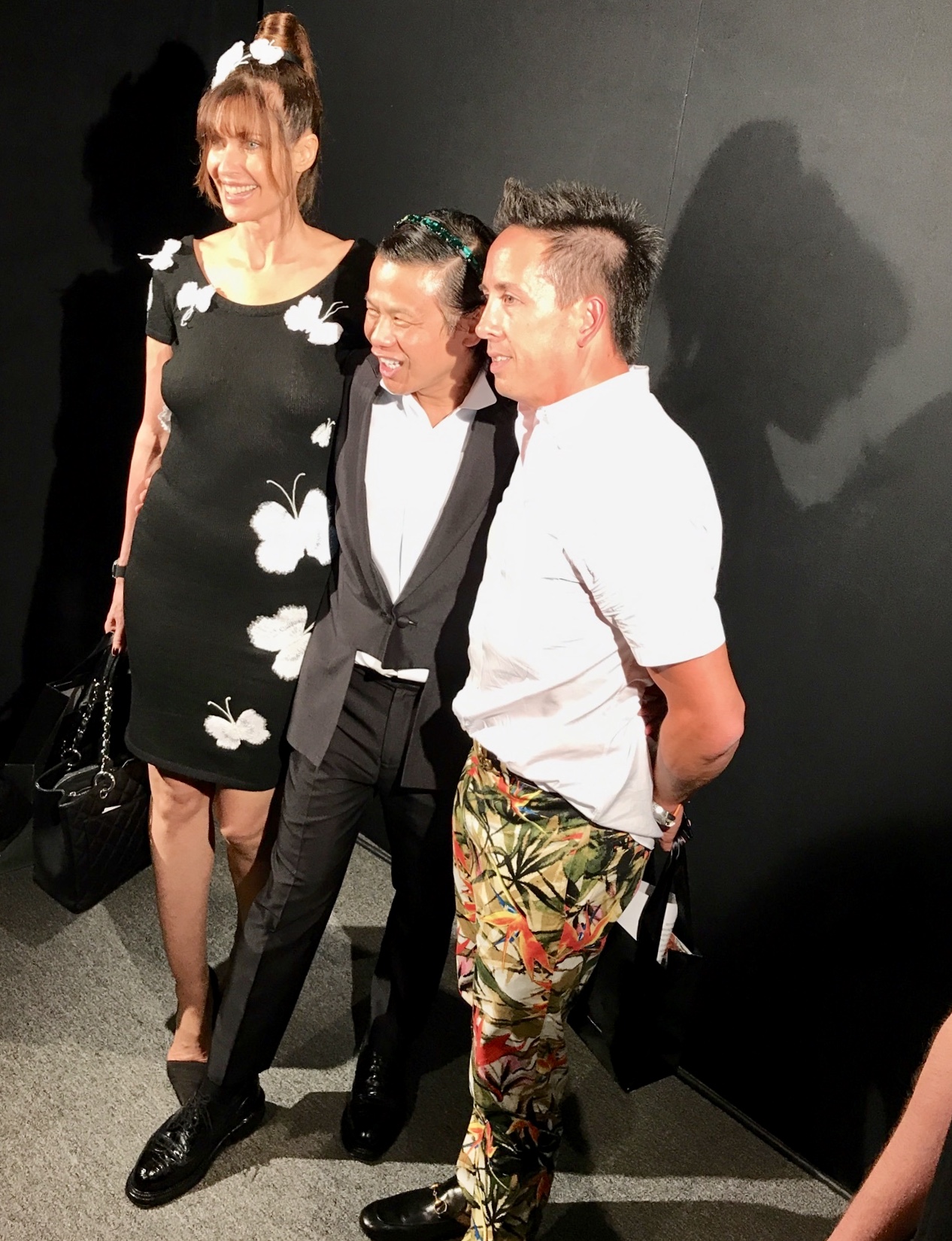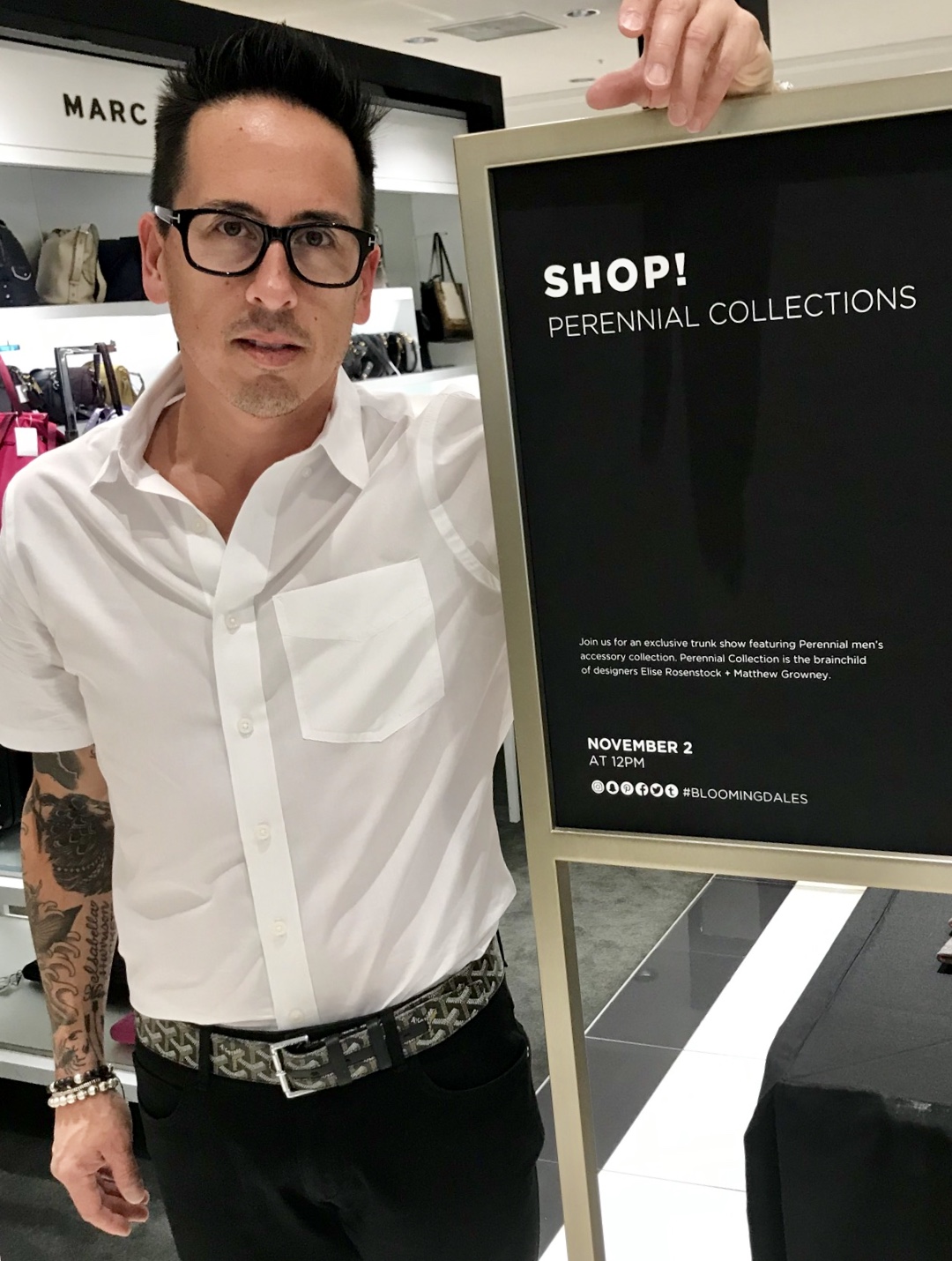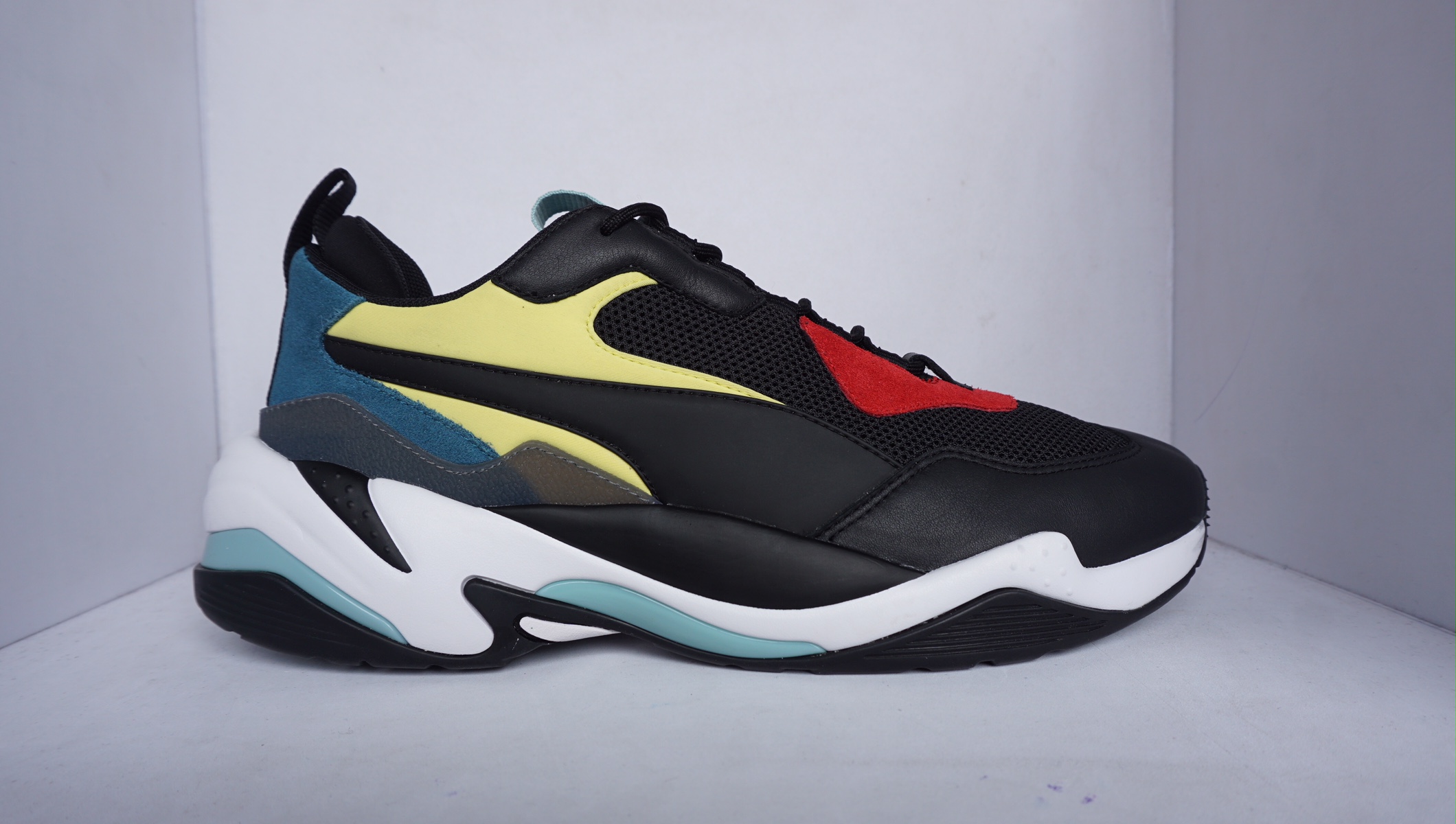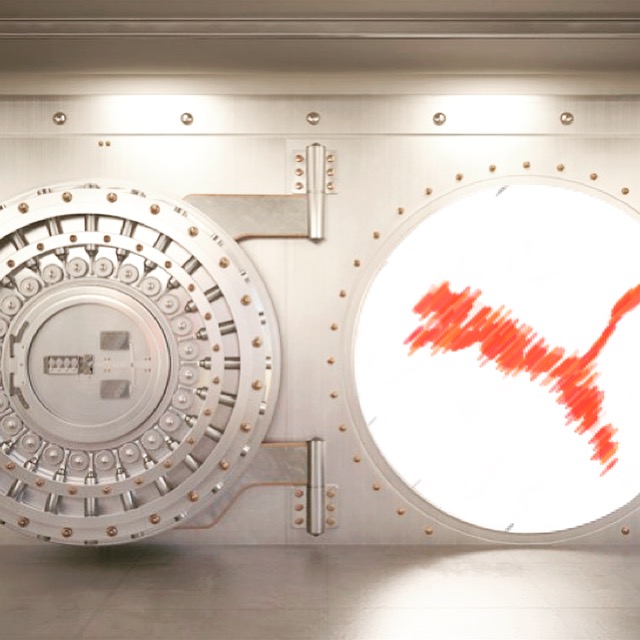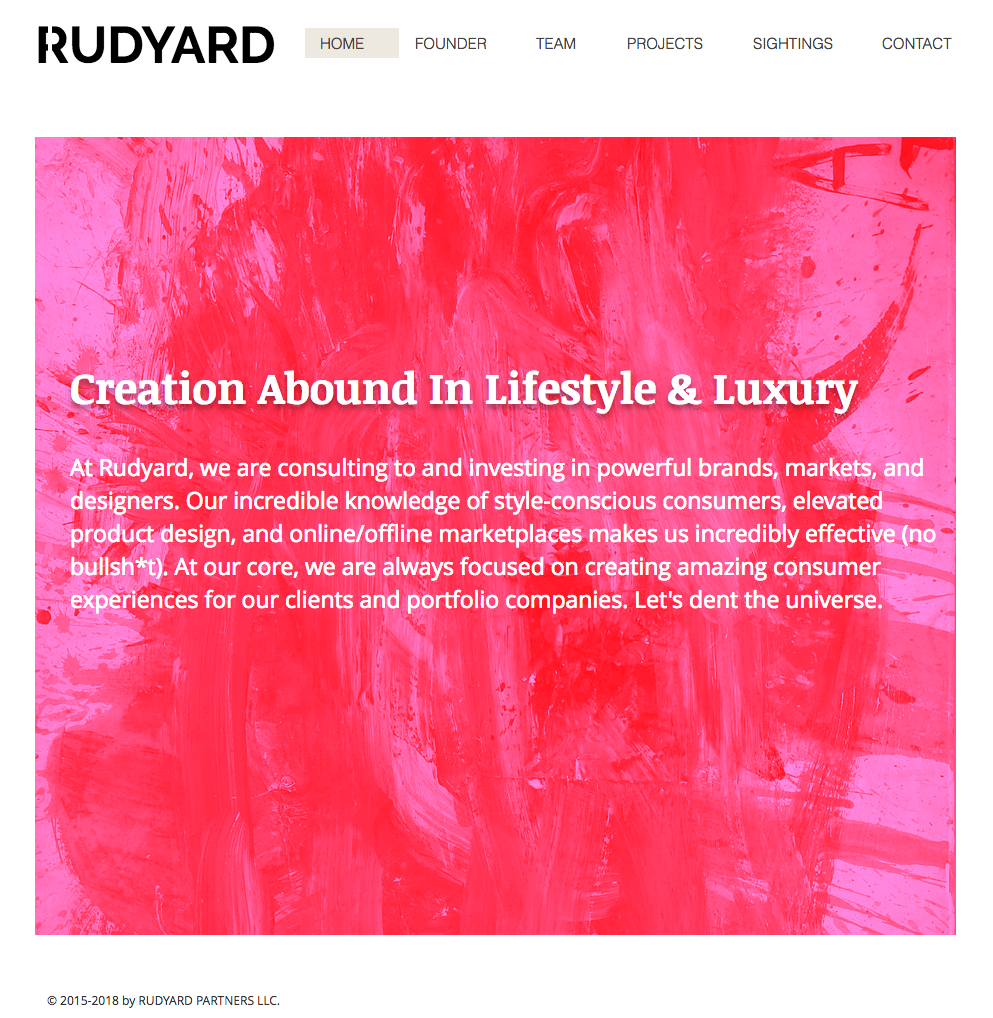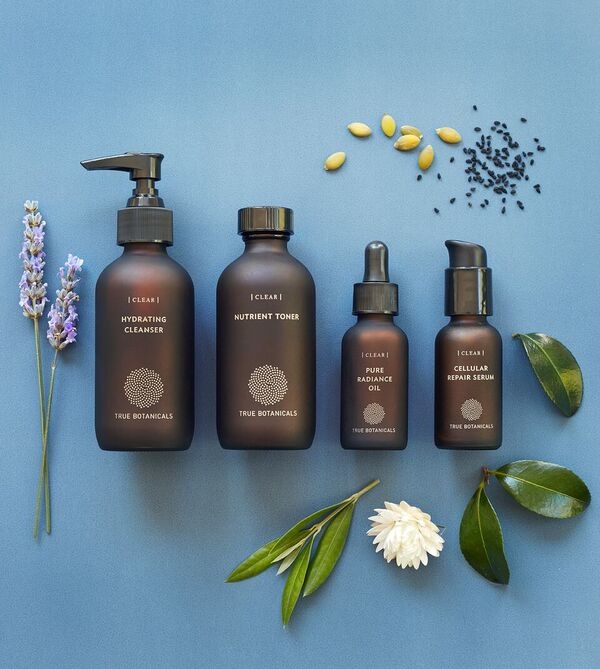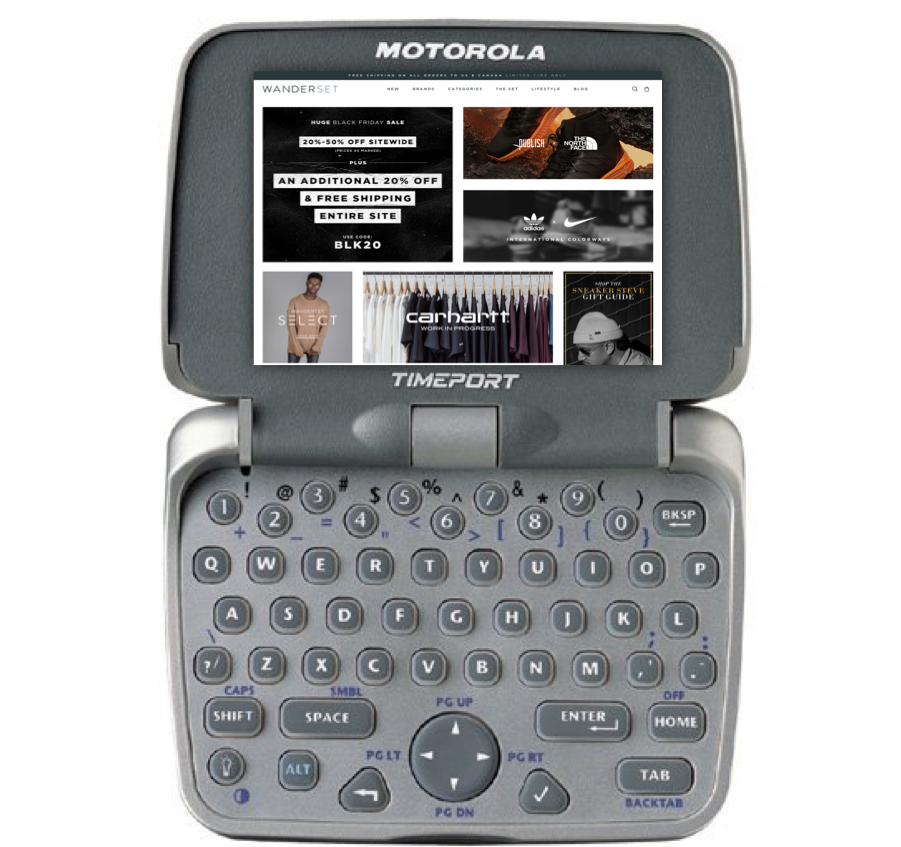 Getting in touch: BostonVoyager is built on recommendations from the community; it's how we uncover hidden gems, so if you know someone who deserves recognition please let us know here.