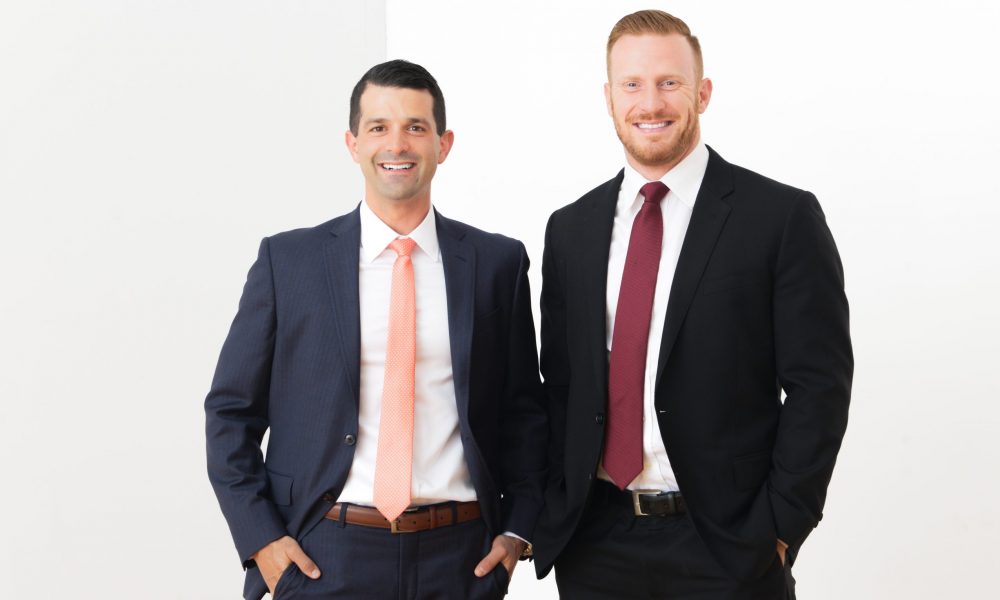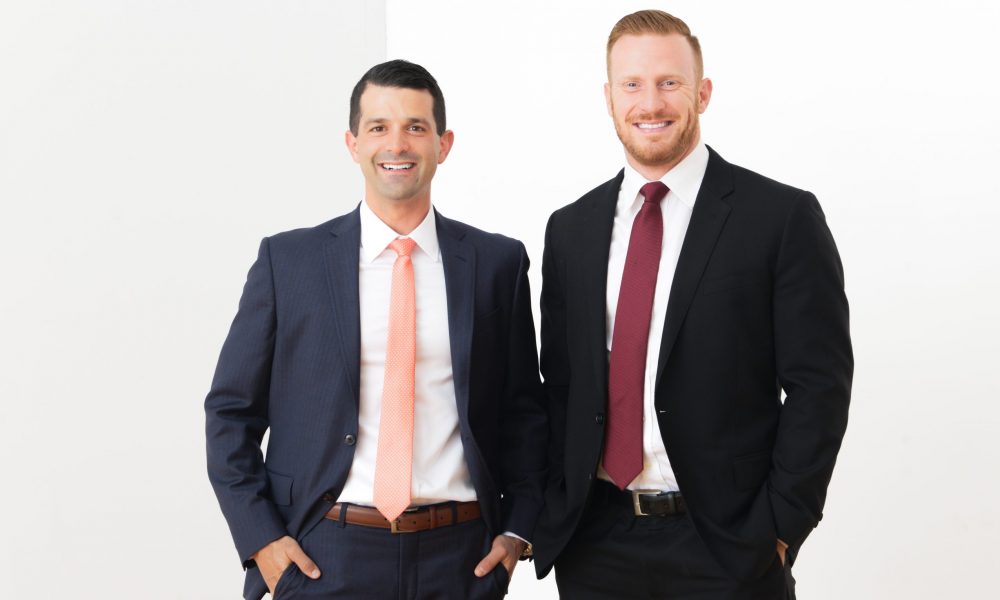 Today we'd like to introduce you to Matt Naimoli and Zack Gould.
Soon after college, Matt & Zack rose to become the top two sales agents in the country at Liberty Mutual between 2007-2009. They both had a burning desire to build a company within the industry that could help solve pain points for others so in early 2010 they decided to bet on themselves and left their job to start G&N Insurance, an independent insurance agency, from scratch.
The first year was marked by extra long days, operational mistakes, no income, and a ton of naysayers questioning their decision. What they lacked in experience, they made up inconsistent hustle and supreme confidence. Sales is the cure for all mistakes so they were able to grow with the right people in the early years and figure out how to run a business while failing forward.
In 2012, Matt & Zack decided that helping home buyers shop and secure the best home and auto insurance available to them at that moment in their lives was all they wanted to specialize in. As a result, they began punting all other opportunities in an effort to focus on the home buying bulls-eye and all of the professional partners who help consumers get to closing successfully, including realtors, loan officers, attorneys, and financial advisors. Going "all-in" with this segment allowed them to get deep with what mattered to these professionals, resulting in building programs and solutions to help eliminate frustration.
After 5 years of networking with some of the best and brightest within the real estate industry, G&N Insurance became known as the "go-to" team for helping home buyers with their insurance needs. In 2017, the agency assisted over 5% of all home buyers in the state of MA. January will mark 8 years in business and Matt & Zack are raving fans of the team they have assembled along the way. G&N has 35 of the most amazing people in the insurance industry who together have made the firm the fastest growing insurance agency in New England, one of the fastest growing private companies in America by Inc Magazine, BBJ's best places to work award winner, and National Underwriter's, "Agency of the year" recipient.
In 2018, the guys and their team are determined to continue to lead the way as thought leaders, brand builders, and niche experts! After years of people asking about their journey, Matt & Zack decided to start a professional weekly video series (VLOG) to highlight what entrepreneurship and business really looks like from the inside out. The VLOG is called, "Bobble-On" and can be watched on their Facebook page, #insurewithgn or on YouTube at "G&N Insurance."
Overall, has it been relatively smooth? If not, what were some of the struggles along the way?
The road has been an amazing journey but there have certainly been bumps along the way.
For two marketing and sales guys who enjoy looking forward towards goals, a lot of the details that need to be addressed get overlooked along the way. We struggled early and often with both components of every business, people, and process.
We didn't know how to search, interview, hire, train, or develop employees for the first few years and this reared its ugly head in the form of expensive mistakes and unnecessary internal conflict. We continue to focus on over-communication because this is an area we neglected with our team early on and it caused many avoidable issues.
Between 2010-2013 our process consisted of, "Matt & Zack create the opportunities, Matt & Zack sell, the remainder of the team helps onboard and service clientele." That was about it. Very little was written down, process discussions were nonexistent, and thankfully we had great people who were dedicated to the mission because the lack of proven process caused weekly issues.
We also struggled and continue to, with growth. We wouldn't trade growth for anything, but it does come with ceilings and discomfort. Every organization needs to adapt their people and process when the demand increases but establishing proper staffing models, investing in new technology and systems, and in general, maintaining a profitable enterprise can be challenging with fast-growing entities.
The major turning point was when the firm invested in Nate Wolfson, an EOS facilitator, to help educate the leadership team on what a business system actually looked like and how to use it. Over a two year span, he helped us master 24 business tools, including but not limited to, weekly structured meetings, quarterly reviews, accountability charts, people analyzers, core values, written processes, and delegate and elevate exercises.
As a result, G&N now has a firm grip over their business, plans ahead, resolves issues at all levels, has clear lines of accountability, leadership throughout, and know exactly how to plan and prepare for future ceilings. Matt & Zack have been able to elevate to their unique abilities so the firm can continue to push forward and lead the way for a new age of insurance agents.
Please tell us about G&N Insurance.
For us, our "focus fin" is as sharp as they come. Our agency's primary goal is to help home buyers secure the best insurance solutions for their car, home, and umbrella insurance needs while purchasing a property. In addition to amazing people who help create a phenomenal culture, this is what sets us apart.
There are 1300 insurance agencies in MA but we may be the only one whose sole mission it is to help clients during the home buying process. This dedication to our bulls-eye allows for us to offer an exceptional client experience during this often stressful process.
Another significant differentiator is that we write for over 25 insurance companies, allowing us to shop across the board to locate the best price and product solutions for each unique client. Think, "Kayak" for auto and home insurance. This independent unbiased position was one of the main reasons we left our first employer and continues to be the #1 differentiator between independent agents and direct writing insurance companies. It's our job to educate as many people as possible that we exist so we can share this value.
We have a team who helps new clients and we have a separate team who helps existing clients. Since the sales team have no other distractions, they are faster than normal, easier to do business with, and highly experienced to offer support where we promise to. Our service team is dedicated to ensuring that our valued clients continue to be raving fans of us year after year. They review and proactively re-shop clients pre-renewal if they notice a significant increase in price, they handhold our clients during the claims process, and they offer concierge service support throughout the year.
Our entire company is focused on creating raving fans. This is our compass. This is our goal every day.
If you had to go back in time and start over, would you have done anything differently?
Nothing. We've learned hundreds of lessons along the way and each of them have made us stronger and more resilient. Sure, we would have had a much easier time if we were aware of what we didn't know but the same thing can be said for almost anything in life. Growth and development come from challenge.
The lessons we learned were valuable, individually, but we wouldn't trade any part of the journey. The joy comes from the continual improvement, not the eventual outcome.
Pricing:
This unique service is entirely free.
Contact Info: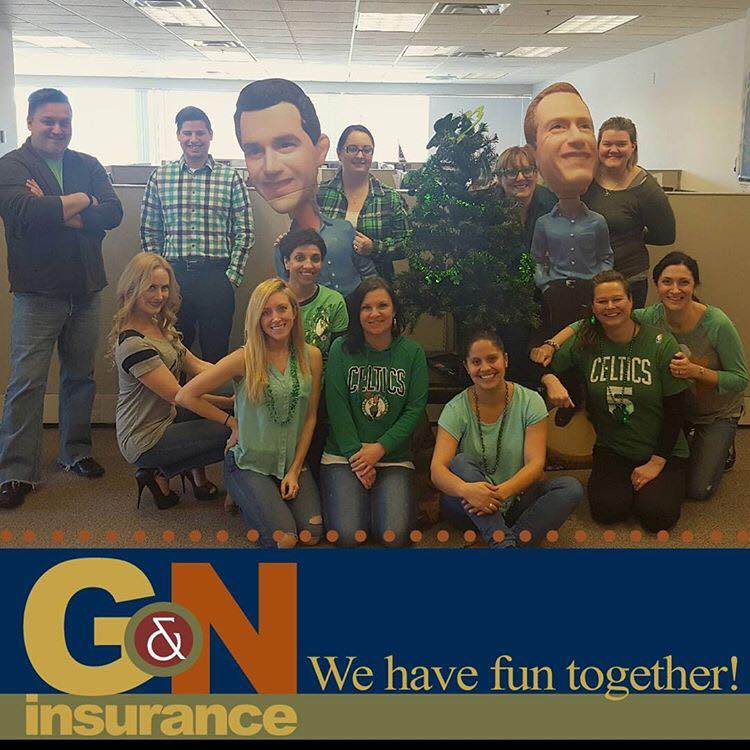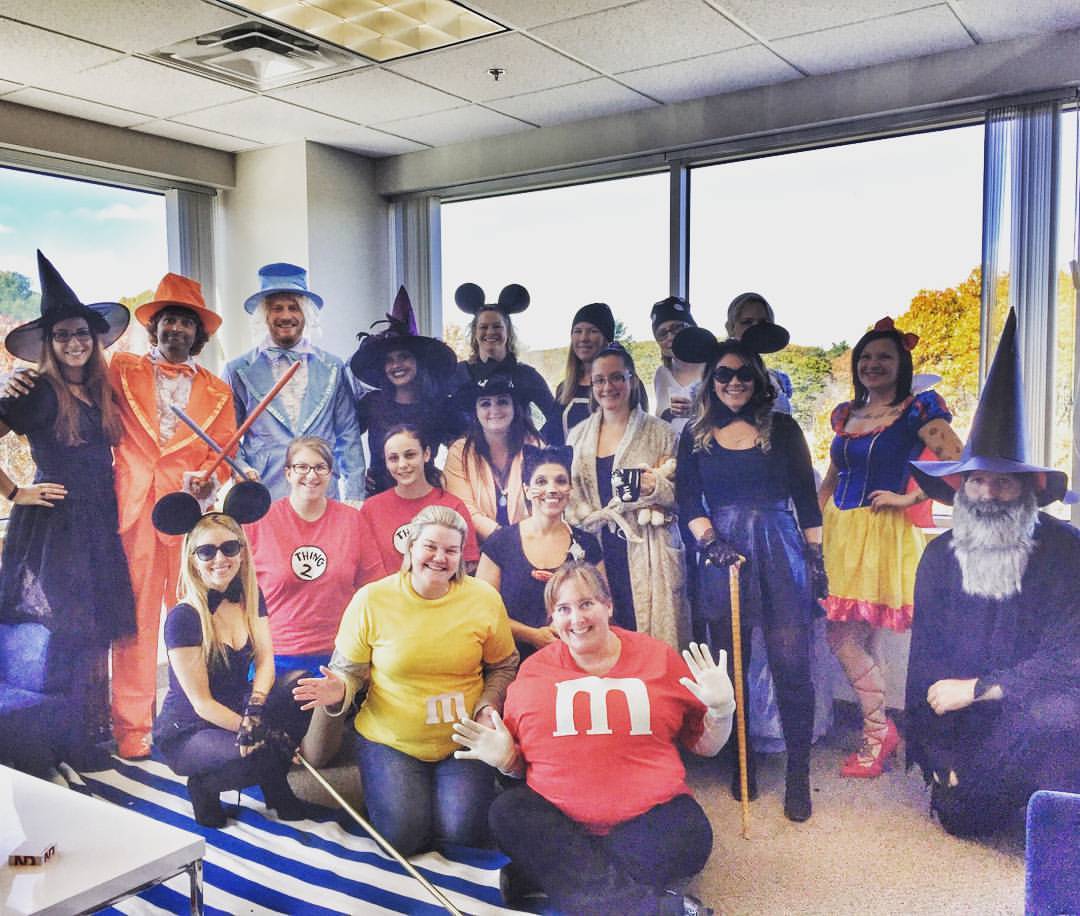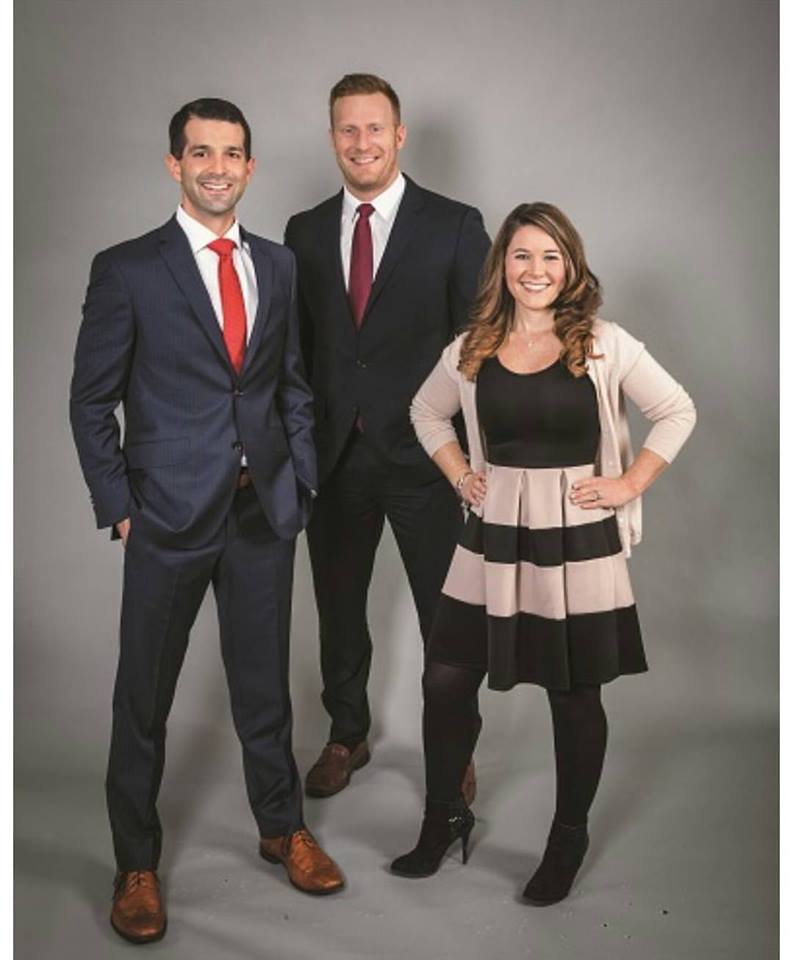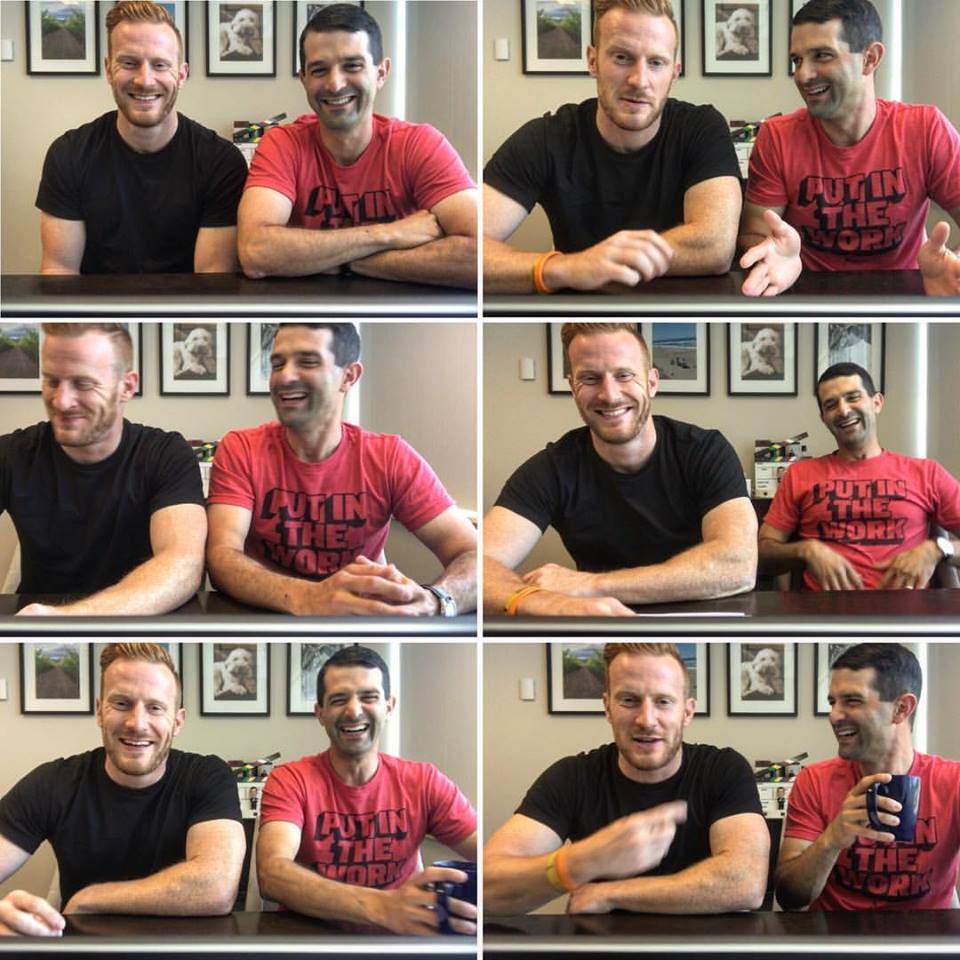 Getting in touch: BostonVoyager is built on recommendations from the community; it's how we uncover hidden gems, so if you know someone who deserves recognition please let us know here.