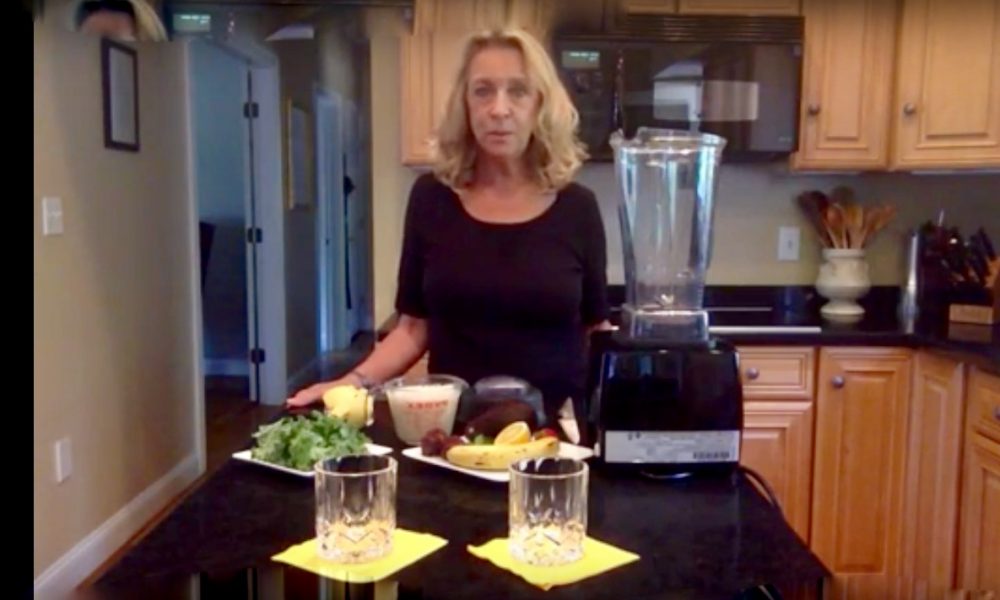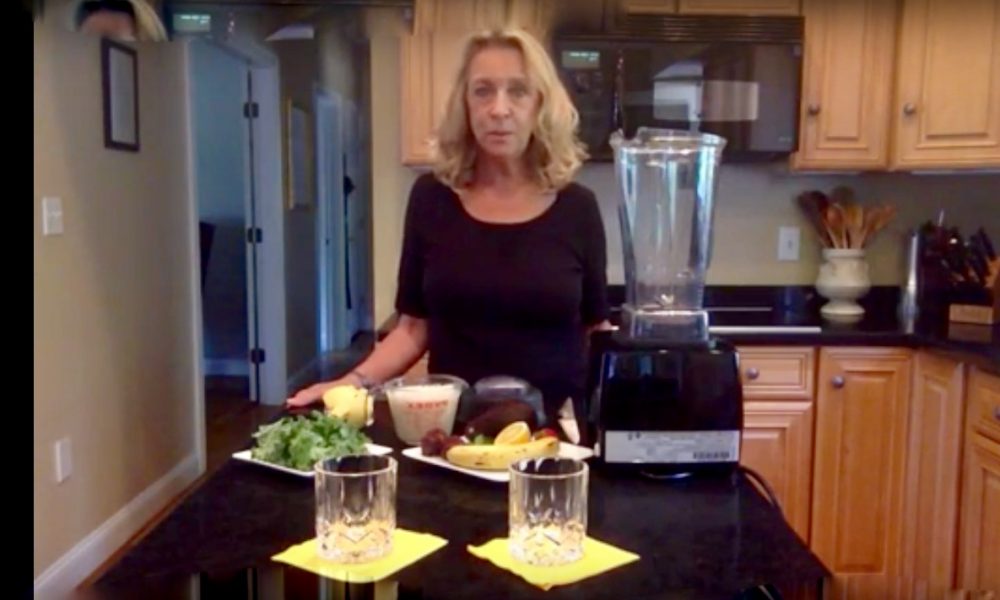 Today we'd like to introduce you to Mary McAlary.
In June of 2004, Mary suffered a painful attack, was rushed to the hospital and after weeks of treatment and testing heard the words that would change her life forever. "Mrs. McAlary, you have multiple sclerosis. You need to prepare to live the rest of your life in a wheelchair." Severe neuropathy, restless leg syndrome, muscle spasms, trigeminal neuralgia, insomnia and a myriad of other conditions were treated with over 18 prescription medications per day. She was often falling, had difficulty walking. Her career as a realtor was over and her condition continued to deteriorate. It was time for Mary to take control of her disease. She decided to seek out a holistic approach.
She applied and was accepted to the Institute for Integrative Nutrition in New York City in the fall of 2007. She began to adopt an organic diet and holistic lifestyle. By April of 2008, she had dropped all of the prescribed medications. Today, over nine years later, she remains medication free. Her multiple sclerosis diagnoses is now benign. After receiving her certification as a Holistic Health Coach, Mary McAlary founded New Day One Life Nutrition in 2008. Her mission is to pay forward her blessings by sharing her knowledge and experience with others so that they may live happy and healthy lives. She believes that food heals and works with clients to find the foods that best suit their unique bodies.
She affirms that every dark cloud in life brings about blue skies in the future. She is now well and enjoying new careers as a health coach, author, and inspirational speaker. Her health coaching career led her to meet George (Monk) Foreman III, son of world boxing champion George Foreman. They co-authored "The Fighting Spirit, The Art of Winning Your Fight". The book tells the story of Mary's fight against MS using the principles of winning a prizefight. Monk adds his experiences working with his father and his own career as an undefeated boxer. He is currently opening "Everybody Fights" gyms, where his "family of fighters" are learning the ultimate boxers' workout to achieve physical fitness.
Her second book, "Go Green for Wellness", shares health advice including over 75 recipes for healthy smoothies, juices and green foods. She is currently working on an interactive children's book about making healthy food choices. She believes that it is never too early to learn to eat healthy and be well. Giving back to her community is a passion of Mary McAlary. She is the President of the Board of Directors of Delamano, Inc., a local non-profit organization that operates a bi-lingual helpline, provides safe haven for victims and provides awareness programs about domestic violence throughout the Merrimack Valley. In 2017, the Andover Rotary Club presented Ms. McAlary with their "Citizen Who Cares" award in recognition of twenty years volunteering her time helping victims of domestic violence.
She also sits on the board of the Sumaira Foundation, a Boston based non-profit organization committed to raising awareness and finding a cure for a NMO (Neuromyelitis Optica), an autoimmune condition that affects the spinal cord and optic nerves (the nerves that carry information regarding sight from the eye). She volunteers her time as the organization's wellness adviser and newsletter contributor.
Has it been a smooth road?
We all get knocked down in our lives. The challenge is to get back up, learn from the experience and to use that knowledge to make positive changes. There were many times during my recovery that I felt helpless and discouraged. My health was deteriorating and life as I knew it was gone. The simple pleasure of holding my grandchildren and playing with them became impossible for me.
My real estate career of twenty years came to a halt and the world outside of my window continued on without me. I felt isolated, alone and frightened of what my future had in store for me. I had an incurable disease and the prognosis was dim. My decision to take control of MS was a difficult yet exciting one. I knew that I needed to listen to my body and find a new path to heal and to live again. Learning which foods were best for my body, reading each and every label in an effort to eat clean, eliminating toxins both environmental and personal was challenging. The result -remarkable.
Today I have no MS symptoms and I feel great. My journey has led me to a new career as a Holistic Health Coach, author, and inspirational speaker. I am excited to share my knowledge with others so that they can be as healthy as possible to face any challenges and obstacles that arise in their lives.
We'd love to hear more about your business.
I received my certification as a Holistic Health Coach from the Institute of Integrative Nutrition and founded New Day One Life Nutrition in 2008. "It's a new day. You only have one life. It's time to live it well."
Each of us is different and we require different foods to fuel our unique bodies, feel well and have the energy to live life to the fullest. I specialize in helping clients learn which foods are best suited to their bodies, how to stop food cravings and to find healthier alternatives to their favorite foods so that they don't feel deprived and frustrated. Most of today's "diets" provide the food and advice but once you stop them, the weight comes back and leaves you frustrated and annoyed. We all start out gung ho but human nature sneaks back in and we fail, feel defeated so we simply give up. My goal is to educate my clients about the foods they consume and what lurks within them that is unhealthy.
I am proud to say that I have helped many overcome great obstacles. It is very gratifying to know that I have made a difference in peoples' lives. My success in conquering my diagnosis of multiple sclerosis has instilled a passion for me to help others feel their best and to enjoy life. If you have your health, you have everything.
Is our city a good place to do what you do?
Providing the information to attain optimal health is important to everyone. The greater Boston population values health and fitness. People are out jogging, exercise gyms are filled and the Boston Marathon attracts runners from all over the world.
Greater Boston has a vibrant young population of students in our local colleges and many highly trained professionals are employed in the area. Our construction is booming and our businesses are thriving.
I have found that people are excited to learn about healthy eating. Those with health issues have benefited from changing their diets and finding that they require fewer medications. They are up for the challenge and eager to begin their own health journeys. The people of the Boston area are united facing tragedies and challenges. We are Boston Strong…why not start out here?
Contact Info:
Website: www.newdayonelifenutrition.com
Phone: 978 337-1103
Email: mary@newdayonelifenutrition.com
Instagram: mcalarymary
Facebook: Mary "MamaG" McAlary
Twitter: @Marymcalary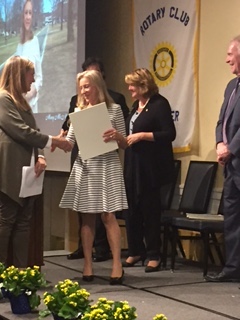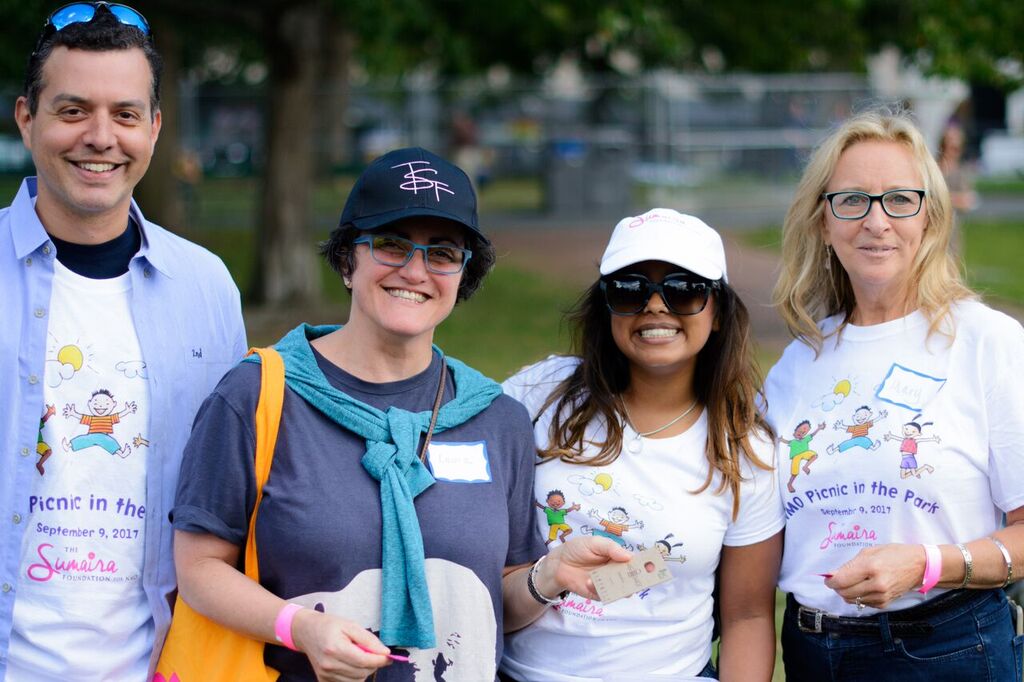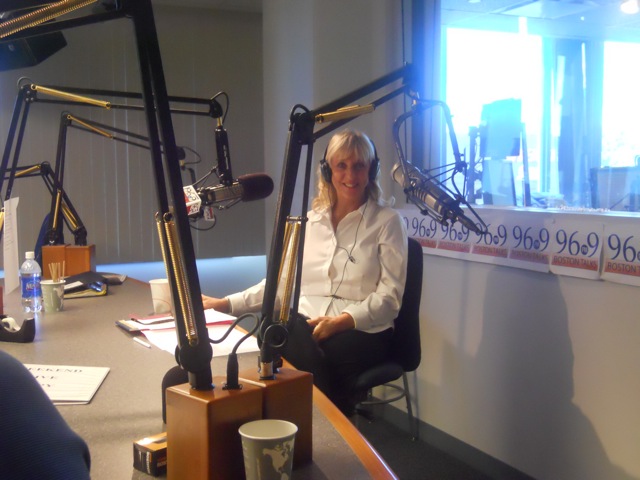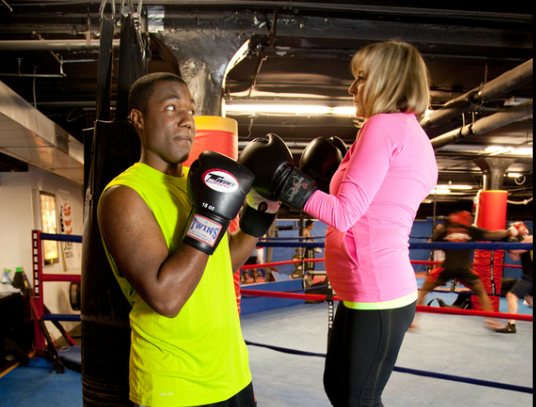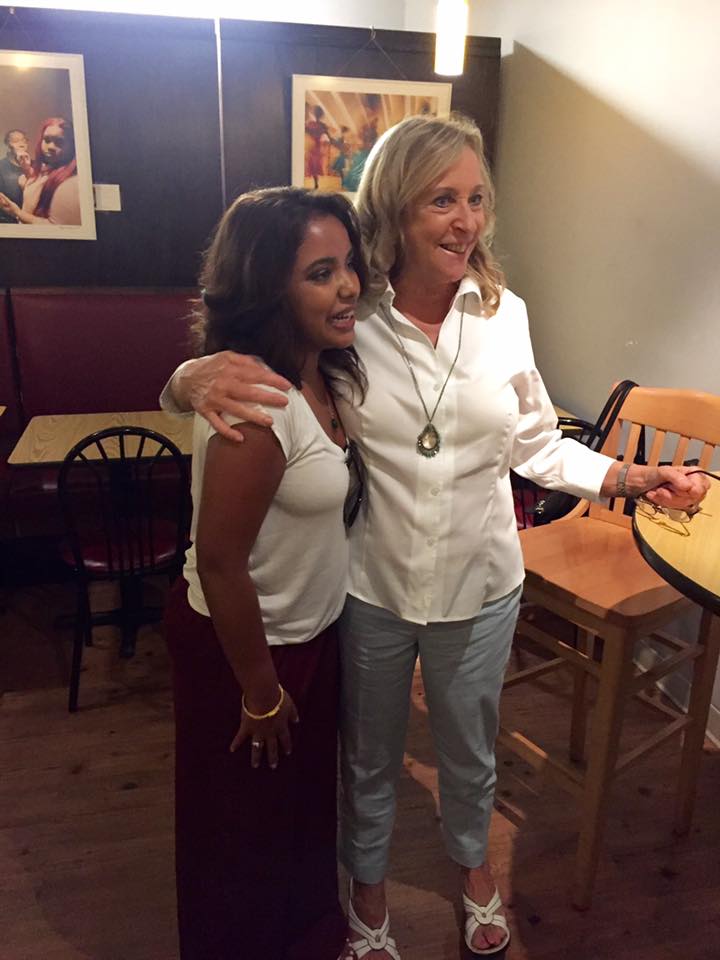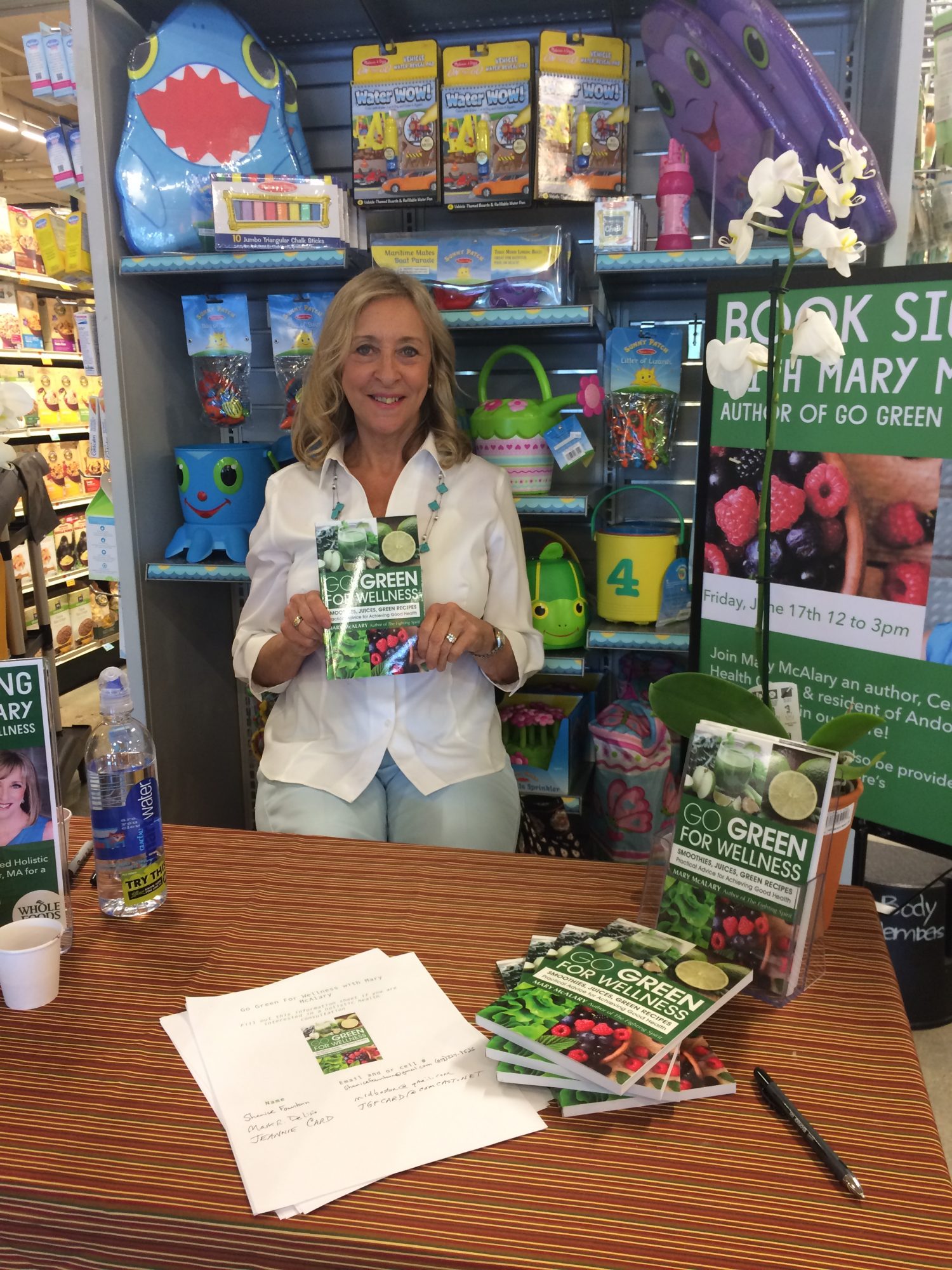 Getting in touch: BostonVoyager is built on recommendations from the community; it's how we uncover hidden gems, so if you know someone who deserves recognition please let us know here.